Outdoor Self Care Activities
If you are anything like me, being outdoors instantly makes you feel better. The warm sun, the fresh air, a gentle breeze. All of it combined makes my mood improve. These outdoor self-care activities will have you feeling better in no time.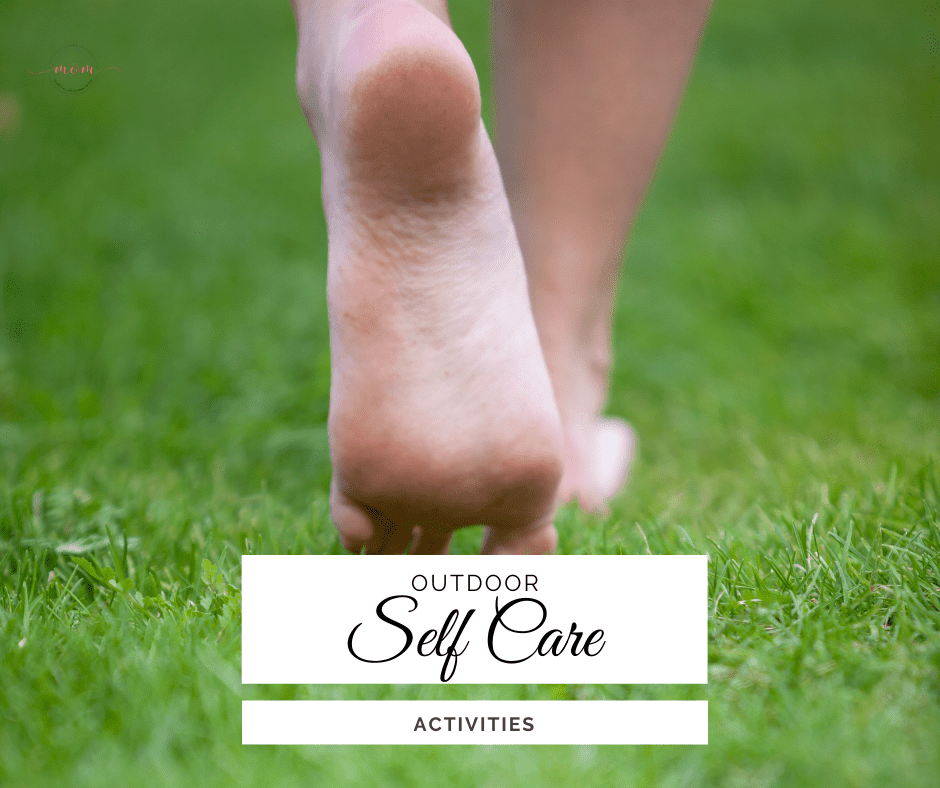 Self care can improve our immunity, increase positive thinking and make us less susceptible to stress, depression, anxiety, and other emotional health issues. Couple that with getting outside, and all of sudden any time you can steal away for self-care is time well spent.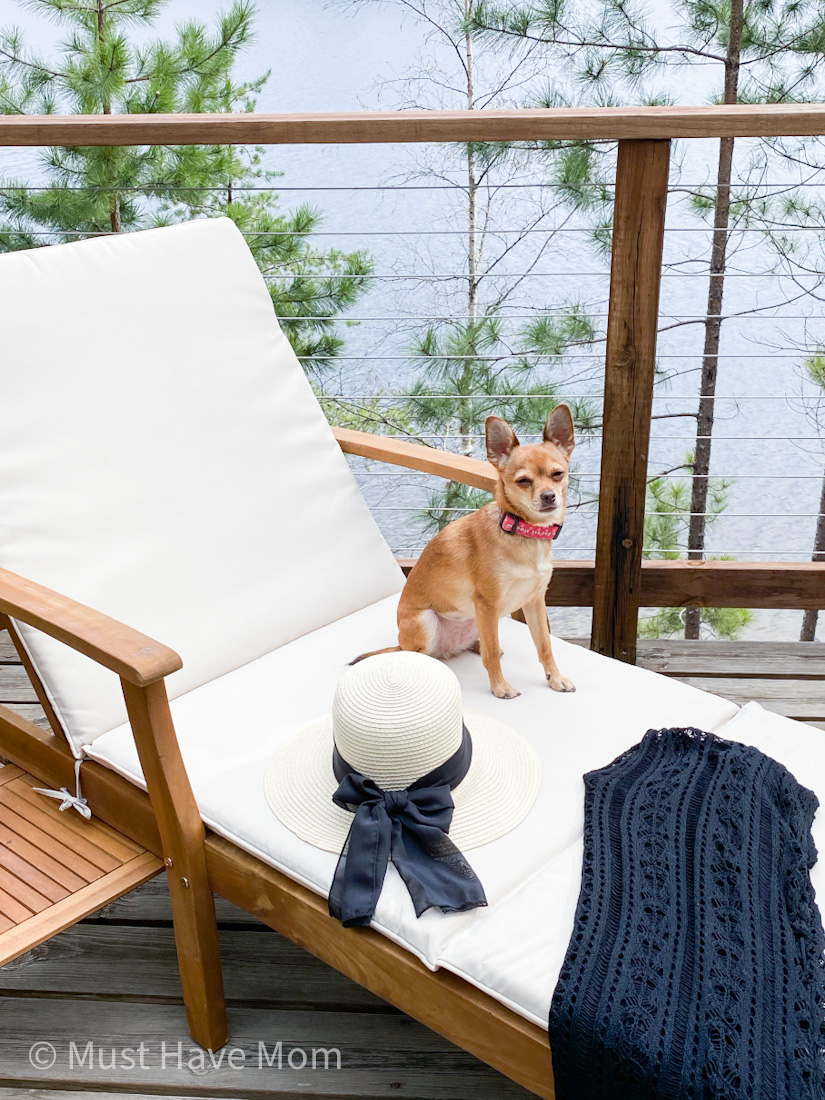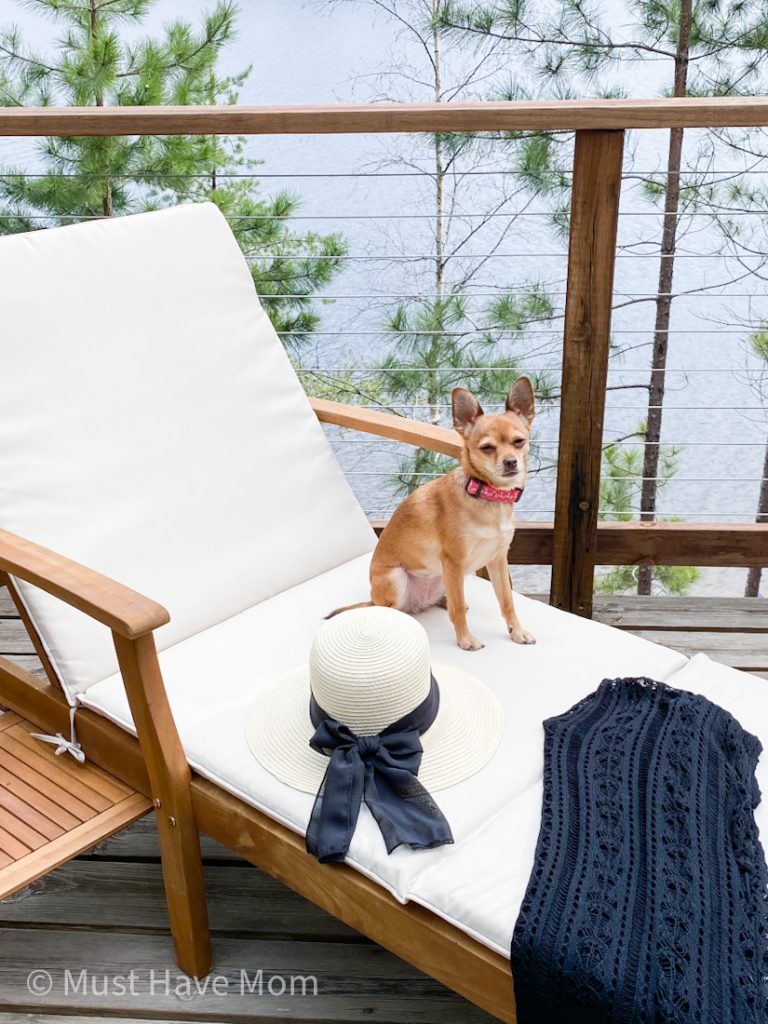 My number one tool for any outdoor self care activities is a Reclining Chaise Lounge. Any time spent outside calls for a comfortable spot. This chaise combines an open backrest with high armrests for simple but sleek addition. The all-weather cushions pair with a naturally hardy acacia wood frame for years of superior lounging. Create your own outdoor oasis area for your self care activities with my favorite chaise lounge from Best Choice Products.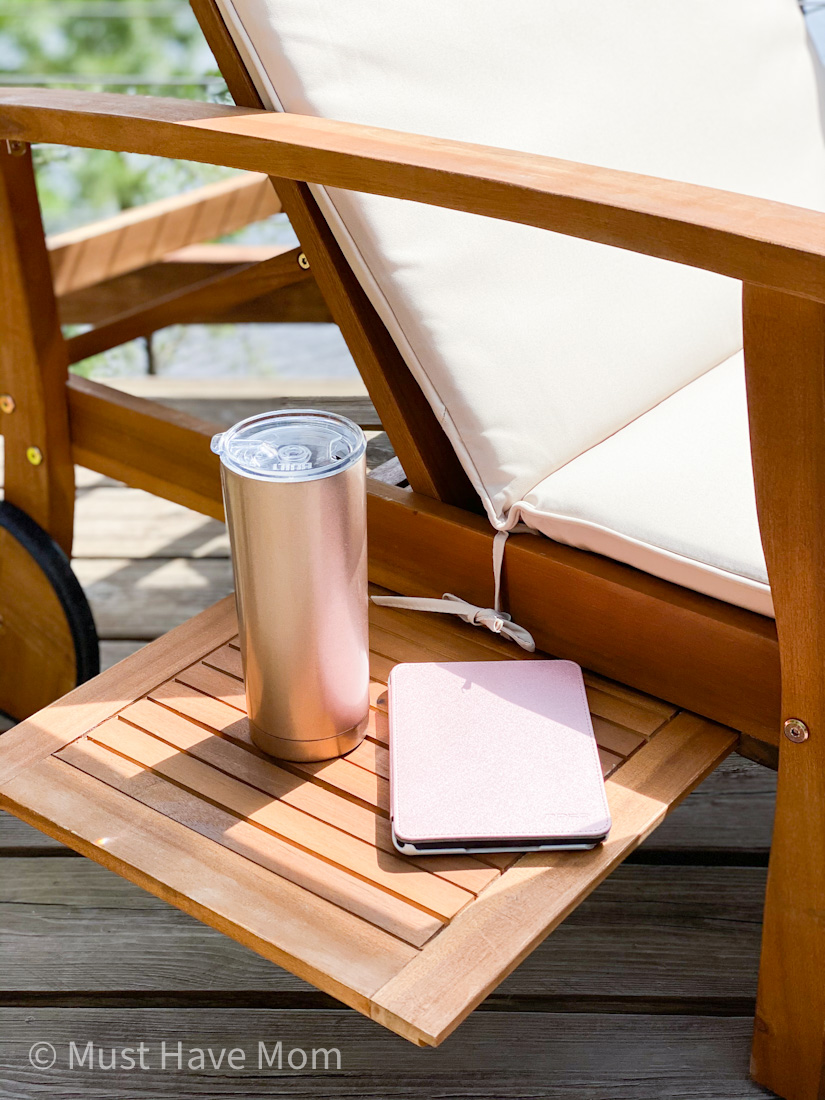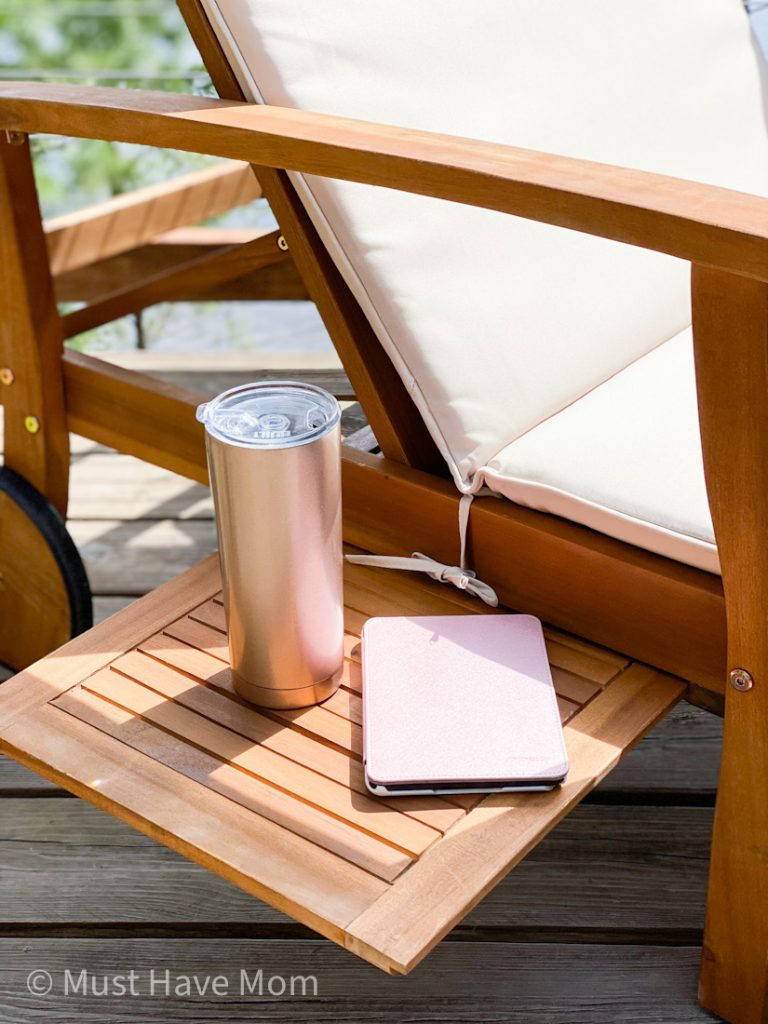 It features a durable groove and peg system that allows you to find your perfect comfort zone with four preset backrest angles! And it has a convenient table that slides out from either side of the lounge chair, to keep your favorite refreshments and entertainment close at hand. Once you have spoiled yourself with this chair, you are ready to indulge in all of my favorite self care activities right in the comfort of your own home or backyard!!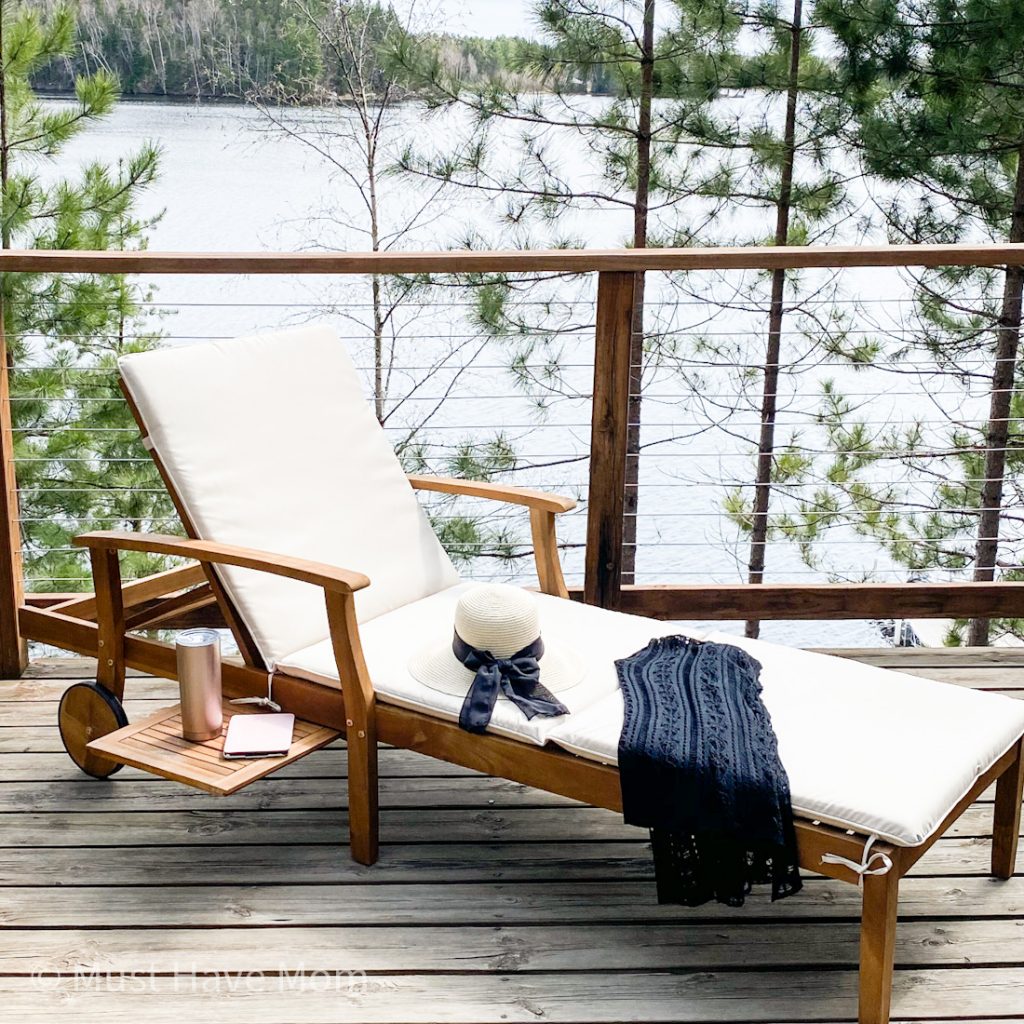 Outdoor Self Care Activities
Now that you have the perfect Outdoor Chaise Lounge it is time to take a look at some of the best outdoor self-care activities. Next time you are feeling overwhelmed or stressed, try one of these tips to help you feel more at ease.
Reading for Self Care
There are so many great benefits to reading. Reading improves memory, reduces stress, builds self-esteem, and allows an individual to develop or improve skills. A 2009 study showed that reading may reduce stress by as much as 68 percent. So next time you are feeling stressed or just down, grab your favorite book and start reading.
Mindfulness Journaling
Mindfulness is the practice of being fully present in the moment. So grab a journal and sit down to do mindfulness journaling. Jot down any thoughts you have and then let them go. With this shift in mindset, the benefits of your self-care routine will be amplified, and you'll see a boost in your mood as well. Think of it as recognizing the problem or feelings you have and then once you write them down, you let them go they can't bother you anymore.

Outdoor Stretching for Self Care
Everyday stress, whether mental, emotional, or physical can manifest as physical pain or tightness. Over time, the physical symptoms can worsen or become chronic. We already know that being outside is so beneficial. The great outdoors is the perfect place to start establishing self-care practices, and intentional stretching can help. You can do any stretches that feel best for you or try a guided stretch like this one.
Outdoor Grounding for Self Care
Grounding is also known as Earthing. It is a therapeutic technique that involves doing activities that "ground" or electrically reconnect you to the earth. One of the simplest ways to practice grounding is to walk barefoot. Whether this is on grass, sand, or even mud, allowing your skin to touch the natural ground can provide you with grounding energy. So next time you feel that stress creeping in, take a walk around the yard barefoot or go outside and lay in the grass for a few. People who practice grounding have reported improvement for conditions such as chronic fatigue, chronic pain, anxiety and depression, sleep disorders, and even cardiovascular disease.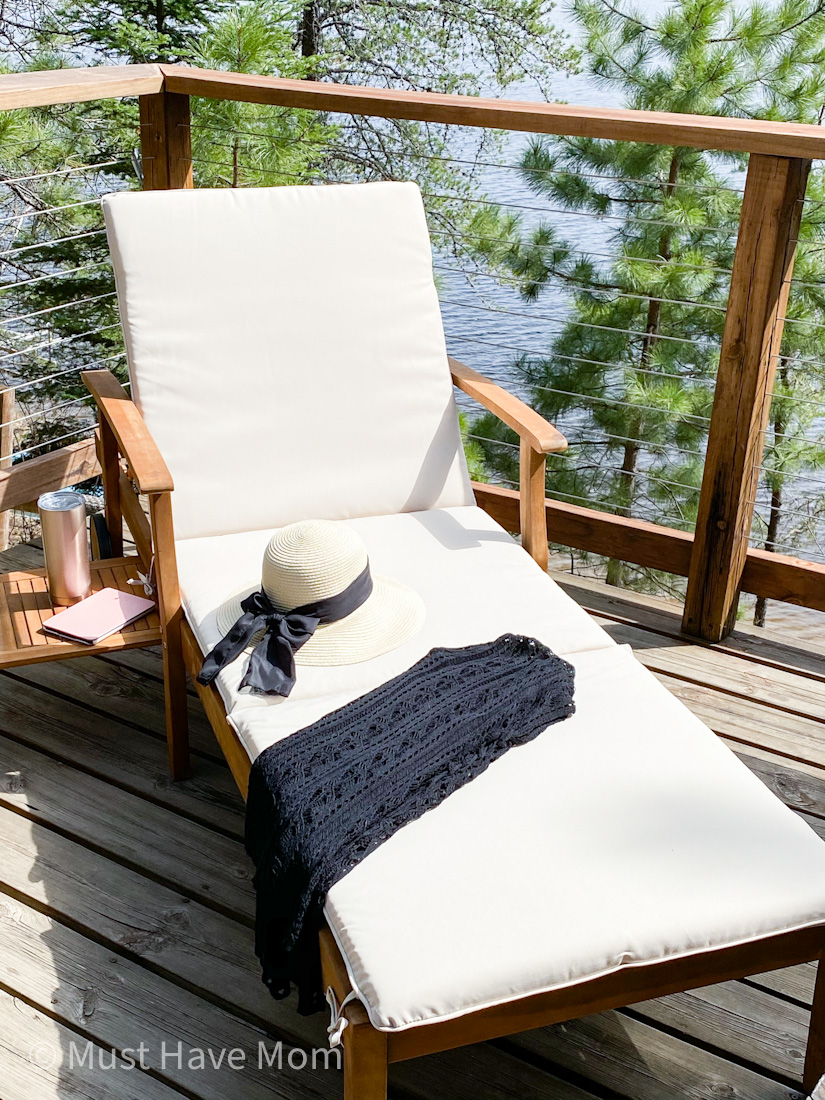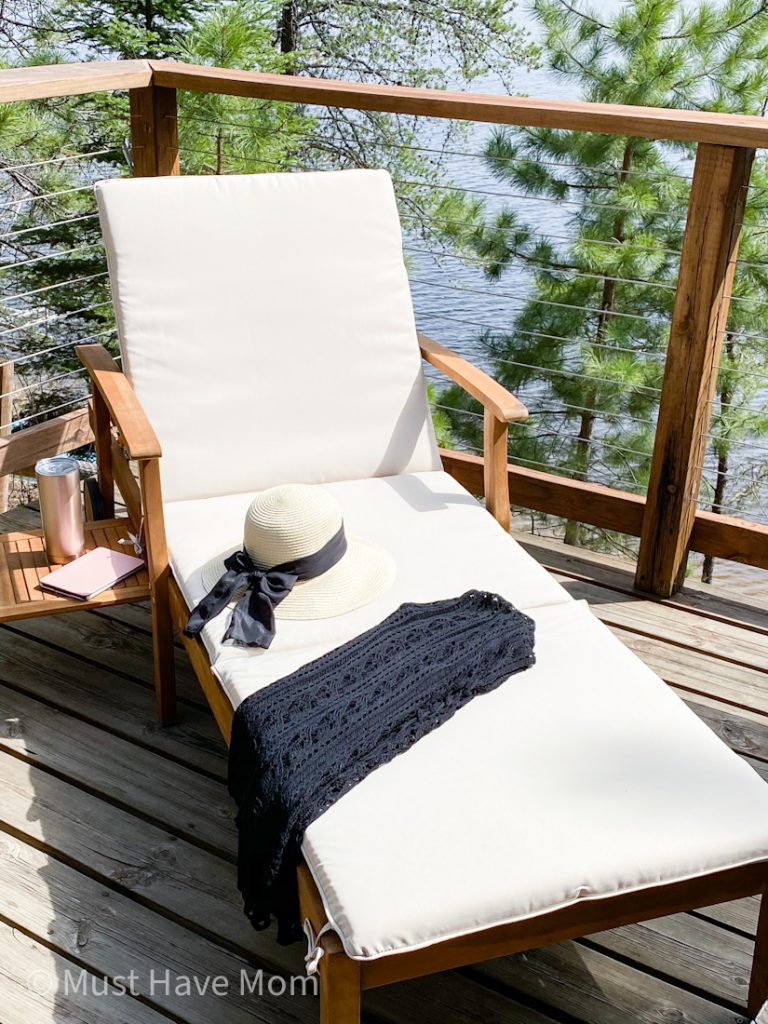 Pin Outdoor Self Care Activities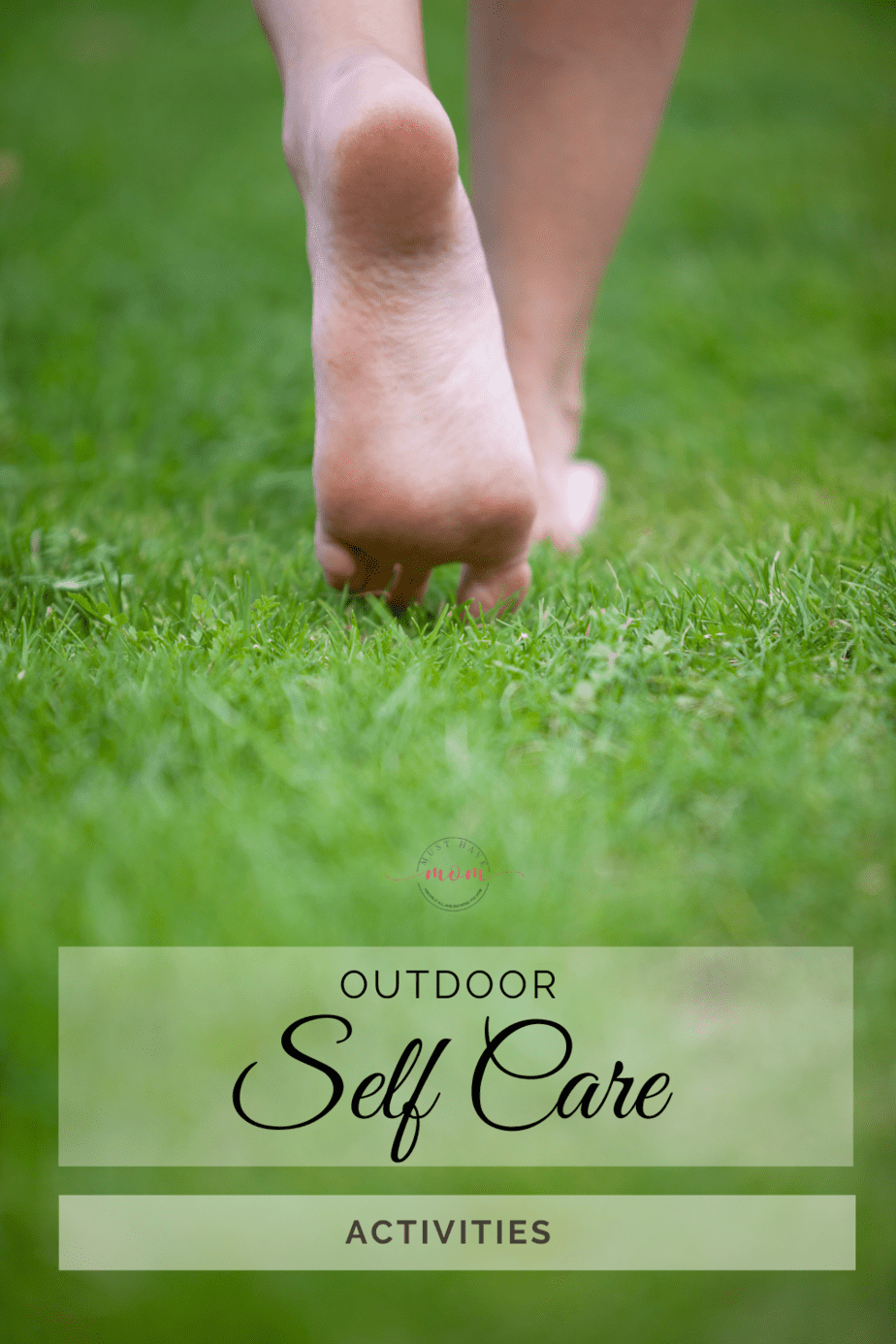 You May Also Like…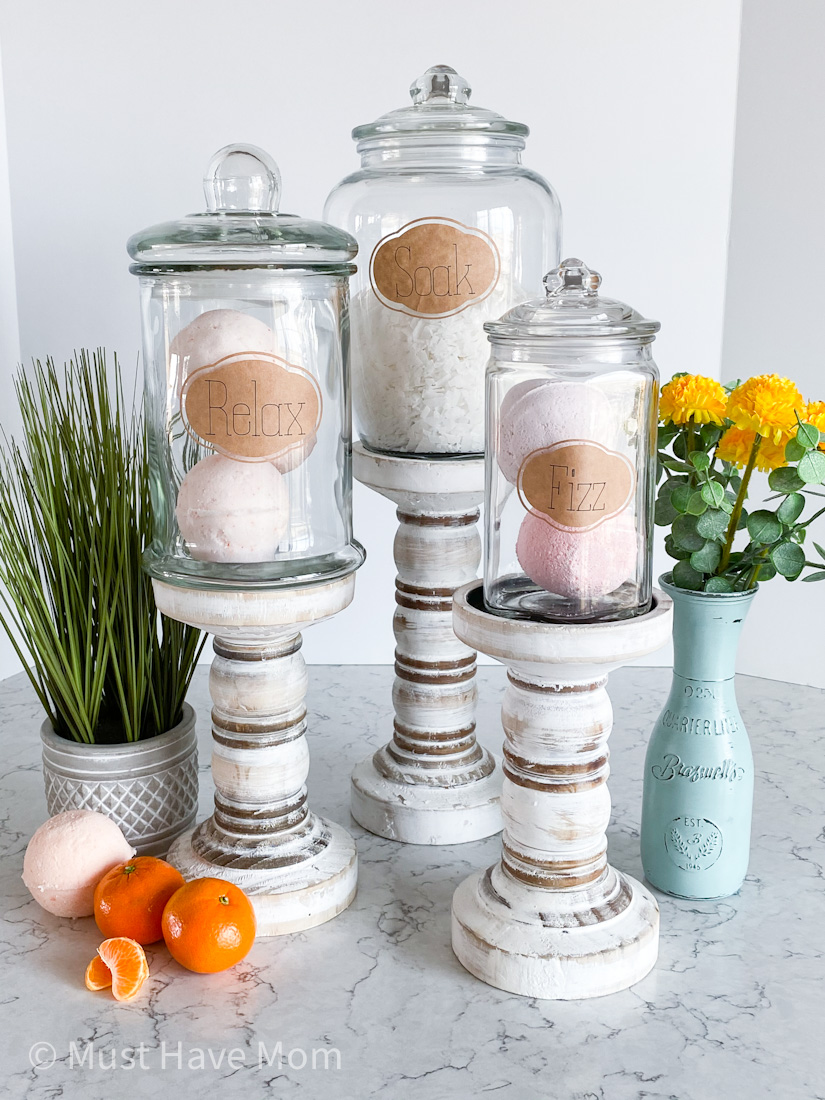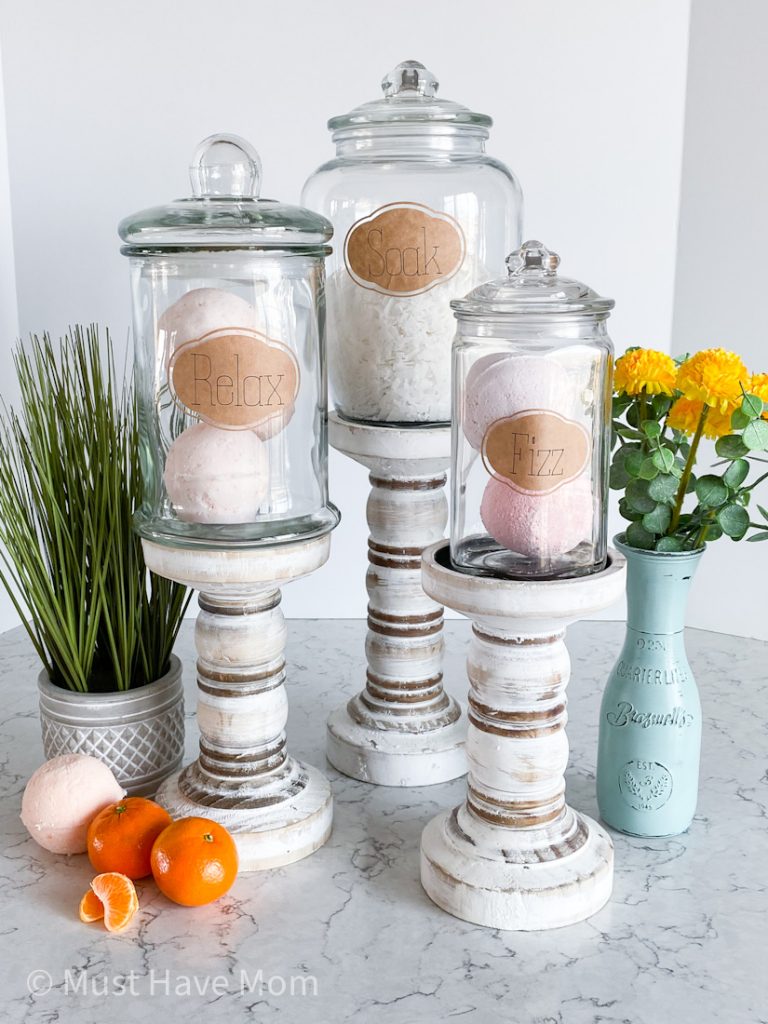 Best Self Care Ideas At Home with Bath Bomb Recipe
5 Benefits of Dry Brushing (and why you should be doing it)!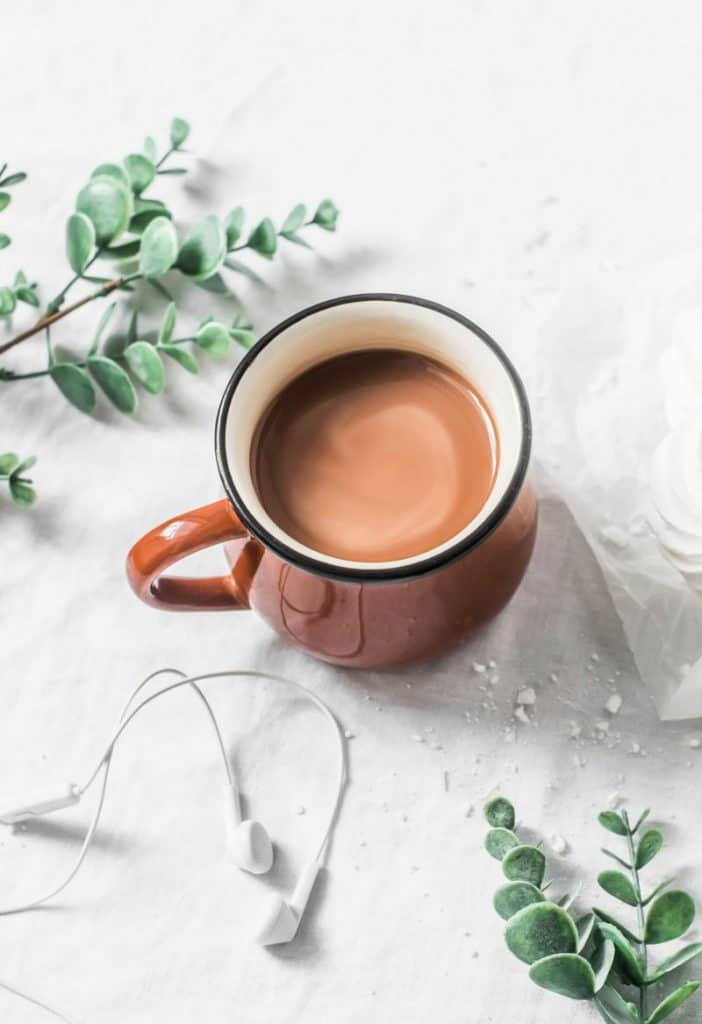 Take The 30 Day Coffee Challenge