Safe, Natural, Effective Cold and Flu Remedies for Toddlers
This has been an awful year for cold and flu as it has run rampant across the country. My household is no exception and we've had our fair share of cold and flu viruses running through our house. Currently Danika has a terrible cough and runny nose. At 4 years old she is too young for children's cough medicine so I'm left as a mom wondering what I can do to relieve her symptoms.
As a Registered Nurse I am familiar with Doctor's recommendations that you do not give your child cold medicine until they are at least over 6 years of age. Although you can't give traditional cough medicine to your child, there are several remedies to help relieve their symptoms that are safe and effective.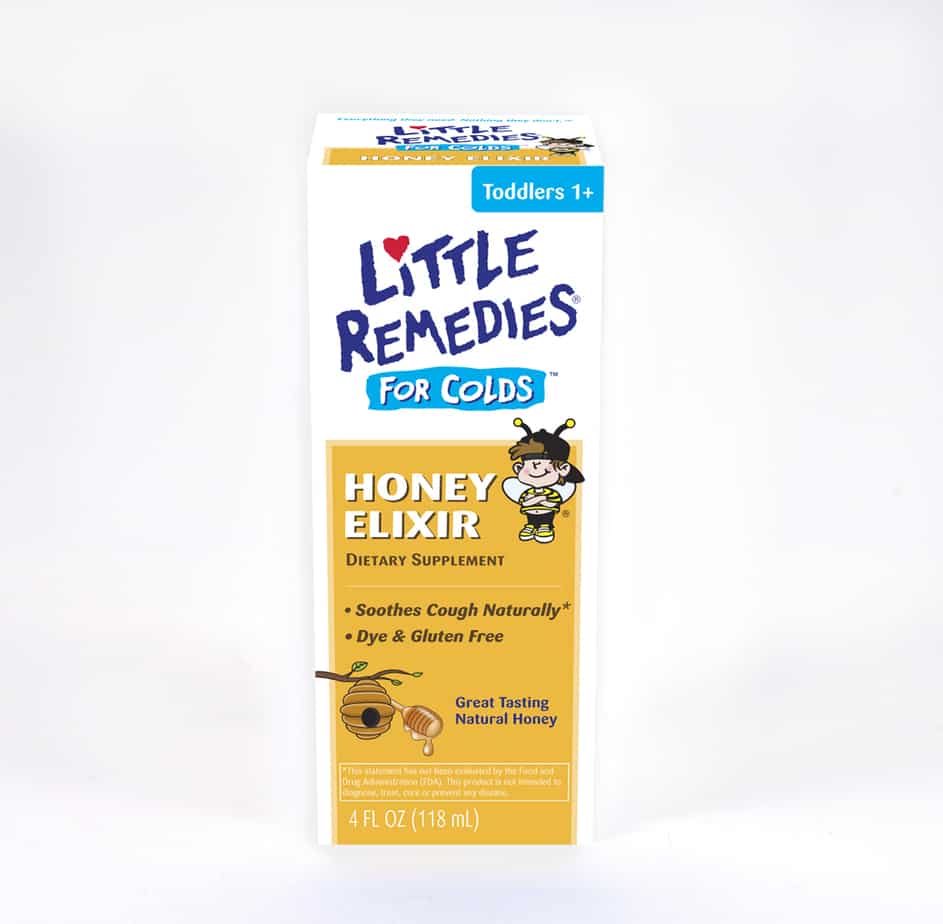 One of my favorite cold and flu remedies for toddlers with a cough is honey (never give until they are over 1 year of age). Did you know that it coats the throat and soothes a cough? Little Remedies has a great honey elixir that will help soothe your childs cough naturally. It is safe for toddlers 12 months or older, includes no artificial flavors or colors, no saccharin, alcohol, dyes or gluten.
If you aren't familiar with The Little Remedies product line, it was created by a pharmacist and father who was tired of searching for a product to give his kids that was effective and made with ingredients he could feel good about. Little Remedies products follow the philosophy of "less is more" while providing parents with effective products to support the wellness of their child. Our products contain only what is needed to make your child feel better – that means no saccharin, alcohol, artificial flavors, artificial coloring or dyes. As a mother it is very important to me that my kids aren't taking a medicine with unknown or unnecessary ingredients. I want only natural ingredients that are safe and effective. Little Remedies has met that expectation and that's why I turn to them to help relieve my children's symptoms.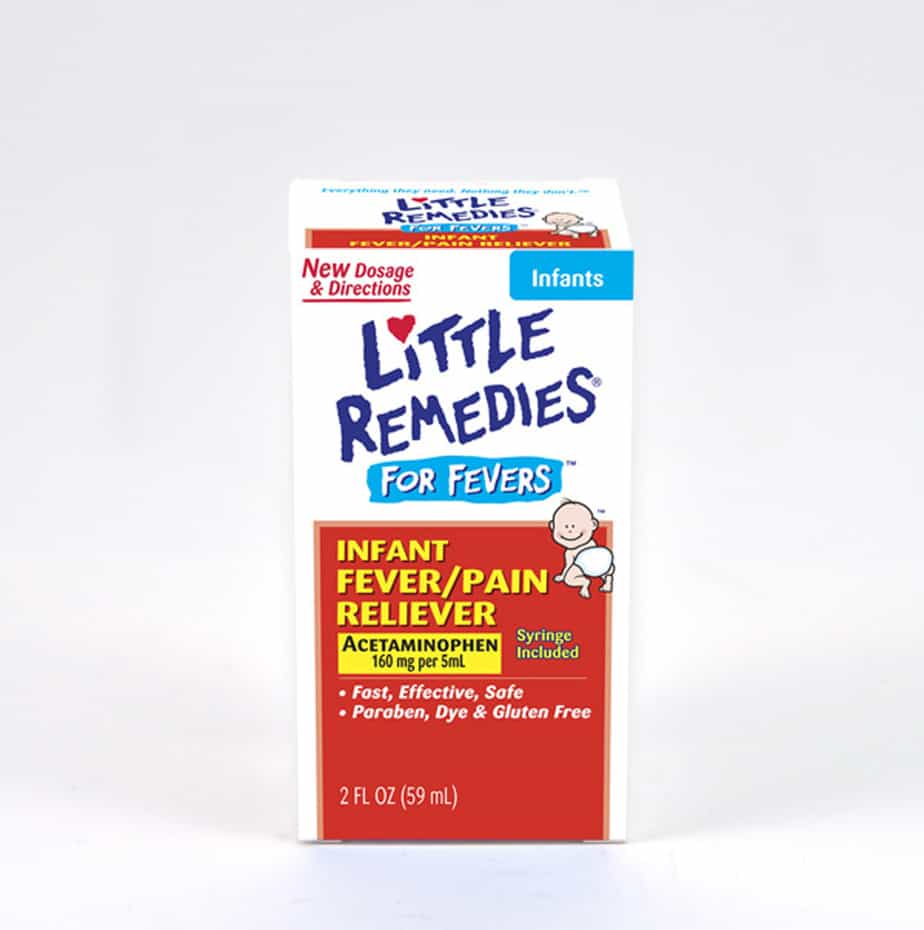 Carson is getting his top two molars and he has not been a happy camper lately. To help soothe his sore gums and relieve the pain associated with teething I give him Little Remedies Pain Reliever. Infant fever/pain reliever will reduce fevers and relieve minor aches and pains all with no artificial flavors or colors; no alcohol, saccharin or gluten. Little Remedies® For Fevers™ is the solution parents can feel good about giving to their children.
Little Remedies® is the very first children's medicine brands to adopt a new AccuSafe® Dosing system for infant acetaminophen products. This Little Remedies® product uses our AccuSafe® system designed to ensure safe and accurate dosing and minimize the risk of accidental ingestion. Adults simply use the provided syringe, attach it to the flow restrictor on the bottle, invert the bottle and pull back on the syringe to extract the correct dosing amount.
As a mother and a Registered Nurse I feel good about giving my kids Little Remedies. They provide, safe, effective relief with only the necessary ingredients and nothing more. I feel good knowing they don't contain things like alcohol or artificial flavors and dyes, things that are common in other children's medications.
You can buy Little Remedies nationwide at mass merchandisers, drug store chains and local retailers. You can also find more information on their site.
What natural remedies do you use for your child?
*I participated in a campaign on behalf of Mom Central Consulting for Little Remedies. I received product samples as well as a promotional item as a thank-you for participating.