Free Valentine Printable Classroom Cards "You Make My Heart Spring"
I love making creative Valentine's Day cards for my kids to exchange with their classmates. These non-food Valentine printable cards are allergy friendly too!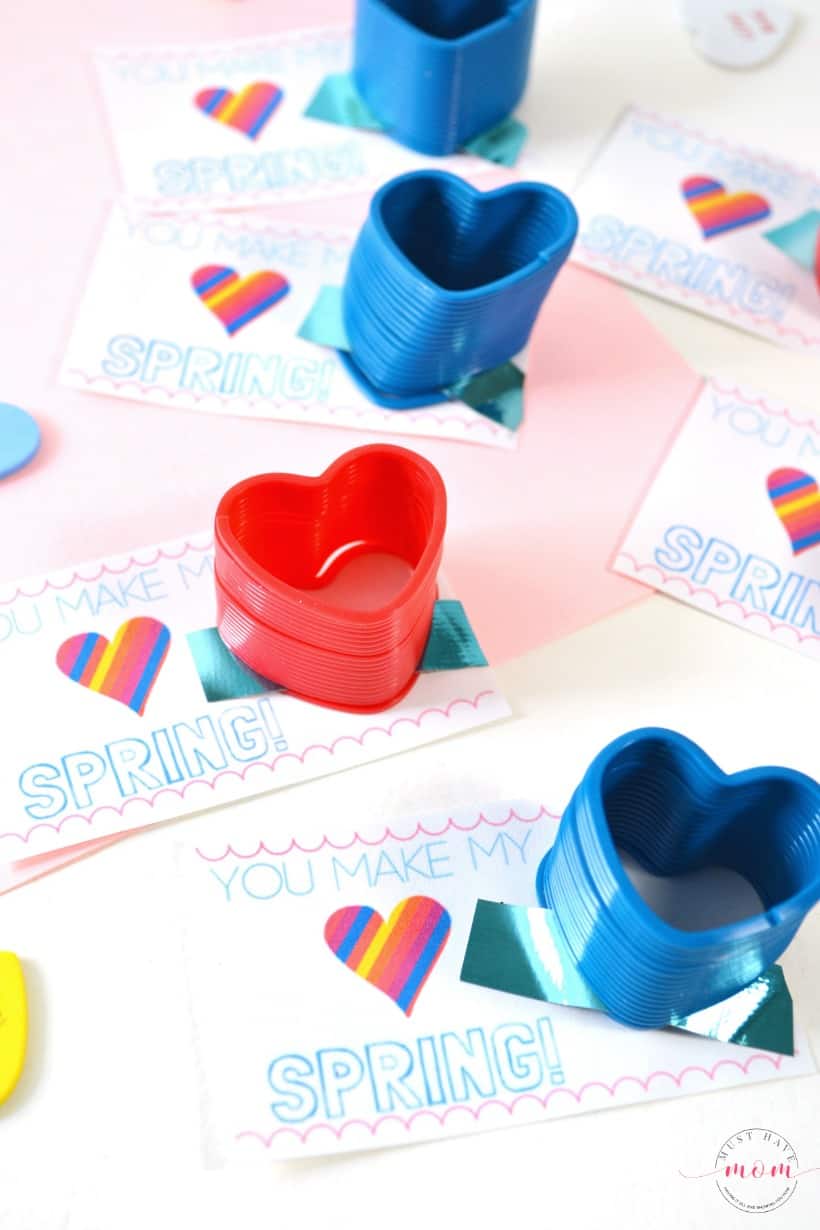 Valentine Printable Classroom Cards
Is your child's classroom Valentine's Day party coming up? Save some money AND have unique Valentine's cards by using my free Valentine printable cards! Here's what you'll need to create these adorable "You Make My Heart Spring" Valentine's Day cards.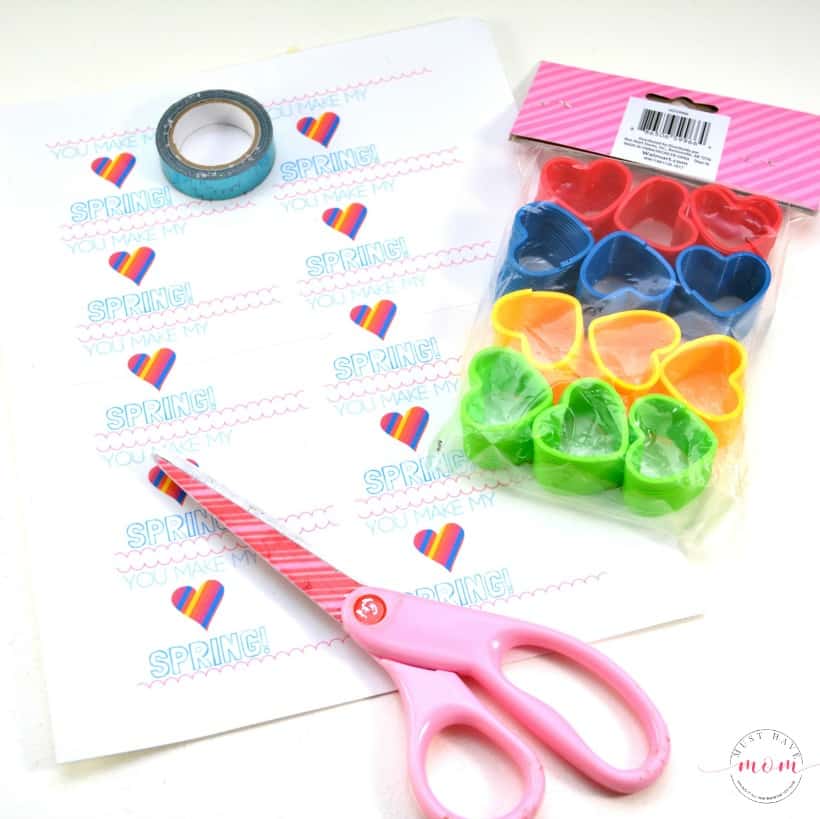 Materials:
Washi tape

Mini heart shaped slinky party favors

Scissors

"You Make My Heart Spring" Printable Valentine (get the free printable here)
Buy Supplies Now
Order supplies now so you'll be prepared for Valentine's Day (I know it always sneaks up on me!). Here are the supplies we recommend ordering.
Mini Magic Spring Assortment – Bulk Pack Of 50 Rainbow Springs – Great Party Favor Spring Toy
30 Rolls Washi Masking Tape Set,Decorative Craft Tape Collection for DIY and Gift Wrapping with Colorful Designs and Patterns
Best Titanium Scissors – 5 Pack – 8
Neenah Exact Index, 110 lb, 8.5 x 11 Inches, 250 Sheets, White, 94 Brightness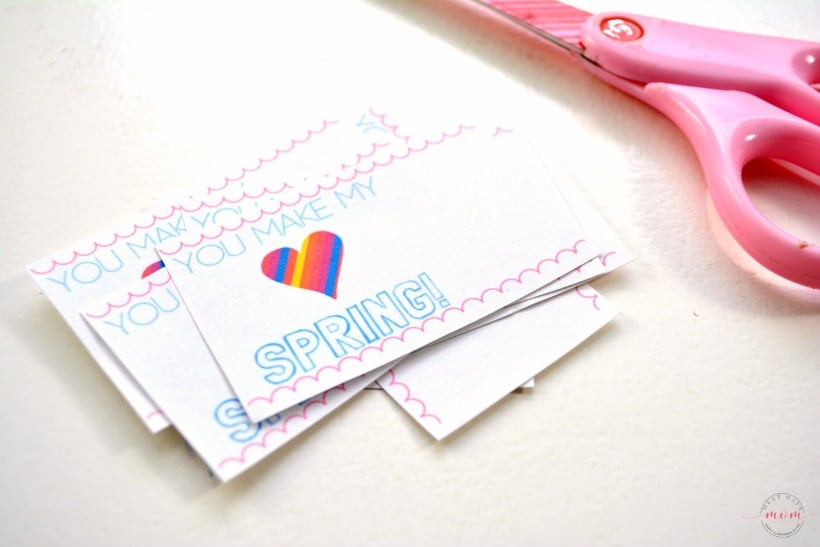 Start by cutting out the "You Make My Heart Spring" Valentines from the free printable.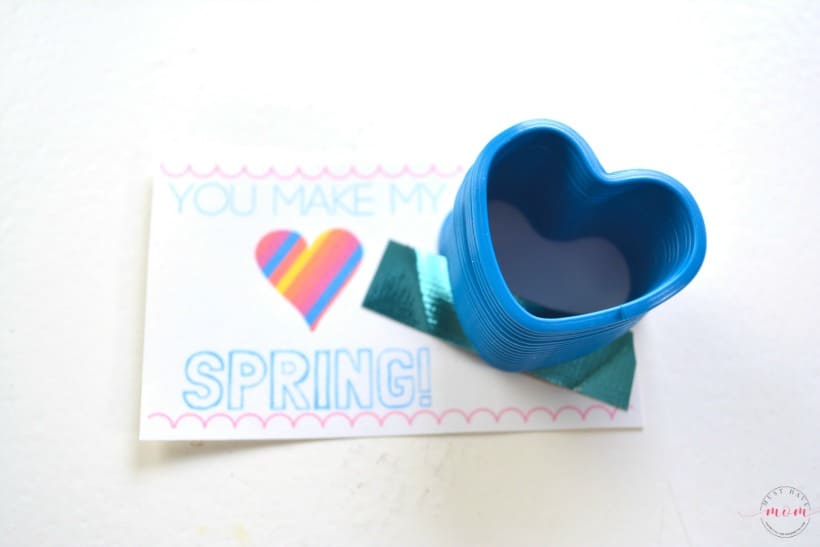 Use washi tape to secure the bottom of a mini slinky to the empty space on each Valentine.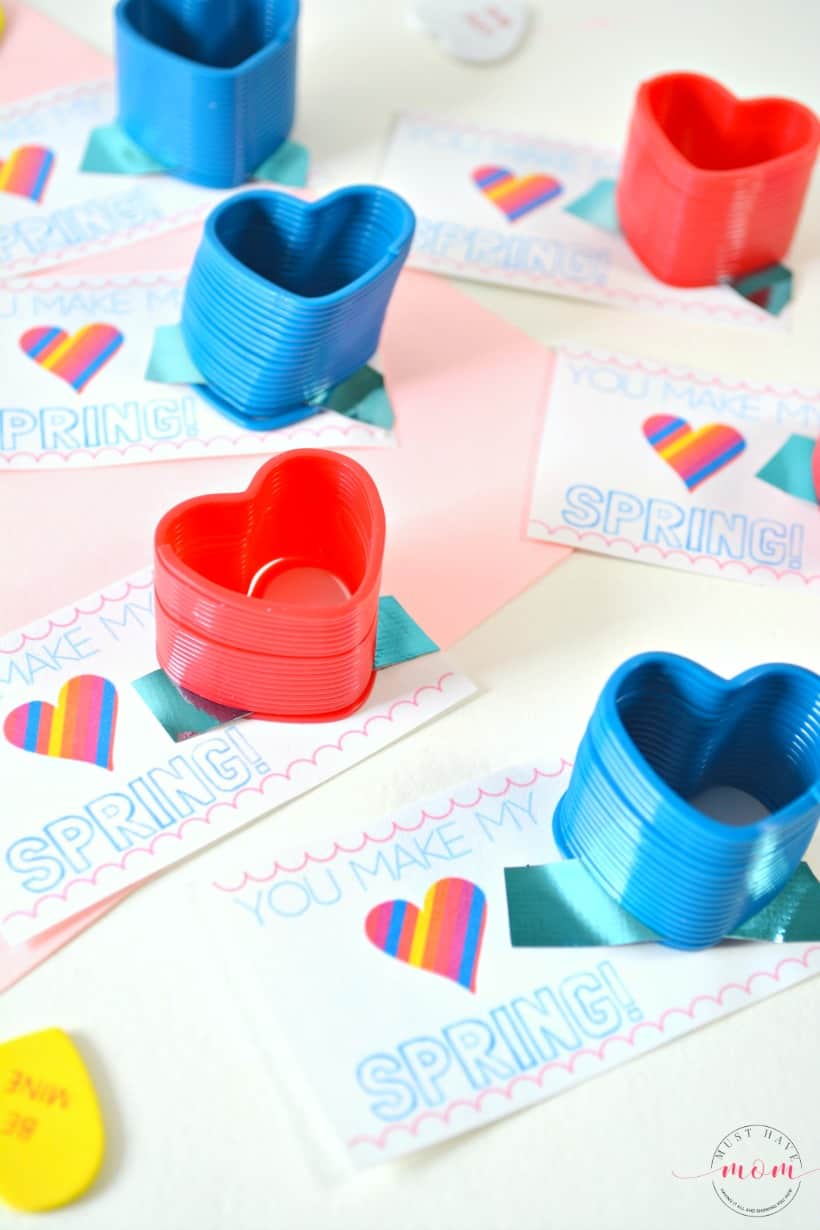 Repeat for all of the valentine printable cards! Put them in a bag and send them to school with your kiddo! These are great for allergy-friendly classrooms or classrooms that have banned food from their holiday parties. Plus, our kiddos get enough sugar on Valentine's Day so as a parent this is a refreshing change from all the sugar they usually get!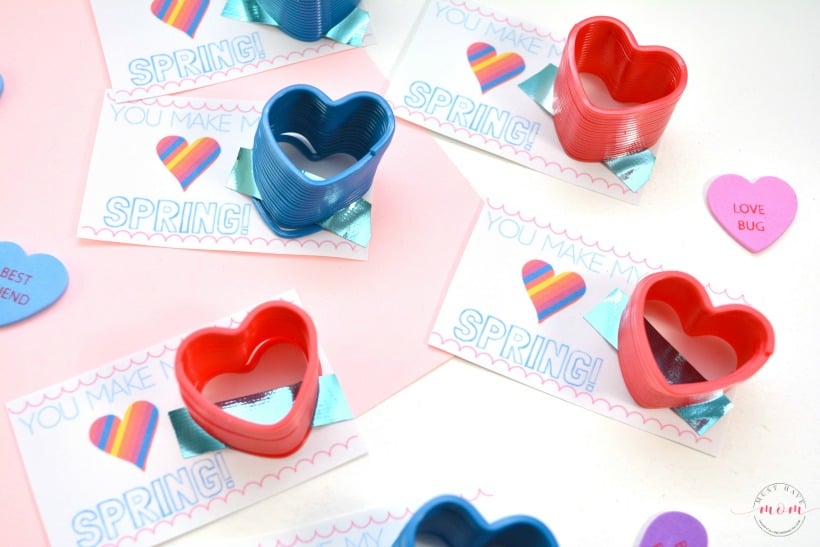 Grab the free valentine printable cards by clicking here and I'll send them straight to your inbox! Once the email arrives you can download the PDF printable and print them out. I suggest using cardstock or index paper for thicker, sturdier cards.
If your child needs to make a Valentine's Day card box be sure to check out my adorable Valentine's Day Puppy Card Box instructions!
Pin Valentine Printable Cards

Check Out Our Other Valentine's Day Projects!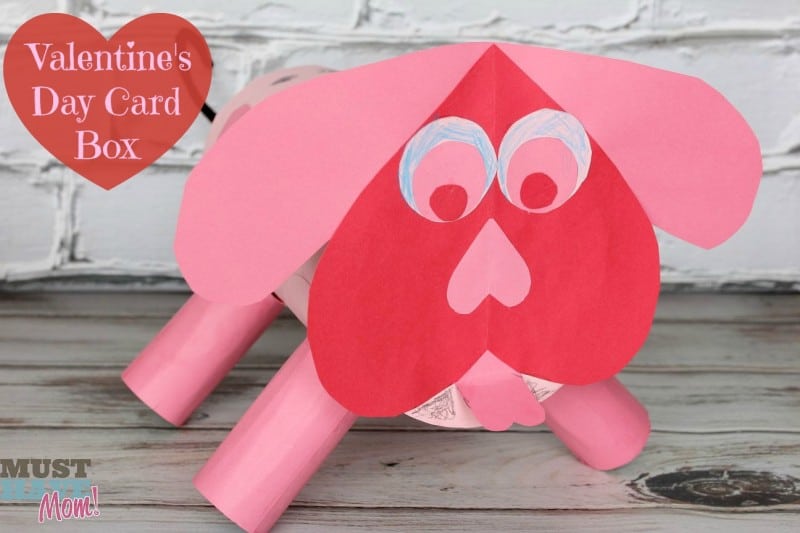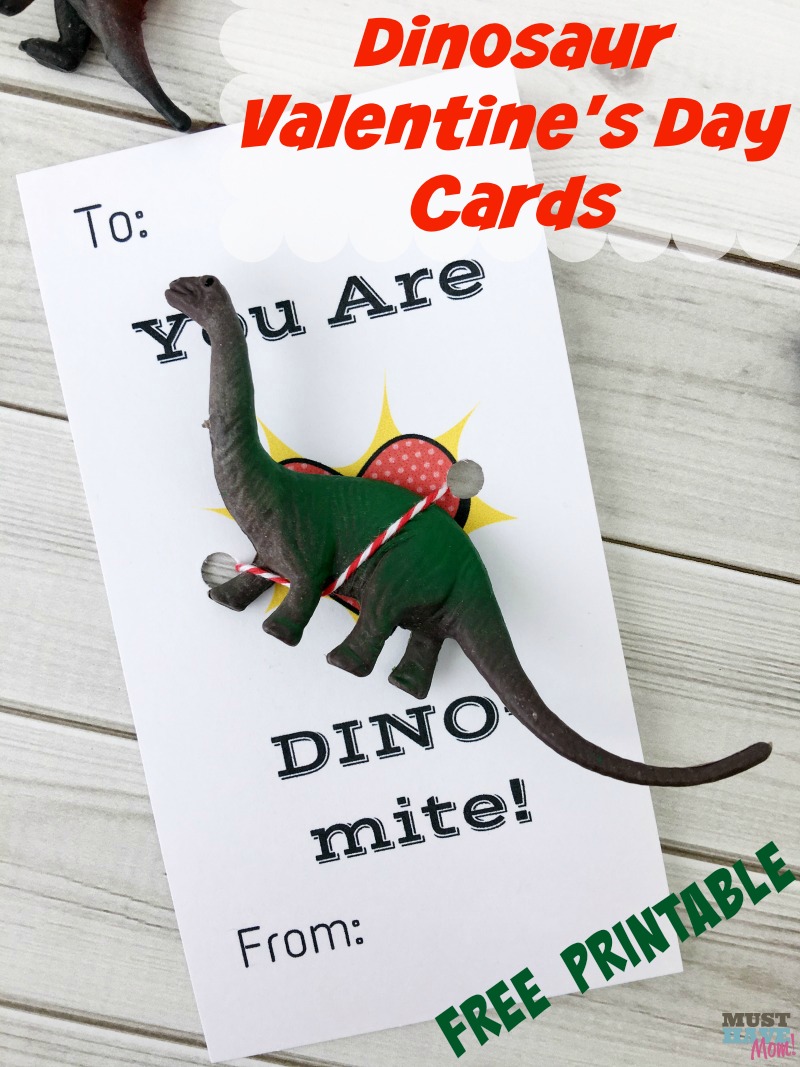 Dinosaur Free Printable Kids Valentine Cards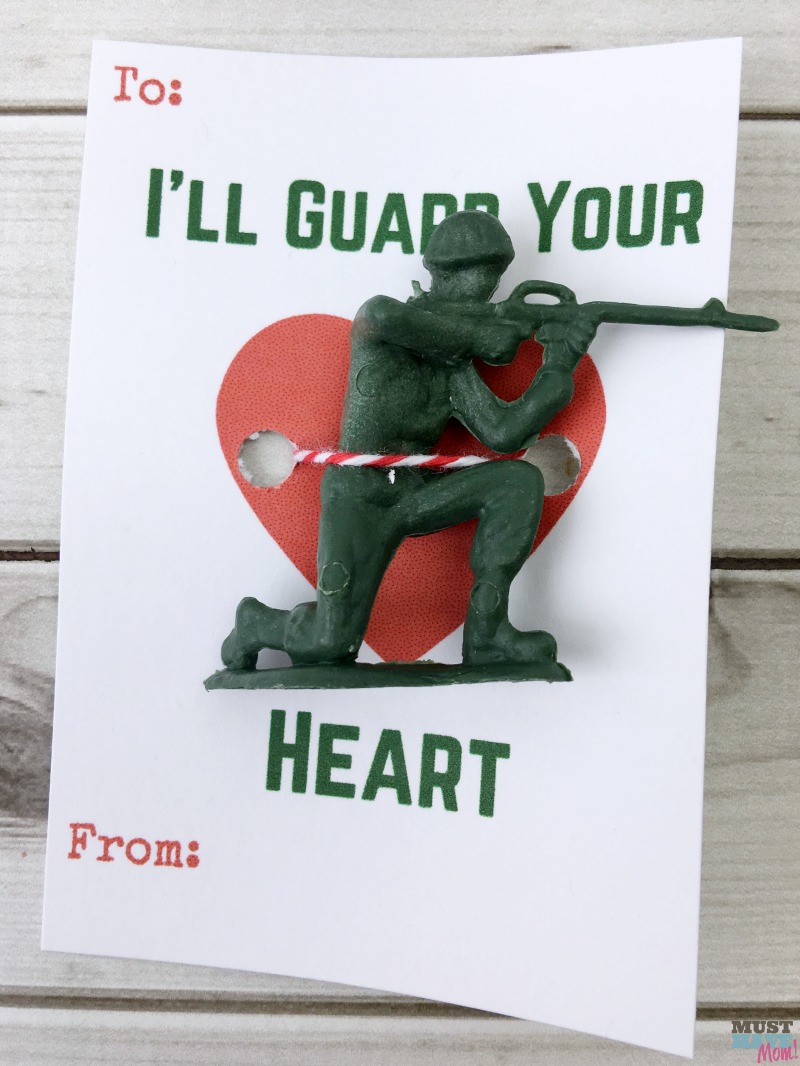 Free Printable Kids Valentine Cards With Army Guys!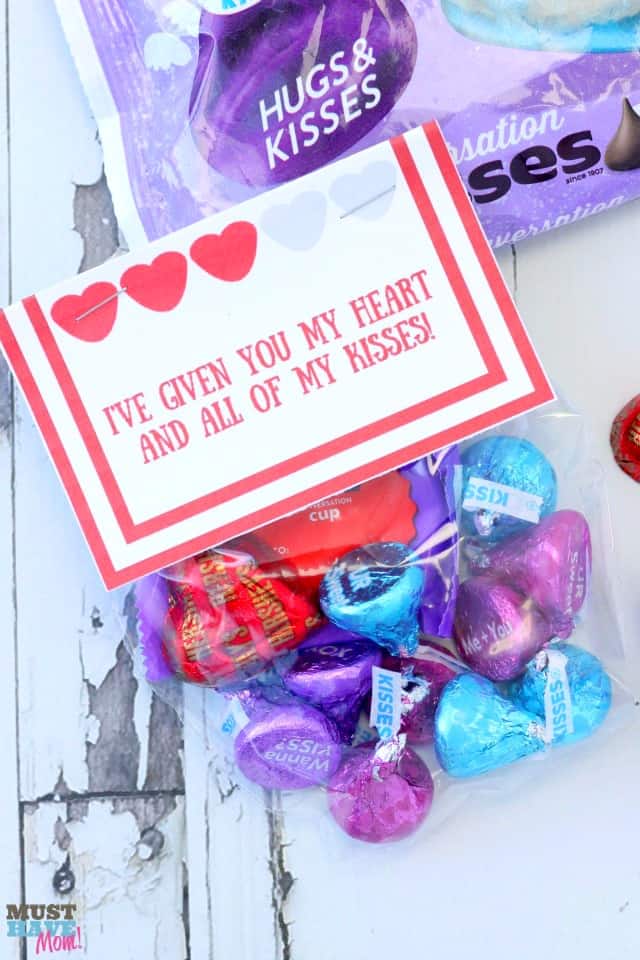 Free Printable Valentine's Day Treat Bag Topper!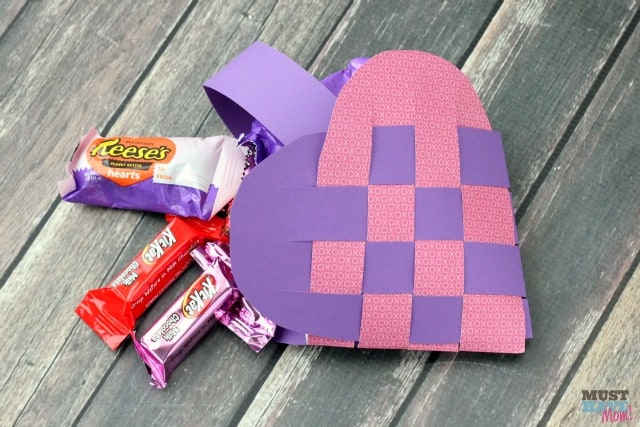 Woven Heart Basket Pattern & Tutorial! Create A Valentine's Day Basket!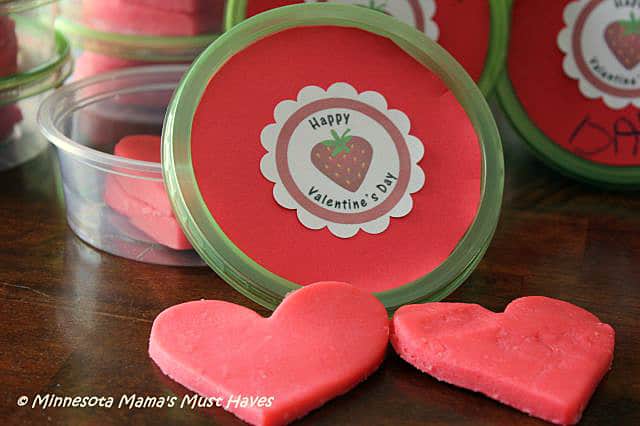 Cute Homemade Play Dough Valentine's!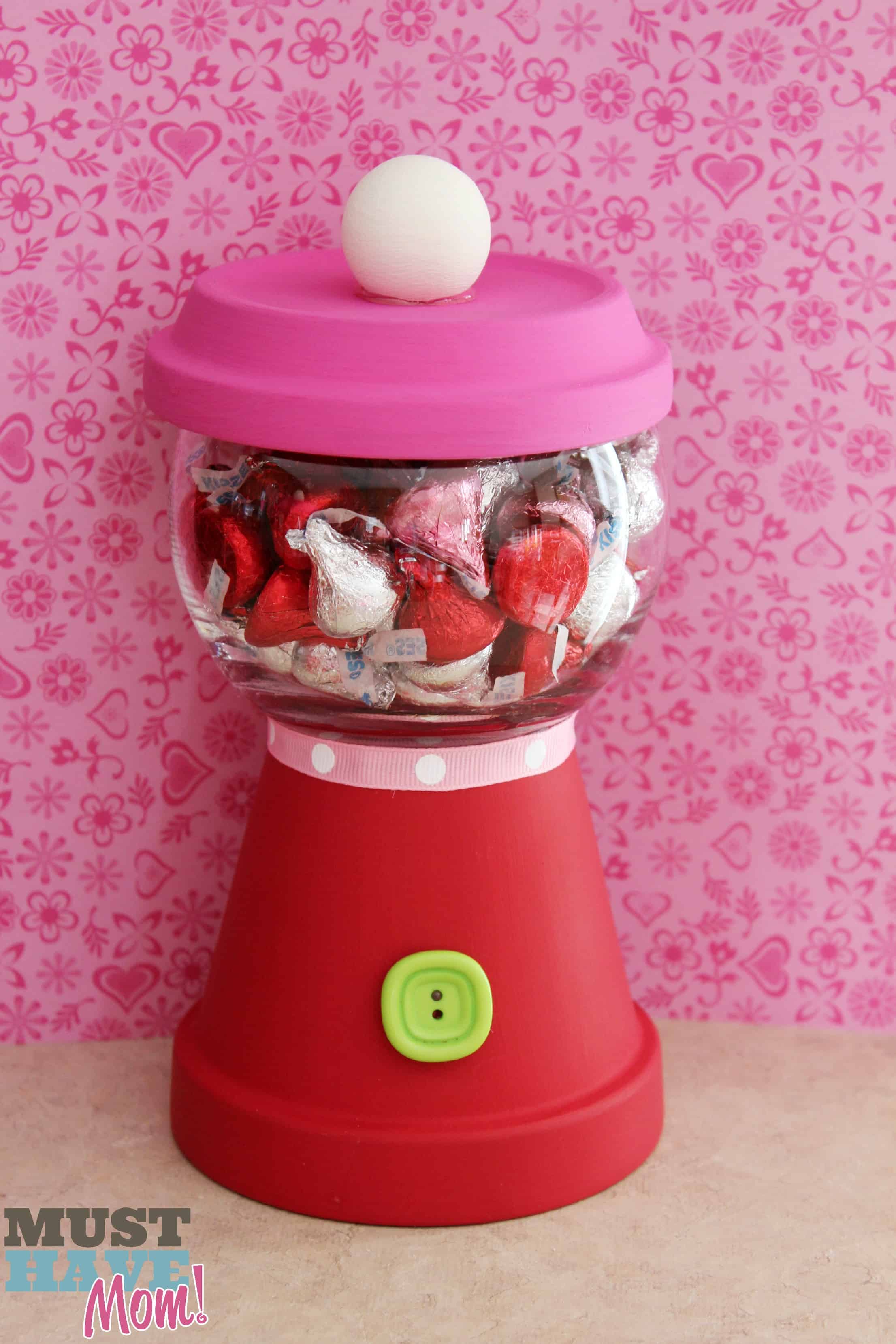 DIY Valentine's Day Gumball Candy Dish! Great Teacher Gift for under $5!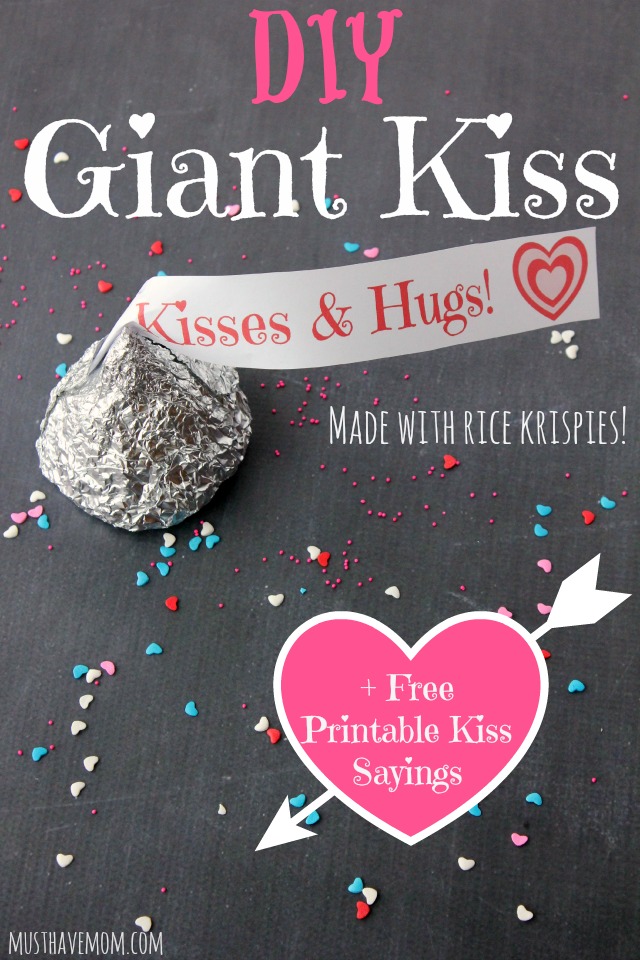 DIY Giant Kiss Made With Rice Krispies + FREE Printable Kiss Tags!