Free Printable Valentine's Day Treat Bag Topper!
My kids are looking forward to Valentine's Day celebrations at school and that means it is time for me to get creative and figure out some fun (and tasty!) treats to share with their friends at school. I've already shared with you my adorable woven heart baskets that I'll be giving each of my kids on Valentine's Day so now I am going to share the treats we are putting together for their school friends!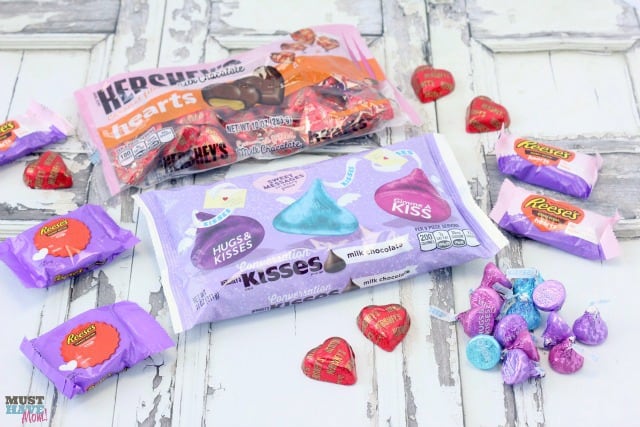 We picked up some Reese's Conversation Cups and Hershey's Kisses Conversation Candies along with some Hershey's Caramel Filled Milk Chocolate Hearts to fill our treat bags with. The Hershey's Kisses Conversation Candies are so cute! They have little messages printed on the bottom of them! The Reese's Conversation Cups are perfect for handing out to friends and have a place to write to and from on them. They have fun designs on the chocolate too!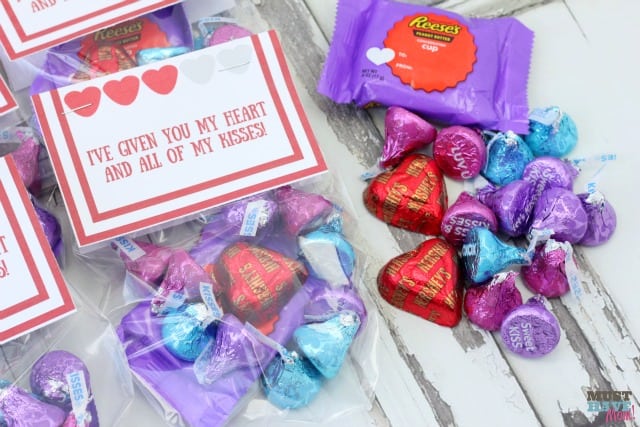 I also picked up some clear plastic treat bags
and cardstock paper
to print our treat bag toppers on. Cardstock is a little sturdier than normal printing paper and will hold up much better.
Then I printed out these free Valentine's Day treat bag toppers and filled each bag with one Hershey's Caramel Filled Milk Chocolate Heart, one Reese's Conversation Cups and a handful of Hershey's Kisses Conversation Candies. Then just fold down the top and cover it with the treat bag topper. Staple it on each end to fasten it to the bag.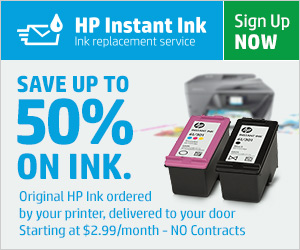 One more tip mommy-to-mommy, if you have a printer and love printing free printables, photos, checklists and more then you definitely need to sign up for HP Instant Ink and save 50% on your printer ink! I have been personally using this service for years and print up to 100 pages a month and never worry about how much ink I am using. When your printer starts running low it automatically orders more ink and it shows up at your door! No postage fees! And with plans starting at just $2.99 you can quit worrying about how much ink you are using and print all the color photos and printables you want! This is the best way to save on printer ink!
Sign up today
and start saving money on your ink.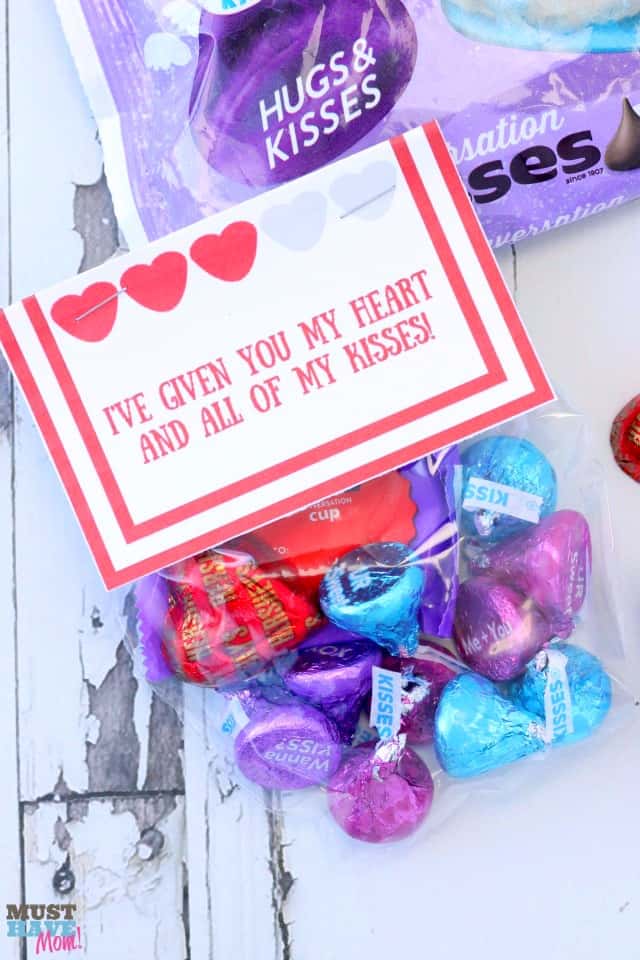 Now you are ready to hand out Valentine's Day hearts and kisses to everyone you love! I've made up a bunch of these for classmates and friends. Adults even appreciate these chocolate treats 🙂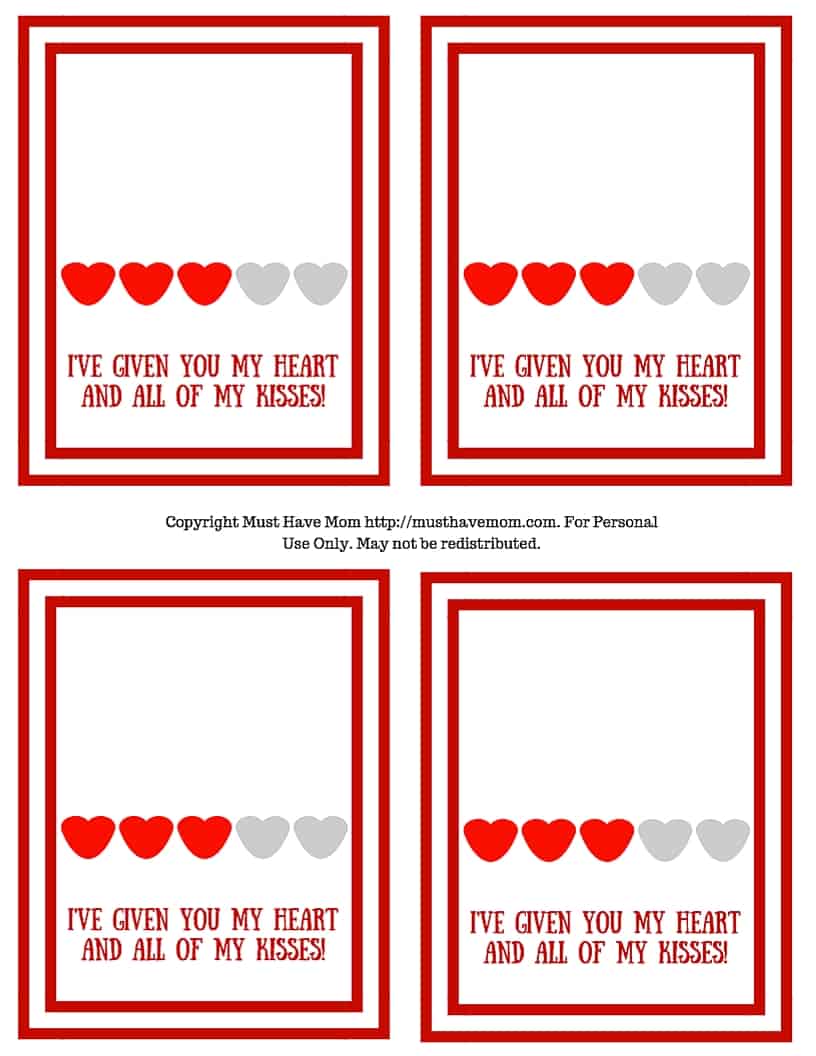 Print off the
free printable treat bag toppers here
.
How will you be showing people you love them this Valentine's Day?

If you enjoyed this post and free printable please pin it or share it on Facebook!