P is for Panda in this adorable letter P craft! Learn all about the letter P with this fun alphabet activity complete with free printable templates!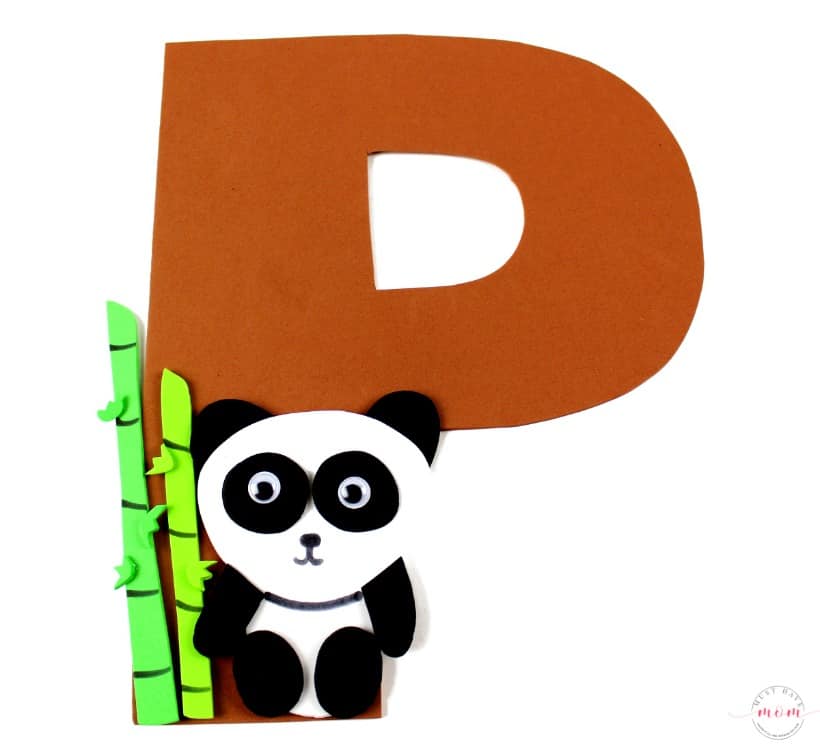 We love alphabet crafts and I bet you do too! Be sure to grab our A to Z letter crafts to do the whole alphabet!
Letter P Craft
P is for Panda and this letter P craft is big on fun! The cute panda even has bamboo! As you make this craft be sure to talk about the letter P, what sound P makes, what words start with P and of course, talk about pandas too! What do they eat? Where do they live? Have fun learning all about the letter P!
In this weekly letter activities series, I hope you find fun and easy ideas to help your preschooler (or kindergartener) with letter recognition. These activities are designed to help reinforce each letter with a fun craft that your child can do on their own (with a little help from an adult).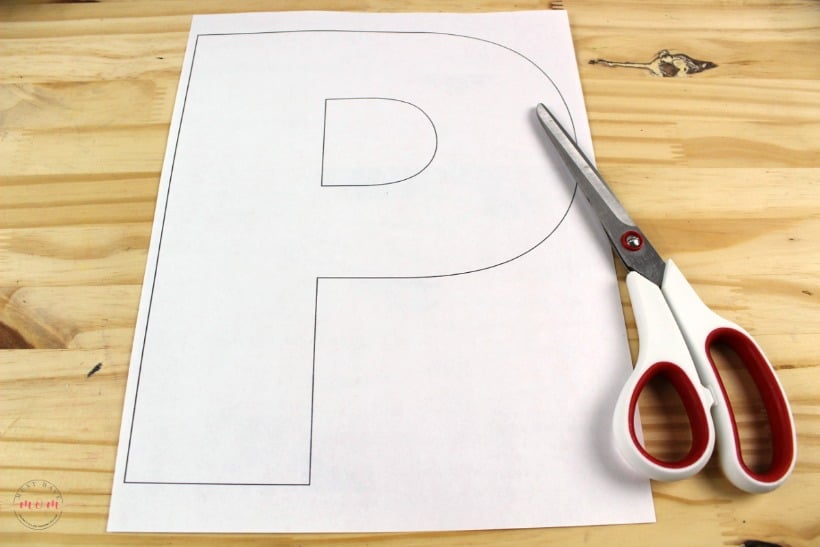 LETTER CRAFT SUPPLIES:
You'll need a few basic craft supplies for this project.
To get the free printable templates for this project just enter you email in the box below so we can send them straight to your inbox. Then you will be able to download and print them!
Order your Weekly Letter Craft supplies now:
Elmer's Washable School Glue 4 Fl Oz / 118 Ml (Pack of 6)

Westcott Soft Handle Kids Scissors, Colors May Vary, 5-Inch Blunt (14596)

Sharpie Permanent Markers, Fine Point, Black, 36 Count

Neenah Exact Index, 110 lb, 8.5 x 11 Inches, 250 Sheets, White, 94 Brightness

Foam Sheets 1.5mm 4

DECORA 500 Pieces 6mm -12mm Black Wiggle Googly Eyes with Self-adhesive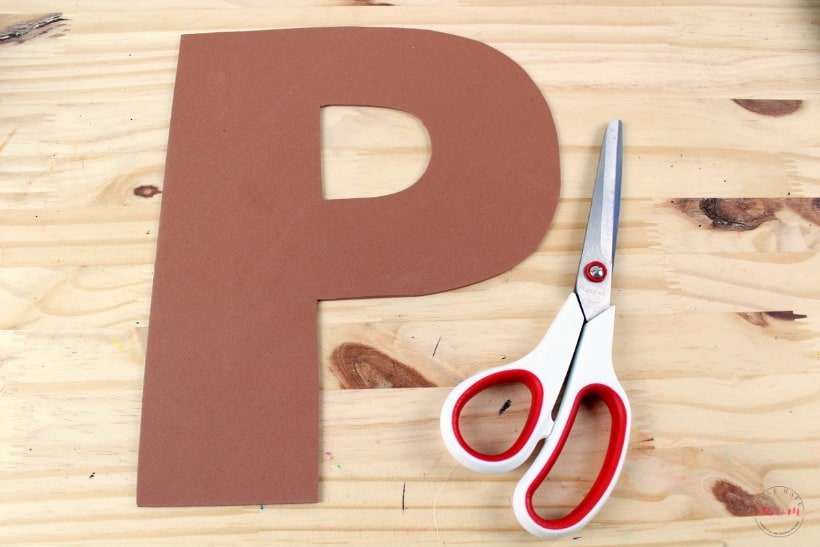 1.) After gathering all of the supplies, you will first download the letter P template and print onto paper or cardstock.
2.) Cut out the letter P and trace onto the craft foam. Cut the letter out.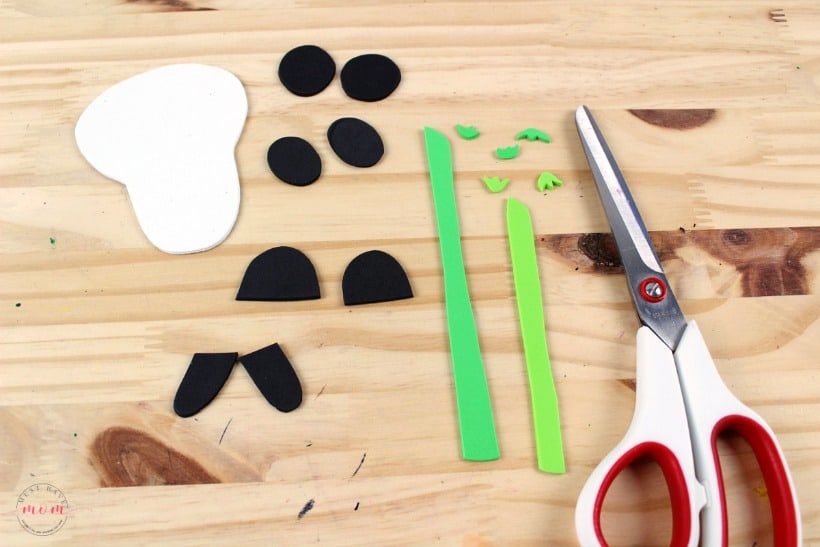 3.) Download and print the PANDA template. Cut out.
4.) Trace the panda template onto craft foam. Cut out.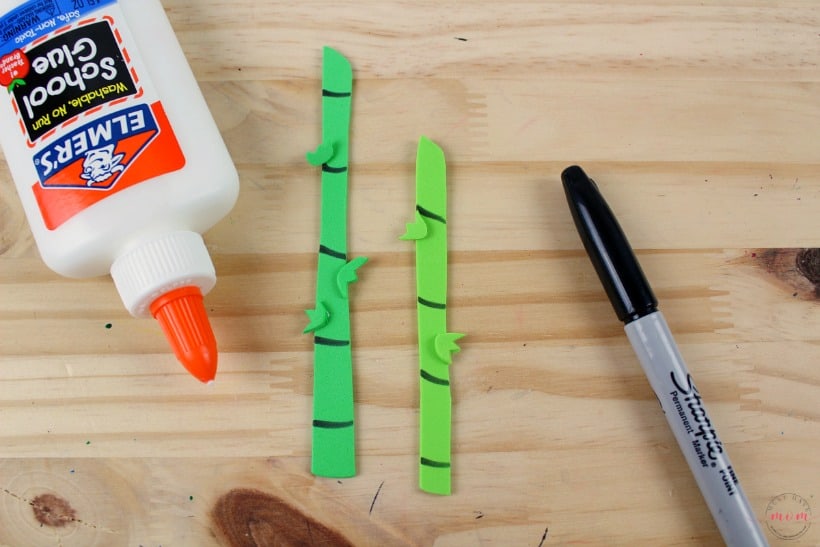 5.) Glue the leaves to the bamboo and add detail with a black marker.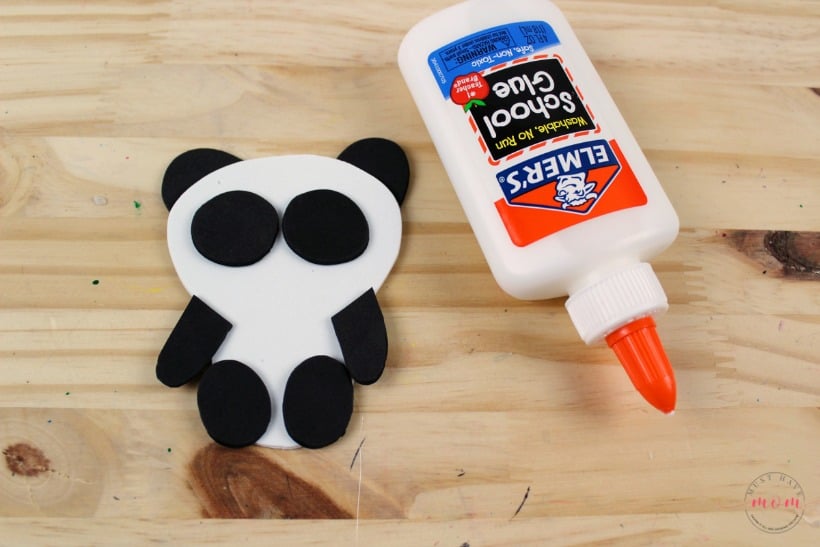 6.) Glue the panda together. Refer to the photos.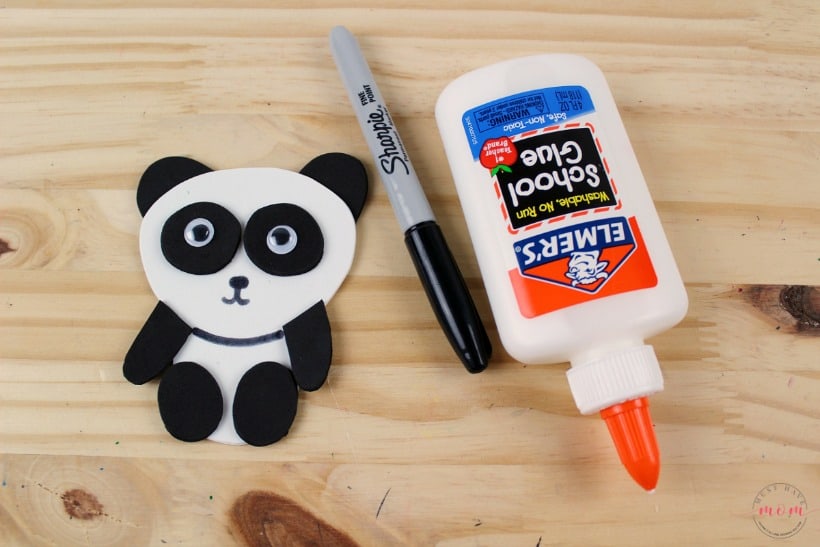 7.) Glue on the googly eyes.
8.) Use a black marker to add detail.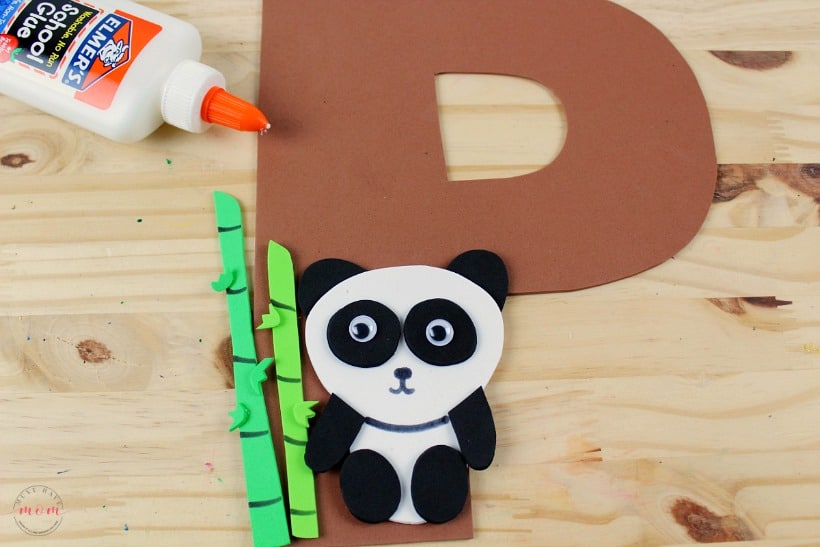 9.) Glue the panda and bamboo to the letter P.
Print the free printable letter "P" template:
Enter your email in the box below to get the free printable letter "P" template for this craft and the PANDA template!
Pin the letter "P" craft below: