Elementary Education Ideas for Kids at Home
Are you one of the hundreds of families with kids at home instead of in school due to the virus in the U.S.? Last week we put together some educational resources for parents that highlighted tons of free options to help keep kids learning. Today I wanted to give you some elementary education ideas for kids at home due to the virus. Plus I got some great tips from a homeschooling mom on how to use this time to the fullest.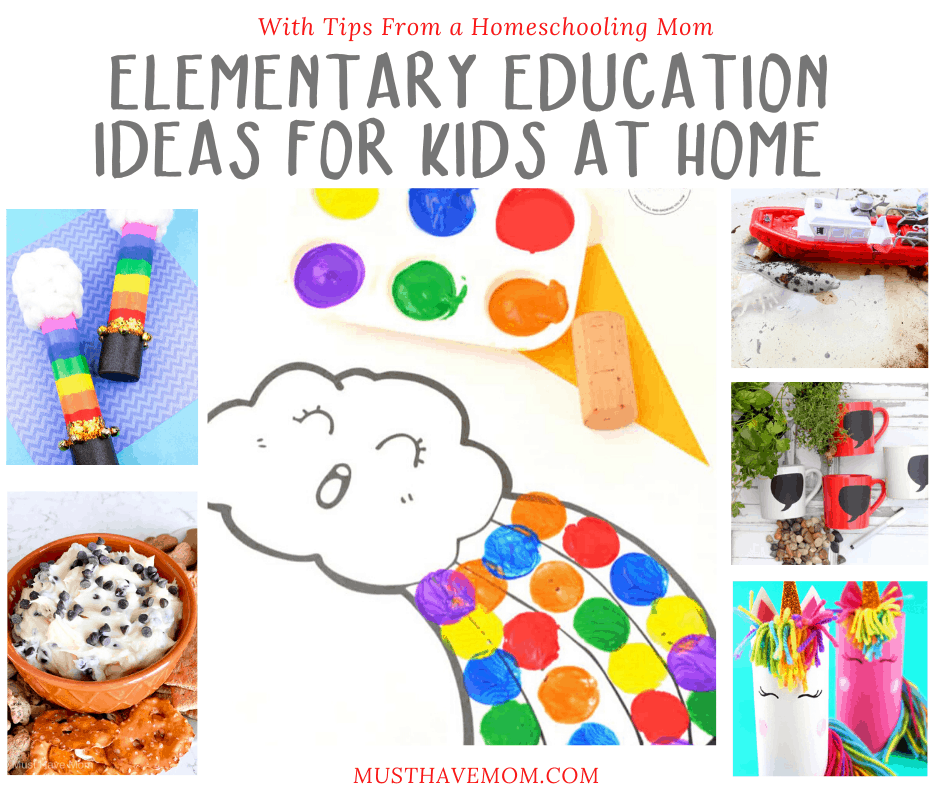 Elementary Education Ideas for Kids
While many schools have been able to set up and utilize e-learning for students, many parents have found that their district is not prepared. This leaves elementary kids at home with little to no work and parents left scrambling to figure out how to supplement education during school closings.
Elementary Education Ideas from a Homeschooling Mom
I was lucky enough to be able to ask for some tips from a homeschooling mom.  She says the number one thing to remember when looking for Elementary Education ideas for kids is that every single thing you do can be a teaching lesson. Find fun and engaging ways to learn.
Find a Lesson in Everything You Do
Let them help with dinner. This can be a simple home economics lesson as well as a lesson on math. She said she made a recipe the other day with her daughter and had her pick out three fractions from the recipe, write them down, and then write an equivalent fraction with it.
Go for a walk and have them pick out the different living and non-living things.
Let them create things. Have them create their own board game, this will sharpen creative and art skills while letting them work on problem-solving skills to make sure the game works correctly.
Make a Schedule
Having a schedule for the day can be lifesaving. Especially when a parent is trying to juggle teaching kids and working from home. You do not have to do educational work during the day. Does it work better for your family to spend a few hours in the evening? Then do it!
Kids thrive on routine and some kids need to know what they are doing and when. Making a schedule can help your kids know what is coming. And this is very important during times of such uncertainty.
Elementary Education Ideas
Some of my favorite activities are teaching activities. Like this Ocean Pollution Sensory Bin.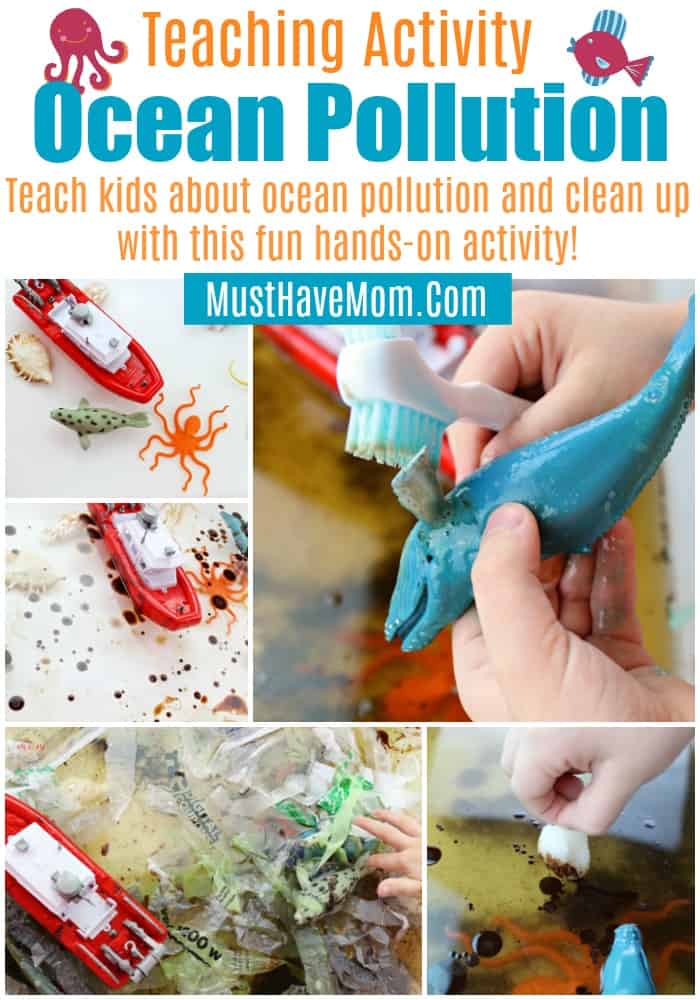 Combine this teaching activity with a hands-on lesson about ocean pollution.
Sensory bins can easily be made into a hands-on teaching lesson. Some of my favorites are my Pirate Treasure Hunty Sensory Bin, which can be combined with a reading of the classic Treasure Island. Little hands also love my pasta sensory bin.
Get Cooking
Cooking together can easily become a learning activity. You can learn to make butter and complete the free printables to learn all about dairy farming.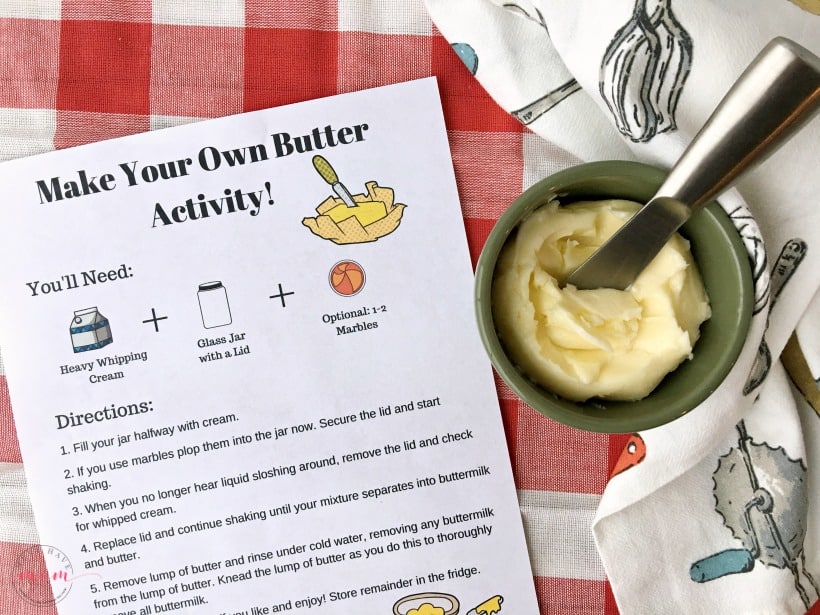 Some other fun recipes for kids are these Kids Cooking Activities Healthy Granola Bar Recipe, Kids Cooking Chicken Taquito Recipe with Santa Fe Rice!, and this homemade ice cream.
Colors and Weather Activities
Use this rainbow painting craft to help reinforce colors and even weave in a lesson on weather. Talk about what colors make up a rainbow and even look up how they are formed.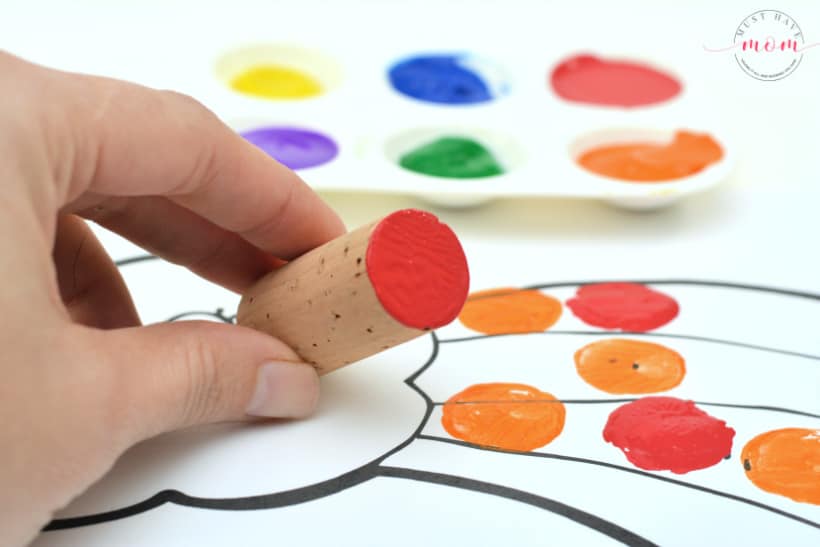 Learn Letters
If you have a young one who is still learning their letters, these letter of the week crafts are perfect. I have every letter from A to Z with a fun craft for each letter.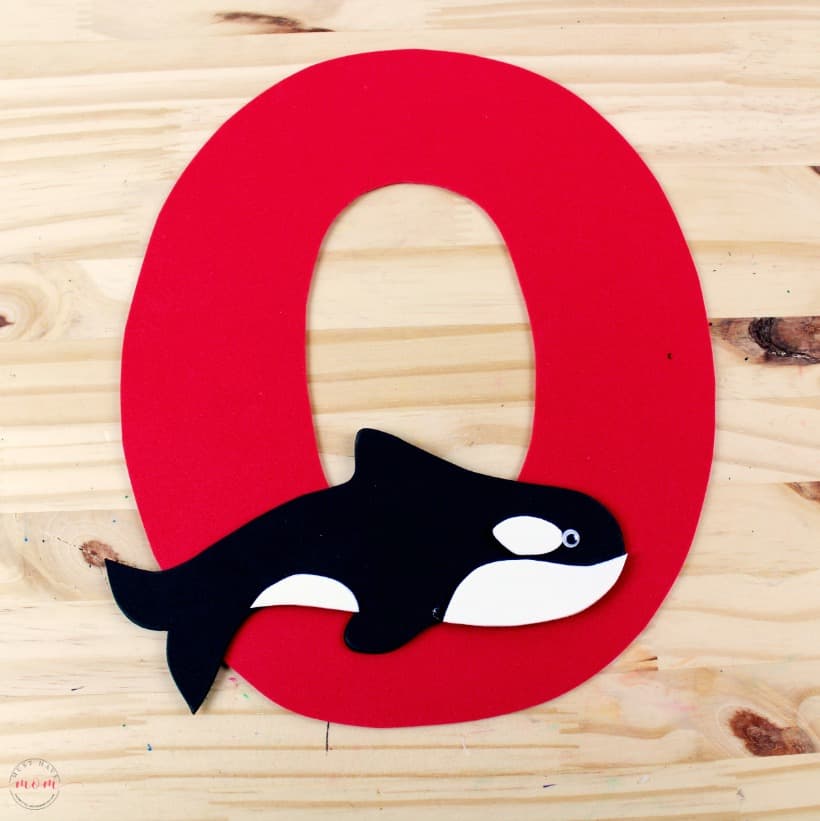 Consider combining O is for Orca with the ocean sensory bin, R is for Rainbow with the weather and rainbow painting craft. Finding ways to include more in each day isn't hard you just have to get a little creative at times.
Subscription Boxes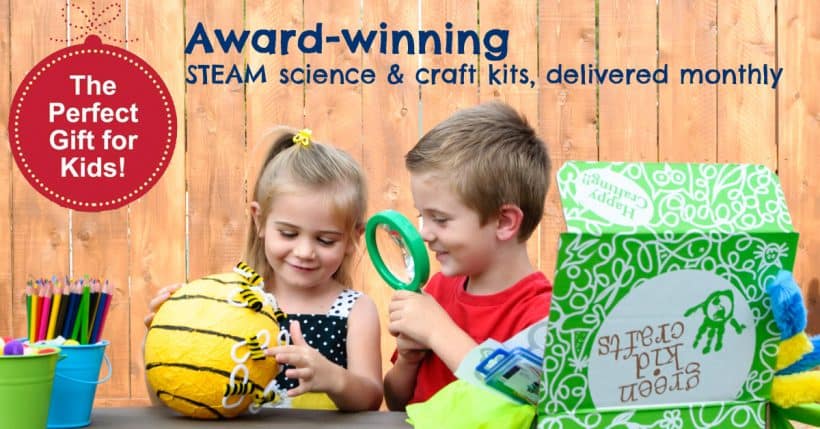 Green Kid Crafts is a subscription box service that features STEAM type boxes for kids ages 2 and up. Each craft box comes with a fun theme and everything you need for art, science, math, and technology type learning. Use promo code HOMESCHOOL to save 10% off your new subscription.
Education Games
ABC Mouse. is an online learning system that includes educational games for kids ages 2 – 8. You will get access to subjects such as art and colors, reading, math, and science.
Pin Elementary Education Ideas
Pin this post so you can find it easily later.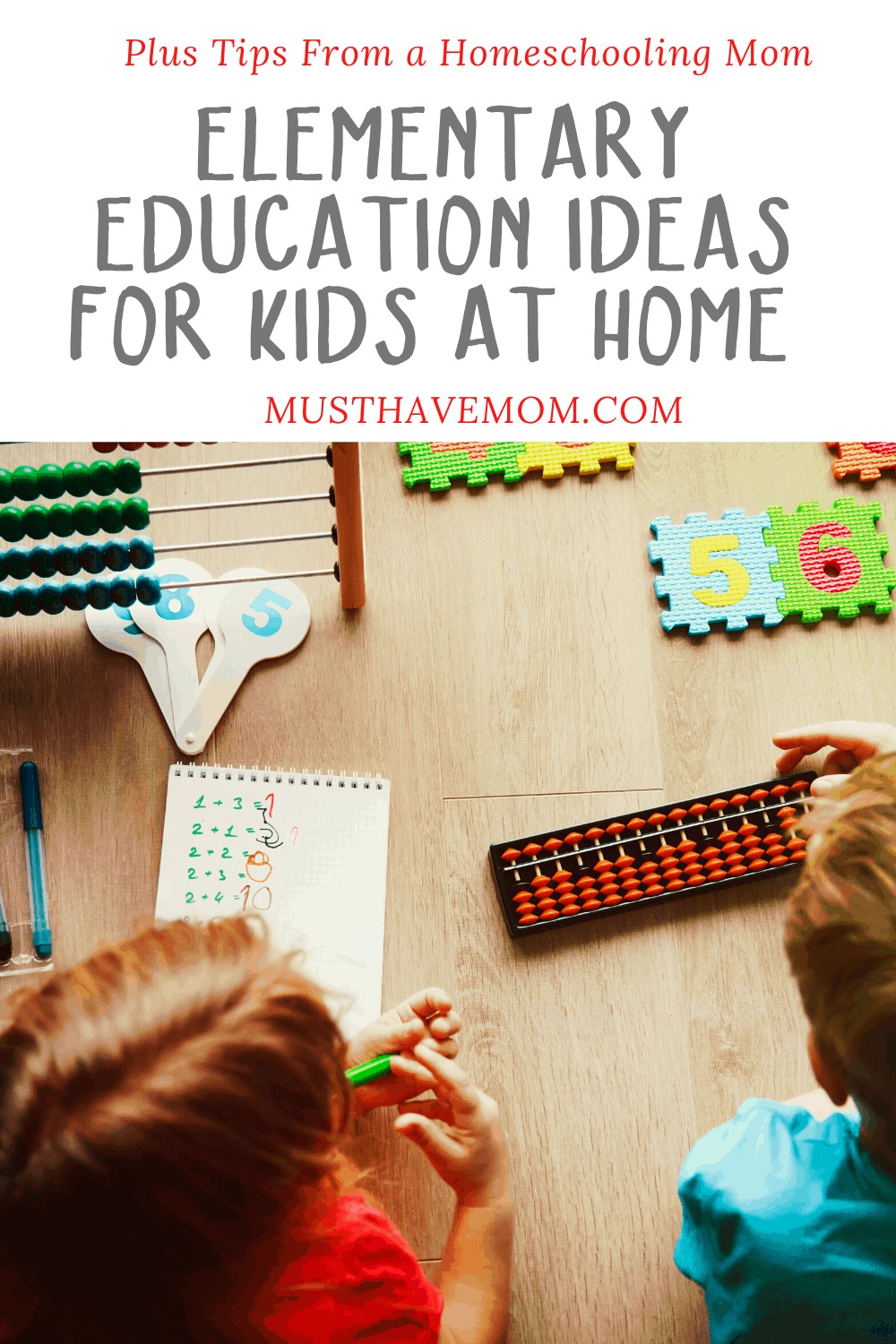 What are you doing to keep the kids occupied and learning while at home?