Is Cricut Access Worth It?
Is Cricut Access really worth it? Should I pay the monthly fee or forgo this membership? We've got all the answers you need to make the best decision for YOU. Read about Cricut Access membership benefits and what is included.
This is a sponsored post written by me on behalf of Cricut. All opinions are 100% mine.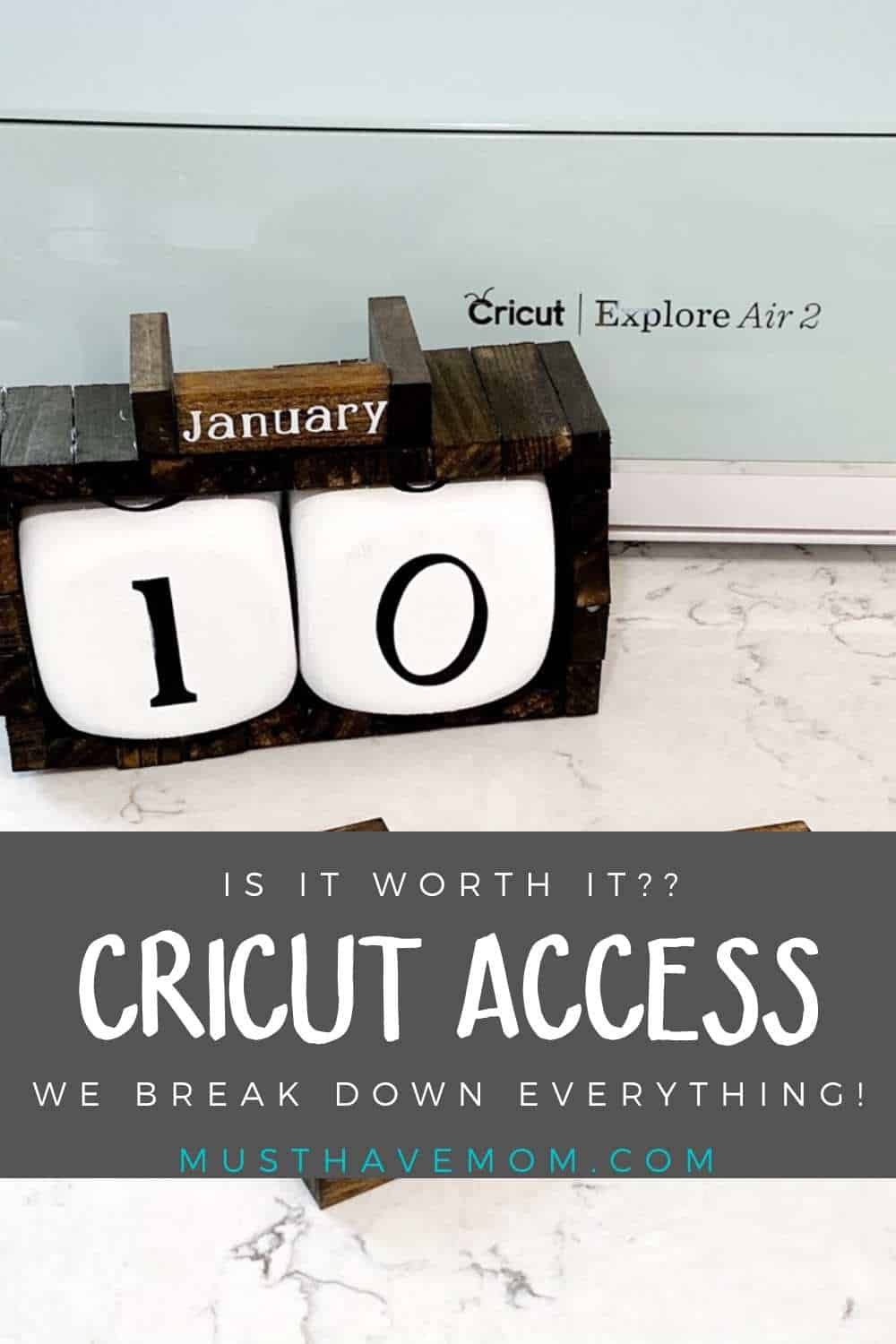 Not all that long ago I got a brand new Cricut Explore Air 2 and with that comes an awesome design tool called Design Space. Design Space is how you create all of the projects you will be using your Cricut to create. Within Design Space is the Cricut Access membership option. It comes with a free trial and then a monthly fee follows that. In this post, we will cover all of the benefits and what's included so you can decide if the membership option is best for you or not!
What Is Cricut Access?
First off, let's start with what is Cricut Access? Cricut Access is a monthly or yearly subscription to the Cricut Image Library of over 30,000 non-licensed images, 1,000 projects, and 400+ fonts. You can also get savings on products, designs and shipping as a Cricut Access member. You use the images, fonts and projects within the Design Space software that connects to your Cricut cutting machine.
What Is Included With Cricut Access Membership?
The next important piece of information is what's included in the Cricut Access membership. What do you get in exchange for the monthly fee? There are 3 different tiers and price options for the Cricut Access membership. Choose the one that is best for your needs. Plus, any tier you choose has a Priority Member Care phone line, which moves you up the list and gets your Cricut questions answered pronto!
Fonts Membership: Cricut offers over 400 fonts, and this subscription costs as little as $4.99 per month when billed annually (in a lump sum) or $6.99 per month if billed monthly. This can be a big savings versus buying each font individually.
Standard Membership: This subscription allows you to access 400+ fonts, as well as 30,000+ images and cut files. Additionally, this subscription offers a 10% discount on images and fonts not included in the subscription as well as on product purchases, with some exclusions. This subscription can also be billed monthly or annually. Standard memberships start at $7.99 per month billed annually or $9.99 per month billed monthly. Annual subscribers save $24 on this plan!
Premium Membership: The Premium subscription includes all the fonts, all the images, but, it also offers a half-off discount on images and text not included in the subscription. (Exclusions apply) And, wait … there's more, Cricut Access – Premium subscribers also get free Economy shipping on orders over $50 on cricut.com. This subscription level has the most access and is the best overall deal. This is an annual-only purchase for just under $120.
Cricut Access Specials
Another big bonus of being a Cricut Access member is that you get exclusive access to sales and special offers. This month you can take advantage of these awesome offers that are JUST for members:
Cricut Access subscribers get free shipping on all orders through April 30th.  Non-subscribers get free shipping with orders $99+ with code APRSHIP.
Cricut Access subscribers get a free Cricut Cutie when they purchase $100+ of materials, while supplies last, after discounts, excluding bulk.  Cutie colors may vary.
Each week, Cricut is busy adding hundreds of items that you have access to, and they just surpassed 500 fonts and 120,00 images now available. Recently, they added some designer content you may know, such as Anna Griffin, Rob & Bob, Lia Griffith, Natalie Malan, and Jen Goode. Previously members had to pay separately for these designs, but not anymore!
The larger Cricut library includes content from licensors like Disney, Marvel, Lucas Film, Sanrio, and Warner Brothers. Although this is not available in Cricut Access, those subscribed to Cricut Access get a discount on all of this content as a perk of membership.
Is Cricut Access Worth It?
I believe Cricut Access is worth it! I am a Cricut Access member and I love having access to a huge library of fonts, images and projects. It makes crafting easy. I don't have to go hunting all over the internet for image files, font files and project ideas. It's all at my fingertips and ready to make!
5 Cricut Projects Using Cricut Access
Here are 5 of my favorite projects I have made using fonts, images and projects that are included in the Cricut Access membership.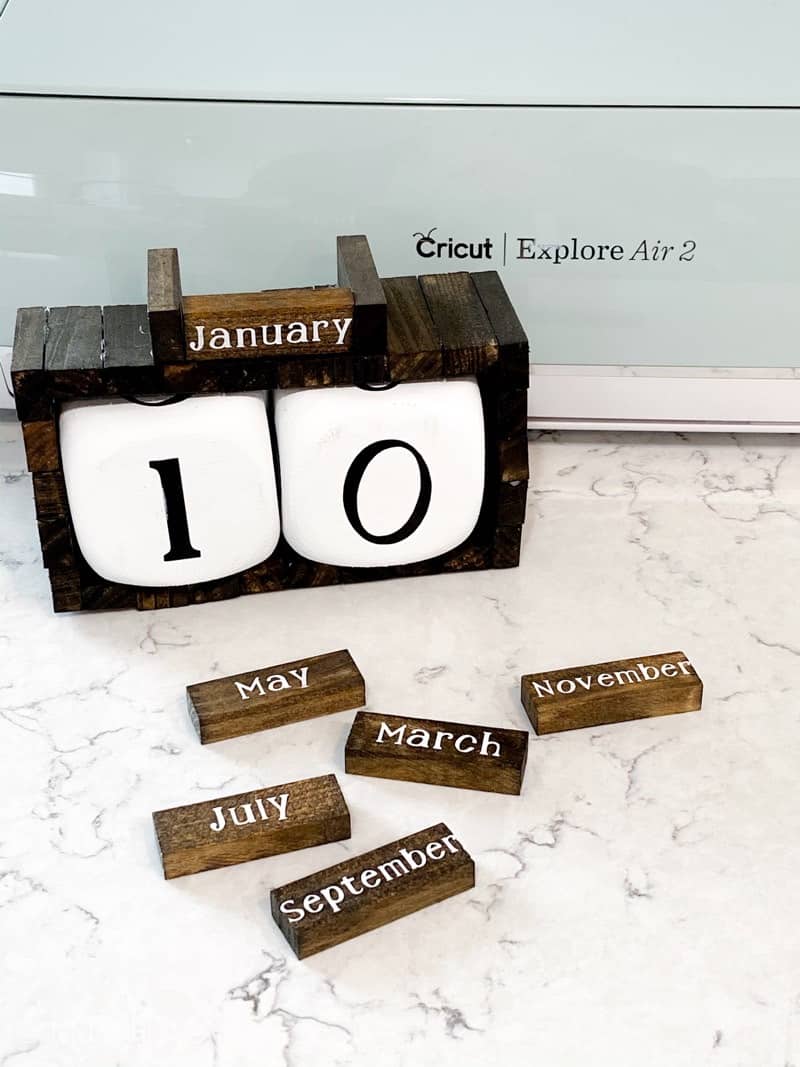 This DIY wood block calendar Cricut project was made for under $3 using supplies from the dollar store and the files included in Cricut access. Click HERE to get the free design file (for Cricut Access members) to make this project.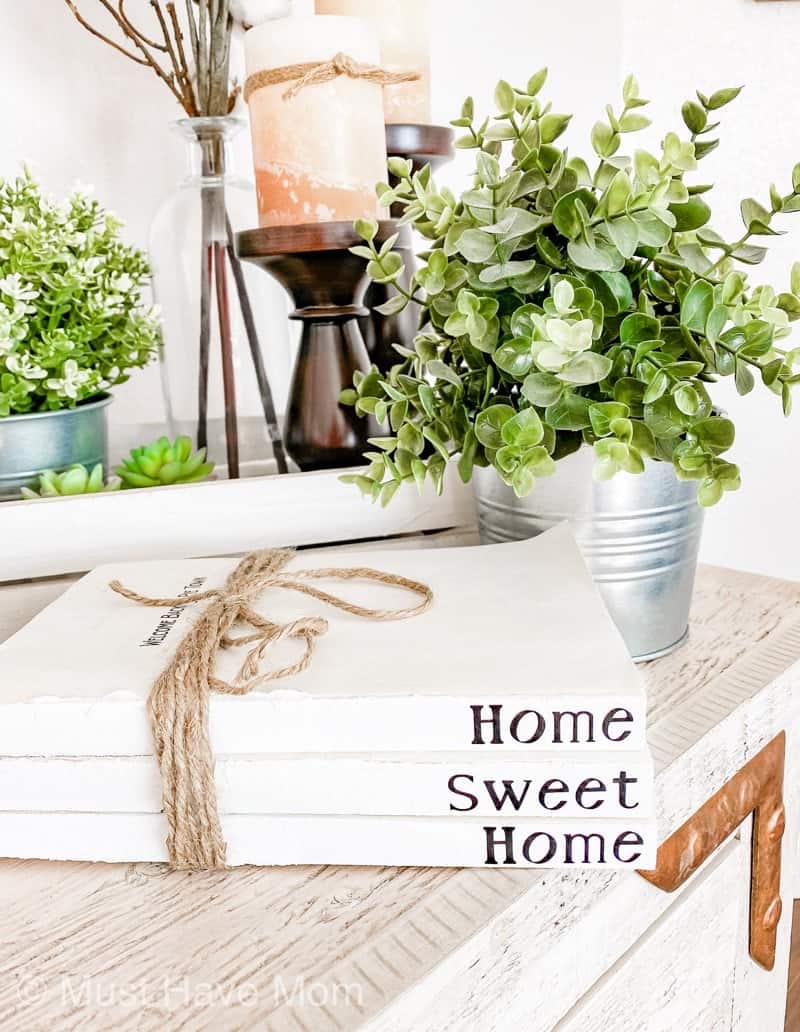 I LOVE this farmhouse style book stack DIY project. This one also cost about $3 or less to make and uses the fonts that are included in Cricut Access! Click HERE to get the free design file (access members only).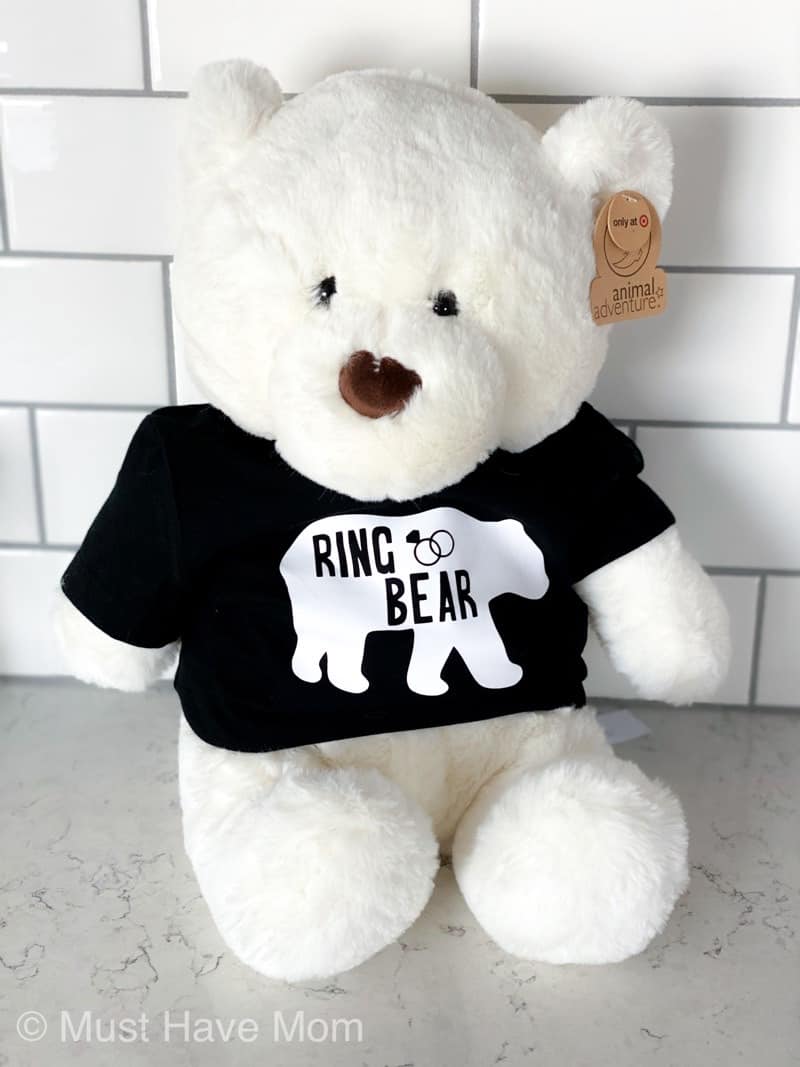 I made this adorable ring bear proposal bear for a family member with an upcoming wedding. It also includes images and fonts that are included in Access! Click HERE to get the free design file (for Access members).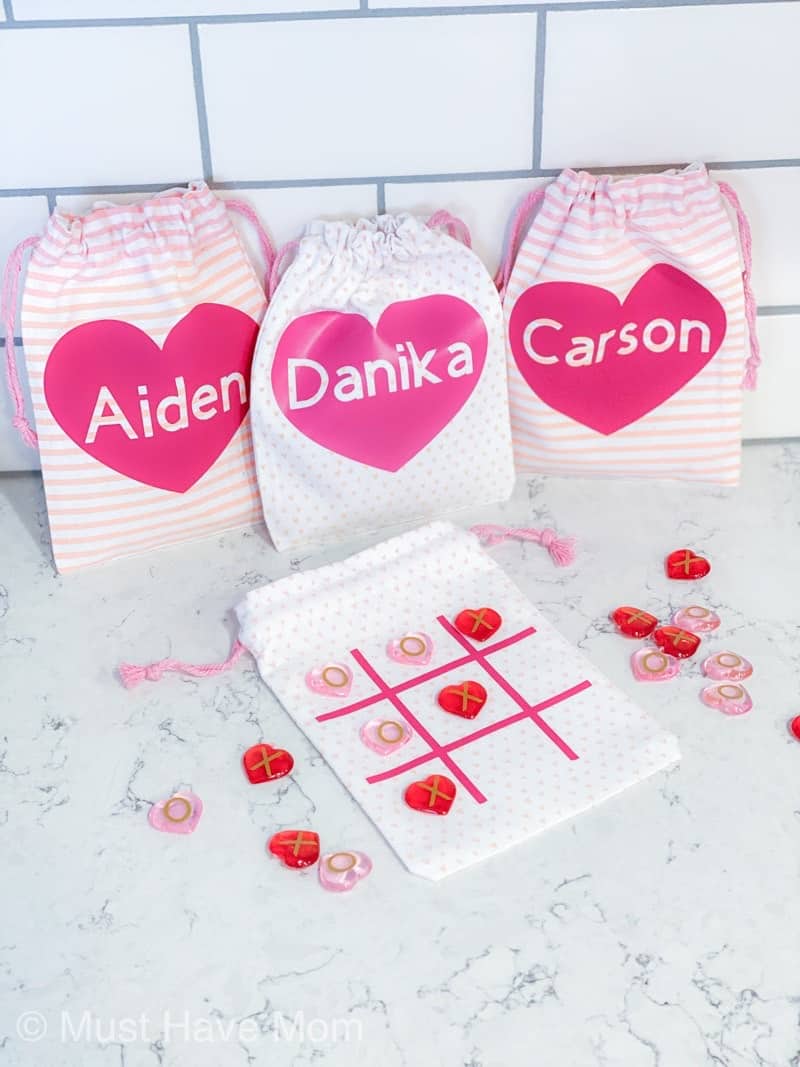 These adorable tic tac toe bags were great Valentine's Day surprises but they are also GREAT travel games for kids. Click HERE to get the free design file (Access members).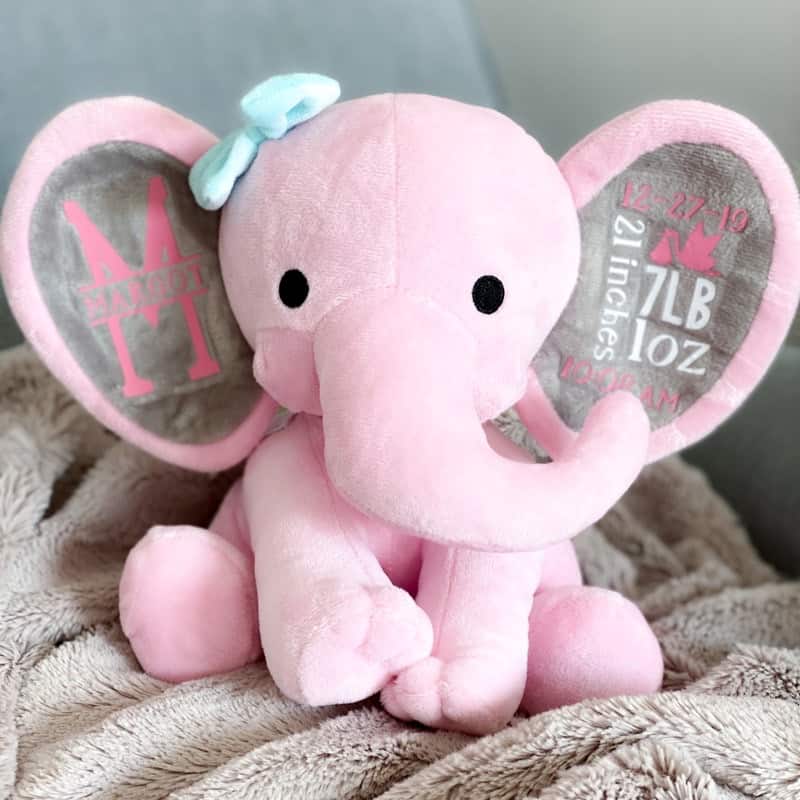 This adorable elephant birth announcement was a gift I made for my newest niece! I love being able to gift personalized baby gifts. Click HERE to get the free Design Space file (Access members).
As you can see, there are SO many different things you can create with all of the fonts, images and projects included in the Access membership. These are just a few! From home decor to baby gifts to joey pouches (my daughter made and donated joey pouches to the Australia wildfire victims!). My favorite Access elements are A Child's Year font, the Minnesota images (my home state!), the spice labels, earring templates, fruit coasters and so many more! Plus, Cricut is always adding new things. As I mentioned, they had joey pouch patters included in Access during the Australia wildfires. Now they have mask templates and ear savers so you can make your own face mask or donate them. They are always on top of new trends and needs. It pays for itself with all of the value they offer.
How to Sign Up For Cricut Access Membership
You can easily sign up for a Cricut Access membership HERE. Choose the plan that is right for you and that's it! It's so easy. Then all of the included fonts, images and projects will be unlocked in your Design Space account. You can also get a free one month trial of Cricut Access when you purchase a new Cricut machine!
With everything that is available to use in Cricut Access I recommend getting the Premium membership as it is the BEST value for the money. It quickly pays for itself in convenience and the number of available images, fonts and projects that you don't have to purchase individually.
Be sure to follow me @musthavemom on social and sign up for my email list so you don't miss any free Cricut projects!