Father's Day Gift Ideas for the Dad Who Has Everything
Father's Day is less than a month away. If you are anything like me, you are racking your brain trying to figure out the best Father's Day gift ideas for the dad who has everything. I'm here to help you find the best Father's Day gift ideas for every dad on your list.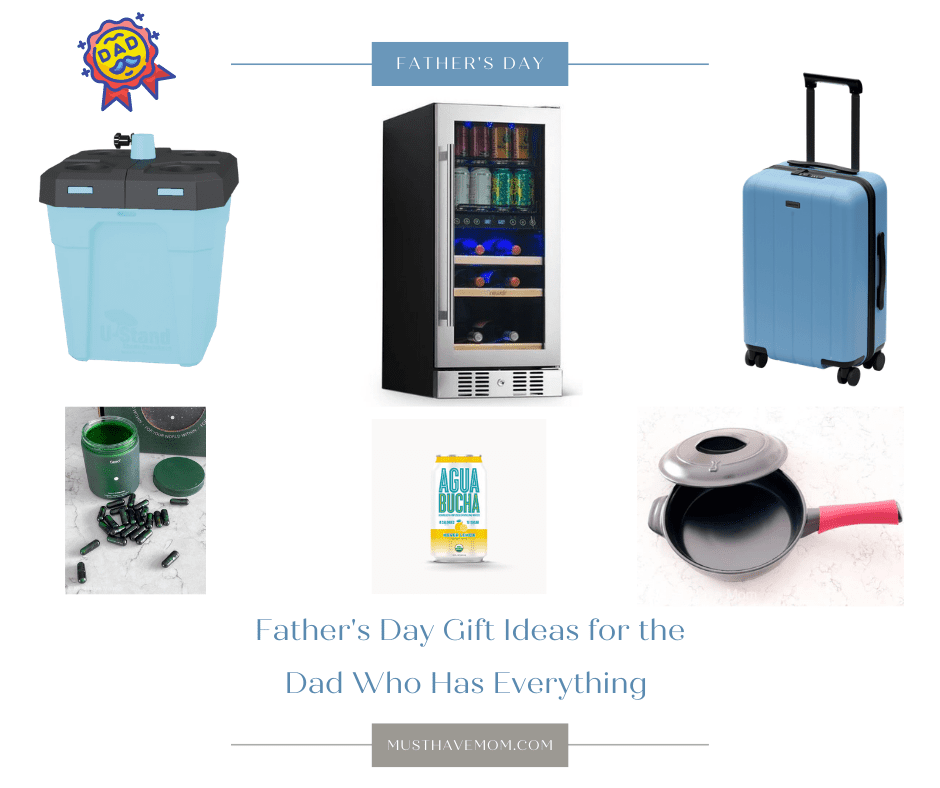 No matter what dad is into, you are sure to find the perfect gift idea for him on this list. We have something for the health-conscious dad, the adventurous dad, and even the homebody dad. Plus we will even throw in some ways to make his day extra special with some handmade treats.
Father's Day Gift Ideas for the Dad Who Has Everything
No matter what your dad's interests are, you are sure to find the best Father's Day gifts for him on this list. This guide is meant to help get your creative ideas flowing and inspire the very best, most unique, and meaningful gift to make sure dad knows just how much he means to you.
Best Father's Day Gifts
Gifts For the Healthy Dad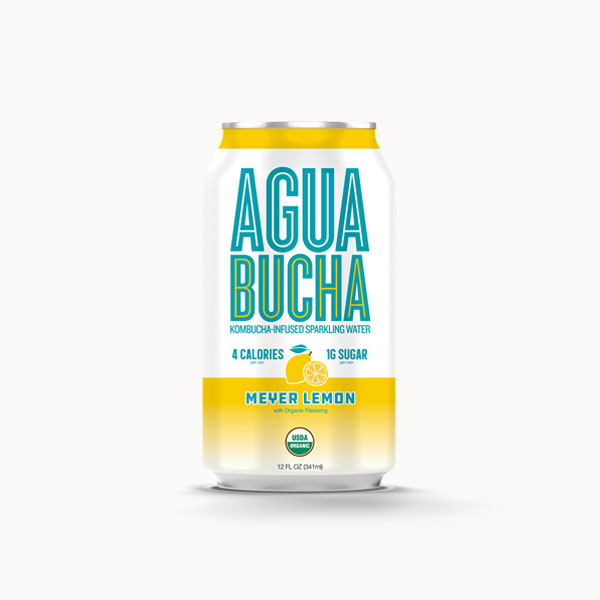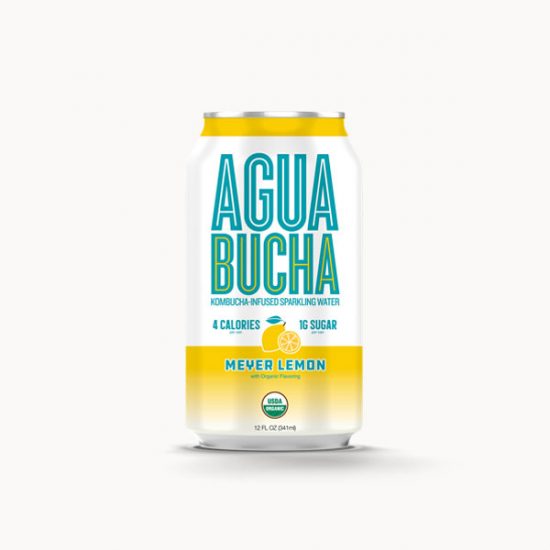 Kombucha loving Dads will love this first-ever creation by Mother Kombucha. Agua Buch is sparkling water infused with kombucha! It comes in delicious flavors like Meyer lemon, grapefruit, and key lime while incorporating naturally occurring organic acids and B vitamins from the kombucha. At only 4 calories and 1 gram of sugar per can, it's a yummy way to switch out boring old water from time to time.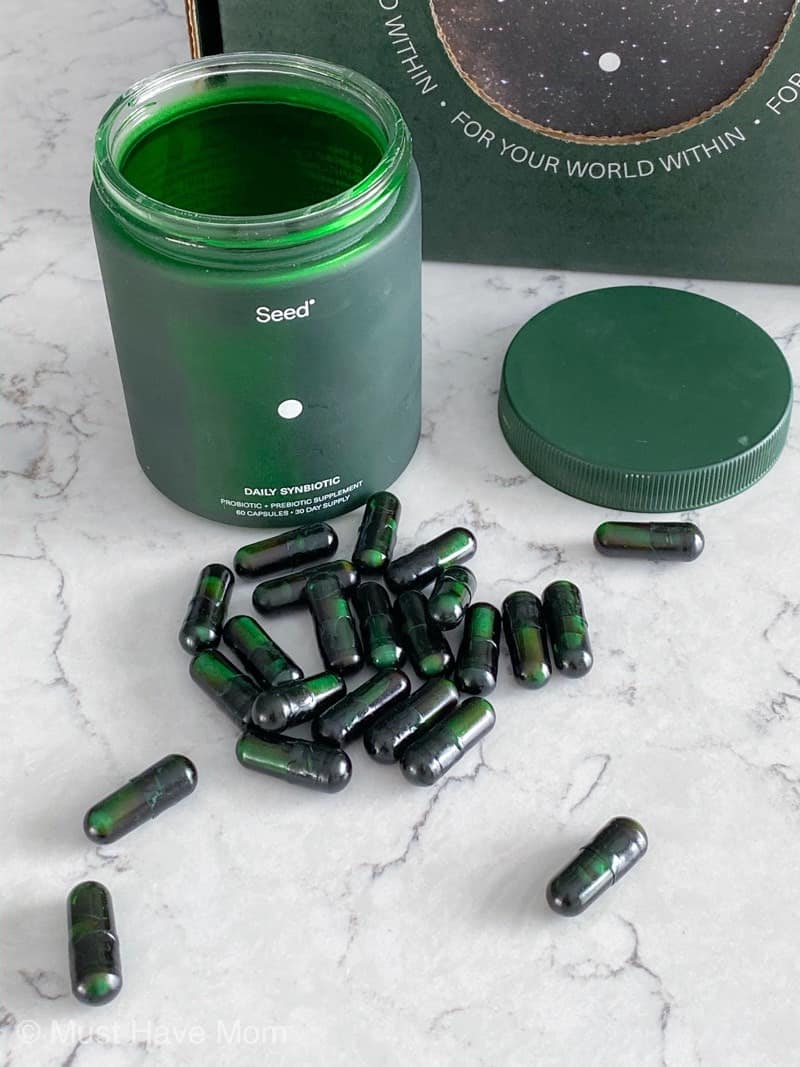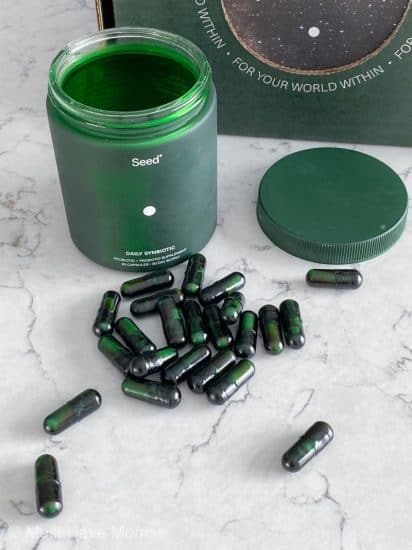 Give your dad the gift of gut health! I am a big believer in probiotic benefits and in order to properly reap the benefits you need to be taking the best probiotic available. In my opinion, Seed Synbiotic is the best prebiotics and probiotics available to us at an affordable price. You can read all about See Synbiotic and why I think it is the best probiotic available.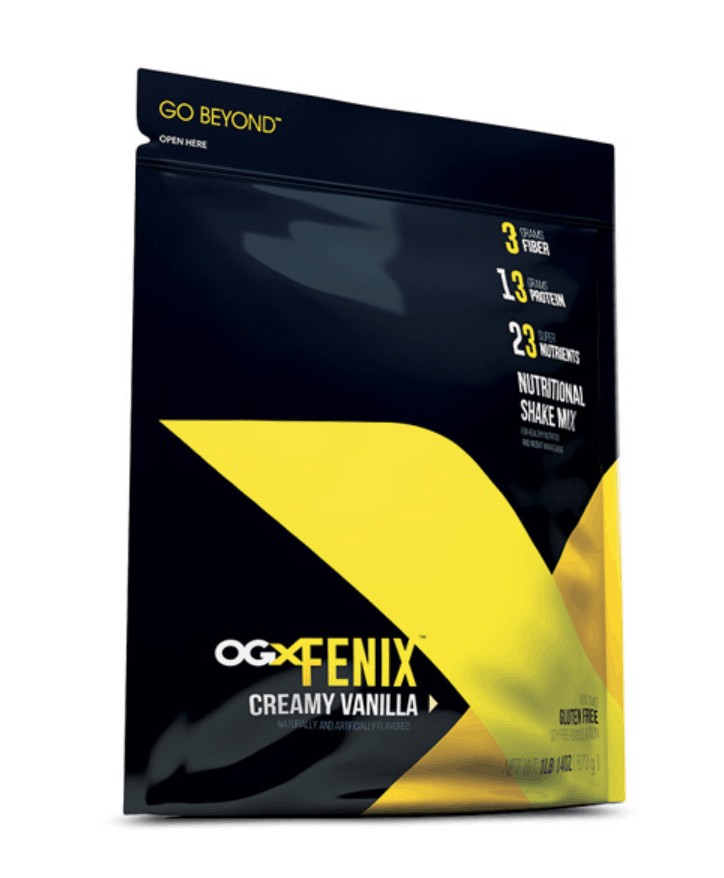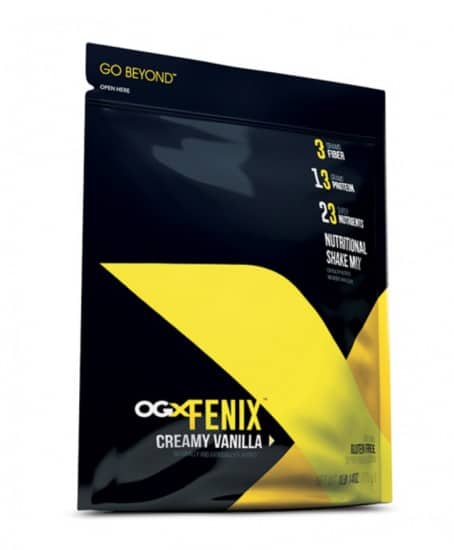 If dad spends a lot of time in the gym or is just looking to lose some weight, you can't go wrong with OGX Shake Mix. Made with rbGH free whey protein, vitamins, minerals, prebiotic fiber, and Ganoderma Mushroom it makes a healthy and delicious shake that helps you lose weight. It is a great Shakeology alternative.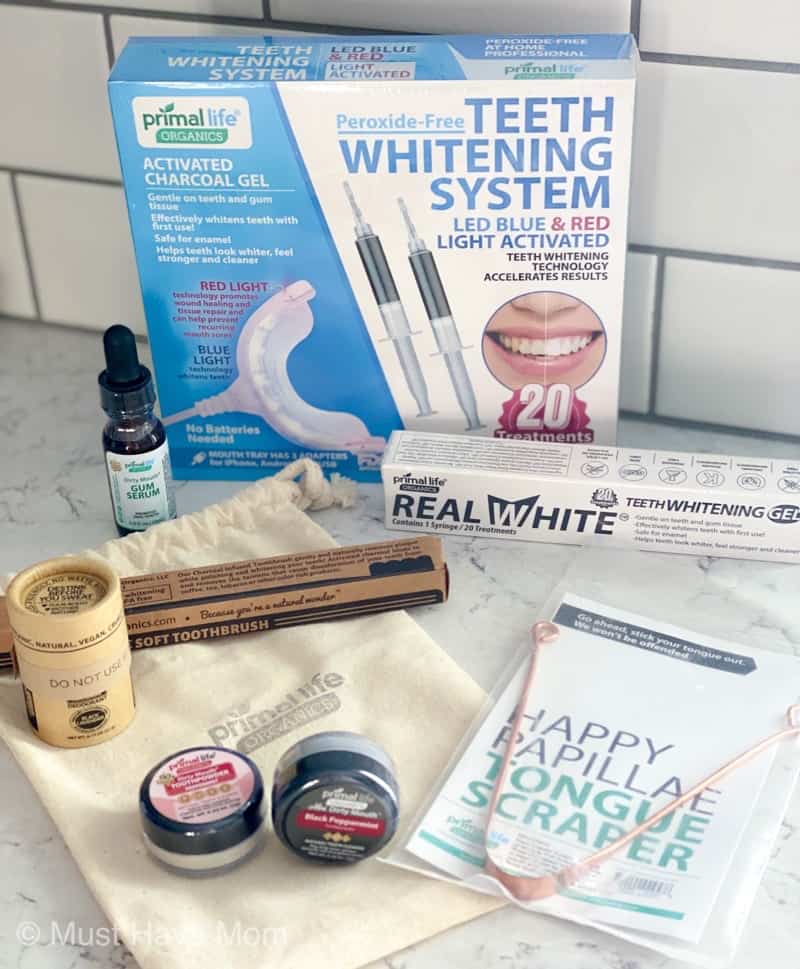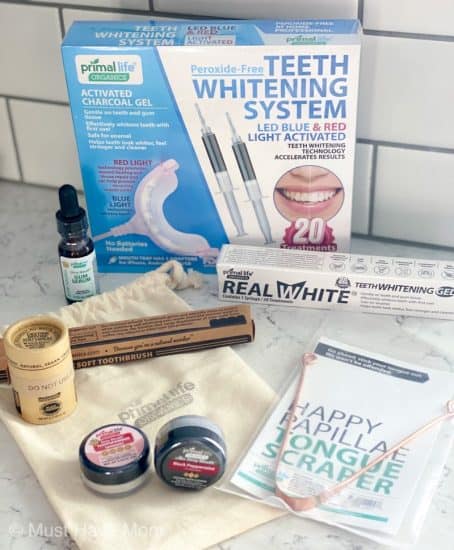 Primal Life Organics is an all-natural tooth whitening system. I personally use this and can say it really works. A Brand New 2019 Study Found Whitening Strips Damage Tooth Dentin! But this is free of chemicals and harmful ingredients plus it works! It is all-natural and the use of red light actually heals the gums and gives the smile a youthful appearance! The dentin layer of your teeth actually regenerates through a process called dentinogenesis. Red light improves both the speed and effectiveness of this process… by boosting your "tooth metabolism"… and accelerating youthful healing.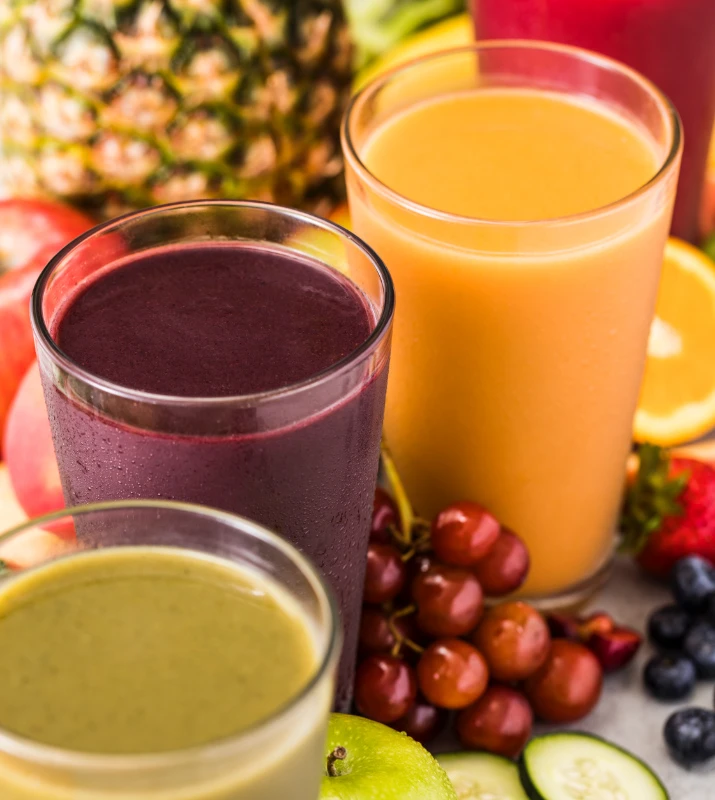 Ruvi believes real nutrition comes from the dirt. Fruits and vegetables that is. So they make fruit and vegetable-based drinks that have no preservatives, no additives, lots of fiber and protein, in freeze-dried, ready-to-mix packets. Each pack contains 4 servings of fruit and vegetables.
Gifts for the Adventurous Dad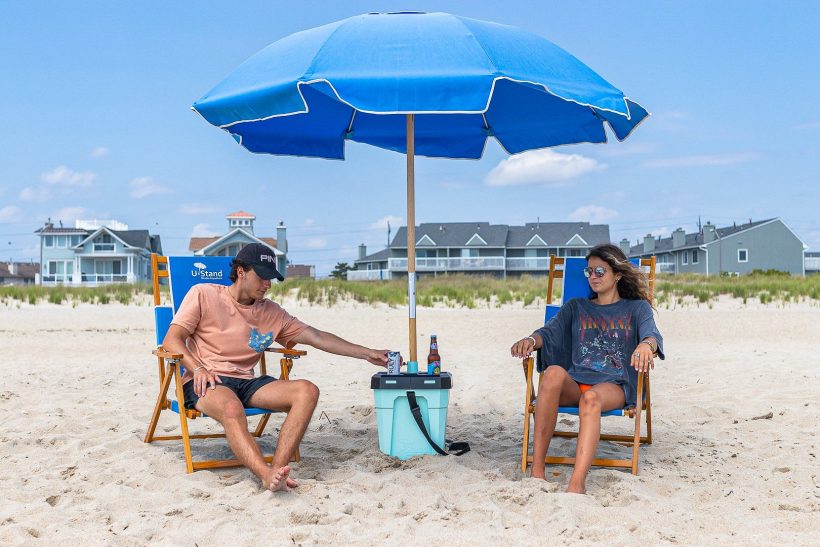 The U-Stand is designed as a part container, part umbrella stand, part cup holder, and even part fishing rod holder — making it the must-have item for your next outdoor adventure. The all-in-one product holds your gear, serves as your cooler, and is easy to transport with its convenient shoulder strap. The U-Stand is made with durable, UV-protected plastic and will fit any umbrella, ranging from resort-grade wood poles to the standard beach umbrella or standard fishing rod. It can even withstand winds up to 40 MPH making it a gift that is sure to stay with dad no matter where his adventures take him.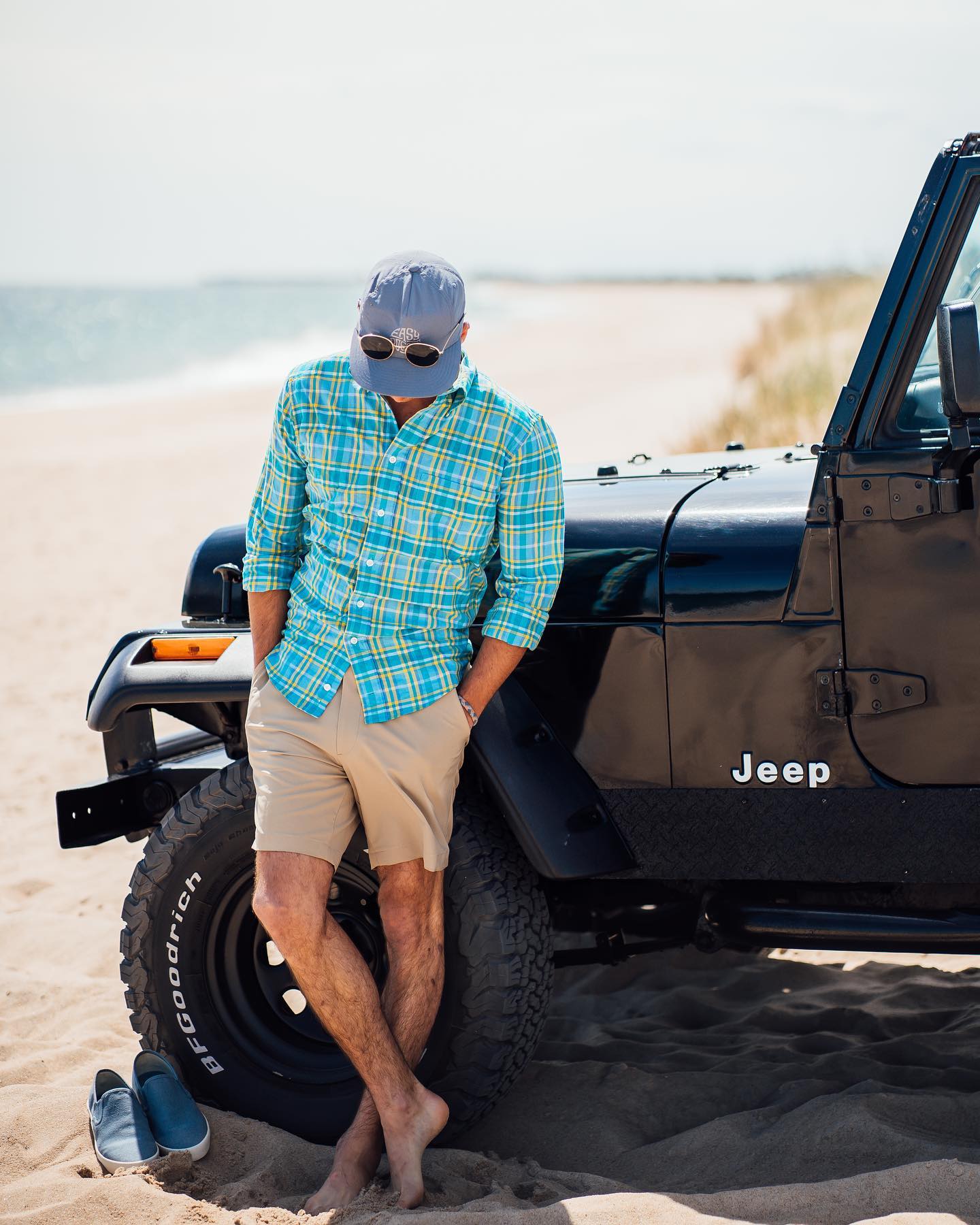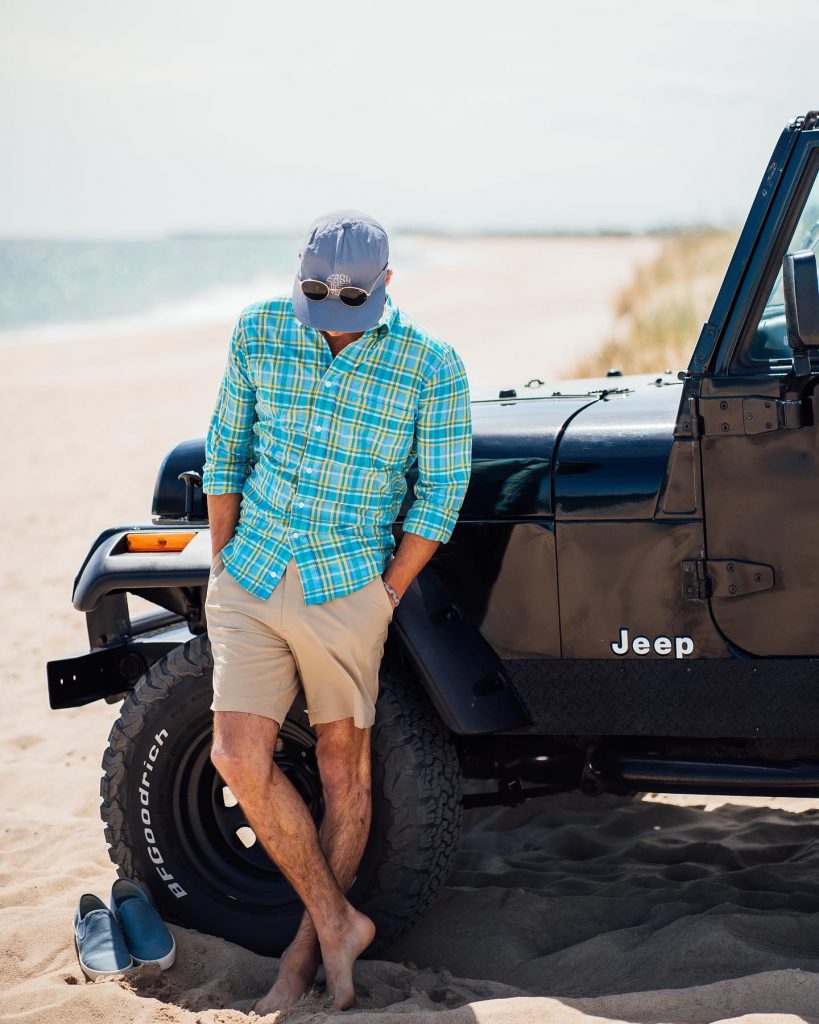 Castaway Clothing crafts traditional coastal clothing that has passed the test of time – embroidered Bermuda shorts, seersucker shirts, corduroy pants, and more – with their love of the sea, sport, friends, and family in mind. Treat dad to a refined, cut, and polished these fabrics and treatments with one eye off the stern and the other off the bow. At Castaway, tthey are preserving a truly American style, born at beach bonfires and aboard anything that floats. If your dad loves life by the sea then reward him with some style by the sea! We all know dad has hung on to that t-shirt from 20 years ago. Let's help him replace it!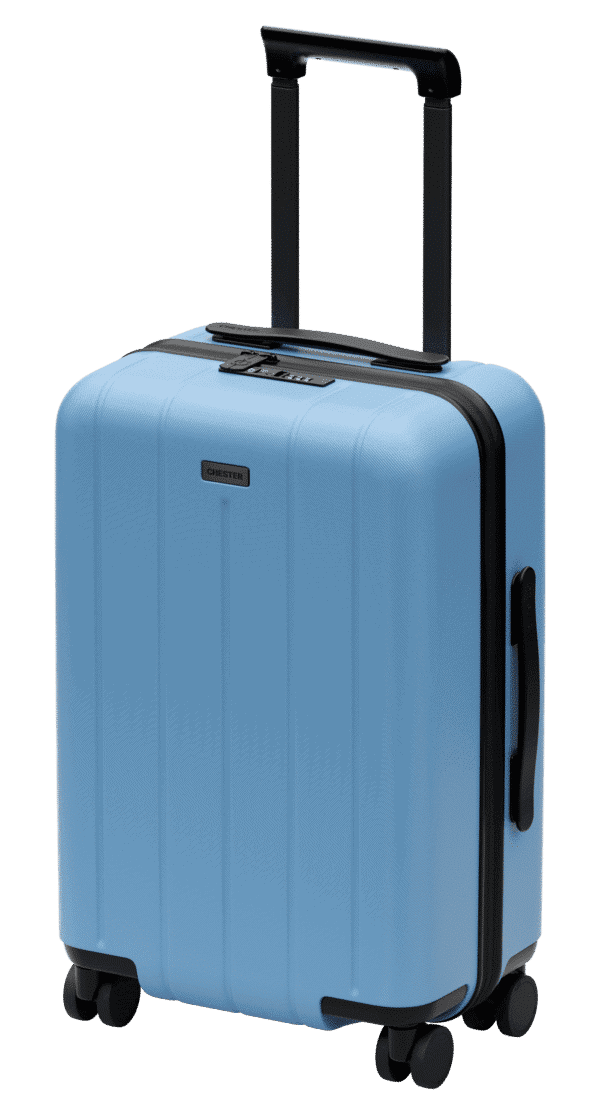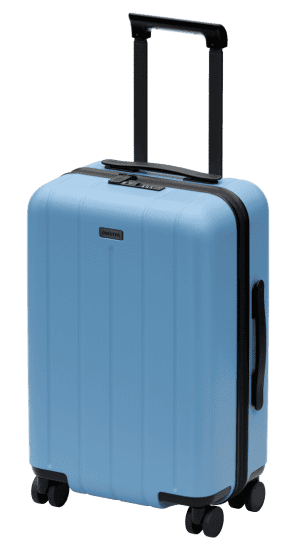 If Dad is always on the go, Chester Luggage is sure to be the carry-on he grabs over and over again. Chester carry-on luggage is just the right size. Its size of 21.5" x 13.5" x 8.5 is TSA and IATA approved. This means that it passes both domestic and the stricter international luggage size requirements. The combination locks on my Chester luggage are also TSA approved.  You can read more in my Chester Luggage review and I'm sure you will agree that dad will love it.
For The Dad who loves staying home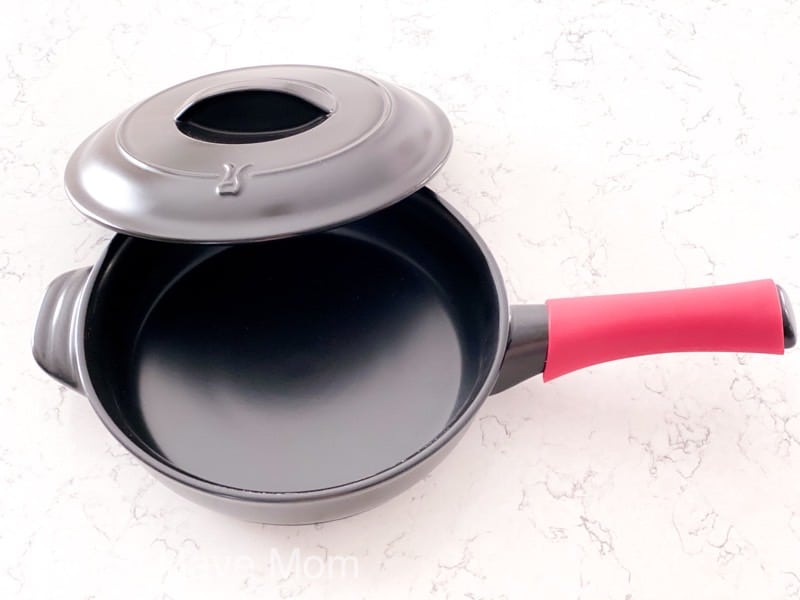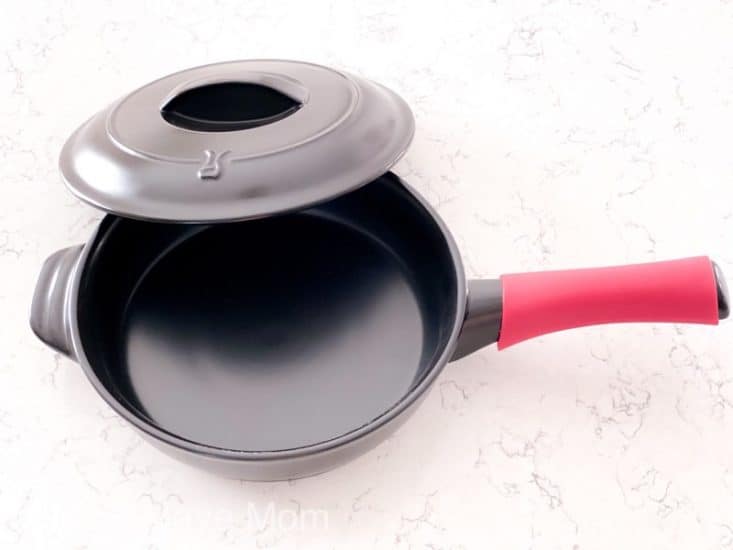 Maybe Dad is always in the kitchen whipping up delicious meals. If his idea of a great night is cooking dinner and staying in, he is going to love this cookware from Xtrema. This is clean, non-toxic, ceramic cookware that anyone can feel good about preparing food in. Unlike ceramic-coated metal pans that use chemicals to bond ceramic to a metal base, Xtrema® is entirely ceramic. From its ceramic glaze to its ceramic core, Xtrema® is designed to keep foods totally free of chemicals and metals. The ceramic construction also offers consistent, even heating, for a better cooking experience. It is my favorite brand of clean cookware and the one I personally use for better health!
Surprise Dad with his very own mini fridge for the man cave. The NewAir Premium Dual Zone Fridge comes with two levels of cooling zones so that you can set different temperatures for both levels. This under-counter beverage fridge looks elegant with its sleek stainless steel door and beechwood racks. It is so stylish that any dad would love to have it. You can even check out my review of this fridge.
Pin Father's Day Gift Ideas for the Dad Who Has Everything
We LOVE when you pin our posts for easy finding later! It helps us spread the gift ideas with more people who can enjoy them. Thank you!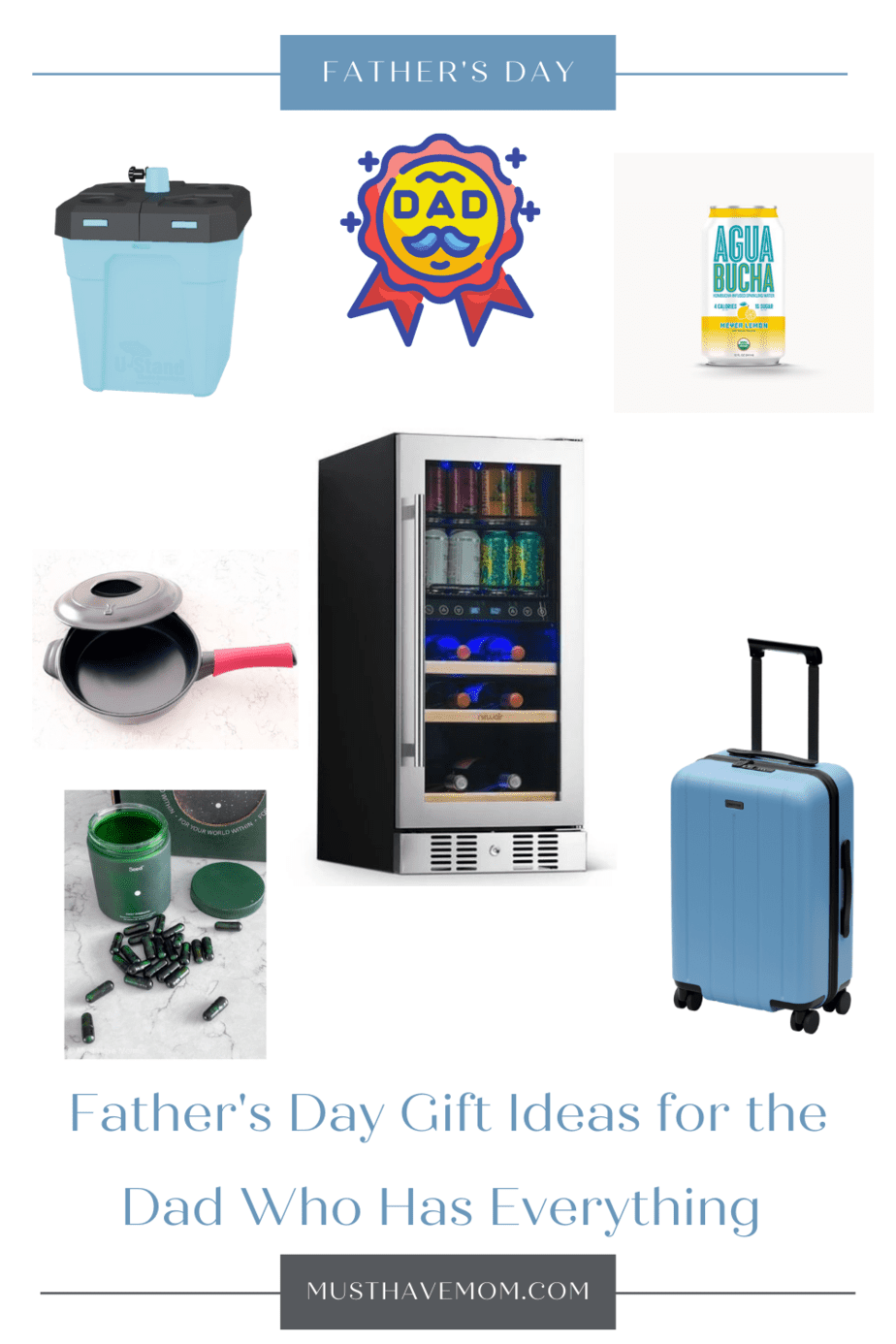 You May Also Like…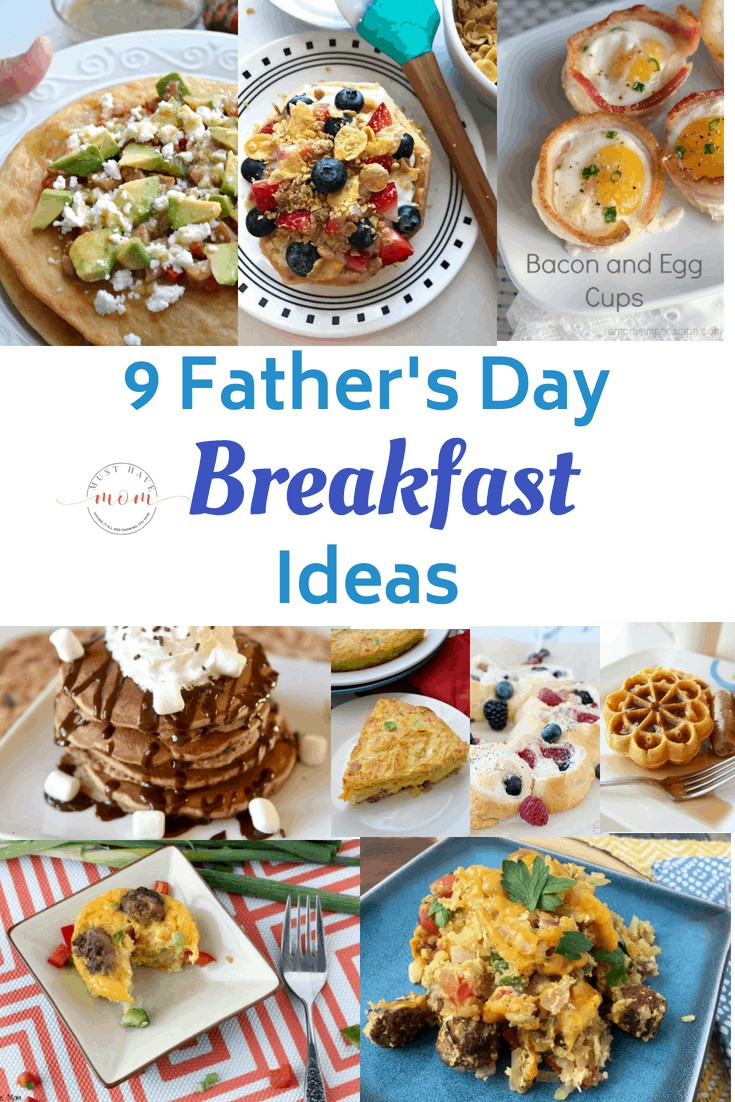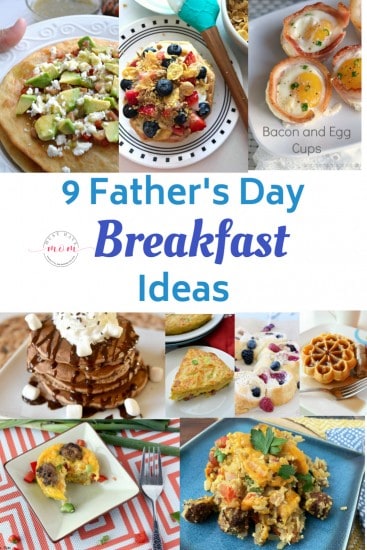 9 Father's Day Breakfast Ideas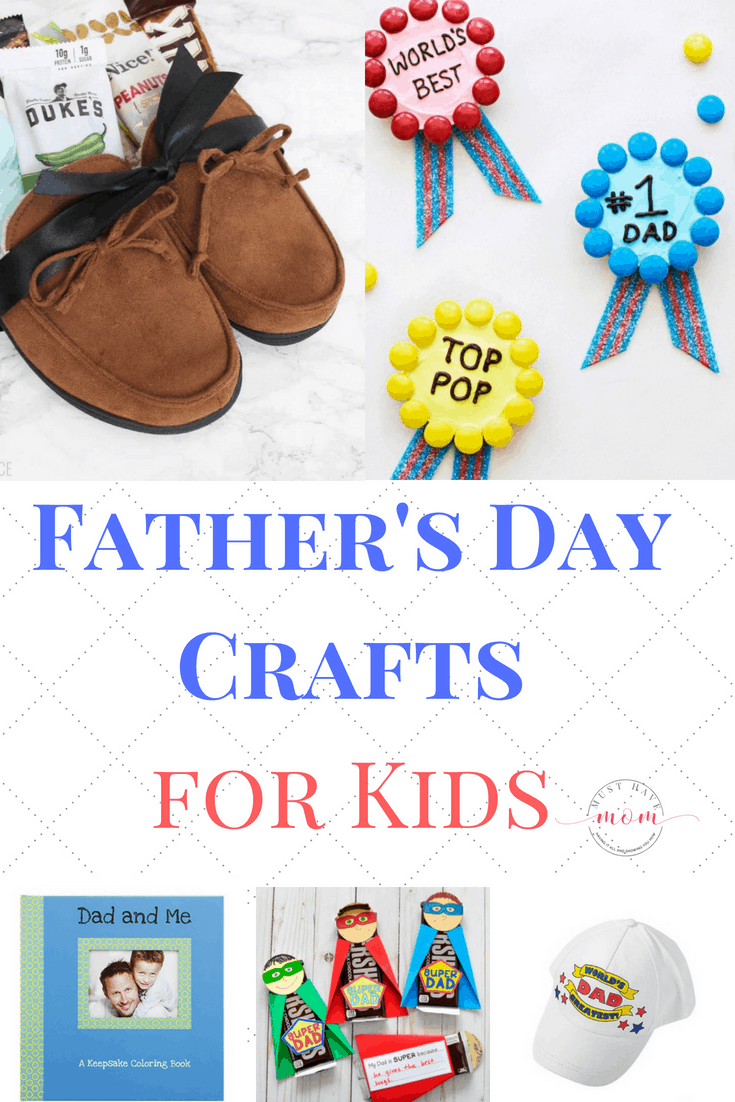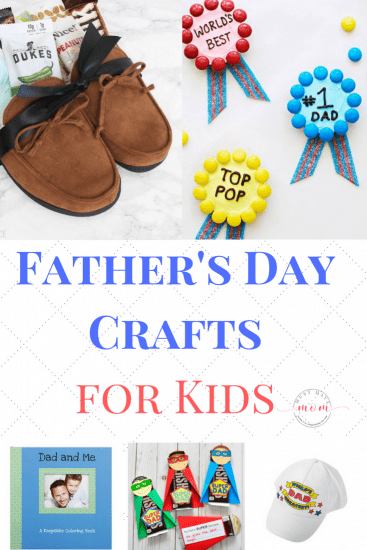 Father's Day Crafts for Kids – Easy crafts that kids can make.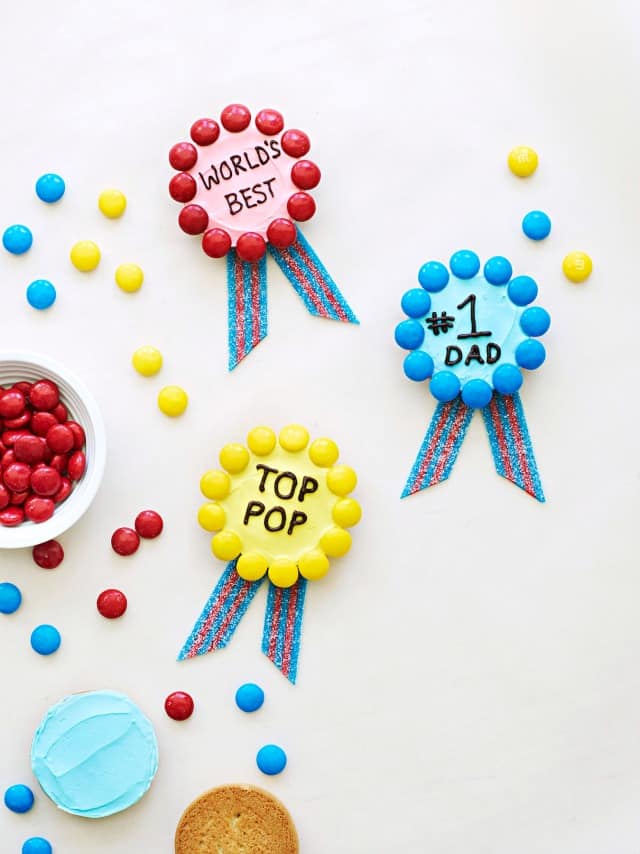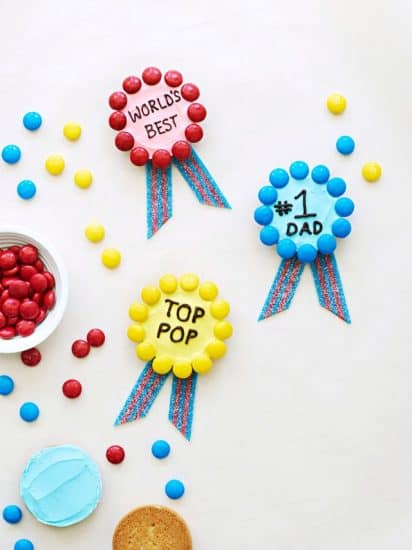 Show Dad he is #1 with these easy Father's Day Cookies