Decocrated Summer 2021 Unboxing
If you are in search of decor subscription boxes then the Decocrated home decor subscription box is one you are going to want to see! I'll show you what is inside my summer 2020 Decocrated box so you can see the quality and value for yourself!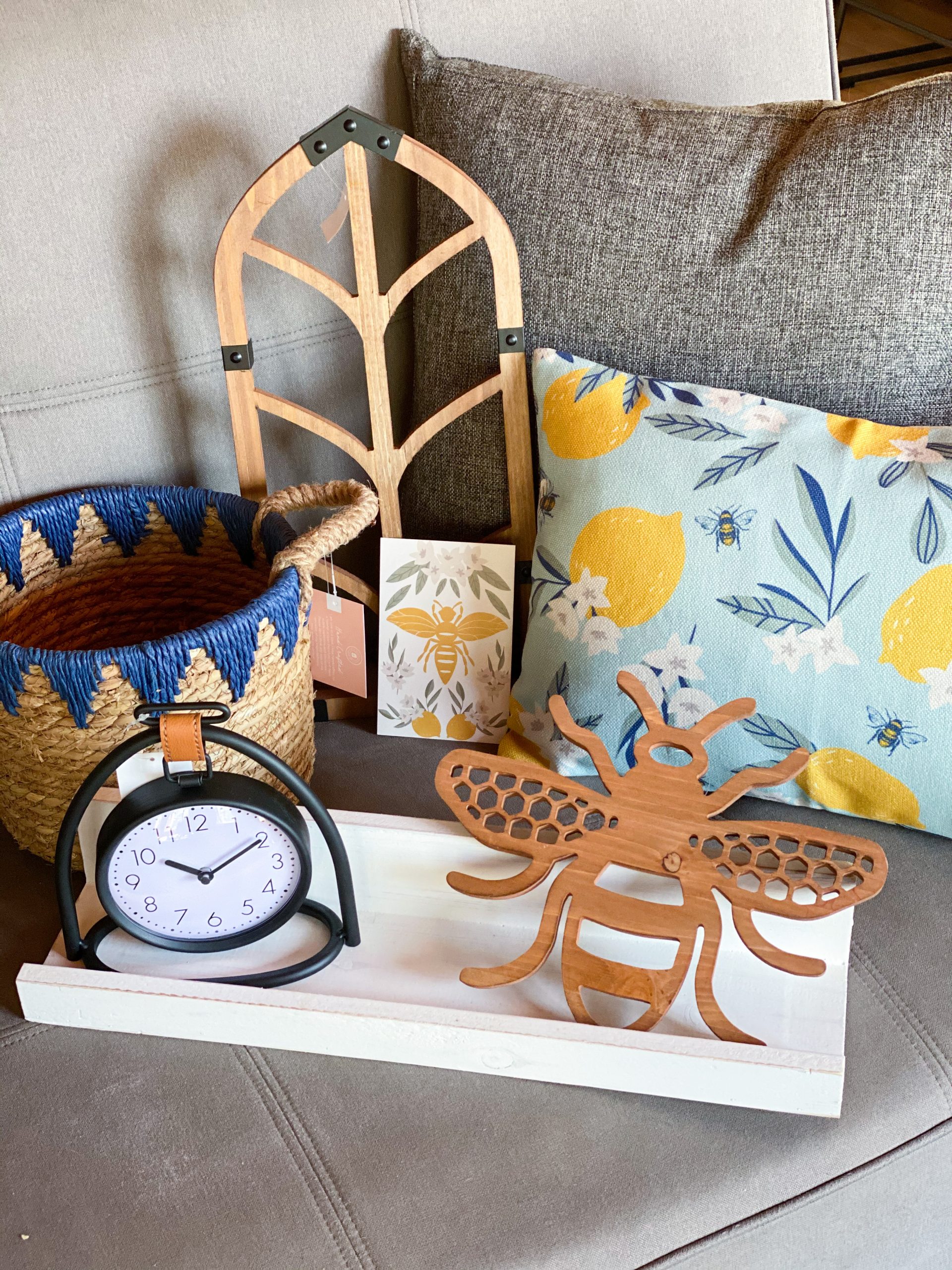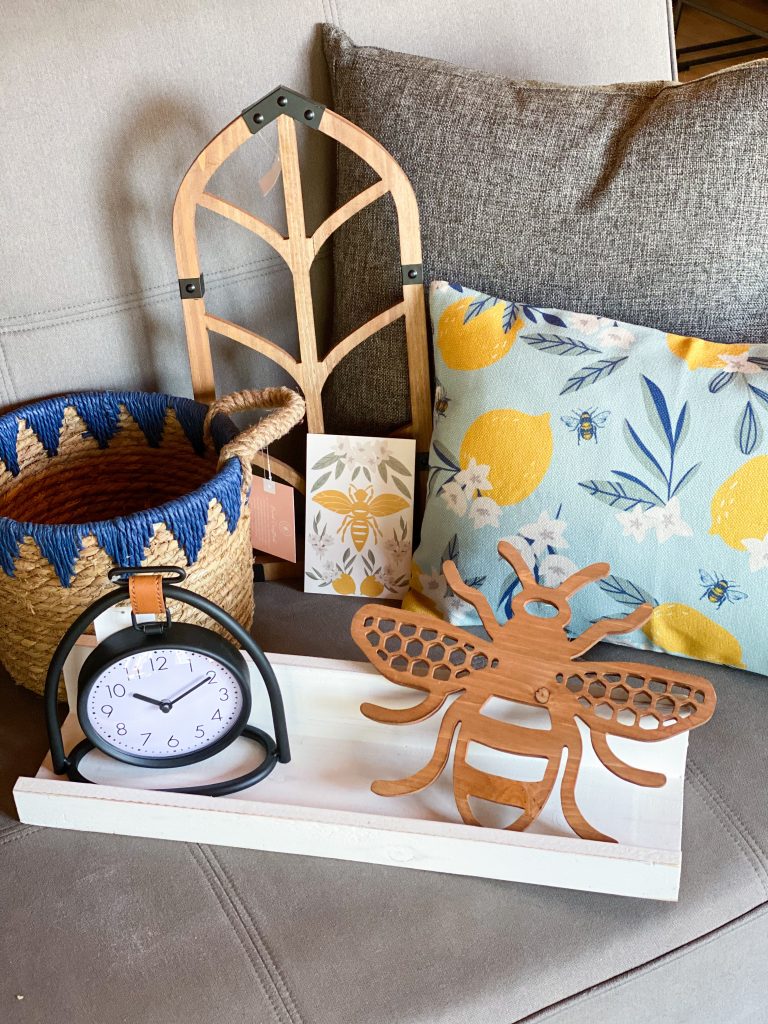 I received my first ever Decocrated home decor subscription box in the fall of last year and it surpassed my expectations. You can see what was in my fall box and why I love it so much. And keep reading to see what was in my summer box and why I will keep this subscription year after year.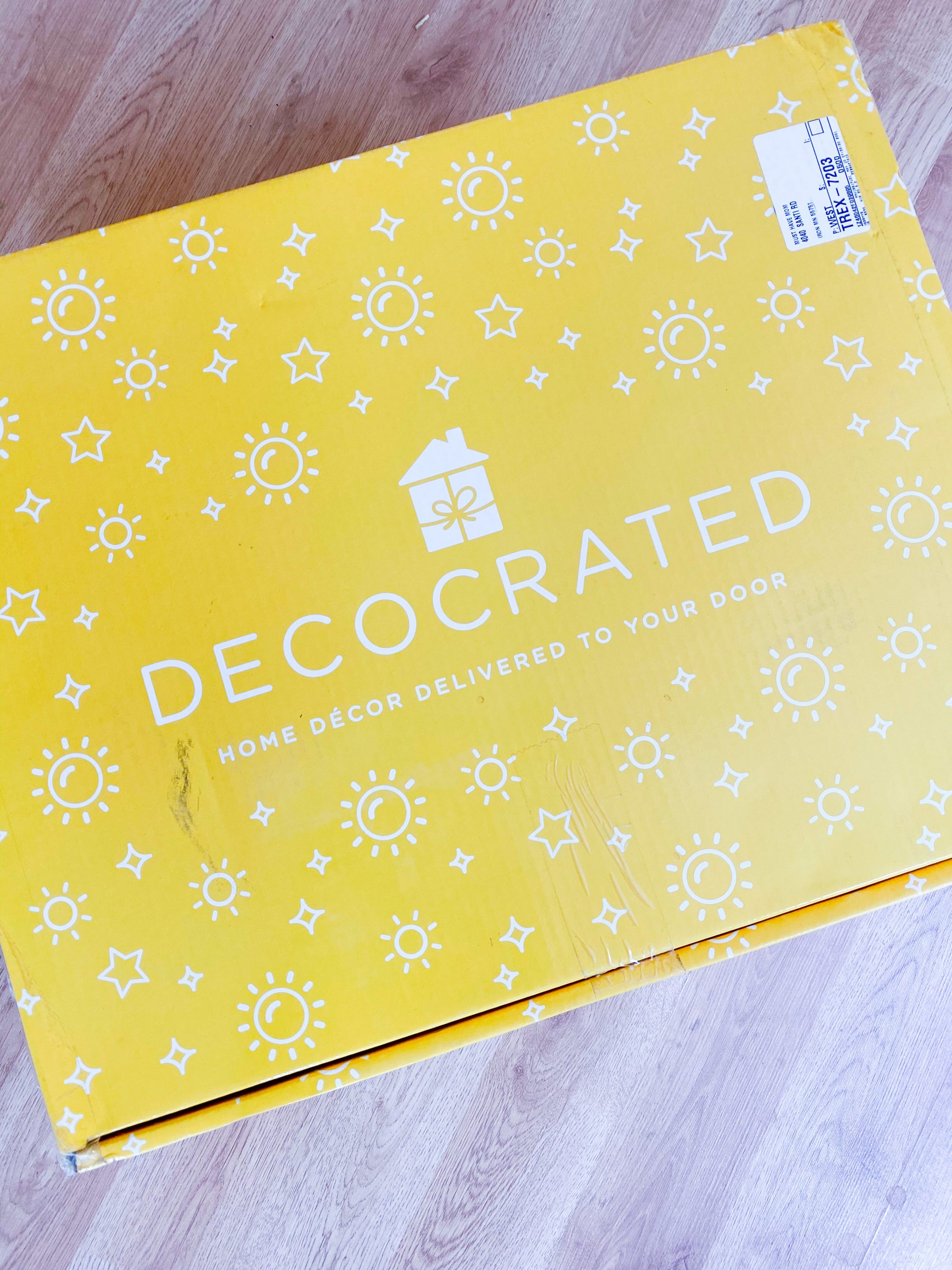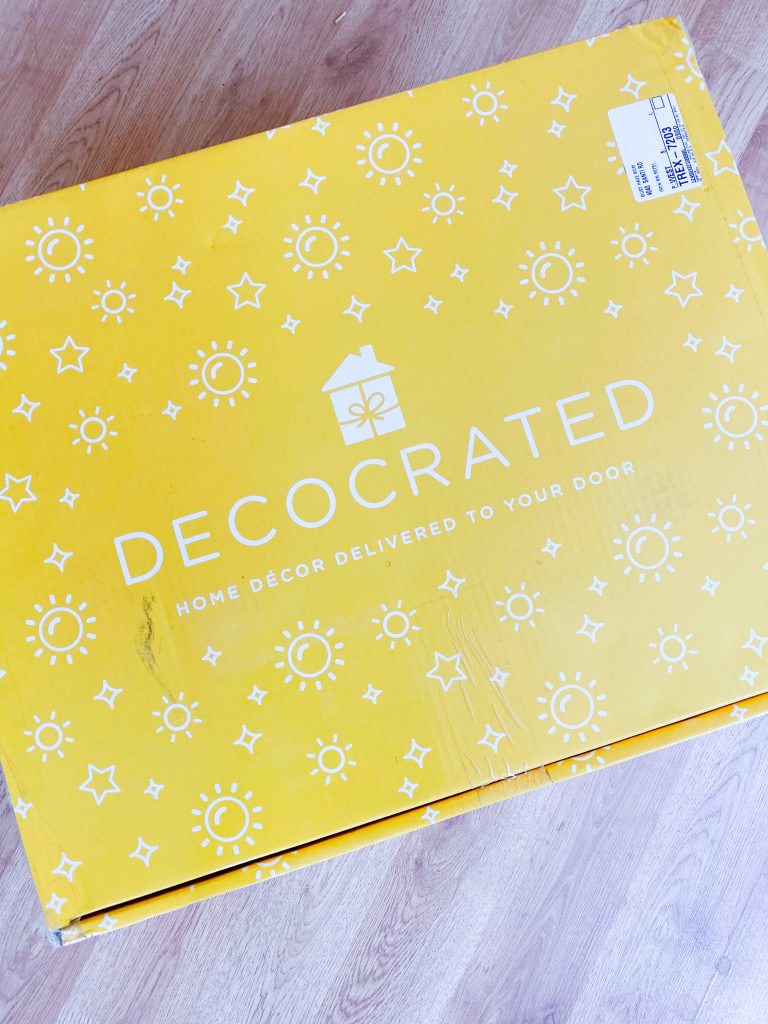 Decocrated Reviews
I love a good subscription box. And by good, I mean things that are a good value while containing things that I actually want to use. The Decocrated box fits the bill. I received high-quality items that fit with my farmhouse style decor and add style to my seasonal decor. With the Decocrated home decor subscription box, I don't have to hunt for items to use. I just wait till my box shows up, open it up and decorate. It could not be any easier.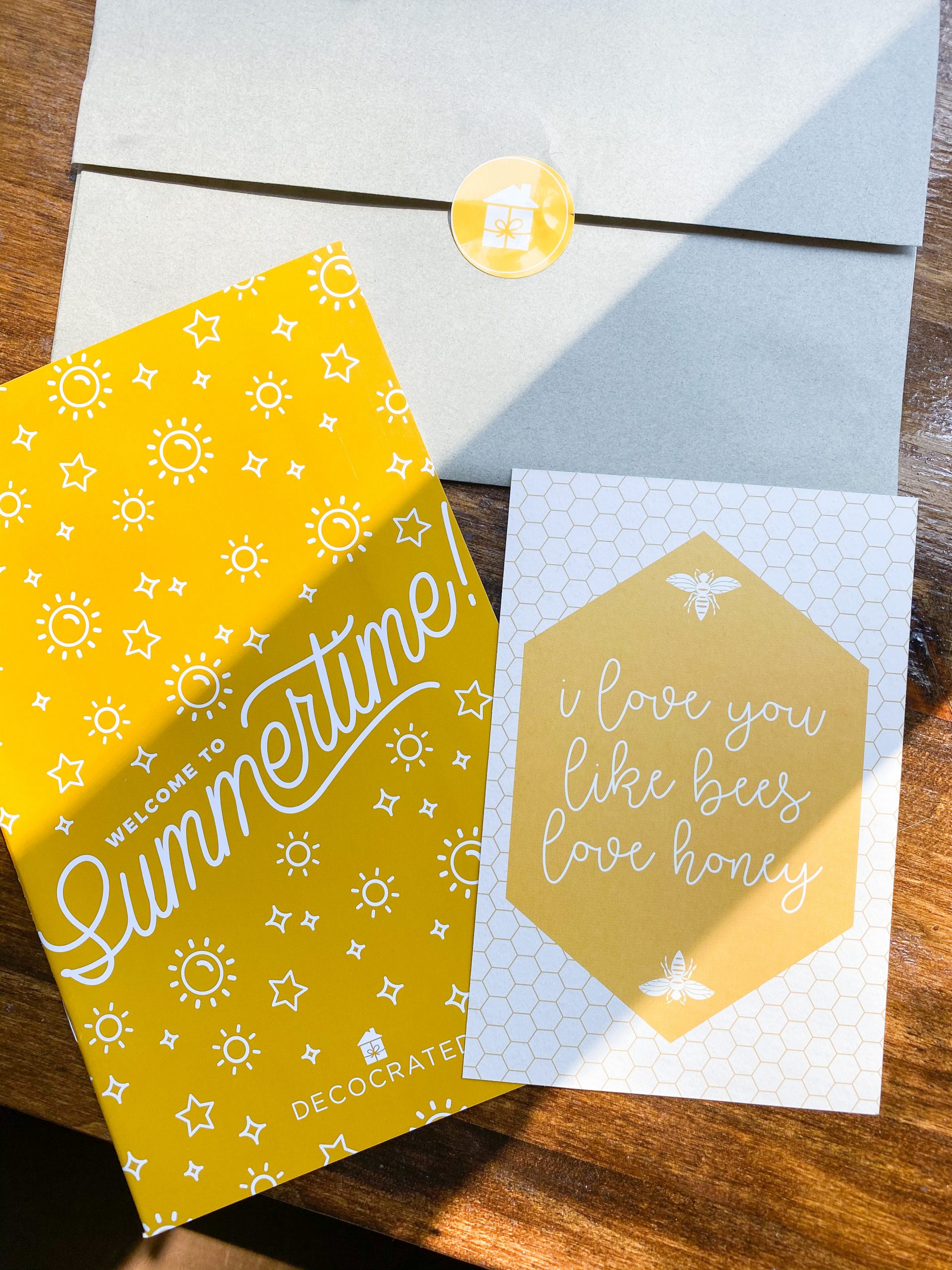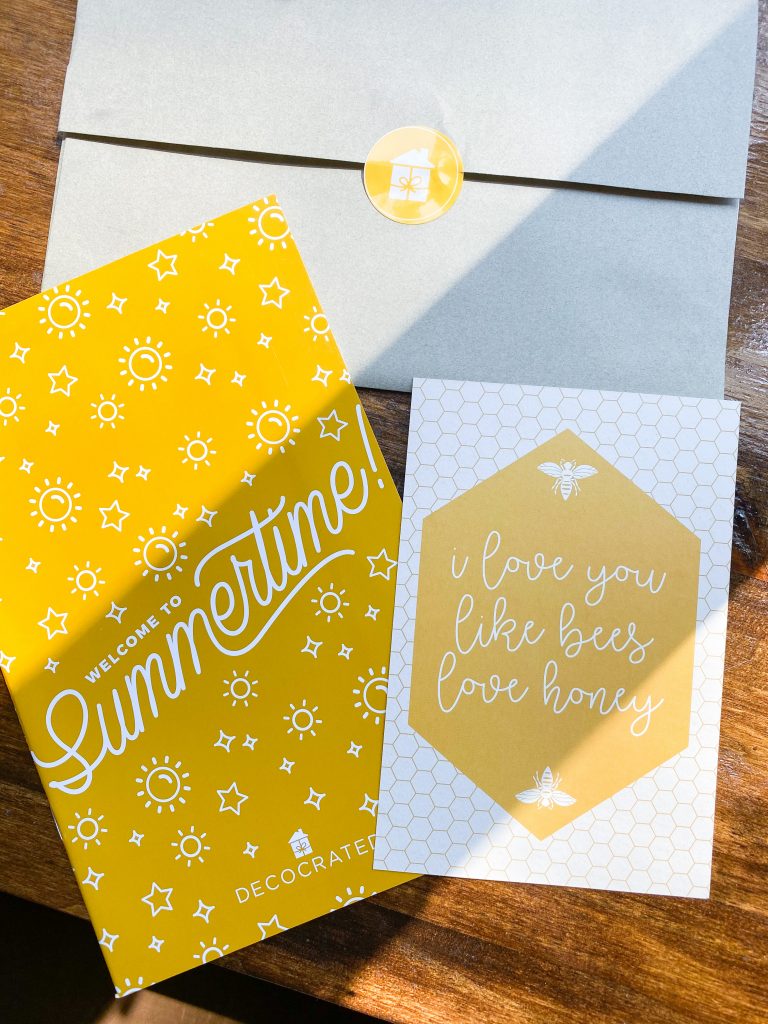 Decocrated Summer 2021 Unboxing
If you find yourself struggling with what looks good for seasonal home decor then this box is for you. If you don't struggle with home decor and just love decorating, you are still going to want this box. It is four seasons of decor to add to your home. It makes your home feel warm and inviting for each of the four seasons. The summer box is my third Decor box and I am still loving these boxes. Now let's move on and show you what was inside!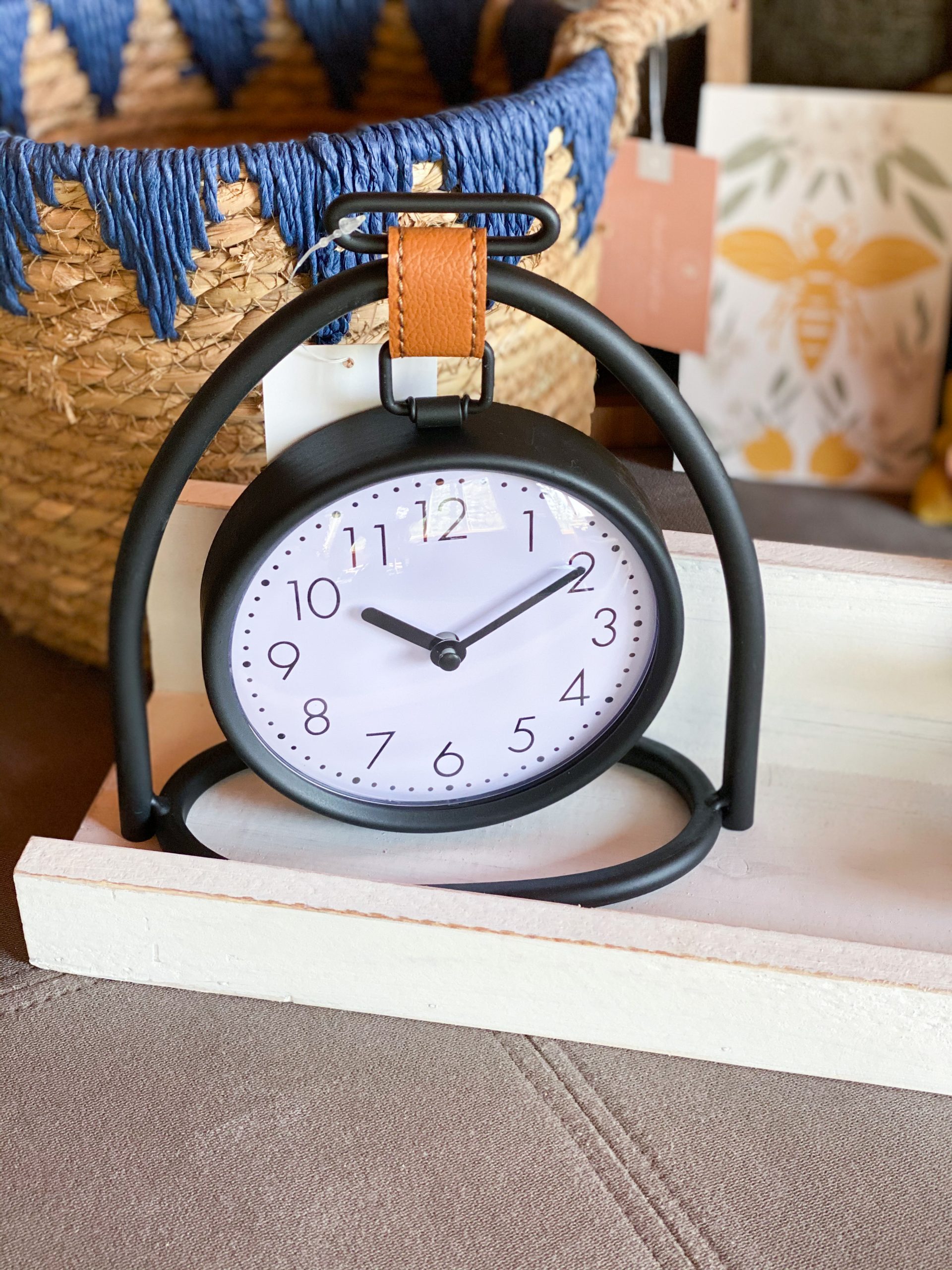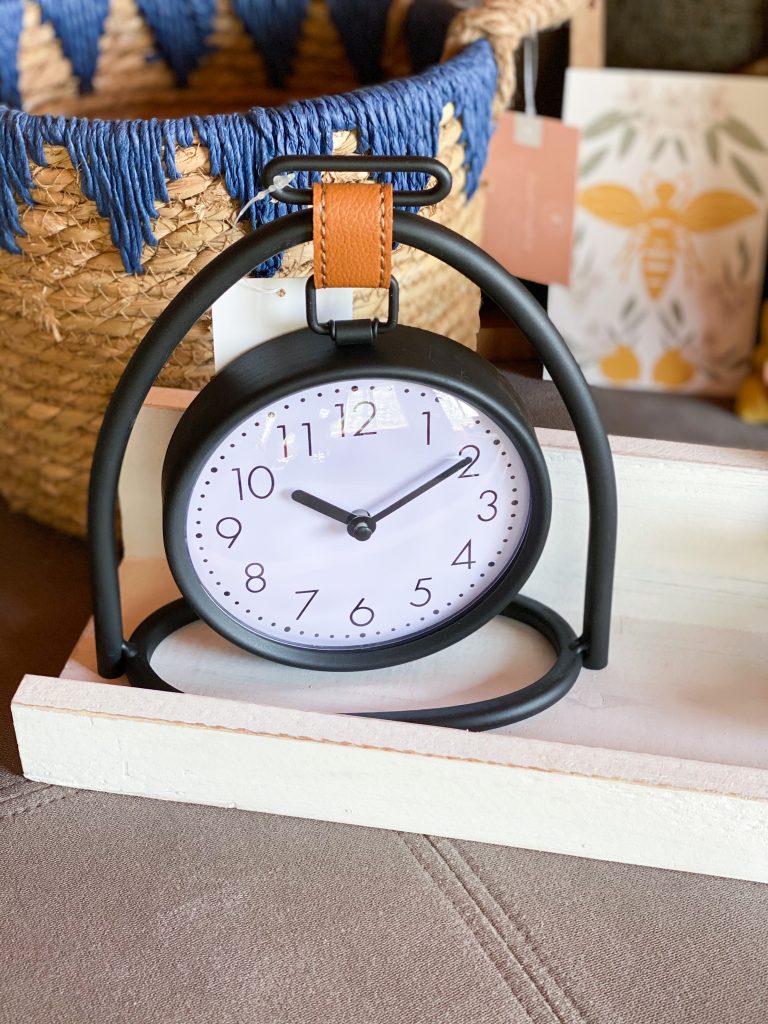 First up is this amazing metal and leather tabletop clock. It is sleek and stylish. I love the touch of modernity it gives to the items in the box. I can see me using this little clock season after season.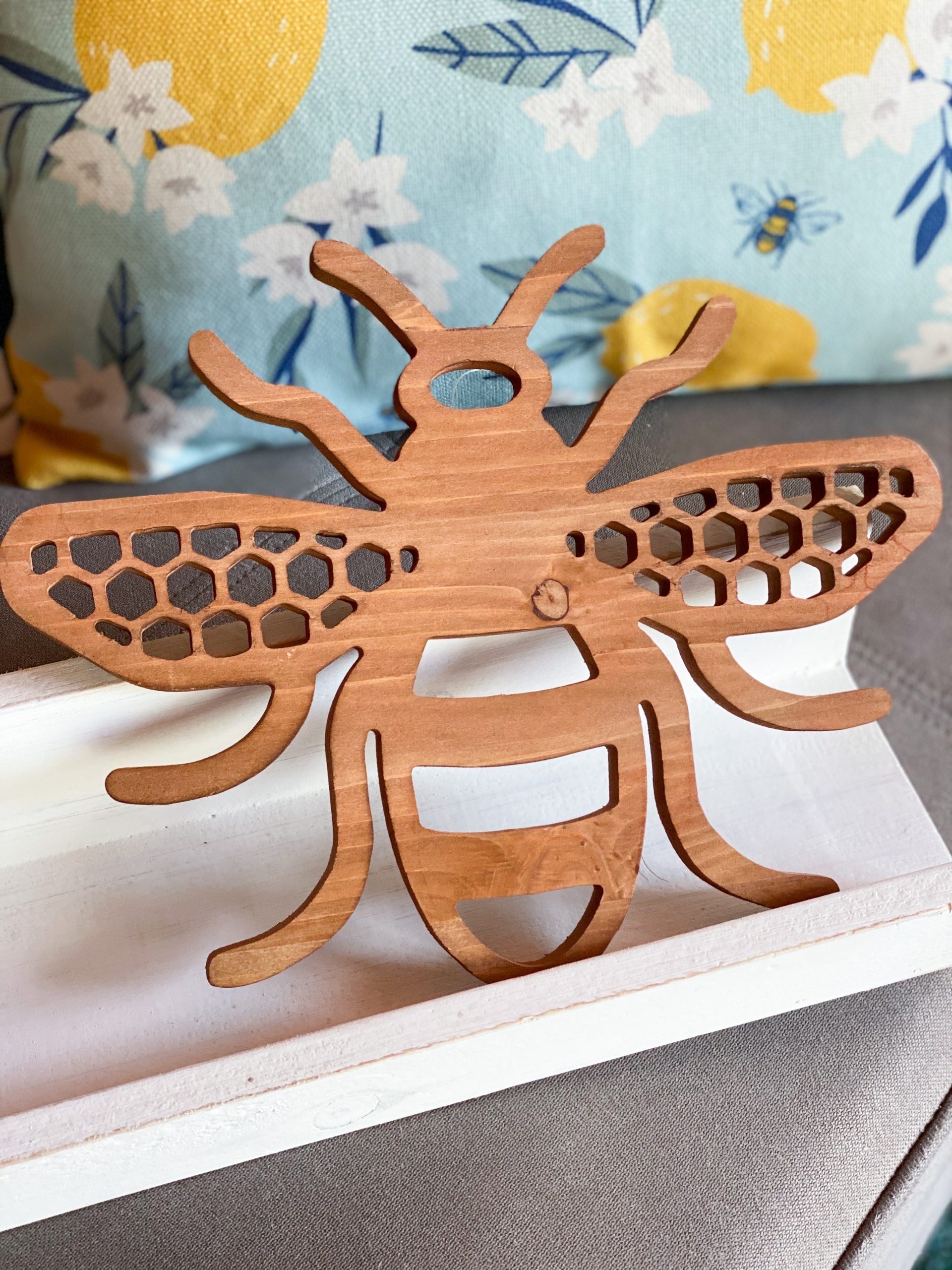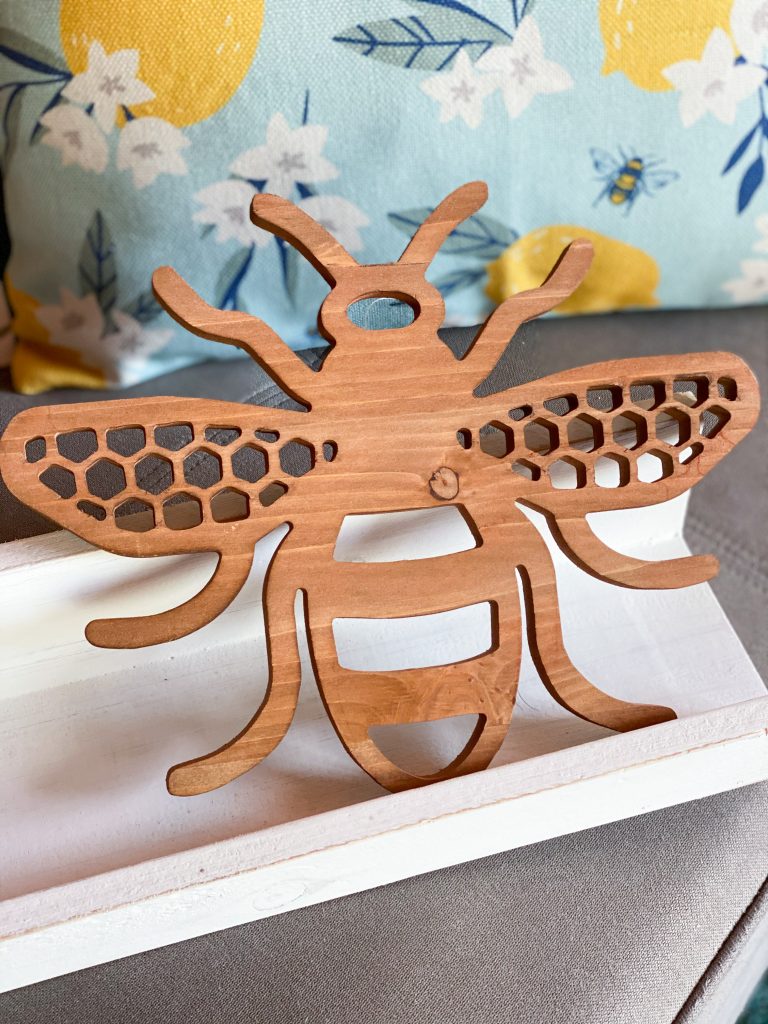 Nothing says summer quite like bees. This wooden bee wall hanging looks great on the tray or hanging on the wall next to your favorite summer farmhouse signs.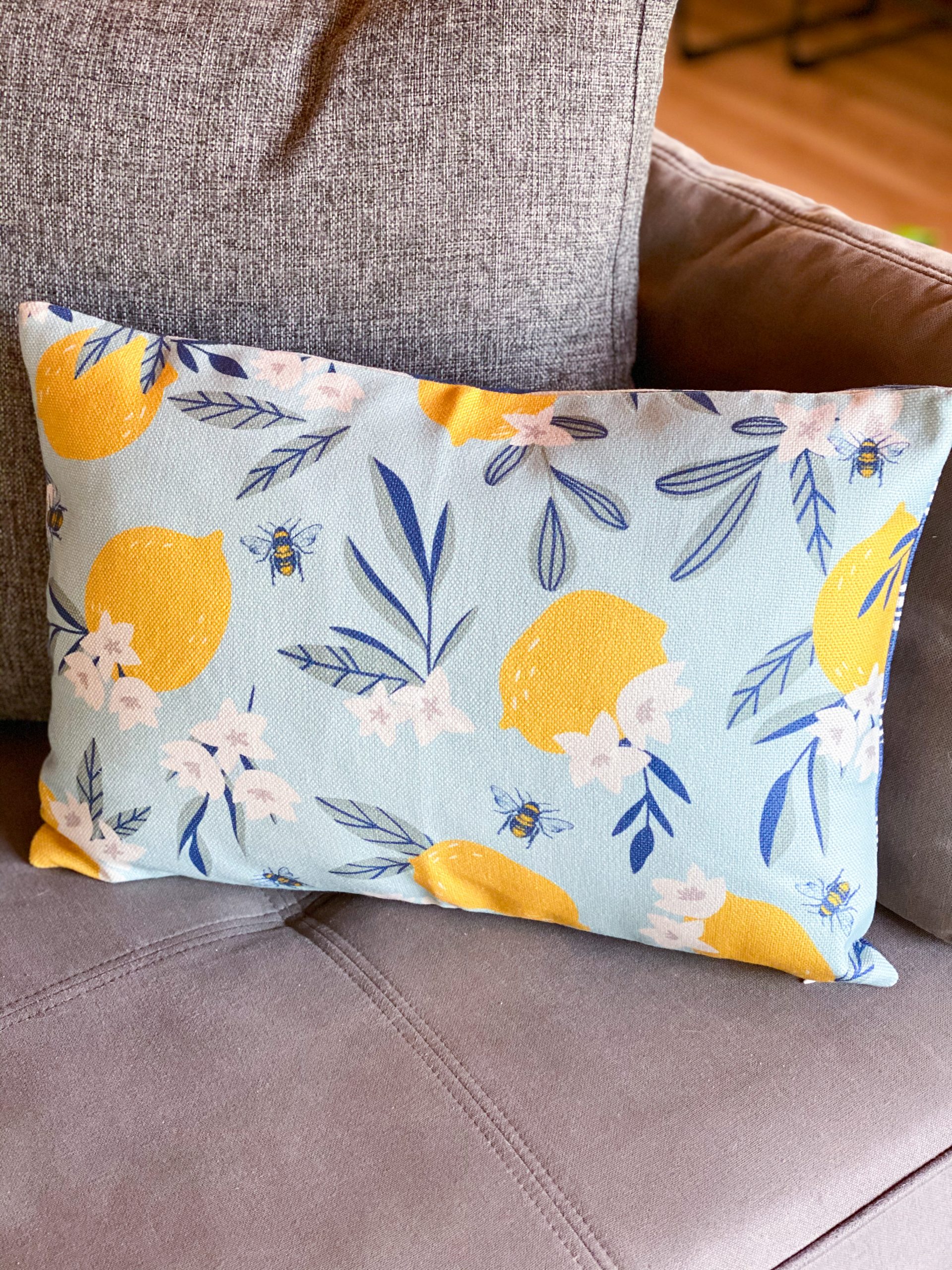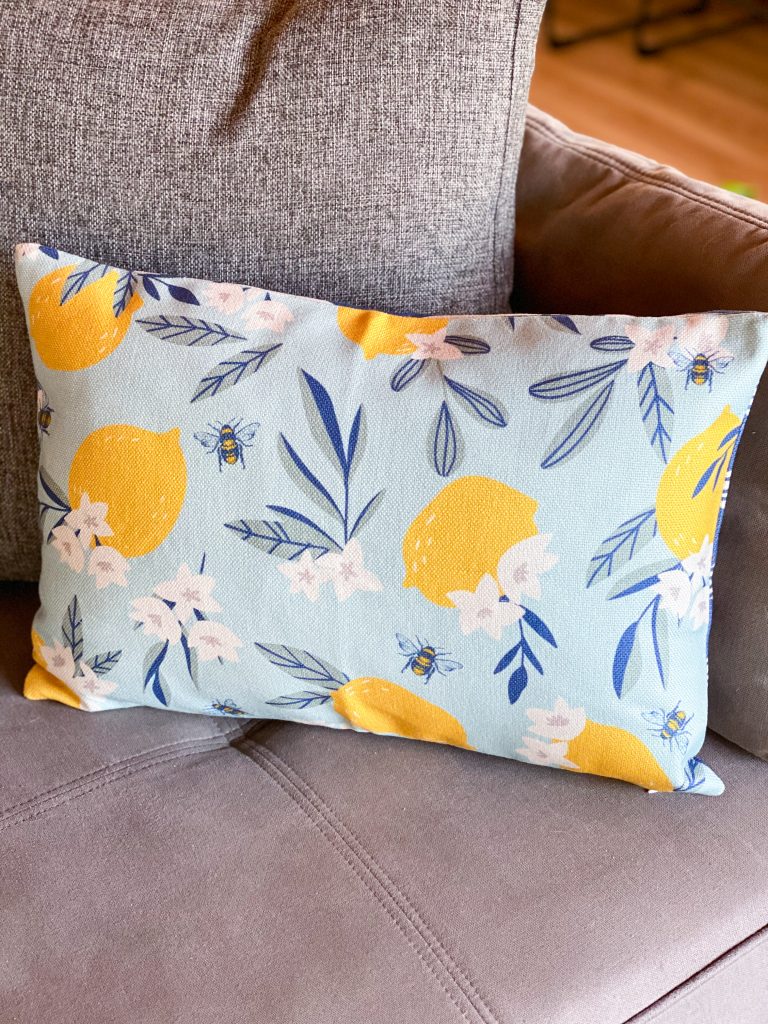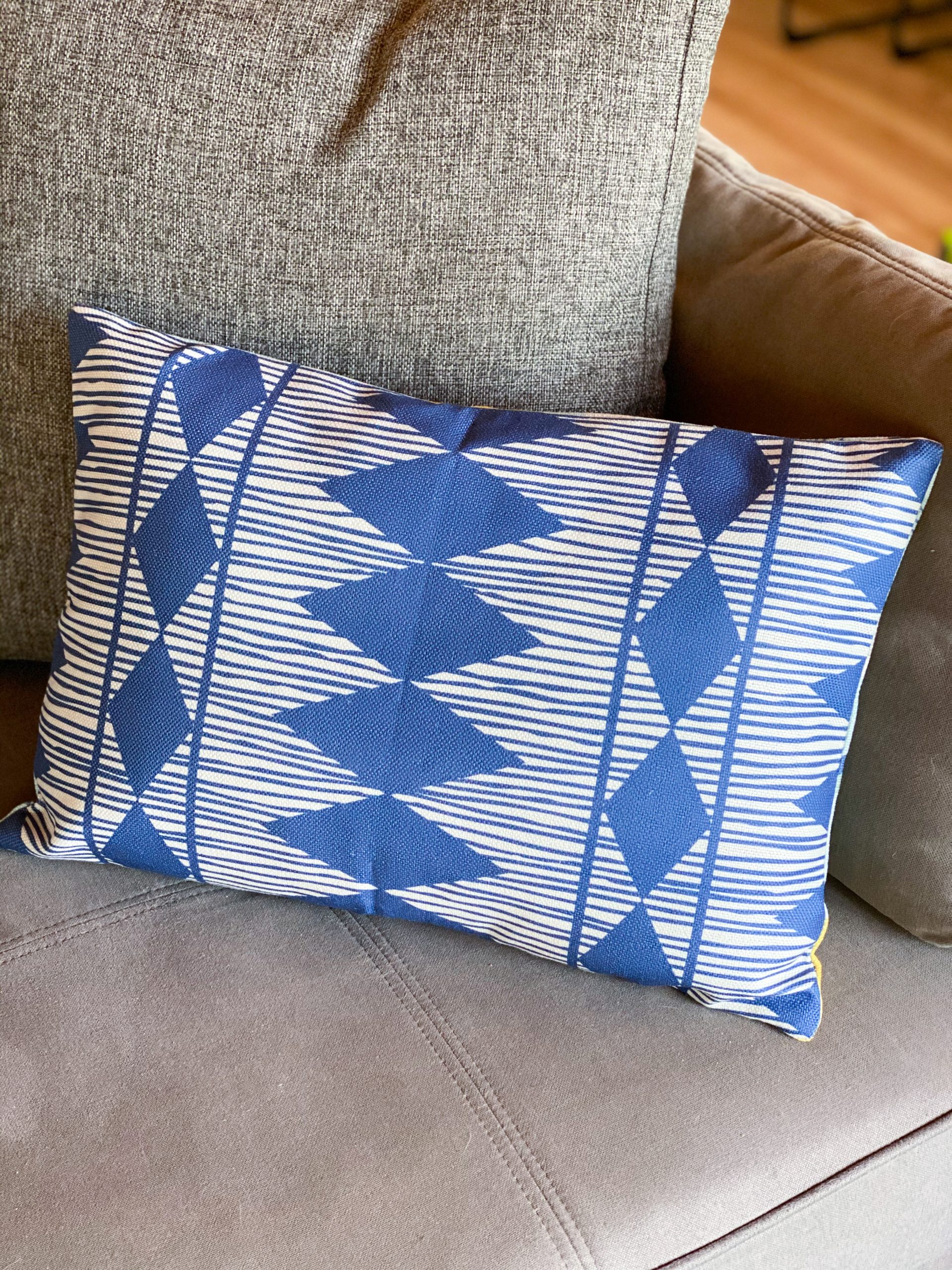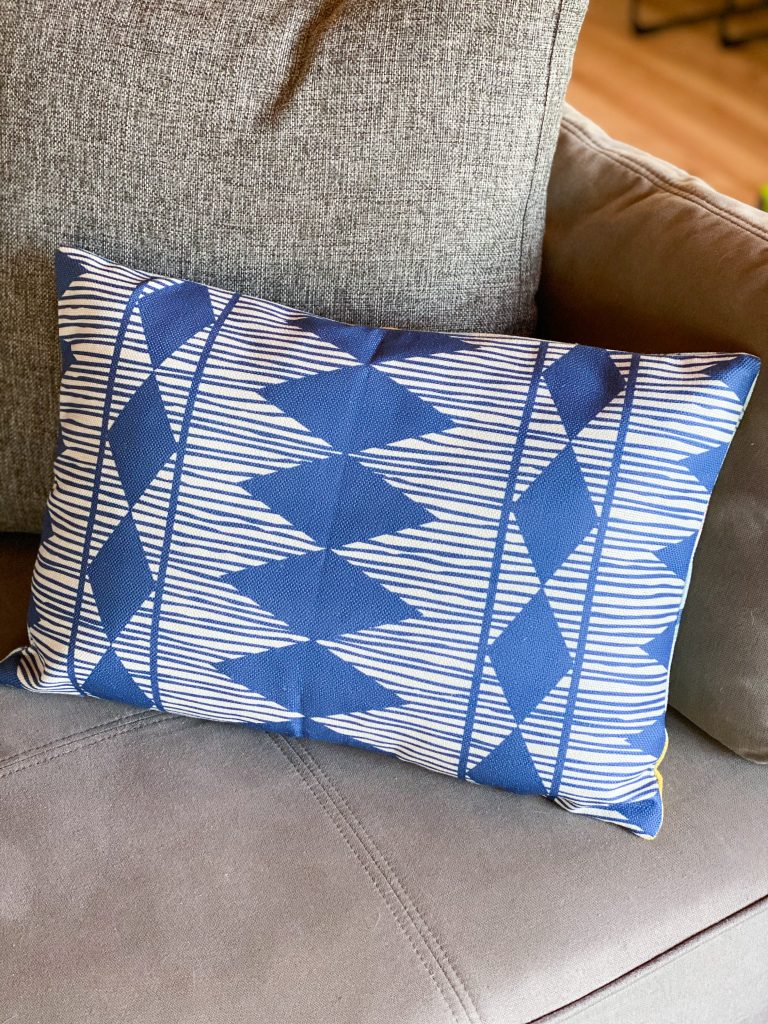 Next up is this perfect reversible pillow cover – bee and this stipes and geometric shape blue pillow color print. Changing out throw pillow covers is one of the fastest and least expensive ways to update the look of a room. Don't buy new pillows for each season, just put on a new seasonal cover and you have an inexpensive update.
Also included in the Decocrated summer box is an adorable bee print, a wood and metal window pane, a white rustic wood shelf, and a handcrafted basket. Basically everything you need to get an adorable Farmhouse style summer look in no time. The wood shelf, the windowpane, and the clock are all items that don't only scream summer. I like that I have a few items I can mix and match with different seasons, or use just for summer. It lets me change up my seasonal decor year after year by adding or leaving in a few key pieces.
Decocrated Coupon
Want your own Decocrated box? You can use code MUSTHAVEMOM to save 10% off your Decocrated purchase of either the yearly subscription (best savings!!) or the quarterly box.
Pin Decocrated Box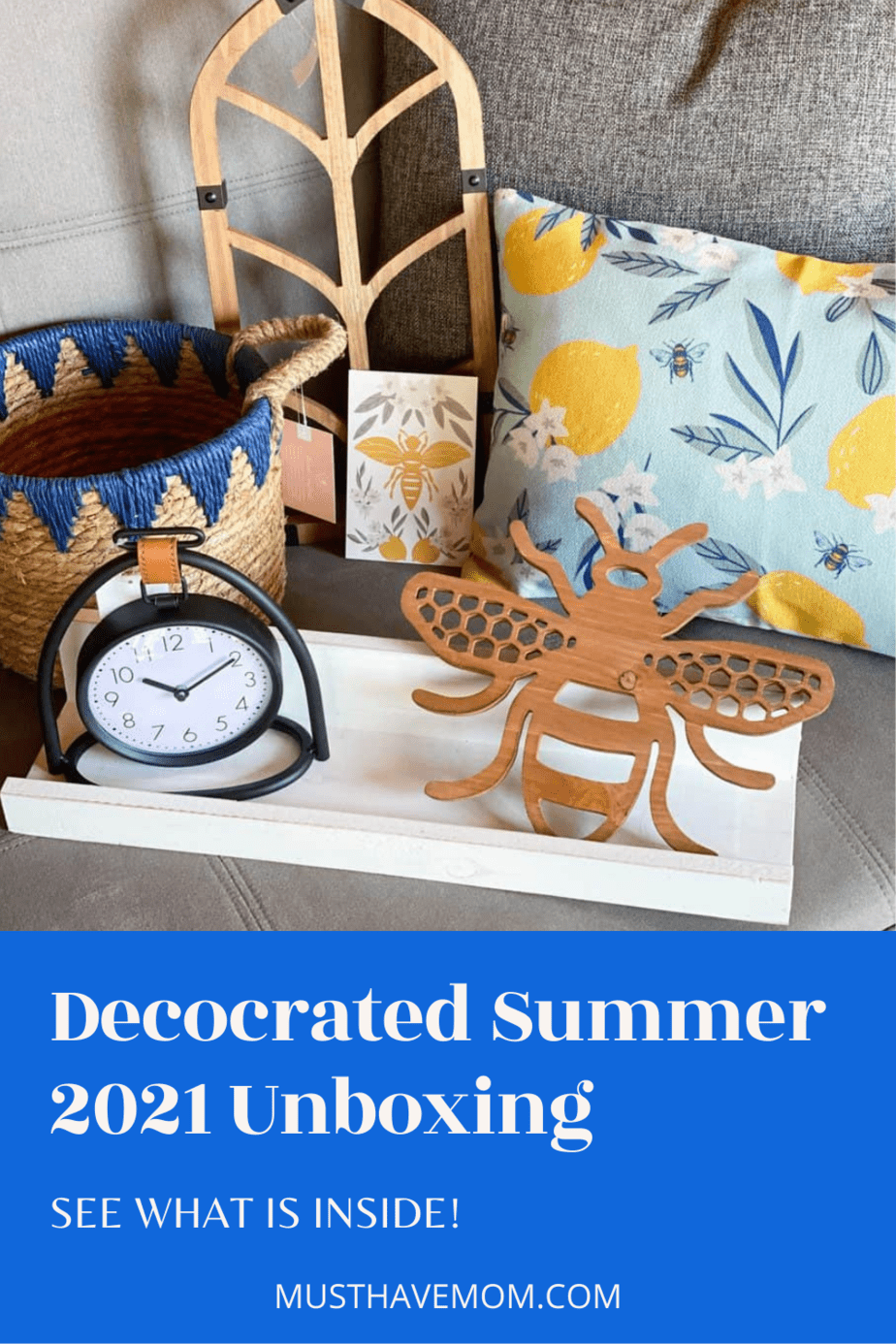 How do you update the look of your home for the seasons?