Seahorse Paper Plates Craft Activity Paired With A Book!
This fun seahorse paper plates craft activity is paired with the book "Over In The Ocean". It makes for an inexpensive and easy craft for big groups or just one child to do.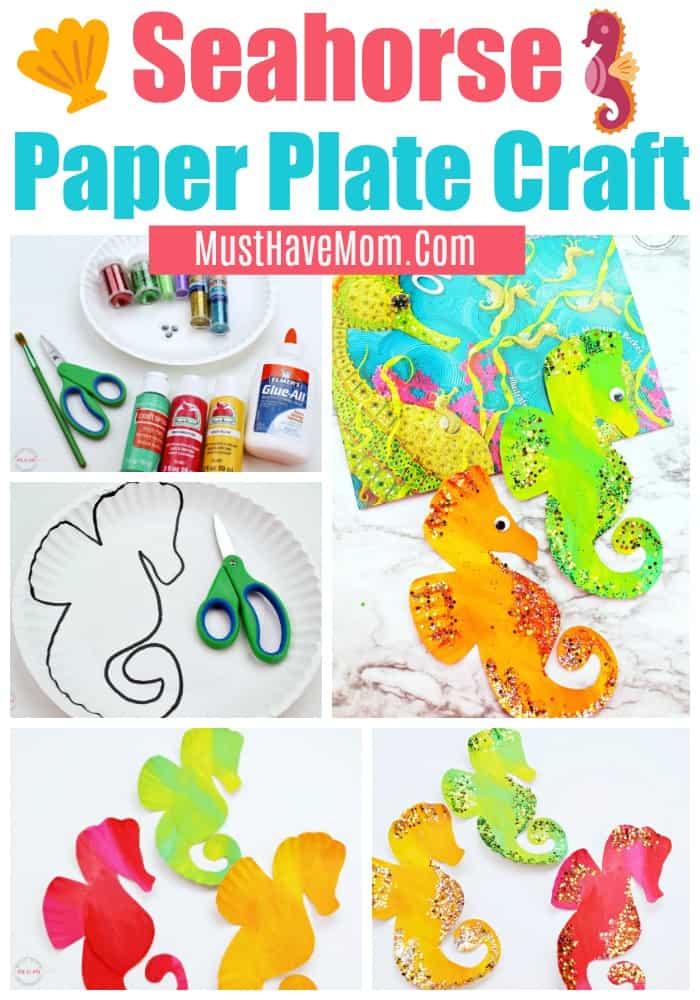 We've been having a really fun ocean-themed activity week that is so jam-packed with activities it has stretched out over two weeks now! Be sure to check out the other fun ocean activities including the frozen ocean sensory bin, clownfish handprint art, ocean pollution activity and our favorite ocean book list. Be sure to subscribe to my summer camp at home email list to get first access to all of the fun crafts we do!
Paper Plates Craft Supplies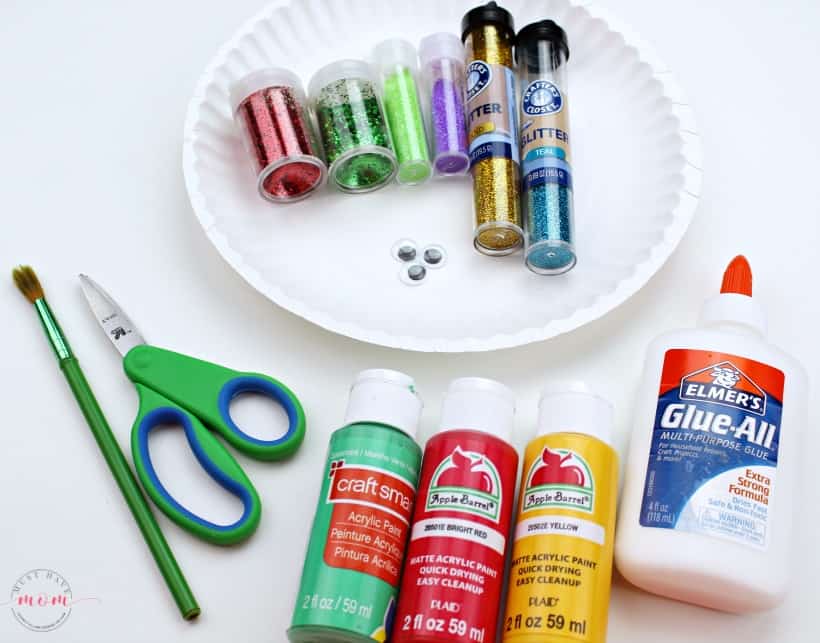 You'll need the following supplies for this seahorse paper plate craft.
Paper Plates
Scissors
Glue
Pencil
Glitter
Googly Eyes
Paint
Paint Brush
Seahorse Paper Plates Craft Directions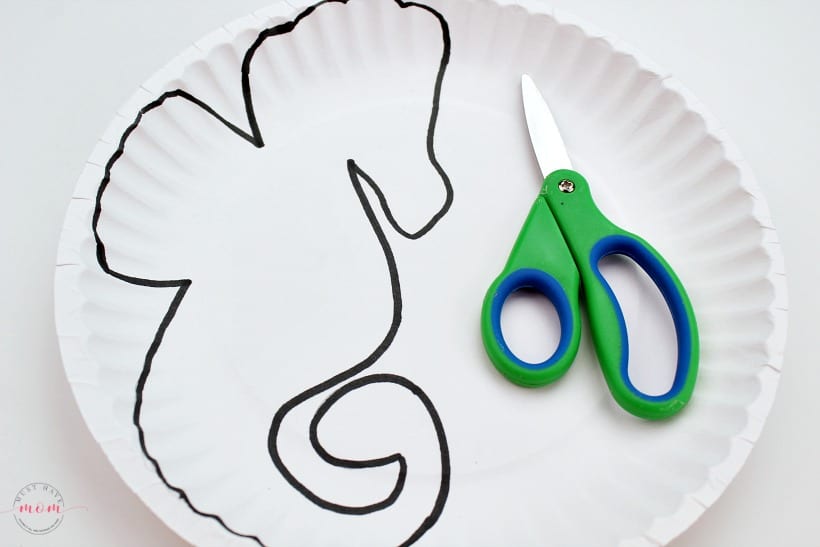 Paper Plates Craft Step 1
Draw the shape of a seahorse onto a paper plate. (refer to the photo)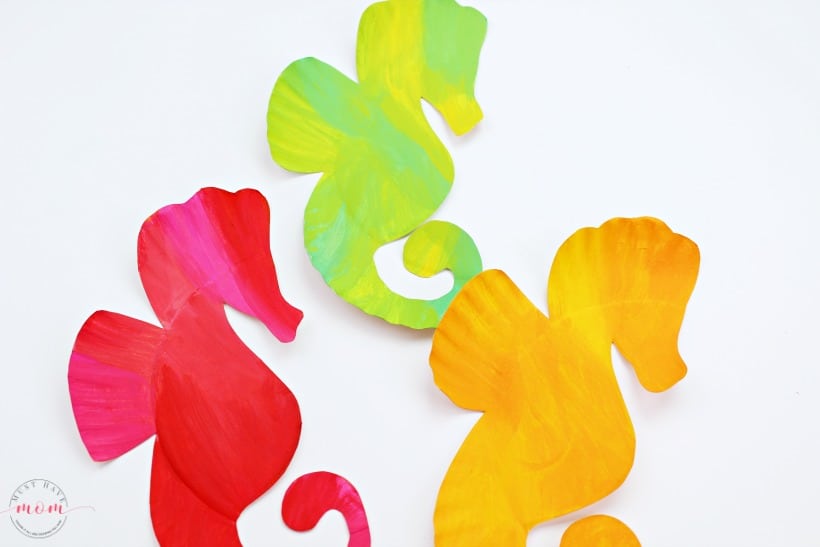 Paper Plates Craft Step 2
Cut the seahorse shape from the paper plate. Paint the seahorse with bright colors of paint. Allow the paint to dry completely.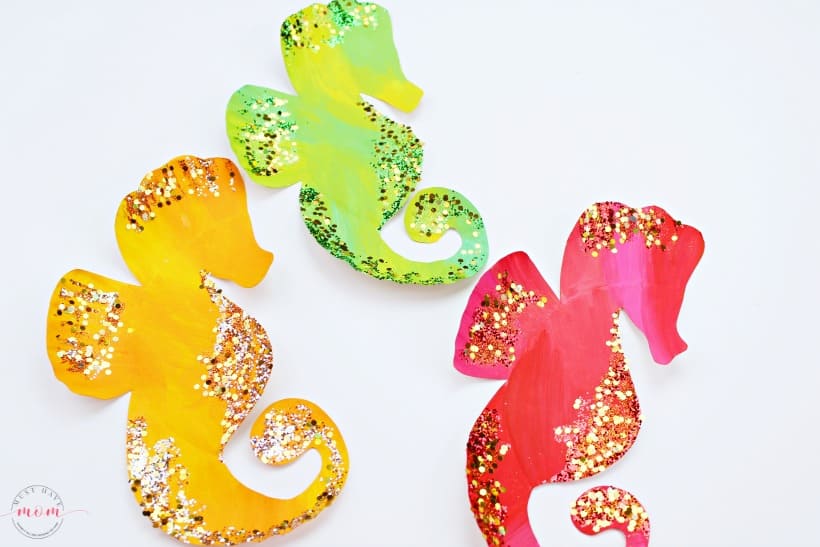 Paper Plates Craft Step 3
Add glue to the seahorse. Decorate with glitter. Allow the glue to dry completely and then shake off the excess glitter.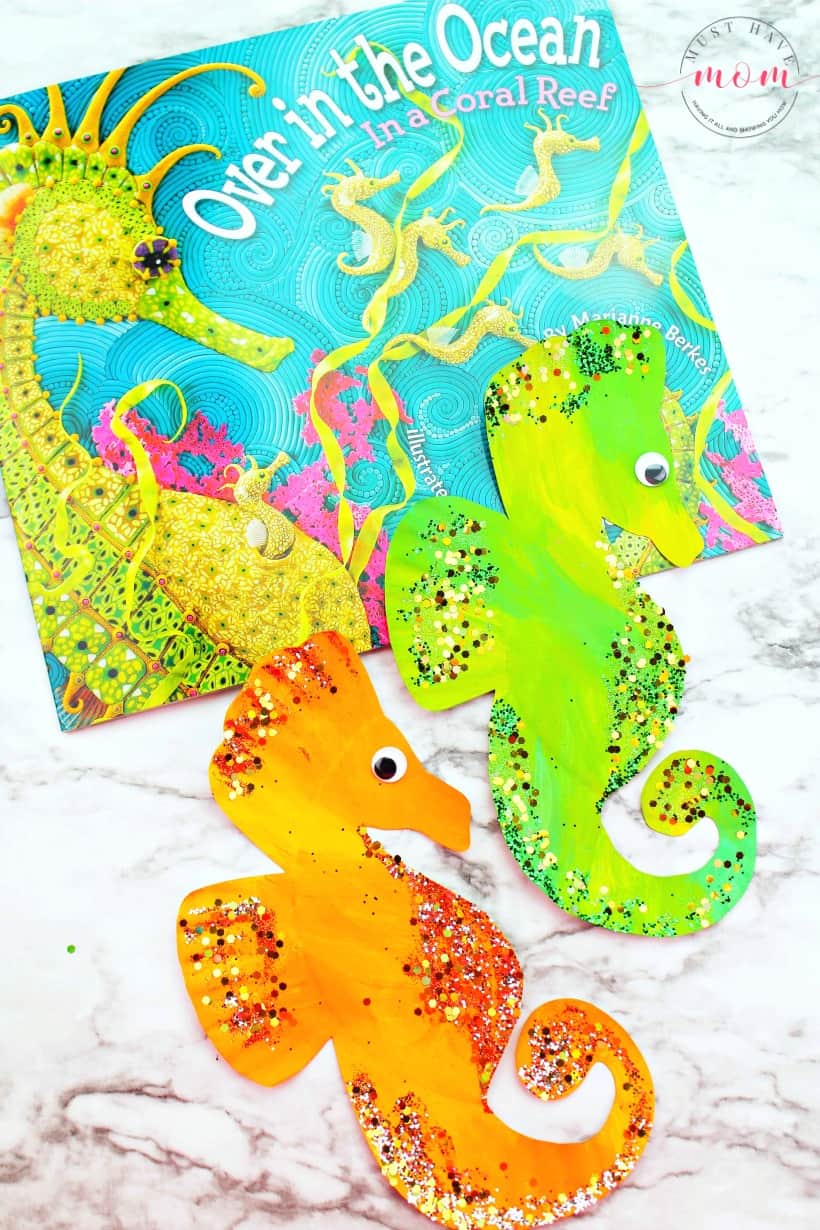 Paper Plates Craft Step 4
Glue a googly eye onto the seahorse.
This craft is paired with the book Over In The Ocean In A Coral Reef. The author has kids thinking it is entertainment while adults think it is a great lesson about the ocean. Read the book and then let kids create their very own paper plate seahorses.
Pin Seahorse Paper Plates Craft