20 DIY Gifts For Busy Moms: Ideas To Encourage & Support Fellow Moms!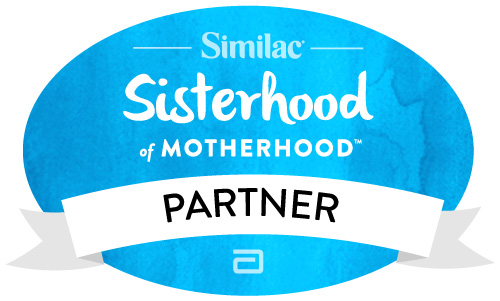 When you are a mom it is easy to feel like you are all along in your struggles. No other mom could possibly be facing the same issues that you are. After all, their kids are angels right? Wrong! We all struggle with obstacles on our parenting journey and the only thing that makes these already difficult situations even more difficult is the judgment we receive from fellow parents. I've got an idea. Let's unite and support one another and pull each other up instead of down! Let's help each other out so we can all realize that we are in this parenting journey together and we are not alone!
What if someone came up to you on one of those days, you know those days, the days when everything is going wrong and you're ready to pull your hair out. Those days when the baby spills milk all over the dog while the toddler plugs the toilet with their matchbox cars and your preschooler misses the bus so now you have to drive him to school in your pajamas. Those days. What if someone approached you on one of those days and offered up some support? Wouldn't that make you feel great? To know that not only are you doing great, but that we are all right there with you.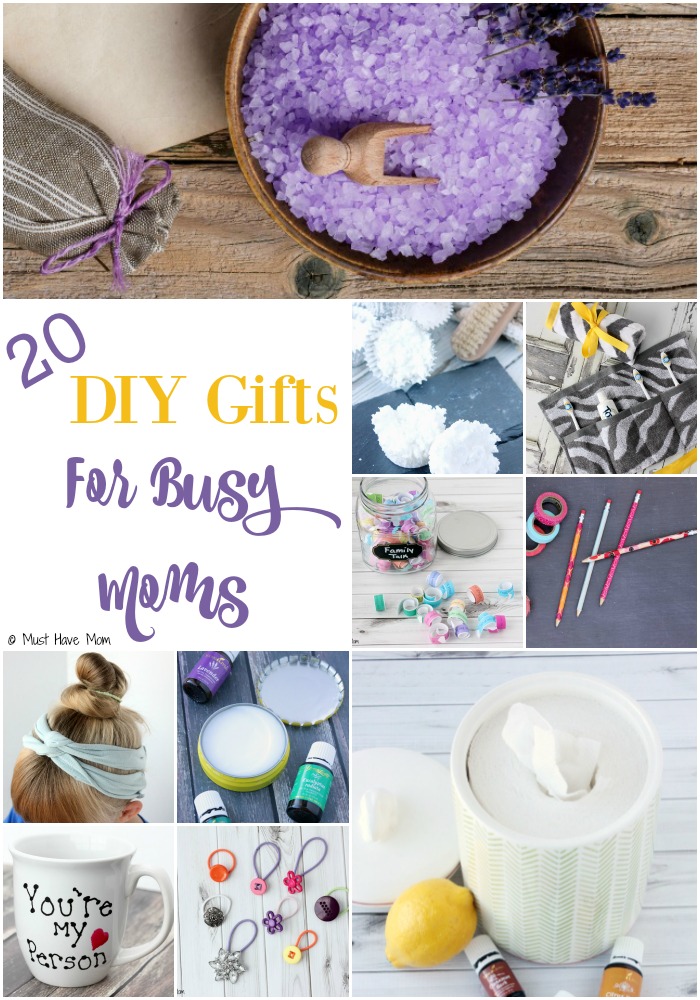 Support can be offered up in the form of a compliment or encouraging word. It can also be offered in the form of something tangible. How about a little gift to say "Hey, you're a great mom". Wouldn't you love to get a little surprise on one of those days when everything is going wrong? Would it turn your day around? I believe that small acts of kindness make the world go around and restore faith in humanity. Here are 20 DIY gifts for busy moms. Use these ideas to surprise another mom with to support her on those tough days we all experience! Make a few and keep them handy for those days when you spot a mom who is struggling. Use these small gifts to bring sunshine and support into her bleak day.
Wouldn't it be amazing if we all offered support instead of criticism? Help instead of judgement? Would the world be a better place? I think so! Next time you spot a mom, with a child flailing mid-tantrum on the grocery store floor, walk up and offer support and give her an encouraging word instead of shooting off a judgmental look. It will change her day.
Come join in on the conversation over on Similac's Facebook page where you can join fellow moms in brainstorming ways to #EndMommyWars for good!
Have you encountered a situation where you could have used an encouraging word from another mom? Have you offered up support? I'd love to hear your story, leave me a comment below.