DIY Gnomes
This is one of our TOP reader favorites and for good reason. Make an adorable DIY gnome using supplies from Dollar Tree! These Dollar Tree gnomes are inexpensive but look high-end! Plus, they are SO easy to make.
" crafting is my therapy "
Get ready to get your craft on! Grab a cup of coffee and tuck in for a therapeutic crafting session!
FAvorite Recipes
Grab our favorite, family-friendly recipes that are easy on time and big on taste! This month's top recipe is our Copycat Texas Roadhouse rolls in a bread machine. You can't get any easier than this and they are oh-so good! Read the comments to see just how much our readers love this recipe!
I'm Sarah
I am a busy mom to 4 children, wife to an amazing husband, & a passionate natural health practitioner
Life takes us on these winding paths and while I started out as a Registered Nurse working in labor & delivery, I then found myself a "mom blogger" and then returned to my true passion which is health. I'm sharing my journey as a busy mom, raising my kids, leading my family on a journey to natural health and helping others reclaim their family's health along the way. Come join me for this amazing journey!
Easy 4 Ingredient Energy Bites Recipe
This easy, 4 ingredient no bake energy bites recipe is SO tasty and it's the perfect grab-and-go breakfast idea or healthy snack. We always have a container of them on hand in the fridge and they literally whip up in minutes. Instead of reaching for a bag of potato chips, grab this healthy snack instead!
Latest Blog Posts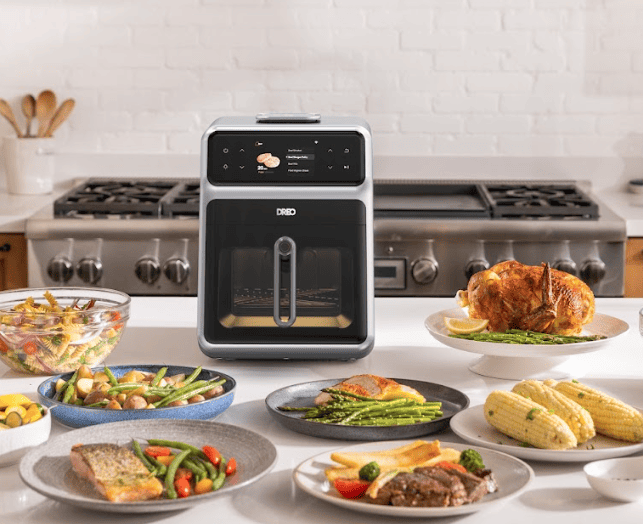 Join The 21 Day
Clean Eating Challenge