30 Day Ganoderma Coffee Challenge
Have you heard about the immense benefits of Ganoderma coffee but you aren't sure if it tastes good or will actually help you? Here are the Ganoderma benefits and why I choose to drink it in my coffee!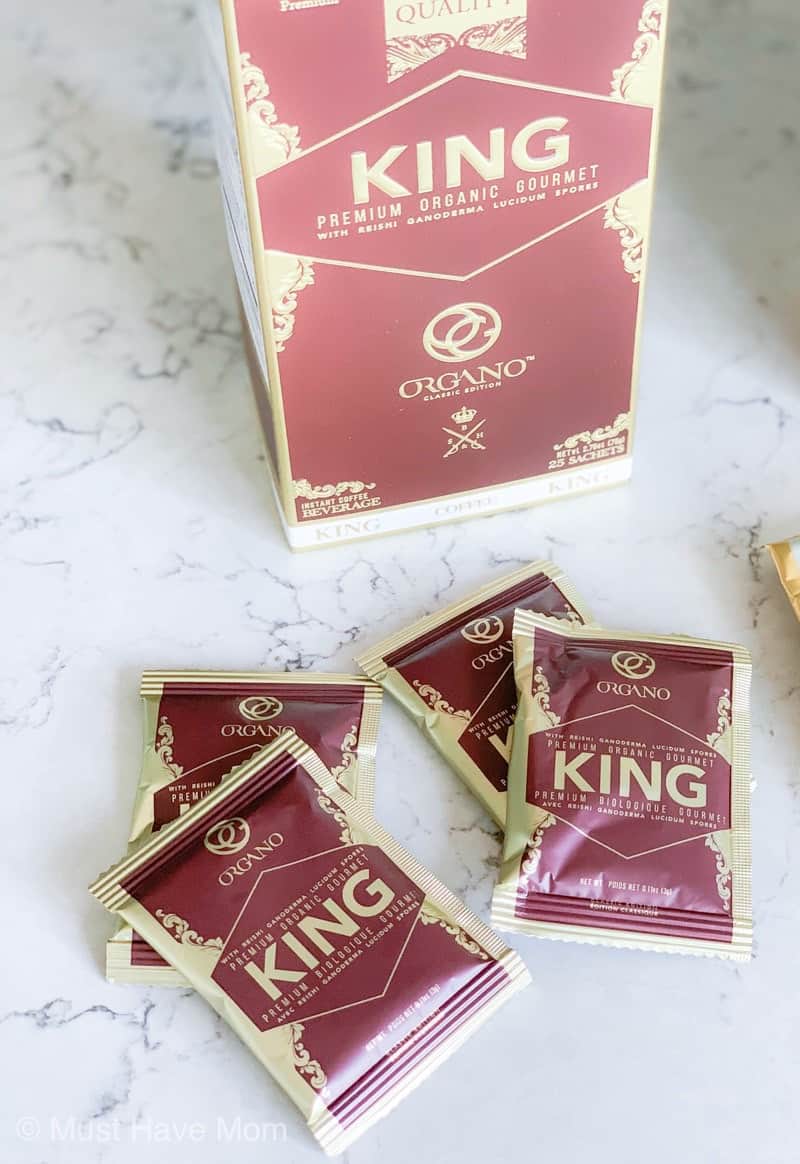 Do you feel tired often? Feel like taking a nap after lunch? Getting sick more often? Having more headaches? Feeling anxious? Gaining Weight despite going on a diet?
That's what too much coffee does to the system.
If you feel you can't get through the day without coffee, but still need to get over the addiction, I invite you to join me in my 30-Day Ganoderma Coffee Challenge. At the end of this challenge, I guarantee you will enjoy improved productivity, energy, and a stronger immune system. In short, a healthier you after the first 30 days.
30 Day Ganoderma Coffee Challenge
What do you have to do to join the 30 day coffee challenge? You just have to change your coffee brand!
When most people hear about my 30 Day Coffee Challenge, the first thing they ask me is how will just changing a coffee brand help me?
Well, Ganoderma Coffee isn't just any coffee. It is coffee infused with a superfood, the Ganoderma Lucidem Extract from the Reishi Mushroom.

The Reishi Mushroom
The many benefits of Ganoderma Coffee for your body that I have been listing are because of the Reishi mushroom in this coffee.
Reishi Mushroom has been used since ancient times by the Chinese for its medicinal properties. The Reishi Mushroom contains good amounts of Magnesium, Iron, Antioxidants, Calcium, Vitamin C, Omega-3 and even proteins. No wonder it's listed as a superfood.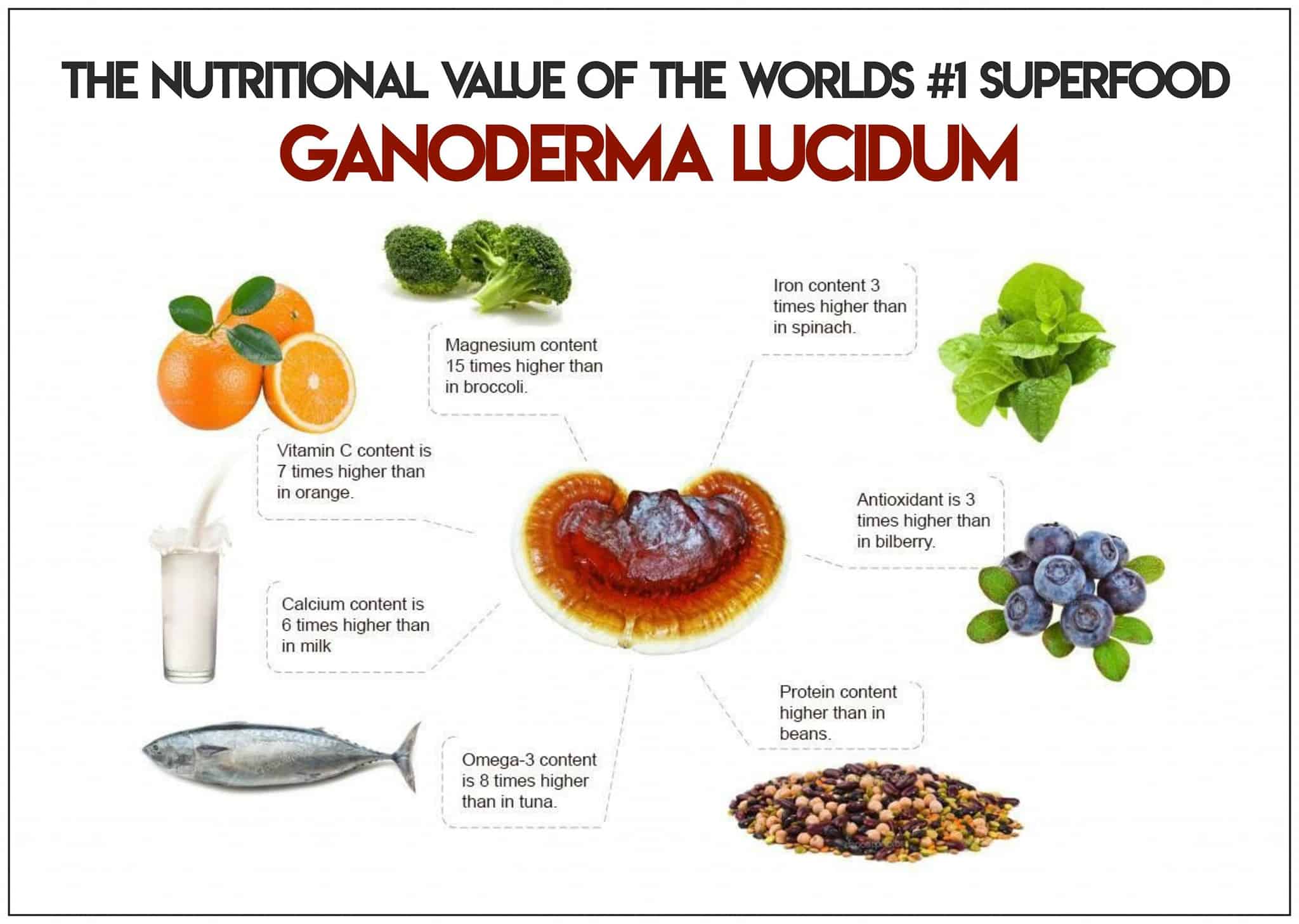 Ganoderma Benefits
Several kinds of research conducted on the effects of Ganoderma from the Reishi Mushroom reveal that it has immense benefits. Here are just some of the Ganoderma benefits that have been studied and reported (Ganoderma is the most-studied herb of all time!):
Boosts Immune System
Using Ganoderma Mushroom boosts the immune system by increasing the T lymphocytes and decreasing CD8 counts in your body at the same time.
Reduces viral infections
Ganoderma Coffee contains power antioxidants that lower the chances of you catching viral infections such as flu, herpes and swine flu, etc.
Prevents Cancer
Ganoderma Coffee contains one of the highest concentrations of antioxidants than any other superfood. Antioxidants in your body help fight against many forms of cancer and help improve your heart health. Drinking Ganoderma Coffee has also been shown to reduce the negative side effects of chemotherapy in cancer patients, making recovery easier. *search PubMed studies for multiple studies to back this claim up
Improves Heart Health
There have been several studies conducted on how Ganoderma affects heart health. These studies reveal that it increases your good cholesterol level, while also decreasing your triglycerides. That's the antioxidants in the extract doing their work.
Reduces Stress and Fights Depression
Research has shown that drinking Ganoderma coffee regularly helps reduce stress, fights anxiety, and depression.
Boosts Energy Levels
The Ganoderma extract also helps in body detoxification. It will help remove toxins from your body, by helping out your liver. You will feel so much fresher, once all the toxins are flushed out from the body.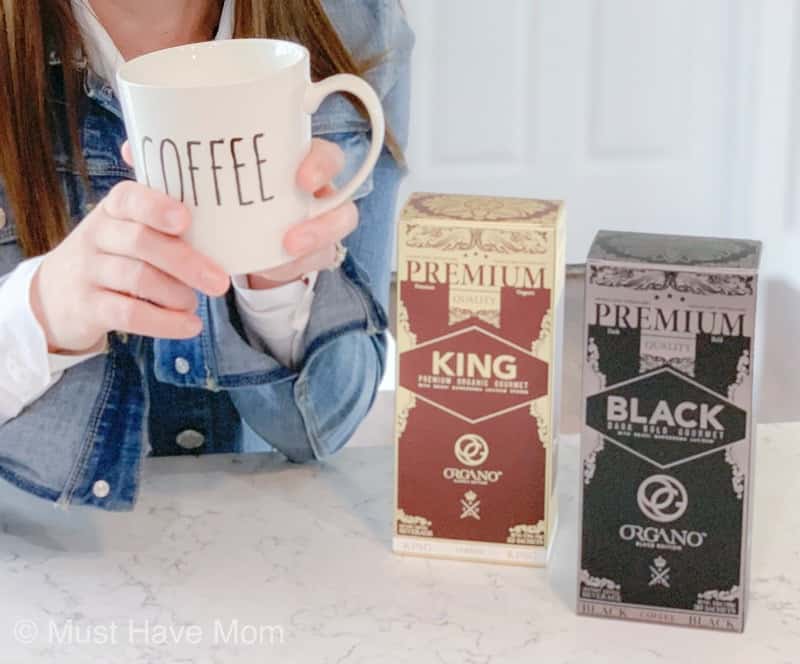 Great Taste!
If you're thinking that all these benefits will mean drinking your coffee in a big, pinched-nose gulp, then you're wrong! Ganoderma Coffee doesn't taste like your regular coffee. It has a better, deeper taste. I tried it and I was hooked. I am very picky about what kind of coffee I will drink and I LOVE this Ganoderma coffee. It is SO tasty and delicious. So, even if you are picky about what coffee you like, there is a product for you that you will love and that will love your body back!
Other Benefits of Ganoderma in the Coffee are:
Prevents Fatigue
Keep blood pressure in check
Reduces Inflammation
Prevents UTI
Improves Energy Levels
Prompts Weight Loss

What do I have to do in the 30 Day Challenge?
You just have to give your body the chance to get healthier by switching your coffee brand. Ganoderma coffee is available in many different flavors: Black Coffee, King Coffee, Latte, Mocha, Green Tea, Red Tea, and even hot cocoa. Choose your favorite flavor and start drinking!
I'll be with you throughout the 30 days, helping you with my secret coffee recipes. All these recipes are tried and tested by friends and they have given it their yum stamp.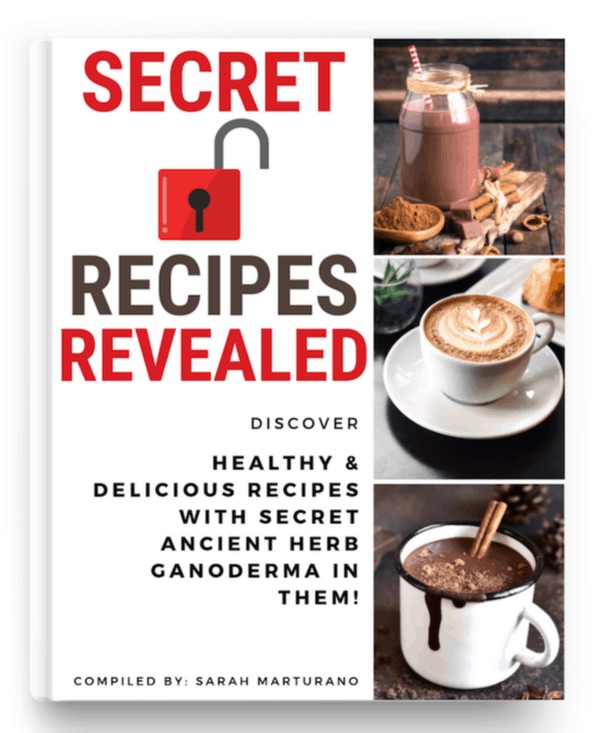 I'll also be sending over my popular secret recipes book, to help you really enjoy the healthy vibe. Just tell us where to send your cookbook by entering your email below!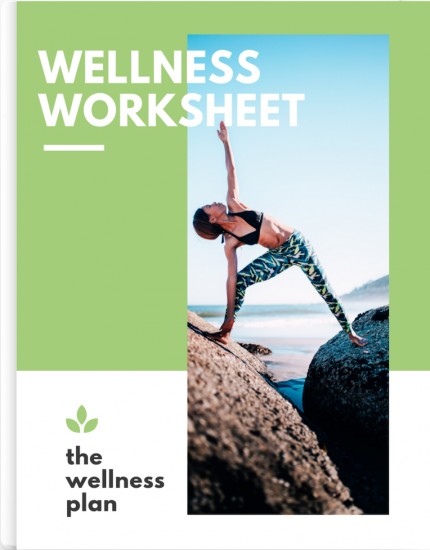 Along with this, you will also be getting wellness worksheet to help you track your journey towards a healthier you. Seeing all the changes on paper will motivate you and convince your body and mind to continue going further.
And because I am 101 percent convinced on the benefits of Ganoderma Coffee, I'm even throwing in a money-back guarantee. If your body isn't healthier and happier at the end of the 30 days, I'll buy back your coffee box. No questions asked.
Invest in your health. Respect your body and join my 30-Day Ganoderma Coffee Challenge. Ready to get started? Here's what to do!
Buy your Ganoderma coffee, tea or hot cocoa HERE. Create a customer account and place your order. If you have any trouble or need assistance please email me at sarah @ musthavemom.com and I'll help you out. You can also buy it here from what I personally have in stock. Fill in your email below to receive your free goodies and let the coffee challenge begin! I can't wait to see what results you have!
Pin Ganoderma Coffee Challenge