5 Must Have Weight Loss Tools To Make Your Goal Achievable!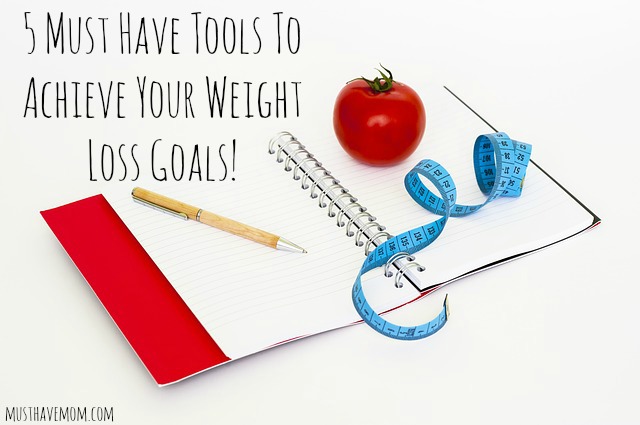 It seems that with every New Year comes a new set of weight loss goals for people.  I was watching Live with Kelly and Michael this morning and they joked that already the gym is less crowded with the January influx of resolution-makers. It's true that we often start out the year with a list full of good intentions and honorable resolutions only to find our motivation dwindling just a week into the New Year. If that's you, then don't despair! I'm giving you my 5 must have weight loss tools and tips to achieve your weight loss goals this year.
Losing weight is hard, but it doesn't have to be as hard as you think. Utilizing these tools you'll be able to stay on track and reach your weight loss goal with support along the way! They have helped me kick off the New Year the right way and stay on track with my healthy lifestyle goals!
1.) Keep track of what you eat. Whether you realize it or not, we often eat mindlessly and don't realize how much we are eating each day or where our empty calories are coming from. By keeping track of your daily intake you can pinpoint problem areas and areas you can cut calories or add healthier choices. I have been using the Weight Watchers app on my phone to easily keep track of my daily intake and see how much I'm eating each day. It allows me a points allowance each day so I can also see how many points I have remaining each day. I love that it keeps me on track throughout the day and it allows me extra points since I am still breastfeeding Brady. I can easily glance at it throughout the day and see how many points I have left. Since it's on my phone it's easy for me to keep up with and stick to entering my daily food choices.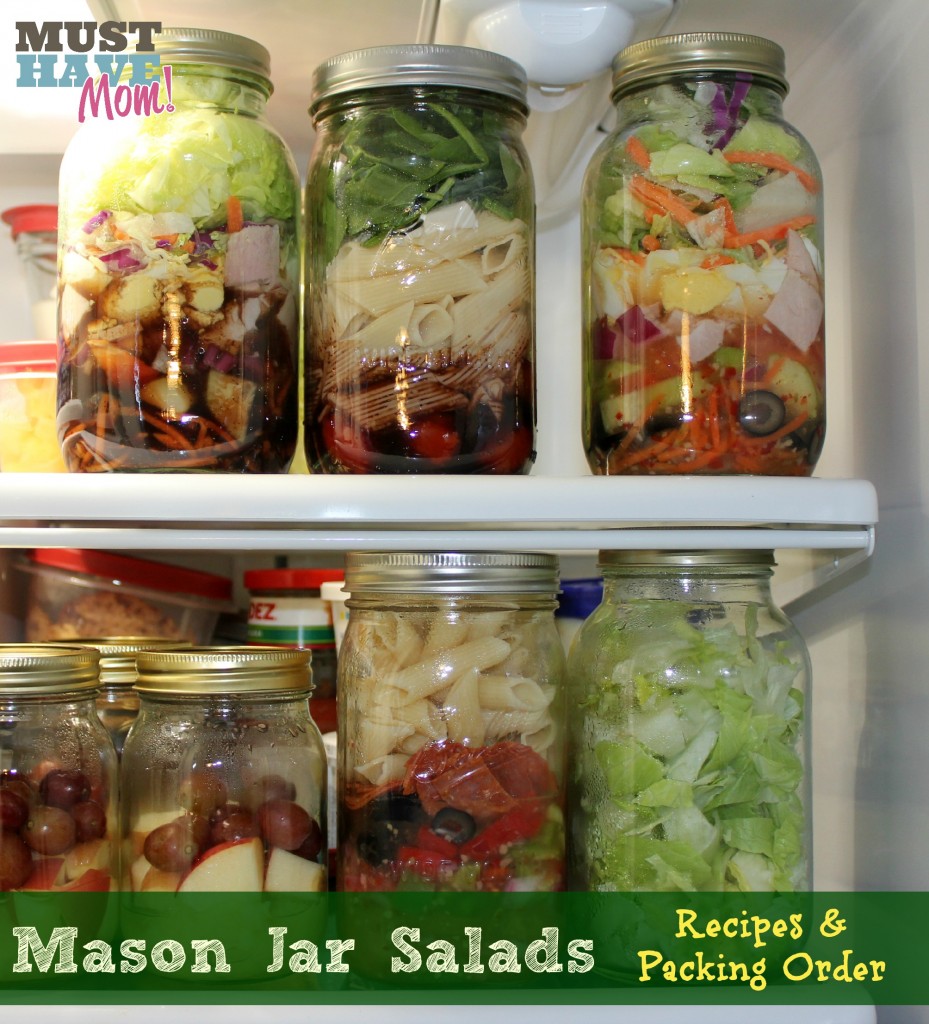 2.) Replace your favorite recipes with healthier substitutes. One of the reasons so many diets fail is because they are all about deprivation. Don't look at your healthy lifestyle changes as a deprivation of your favorite foods, but instead look at it as an opportunity to eat healthier and still allow yourself treats and indulgences along the way. If you go into it with an attitude of not being able to eat any of your favorite foods then you will eventually give in and probably go hog wild. Allow yourself treats along the way, just don't go hog wild. Find recipes similar to your favorites that have healthier ingredients. I love the community recipe swap on Weight Watchers where everyone exchanges their favorite recipes and they come with point values so you can indulge and stay on track with your daily points goals. Some other great healthy recipe sources are: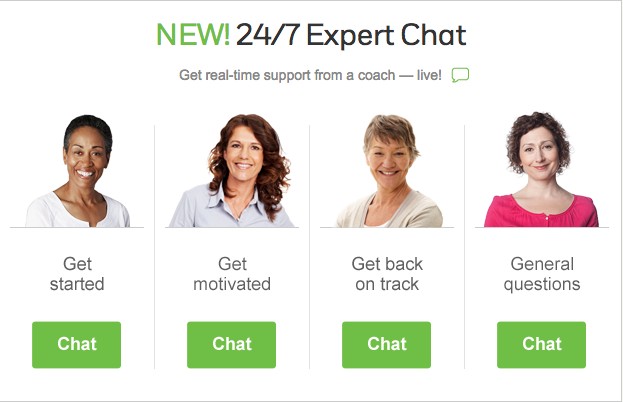 3.) Get a buddy! Weight loss is a journey and you need support along the way. Find a buddy with the same goals and encourage each other. I have found it very helpful to have a personal coach to help me set goals, stay on track and offer suggestions for making my journey achievable.
My Weight Watchers coach is amazing and she has laid out a plan that is achievable and flexible. I love that she focuses on things that are so personalized to me. For example, I am not a huge fan of cooked veggies. She knows this and gives me fantastic suggestions for incorporating healthy food choices in my diet. She also knows that deprivation doesn't work. She has given me a personalized plan tailored to my sweet tooth and lack of love for squash.
My coach couldn't get any more personalized with my plan. She can relate to my need for a peanut free diet thanks to my son's peanut allergy because her son also has a peanut allergy. When you choose a coach you get to pick from multiple coaches so that you can find one that you think will best support you and relate to you. I love how personal it makes it. She feels like an old friend. Plus carving out fifteen minutes to chat on the phone with her is completely doable even with a house full of kids! I got to choose a time that worked for me (nap time!). She inspires me and motivates me to stay on track. Having support is key to your weight loss journey not being derailed.
4.) Weigh yourself weekly and keep a weight log. Choose a day of the week to weigh yourself and stick to it. Weigh in each week and track your progress. I weigh in every Tuesday and track my weight loss progress through my weight tracker tool. 
5.) Weight loss can easily be setback by eating out or eating on the run. Use the eating out cheat sheets to choose healthy options even when eating at a fast food restaurant! Just because you are forced to eat at a fast food joint doesn't mean you have to go all out and get the double cheeseburger with chili cheese fries 🙂
Have you set a weight loss goal for yourself this year? Maybe you just want to get healthy? Use these tools to stay on track and keep your motivation high!
What is your goal for the New Year?