Best Natural Weight Management Supplement?
This is a sponsored post written by me on behalf of calocurb. All opinions are 100% mine.
I am not a natural weight loss supplements girl. If you have read this blog for any amount of time you know that we follow a clean eating diet. So no sugars, we try and stay gluten-free, and avoid as many preservatives as possible. So when Calocurb approached me about trying their new natural weight loss supplements, my first thought was no way.
Then I noticed that Calocurb is 100% plant-based, has only four ingredients and it's clinically proven to activate a natural 'stop-eating signal'. Now I was intrigued. Could true natural weight loss supplements exist?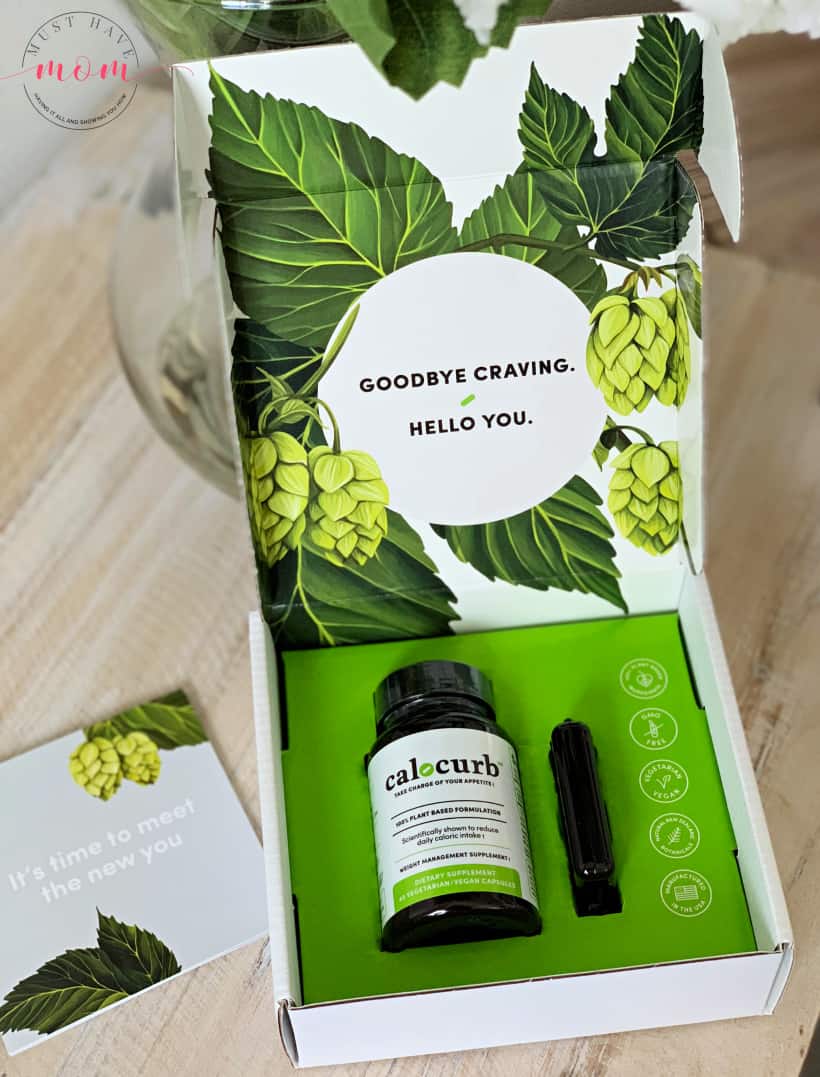 What is Calocurb?
Calocurb is a pill that you take once or twice daily. It works by activating a natural, evolutionary response in the body that sends a 'stop eating' signal to the brain. Calocurb has been clinically shown to reduce your calorie intake by around 20% at meal or snack time. If you are anything like me, remembering to take pills is not a strong suit. The idea that I can take just one or two pills a day was something I was confident I could easily add into my busy lifestyle.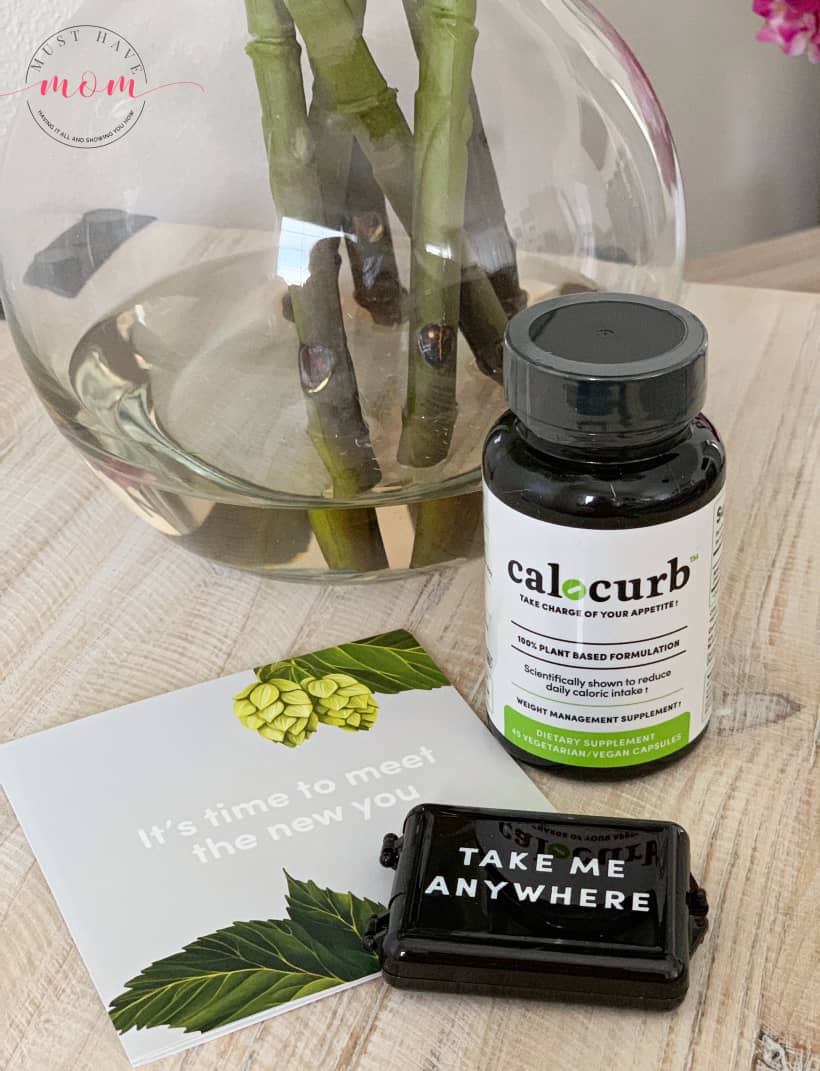 What Ingredients are in this Natural Weight Loss Supplement?
Calocurb is a natural weight loss supplement. It is 100% plant-based and contains no fillers, stimulants or synthetic properties. It is GMO-free, gluten-free.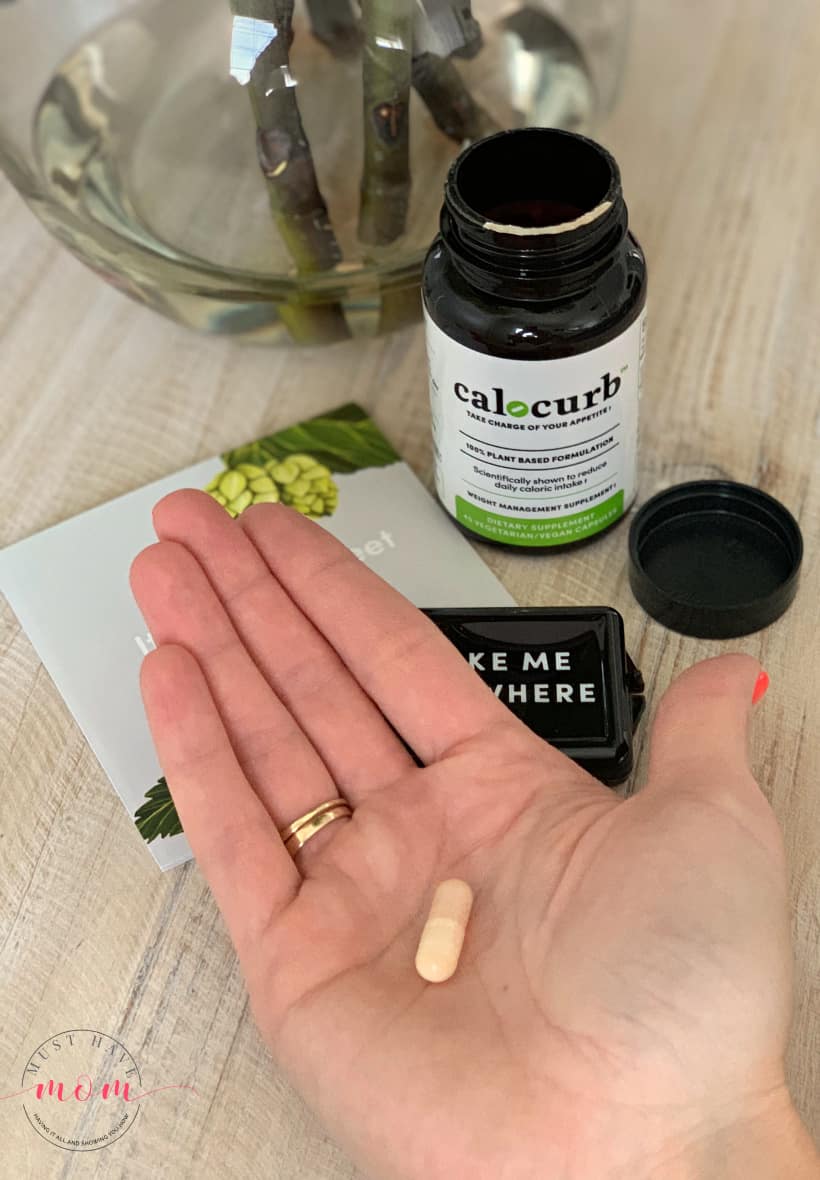 Calocurb contains only 4 plant-based ingredients:
Hops flower extract. Sourced from a specific variety of hops flower grown in clean, green New Zealand. A concentrated hops extract called Amarasate™ is the active ingredient in Calocurb and activates the 'stop-eating signal'.
Rosemary extract. This natural preservative makes Calocurb stay effective longer.
Canola seed. Rich in Omega-3s and low in saturated fats, canola oil makes Calocurb easily absorbable.
Capsule. Calocurb's patented, industry-leading capsules are vegetarian, non-GMO certified and used in pharmaceutical products around the world.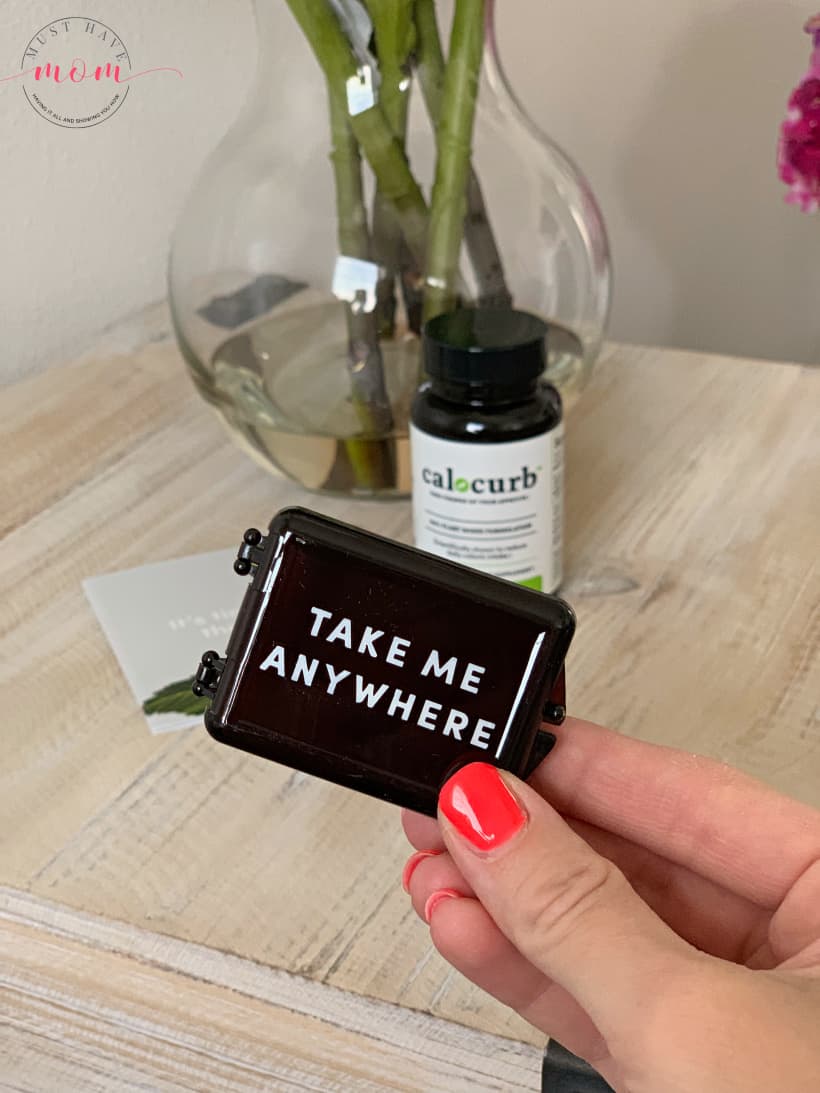 Is Calocurb Really the Best Natural Weight Loss Supplement?
I have only been taking this product for three days and already I have noticed a reduction in snacking. I am still eating and still feeling hungry when appropriate, but when I do eat, I find it I feel a more full sooner than I usually do.
I have not noticed any side effects. And since it is 100% plant-based and all natural, I feel good about putting it into my body.
While Calocurb does represent a breakthrough in weight management innovation, it is not a silver bullet for weight loss. It is designed to be used alongside any and all fitness and diet regimes in support of your health and wellbeing goals. I suggest following a clean eating diet (read more about what that means to us here) and cooking healthy meals at home.
Making smart choices and eating clean along with using Calocurb to eat less will lead to healthy weight loss. Calocurb is a great natural weight loss supplement to help you achieve your weight loss goals.
Find out more about calocurb and see if it might be the right weight management solution for you! I'll keep you posted on my thoughts about this plant-based product as I continue to use it!
Pin Natural Weight Loss Supplements