Are your kids getting bored trapped inside? These Free Frozen 2 Coloring Pages and Activity Sheets are exactly what they need! Ten pages of fun activities to keep them occupied and entertained. Grab them now!
We love free printables which is why we brought you an entire series of ABC letter craft printables and we LOVE Frozen which is why we shared our favorite Frozen party foods and craft ideas.
Free Frozen 2 Coloring Pages
My kids LOVE coloring pages and activity sheets. We recently watched the Frozen 2 movie and we all absolutely adored it. It's the cutest movie! I always worry that the sequel in a movie will not live up to the original, but Frozen 2 did not disappoint!
For every Frozen-loving kiddo out there, these coloring and activity sheets are SO much fun!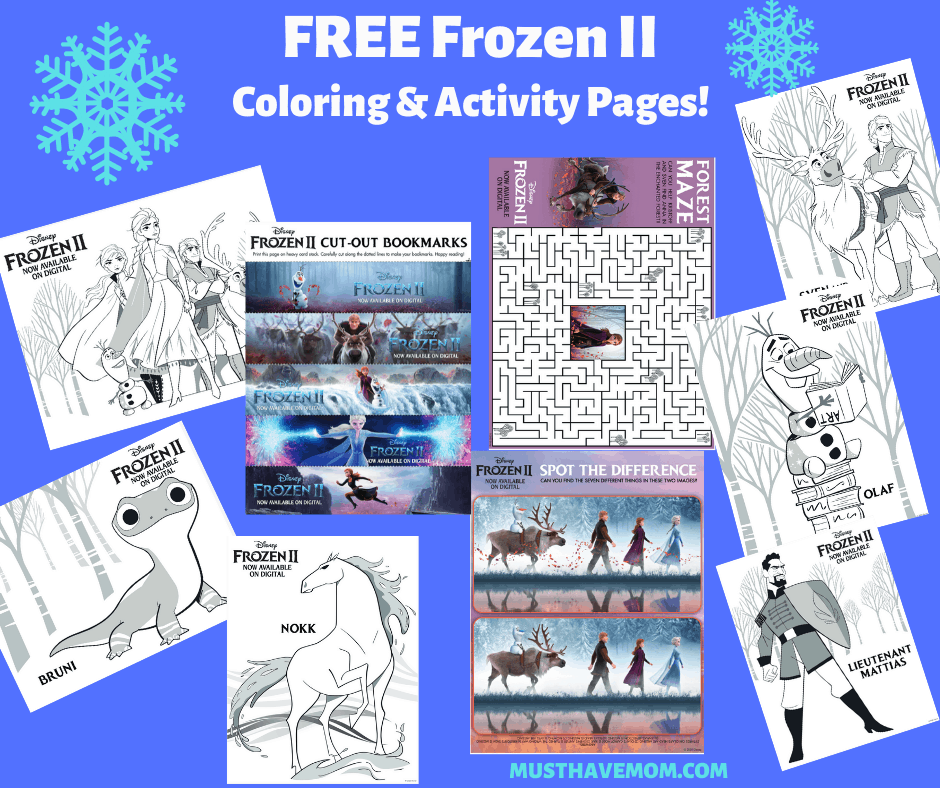 Print Frozen 2 Coloring Pages
We have TEN pages of activities and coloring fun packed in this Frozen 2 activity pack and they are all FREE! Just enter your email in the box below and we will send them straight to your inbox!
Once your email arrives just download the sheets and print them! Make as many copies as you like! Enjoy!
Frozen 2 Activities
If you enjoyed these then you may also enjoy these Frozen activities!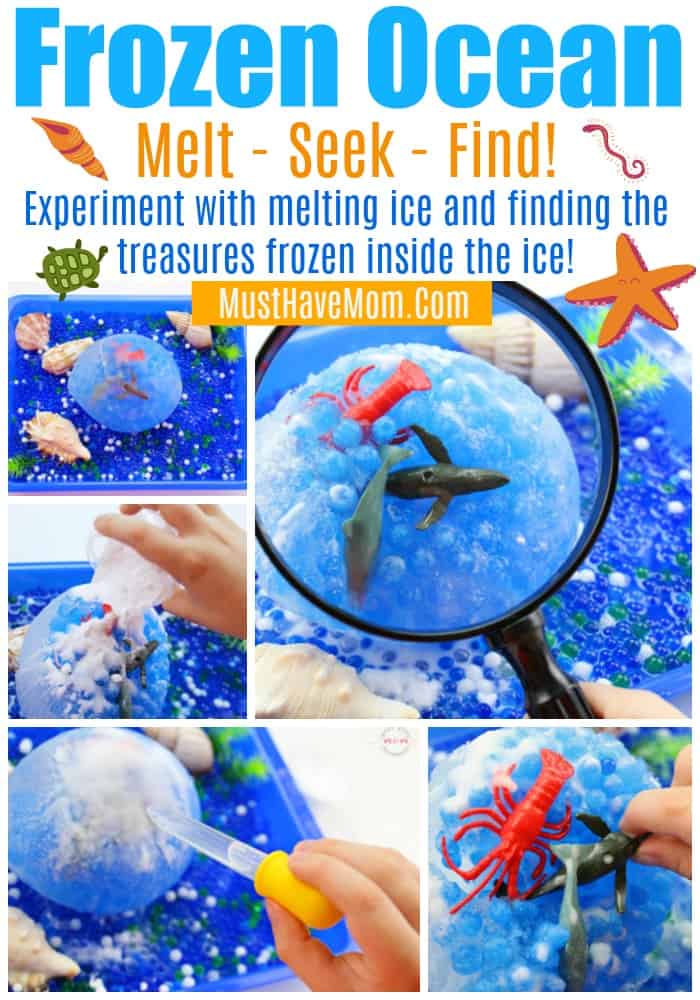 Create a Frozen ocean sensory bin and discover what lies frozen inside! How will you melt the ice? What will melt it the fastest? These are just some of the fun things kids will learn with this uber-cool frozen sensory bin!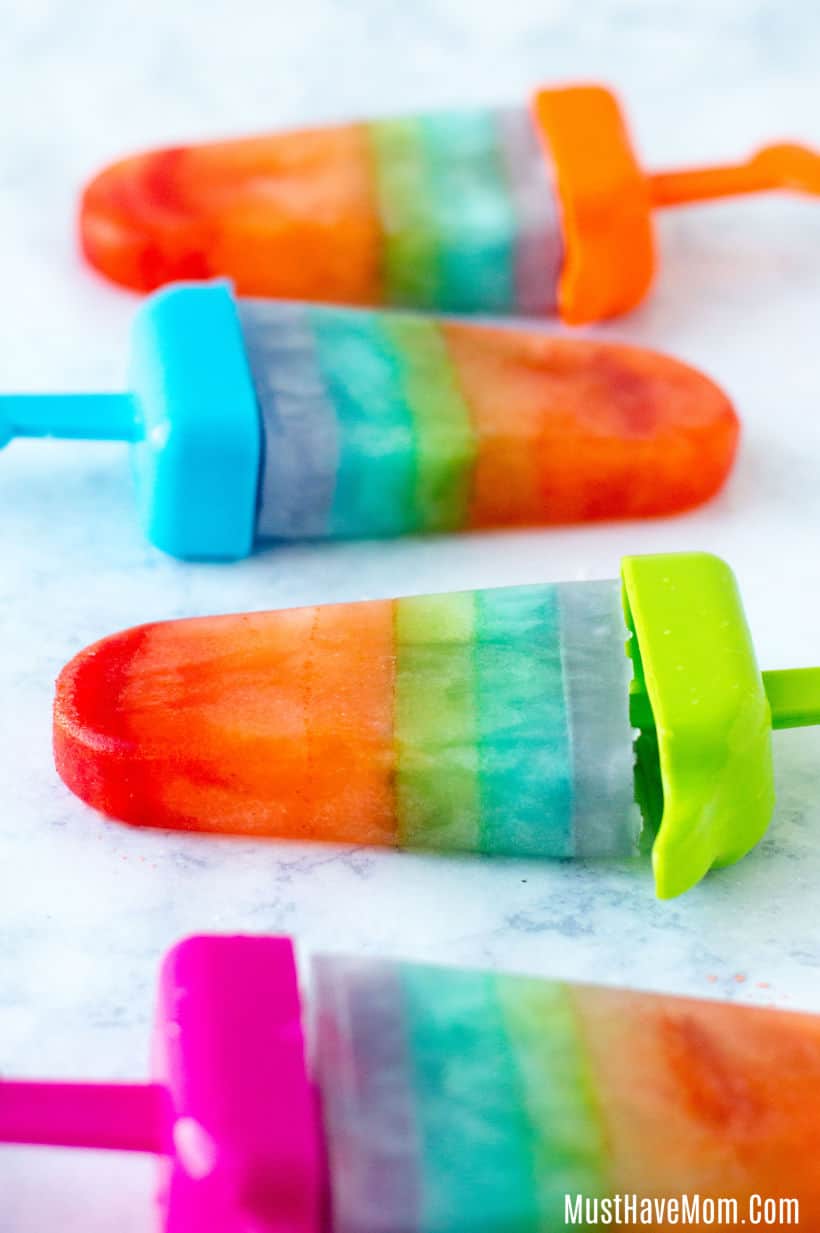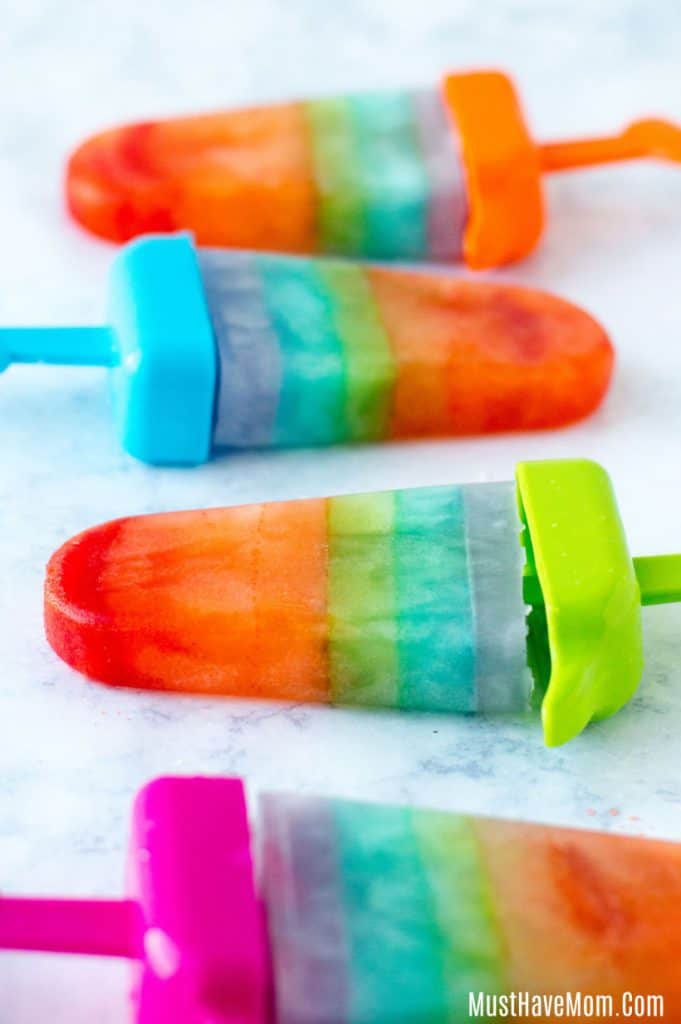 These rainbow jello ice pops can be made in any color! Make layers of different shades of blue and purple for frozen themed colors!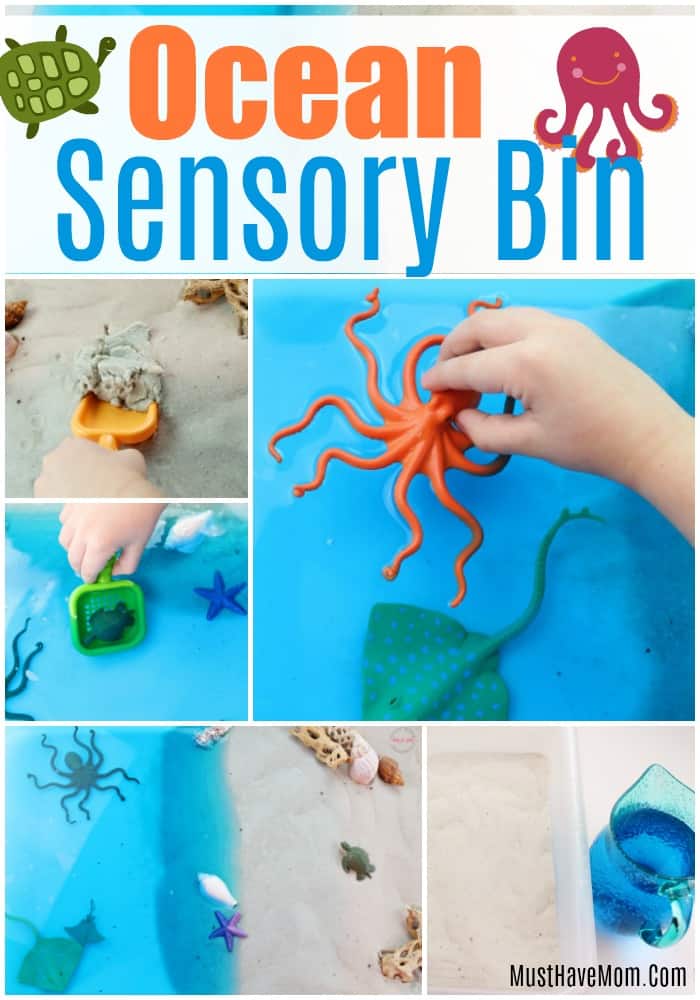 Create an ocean sensory bin that is not frozen! This is perfect as Frozen 2 features an ocean that isn't frozen as well!
We hope you enjoyed these Frozen-themed activities! We know your kids will love them because we've tested them all out on our kids! Enjoy