I have come to hate those cute little elves that appear every December. Every parent knows what I am talking about. You lay down, close your eyes, let out a sigh of contentment to finally be laying in bed….then BAM! You remember that you didn't do something with the darn elf! You drag yourself out of bed and try to come up with an idea on the fly (easier than it sounds), put together the same lame thing you resort to every year and go to bed disgruntled. Now repeat every night until Christmas!! If you can relate then don't leave this page because I have finally found the solution and dare I say, I am even EXCITED to do the elves this year? GASP! I didn't think it would ever be possible again.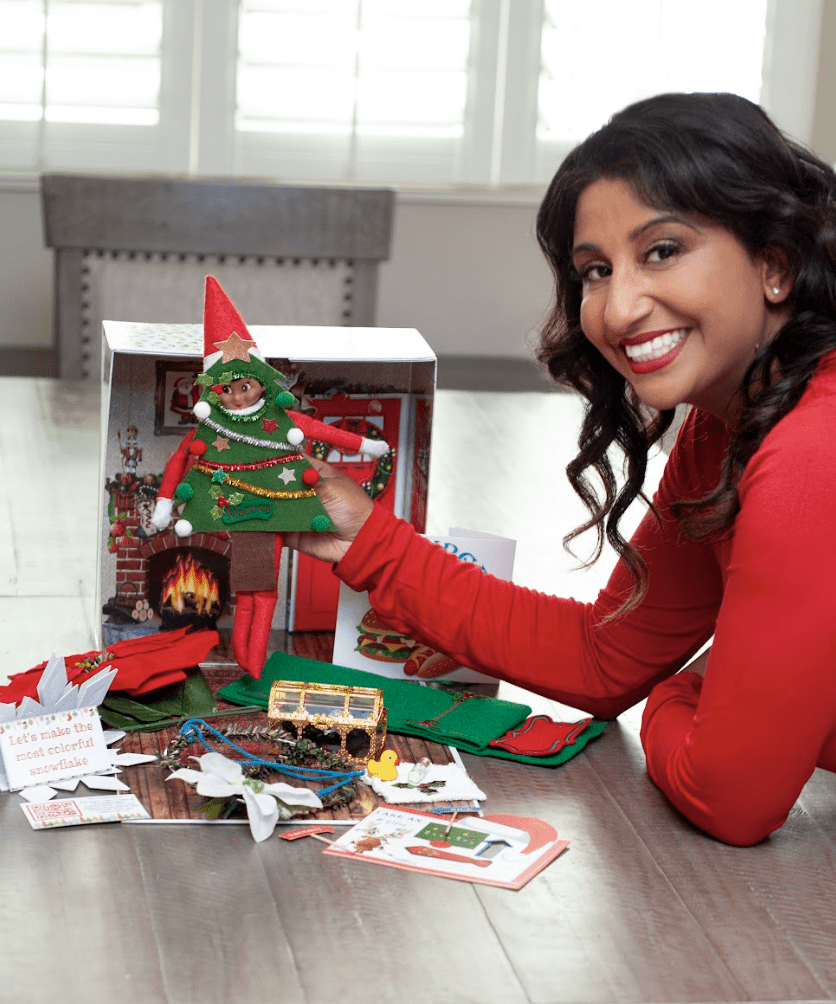 Say hello to the World Elf Kit! The solution to all those frustrating nights you spend wasting away December. When I opened up this kit it was like the angels started singing. There are bags inside that are labeled for each day. You simply pull out the bag labeled "day 1" and follow the easy to set up scene and you're done in under five minutes!! It includes everything you need minus some mini marshmallows and candy! SOOOOOO easy! The handmade collection includes unique props and activities each of the 24 days your Elf visits.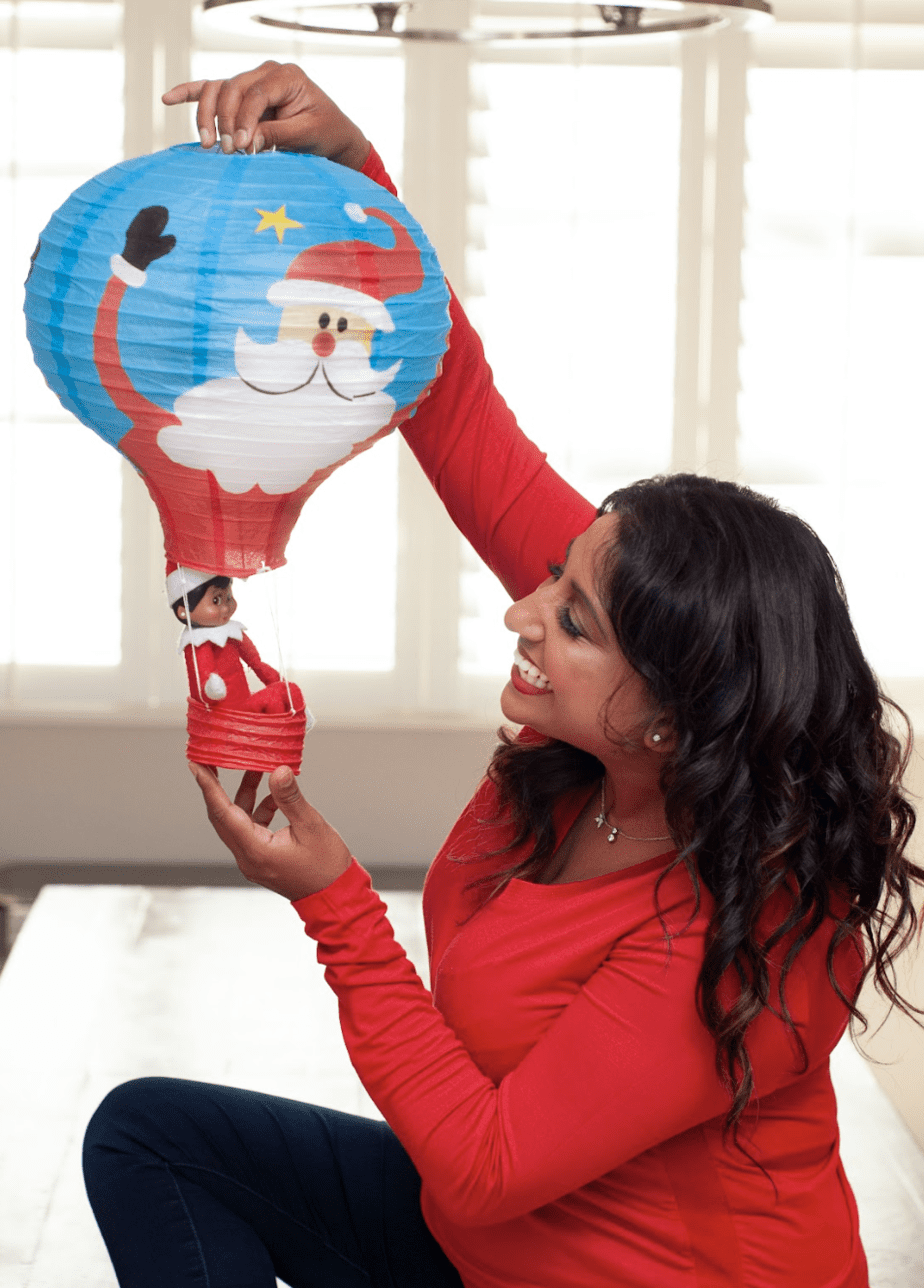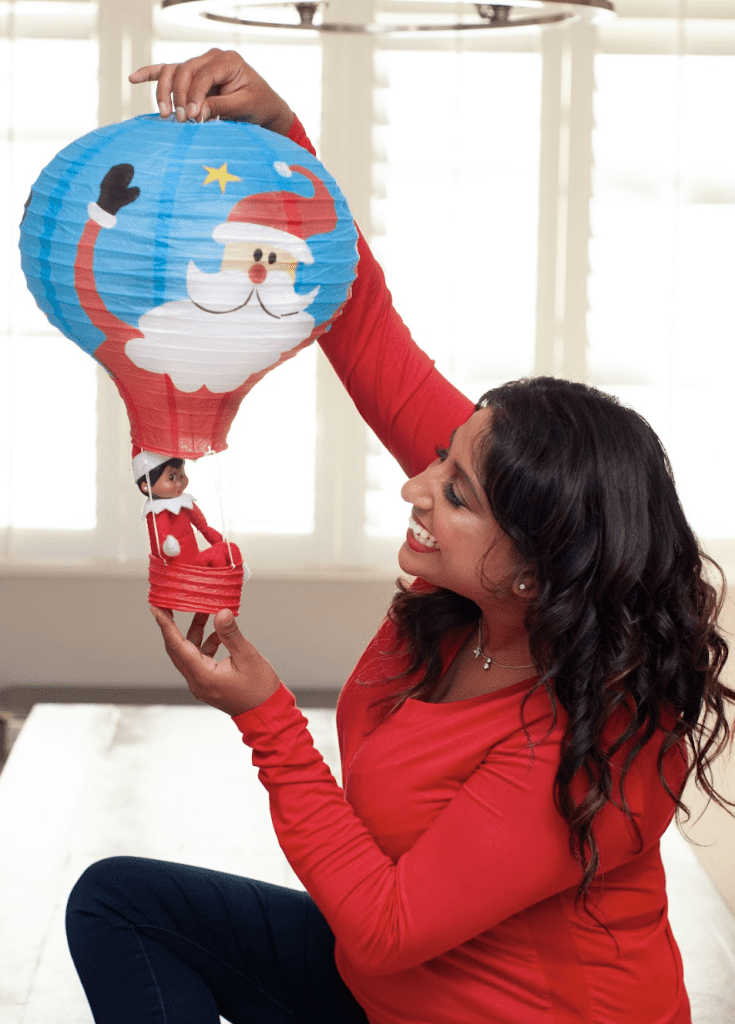 We begin on day one where your elf arrives in a hot air balloon! Just open and set up!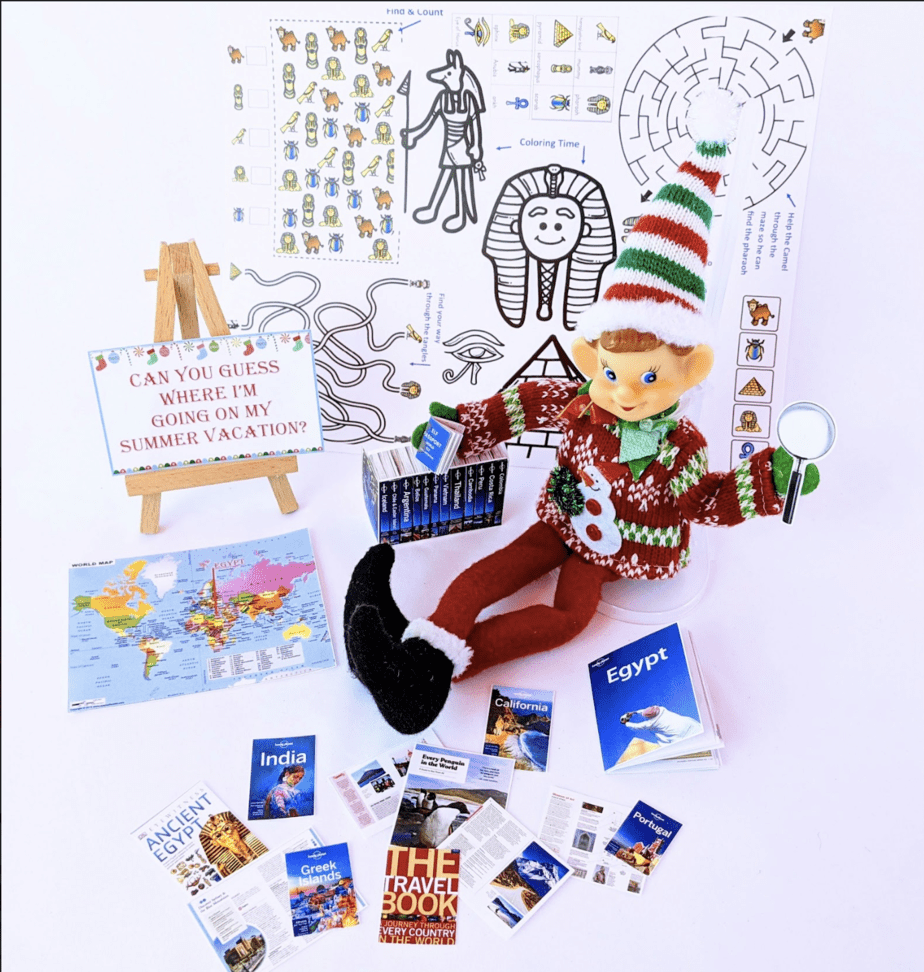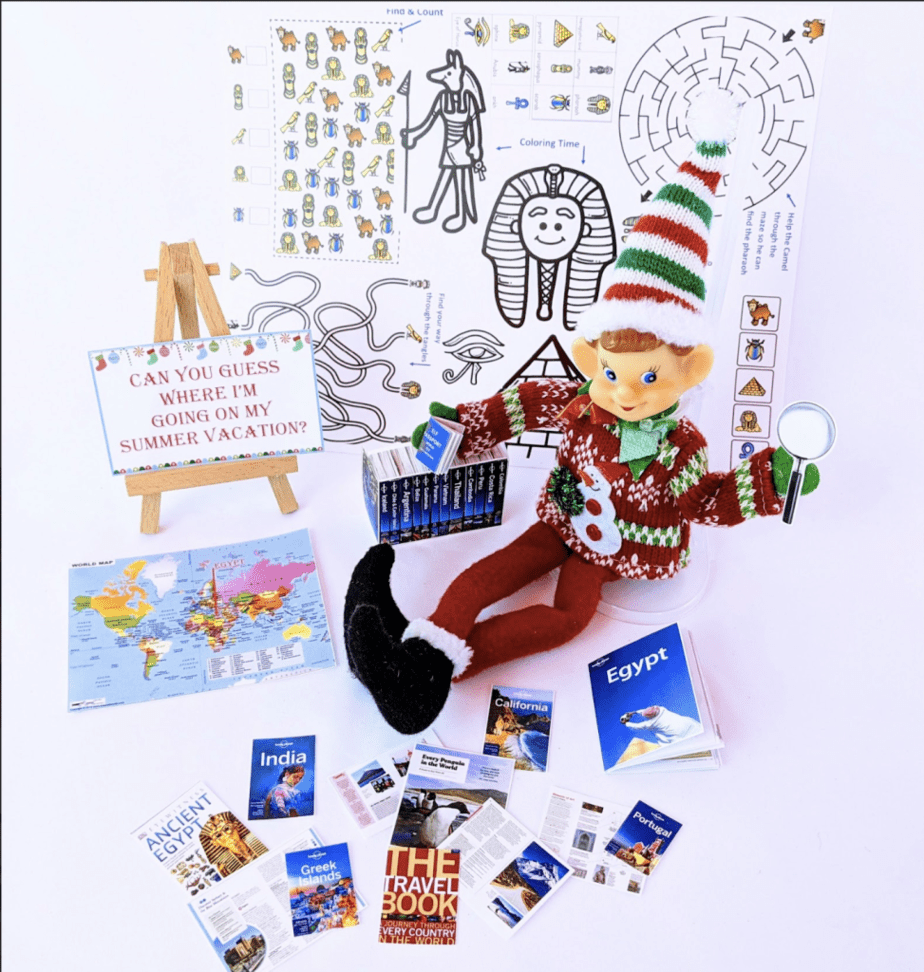 The box is jam-packed with fun elf scenes that you just need to set up and go! Look at this adorable elf travel scene! I LOVE all the adorable props that are included with the World Elf Kit.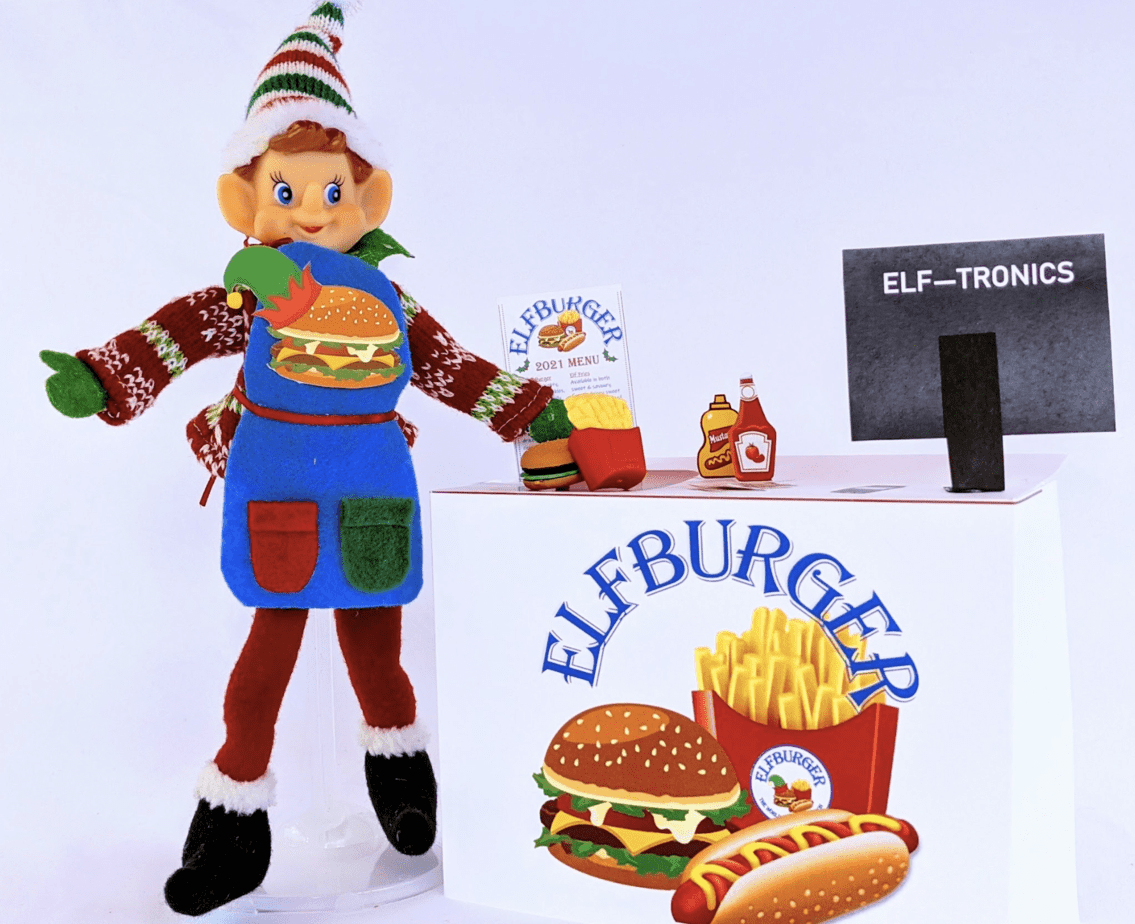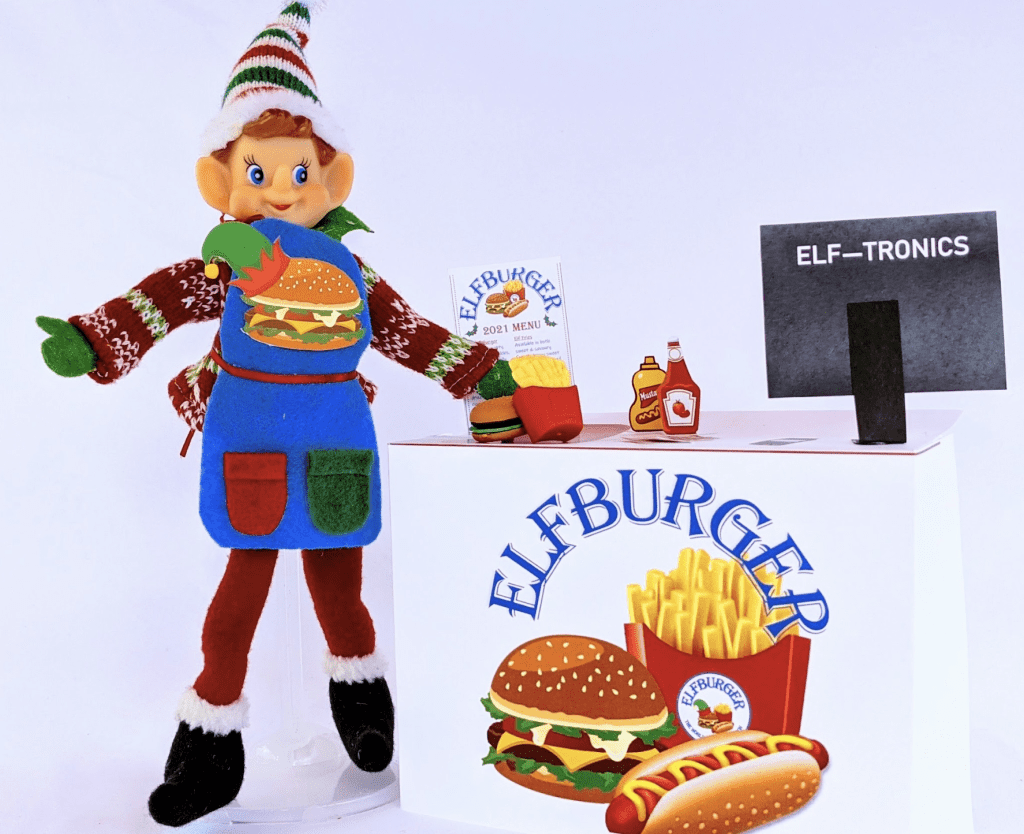 The Elfburger set up is another one of my favorites! The adorable burger and fries are included along with everything else you need to set this cute scene up!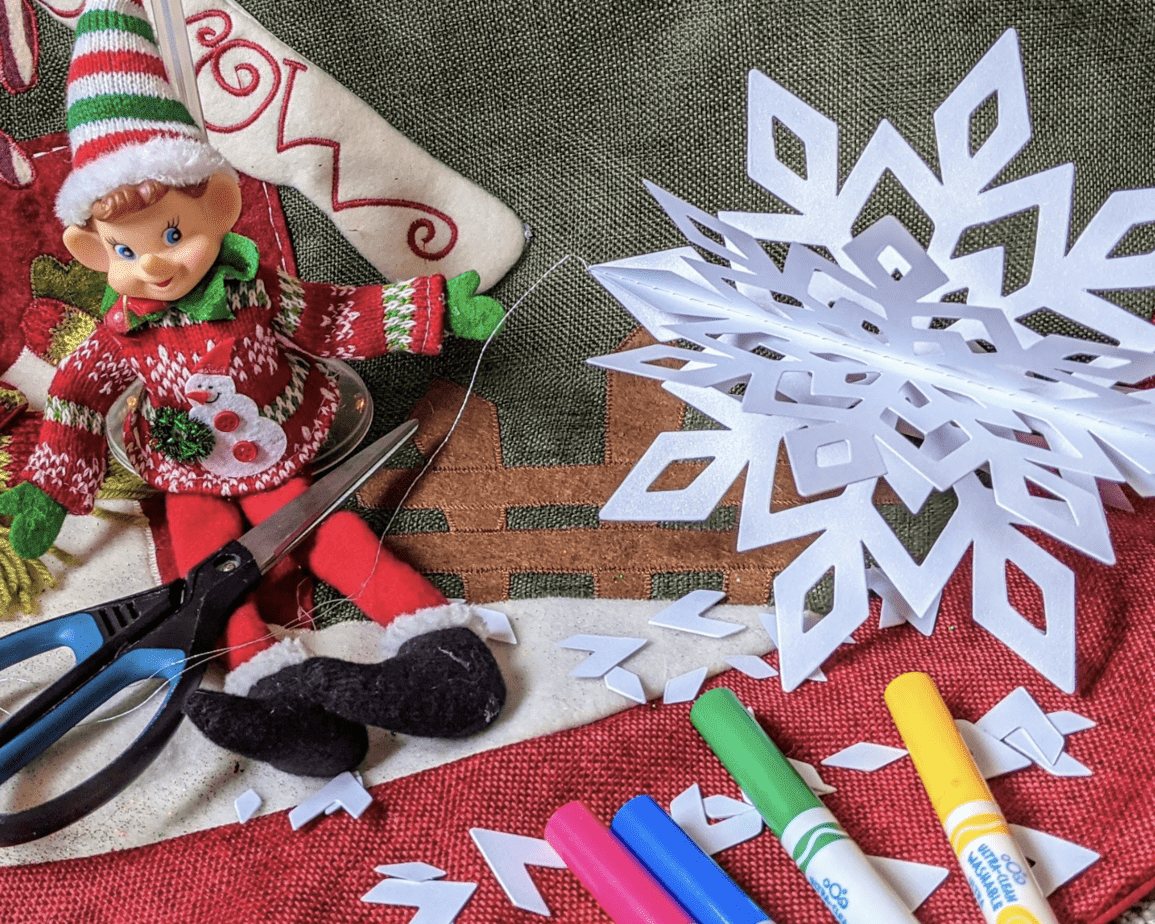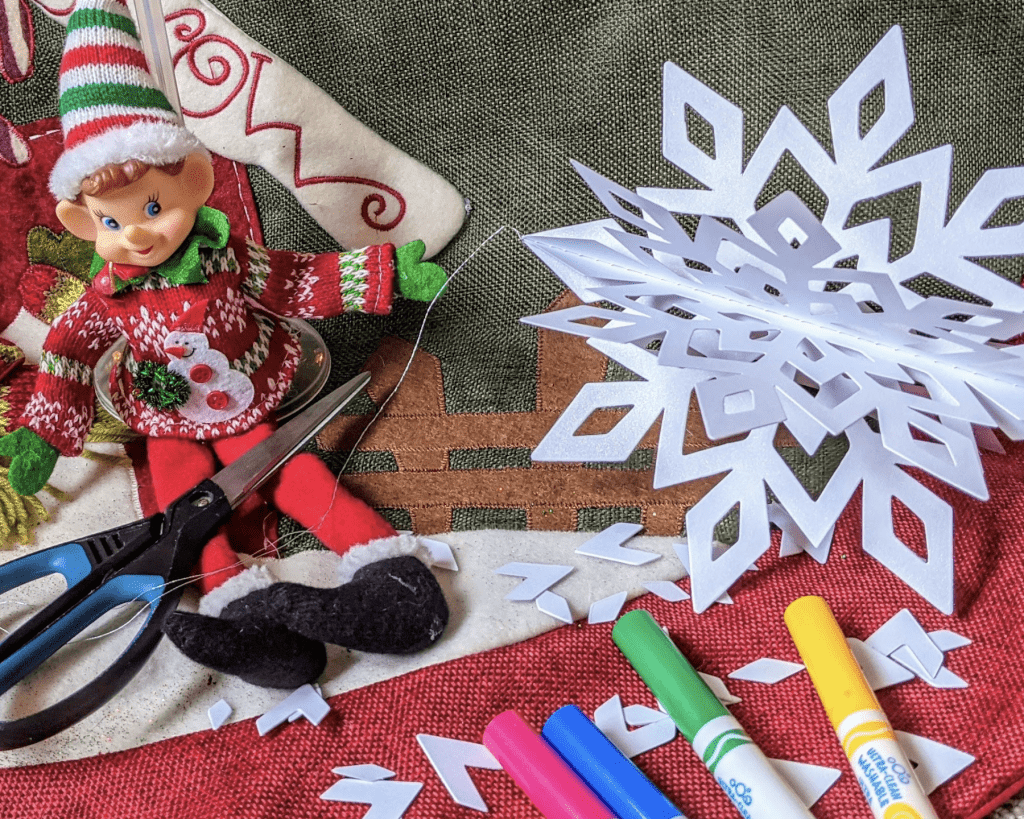 Your elf can create snowflakes and your kiddo can finish the project!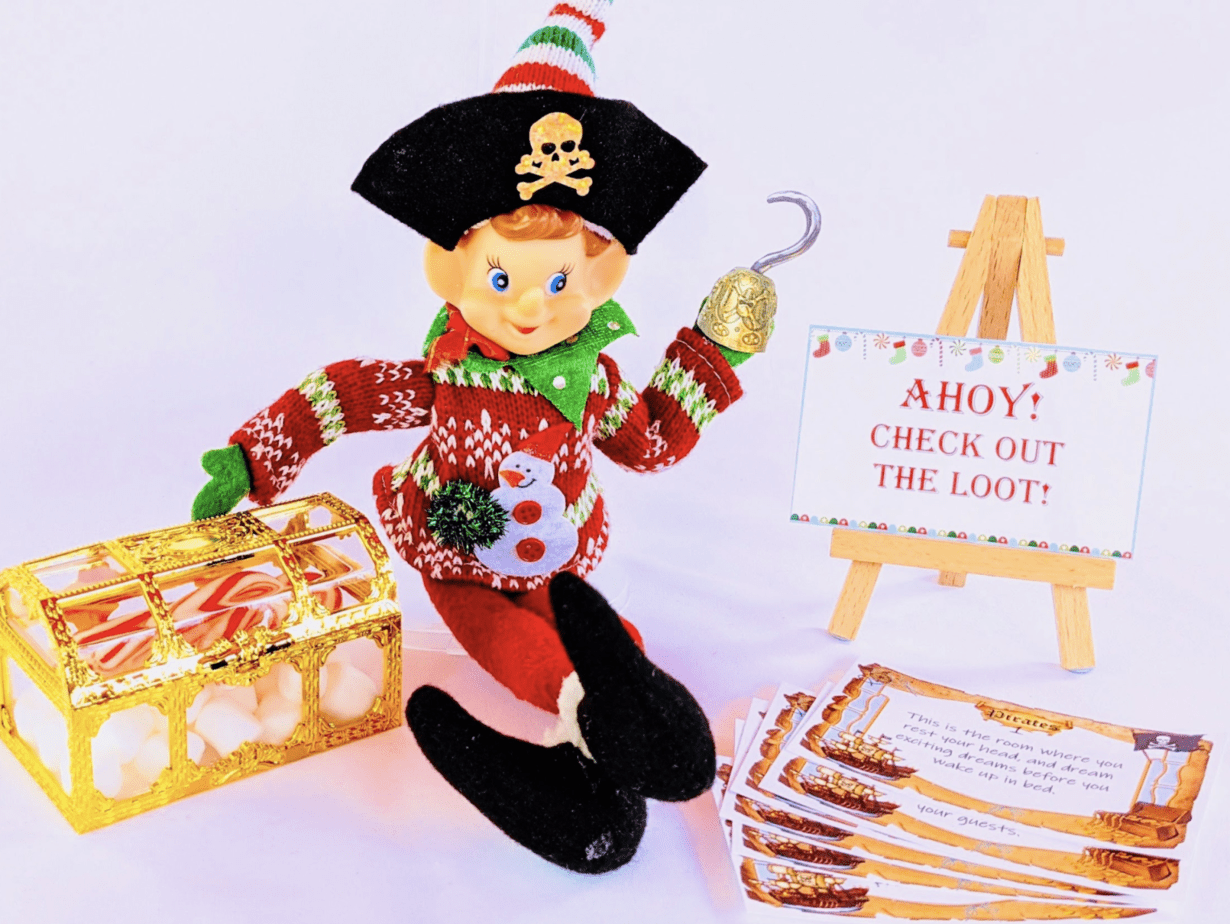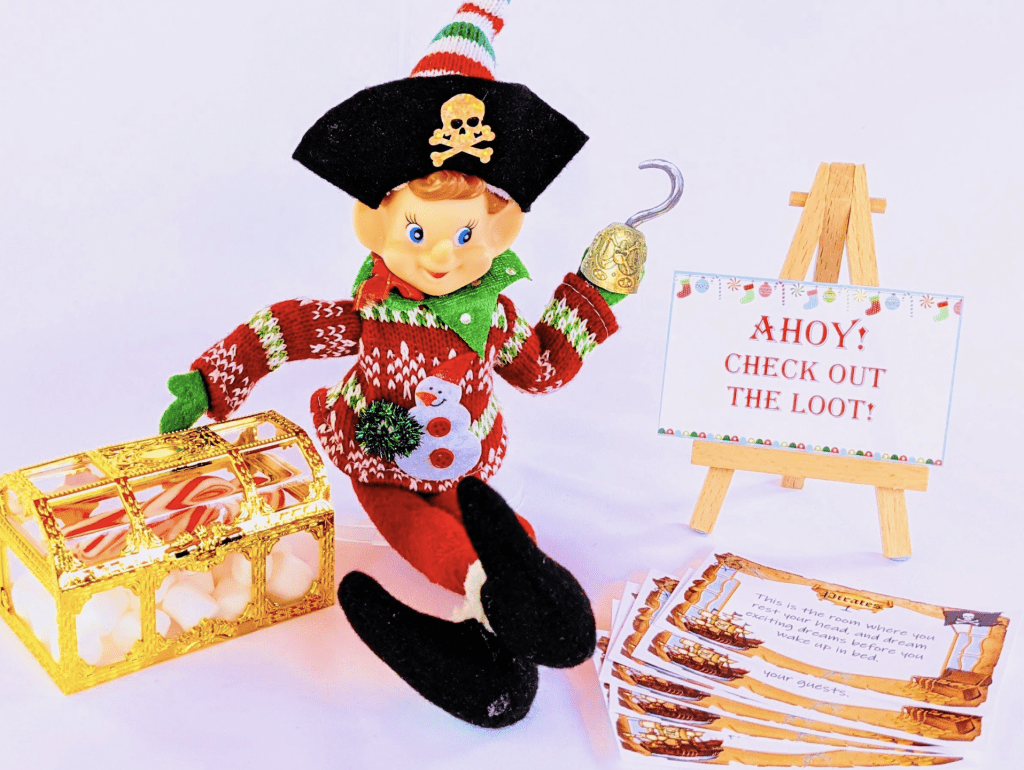 Fill the included treasure chest with treats!
See even more of the included ideas on their website! Did I also mention that the kits are personalized to your child?! These kits are made by a mom for moms. She knows everything you need! She's got you fully covered. I'm blown away and amazed by the detail in this kit. I am forever a fan of these kits. They've saved me from dreadful nights of going to bed and realizing I have no plan for the elves!! Join me in this bliss and order your kit asap!!