14 Day Detox FitTea Review #FitTea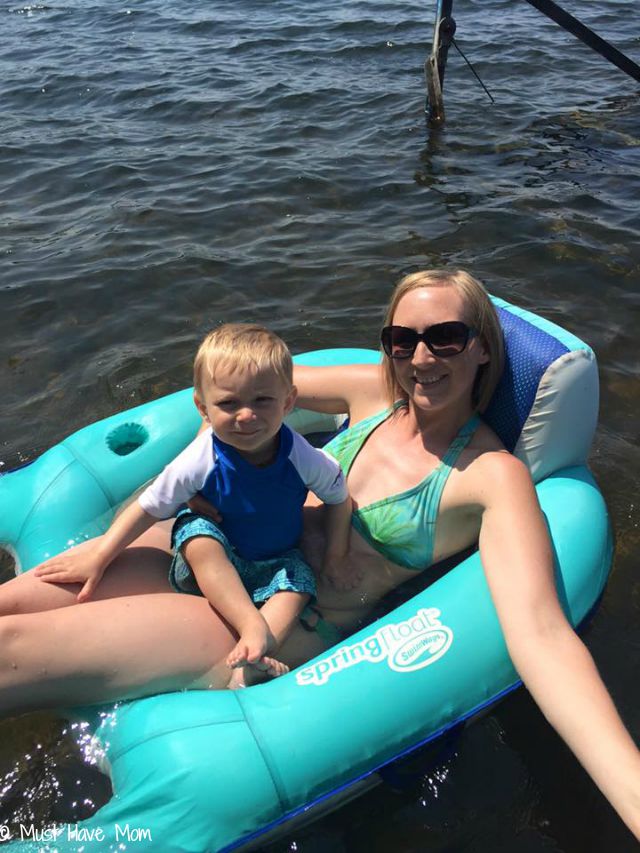 After a glorious two weeks at our family cabin gorging on chips and dip and indulging in delectable desserts I knew when the two weeks came to an end that it was time to get back on track with my healthy eating habits and do a bit of a cleanse from the junk I had consumed! It's so easy to indulge at the cabin because everyone brings all the best food to share and how can you pass it up? If you find yourself in the same predicament then it's not too late to get back on track!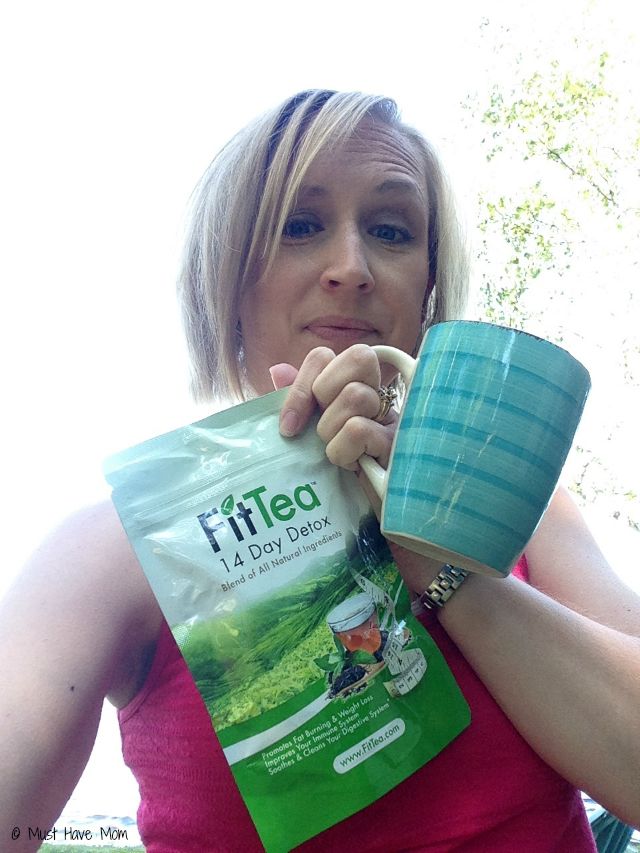 I decided to do the FitTea 14 Day Detox and see how the FitTea worked to provide a fast working and natural detox. Fit Tea is a loose leaf tea, that contains a powerful blend of: Organic Green Tea, Oolong Wu Yi, Organic Rooibos, Ginger, Pomegranate, Guarana, Birch, Stevia, corn and Honey Powder. These ingredients provide a fast-working and natural detox. These natural ingredients have other benefits besides detox, which includes weight loss, increased energy levels, suppressing the appetite, and natural antioxidants. The multitude of benefits certainly sounded appealing to me so I was excited to try it!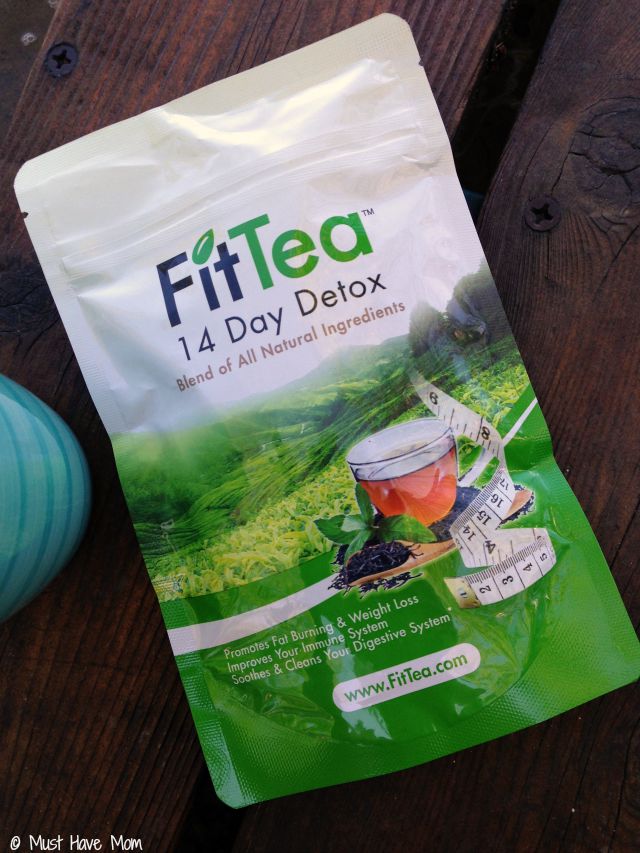 I was excited to see that FitTea is also non-gmo and soy free! It was time to get to brewing my tea and start the 14 day cleanse. I loved starting my day with FitTea. I felt like I was starting out on the right foot every day.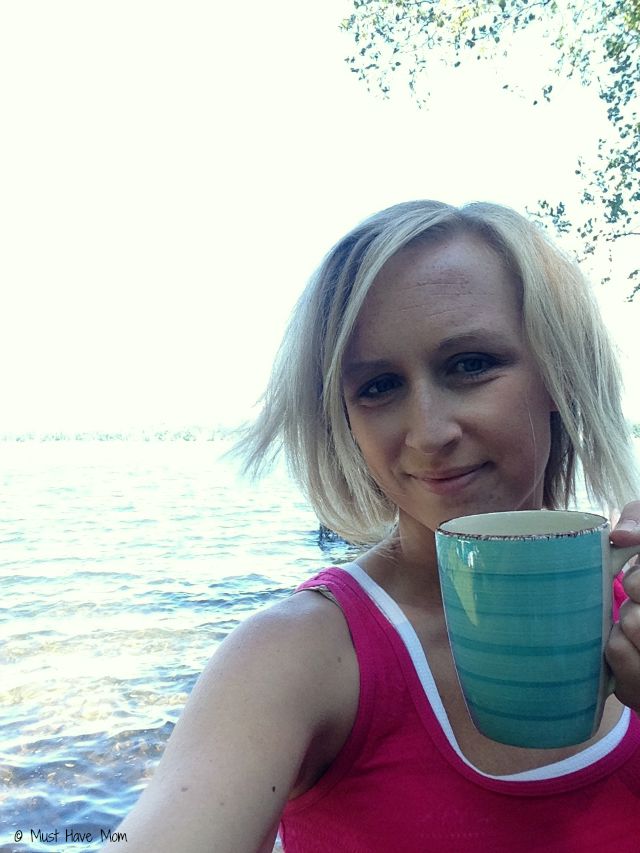 We ended up deciding to extend our vacation at the cabin for an extra week. Despite that I stuck to my 14 day FitTea detox and since we didn't have many extra visitors that week it was easy to eat healthy and stay on track despite remaining for an extra week at the lake. Starting each morning with a cup of FitTea overlooking the lake can't be beat!
I'm not a big fan of eating things that aren't natural or that are unhealthy ways to detox or diet. There are plenty of unhealthy ways to go about detoxing and dieting but if your end goal is getting healthy then it doesn't make sense to go that route! FitTea is natural and natural teas like FitTea have been used all over the world for thousands of years for weight loss and increased energy which helps anyone with a fitness program.
I also plan to ramp up my fitness routine in the coming week. One thing at a time so I am beginning with the detox and then I'm going to start the couch to 5K app and get running! My husband started using it a little over a month ago and now runs 3 miles four times a week! I'm amazed and inspired by him. I'm up next and I plan to exceed my goals and get fit and healthy! After having four children it's been easy to develop unhealthy habits. I used to rely on breastfeeding to up my metabolism and burn extra calories but without that great calorie burner working for me now I need to get up and move more often! Join me! Begin with a 14 Day Detox with FitTea and work your way up to healthier eating choices and an exercise routine. I believe taking baby steps helps me reach the end goal without getting discouraged.
I was very happy with my FitTea results. At the end of the 14 day period I was left feeling cleansed and ready for the next step in my healthy lifestyle journey. I feel energized and I have less of those snack attacks that led to me eating unhealthy snacks and junk food. I give this FitTea review two thumbs up!
Not only does FitTea help you detox but it also helps supercharge and BOOST your overall immune system. This will help you from getting flu and colds throughout the entire year which leaves me feeling great for the upcoming back to school season!
Do you have issues with your digestive system? Fit tea will help set you straight, and give you natural and comfortable digestion to make you feel lighter and healthier!
Fit Tea will help you promote weight loss and help promote the loss of body weight by increasing your metabolism! It does this by not only detoxing your body, but also acting as a powerful appetite suppressant!
If you have indulged in an unhealthy Summer (it's hard to pass up the ice cream!) then join me in this 14 day detox and get back on track. Perhaps you've never lived a healthy lifestyle but you want to start? This is an easy first step in your journey that will lead to the next step and soon you'll be living the healthy lifestyle you dream of!
You can read hundreds of other reviews on the FitTea site and you can also find all of their products there! Get on the road to a better you! Don't put off 'til tomorrow what you should be doing today! As they say at FitTea, "Give us a few weeks and we'll give you a new waistline"!