DIY Honey Lemon Facial Scrub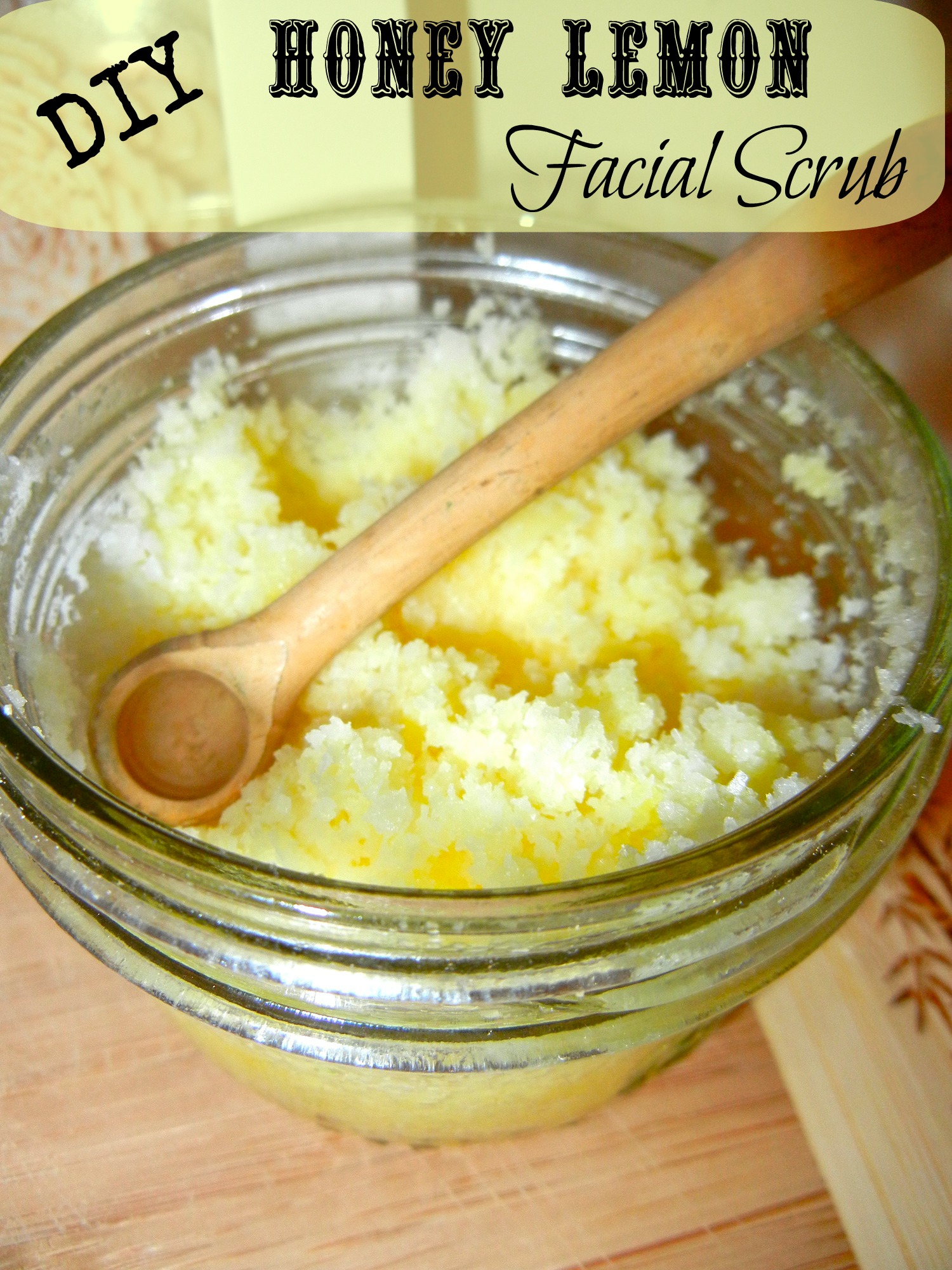 With May bringing Pregnancy Awareness Month, I have been thinking lately about how key it is to take care of ourselves as parents. Pregnancy Awareness spotlights nutrition, wellness, and all around good health for women to enhance their abilities as parents. After all, one of the best things that we can do for our children to take care of them is take care of ourselves. Being a mother is the best thing that ever happened to me, but it is, at times, more stressful than any job I have ever held.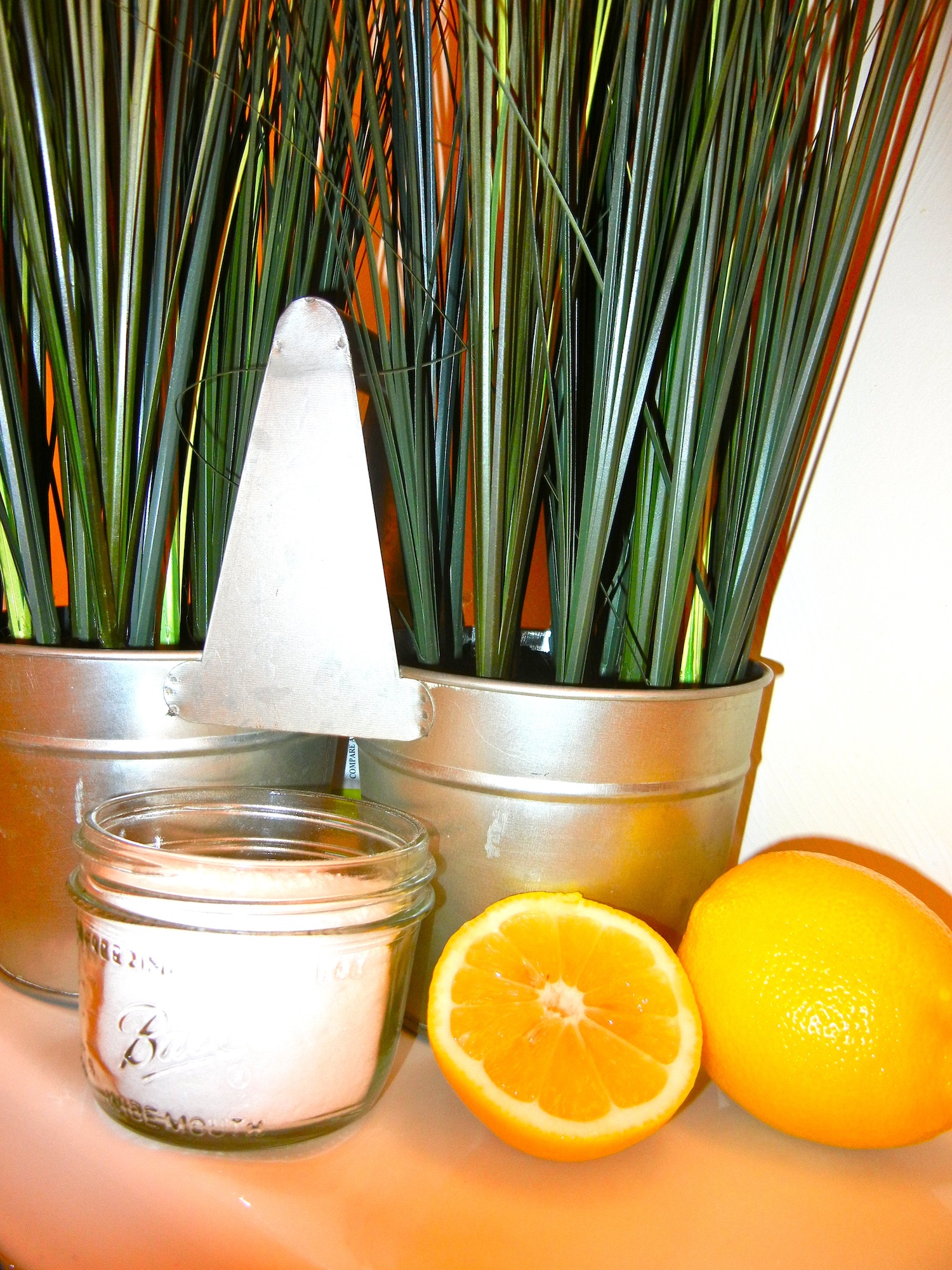 It is spring, which means renewal, and that renewal should apply to us, as well. I have a busy schedule, and sometimes taking care of me gets last priority. Taking care of myself really means that I can care for my children with joy in my heart because I feel my best.  It is not selfishness; it is necessity, and it should not be neglected.
When all the little things pile up into one big heap, it is time to unwind. After the children are finally asleep for the day, I give myself a home spa treatment. In my previous life in the travel field, I was able to visit one of the top hotels in Honolulu, the Halekulani in Oahu. Treating myself to their signature house scrub left my skin velvety smooth and healed from winter's harsh Chicago weather.  Spring is the perfect time to do a spa treatment – spread the rejuvenation all around, I say. You deserve it.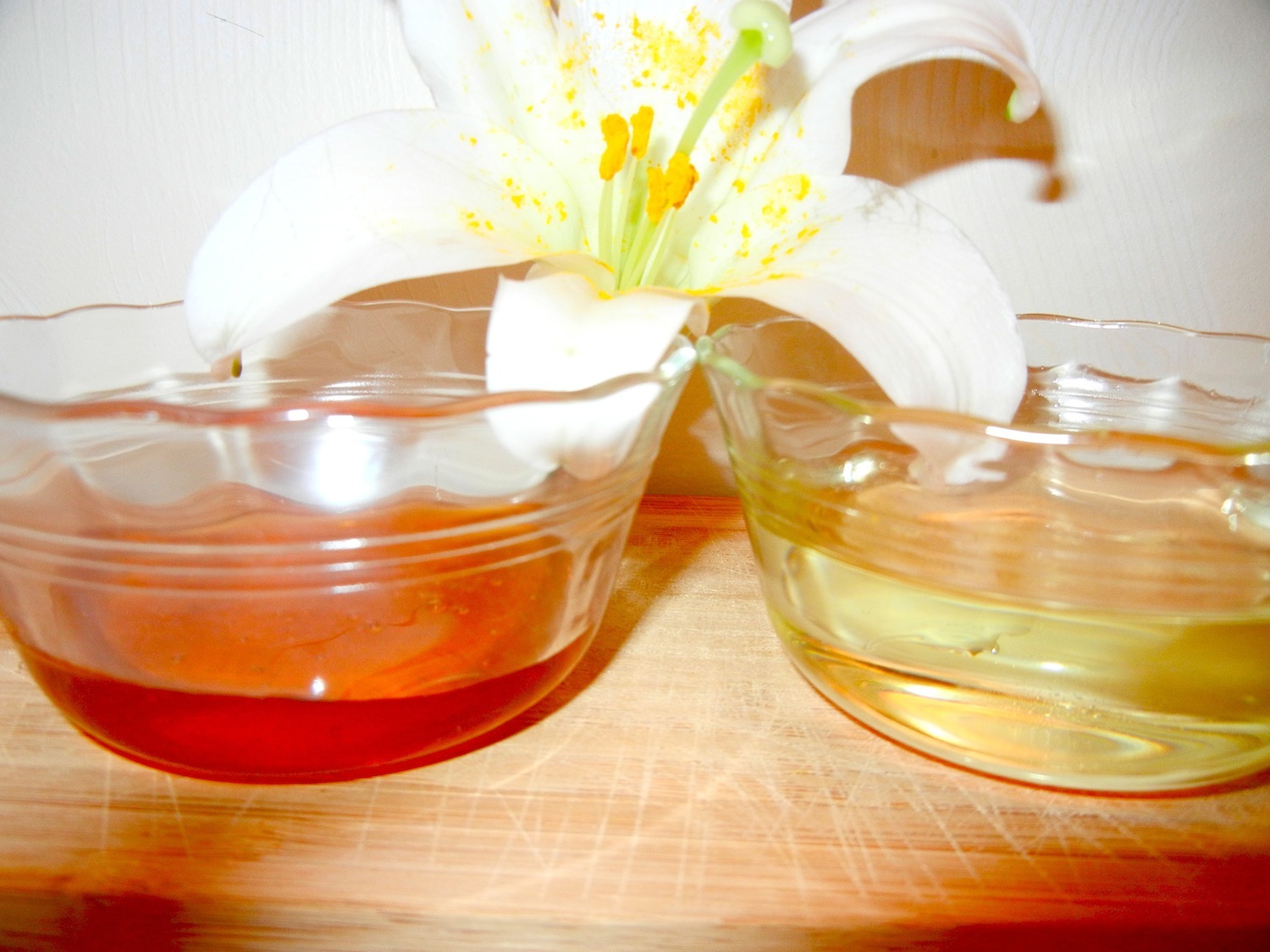 The Honey Lemon Scrub I received at the Halekulani can be easily duplicated at home, at a fraction of the cost of a professional spa treatment.  I light candles, soak in a warm bath, and use their recipe for a delectable facial scrub to soothe my troubles away. The island ingredients are all-natural and easily obtained, so try it out for yourself. You will be amazed at how refreshed and revived you feel afterward.
Honey Lemon Facial Scrub
•           2 tablespoons honey
•           1 tablespoon lemon juice
•           1 tablespoon olive oil
•           1 1/2 tablespoons sea salt
Combine two tablespoons of honey with one tablespoon of lemon juice, one tablespoon of olive oil and one and a half tablespoons of sea salt.  You may want to heat the honey before mixing in order to make it easier to stir.  Combine ingredients until they're well incorporated into the scrub.  I sometimes add cucumbers to my eyelids to truly recreate the spa experience.  Although their benefits are sometimes rumored to be a myth, cucumbers do in fact reduce swelling and add antioxidants to the skin.
These fresh ingredients provide a superb exfoliating scrub to prepare skin for spring!  Enjoy!
This was a guest post by Kendra Thornton, a long-time travel expert who has been packing her bags and traveling the world since she was 3 months old!