HTVRONT Auto Heat Press Review & Black Friday SALE!
The perfect auto heat press for making t-shirts anytime you want! The HTVRONT Auto Heat Press makes making t-shirts fast and easy! Plus, it's on Black Friday sale today!!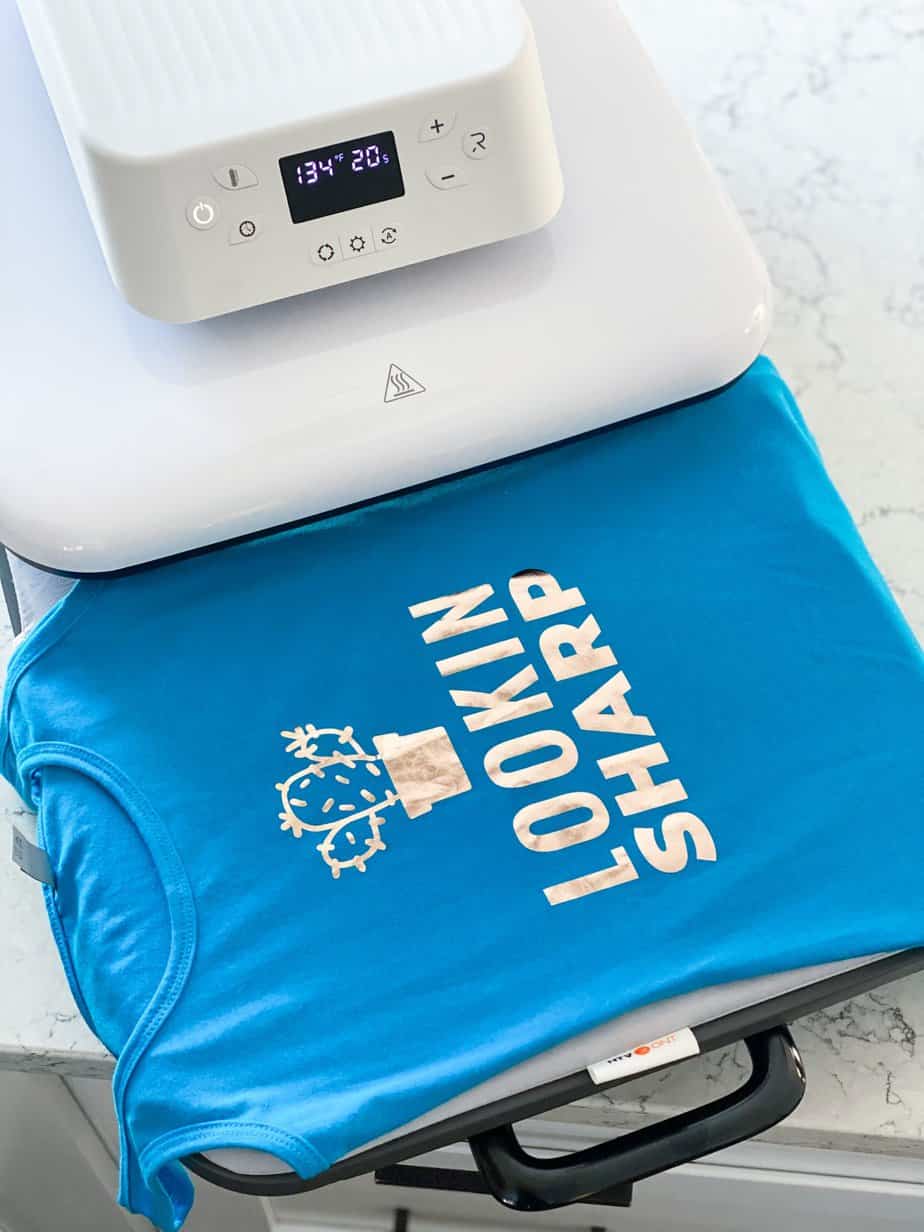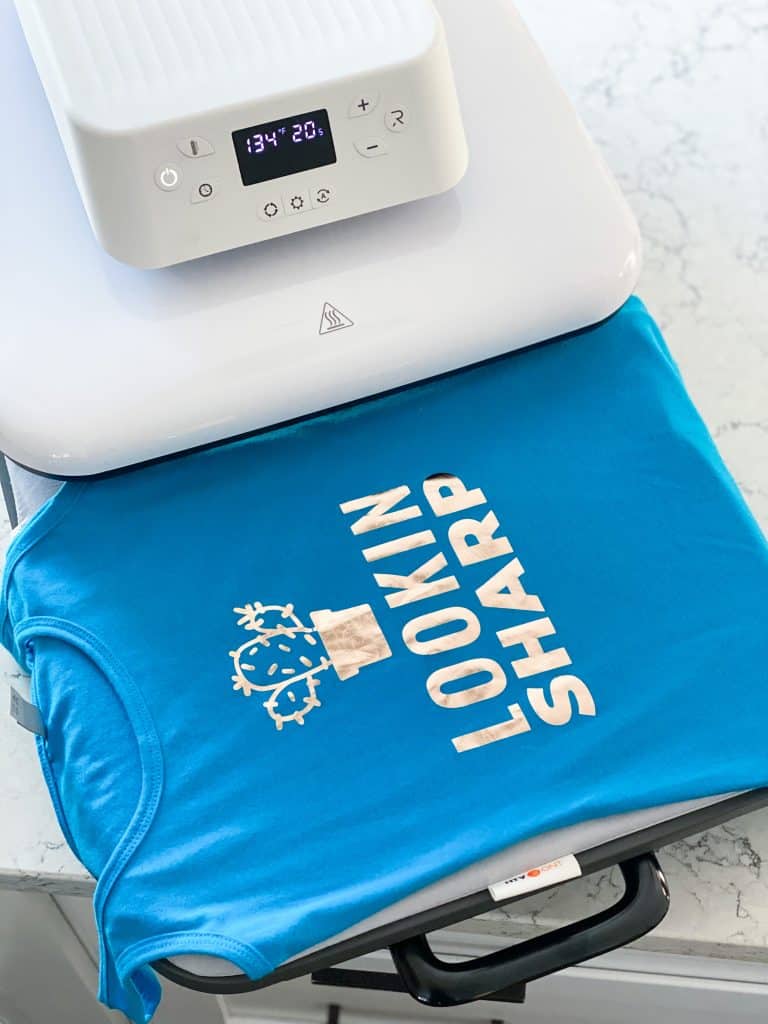 You can make so many fun products using heat transfer vinyl (HTV) and an auto heat press! Whether you are looking for a side hustle to make some extra money (see most profitable Cricut projects to make and sell) or you just enjoy making t-shirts for yourself and as gifts, the auto heat press makes the process fast and easy!
Auto Heat Press Review
As the most convenient machine on the existing market with zero push, HTVRONT Auto Heat Press is simple to set and start with only one button. The semiconductor pressure sensors inside the machine help auto-adjust materials up to 2.5 cm thick. Moreover, HTVRONT Auto Heat Press will turn off automatically after 10 minutes of inactivity with the auto-off feature so it is very safe to use.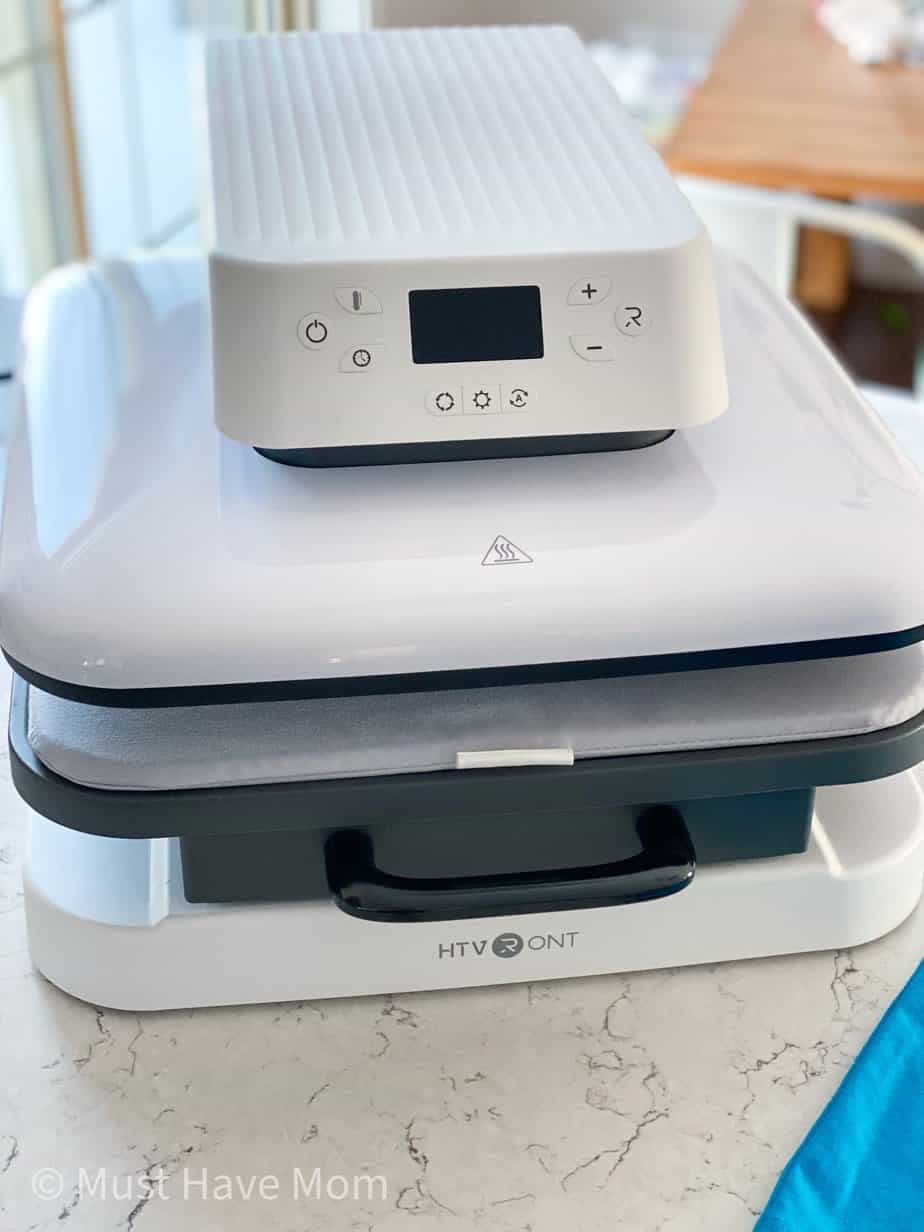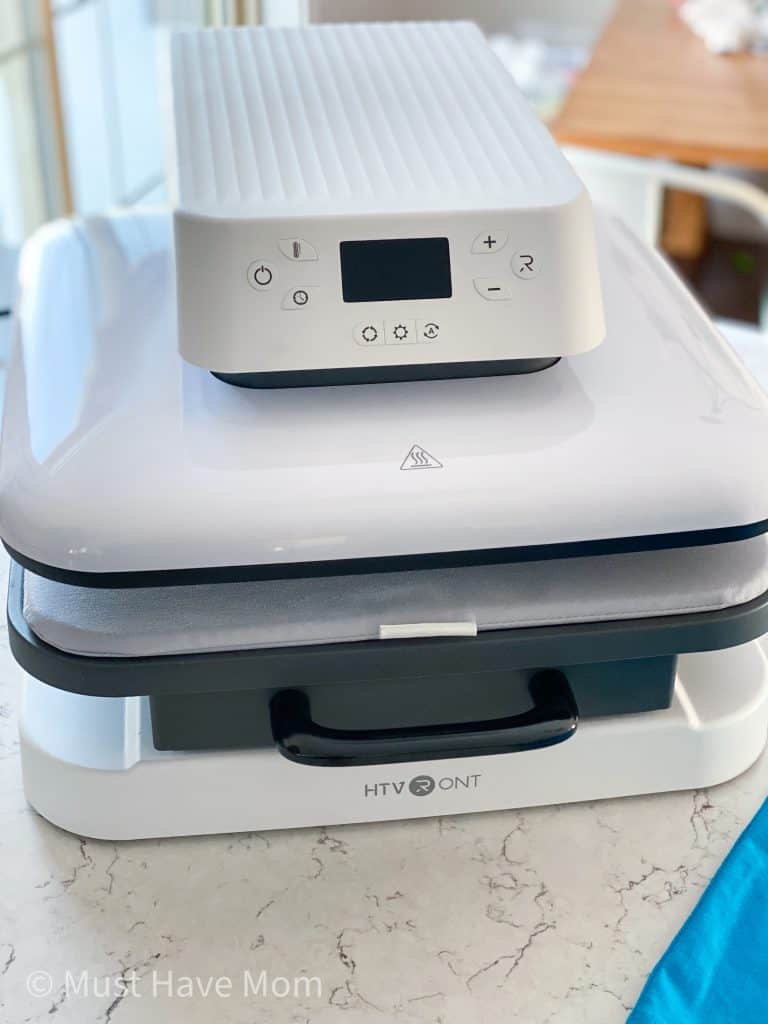 4-min Rapid Heating
The HTVRONT Auto Heat Press features a dual-zone heating engine, which takes less than 6 mins to heat from room temperature to 410°F (210°C). And approximately 3 mins to reach the regular working temperature 150°C. Hence, it will save you lots of time waiting for heating. It's super fast to make shirts and other items.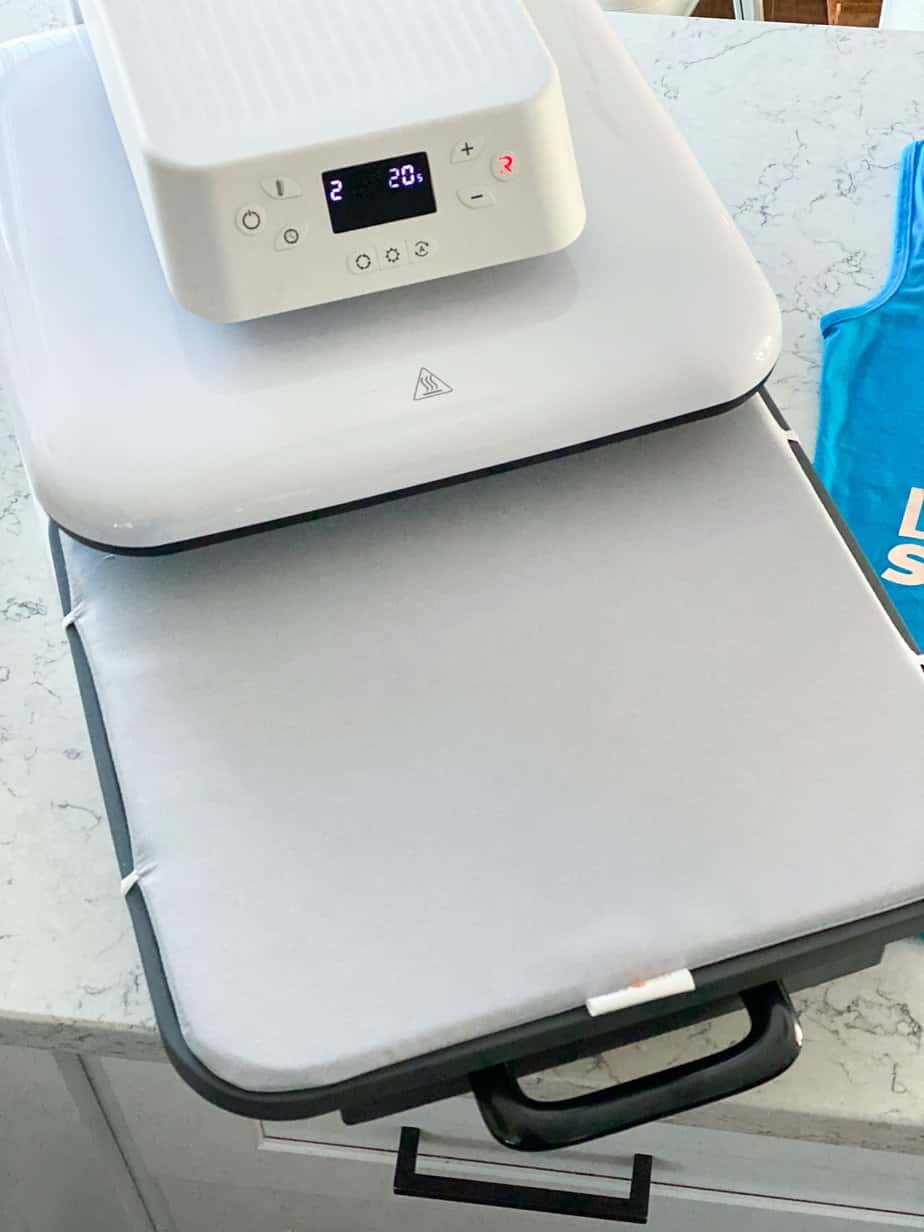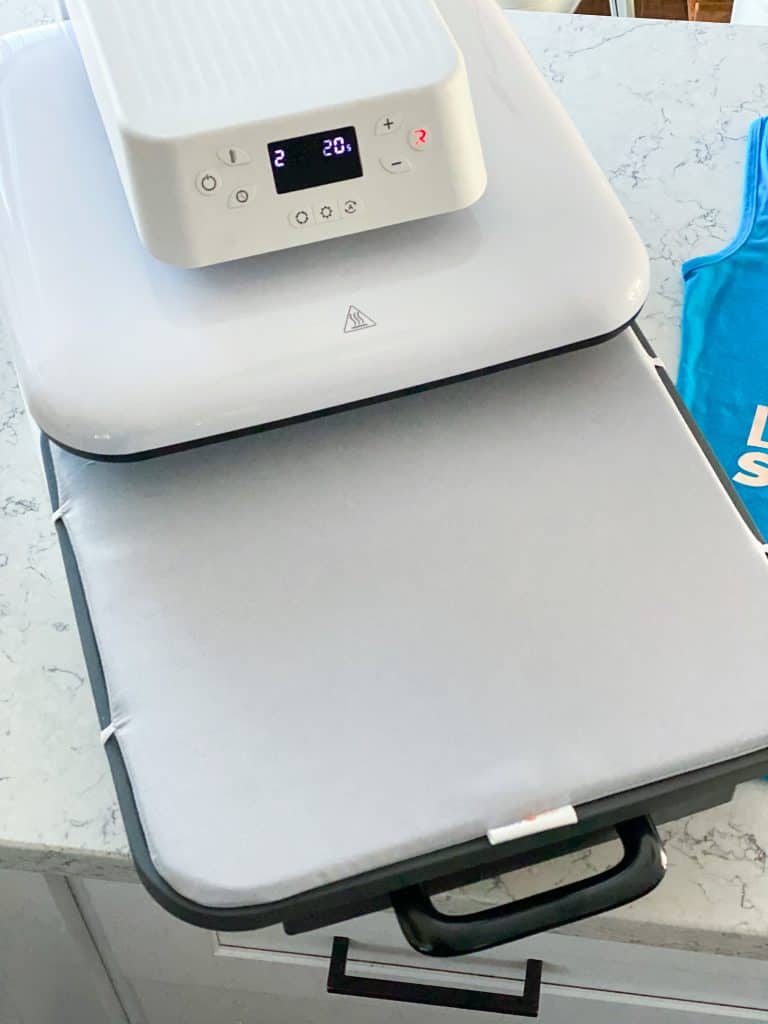 Even Heat Controlled by NTC
With a soleplate combined with the NTC(Negative Temperature Coefficient)thermistor technology, HTVRONT Auto Heat Press provides even heat edge-to-edge. Therefore, it can help control the actual temperature and time more precisely and prevent projects from ruining and incomplete patterns.
Various Modes Setting 
Including 4 fast modes (compatible with HTVRONT materials) and 2 user-defined modes, HTVRONT Auto Heat Press improves the efficiency to at least 300% at the same time. By clicking the "auto" button, the continuous iron mode can help you create projects in batches which makes selling shirts a breeze.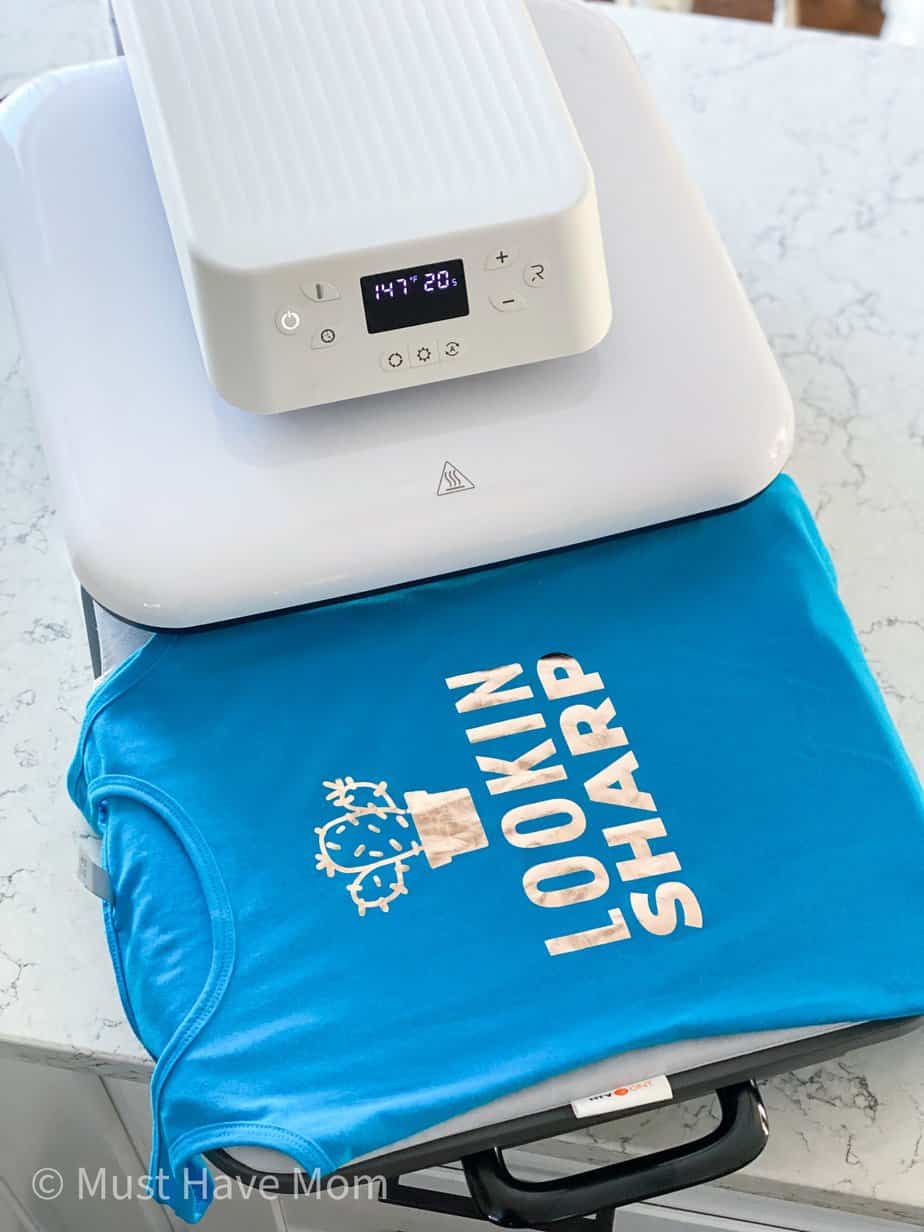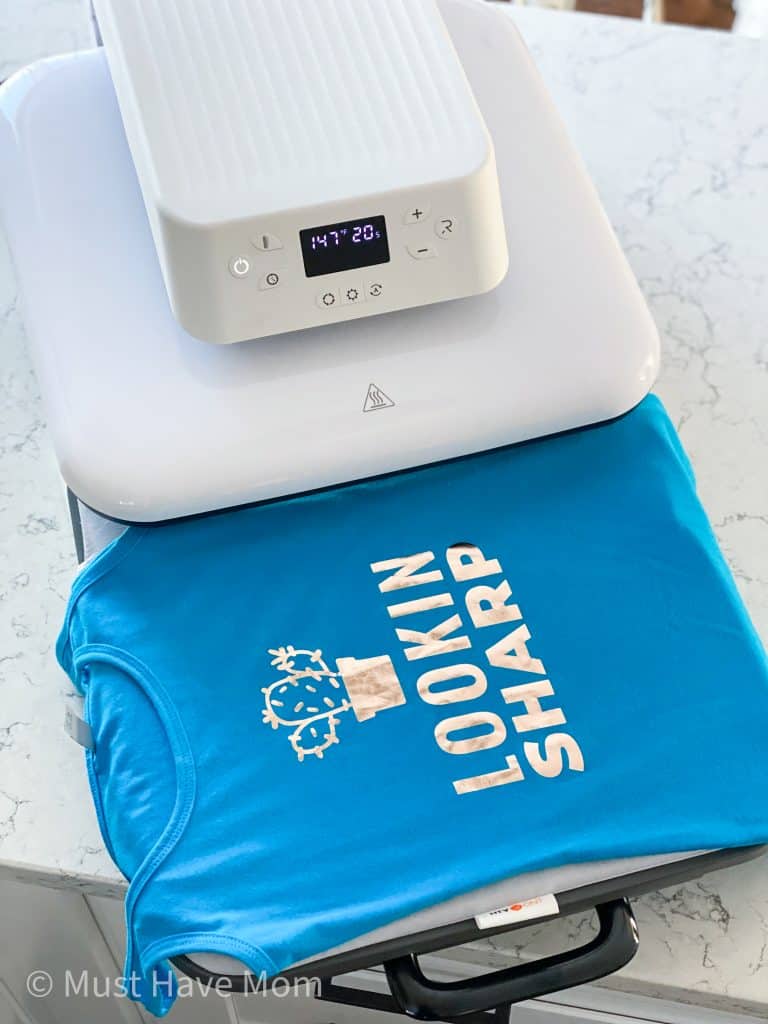 Separate heating and placing areas plus thermal insulation materials can help avoid accidental burns. Adopting HTVRONT's innovative methods of heat dissipation: H-Cooling technology, HTVRONT Auto Heat Press can cool down much faster than before. I have had no issues with accidentally burning myself while using this heat press.
If you have been thinking of upgrading from a handheld heat press to an auto press then the HTVRONT auto press is a great value! It will help take your home t-shirt biz to the next level. Plus, it's on sale for Black Friday!!
Black Friday Sale
Head to htvront.com from November 25th to the 30the save up to 50% off!!!!
You can also head to Amazon for their Black Friday Sale from November 24th-November 28th. The Auto Heat Press currently has a 20% off on Amazon and other vinyls also have 20% off during Black Friday.