DIY Foot Soak For Dry Cracked Feet
I have partnered with Gold Toe to bring you this amazing DIY foot soak for dry cracked feet recipe that you can make with common household items!
Summer leaves feet cracked and dry. You can thank your sandal wearing habit for your less than desirable feet. It lends to dry, cracked heels and tough callouses on the bottom of your feet. You can undo the damage done with a simple at home DIY foot soak using common items found in your home! This DIY foot soak is amazing and leaves the dead skin practically falling off once you are done. You're feet will be revitalized and left feeling silky soft.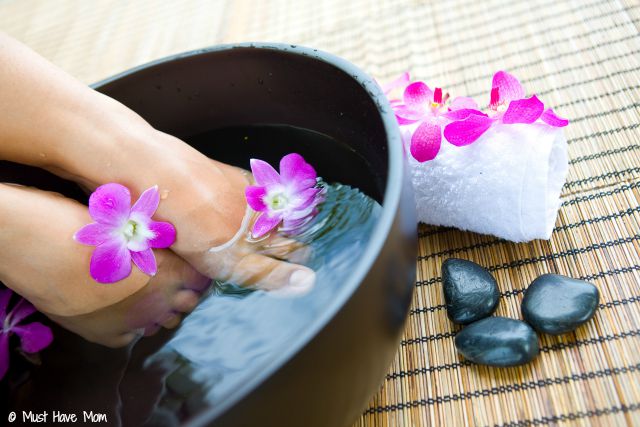 First get a large bowl or basin to use for your foot soak. Next combine 3/4 cup Listerine mouthwash, 3/4 cup vinegar, 1 1/2 cups hot water and 3/4 cup epsom salt (optional) in your basin. Now relax and soak your feet for 30 minutes. Kick back, read a good book, enjoy a cup of coffee, whatever you do relax!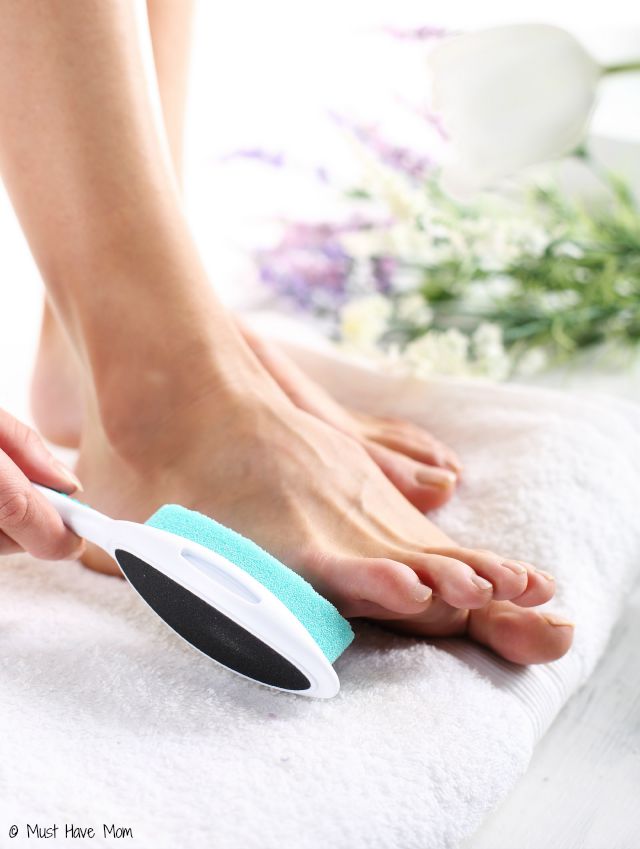 Once you are done you'll find that the dead skin practically falls off!! Use a pumice stone to help slough off the dead skin all over the bottom of your feet.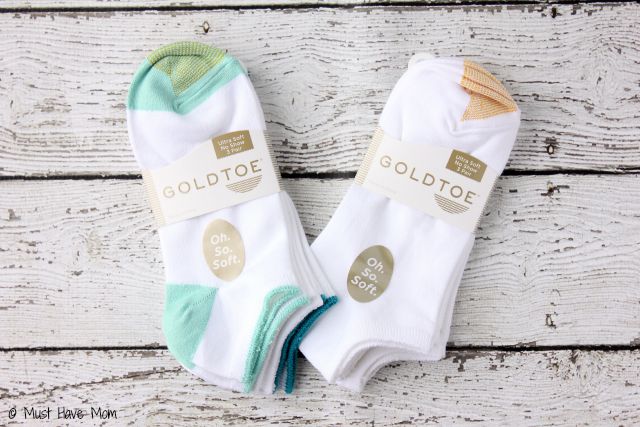 Next use a thick cream based lotion and slather your feet in a thick layer. Pop on some socks and sleep for the night with them on. I use the Gold Toe Oh. So. Soft socks because they are amazing! They are so incredibly soft and luxurious feeling on your feet.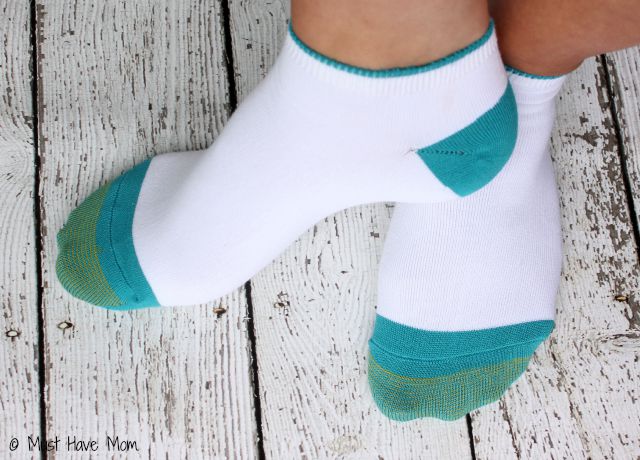 These socks are my little luxury that doesn't break the bank. When I do this DIY foot soak I feel like I've visited a spa but my pocketbook thanks me for doing it at home! I always keep these socks close by, even in the Summer, because when the AC is on my feet get cold! Since these Gold Toe Oh. So. Soft. socks are cut low I can wear them with capris or shorts inside without looking ridiculous. My feet are always happy in these socks!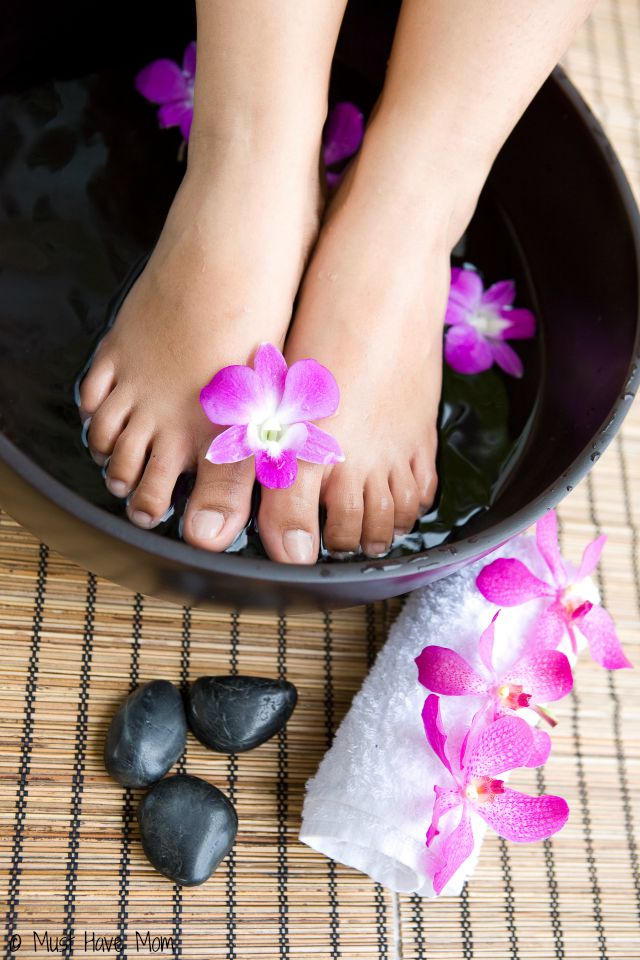 Print off the DIY foot soak recipe and treat yourself tonight!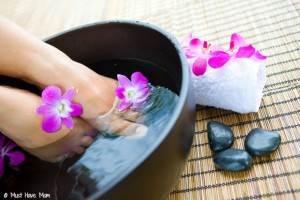 DIY Skin Renewing Foot Soak & Dead Skin Remover
DIY foot soak that leaves feet feeling renewed and leaves dead skin practically falling off.
Ingredients
3/4

C

Listerine

3/4

C

Vinegar

1 1/2

C

Hot Water

3/4

C

Epsom Salt

optional

Large bowl or basin
Instructions
Combine Listerine, vinegar, hot water and epsom salt in a large bowl or basin.

Soak feet for 30 minutes.

Use a pumice stone and slough off the dead skin.

Use a cream based lotion and lather a thick layer on both feet.

Put comfy socks on and sleep in them for the night. *I use Gold Toe Oh. So. Soft socks

Your feet will be renewed and revitalized!
What little luxuries do you indulge in at home?
For more little luxuries be sure to follow Gold Toe on Facebook, Twitter, Instagram, and Pinterest!
*This is a sponsored post written by me on behalf of Gold Toe.