For those that struggle with falling asleep, the MindLax Sleeping Mat is a revolutionary new approach to falling asleep and getting quality, deep sleep. Ditch the sleepless nights of lying awake wishing you could fall asleep and upgrade your entire sleeping experience.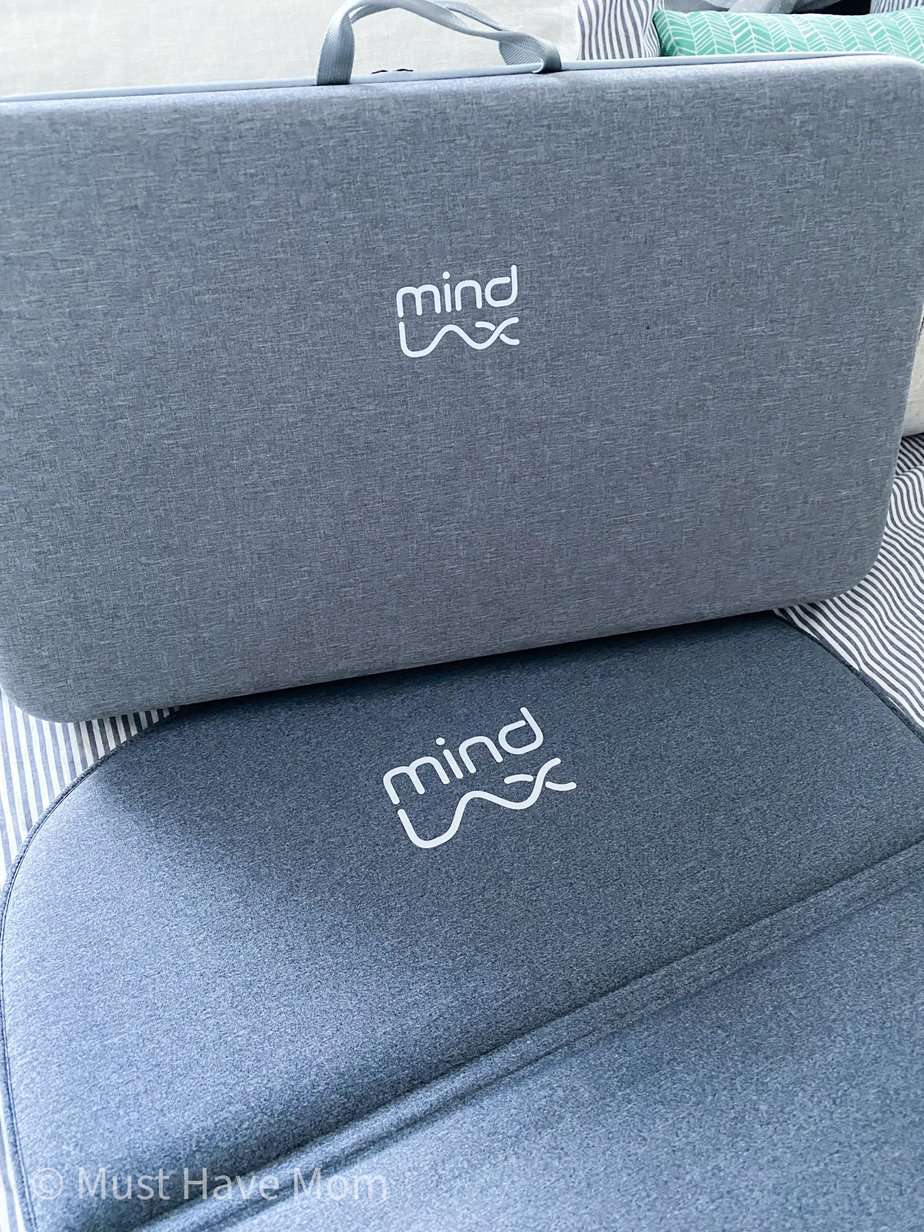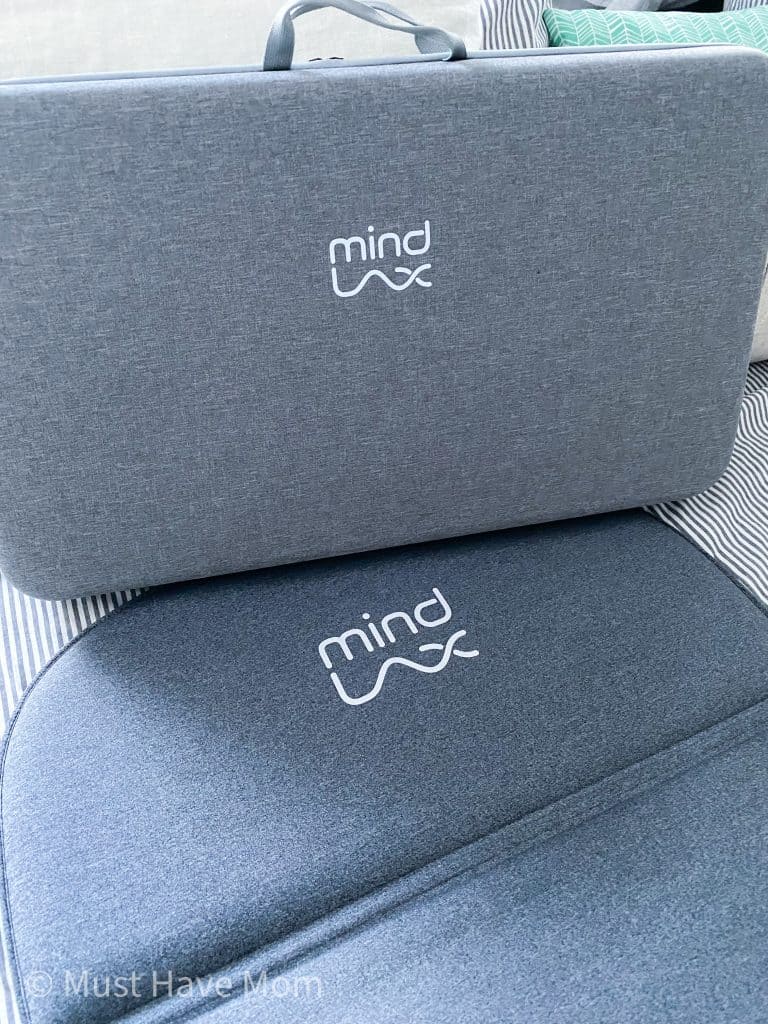 MindLax Sleeping Mat Review
MindLax Sleeping Mat is a revolutionary sleeping tool, which is designed to help you fall asleep quickly and improve your overall sleep quality. It uses aviation-grade special rare metal materials in conjunction with digital content and an algorithm to maximize its effect. Our innovative Multi-frequency Waveguide System, Neuro TIM™️, Neuro Arc™️ transmits sleep-enhancing sound and vibrations to the brain, effectively strengthening the Alpha brain wave that is essential for sleep quality of sleep and produces rapid and deep relaxation.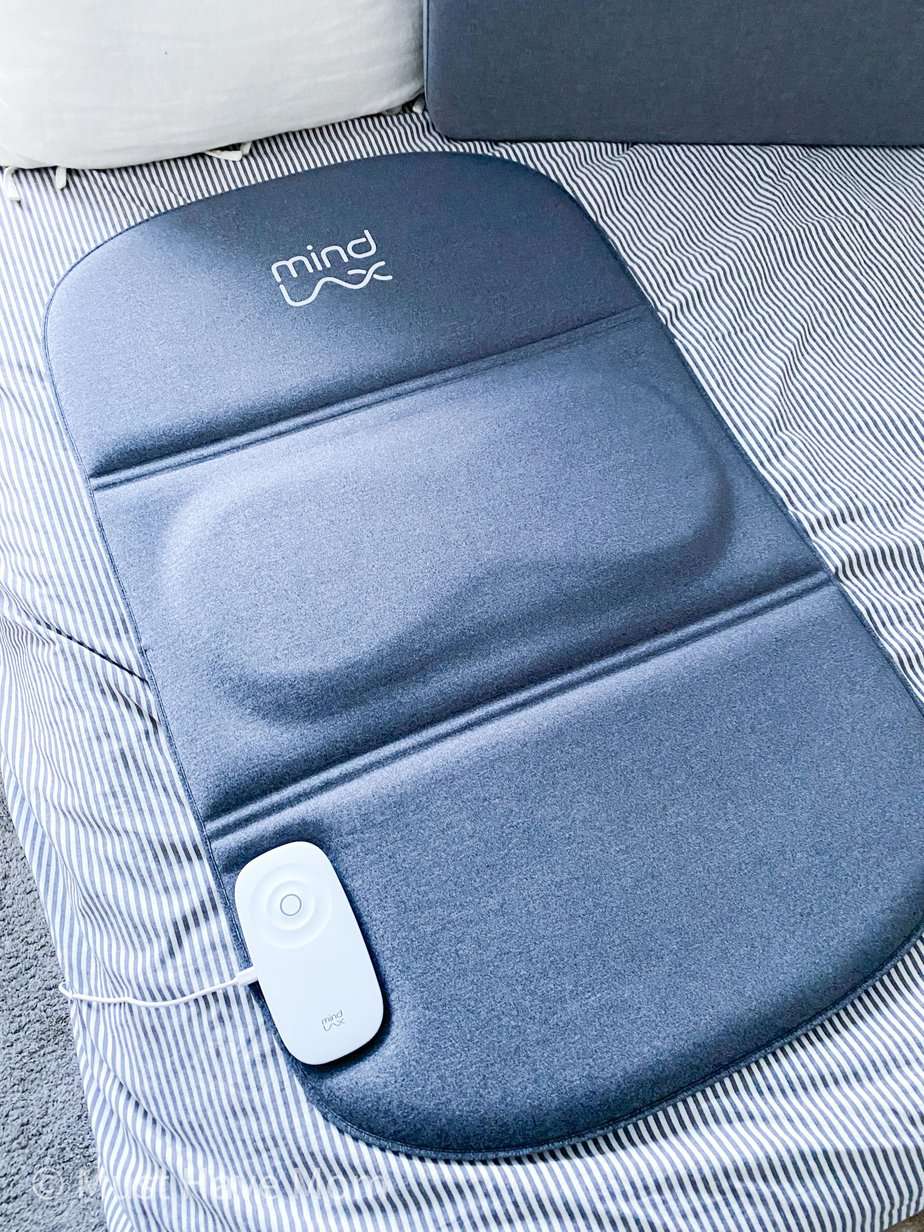 How The MindLax Sleeping Mat Works
Alpha brain waves are the main brain wave pattern that develops when a person becomes drowsy and transitions from wakefulness to sleep. They continue during the early phase of sleep until they are replaced by slower Theta waves.
Neurofeedback is a method that helps people to control their brain waves, usually working through non-invasive physical means, such as sound or tactile stimuli. The brainwaves can naturally synchronize to the rhythm of periodic external stimuli. This process is called brainwave entrainment. Mindlax uses characteristic composite frequencies to effectively strengthen Alpha brain waves, which help achieve deep relaxation, relieve stress, and lead people to quality sleep.
MindLax discovers sleep-helping frequencies based on human sympathetic and parasympathetic nerves and edits them into digital content. It uses aviation-grade special rare metal materials in cooperation with this digital content and an algorithm to maximize its effect. The alloy material used in MWS can generate 6-12 times effective and receivable harmonics per second (the average is 4-6 times for ordinary metal materials) and its wave speed is 7 times faster than ordinary metal materials. Finally, it transmits sleep-enhancing frequencies to the brain through the world's first MWS tactile and auditory dual channels.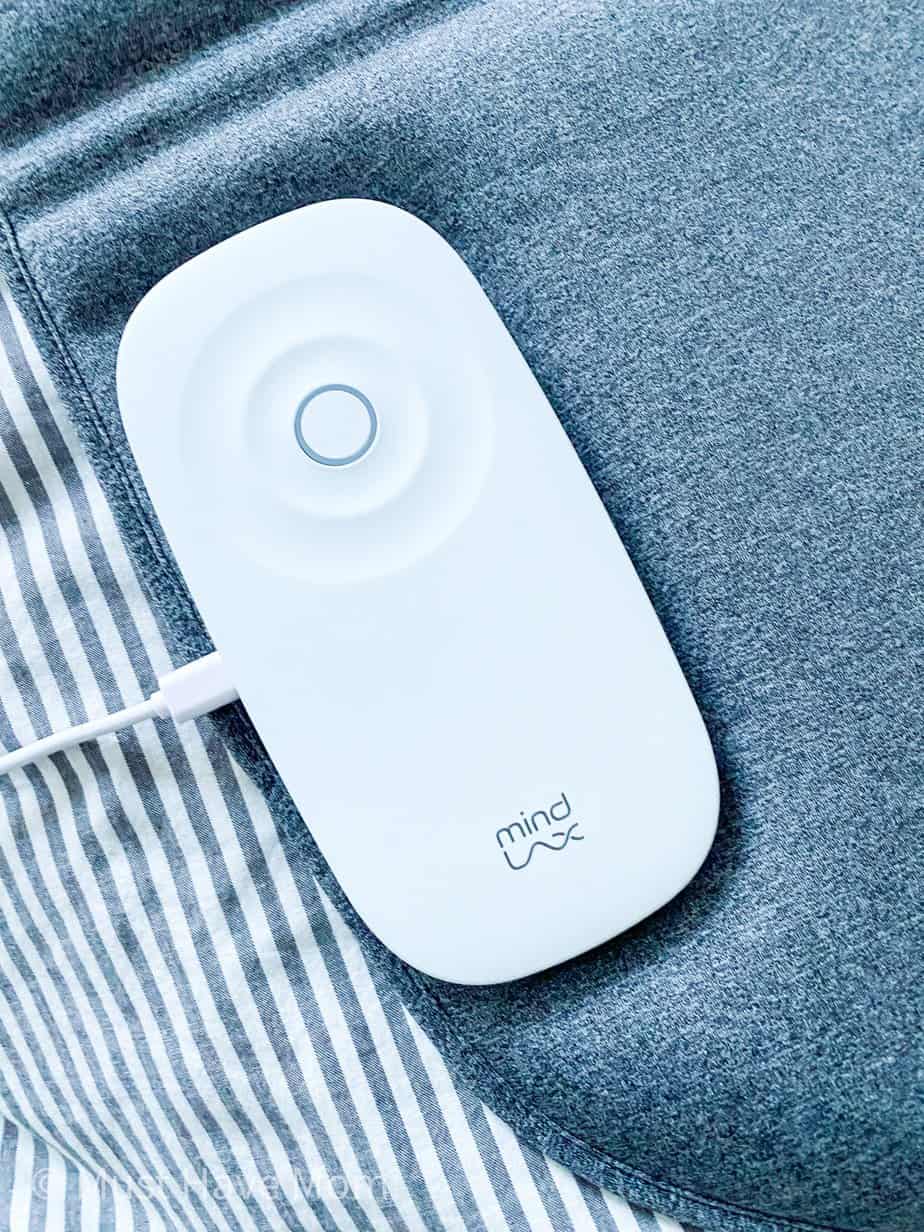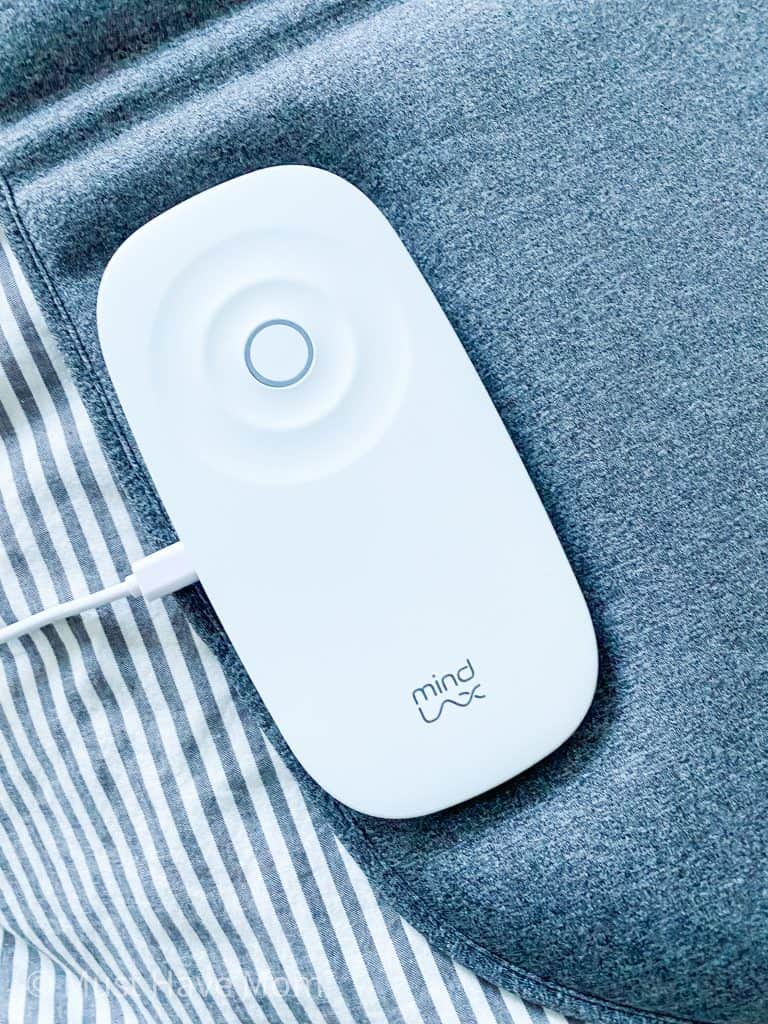 MindLax App guides you to greater relaxation and better sleep. Each Level includes dedicated music designed by engineers and sleep experts. You will unlock more levels with the exclusive schedule. You can also customize the vibration level according to your own preferences in the app.
Compared with other products that can only play white noise, the audio in our app incorporates pink noise, instruments, and electronic music to provide greater variety and make the experience more pleasant.  The digital content is also based on the underlying logic of frequency encoding and binaural beats, which can effectively strengthen alpha brain waves, and bring about mental relaxation and cognitive improvement.
MindLax's surface is woven with environmentally friendly, skin-friendly cationic air layer material to make it breathable and cool giving the sensation of floating on the sea.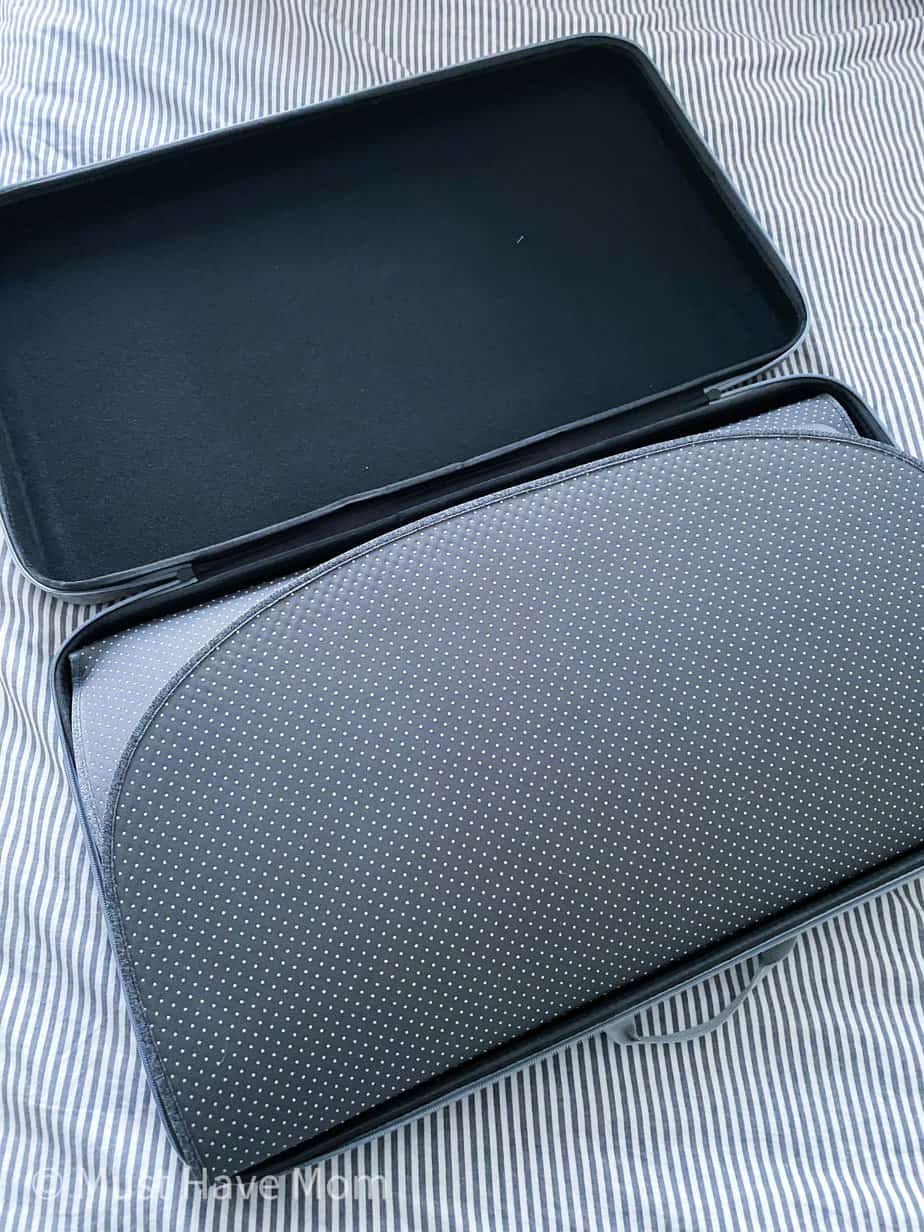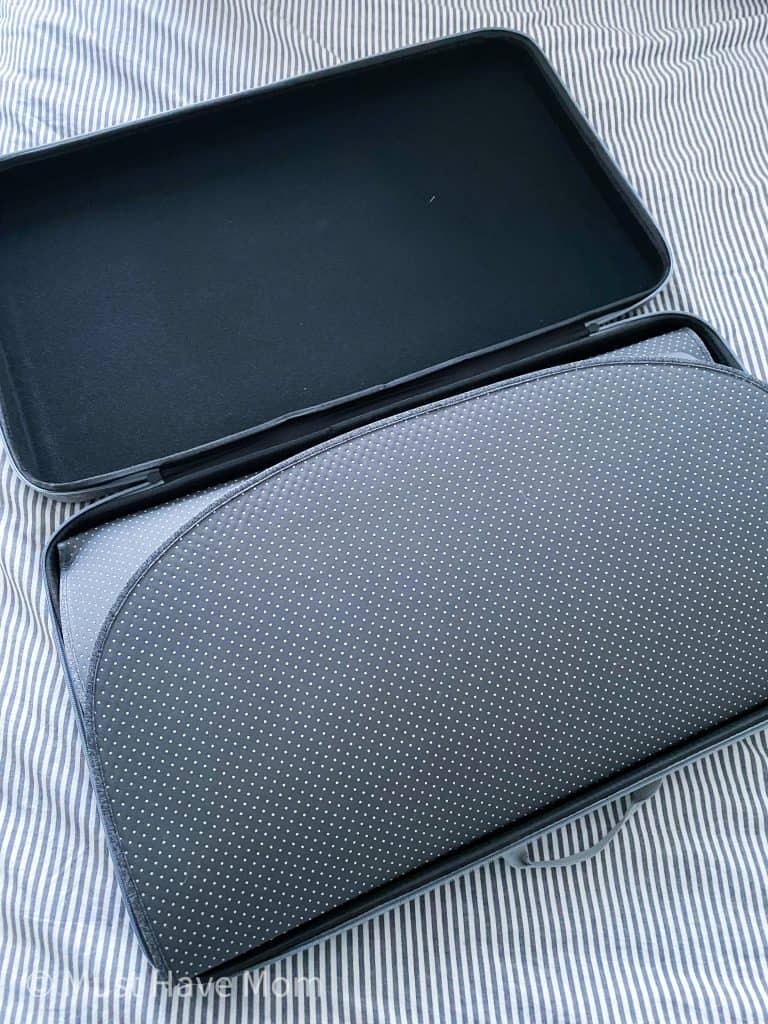 MindLax Sleeping Mat For Travel
MindLax uses a classic three-fold design that fully opens to 102cm by 74cm (35cm by 65cm when folded), allowing for total relaxation for different body sizes.  It folds up conveniently for easy travel and storage in the included case.
Overall I love the MindLax Sleeping Mat. Not only have I found that it helps me fall asleep faster and sleep deeper, but I've also really loved using it during meditation and visualization sessions. It helps my always-racing mind to calm down and focus. I have also successfully used it with my children when they are angry or upset. I have them lay on it and it works SO well to quickly calm them down and relax them out of that intense reaction.
Where To Buy MindLax Sleeping Mat
MindLax Sleeping Mat is only available on Kickstarter right now!