How To Create Your Own Chore Store & Help Kids Earn Their Toys
This is a sponsored post written by me on behalf of Nickelodeon's Blaze and the Monster Machines. All opinions are 100% mine.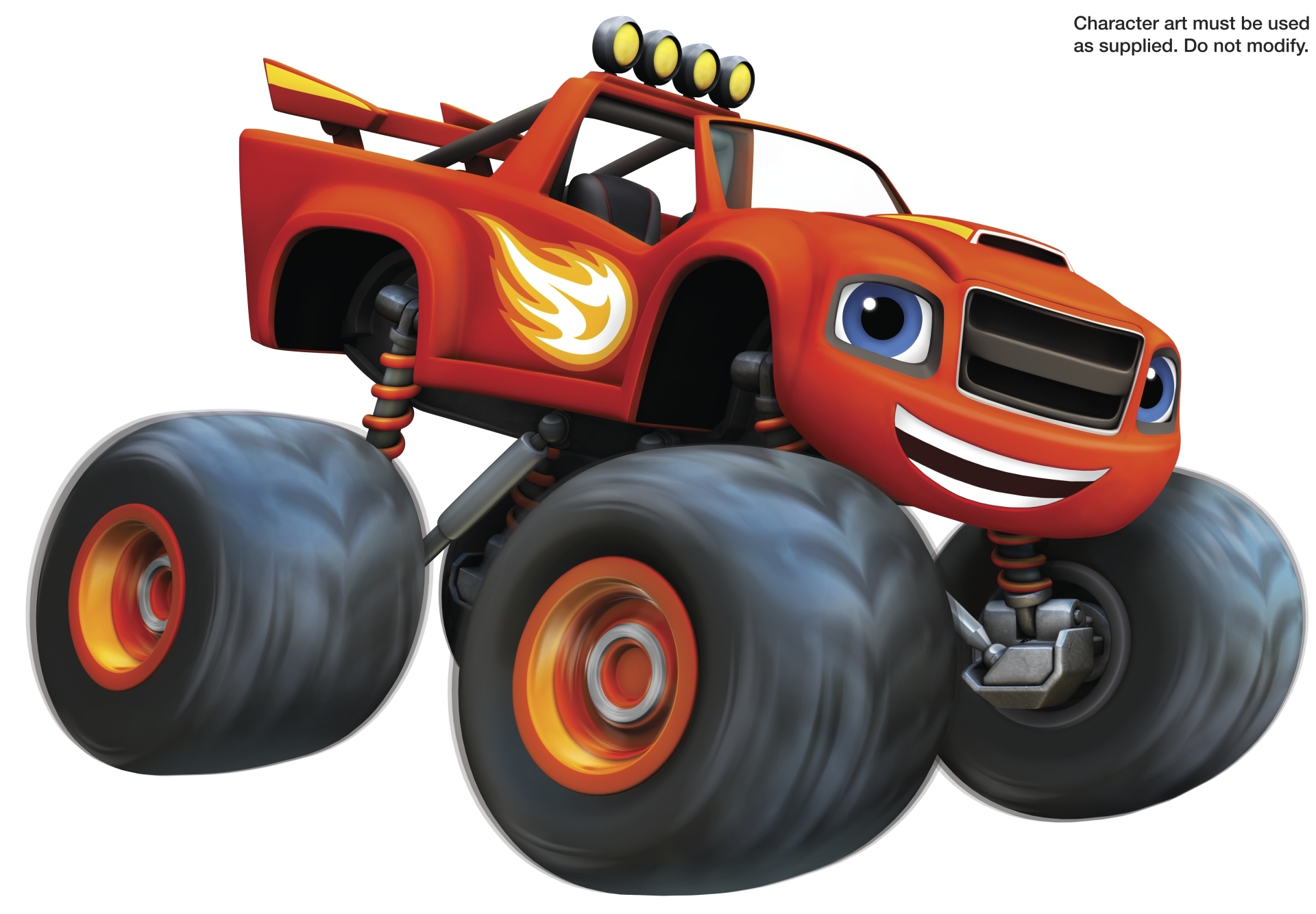 My son has a new obsession with Nickelodeon's Blaze and the Monster Machines on Nick Jr. It's an obsession that I am actually okay with. The animated show stars the fastest Monster Machine in Axle City, Blaze, and his 8-year-old driver, AJ. Together, they face their greatest rival Crusher, a big truck, but an even bigger baby who's always trying to cheat his way to victory.
The reason that I'm happy that Nickelodeon's Blaze has become Aiden's new favorite TV show is because it's the first TV show for preschoolers to comprehensively cover areas of science, technology, engineering and math! It's actually educational! Each episode introduces different STEM concepts, such as buoyancy and trajectory. We had a great chat the other day about buoyancy and I was trying to explain it. Then he watched Blaze and the Monster Machines and it just happened to be an episode about buoyancy! It was so much easier for him to understand it when it was presented in the context of his favorite show.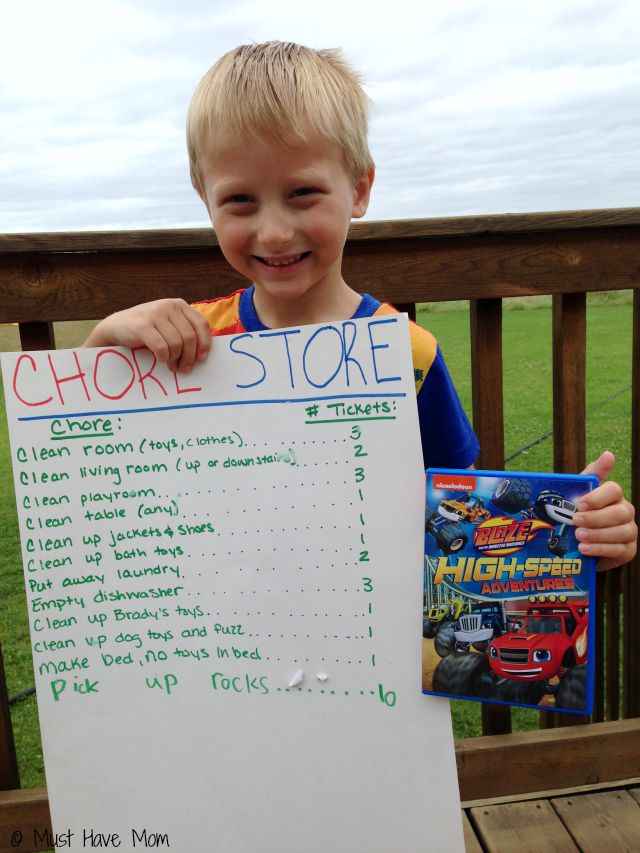 Aiden has been begging for the Blaze and the Monster Machines DVD's and toys! He saw an ad with the toys on it and now he can't stop talking about them. We have moved away from buying our kids toys and instead we require them to earn the toys they desire. We created a chore store in which they can earn tickets for the chores they complete. Each chore has a ticket value assigned and they can do as many chores as they want. If we assign them a chore they must complete it and they earn the tickets for that chore as well. They keep their tickets in a mason jar with their name on it.
I have a laundry basket filled with toys, books, movies and candy. Each item has a "price" on it stating how many tickets they need in order to "buy" it from the chore store. When Aiden started begging for the Blaze and the Monster Machines movies and toys I decided it was the perfect addition to our chore store! I put a Blaze and the Monster Machines movie in the chore store first. He was doing chores like a madman trying to earn his movie and his hard work and determination was rewarded with the movie he desired!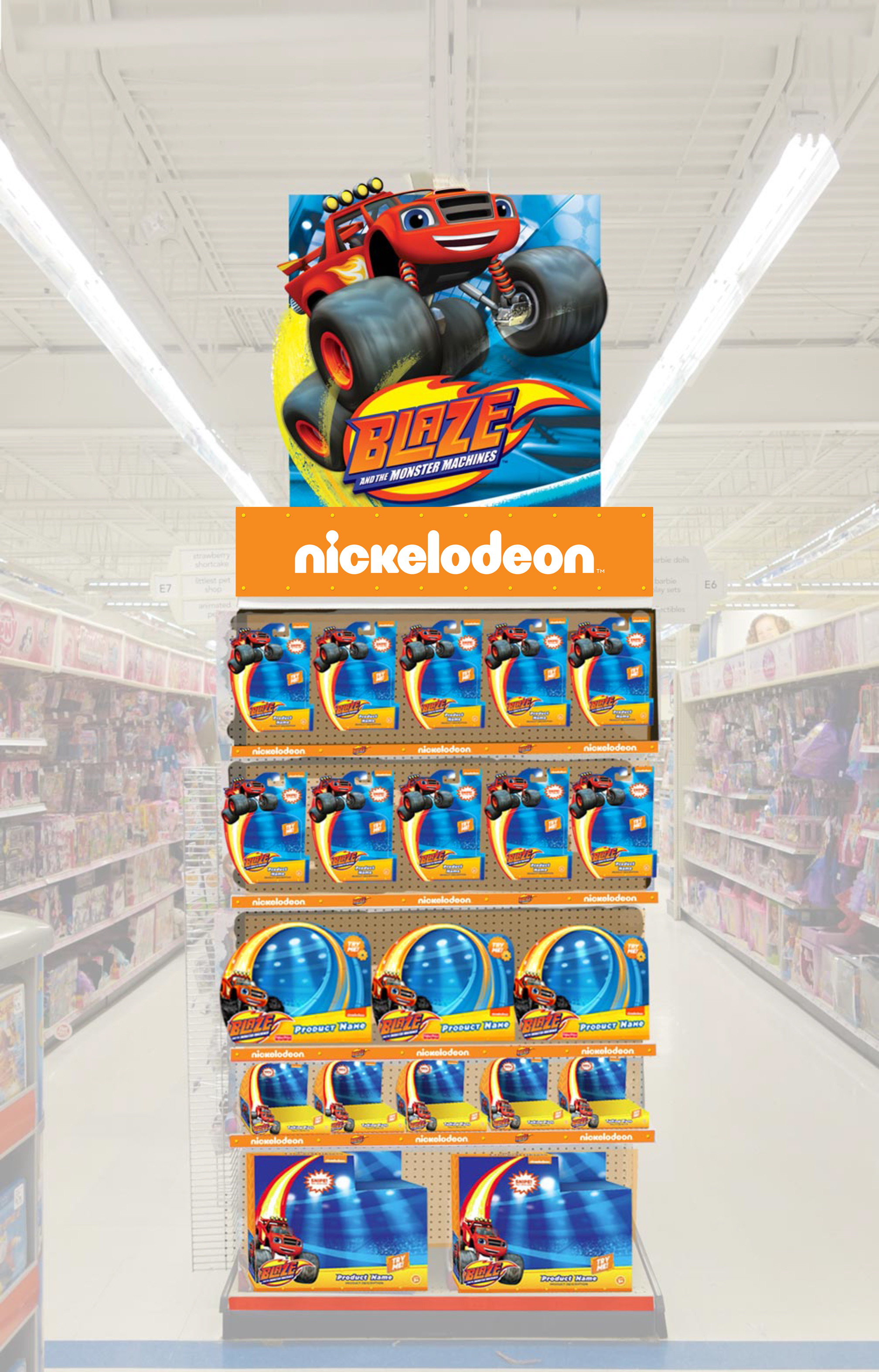 Now I found out that Toys R Us and ToysRUs.com have the Blaze and the Monster Machines toys!! I'm definitely going to be adding these to our chore store and I know my house will be spotless once I do! They will be great motivators for my kids to get their chores done. Not only that but it also teaches children the value of hard work and responsibility. Much like you and I earn a paycheck for our hard work, we teach our kids from a young age to earn their rewards. It's a great life lesson!
How do you teach your kids the value of hard work and earning things they desire?