11+ DIY Projects For Your Dog!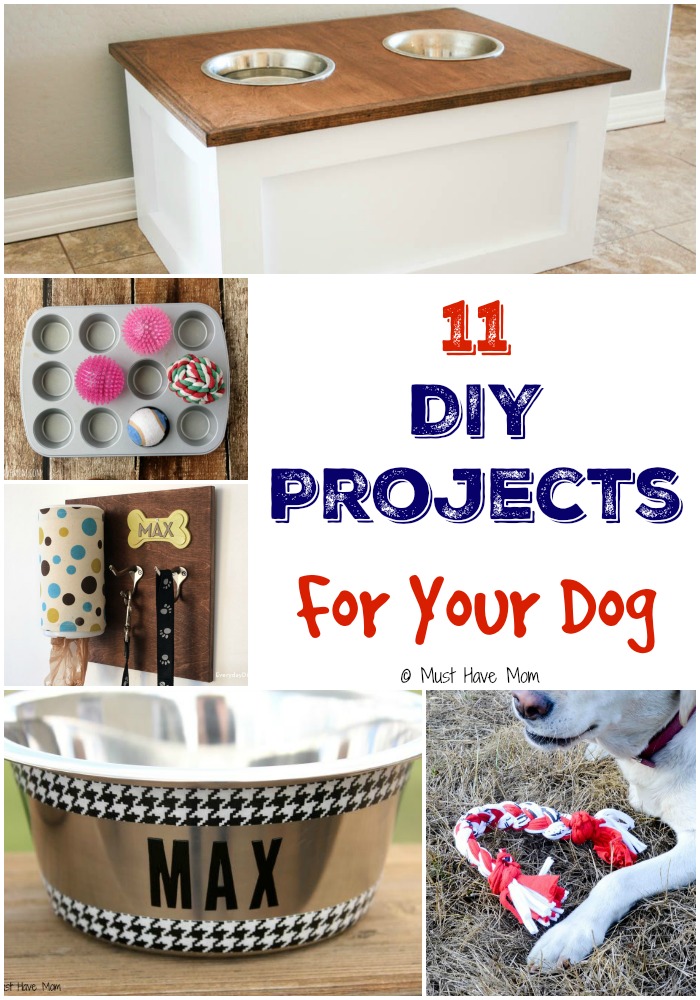 I'm serving my dog CESAR® home delights™ as part of a sponsored series with Socialstars. #CesarHomeDelights
We all love our dogs and these DIY dog projects are the perfect way to spoil them!! Our dog Max means the world to our family and he's getting up there in age, at 11 years old this month! We want to spoil him as much as we can. These project are fun and inexpensive to create yourself!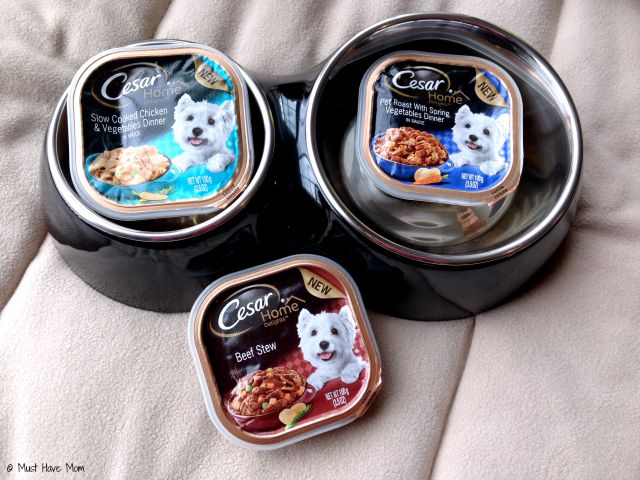 Another way that we spoil our dog, Max, is to feed him CESAR® Home Delights™ premium dog food. They are tasty meals designed especially for dogs, but mimic some our favorite meals from our own tables! Now your dog can feel like they're eating the same tasty dishes you are feeding your family, but catered to his own doggy needs. Max has gotten particularly picky about his food in his old age. He's become a bit stubborn about what he wants and doesn't want.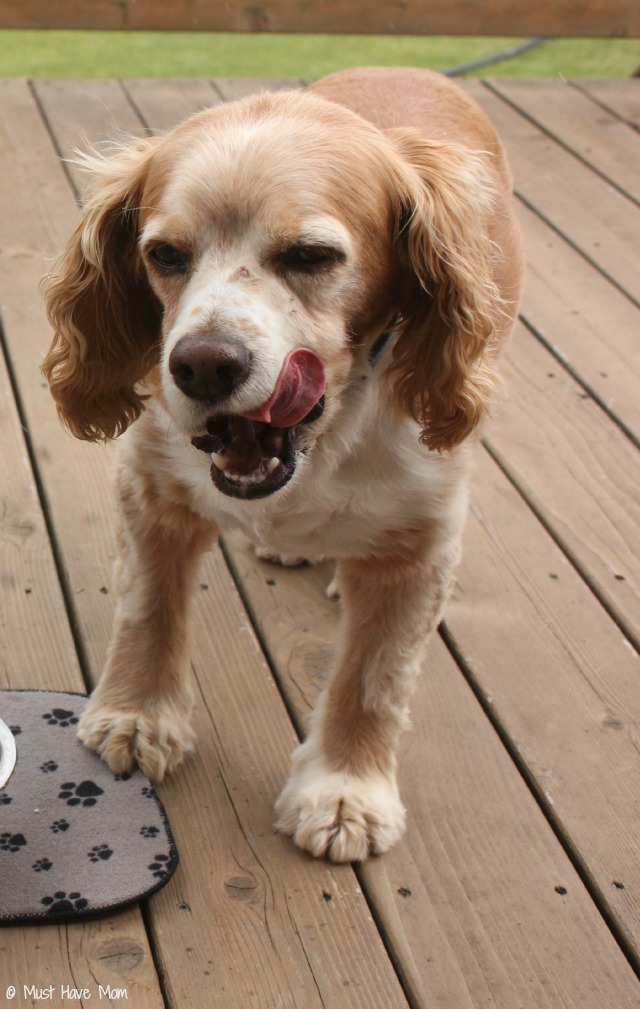 Clearly, from the look on his face as he finishes his CESAR® home delights™ dinner, he is a very satisfied doggy! He is a great judge of a good doggy meal because he will literally pass up scraps the kids leave behind on the floor, in favor of CESAR® home delights™ dog food. I love that he enjoys it and it makes me happy to see him getting the nutrition he needs to stay healthy and balanced. 
You can follow CESAR® on Facebook and Twitter for more fun ideas like this!
®/™Trademarks of © Mars, Incorporated 2015