15 Sweet Weight Watchers Dessert Recipes You Need To Make
From cookies to pies, these Weight Watchers dessert recipes taste like you're cheating, but you can lose weight while eating them!
Losing weight never tasted so good! You don't have to give up sweets to stay healthy and lose weight. You just have to be smart about the ingredients you use.
And I took all the thinking out of it for you! I found the 15 tastiest and most indulgent recipes out there and put them in one place. So, whether you're craving chocolate, ice cream, or something salty, you'll find it on this list.
What Is Weight Watchers
WeightWatchers is now commonly known as WW International. It's a weight loss system that uses points to track serving sizes and help people lose weight.
That's the simple answer. It's so much more than that! WW is one of the most popular diet plans in the world. When it started, it included support group-style meetings where people weighed in together and encouraged each other.
Today, it uses technology to help people around the world understand nutrition and portion control. It seeks to improve people's relationship with food so they use it for nourishment. It still uses a points system, but customizes it for each person. Learn more about how it works from their website.
Is Weight Watchers Really Good For You?
This is a tricky question because each person is unique. If you have an unhealthy relationship with food or if you need to lose weight in order to minimize your risk for heart disease, then this program can help.
WW emphasizes the importance of nutrient-dense foods like fruits and vegetables. It also encourages members to eat less food that won't give them vital minerals or lasting energy (like a funnel cake at the fair).
For most people, WW can help teach a healthier way of eating.
Do You Have To Stop Eating Dessert In Order to Lose Weight?
No, you don't have to give up all sweets or all desserts in order to lose weight. Sweets are not the enemy – the ingredients in the sweets are the problem.
For example, if something is made with a ton of corn syrup, it could mess with your blood sugar and cause you to either gain weight or halt your weight loss.
Instead, it's better to make desserts with high-fiber fruit and sweeten it lightly with honey. This won't disrupt your blood sugar as much and can actually make you feel full.
Best Weight Watcher Dessert Recipes
Are you hungry for something sweet? I've got just the recipes for you! These 15 desserts are perfect! Browse through the list and click on the ones that you want to make next.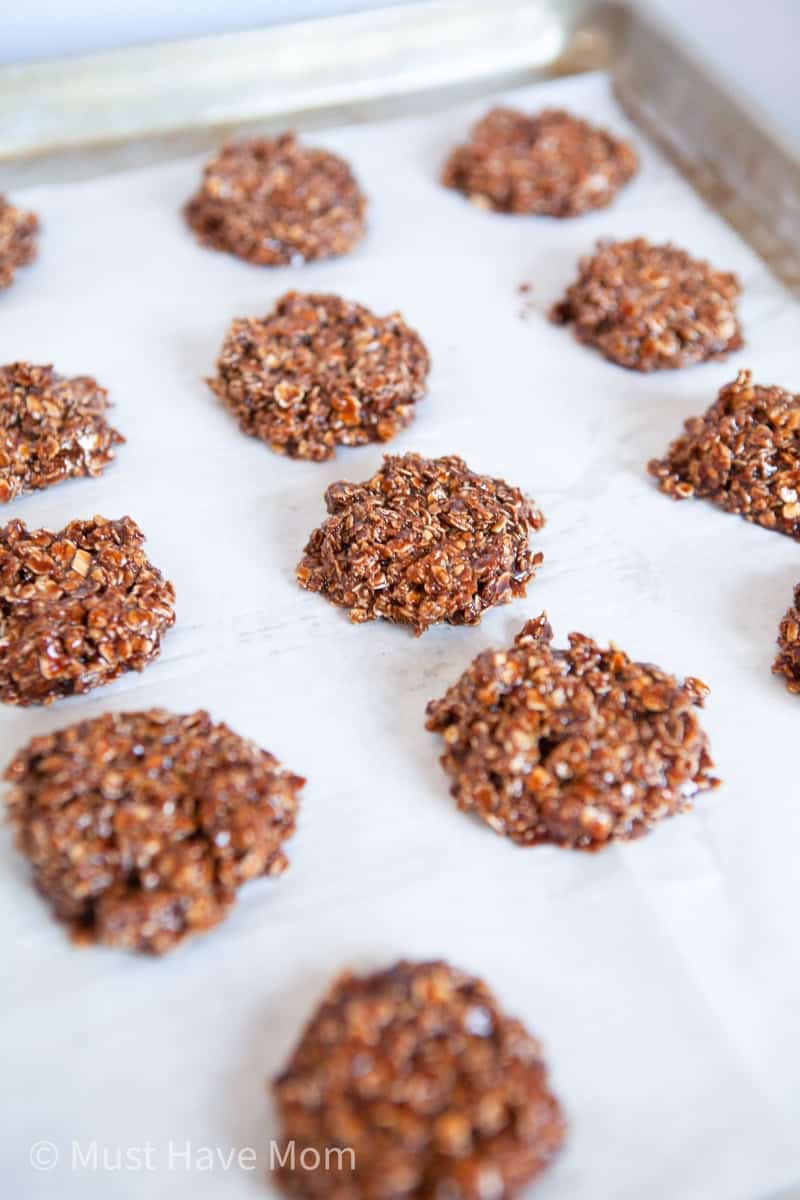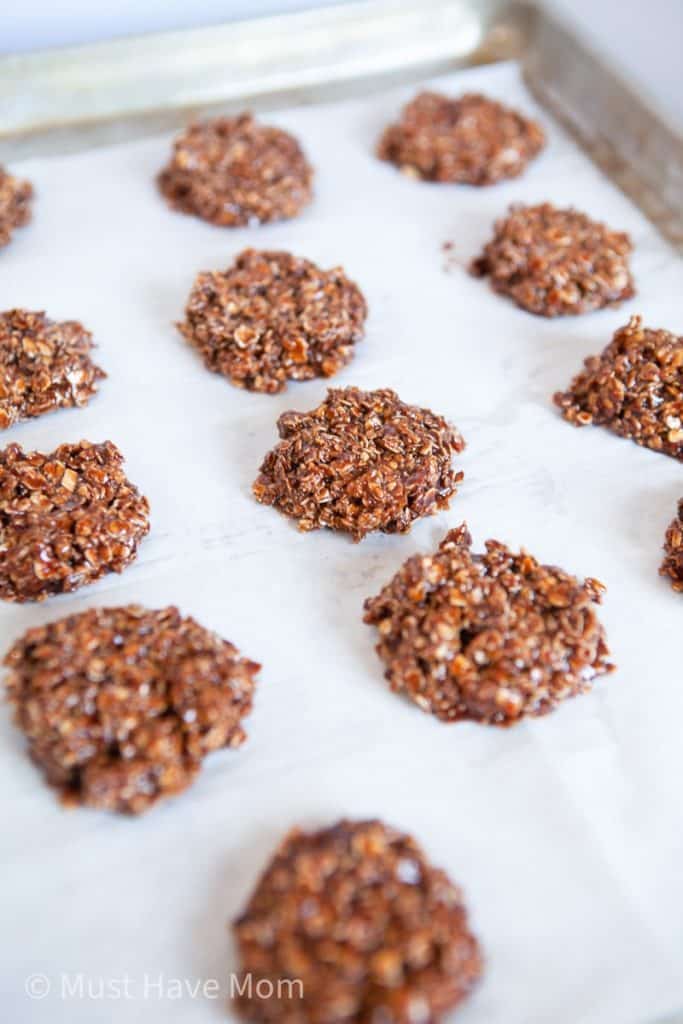 1. No-Bake Weight Watcher's Cookies
If you love the taste of salty and sweet flavors together, then you've got to try these no-bake cookies.
They are made with high-protein, guy-healthy ingredients that will also keep you feeling full until your next meal. Plus, they are gluten-free and dairy-free, so they are perfect for people with food sensitivities.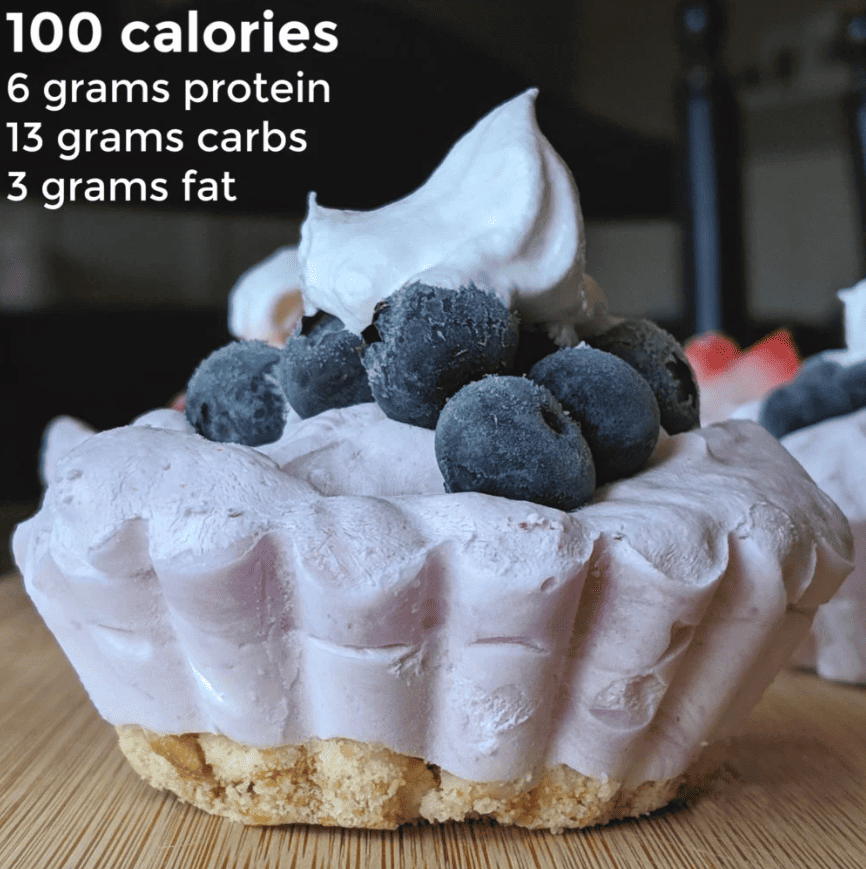 2. Blueberry Frozen Yogurt Pie
Sink your teeth into the best little dessert yet! This fruity mini pie has a delicious crumb crust and is bursting with fresh blueberry flavors.
The hardest part is waiting for the dessert to freeze. Thankfully, that only takes about 30 minutes!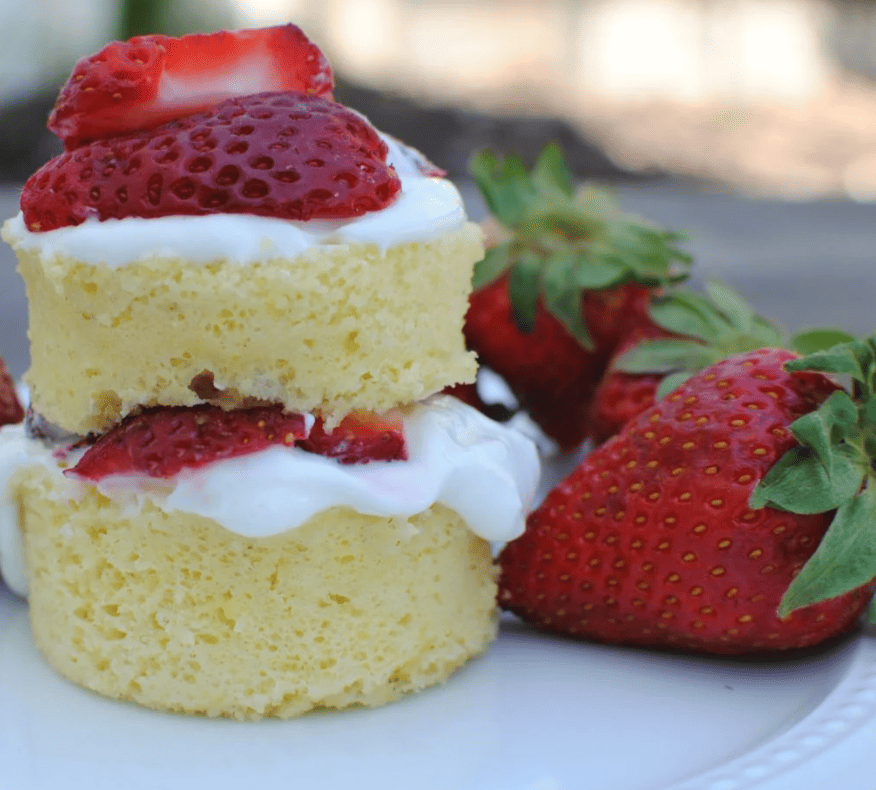 3. Strawberry Mug Cake
When you just don't have time to bake, make a strawberry mug cake in the microwave. There are just three simple ingredients and it is ready in one minute.
There are just 100 calories and 4 WW points in this delicious little cake! This might just become your new go-to snack.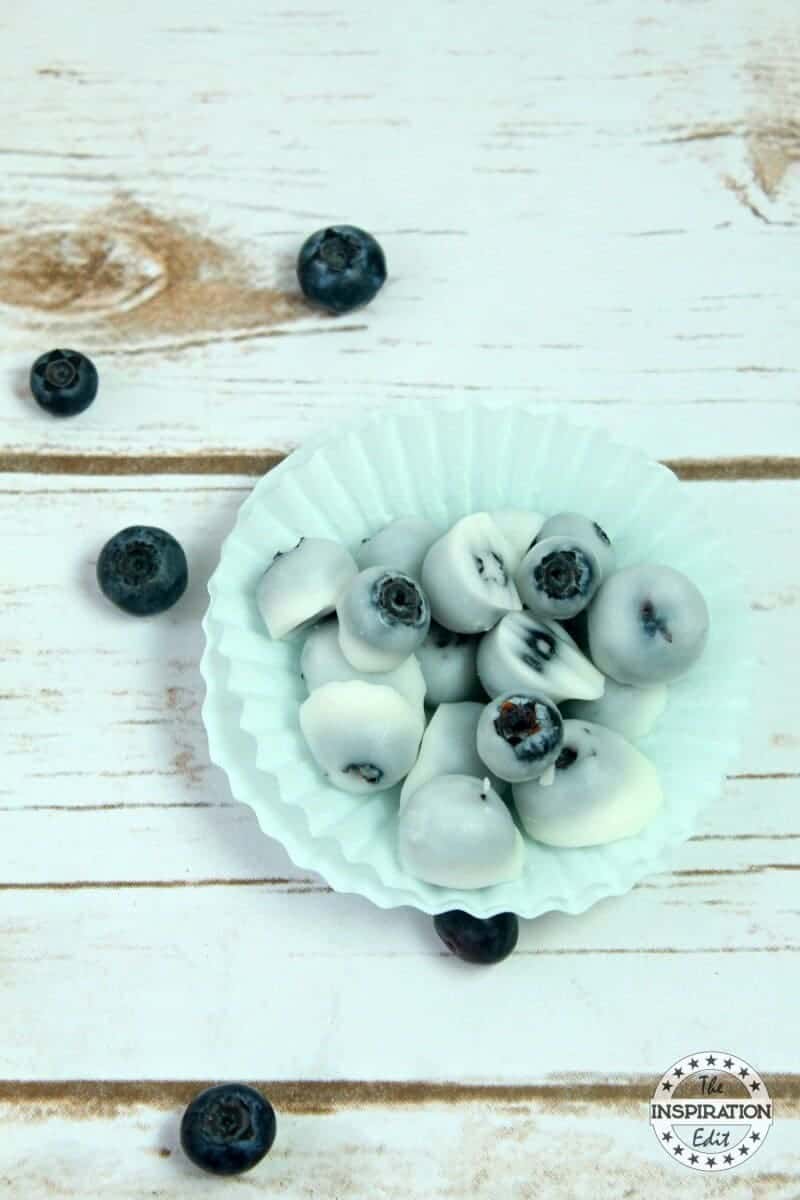 4. Frozen Blueberry Bites
These little frozen yogurt bites are another super-easy dessert. All you do is dip blueberries in some Greek yogurt and freeze them.
They turn out to be refreshing, sweet, and even good for you too! When you calculate the points, they are ZERO POINT treats.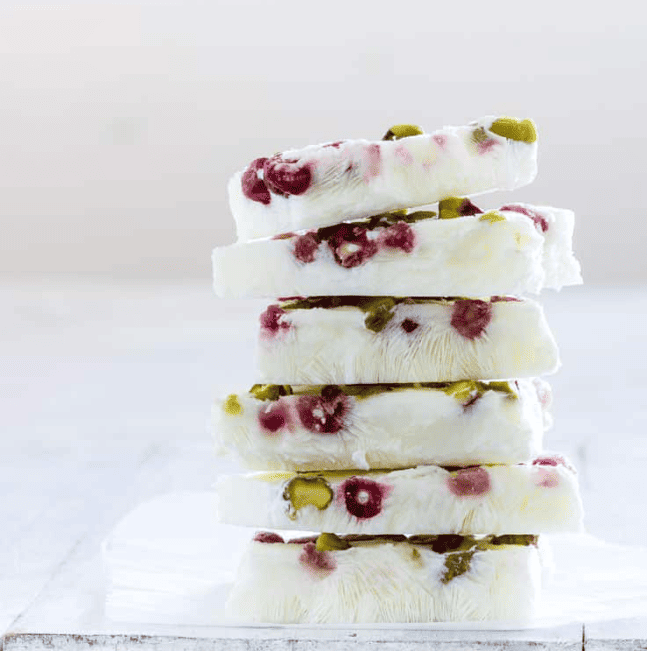 5. Pistachio and Pomegranate Frozen Yogurt Bark
This colorful and healthier Pistachio and Pomegranate Frozen Yogurt Bark is an easy-to-make yogurt snack or dessert that the whole family will love. It needs only four common ingredients and a few mins to make.
Each fruity serving is only two WW points – so feel free to indulge!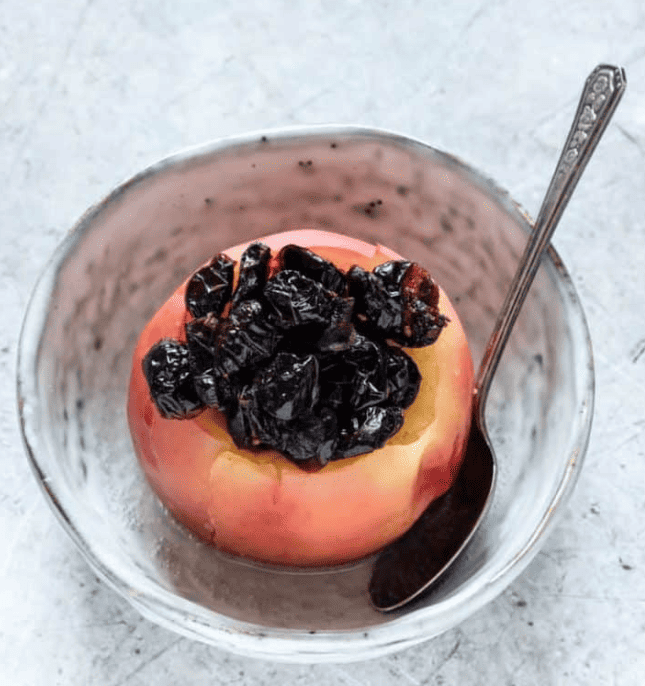 6. Instant Pot Baked Apples
Looking for a healthy treat. Well, you have found it. These Instant Pot Baked Apples come together with 5 mins of cook time and 4 pantry staple ingredients.
There are only three WW points in each apple! This is the perfect thing to make when you are in the mood for something extra-sweet.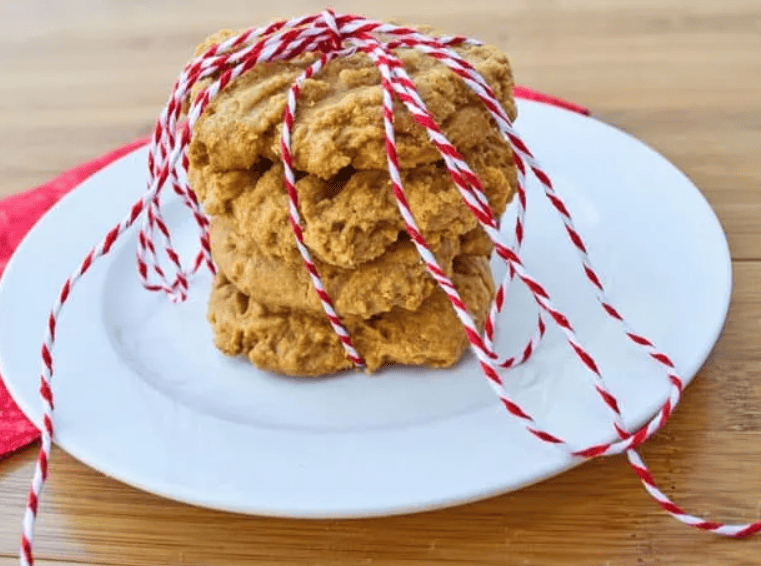 7. Healthier peanut butter cookies
When you are short on time, make some easy and healthy peanut butter cookies. Each cookie is about 1 WW point and there are just four ingredients in the entire batch.
Make a bunch of them so you always have something healthy to snack on when the mood strikes.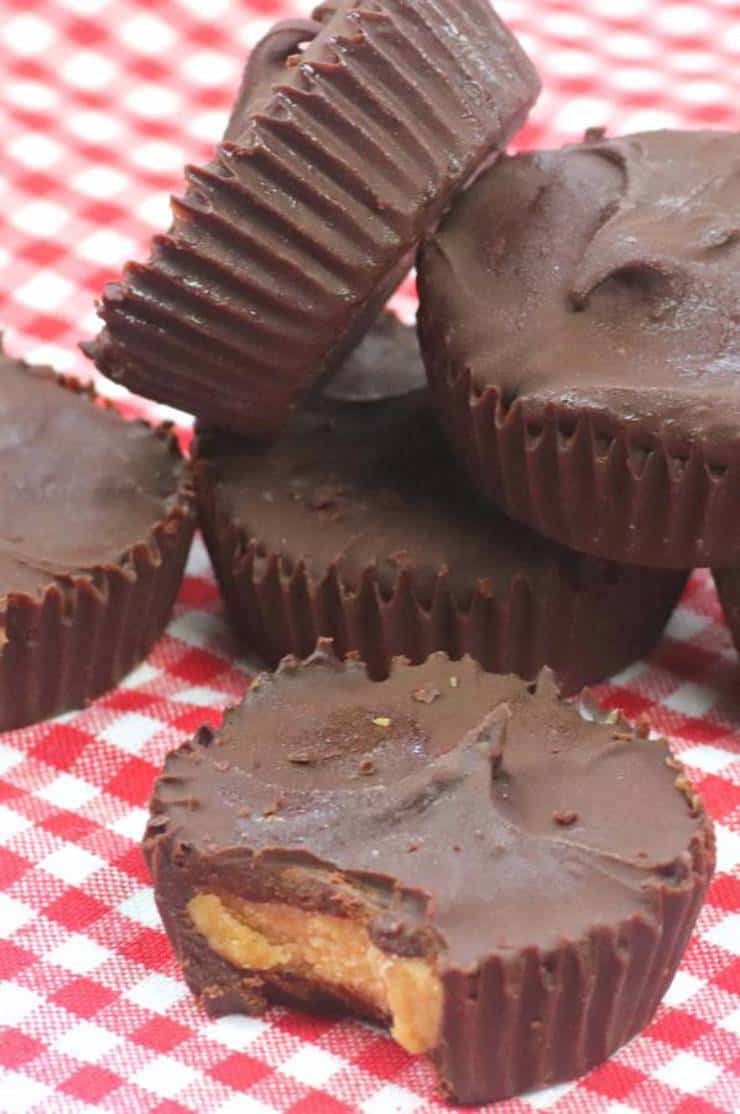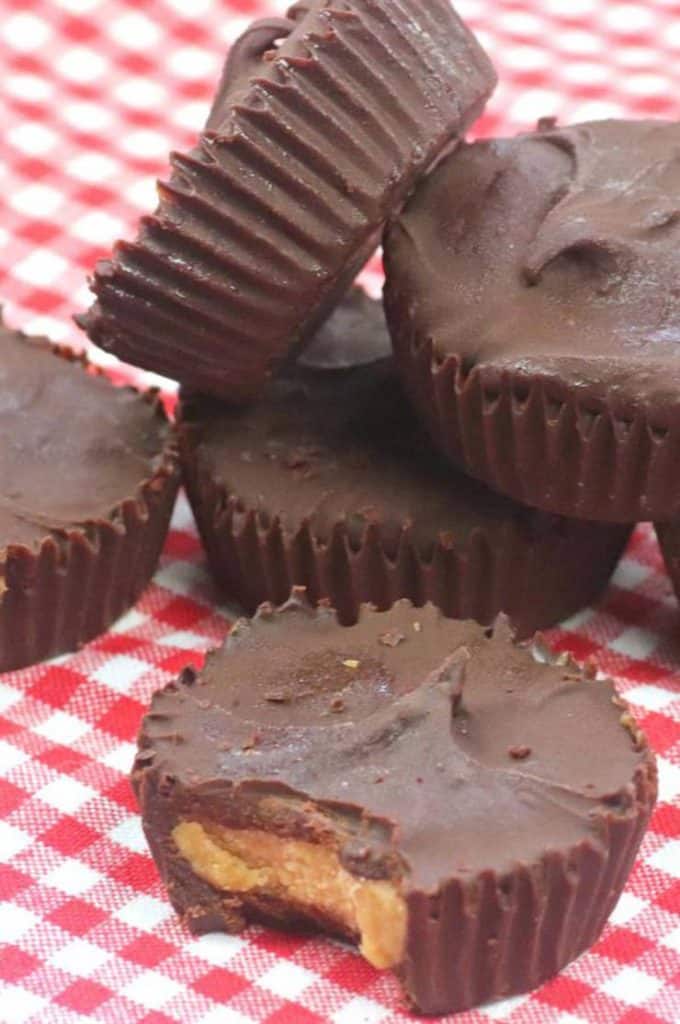 8. Copycat Peanut Butter Cups
Healthier than the kind at the checkout stand, these homemade peanut butter cups are low in points too!
This easy recipe makes 14 little chocolate cups and each one is just four WW points. Keep them around to munch on, or give them as gifts.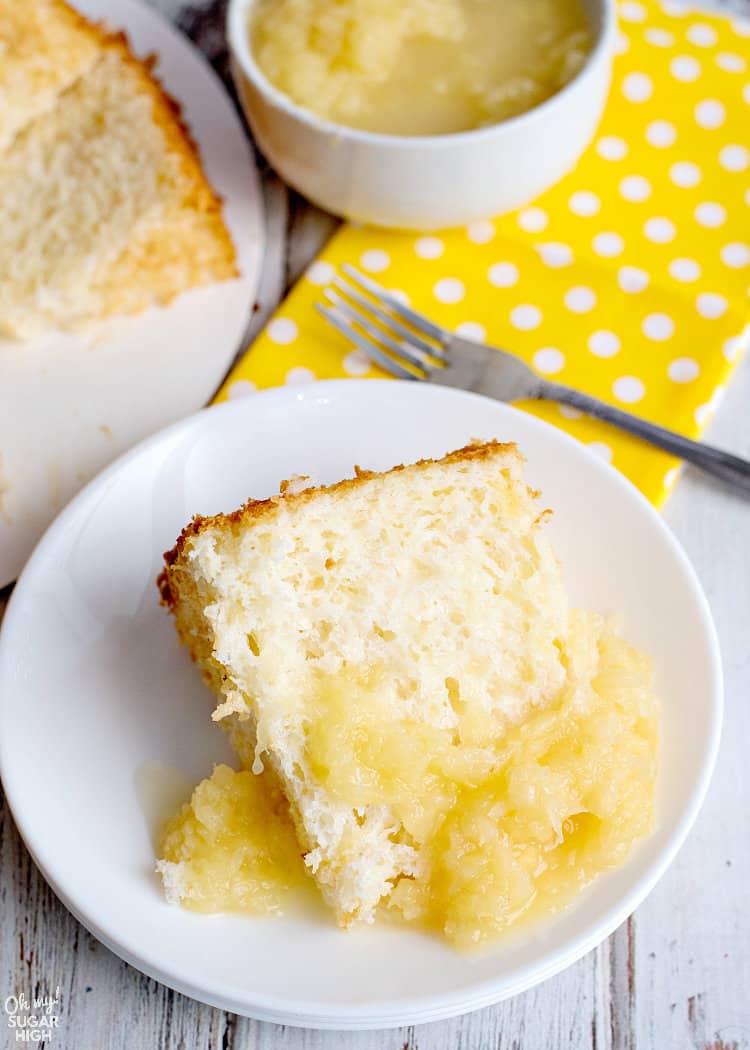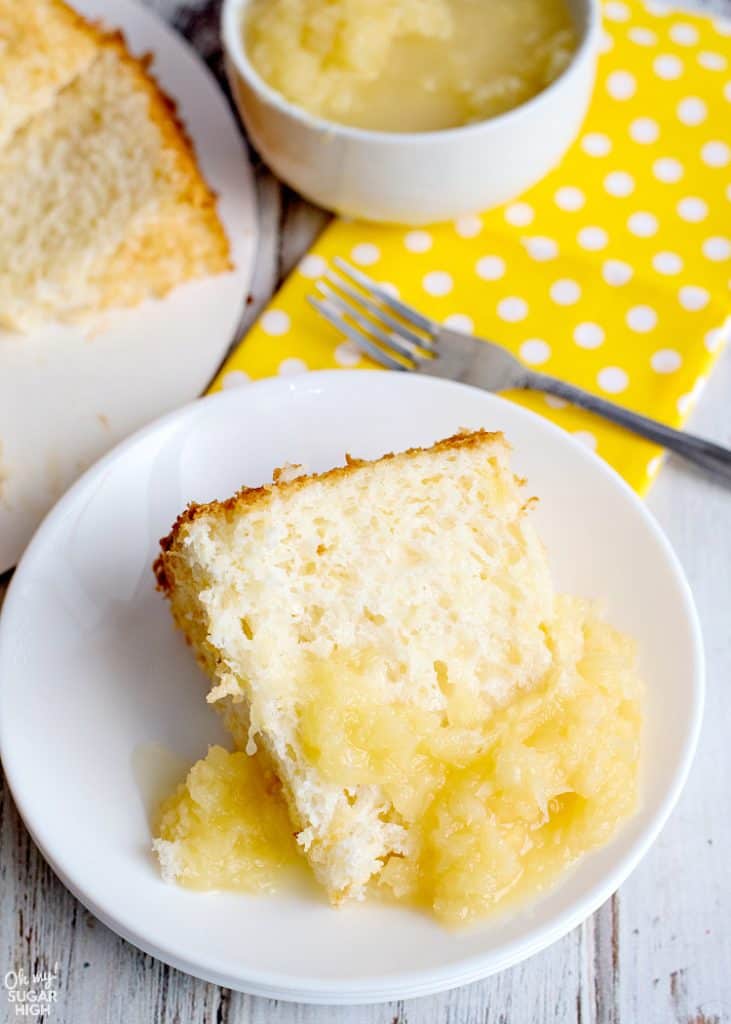 9. Pineapple cake
Airy and light, this Pineapple Angel Food Cake is a citrusy delight. Without the topping, there are five WW points in each slice.
While I like to think of this as a summertime dessert, you could enjoy it all year long.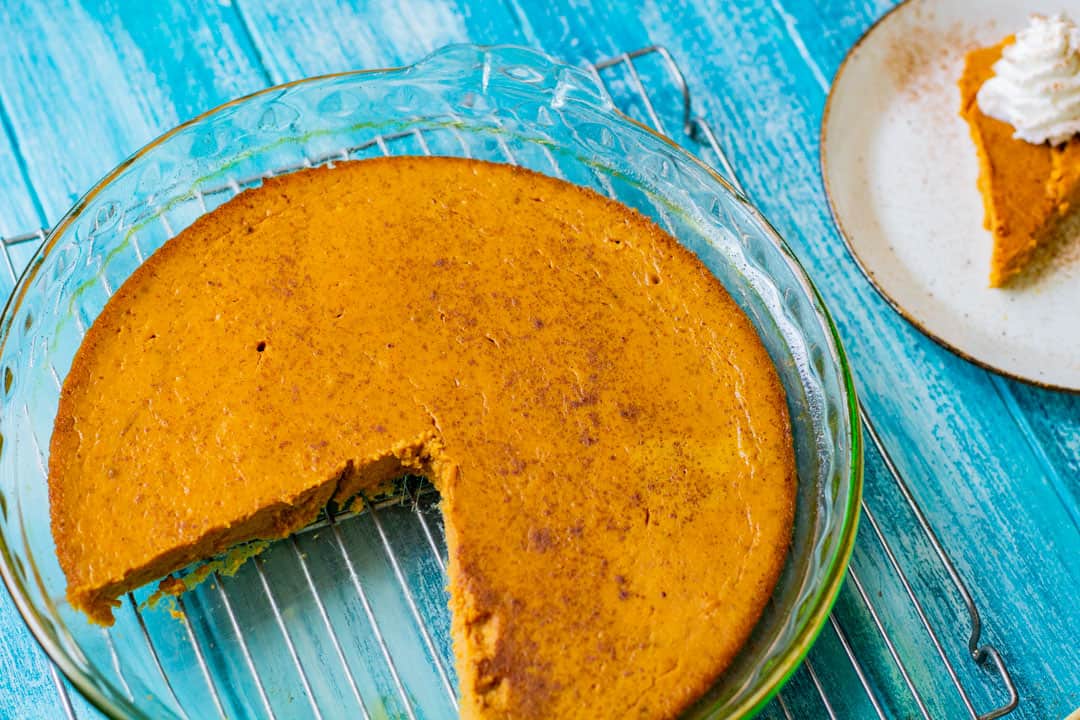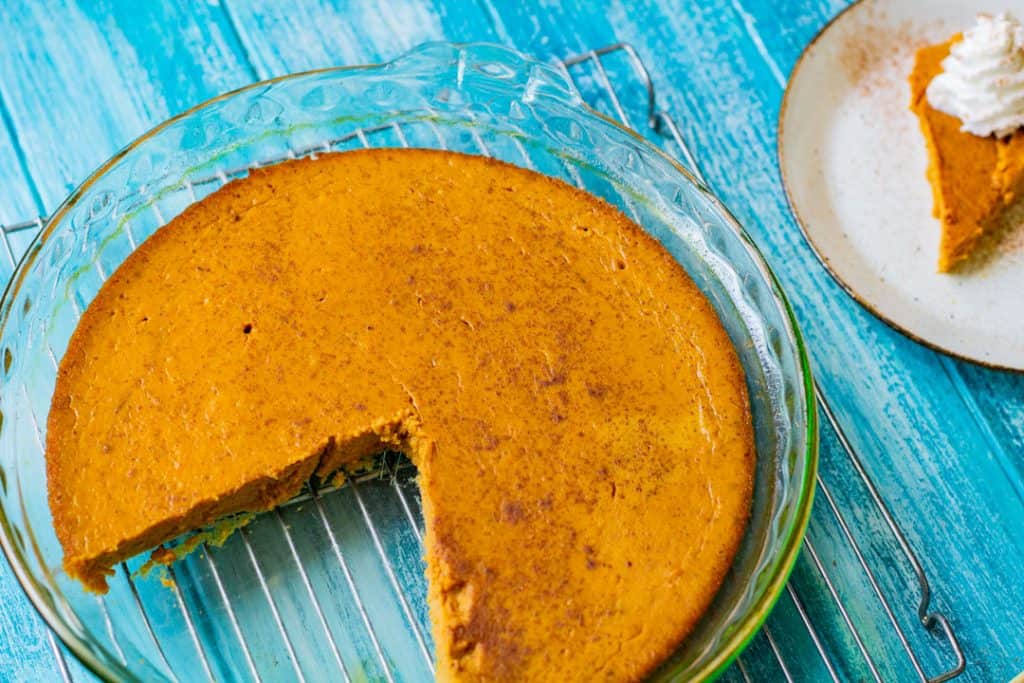 10. Crustless Pumpkin Pie
How about a dessert that is Zero points? Well here you go! Crustless pumpkin pie is a ZERO POINT dessert that is the perfect pie any time of year.
It tastes and looks like pie, but it's actually good for you too. This pie is full of vitamin A and fiber, so grab a slice or two.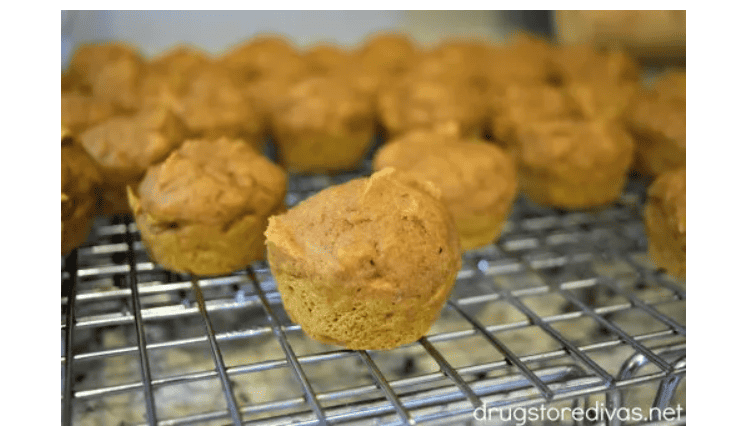 11. Carrot Cake Muffins
Enjoy some mini carrot cake muffins for breakfast, serve them at brunch, or as a tasty dessert. Each little muffin is just one WW point, so eat a few of them.
They are the easiest things to bake – there are just three ingredients!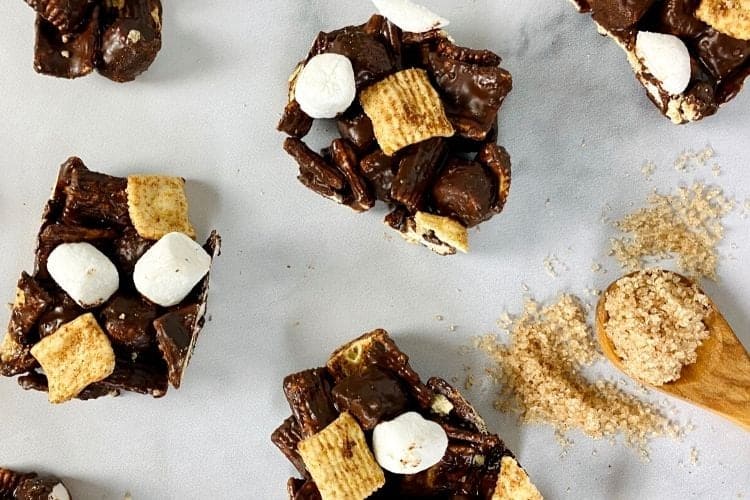 12. S'Mores Bark
This s'mores bark recipe with chocolate and marshmallows is delicious and easy to make! I love making s'mores bark because it doesn't require a campfire! It's the perfect dessert that you can make anywhere and anytime
Surprisingly, each piece is just two WW points and the entire batch makes 10 servings.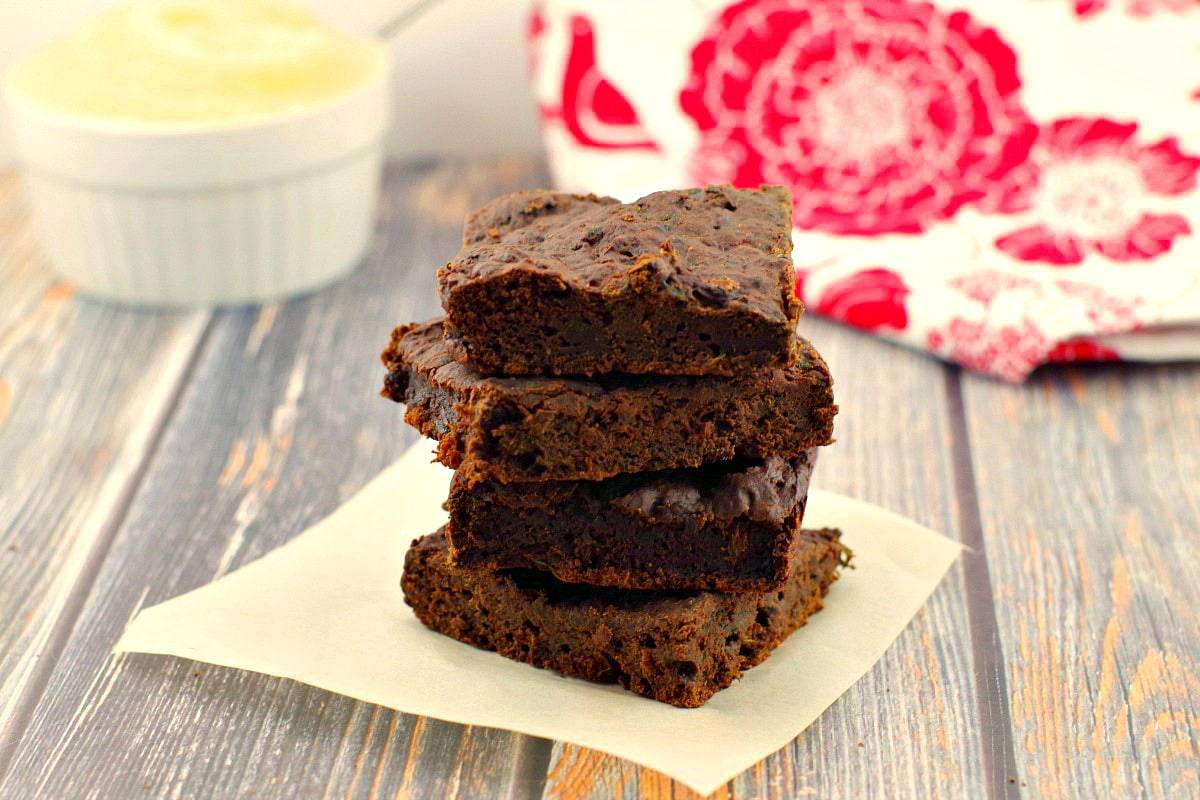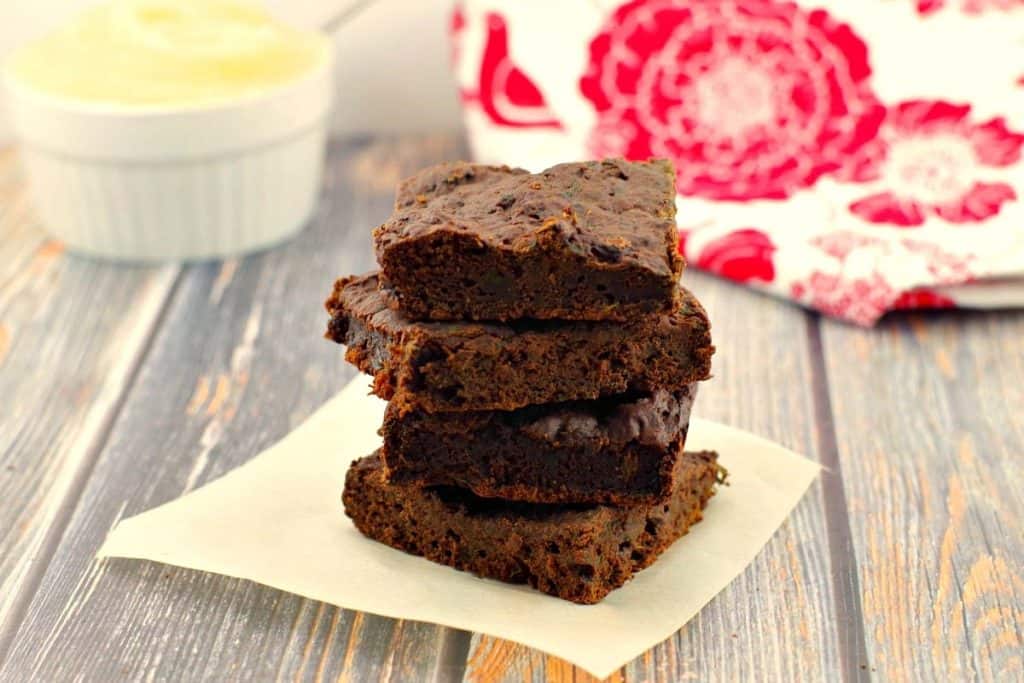 13. Healthy Applesauce & Spinach Brownies
Yes, you can lose weight and each chocolate – especially when you make applesauce and spinach brownies.
These extra-large brownies are filled with nutrients, healthy fats, and plenty of fiber too! Each piece is four WW points, leaving you plenty of points left over.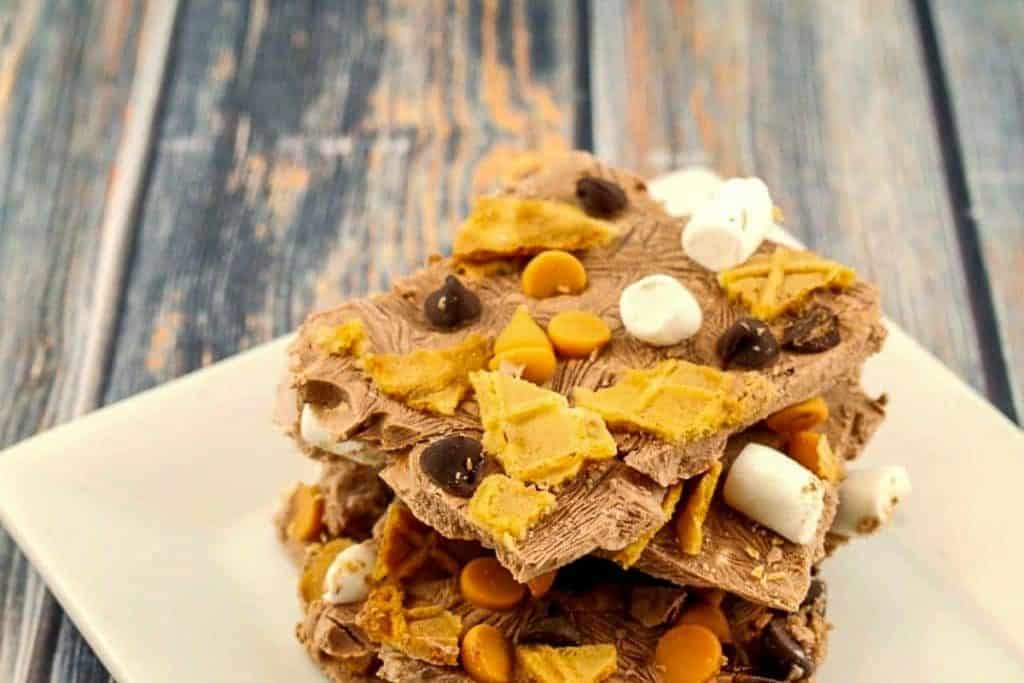 14. Rocky Road Frozen Yogurt Bark
When your taste buds can't decide which sweet thing they want, make them all! That's the idea behind this tasty (and low-calories) Rocky Road Froyo Bark.
There are four WW points in each piece of bark. With all the layers and ingredients, you'll be satisfied with just one piece.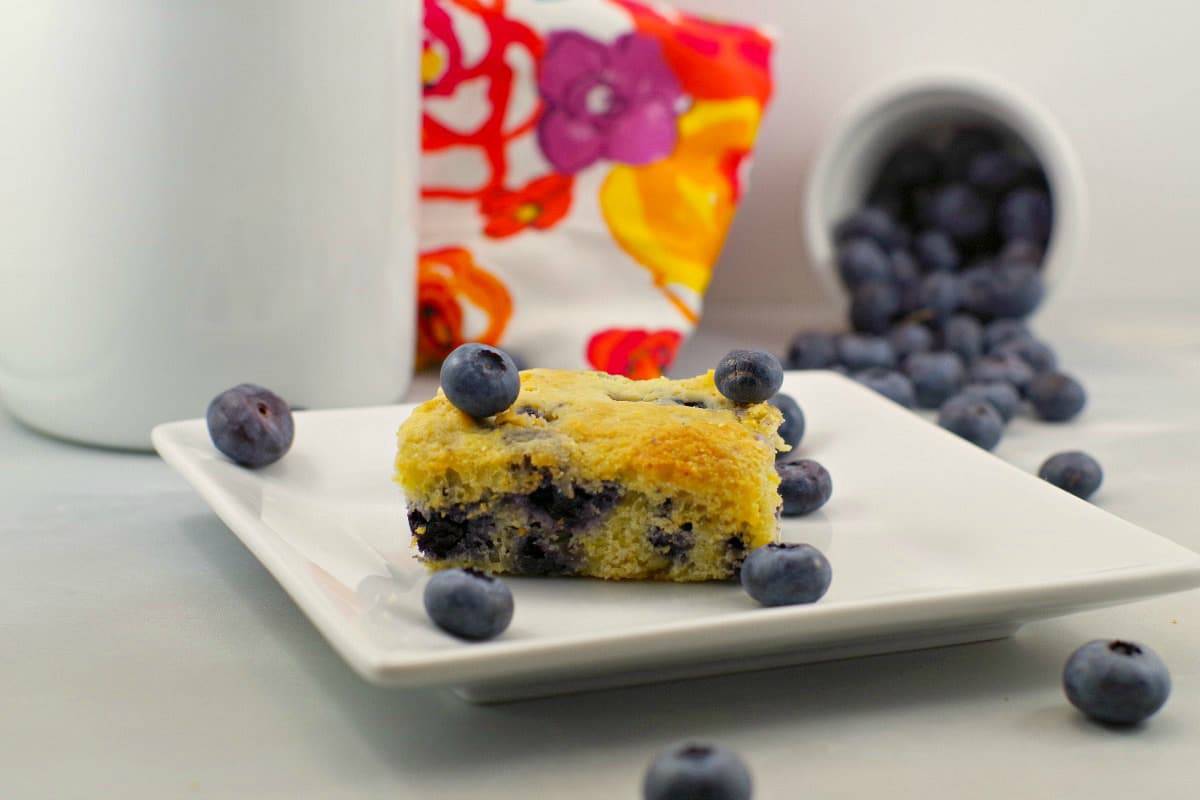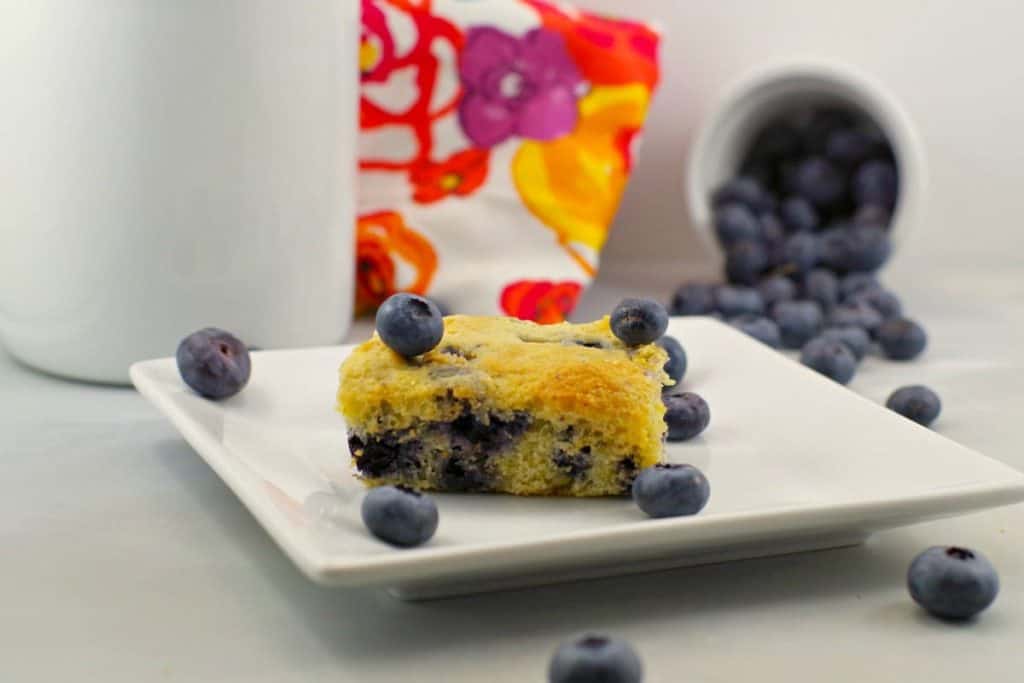 15. Healthy Blueberry cornbread
Each slice is 5 WW points, and every bite is worth it. This is a unique twist on a Southern classic. The blueberries add a burst of sweetness and a dose of nutrition at the same time.
Blueberry cornbread tastes even better than any cake or cupcake you can make! It's dense and filling so it will fill you up.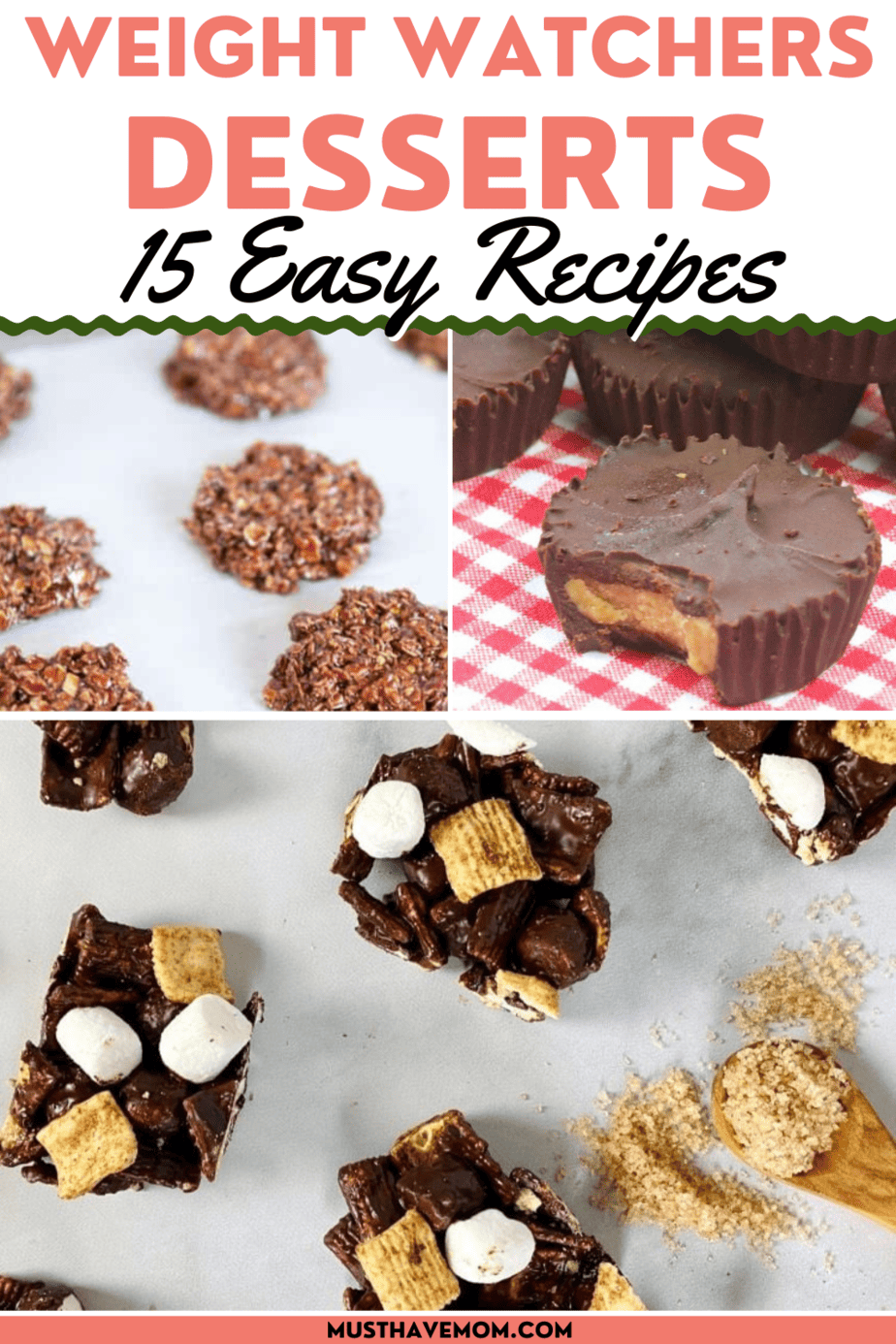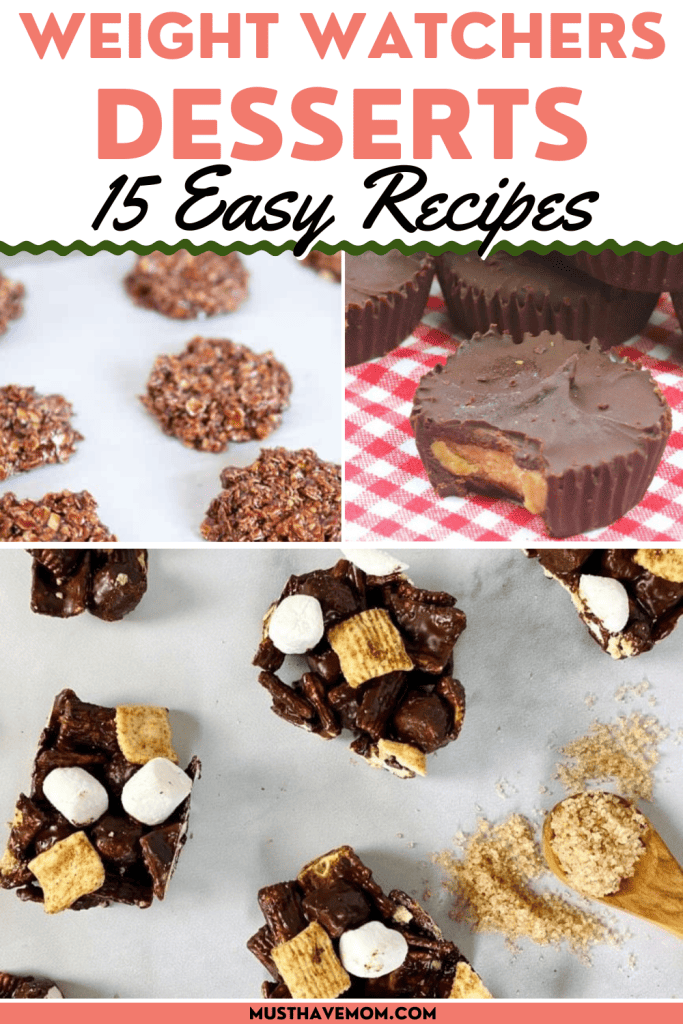 Make Your Favorite Weight Watchers Dessert Recipes
See? It's so easy to stay on track and still lose weight, even if you indulge in dessert. All you have to do is control how much sugar you use.
I hope you found a few new desserts to try. All of them are super tasty and will help you stay within your points limits.