Vega One Vs Shakeology: Which One Is Better?
It's hard to know which protein shake is the best in a market saturated with them. I'm breaking down the differences between Vega One versus Shakeology so you can make an informed decision when you buy the best protein shake for you!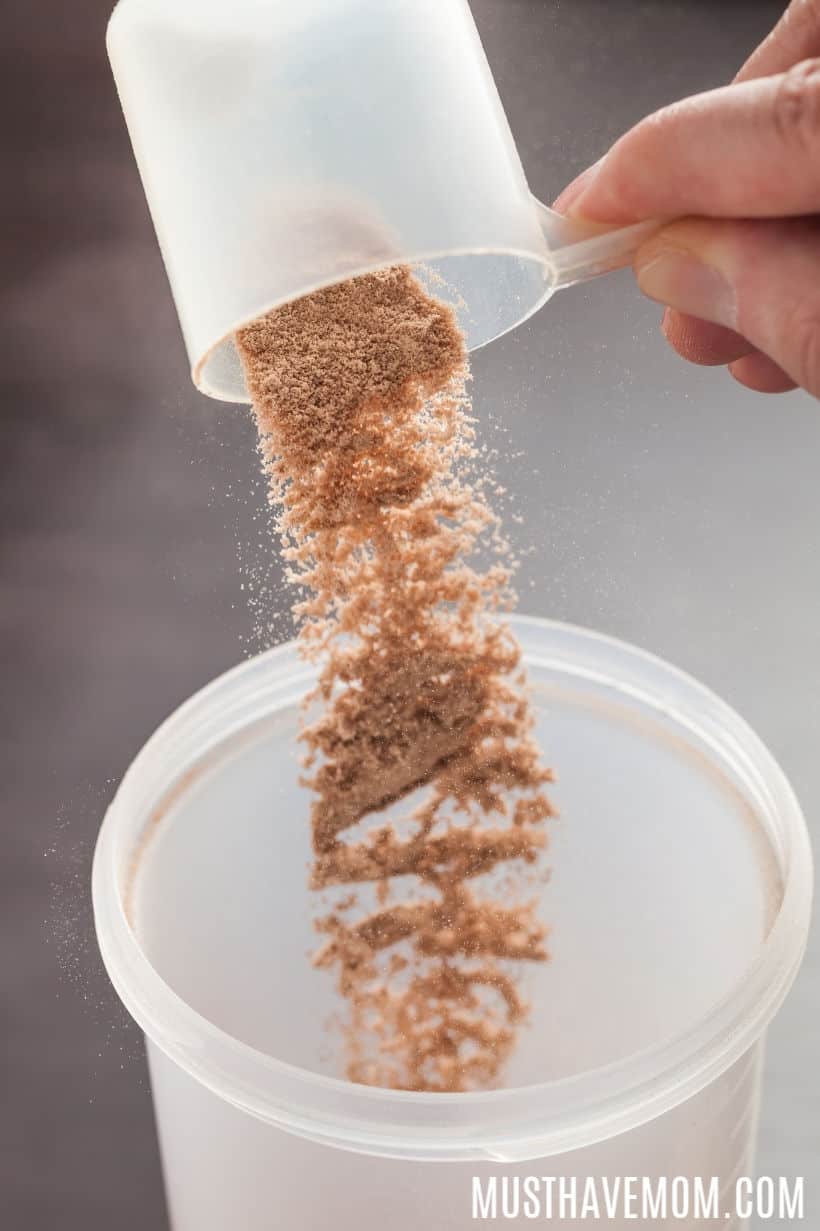 When it comes to Shakeology alternatives I have researched a lot of protein shakes. I know that you want the best shake for the best price. That's why I decided to look into Vega One versus Shakeology and let you know how they stack up.
Vega One Vs Shakeology
When it comes to feeding your body, I always believe that there should never be a compromise with nutrition. I try to feed my family good healthy, organic food. You'll see most of that in my recipes.
But sometimes, cooking for a full family is challenging. And for those times, I like to depend on easy, but healthy fixes. Especially snack and breakfast times. One of these fixes is my famous healthy shakes.
And with them, I tend to opt for these OGX shakes. I have had many readers email me though and ask about Vega One Vs Shakeology so I thought I would break it down for you!
Both Vega One and Shakeology are meal replacement shakes.   You can easily take them as a substitute for your lunch or breakfast. While they help you with weight loss, they are also manufactured to boost your energy levels. 
Both these shakes are good refreshers too if you want to take them in the morning for an energy boost. That's because they contain essential herbal ingredients and nutrients that are required by your body to function effectively. Additionally, they help you decrease food cravings and provide you with enhanced energy.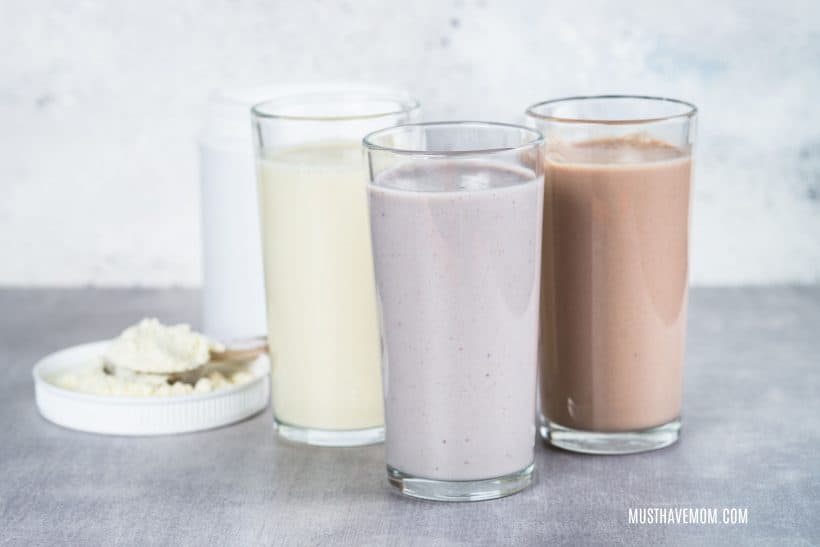 Vega One Vs Shakeology: Ingredients
Let's discuss Vega One and Shakelogy's ingredients. Both, Shakeology and Vega One are made up of a blend of nutrients. These include Minerals, Proteins, and Vitamins with the addition of superfoods like healthy vegetables and essential herbs.
The proteins in Vega One and Shakeology are plant-based. Such as rich protein, pea protein, hemp protein, and savi-seed protein. All of this helps strengthen your muscles and are proven to be beneficial for nails, hair, and skin. They also help in the regulation of normal blood sugar levels. 
Vega One shake's green color comes from the healthy veggies it contains such as spinach, broccoli, spirulina, and kale. It also contains extracted nutrients from cranberry, carrot, beet, apple, tomato, and a few other fruits and even mushrooms. 
Shakeology's green-colored blend comes from slightly different ingredients. These include Morinaga, Oat and Wheatgrass, Kamut grass, and even Barley grass. 
Vega One contains ingredients that are available in the market, the ones included in Shakeology might not be so readily available. Both these shakes are some similar ingredients including Acal berry, Maca Root, and Goji berry.  Also, both of them contain digestive enzymes and probiotics to help you attain a better digestive system.
There are also other meal replacement shakes available in the market that are priced below both Vega One and Shakelogy.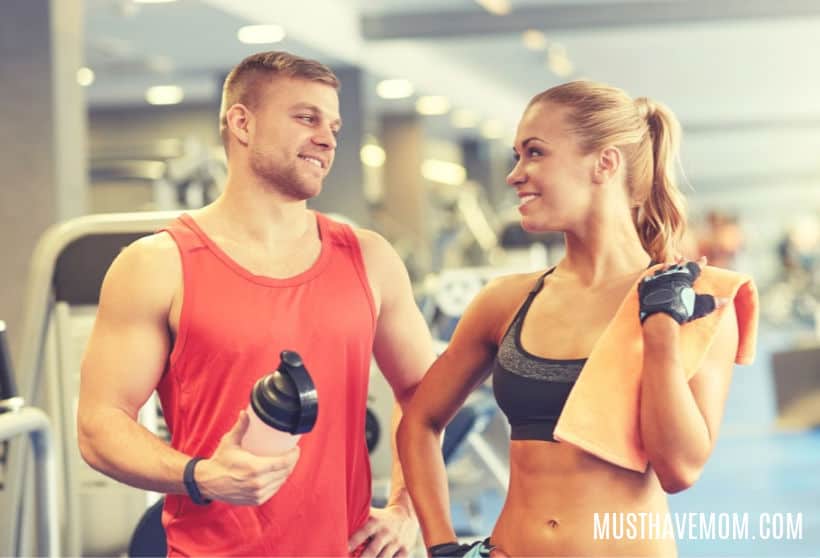 Vega One Vs Shakeology: Nutrition Facts
The discussion on Vega One Vs Shakelogoy would be incomplete without understanding how both rate in terms of nutrition facts. I was very happy to note that both these shakes have a low-calorie count. One serving of Shakeology has 160 calories while Vega One wins with 150 calories. Additionally, Vega One has a higher protein count of  20g while Shakeology has 16g. 
When it comes to the amount of sugar in each shake, Shakeology has 9g of sugar compared to Vega One's 1g of sugar per serving, However, Shakeology takes the lead with a lower sodium content of 150g as compared to Veg one's 170g of sodium. 
The Benefits of Shakeology and Vega One
Both Shakeology and Vega One offer similar benefits including:
reduce your craving for unhealthy foods and replace them with healthy choices

save money with these shakes which are far less priced than breakfast, lunch and dinner meals combined. If you go with organic food, you know how pricey it can be to feed your family good food

Shed extra pounds

Help you rebuild muscle tissue after a strenuous exercise session

Improve digestive system and regulate it

Contains the perfect balance of calories to keep you energized and gets you through the day

Since Shakeology is plant-based, It helps reduce any chances of chronic diseases like hypertension, type 2 diabetes, and cholesterol

For dairy- or gluten-intolerant people, there is more good news. Shakeology is made from purely non-soy and non-dairy ingredients or any artificial flavors which makes it ideal for people with gluten or dairy sensitivities. 

Contains the right amount of antioxidants, probiotics, and Omega to help you maintain an active lifestyle
If you are ready to give meal replacement shakes a try, I hope this comparison helped you decide! I personally use OGX protein shakes for my own goals. It contains the beneficial herb, Ganoderma, which has many proven health benefits and still comes in much cheaper than Shakeology.
Pin Vega One vs Shakeology