Toddler Friendly Recipes The Whole Family Can Enjoy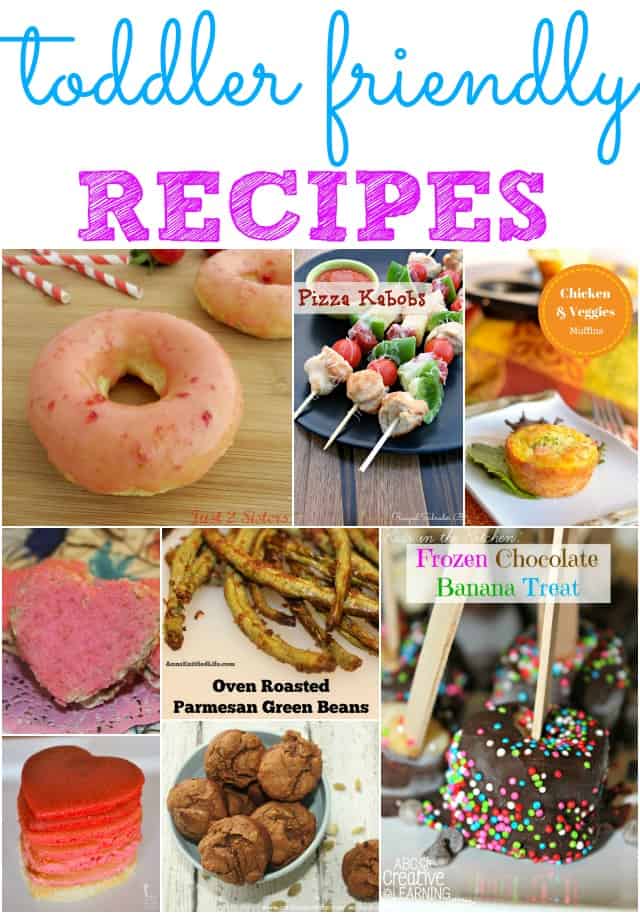 Most parents fall into one of two categories when it comes to feeding their toddlers. You either have a child that will eat anything you put in front of him or you have a picky eater. When you have a picky eater, you need to get creative with the food you serve. These bite-sized toddler-friendly recipes are not only perfect for toddlers, but they are great for the entire family!
10 Toddler-Friendly Recipes
1. Pink Painted Heart Sandwiches from For the Love of Food. These look like so much fun!
2. Oven Roasted Parmesan Green Beans from Ann's Entitled Life. What a great way to get the little ones to eat their veggies.
3. Gluten Free Protein Bites from Confessions of an Overworked Mom. Love that these are bite-sized and packed with protein.
4. Pizza Kabobs from Mama of 3 Munchkins. Now these are cute and fun for kids of all ages.
5. Frozen Chocolate Banana Treat from ABC Creative Learning. Perfect treat for a hot summer day.
6. Chicken and Vegetable Muffins from Our Family World. You can make these with leftovers!
7. Cheesy Pizza Biscuit Rolls from Penny Pincher Jenny. My kids would go crazy for these.
8. Baked Strawberry Donuts from Just 2 Sisters. What a great breakfast idea, perfect for toddlers.
9. Heart Shaped Pancakes from Wife Mom Geek. You could get really creative with the shapes and eggless for those with egg allergies.
10. Broccoli Cheese Soup Poppers from For the Love of Food. Anytime you sneak broccoli into food for kids it's a good thing.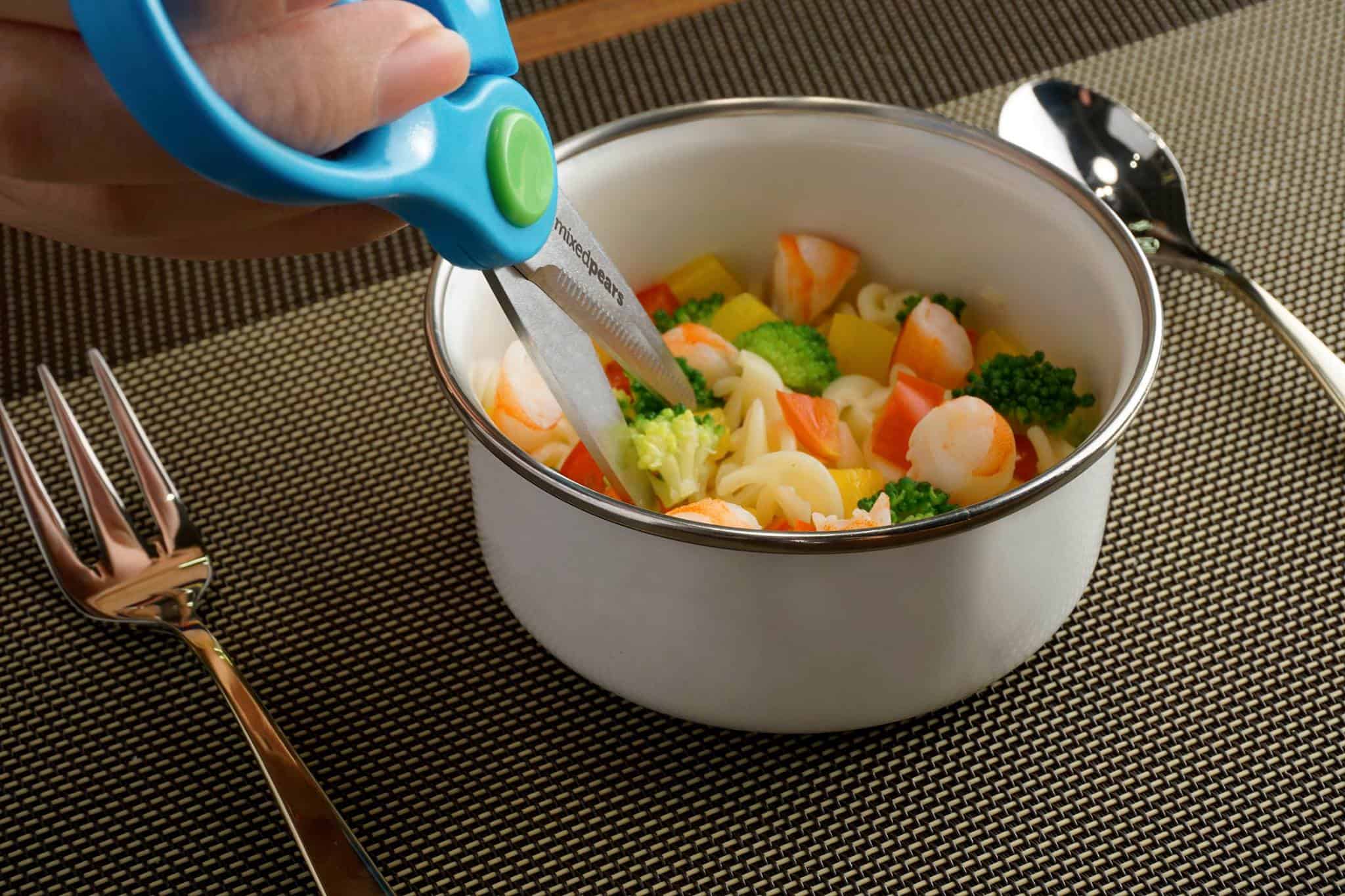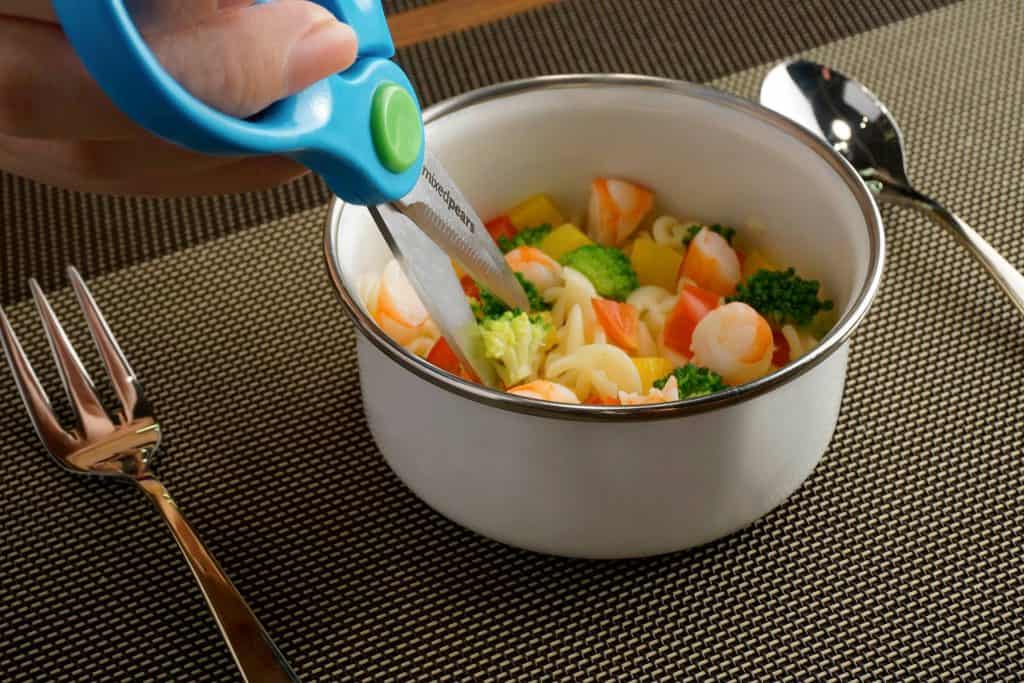 Now I'm going to let you in on my secret for easy toddler food prep. I only wish I had known this when raising ALL of my kids! When my firstborn was a toddler I used to make her all of her own foods and special toddler meals. Now four kids later I realize that there is no reason that my toddler can't eat pretty much everything I eat. Stop making special meals for them and start serving them the same thing you are eating. No need to spend half an hour cutting it up into tiny pieces though. These Bite Sizers toddler food scissors have changed meal time for us! They work so quickly to cut the food into toddler size pieces and get it in front of them.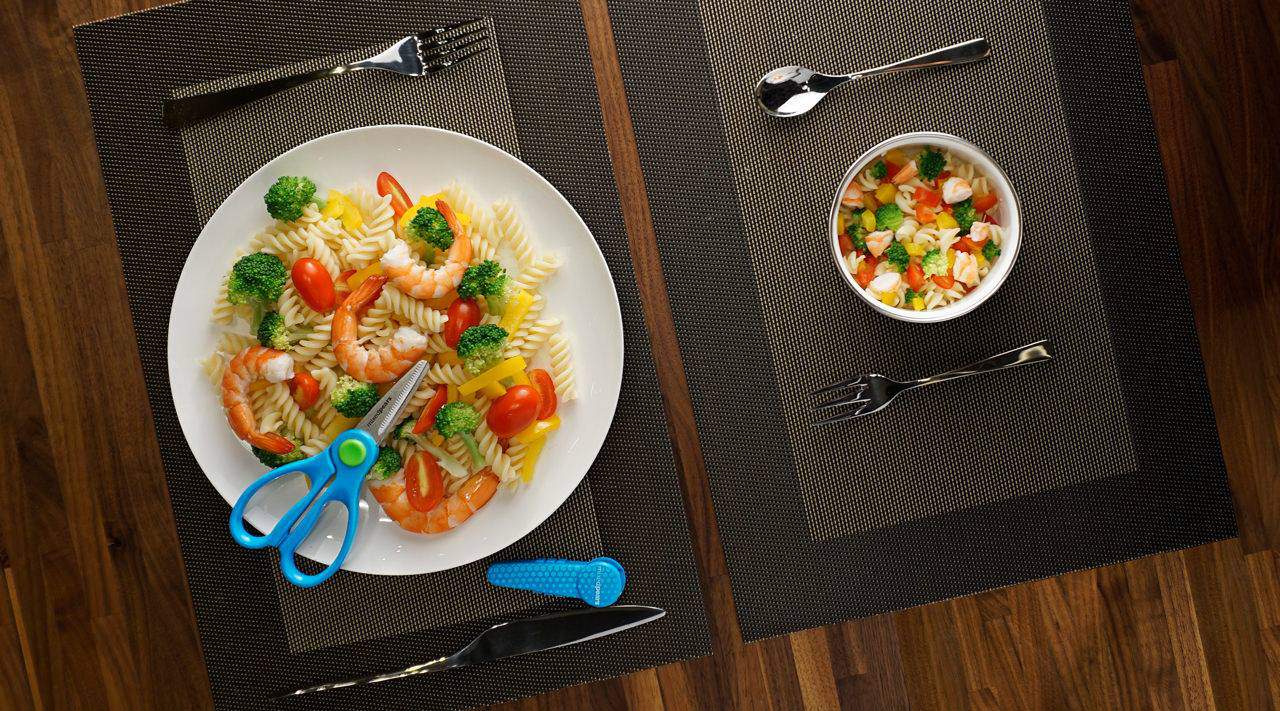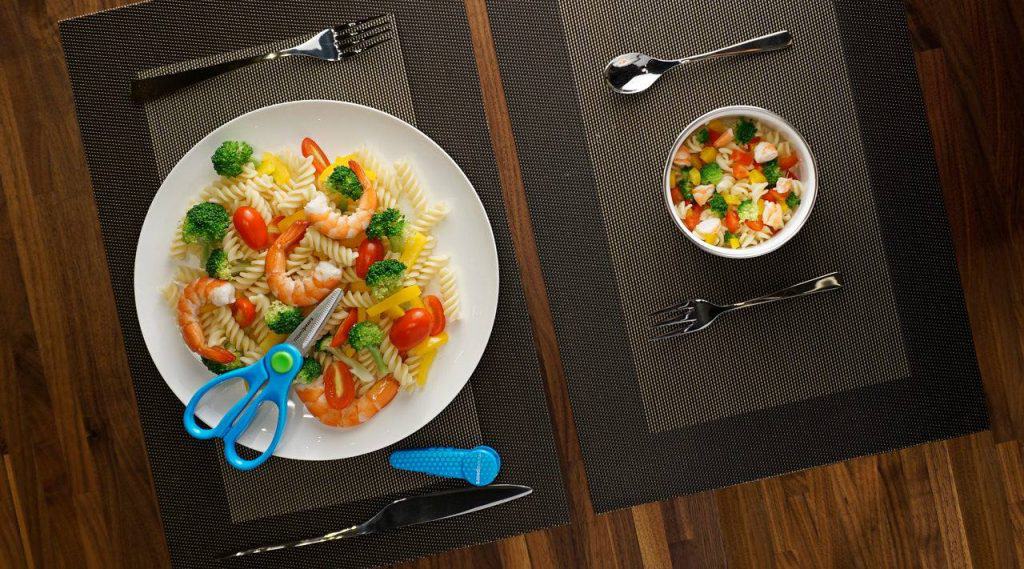 I use these at every meal and simply cut up whatever we are eating and serve it to Brady who is one year old. No need to puree anything or steam the daylights out of it until it is mush. My son has been eating small pieces like this for quite awhile now (even with only a couple teeth!) and he does great! Just be sure to cut it up small enough so they don't choke. The great thing about Bite Sizers is that they also have a built in sizer guide so you can easily check and ensure you've cut the pieces to the size recommended by the American Academy of Pediatrics!
BiteSizers by Mixed Pears
See them in action in the short video demo above! You can cut food right in the bowl. I'm telling you the Bite Sizers are a meal time game changer for us!
What is your favorite recipe that all of your kids love too?