20 Campfire Recipes Perfect For Summer Campouts

Check out Favorite Food Recipes For A Campout
Thank goodness Summer has finally arrived here in Minnesota and that means it is officially camping season! I've been camping with my kids in Summer's past and they LOVE it. We often visit our cabin on the lake and cooking over the campfire is definitely a favorite tradition of ours. I've collected 20 favorite campfire recipes you can add to your arsenal. Go camping. Make memories. Don't forget to take pictures!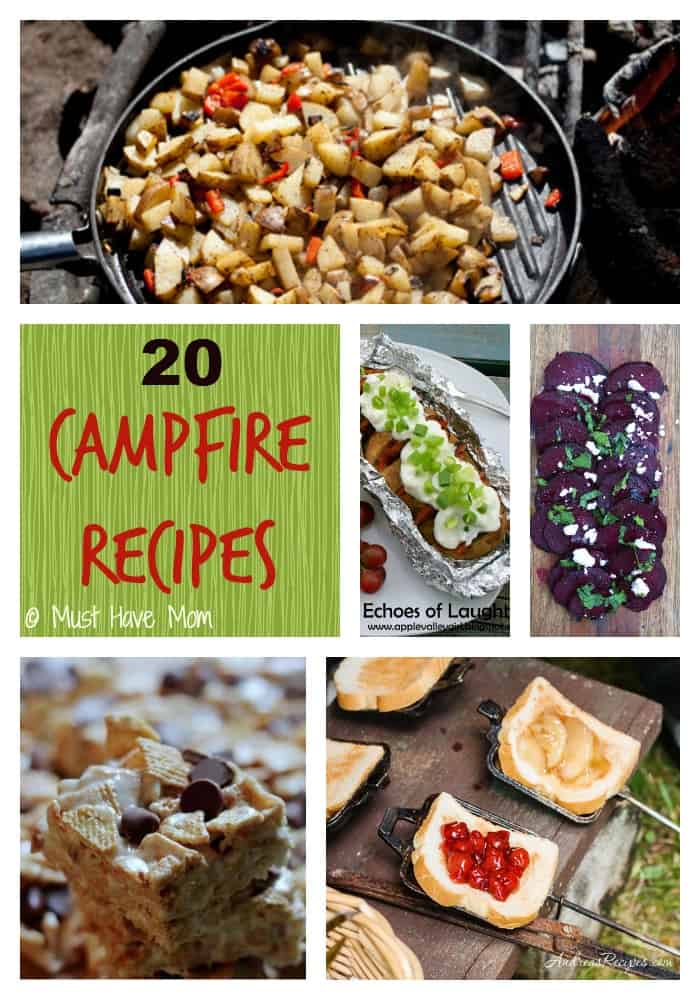 Remember to pin this post so you can come back to it later!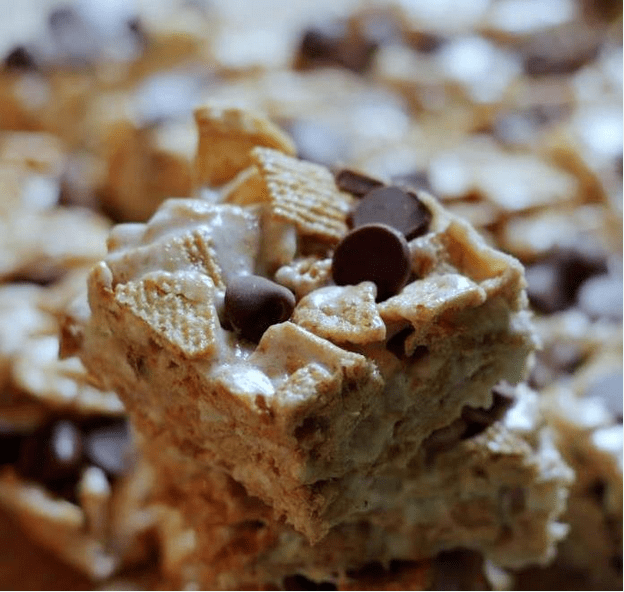 These
S'more Nibbles
from Nibbles by Nic are the perfect treat to make ahead and take with to your next campout or BBQ party! You can use any cereal to mix up the flavors.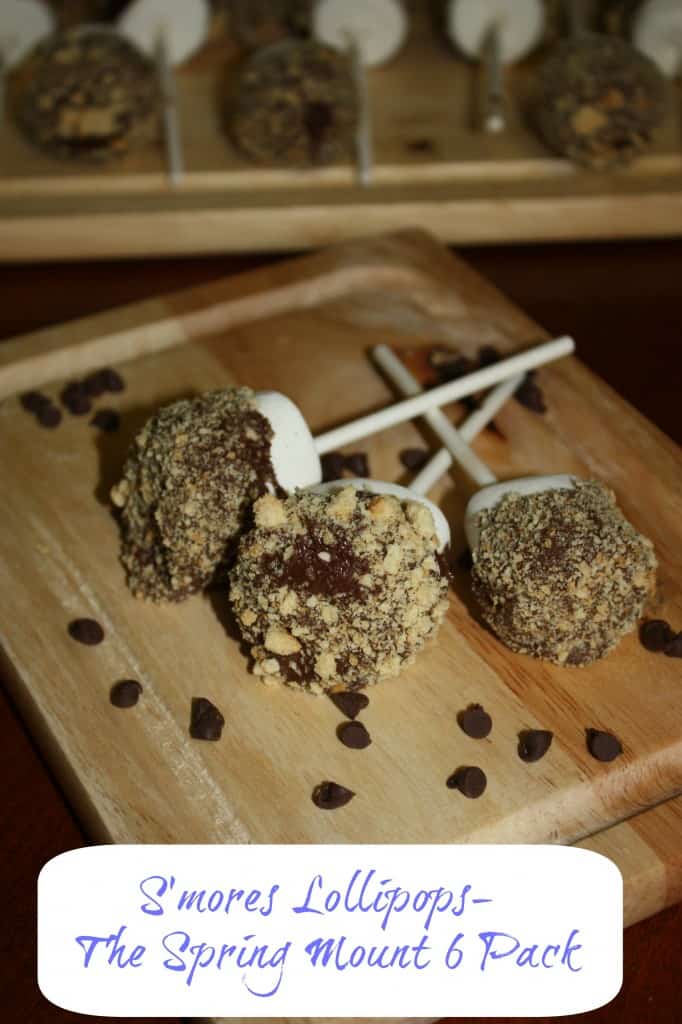 These
S'mores Lollipops
by The Spring Mount 6 Pack are a great mess-free way to enjoy those delicious bites of heaven! You might notice a few S'mores recipes here because they are an absolute favorite of mine!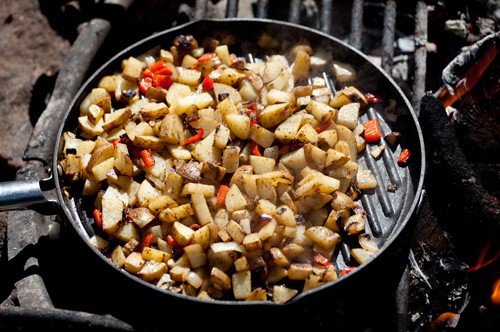 Wake up and enjoy these delicious Campfire Breakfast Potatoes hot off the fire!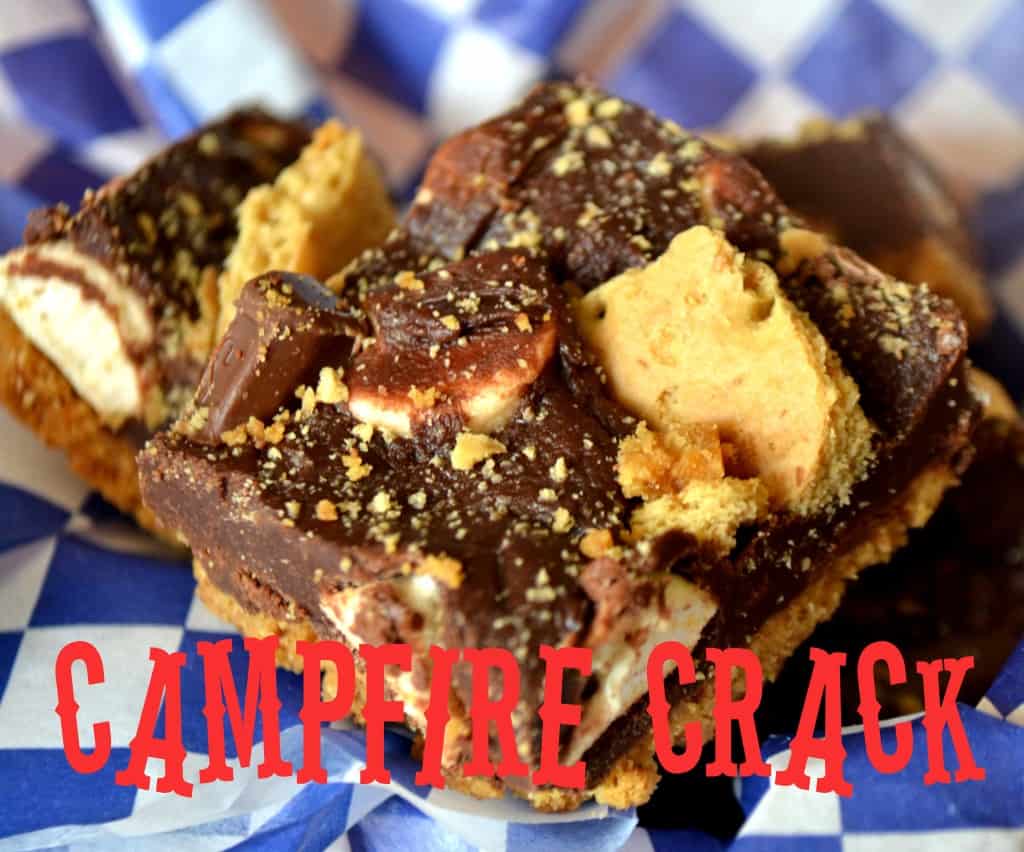 This Campfire Crack definitely looks addicting and can be made ahead and brought along to your next campout.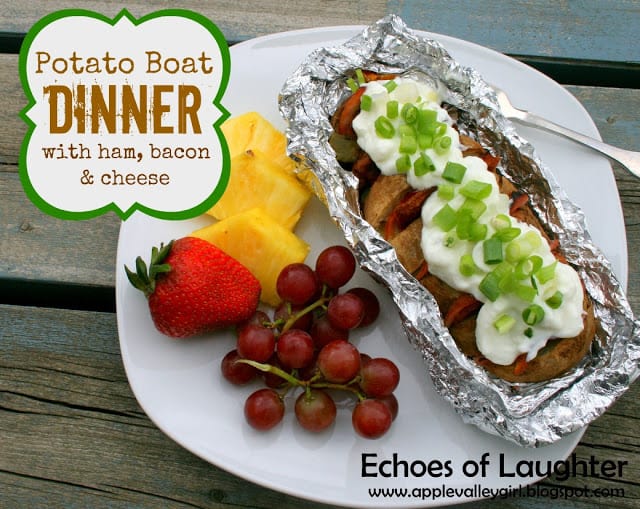 Everything is better with bacon and these Potato Boat Dinner foil packs can be made on the campfire!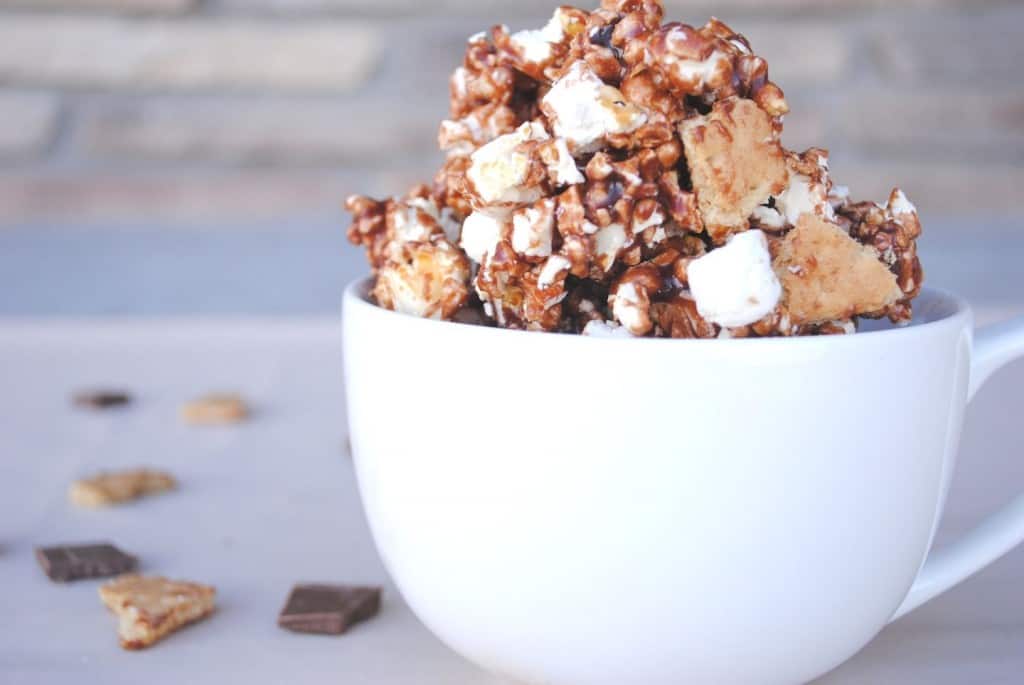 Two of my favorites combined, popcorn and S'mores! Oh my heaven! This S'mores Popcorn recipe is to die for!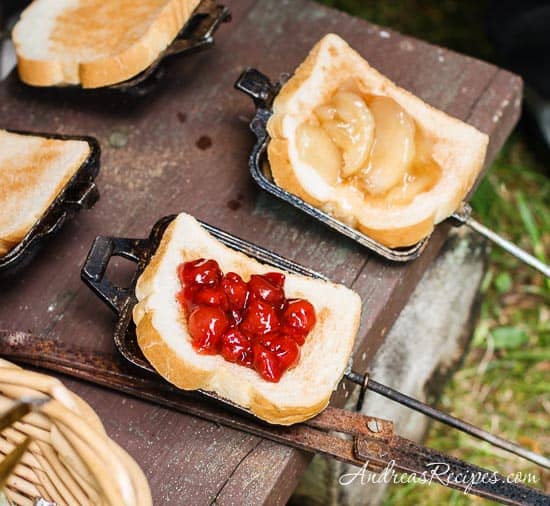 Have a craving for some pie? Make these easy campfire pies in any flavor you like!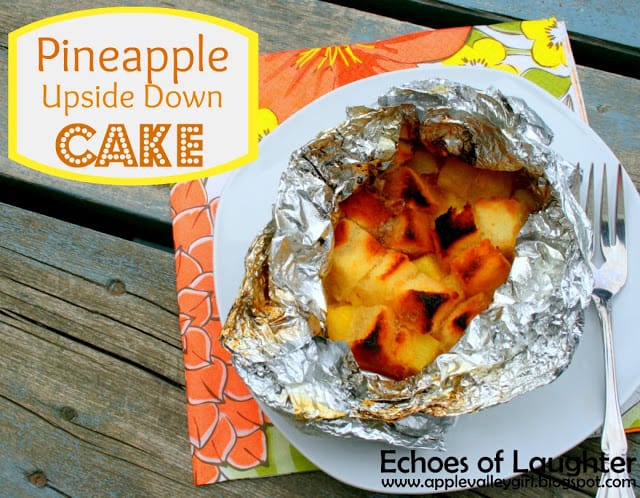 Anything can be made over a fire, even Pineapple Upside Down Cake! This is a great dessert for around the fire.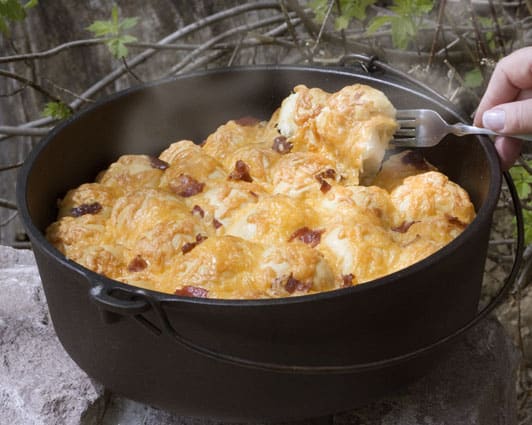 These Dutch Oven Bacon Cheese Pull Aparts will have your mouth watering as they cook over the fire!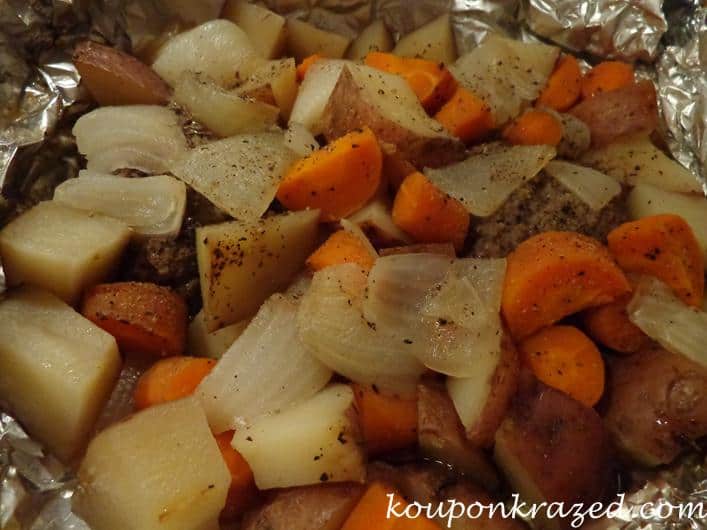 Put your boys to work and have them make this easy Boy Scout Supper over the fire!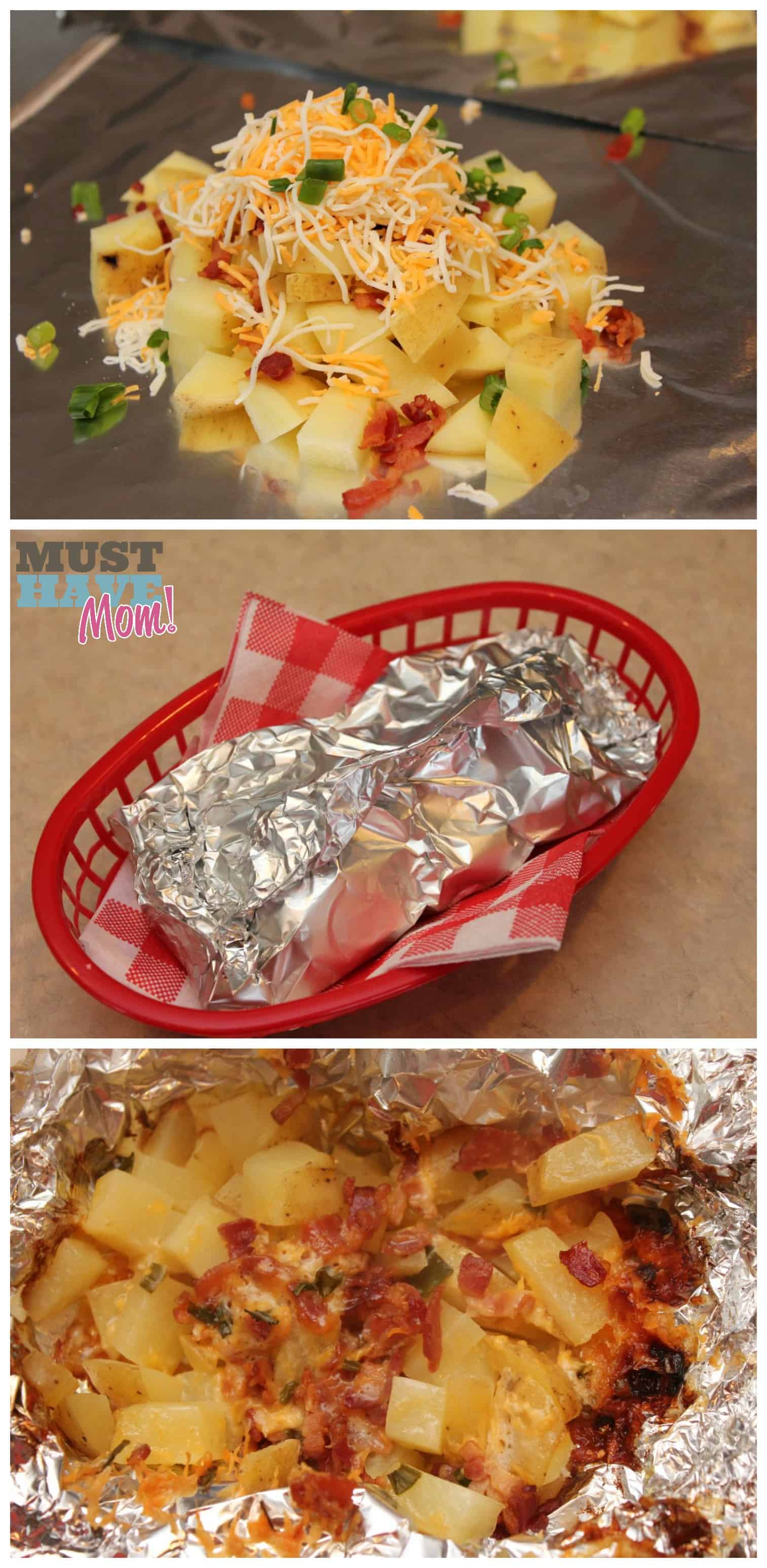 These Bacon Cheese Potato Foil Packs are a favorite of ours and can be made over the fire, on the grill or in the oven!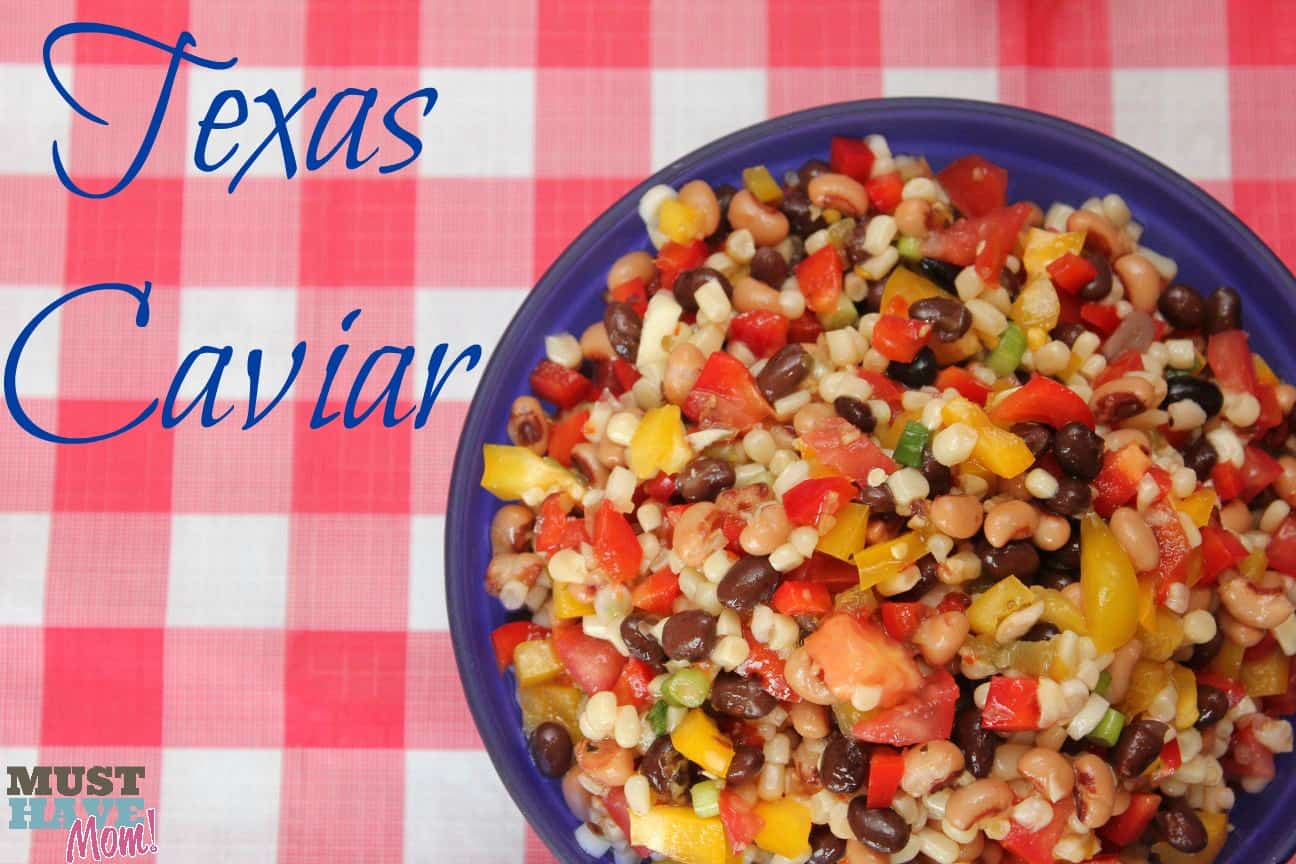 Make this Texas Caviar ahead of time and enjoy it around the fire!