The White Princess Fizzy Mocktail Recipe + STARZ Premiere
If you suddenly became rich and powerful how would it change you? Would you stick to your roots? Would you lavish yourself and lose who you are? The STARZ new original series, The White Princess, will cause you to think about your own personality and what lengths you would go for something you believe in. Enjoy this fun White Princess Fizzy Mocktail recipe while you tune in on STARZ April 16th for the premiere!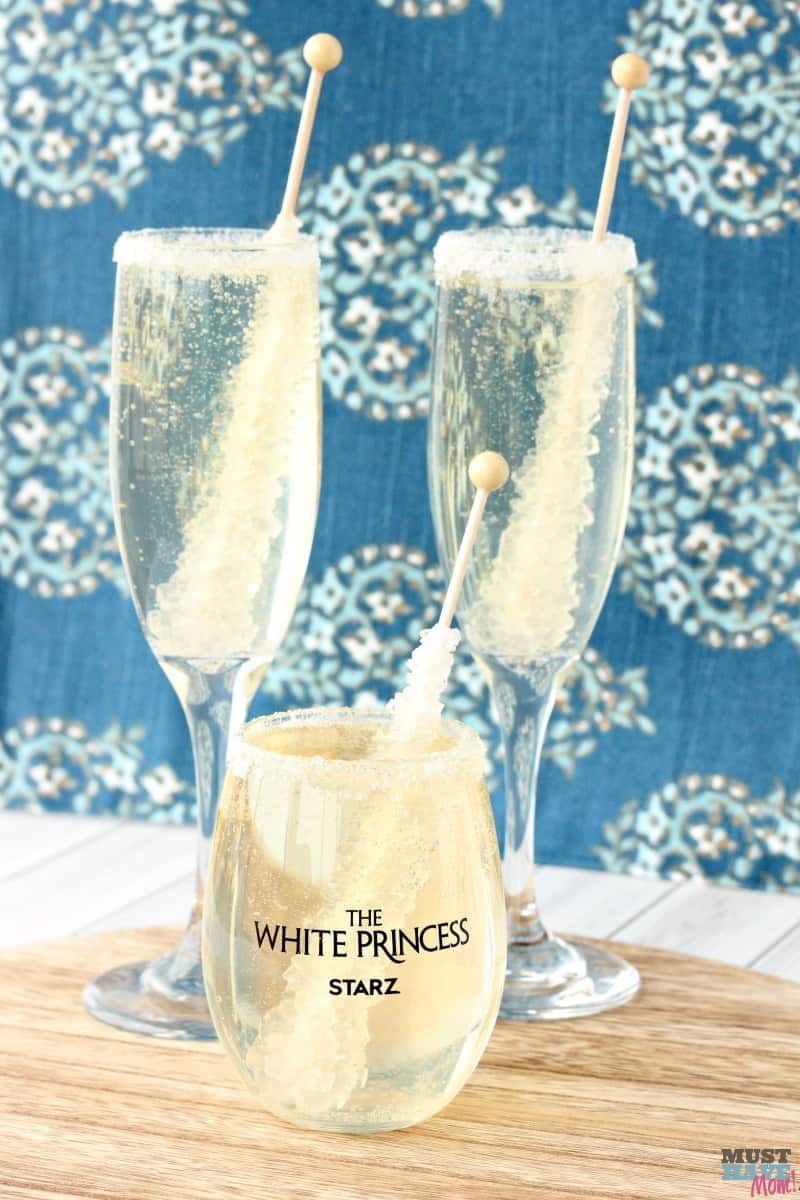 I LOVE enjoying a good movie night with popcorn and a fun drink. I created this White Princess Fizzy Mocktail to enjoy while tuning in to the premiere of The White Princess on STARZ. It combines one part white cranberry juice with one part sparkling white grape juice, and finishes off with a white rock candy sucker in the drink.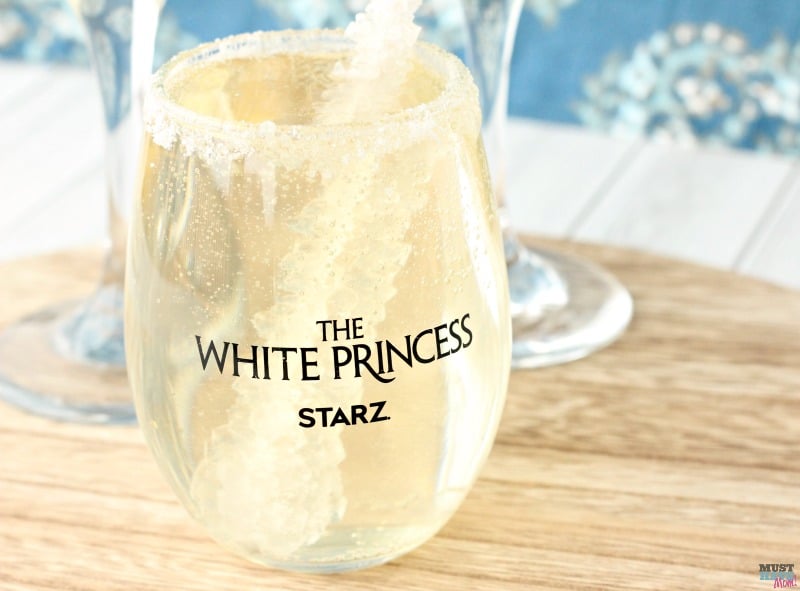 I couldn't resist a run of lime around the rim and some tangerine rock salt to finish it off. The result was an amazing fizzy mocktail that was pleasing for adults or kids! It's perfect for watching a princess movie and feeling like one yourself!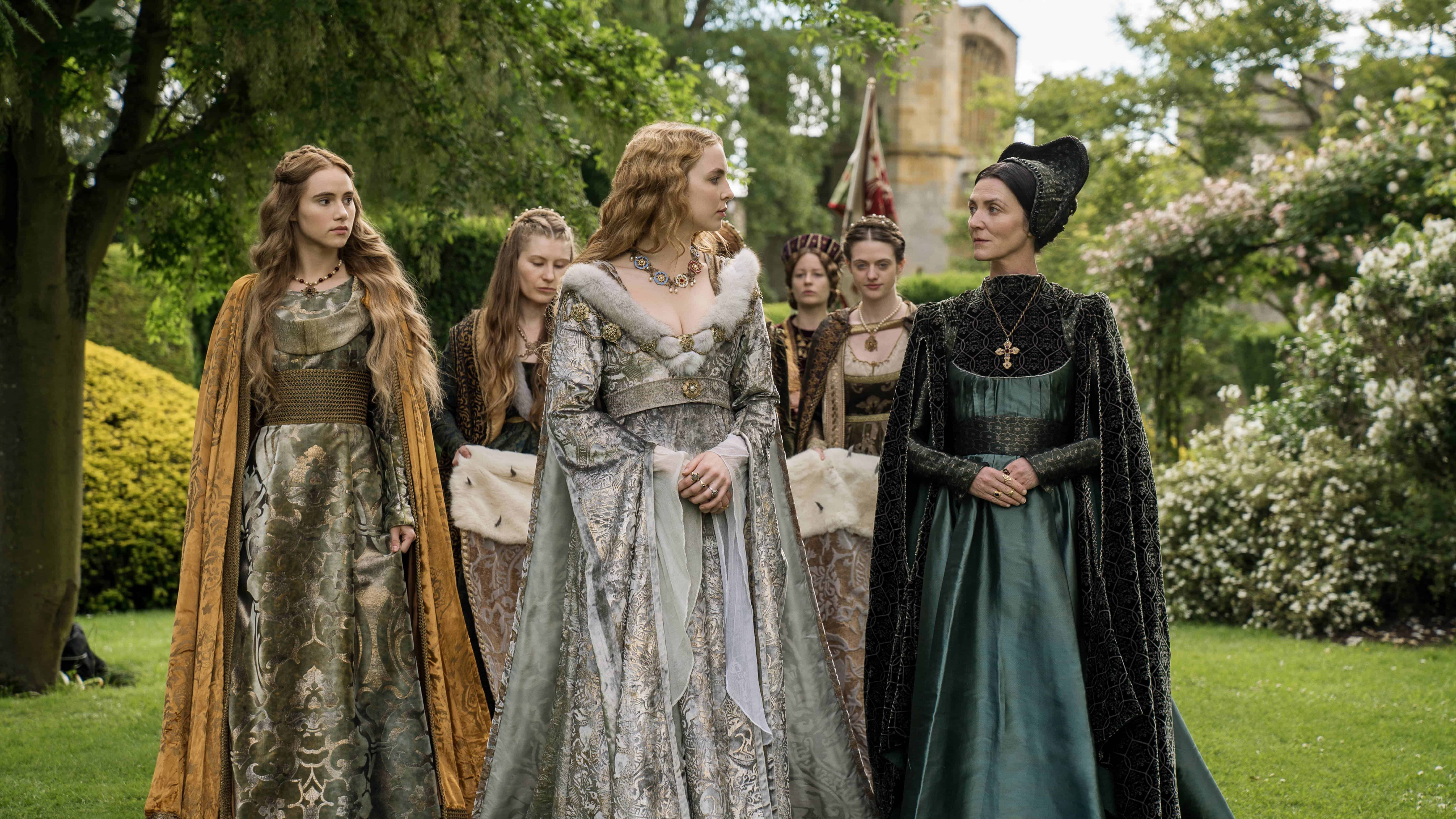 Join me on April 16th for the premiere of The White Princess on STARZ. Drawn from the novel of the same name by Philippa Gregory, "The White Princess" is a tale of power, family, love and betrayal, charting one of the most tumultuous times in British history uniquely from the point of view of the women.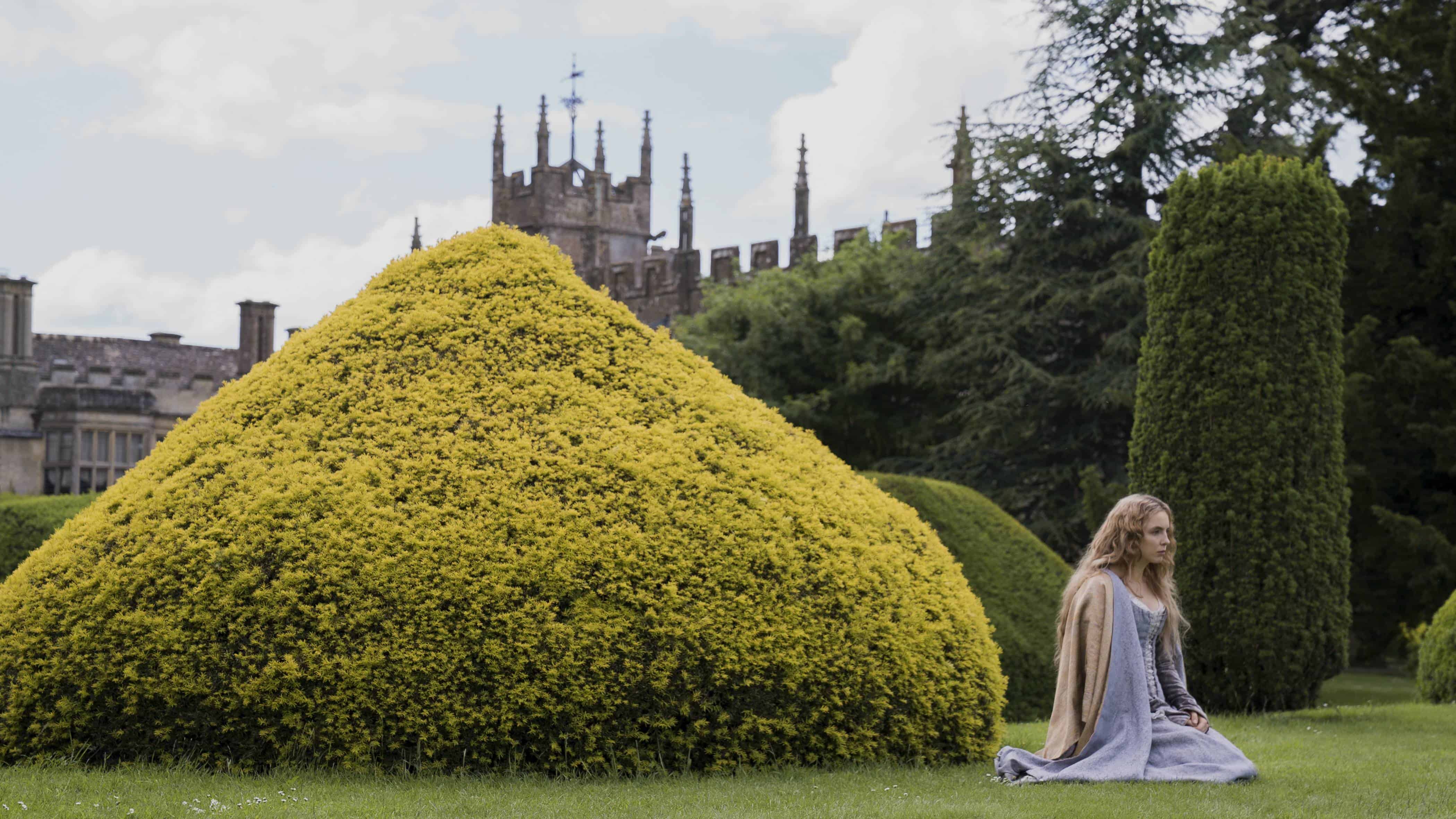 The tempestuous marriage between Elizabeth of York (Lizzie) and King Henry VII, officially marks the conclusion of The War of the Roses, but the real battle for the throne is far from over.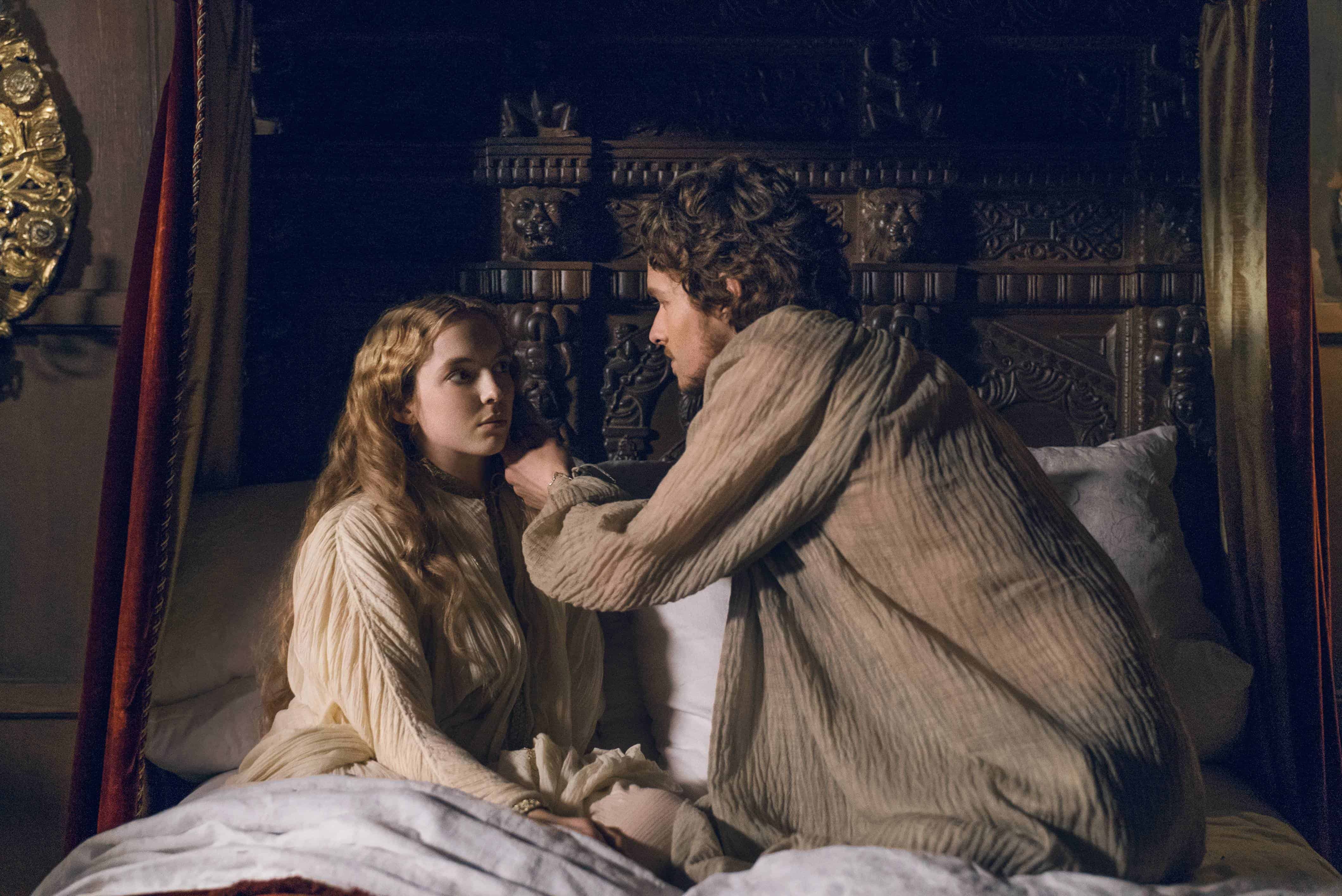 If you were in the position to come into riches and power how would it change you? Would you conform to the ways of those around you or would you blaze your own trail and fight for what you believe in? I have always been one to fight for what I believe in, no matter the opinions of those around me. I will stand up for my beliefs and I will not conform to those around me. What will Elizabeth of York do when faced with this same situation? Here is a preview of The White Princess:
I'm so excited to see this movie!! Don't miss The White Princess premiere on 4/16 at 8P. Download the Starz app now and start your free trial.
Click the photo above to download the The White Princess app and take the quiz, meet the characters and more!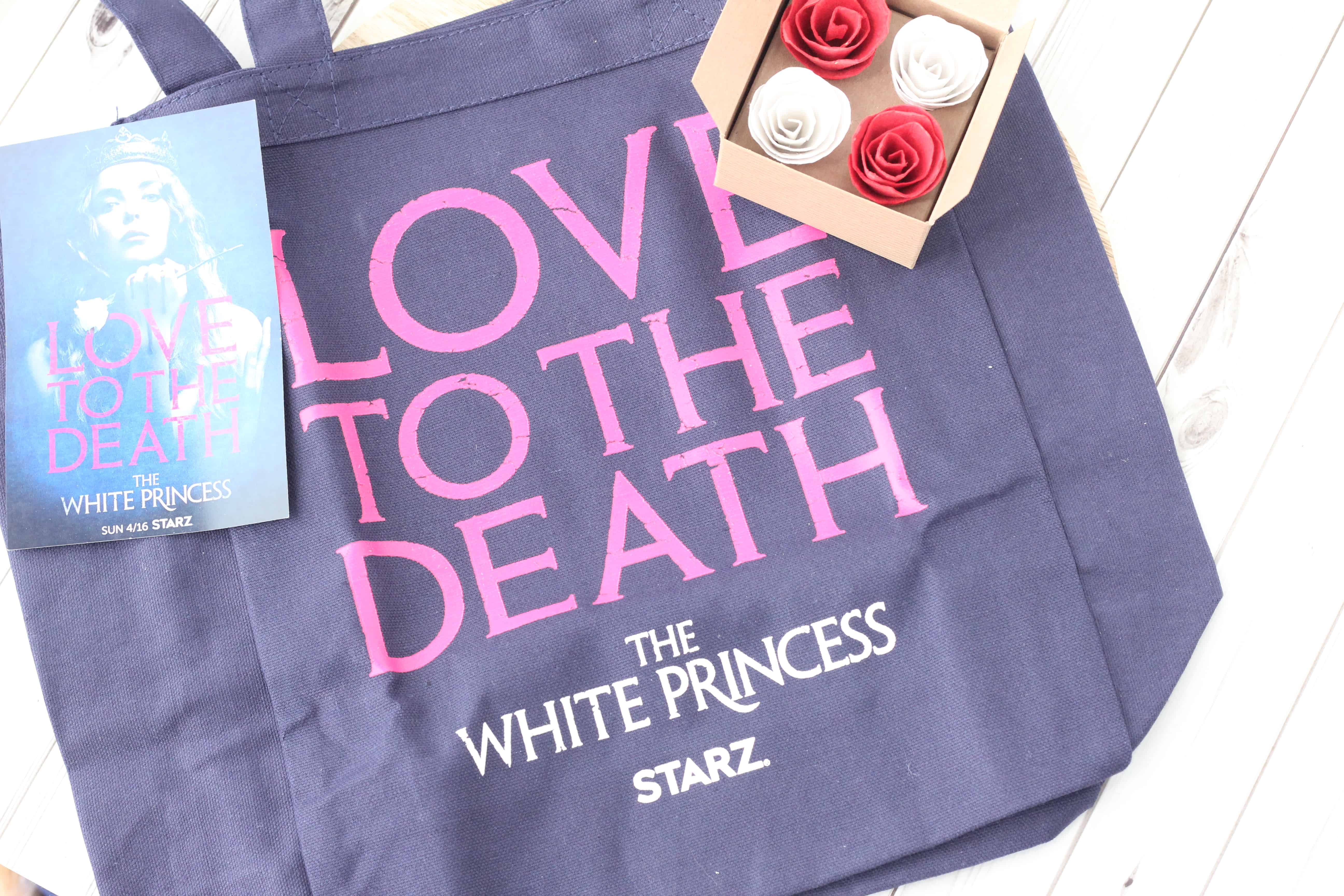 Win! One reader will win The White Princess Prize Pack including the tote bag pictured above, a bloom box with 4 seed paper roses you can plant, and a stemless wine glass! Enter to win below through 4/25/17:
Pin this fizzy mocktail recipe for later and share it on Facebook!