New Disney Star Darlings Book Series Encourages Tweens To Wish Upon A Star! Star Themed Recipes, & Crafts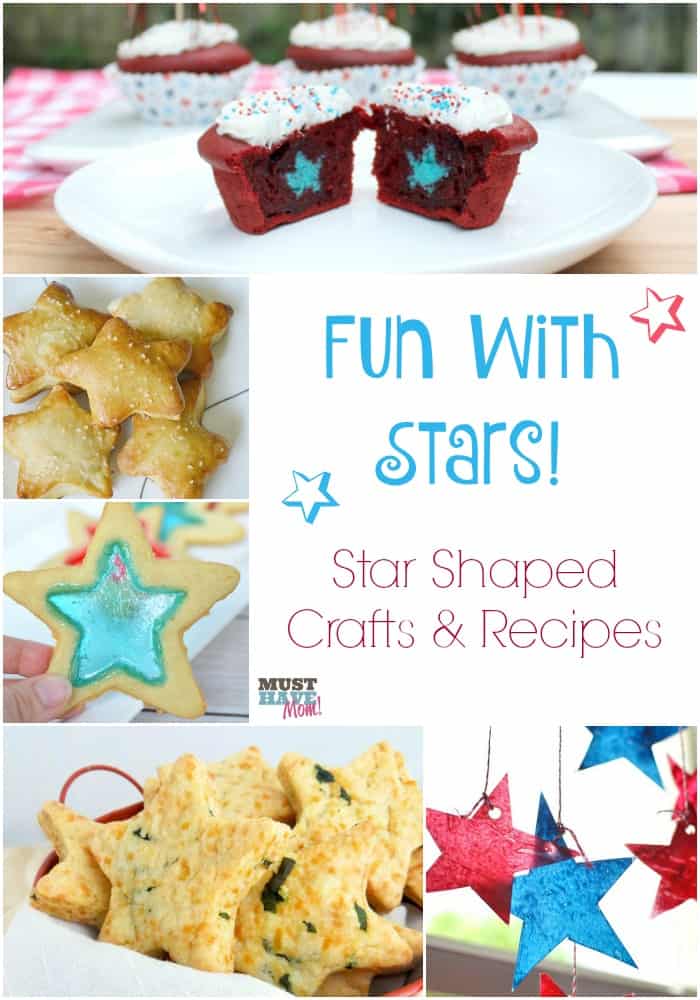 With a New Year comes new goals and wishes. I have set my sights high this year and I've encouraged my kids to do the same! We had a wonderful idea to discuss what we would each wish for if given the chance to cast just one wish. We were inspired by the new Disney Star Darlings book series which is all about the power of wishes! Now I'm happy to share with you some of our favorite star themed recipes and crafts that we did together to celebrate a New Year and new wishes! Of course I have to tell you about our favorite new book series from Disney too! If you have a tween girl then she'll definitely want to check it out!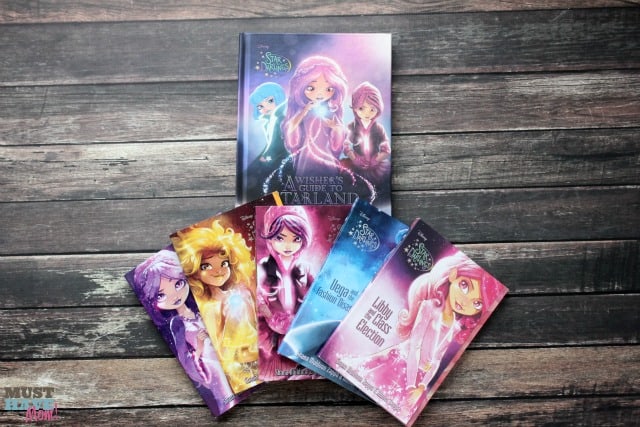 Just like real girls, each Star Darling has her own wish that she pursues with full force and determination—and the help of her friends. These shared journeys and experiences provide exceptionally positive examples to inspire tweens to follow their dreams, and are experienced through books, dolls, music and apparel, along with a mobile app and animated shorts. Disney "Star Darlings" offers an innovative and unparalleled lifestyle experience that encourages tweens to harness the power of their individuality, highlights the power of making positive choices, and shows that they can make anything possible.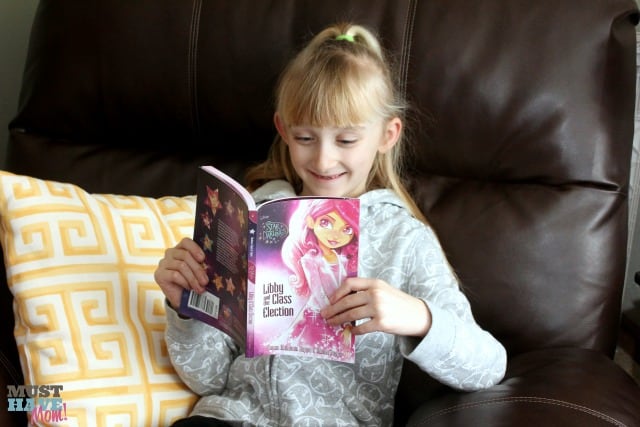 As far back as anyone can remember, Starlings who have completed special training, have granted wishes for Earthlings. But a major crisis is afoot and soon twelve unique girls from the prestigious Starling Academy are chosen to be the first student Starlings to venture to Earth. Rich with themes of friendship, confidence, leadership, and teamwork, the Star Darlings as they are known, go on the most magical adventures of their lives. Determined to succeed in spite of their youthful inexperience, the girls show courage and ingenuity—plus a whole lot of humor—as they guide Wishers to discover happiness and fulfillment.
Anyone who knows me knows that I love to take a theme and run with it. We had an entire star themed day complete with reading Star Darlings, making star shaped recipes and working together on star shaped crafts! Not feeling overly energetic? Grab one of these recipes or crafts and pair it with a Star Darlings book (Danika is reading Star Darlings Libby and the Class Election
) and create a fun afternoon of bonding time with your daughter!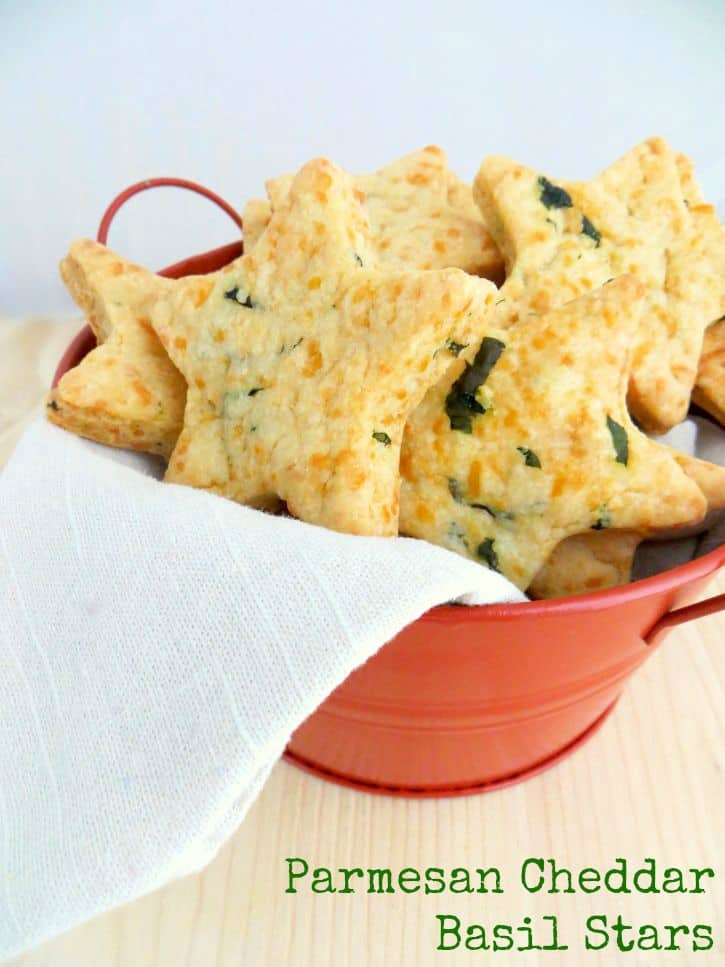 This Parmesan Cheddar Basil Stars recipe will remind you of a favorite restaurants famous buns!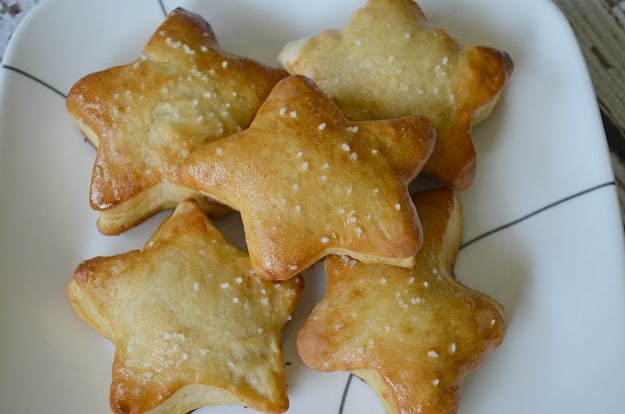 These star shaped soft pretzels taste a lot like our favorite hot pretzels we buy at the mall stands!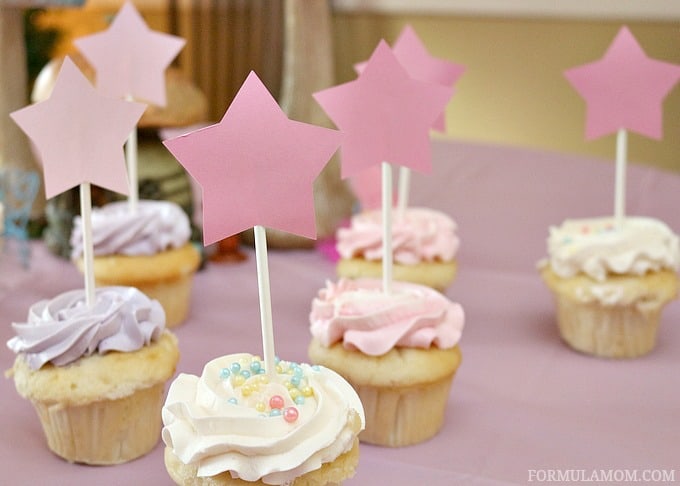 These magic wand cupcake toppers are an easy way to add a festive star to each cupcake!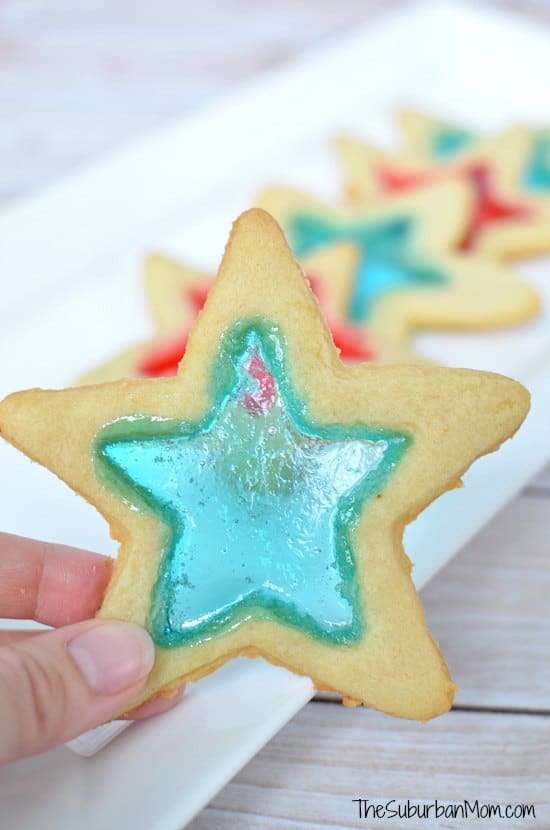 I think these stained glass star cookies are the coolest thing ever! Go grab the recipe!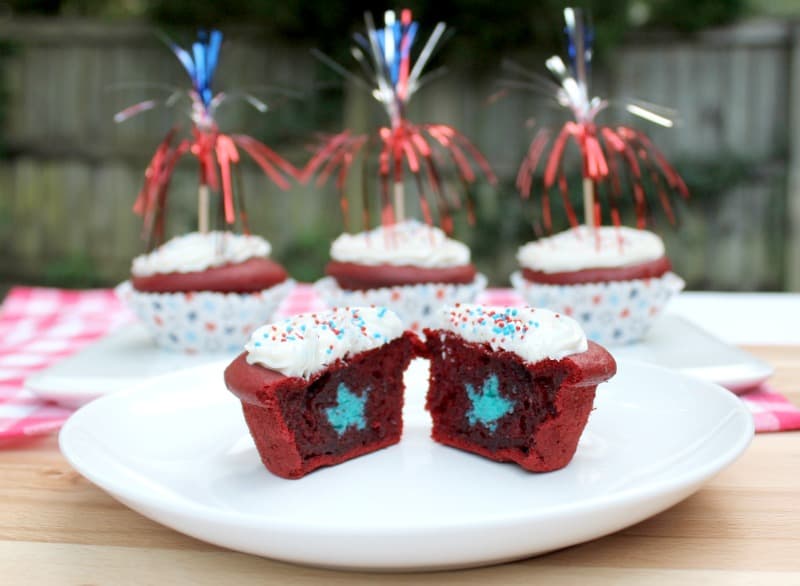 Surprise people with this fun star hidden inside these delicious red velvet cupcakes!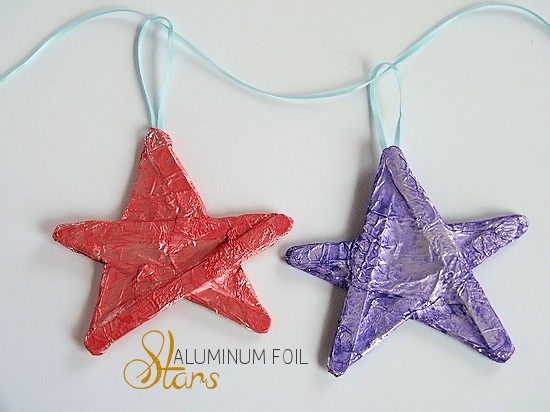 These aluminum foil stars are easy for kids to do themselves!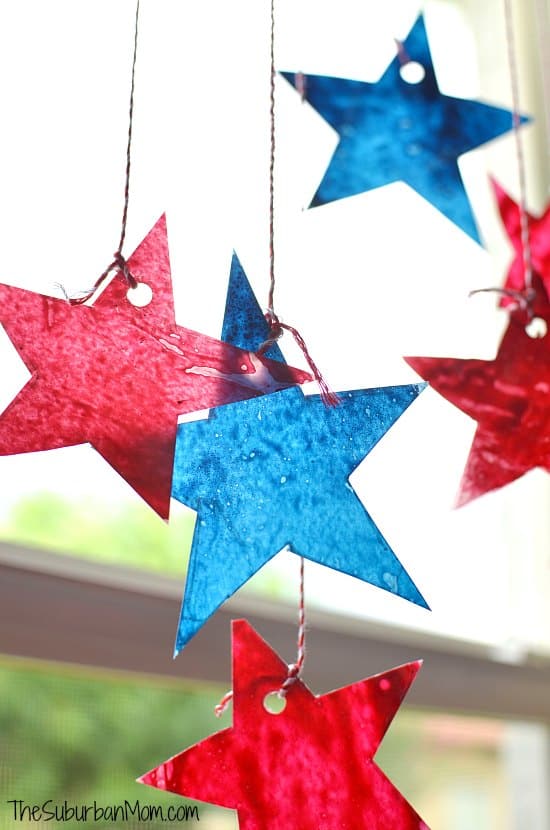 Create a string of star sun catchers together and hang them in your daughter's bedroom window!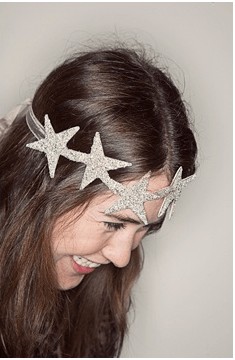 Make this DIY Glittery Star Headband for your little princess!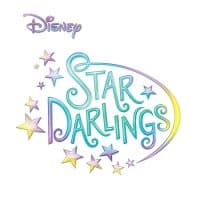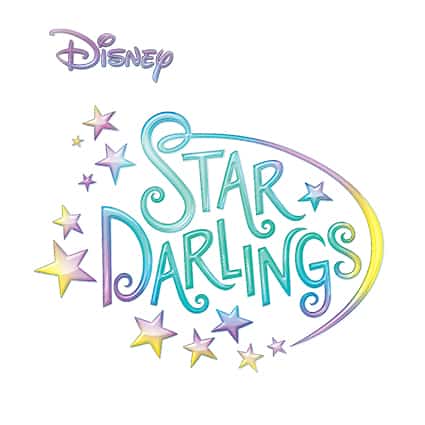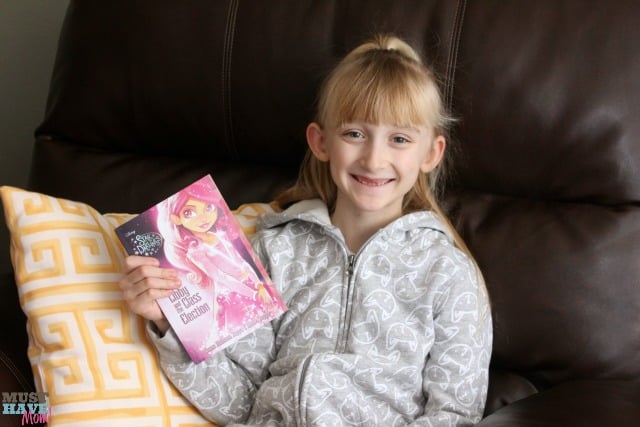 Create your very own star themed day and discuss what your child would wish for if they could have just one wish! It opens up a dialogue between parent and child and creates a fun day of bonding!
You can find the Disney Star Darlings books on Amazon
 or visit the Disney site for more information and places to buy! You can also download free Star Darlings coloring pages, activities and more here!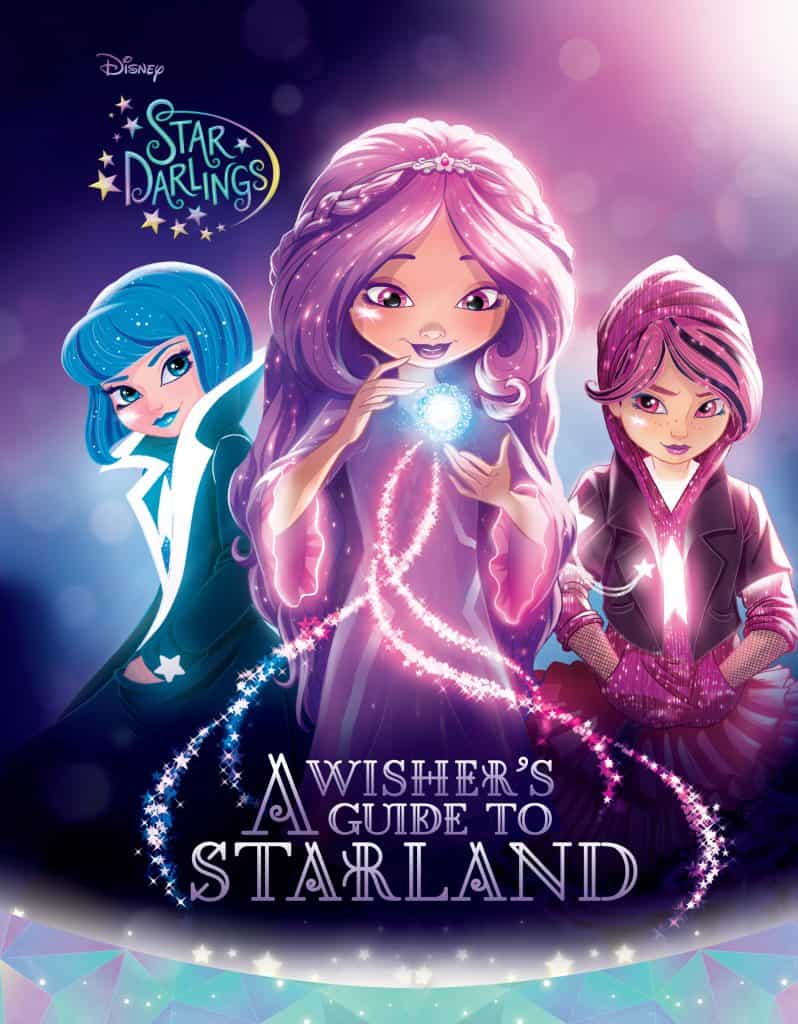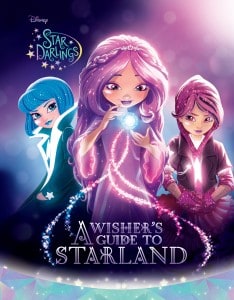 If you could grant a wish to anyone, who would it be for and what would it be? Which book would your child like to read first?