Santa's Magic Reindeer Food with Free Printable Bag Topper & Poem
I've been sharing some of our favorite kids Christmas traditions with you this month. Yesterday I shared our Christmas Eve boxes tradition and today I have another really fun tradition for you, Santa's magic reindeer food!


This magic reindeer food recipe isn't meant to eat, but to throw out in the yard for Santa's reindeer on Christmas Eve! My kids always look forward to putting out cookies and milk for Santa and tossing out magic reindeer food and carrots for his reindeer! Those reindeer have to fly Santa all around the world in one night and they certainly deserve some good snacks along the way!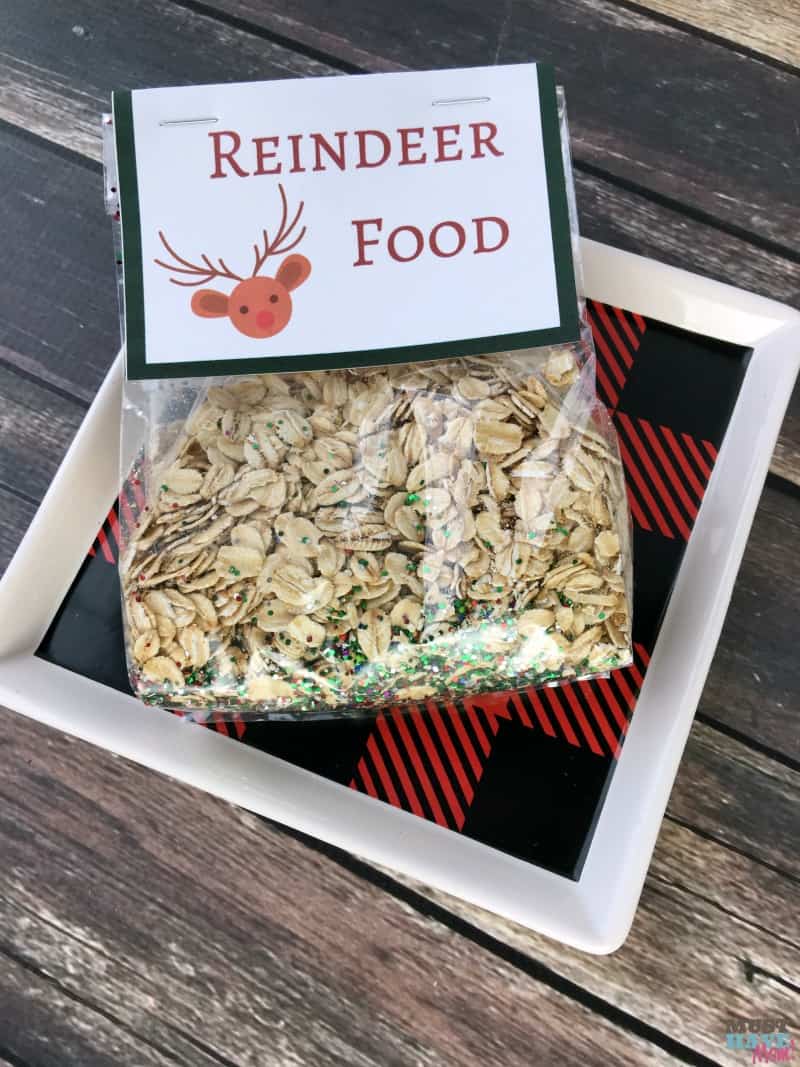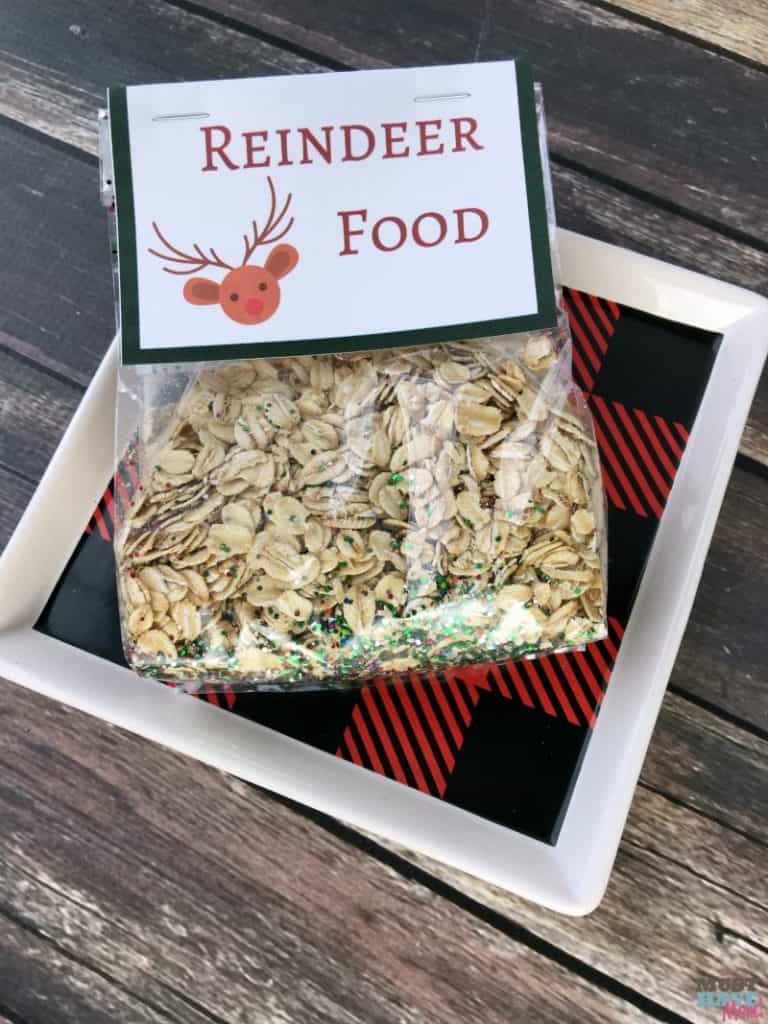 You can make this magic reindeer food with your kids or make it and package it up and tuck it inside their Christmas Eve boxes so they can put it out that night! Either way it is tons of fun!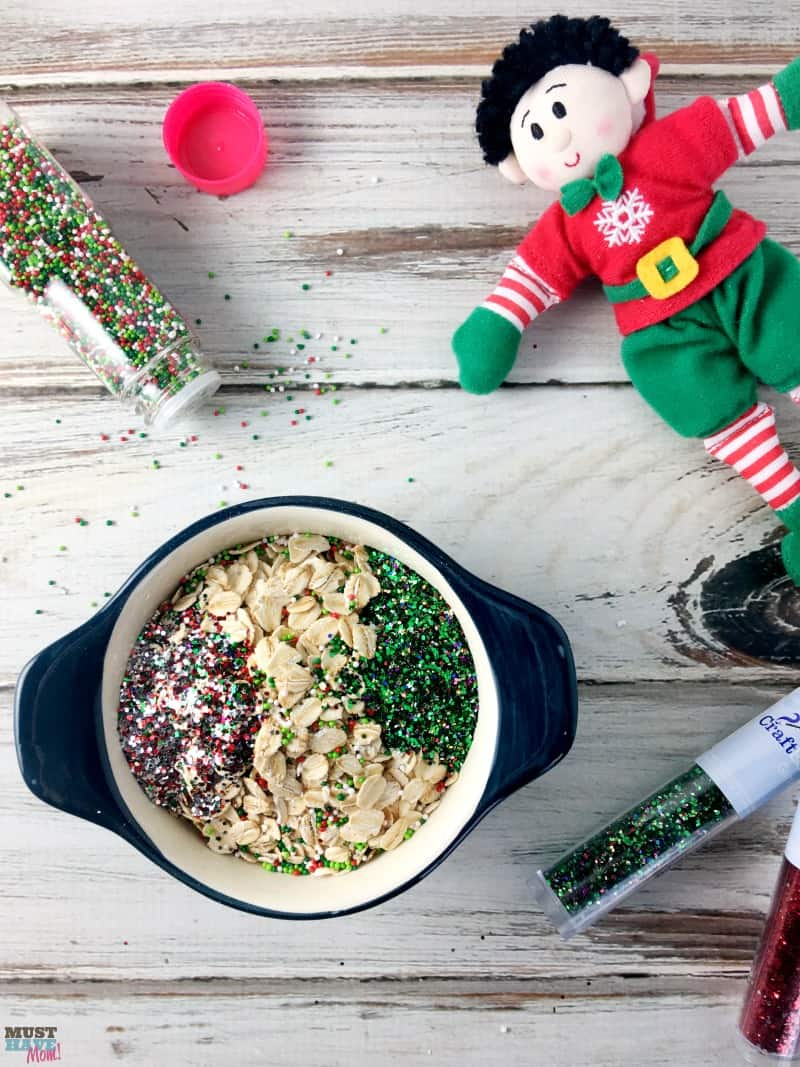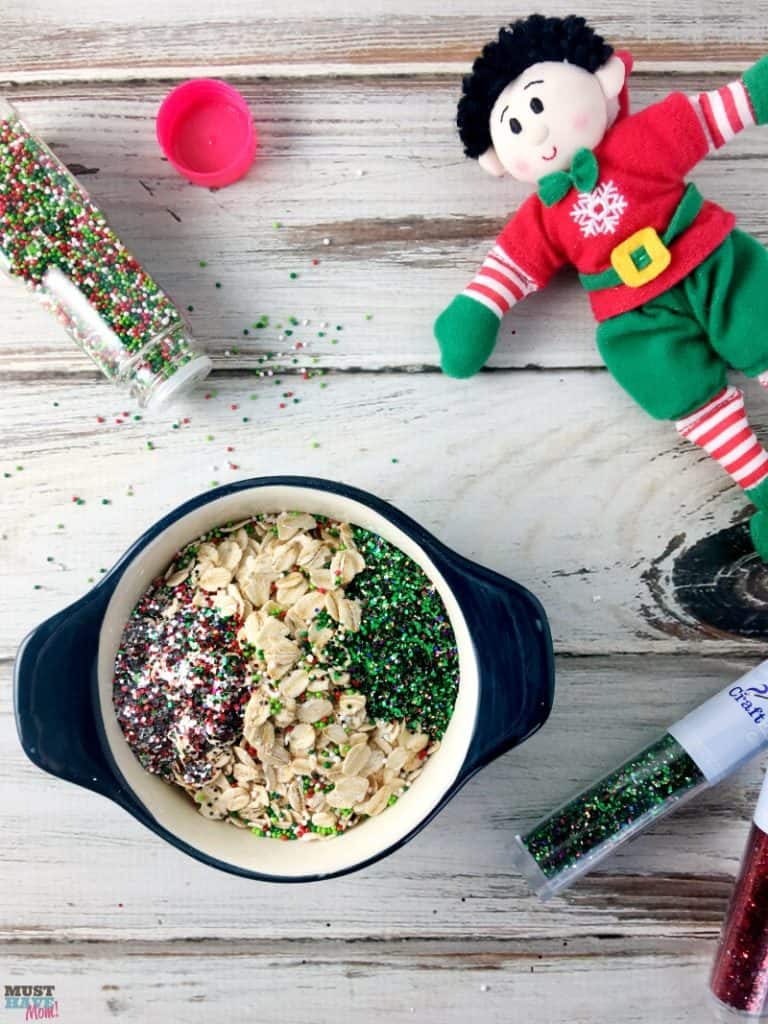 For each packet of Santa's magic reindeer food mix together 1/2 cup old fashioned oats, a dash of sprinkles and two good shakes of red and green edible glitter. Mix it together in a small bowl.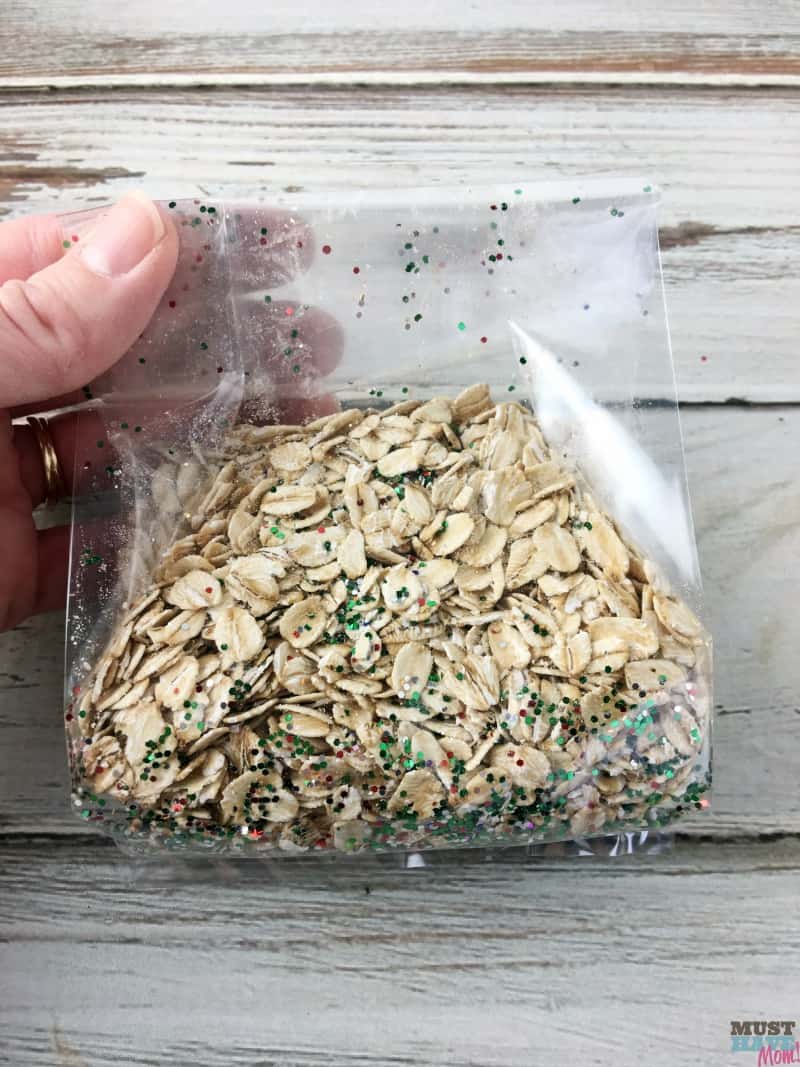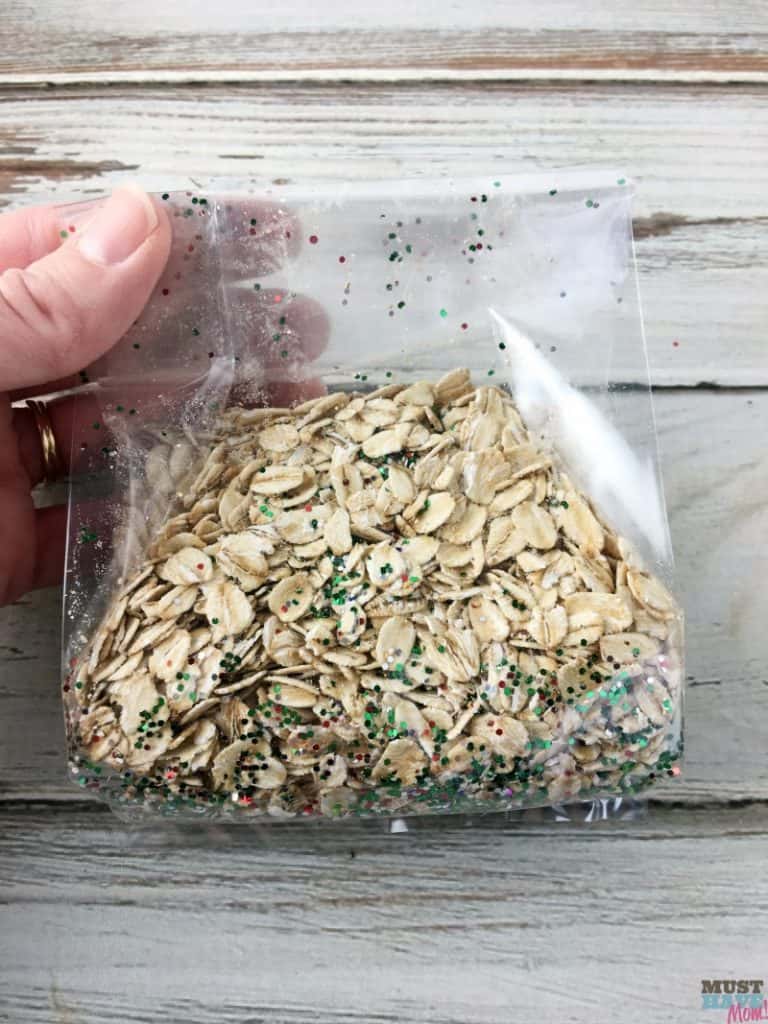 Transfer it over to a clear bag (I used these clear party bags) and roll the top down to close it.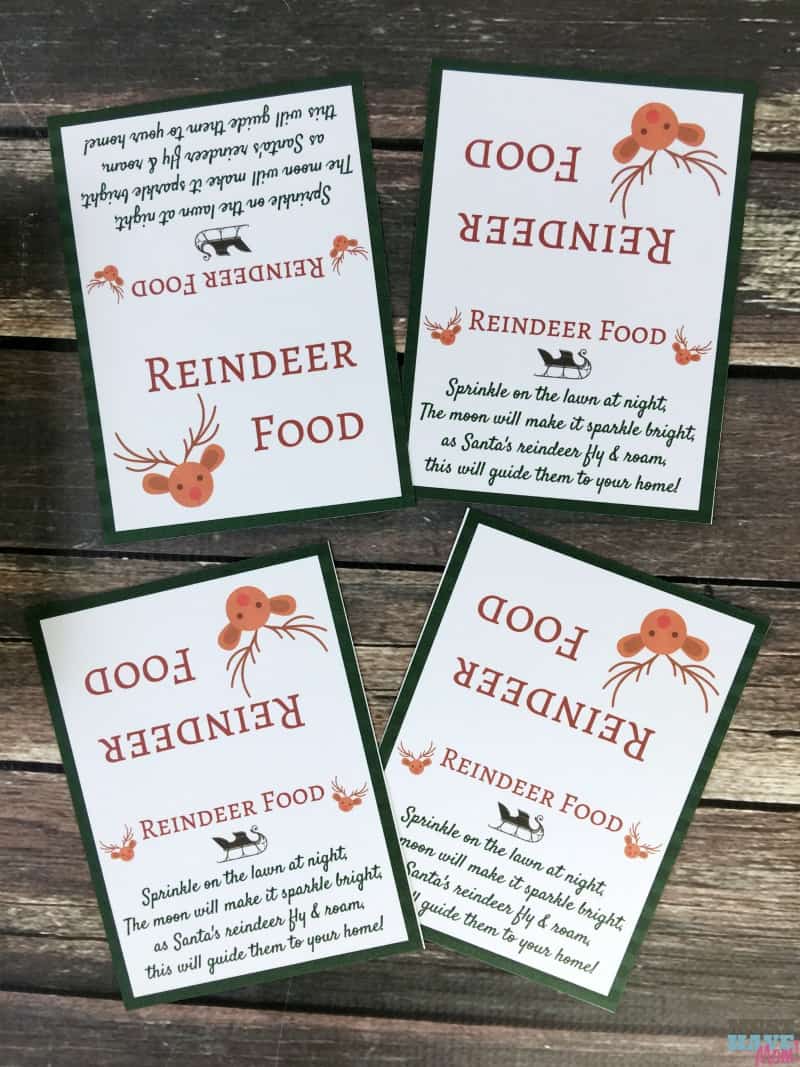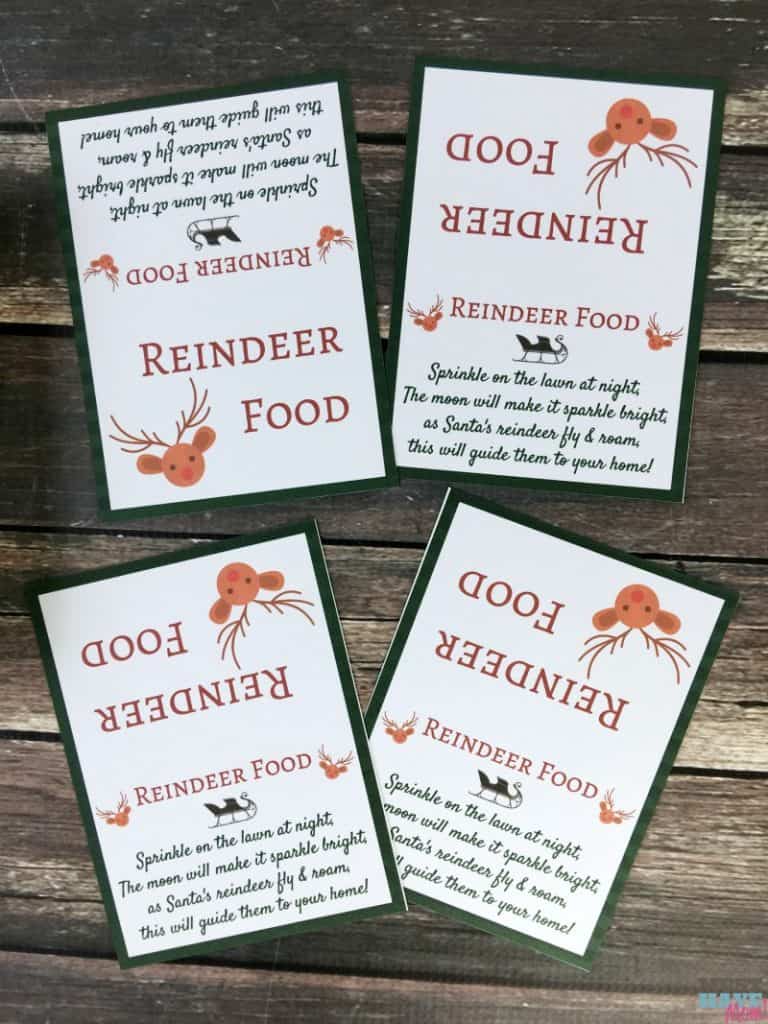 Then print off these adorable FREE magic reindeer food bag toppers which have the poem printed on one side. I recommend printing these on a thicker cardstock paper like this one.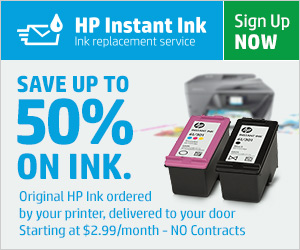 One more tip mommy-to-mommy, if you have a printer and love printing free printables, photos, checklists and more then you definitely need to sign up for HP Instant Ink and save 50% on your printer ink! I have been personally using this service for years and print up to 100 pages a month and never worry about how much ink I am using. When your printer starts running low it automatically orders more ink and it shows up at your door! No postage fees! And with plans starting at just $2.99 you can quit worrying about how much ink you are using and print all the color photos and printables you want! This is the best way to save on printer ink!
Sign up today
and start saving money on your ink.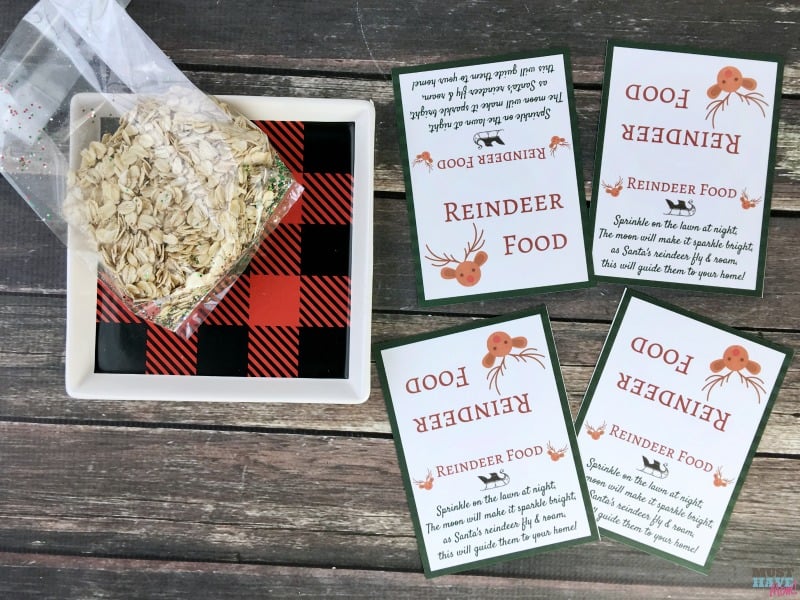 Cut them out into 4 bag toppers.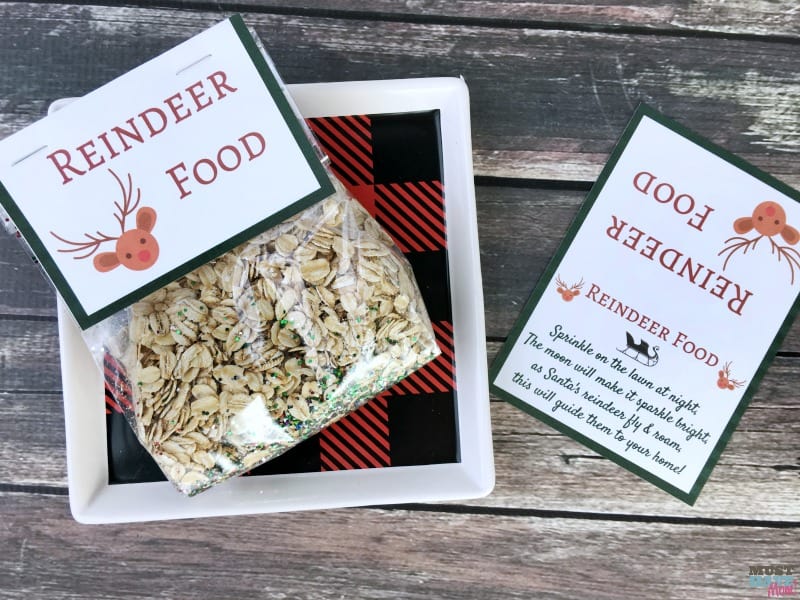 Fold each one in half and use a stapler to secure it to the top of your folded bag.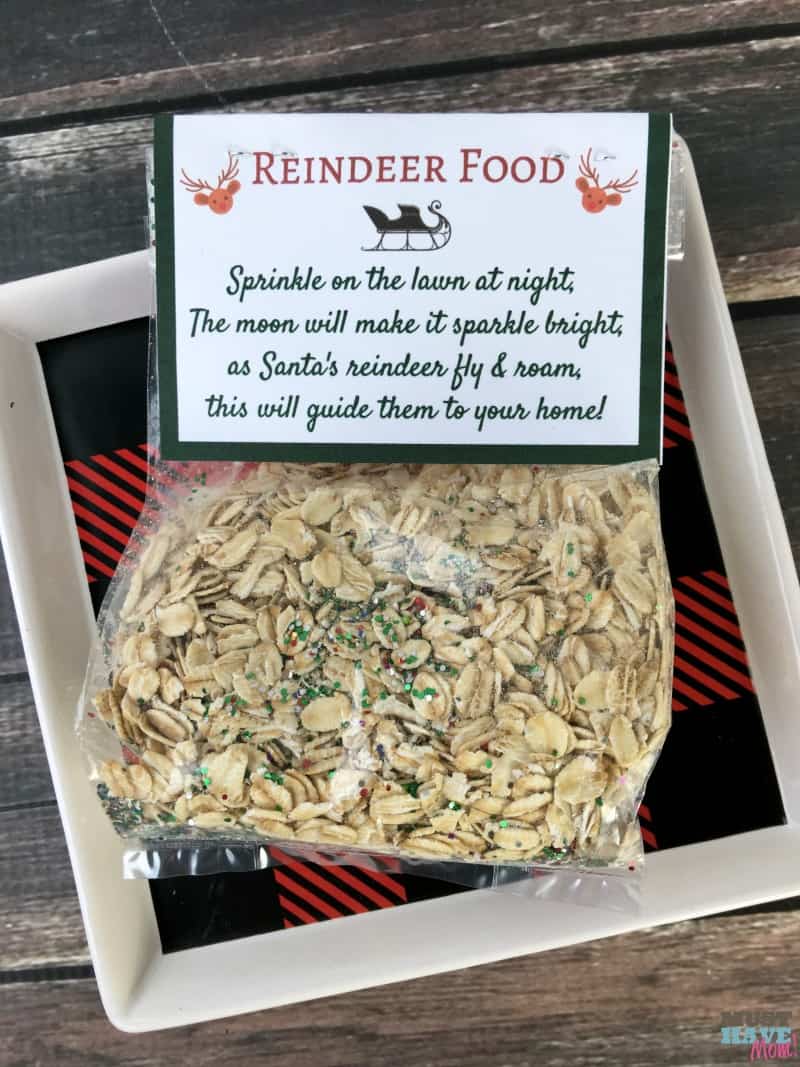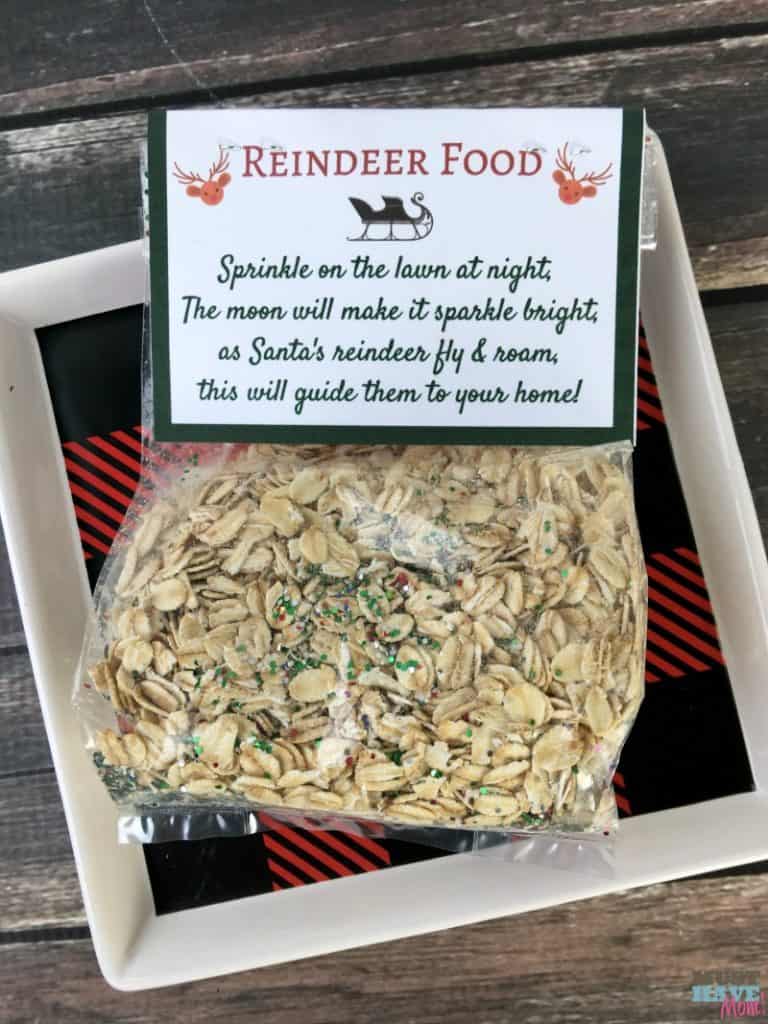 On Christmas Eve sprinkle these on the lawn and toss out some carrots too so the reindeer have a nice snack on their busy night! The reindeer food poem reads:
Sprinkle on the lawn at night, 
The moon will make it sparkle bright,
as Santa's reindeer fly & roam,
this will guide them to your home!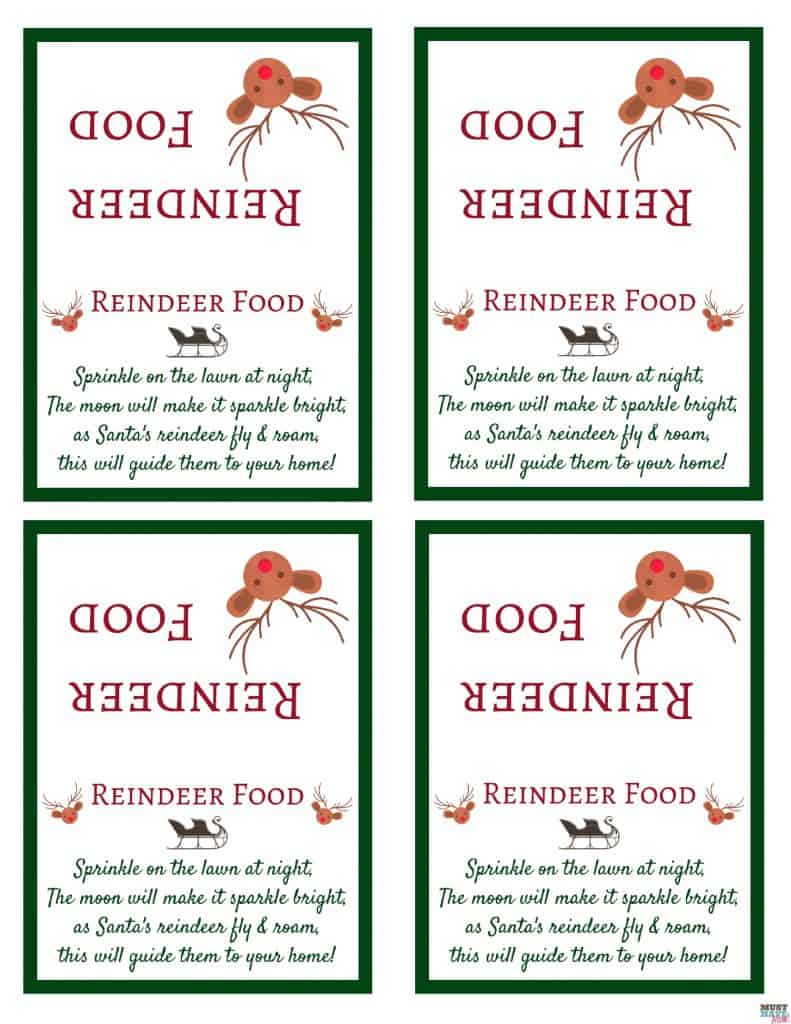 We love when you share our posts on Pinterest and Facebook!
Merry Christmas!