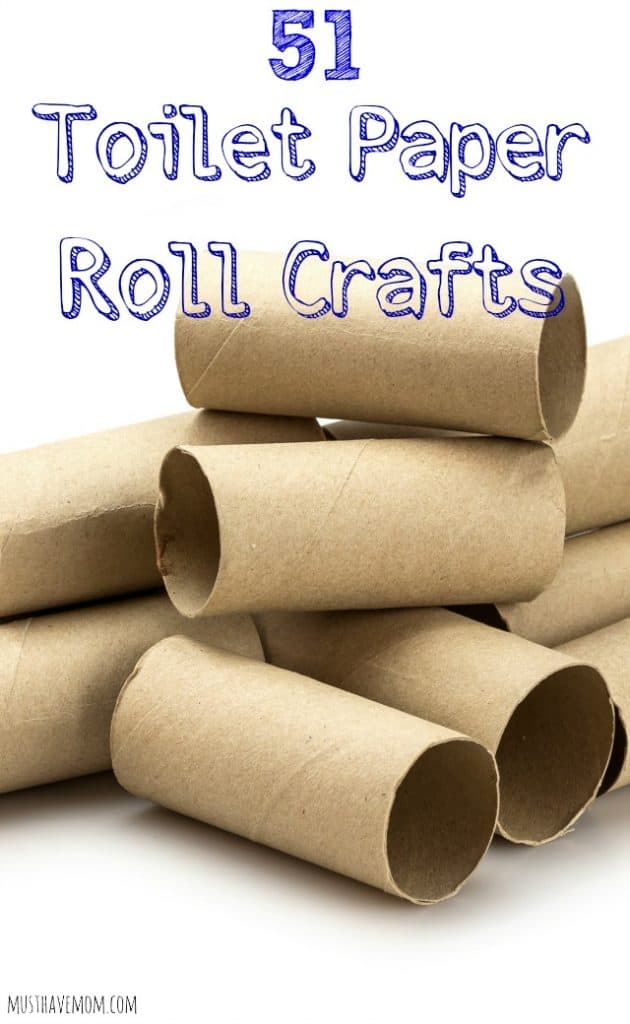 Crafting with your kids doesn't have to be expensive. Taking things that we would otherwise throw away and turning them into fun craft projects is a great way to teach your kids about upcycling and have fun on a budget. Here are 51 toilet paper roll crafts to get you started!
The Bounty Mega Roll Select-A-Size Paper Towels are my favorite paper towels to use when I make my Chemical Free Homemade Facial Wipes! Stock up on them and make these inexpensive facial wipes that will help soothe your skin and remove your makeup while cleaning your face.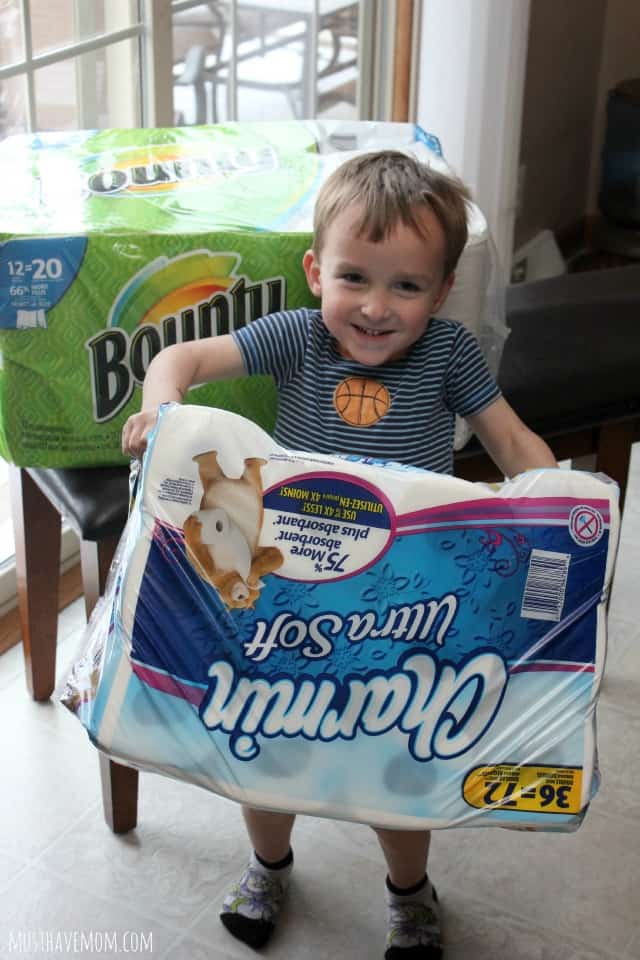 Carson couldn't believe how big the packs of toilet paper were! I couldn't help but snap a picture of him trying to lift one up! It's as big as him!