Insanely Genius Car Travel Hacks When Traveling With Kids!
This is a sponsored post written by me on behalf of PERK. All opinions are 100% mine.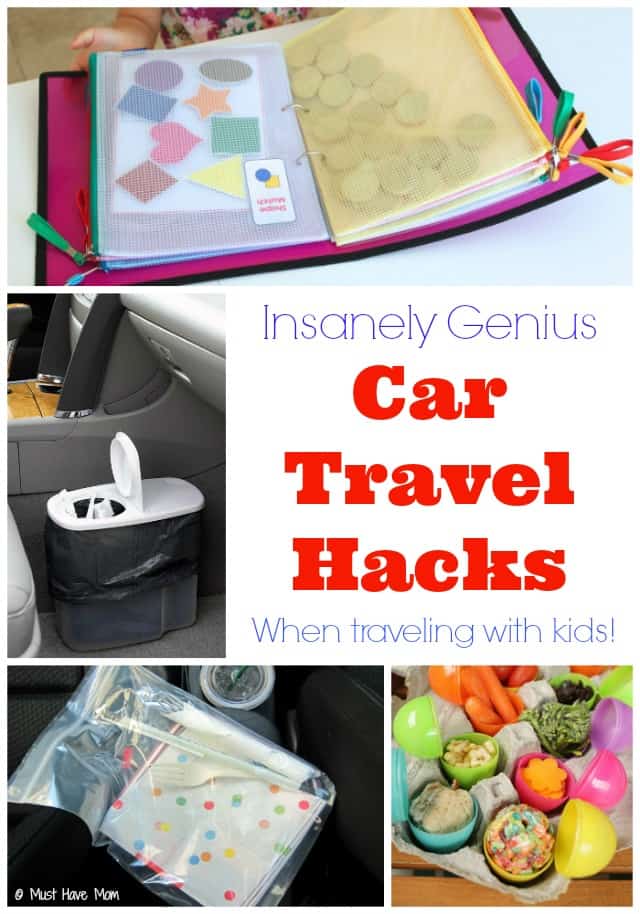 Traveling with kids can be ridiculously fun but it can also be a huge test of your patience! When hunger strikes or nap time gets missed those little monkeys tend to revolt. Stay on top of boredom and hunger with these insanely genius car travel hacks for parents traveling with kids!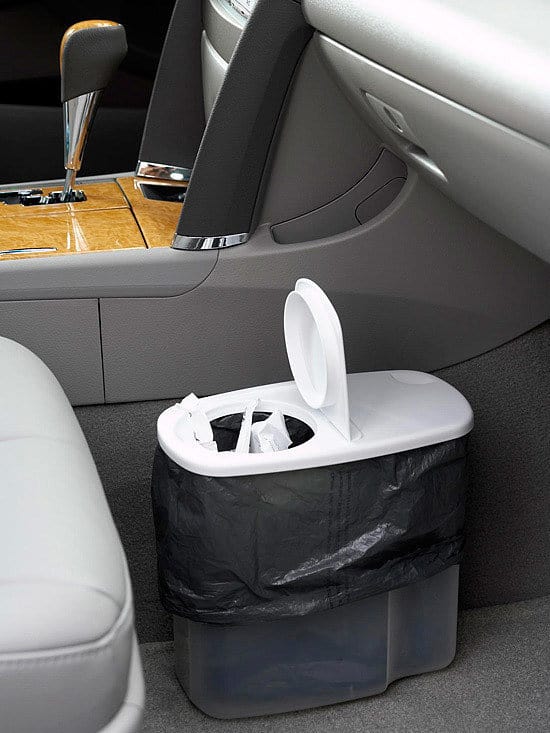 Source: Better Homes & Gardens
Every car deserves a well placed trash bin, especially if you have kids in the vehicle. This cereal container turned car garbage bin is genius! Keep extra bags underneath and swap them out each time you hit a gas station. The plastic container ensures that if your bag leaks your vehicle will stay clean and dry!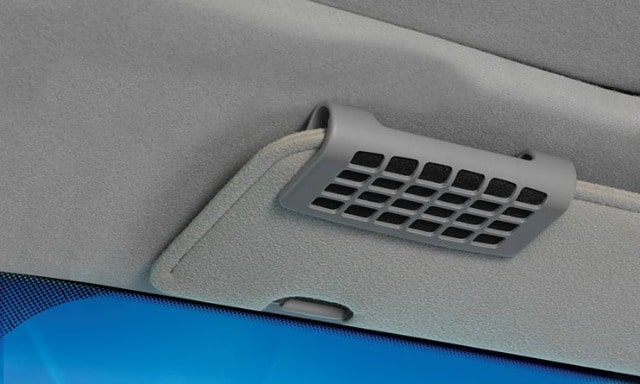 Your vehicle is bound to get a little stinky with kids in tow. Between smelly diapers and stinky feet I do not want to be stuck in a stinky car on my road trip. Forget the air fresheners that get in the way and go with this genius PERK Visor Wrap car air freshener instead! It tucks onto your visor using a specially contoured clip that grips, allowing the visor to be used as intended – to block the sun. It will keep your vehicle smelling fresh for up to 30 days of fabulous fragrance and kid stink blocking power!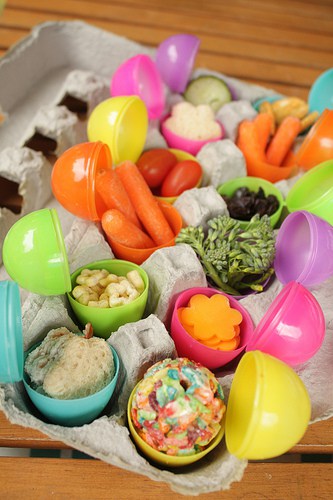 This Easter egg snack packs idea from A Kailo Chic Life are an ingenious way to pack snacks for the car and hand them out. You can even toss them to each child easily from the front seat. It can become a game and snack in one! Bring a cooler and pack your eggs with fruits and veggies in them (think grapes and carrots) and keep them in the cooler. Pack a separate bag with eggs filled with dry snacks like cheese crackers, dry cereal and raisins.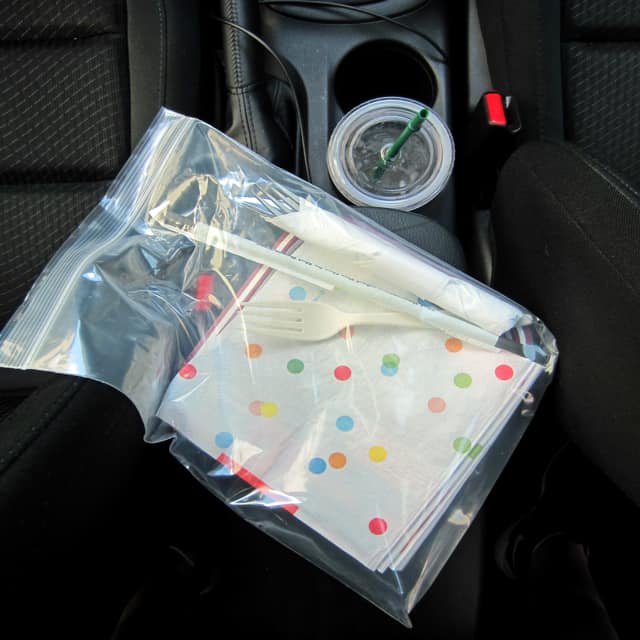 These ready made dinner kits from Modern Parents Messy Kids are the perfect way to eat dinner on the go while in the car. I make up several of these with plastic utensils, napkins, and a straw all tucked in a plastic bag and keep them in the glove box. Now when we stop for a meal on the go they each have everything they need and they can then tuck their garbage into the plastic bag and seal it so the stink gets sealed in too!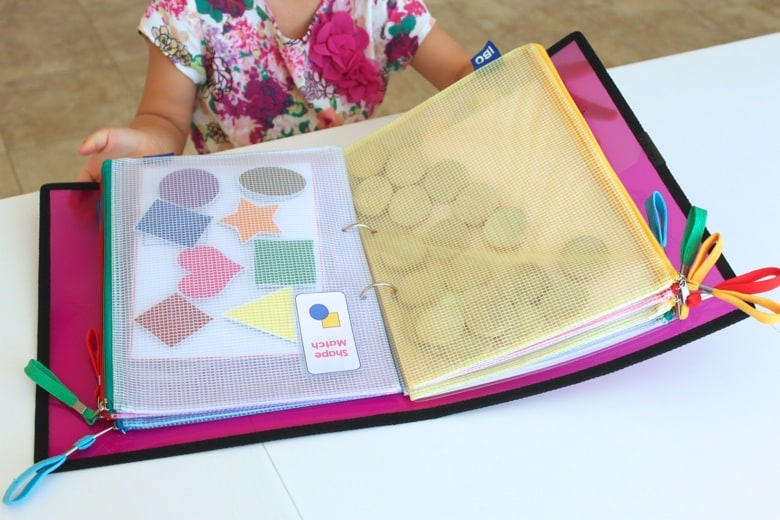 Boredom is bound to hit when taking long road trips so be prepared with these incredibly fun kids activity kits. The ideas in here are so fun and I love how organized they are in the binder!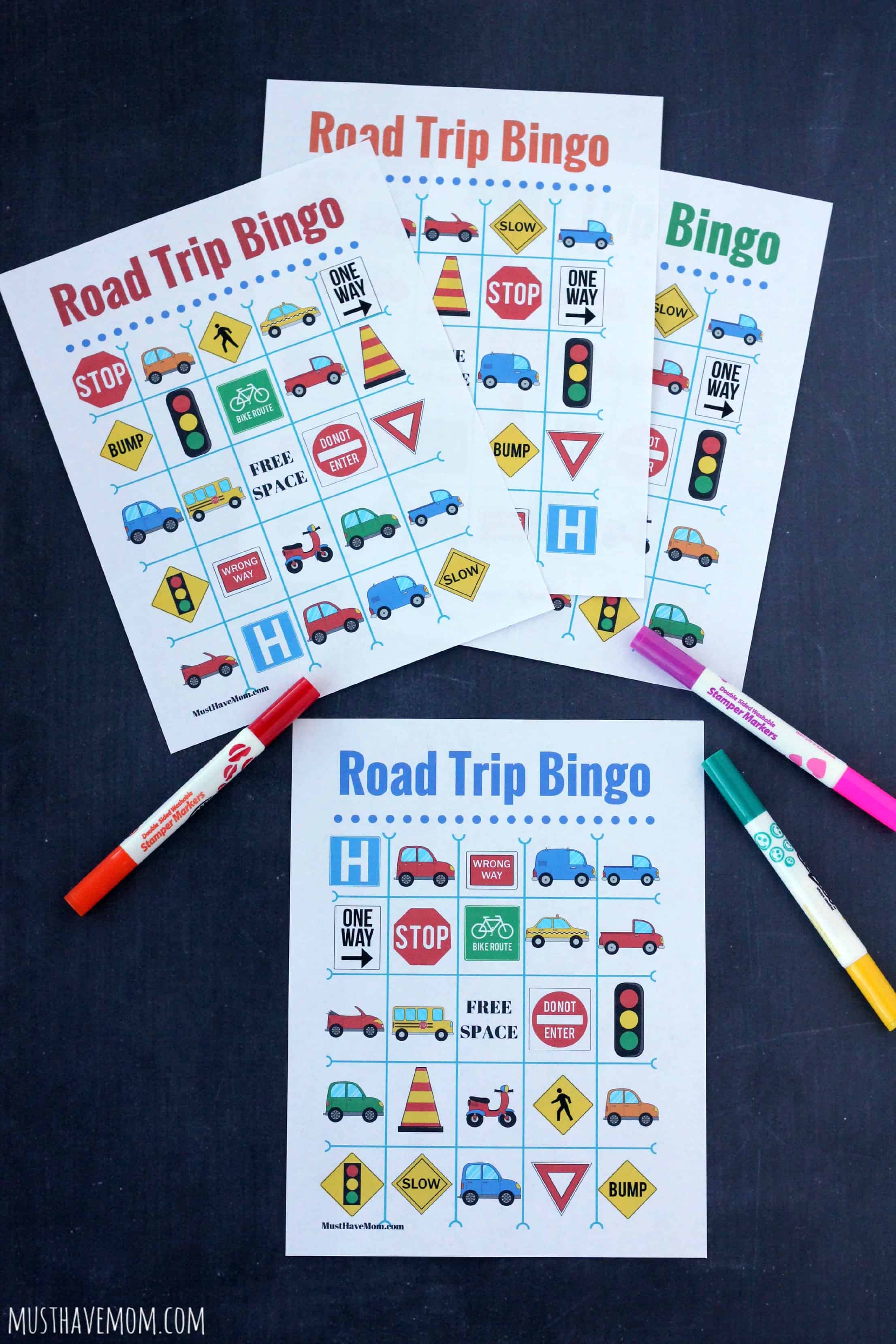 Print off these free printable road trip bingo sheets and laminate them and use dry erase markers to mark them off or just print off several and use markers to mark off the objects as the spot them. These are great boredom busters and pass a lot of time.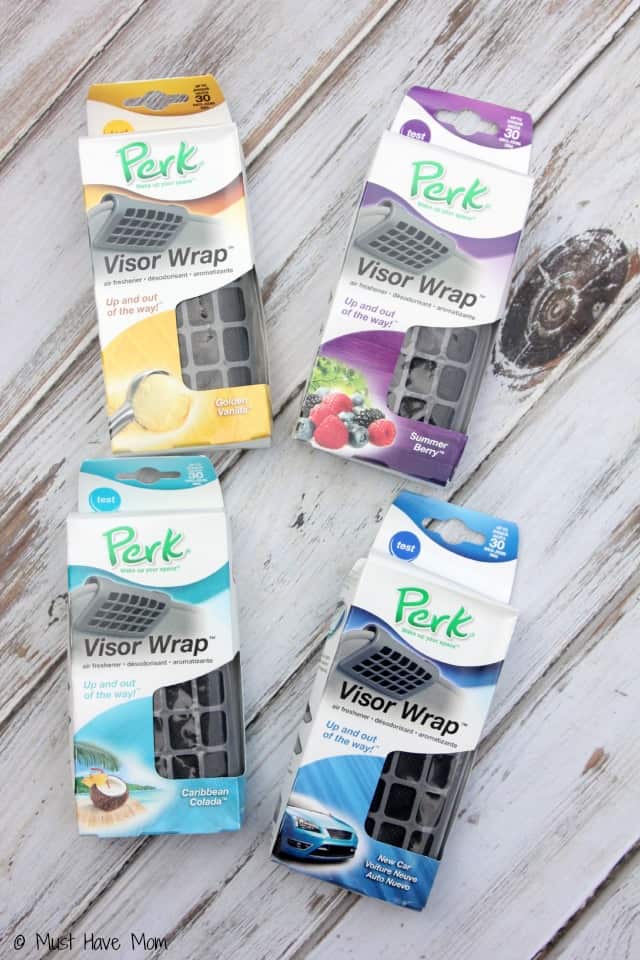 My favorite PERK scent is the Golden Vanilla! I love that these car air fresheners are out of my line of sight but still close to where I can smell them. They are easy to clip on the visor and they don't leak or stain at all. Plus the scent lasts 30 days! StediScent™ technology delivers consistent fragrance that is the same from the first day to the last day.
PERK products can be found at – Walmart, Target, Advance Auto Parts, AutoZone, Meijer, Kroger, Pep Boys, Publix, CVS, and other places auto air fresheners are sold.
What are your favorite car travel hacks?