Keep Kids Healthy at Back To School Time by Sending Wet Ones!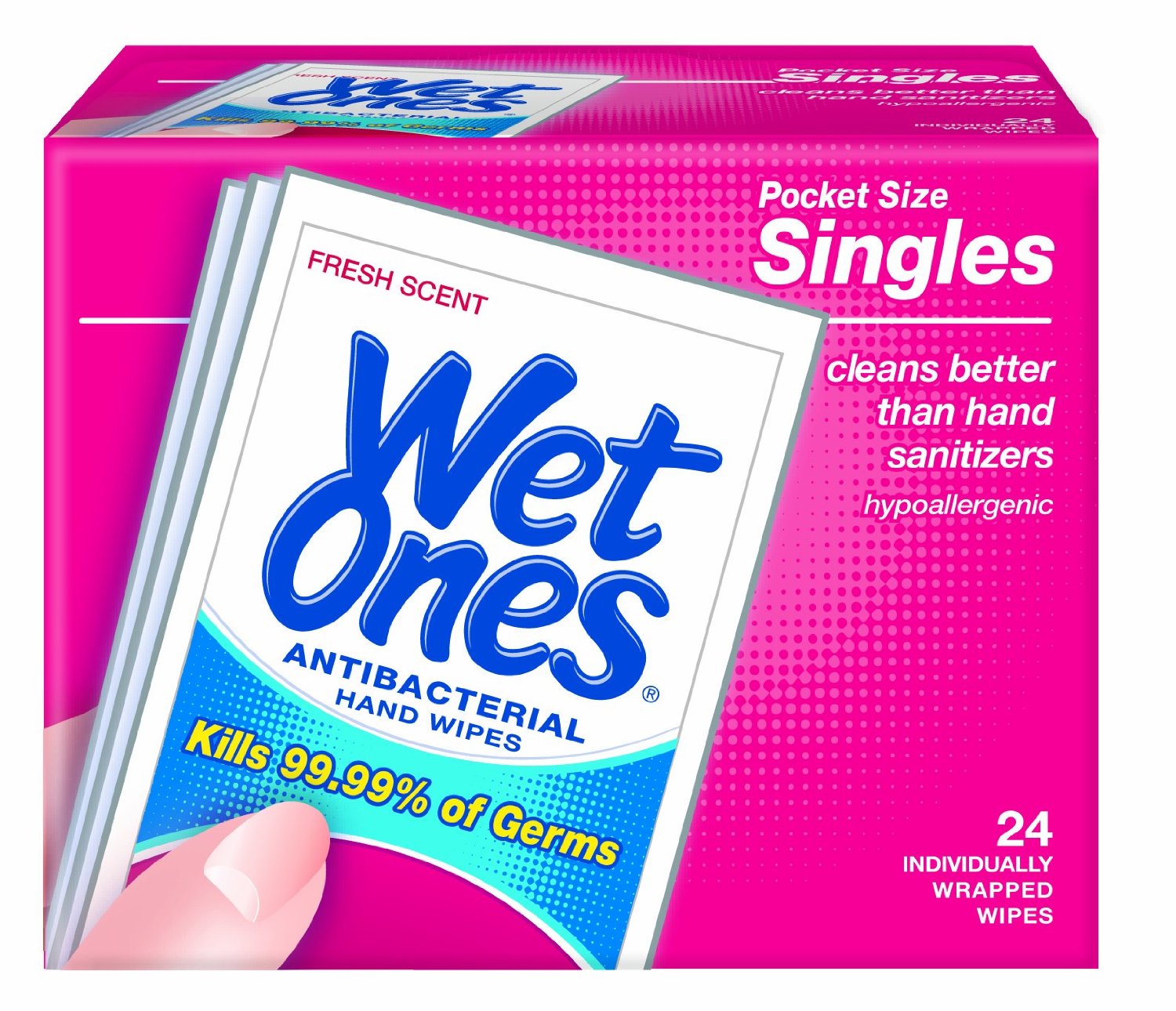 With back to school time comes all of the germs that the kids bring home. I always dread back to school time because inevitably I know that means that colds will be passed around and around. You don't have to sit by idly and wait to get sick though! There are many easy steps you can take to keep you and your children healthy all year.
Teaching your kids the importance of proper hand washing is a HUGE first step in the prevention of passing cold and flu germs around. Soap and water aren't always readily available so I also rely on Wet Ones. They keep our hands clean and germ free when water isn't available and they are also great for removing dirt and residue.
Teach your kids to cover their cough and sneeze into their elbow to prevent the passing of germs.
Keep your kids home when they have a fever or have vomiting/diarrhea.
Teach your older kids not to touch their face when out and about because that's how germs enter your system. You touch a surface infected with germs and then touch your eyes or nose and the germs enter your body.
Make sure your kids are getting plenty of rest each night.
Make sure they are eating healthy, balanced meals.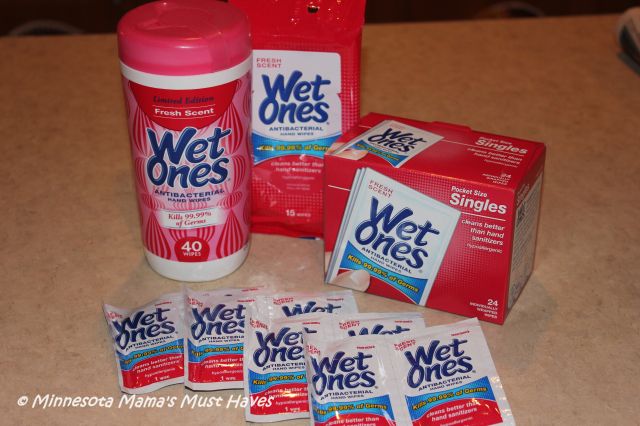 I love that Wet Ones come in so many different sizes too. The big canisters are perfect for sending back to school for the classroom. I know my class supply list has disinfecting wipes on it and I will be sending Wet Ones. The singles are perfect for tucking into Danika's lunch pail and back pack so she has a wipe before she eats lunch and also has a pack of them in her backpack for anytime she might need them.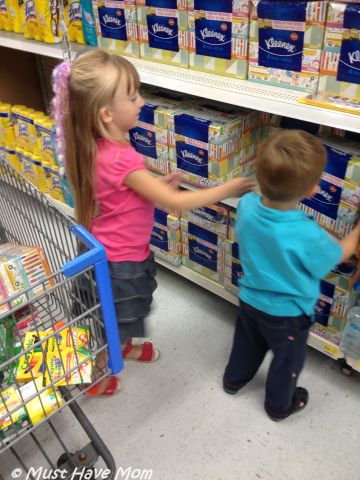 We went back to school shopping and stocked up on all the essentials. Every classroom has a list of supplies that they need to get them through the year. Staples on that list seem to be Kleenex and Wet Ones! Of course you always have your typical school supply list with crayons, markers and notebooks on it but don't forget to help stock the classroom with much needed supplies too.
We all know that it takes a lot to fill and keep a classroom stocked with supplies throughout the school year. Wet Ones is a proud supporter of teachers through their partnership with TeacherLists.com – a service that helps teachers connect with their parents around classroom needs.  Since joining forces with TeacherLists.com in 2012, Wet Ones has donated 15,000 products to teachers all across the country as a jump start to getting their wish lists filled!
As your kids head back to school what are some of the essentials on your list? What tips do you use every year to stay healthy despite all of the germs floating around?