Get Better Sleep With A Proper Pillow & DIY Lavender Pillow Spray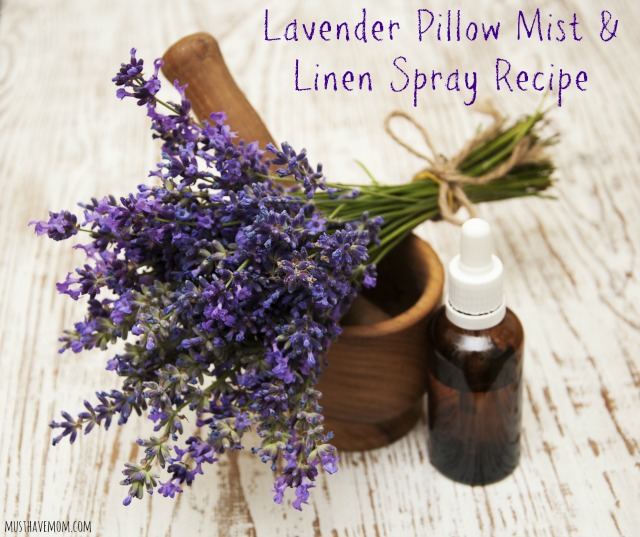 Sleep is a precious commodity. For most moms it comes in limited supply so when we can lay down and sleep it's imperative that we get a good night's rest! I use this lavender pillow mist recipe to spritz my pillow each night and help me fall to sleep quickly. It's really easy to mix up and also doubles as a linen spray to freshen up your linens and get them smelling amazing. Skip the chemical laden softeners and opt for this natural scent on your sheets and towels instead!
To make this spray you will need a 2oz or 4 oz glass spray bottle. You can order them for really cheap on Amazon
. Then just add a pinch of salt to the bottle first. Then add 10-15 drops of Lavender essential oil. Now top off your bottle with distilled water (purified water will work fine too!). Shake it a little to mix it up and you are ready to spritz your way to a more relaxing and restful sleep. It smells so good!
Another key to getting good rest is having the correct pillow. There is nothing worse than sleeping on a bad pillow. I personally struggle with neck alignment issues and I've had nights that I wake up after sleeping on the wrong kind of pillow and I can't even turn my head because my neck is out of alignment and hitting a nerve. This is then followed by several chiropractor visits, applications of valor essential oil and ice. It's terrible and I try to ensure that never happens by making sure I am sleeping on the best pillow I can. I love the Proper Pillow because it does exactly what I need, it aligns my spine perfectly so it stays in alignment and my neck and back don't hurt in the morning.
If you suffer from spinal pain then I would definitely try the Proper Pillow. If you don't have any history of back problems then I recommend trying the Proper Pillow now before you do! The Proper Pillow maintains the normal 20-40° cervical curve and is perfect for side or back sleepers. It also has a cooling layer which I love!
Don't sacrifice your sleep! Use these tips to help you get the best night sleep possible! Want the Lavender Pillow Spray recipe? Print it off below!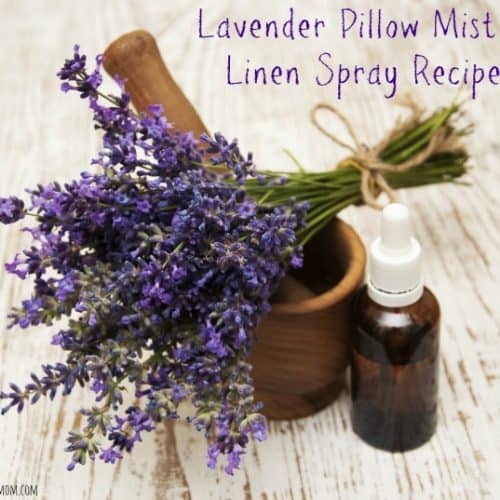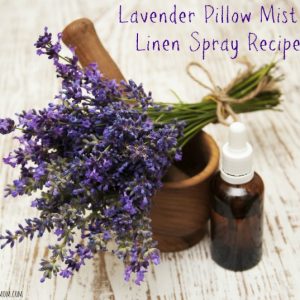 DIY Lavender Pillow Spray
Use this spray to mist your pillow each night or as a refreshing linen spray.
Ingredients
One 2 oz or 4 oz glass spray bottle

A pinch of epsom salt

10-15

drops Lavender essential oil

Distilled or filtered water
Instructions
First add the pinch of salt and essential oil to your glass spray bottle.

Then top off with water.

Give it a shake to mix it up.

Spritz on your pillow each night to promote relaxation and better sleep or use as a linen spray.
What tips do you use to get better sleep?