Celebrate National Sloppy Joe Day TODAY With These 10 Delicious Sloppy Joe Recipes
Sloppy Joes are a family favorite in my household. Not only are they easy to make but you can get creative with it and come up with something completely unique! Don't get stuck in a rut making the same old sloppy joe recipe every night! Mix it up a little? Need some inspiration? You'll find that here! Did you know that today is National Sloppy Joe day?! Well, it is! In honor of National Sloppy Joe Day I have compiled ten delicious sloppy joe recipes for you to try! These are not your average sloppy joe sandwiches though. These are innovative and creative spins to the traditional sloppy joe.
Here are some tasty Sloppy Joe recipes that I just know you'll love as much as I do! Pick one and make it today in honor of National Sloppy Joe day!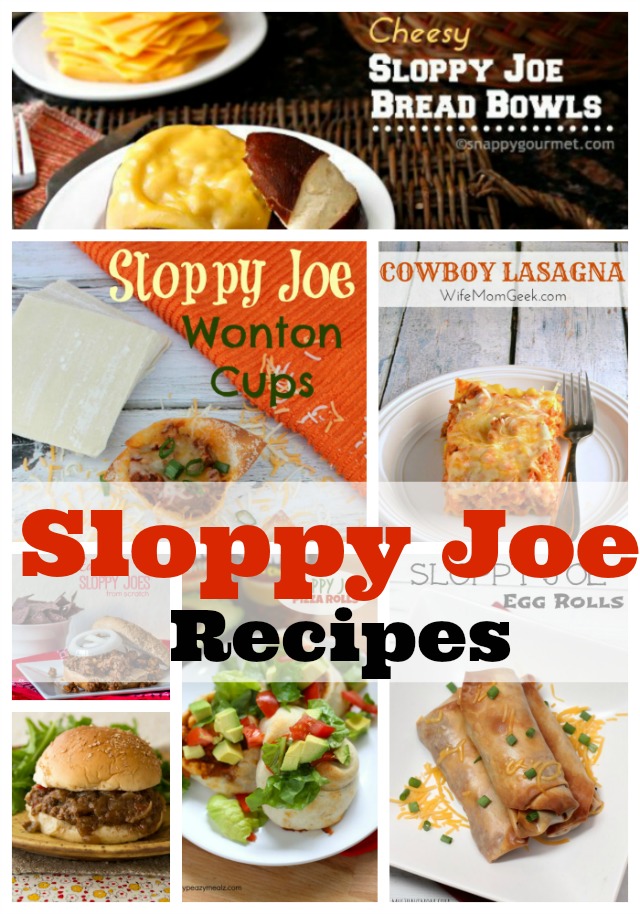 1. Sloppy Joe Won Ton Cups right here at Must Have Mom. Warning these are amazing!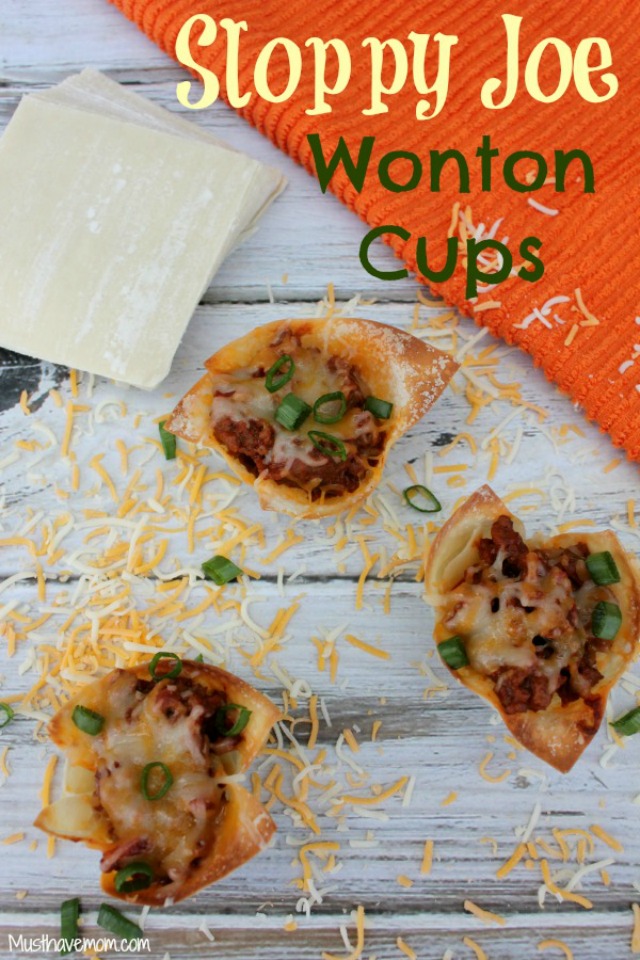 2. Sloppy Joe Casserole from Just Us Four Blog. Perfect for feeding the family!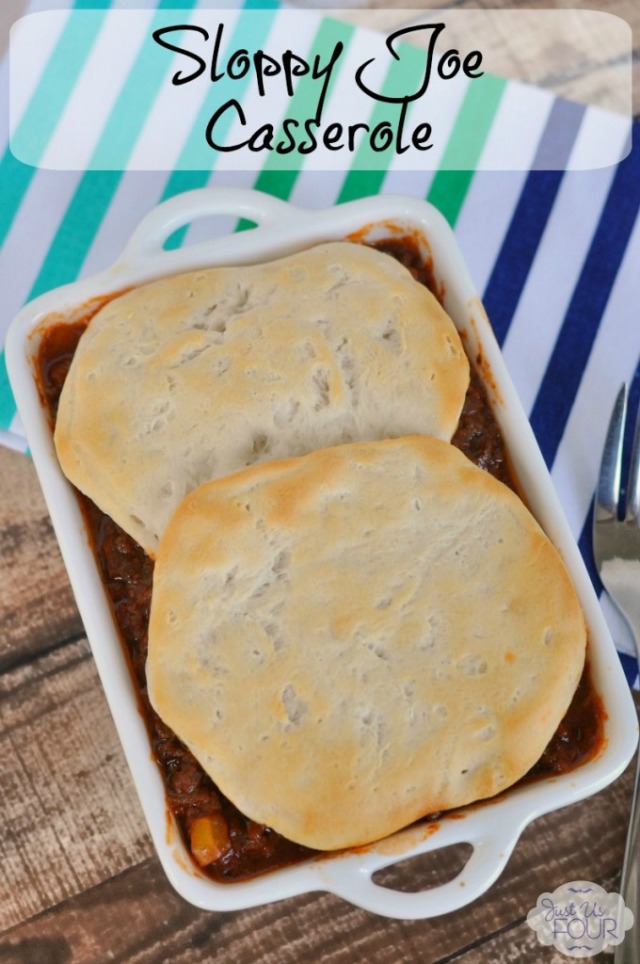 3. Sloppy Joe Egg Roll Recipe from me :), Must Have Mom. This is a great way to repurpose your sloppy joe leftovers! Take the leftover meat the next day and make them into egg rolls. Now you've got a new meal out of your leftovers! Score!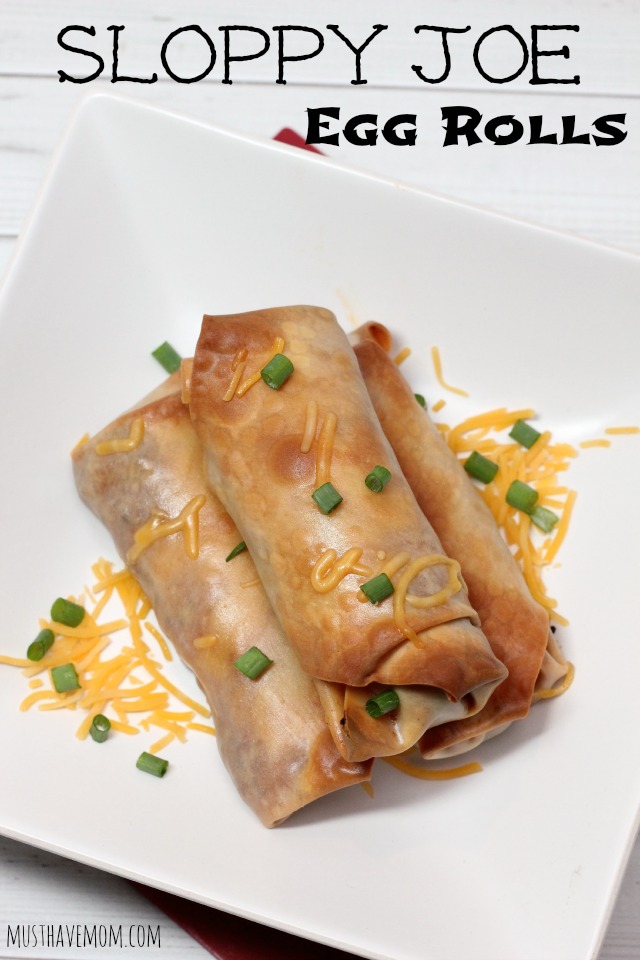 4. Sloppy Joe Cowboy Lasagna from Wife Mom Geek. What a fun twist on lasagna!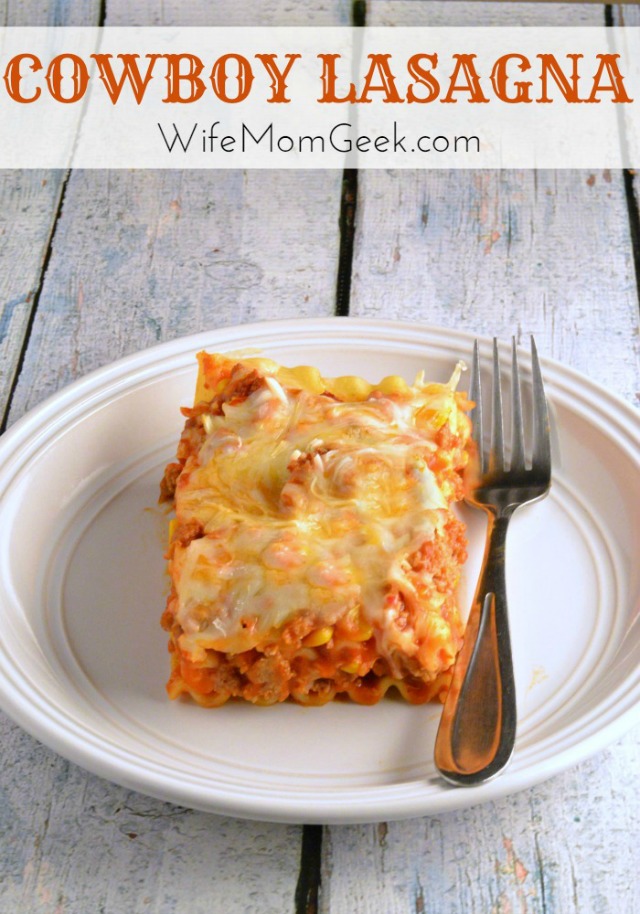 5. Easy Sloppy Joe's from Around My Family Table. Sloppy Joes from scratch, no pre-made mix required!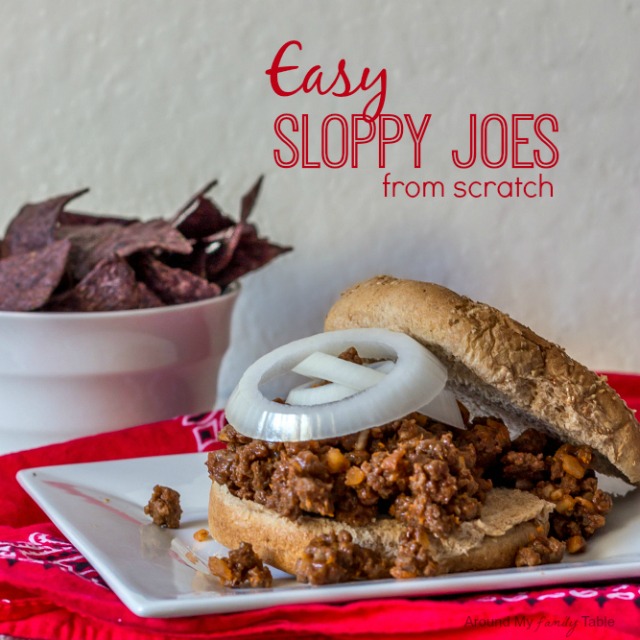 6. Skinny Joes from Healthy Seasonal Recipes. Need a skinny twist on the classic Sloppy Joe? This recipe lightens it up!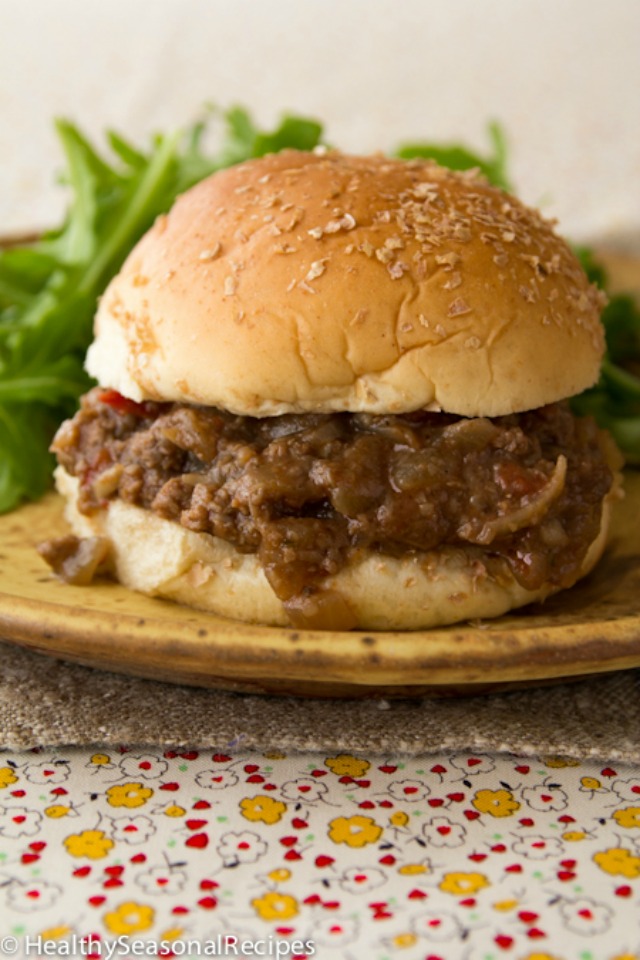 7. Cheesy Sloppy Joe Bread Bowls from Snappy Gourmet. Everything tastes better in a bread bowl!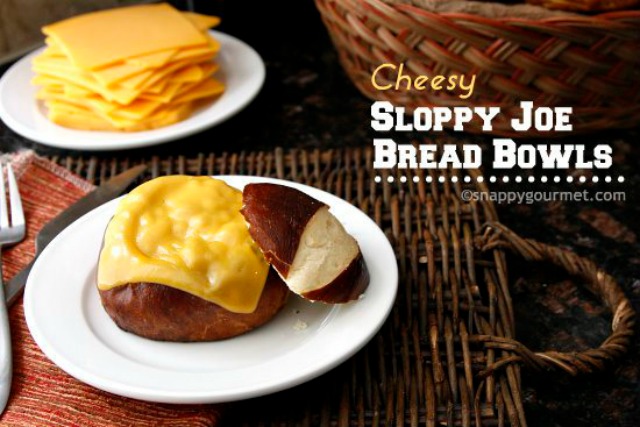 8. Sloppy Joe Casserole from About A Mom. This looks amazing! My kids would even go for this casserole.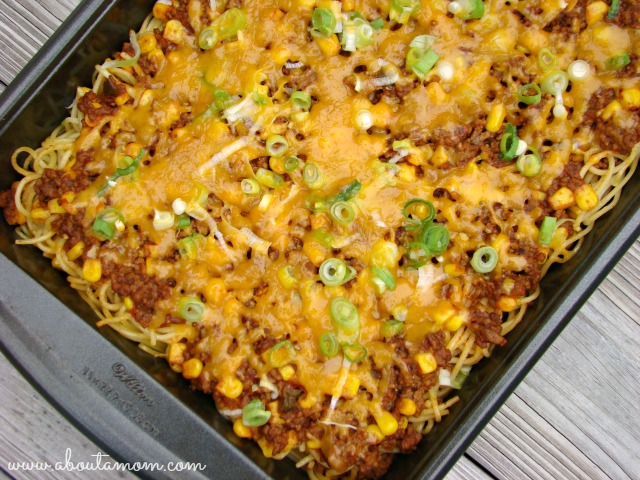 9. Sloppy Joe Pizza Rolls from Eazy Peazy Mealz. Perfect finger food for picky kids!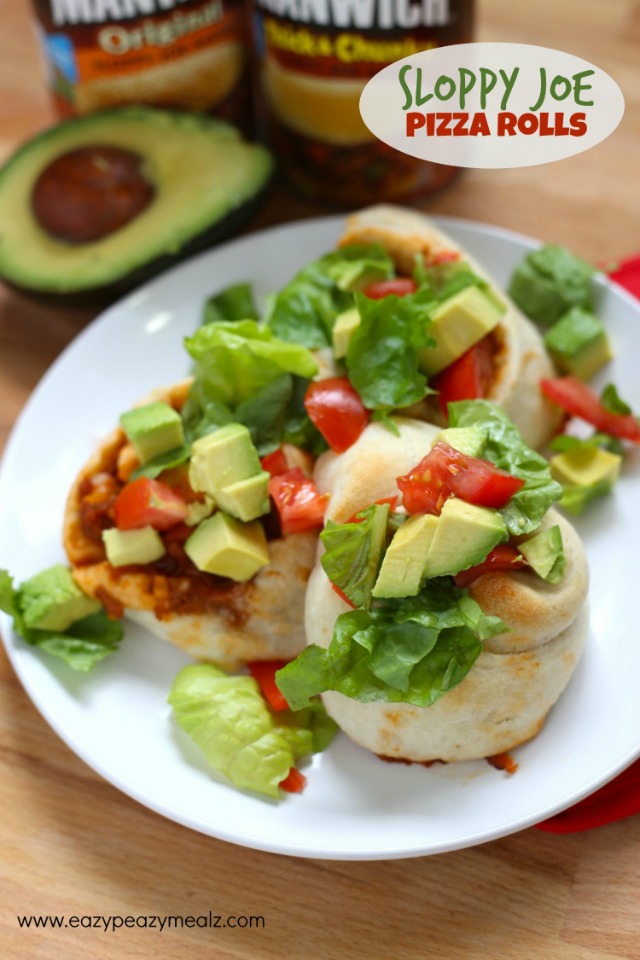 What is your favorite way to eat Sloppy Joe's?