Free Printable Christmas Games
Add some festive fun to your holiday season with these free printable Christmas games! From Christmas pictionary to bingo and even a Christmas light scavenger hunt, these games are sure to be a hit!! Perfect for a group activity or even just something to do at home with your family, these printable Christmas games are so much fun.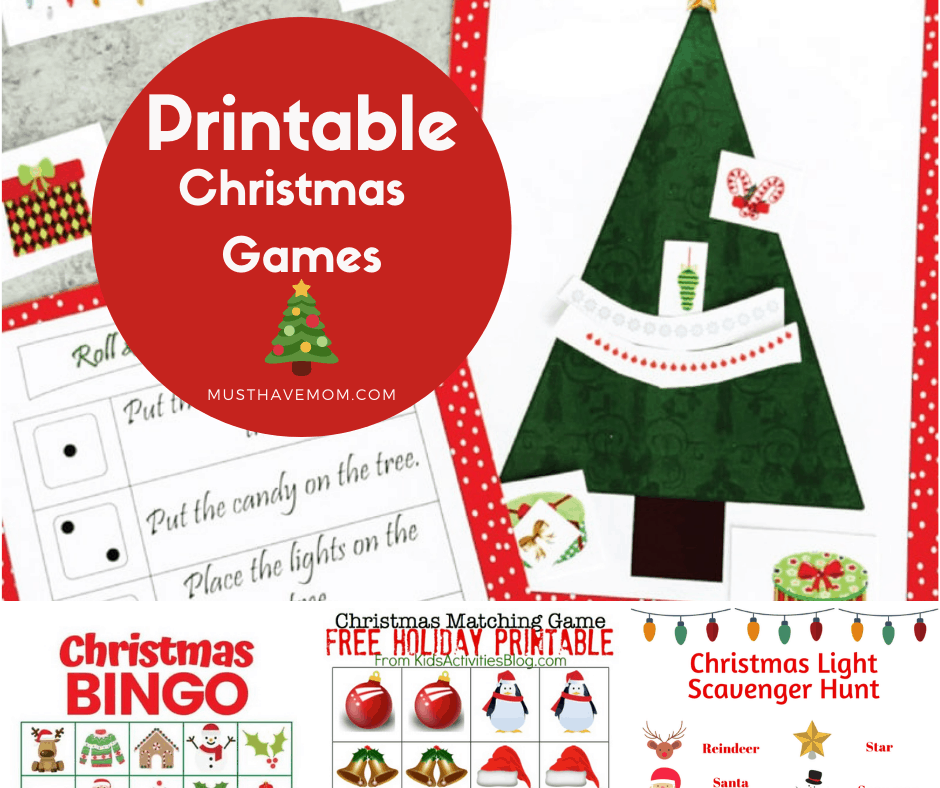 Printable Christmas Games
I know that you already love Christmas games. My Saran Wrap Ball Game and the Eco-Friendly Saran Wrap ball game are already huge hits every Christmas season. These free printable Christmas games are perfect for any holiday party or just to liven up your own celebrations. There is something for everyone from adults to little kids. So what are you waiting for? Print some of these Christmas games and have a blast.
Christmas Bingo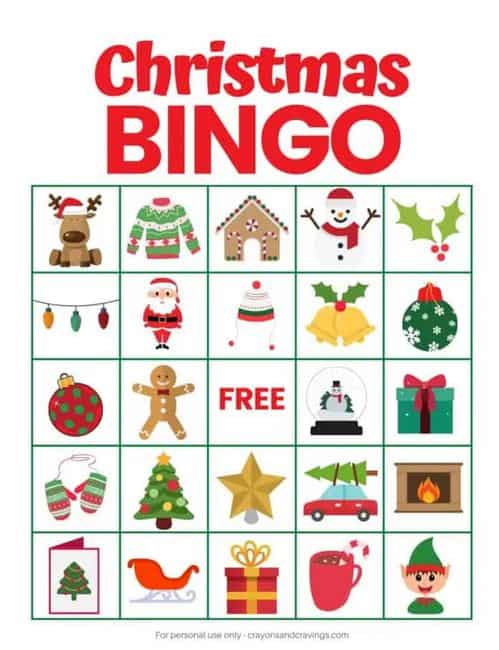 Looking for an easy Christmas game for kids? The kids will love this fun Christmas bingo game! The printable set comes with 10 bingo cards and a set of calling cards.
Christmas Light Scavenger Hunt
Looking at Christmas lights is a fun family tradition for the holidays so why not make it into a fun scavenger hunt! This free printable Christmas light scavenger hunt is sure to be fun for the whole family!
Printable Christmas Pictionary Game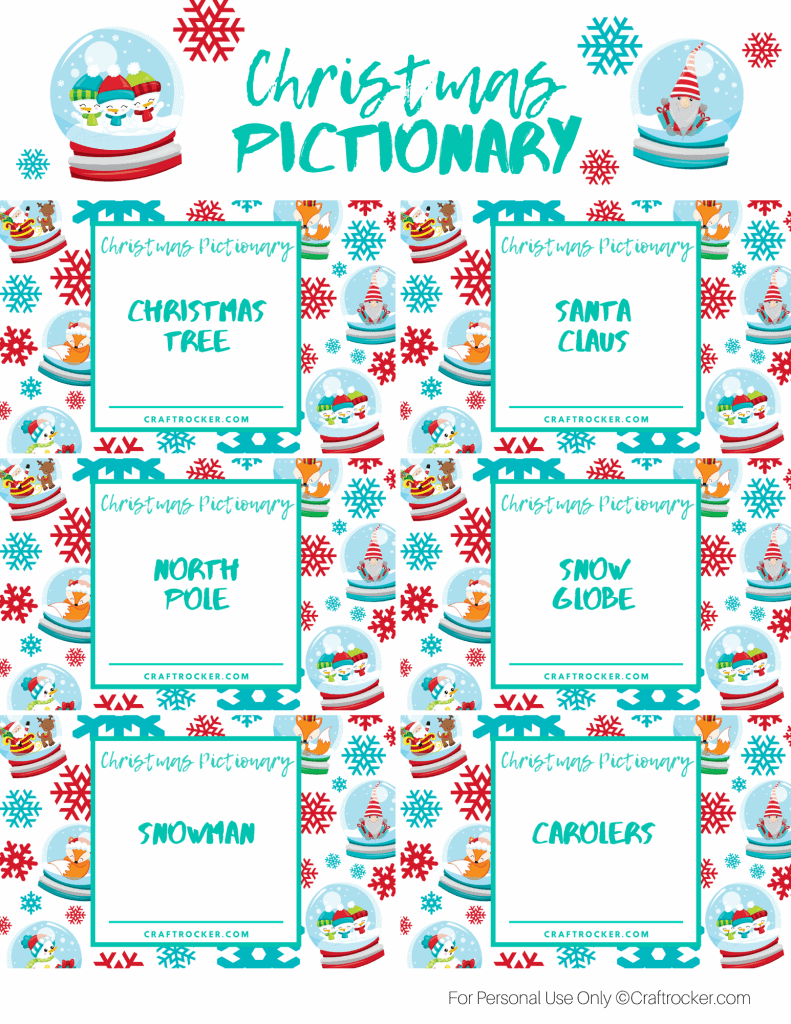 This printable Christmas Pictionary game is a super fun holiday activity for the whole family to enjoy. Plus, get additional ways to play that turn it into an all-night riot fest!
Free Printable Christmas Scavenger Hunt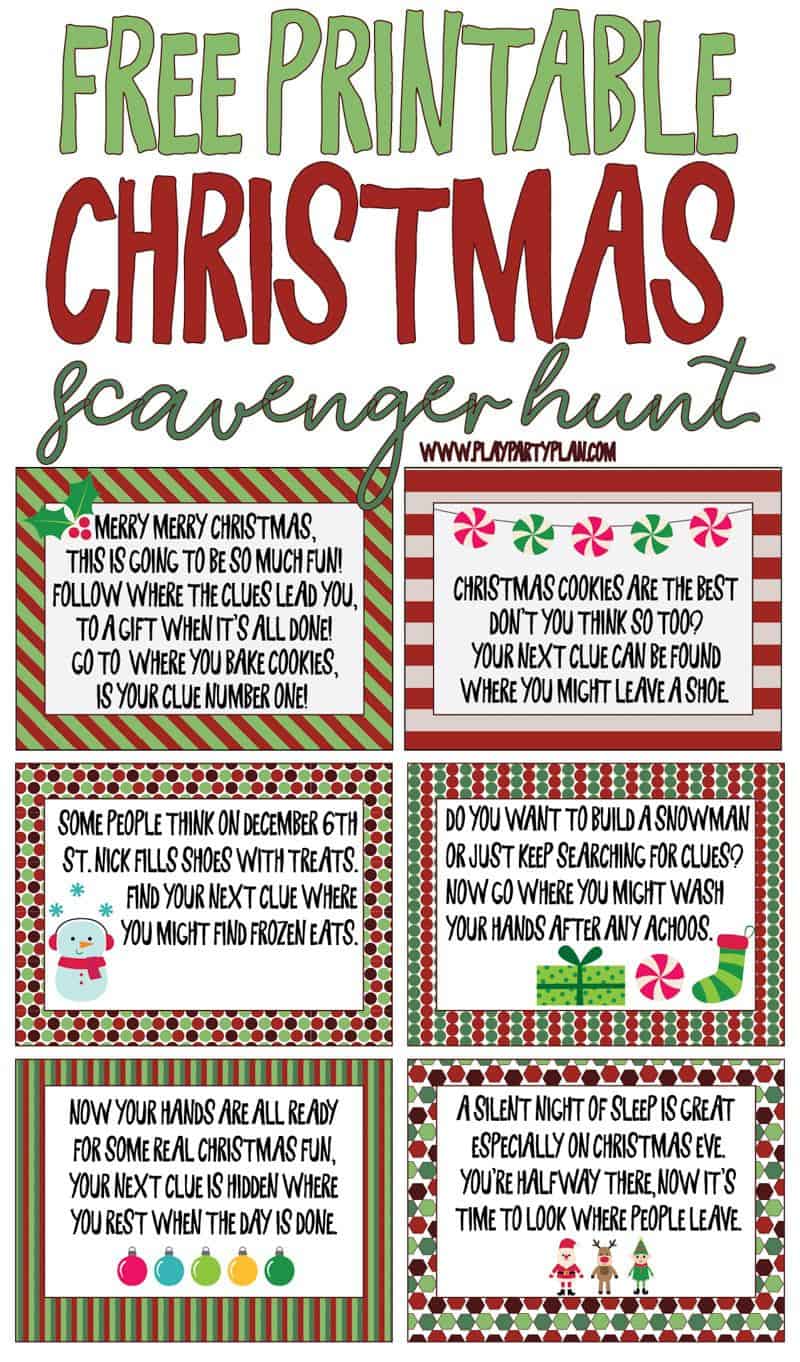 Hide these fun clues around the house and send kids on a Christmas scavenger hunt! Plus a version for teens and adults too!
Roll a Christmas Tree Dice Game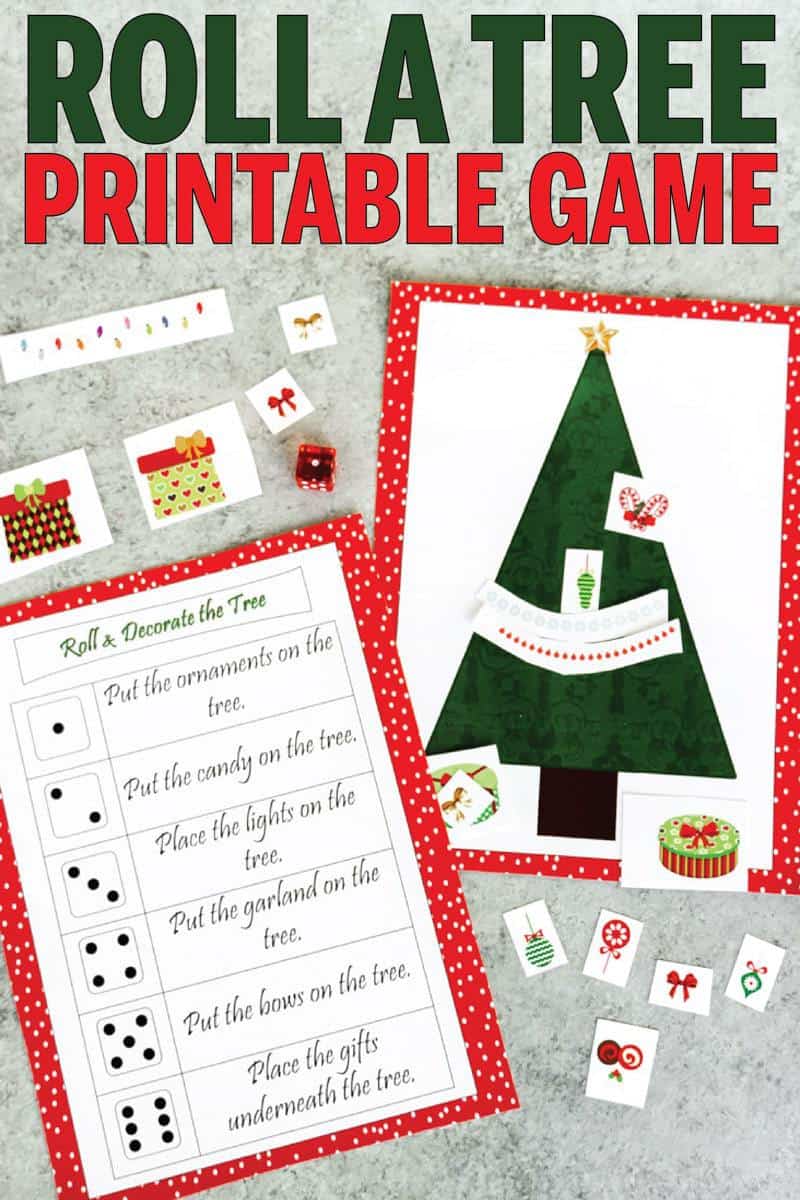 Kids will love this roll a Christmas tree game! Roll, pick a decoration, and create the tree of your dreams!
Christmas Emoji Game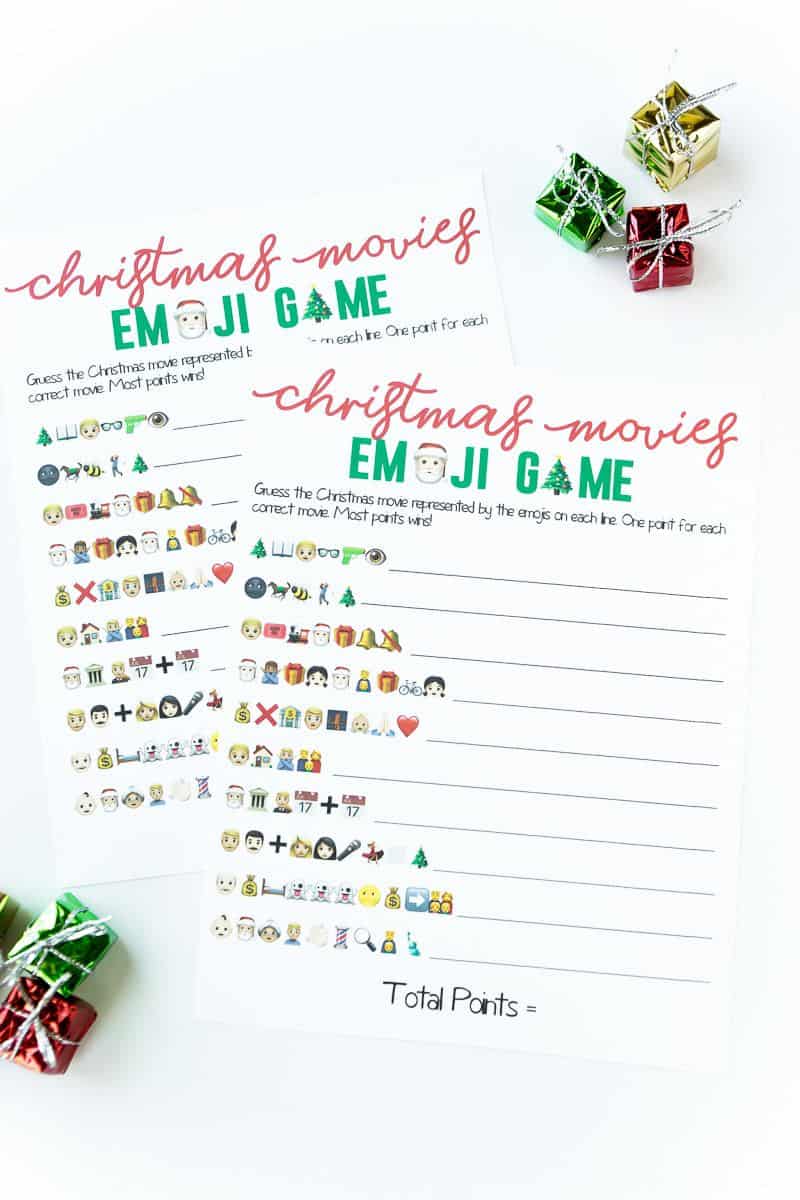 Have a trivia buff in your midst? How many popular Christmas movies can you get just from emojis? This Christmas emoji game is fun for all ages.
Christmas Matching Game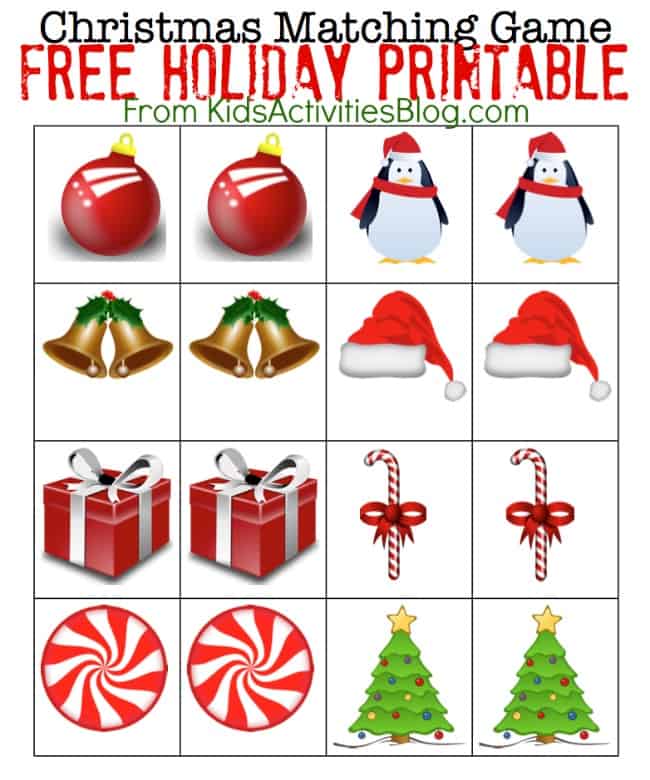 This Christmas matching game printable is a perfect way to keep your children busy. This is a perfect Christmas game for toddlers as well as being a perfect Christmas game for a preschooler.
Picture Bingo Game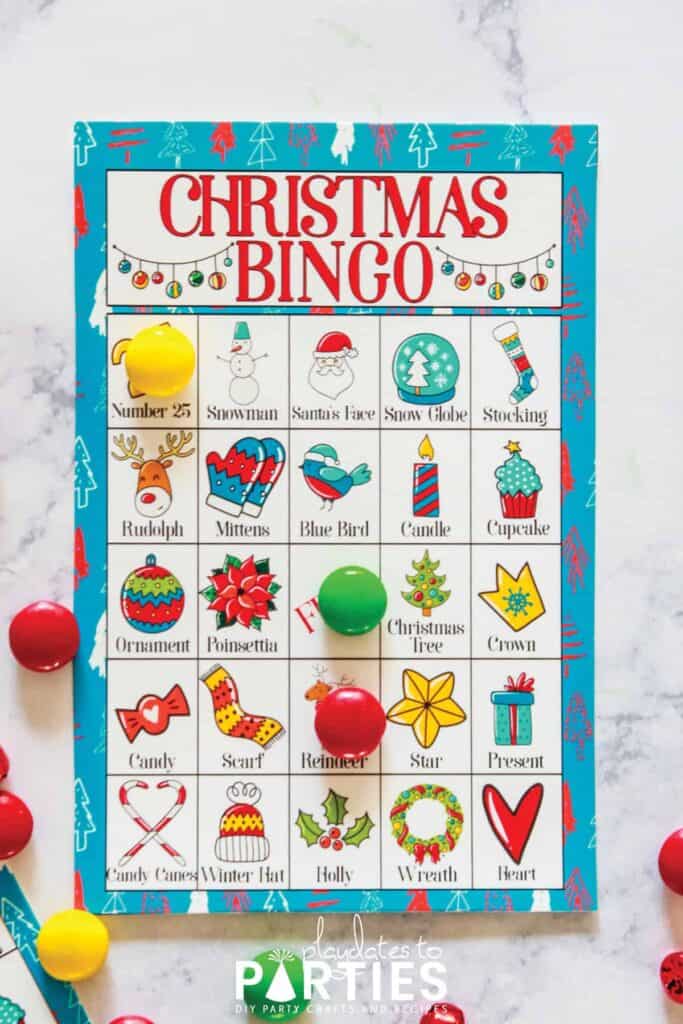 This set of colorful free printable Christmas bingo cards is a fun way for kids to celebrate the holiday season. With both pictures and words, it's an awesome set for students of all ages, including toddler preschool groups, kindergarten, and elementary school. Print out a set and use the call-out card to play the game over and over again at your class party, Christmas party, or as a fun family activity.
Christmas I-Spy Game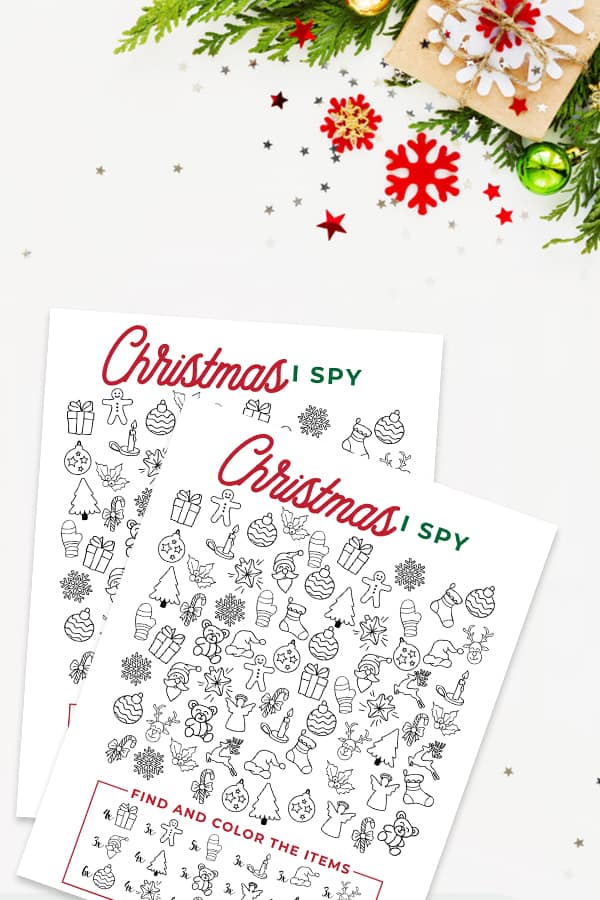 Whether you are looking for a fun thing to keep the kids occupied during the Christmas break or just want something fun to do, this Christmas I Spy game is perfect. It is simple enough for kids of all ages.
Christmas Word Search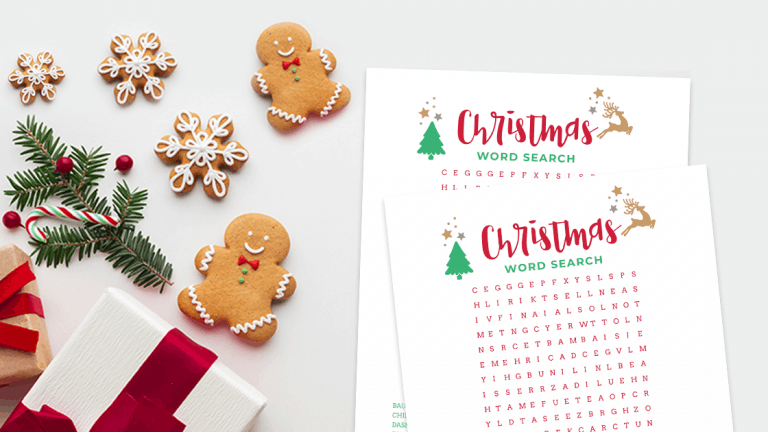 Word searches are a great way for kids to work on their memory skills, spelling skills and kids think they are fun. With this easy word search, kids will love seeing their favorite Christmas terms in the word bank.
Pin Printable Christmas Games
Pin this post so you can find it again year after year.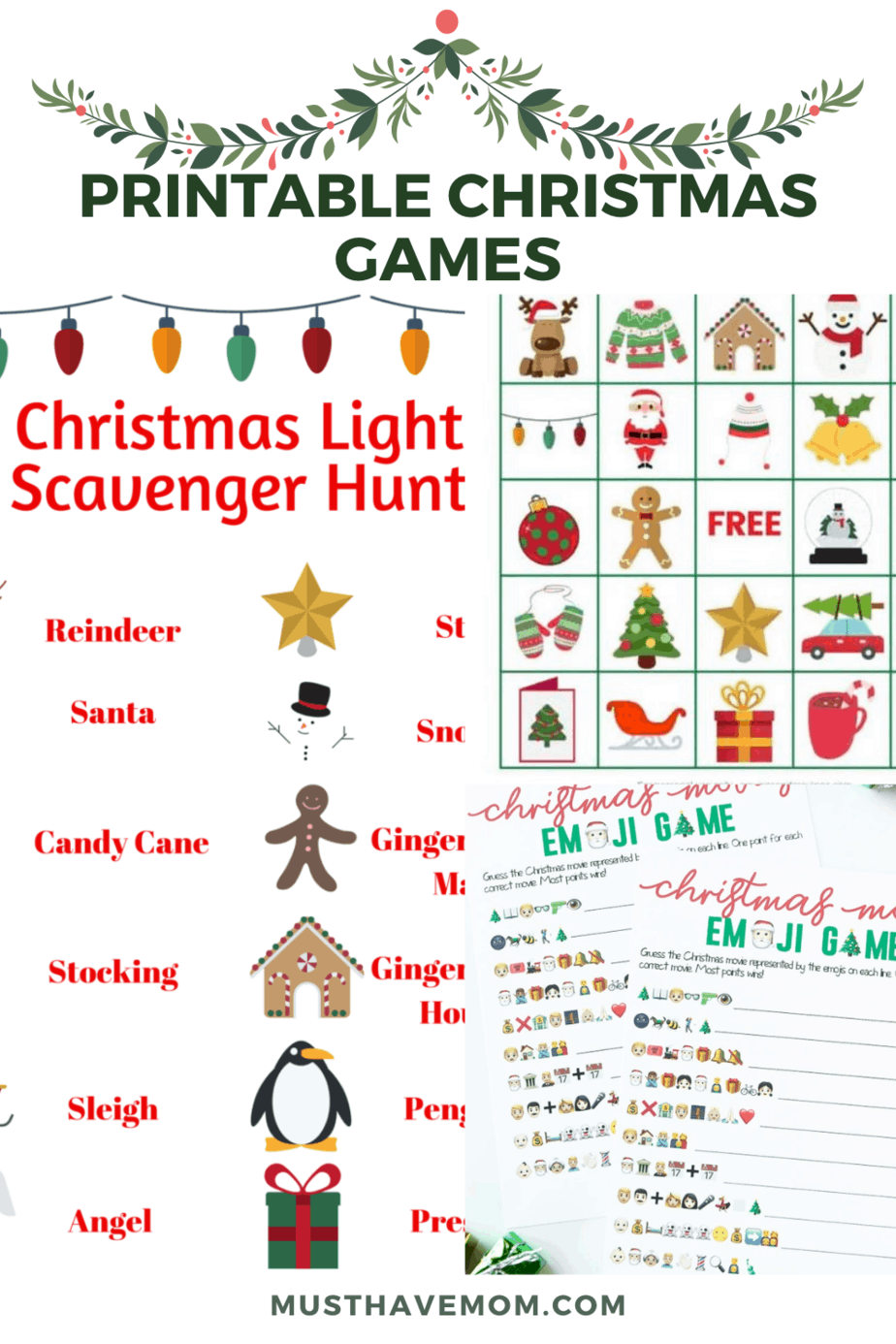 You Might Also Like…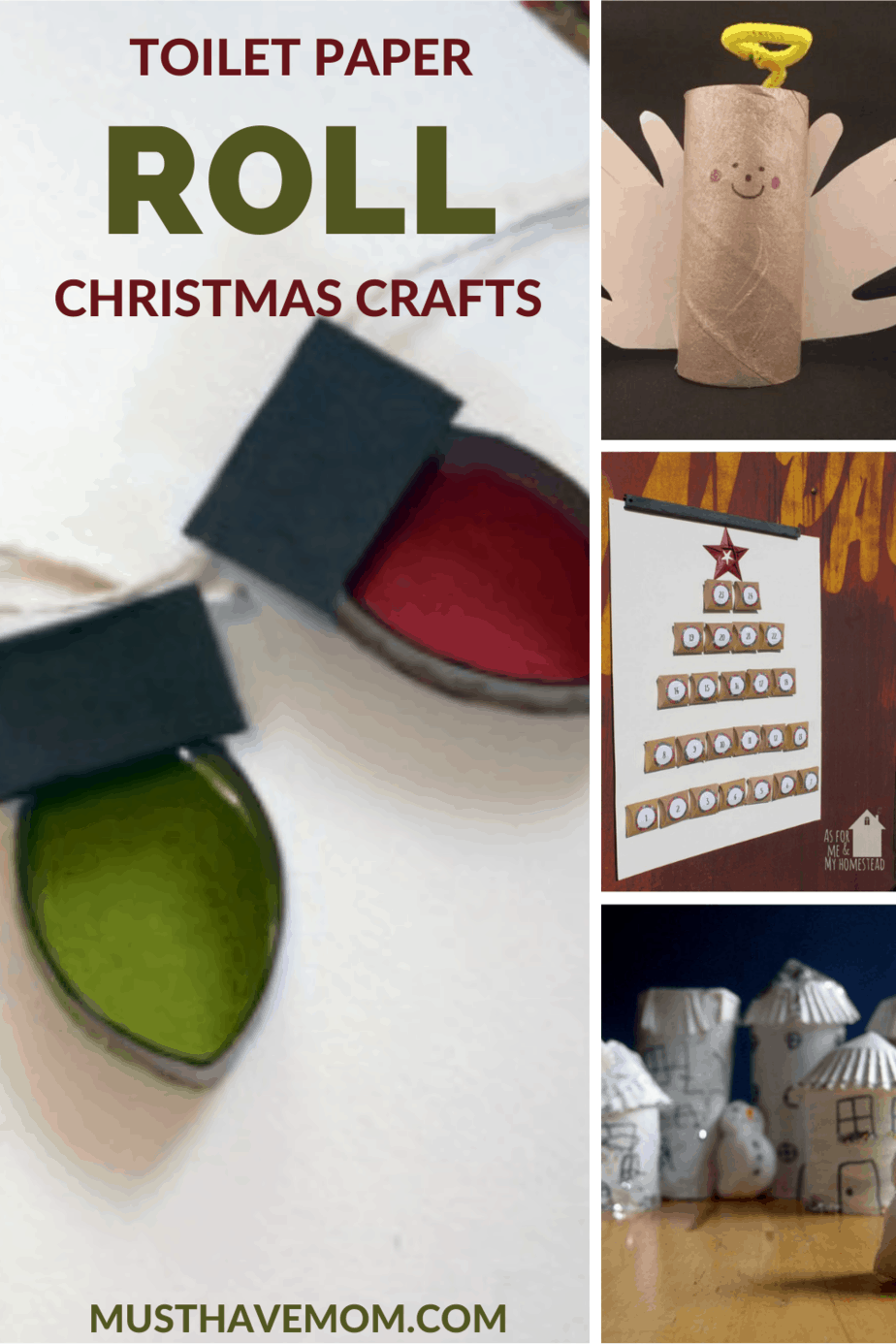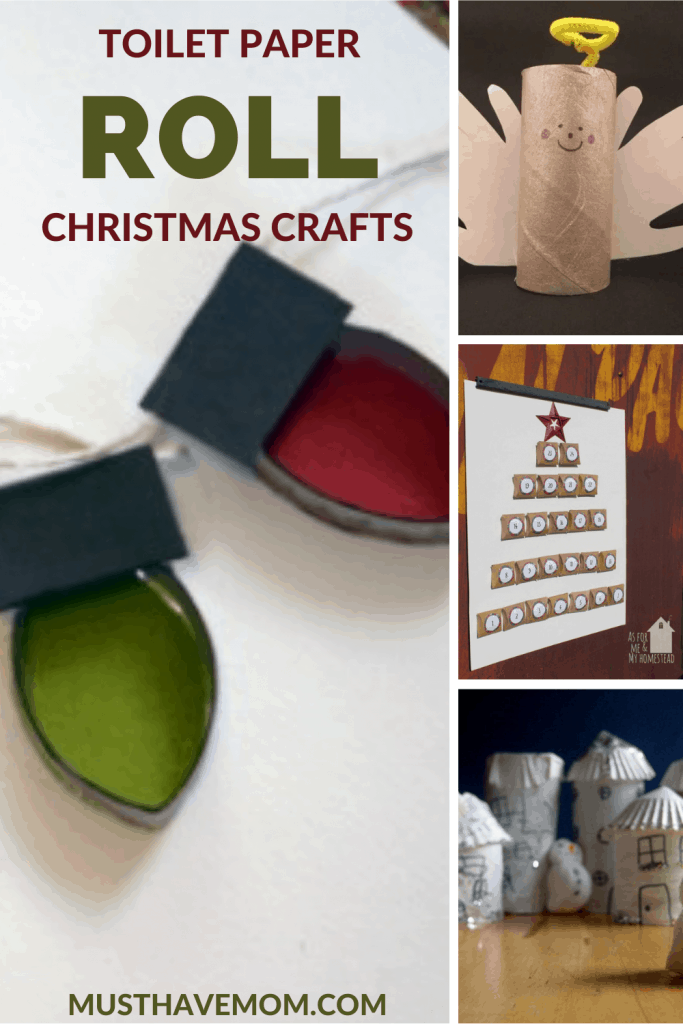 Toilet Paper Roll Christmas Crafts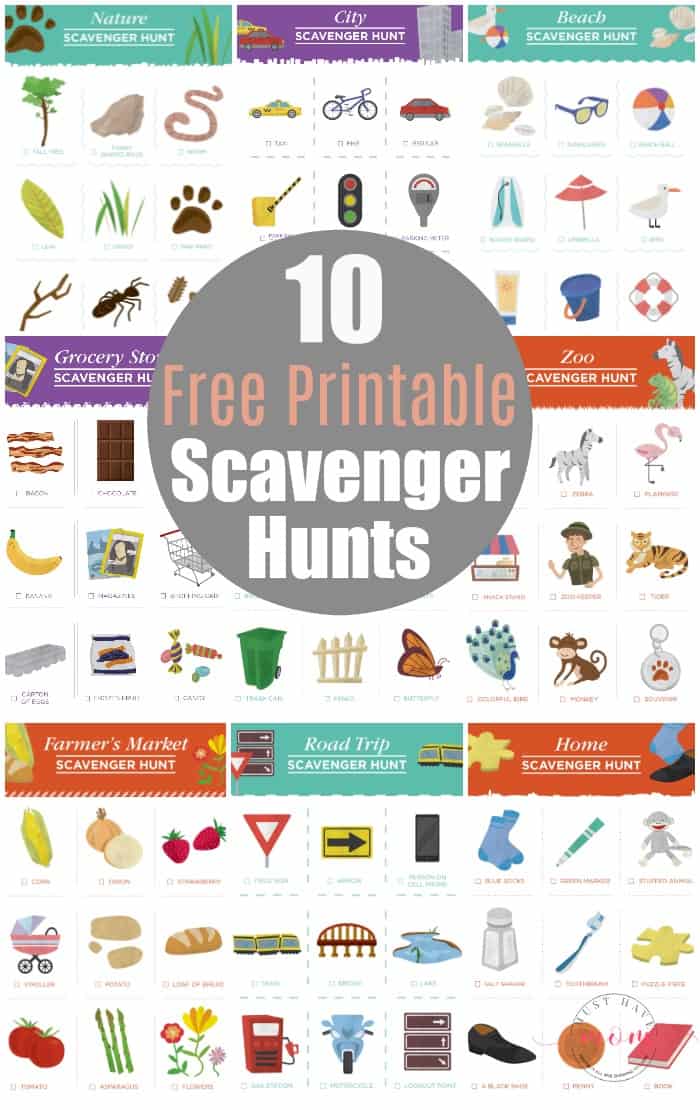 10 Free Scavenger Hunt Printables For Kids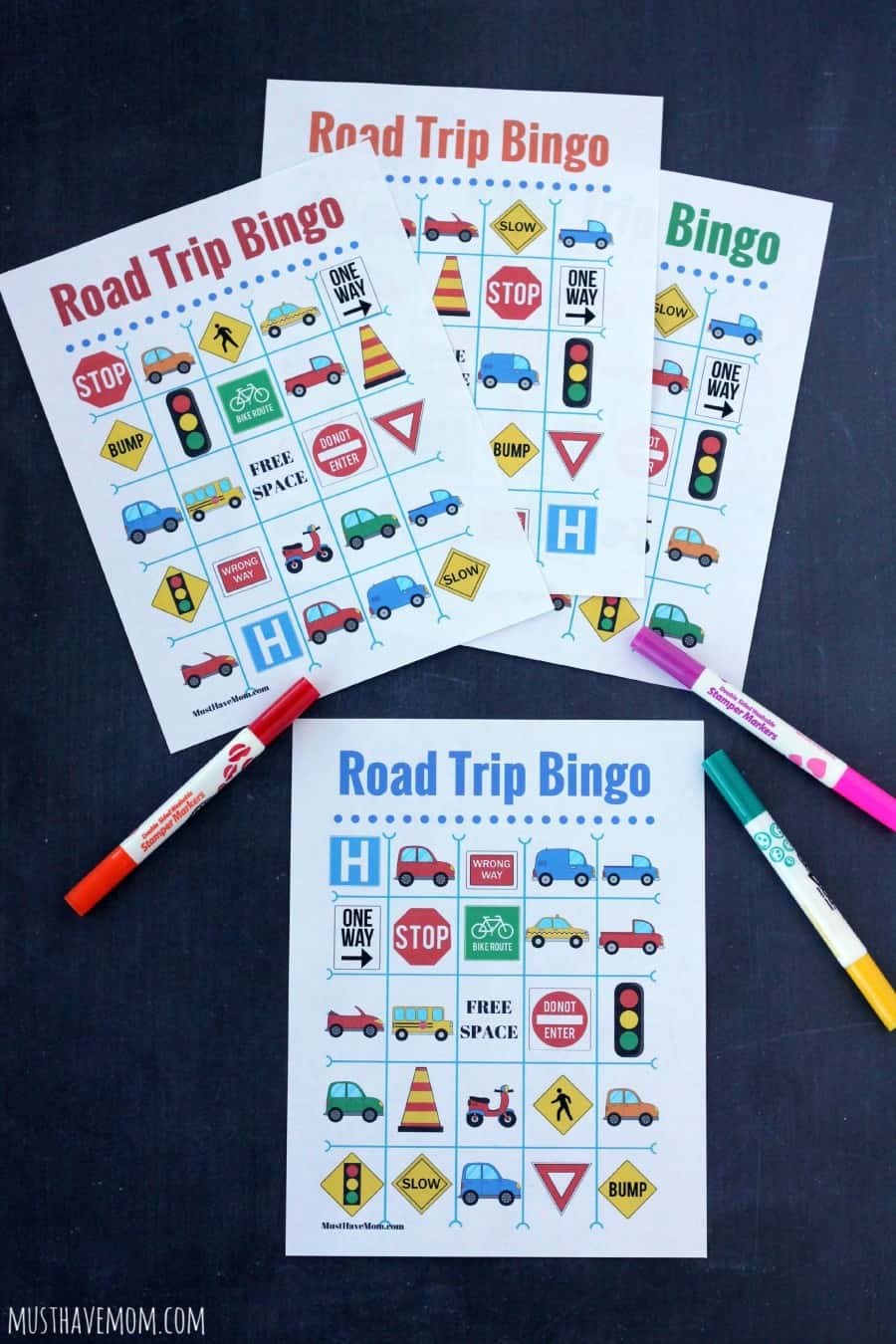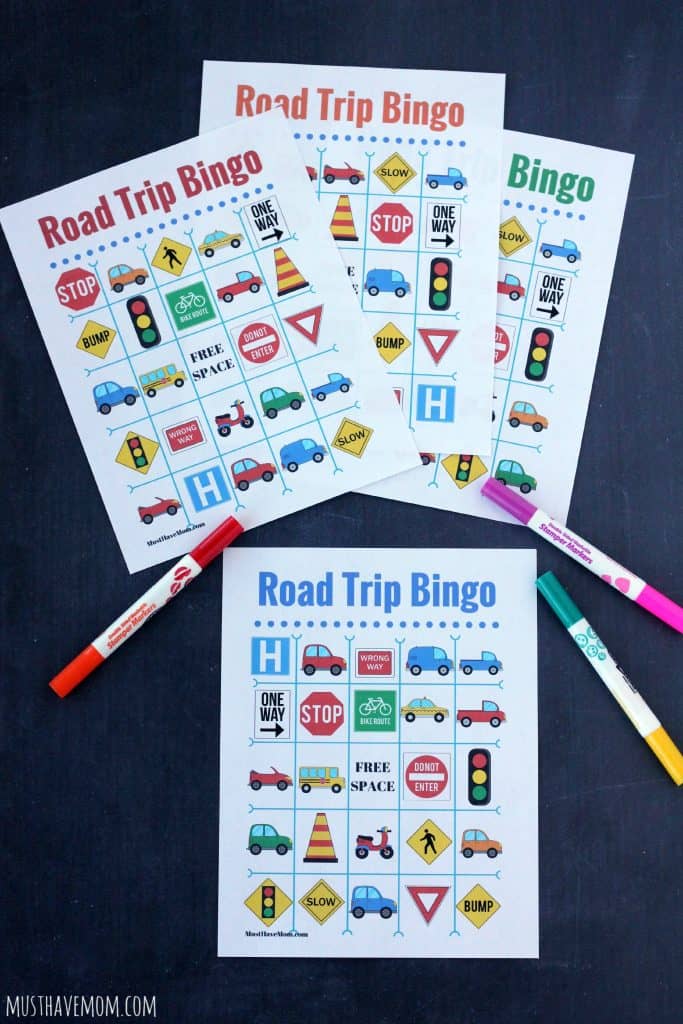 Free Road Trip Bingo Printable