Our feet take hundreds of tons of force impact just during an average day of walking. Add in running or other exercise and it is no wonder that our feet need a little extra attention from time to time. I think most of us splurge on taking care of our feet during sandal season and the rest of the year, we tend to ignore them. This foot care guide will help you pamper your feet a little more.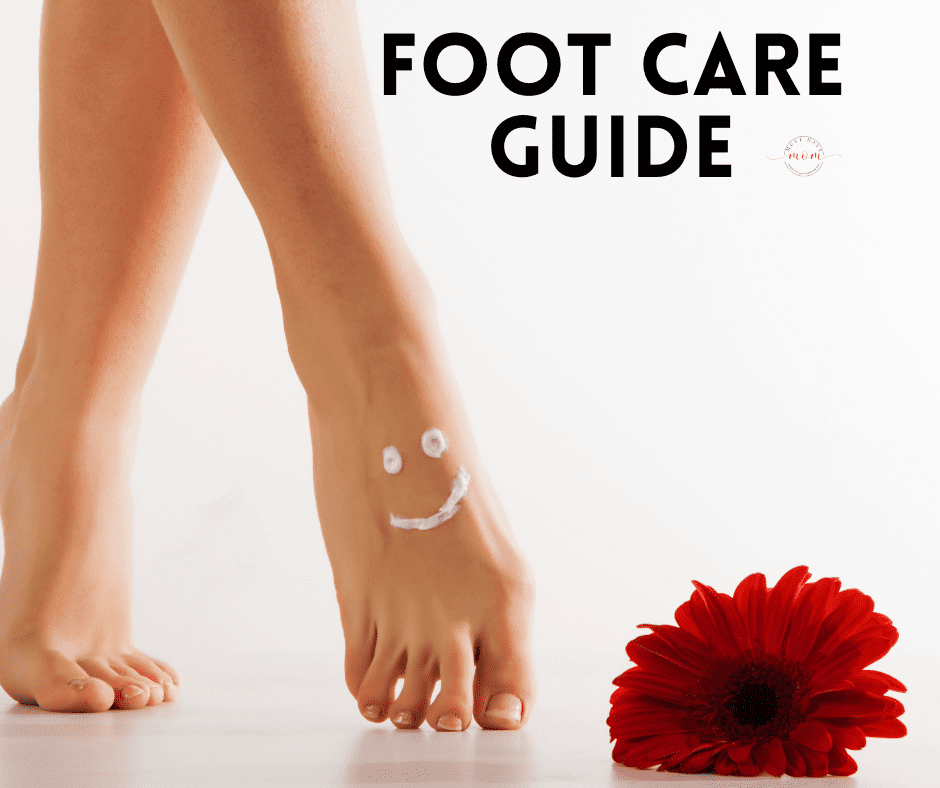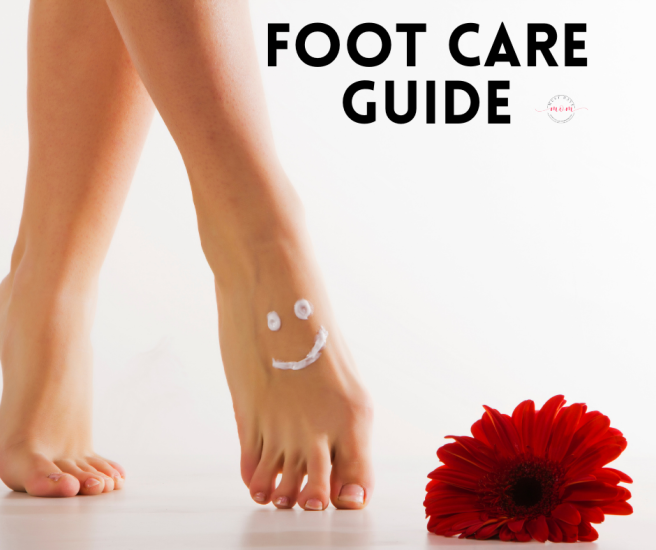 Spending just a few minutes a day on foot care and choosing the right shoes can keep you free of problems that may lead to pain. These ideas can help your feet feel great.
Foot Care Guide:
Make a point to wash your feet with a washcloth at least once a day. Make sure to feet completely, including between the toes. This wash-and-dry system lessens problems such as athlete's foot, odor, bacteria, and fungus.
Moisturize your feet after washing. During dry winter months, you may want to moisturize several times a day to keep your feet soft. Treat your feet to some pampering with Footnanny! Footnanny's luxurious Foot Creams feature five key components (soy, shea butter, cocoa butter, vitamin C, and vitamin E) that work together to nurture the body through the feet. Top sellers include Lavender, Peppermint, and Tea Tree. If you're looking for a great gift idea, Footnanny's Power Kits contain everything you need to restore your feet (and spirit) at home, including foot cream, a buffer, massage ball, and socks.
Once your done massaging and moisturizing, freshen up those piggies with the coziest new shades from 
SOPHi Nail Polish!
 This worry-free, yet long-lasting, polish is non-toxic and free of ALL harsh chemicals! Since SOPHi is water-based (instead of solvent-based), it's virtually odorless too! PLUS, it's cruelty-free and vegan! Grab a coffee, blanket and one of these fall-inspired SOPHi polishes: 
Fearless
 (dynamic, power red), 
You Drive Me Navy
 (deep, balancing blue), 
Don't Coffee Me
 (earthy brown tone).
And, for the ultimate at-home foot pain solution, check out 
Bright Health Therapy
– a device that uses infrared and red light therapy to help plant the seed for a pain-free lifestyle. This class 2 medical device helps alleviate chronic pain and enhances recovery from injury or exercise by delivering the ideal wavelength of infrared light via the highest quality medical-grade LED lamps. Unlike a heating pad, it works below the skin's surface to stimulate cells, oxygenate, and increase circulation. Simply rest feet on the unit for 20 minutes (up to three times daily). Note: Bright Health Therapy is strictly for pain relief and not a cure for chronic issues like neuropathy or arthritis.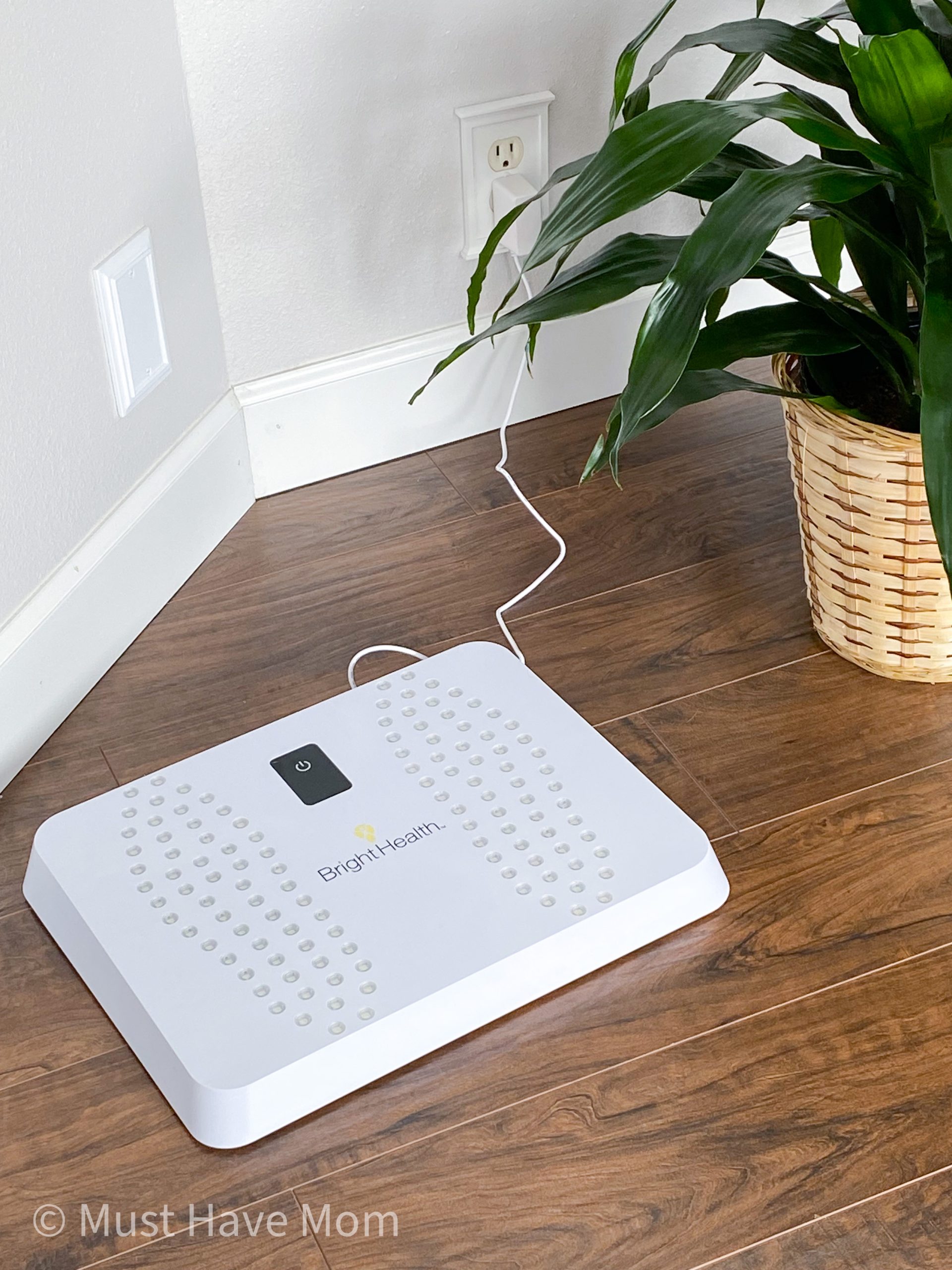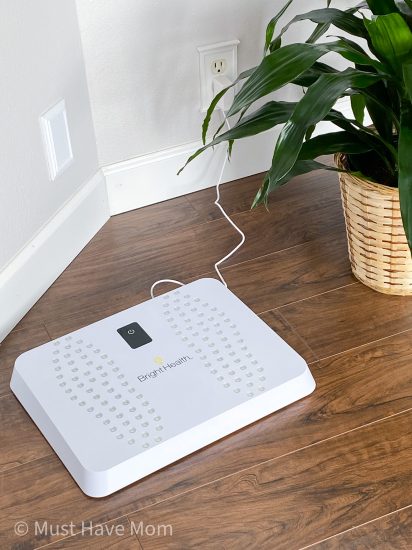 Looking for more ways to take care of your feet? Try these: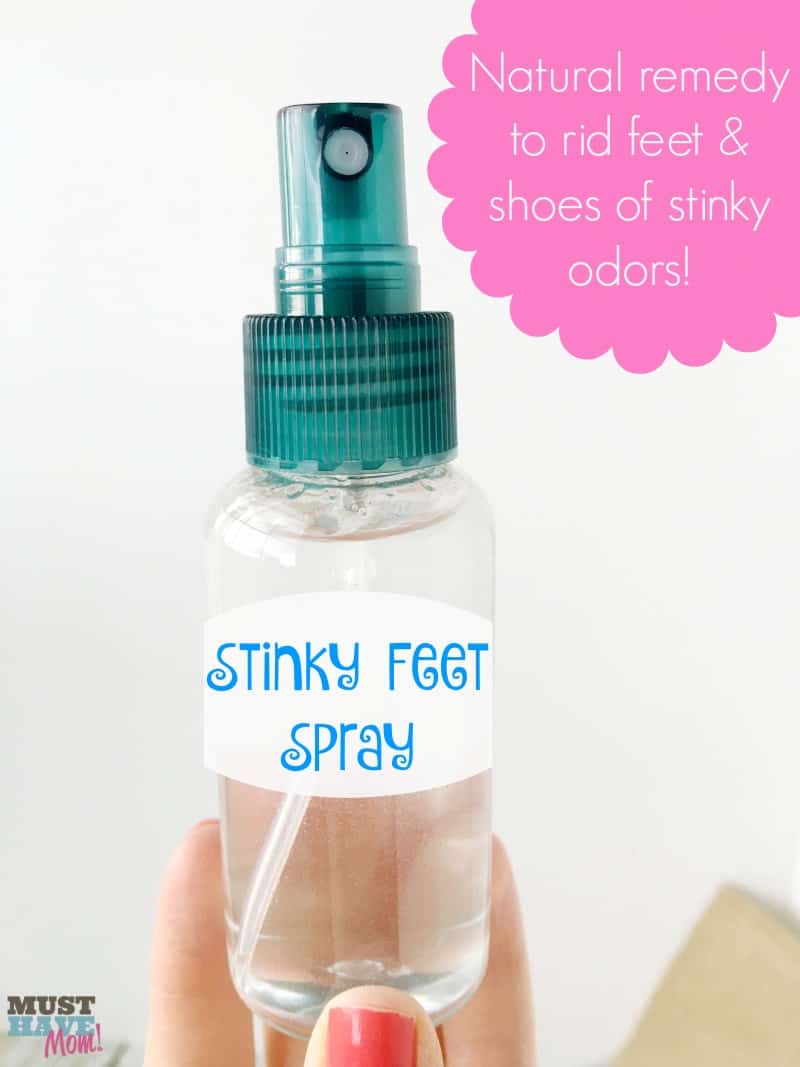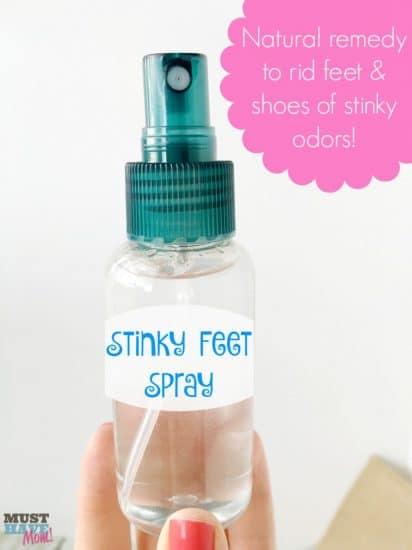 Stinky Feet Remedies: DIY Natural Stinky Feet Spray Recipe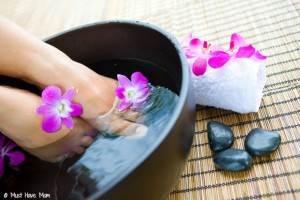 DIY Foot Soak For Dry Cracked Feet