Easy Classroom Door Decorations for Back to School
It is almost back to school time and that means many teachers are trying to find a fun way to decorate their doors to welcome the students back. Roll out the butcher paper, unpack the construction paper, break out the scissors, and give one of these easy classroom door decorations a try.  Many of them double as great decor ideas for Dr. Suess Week.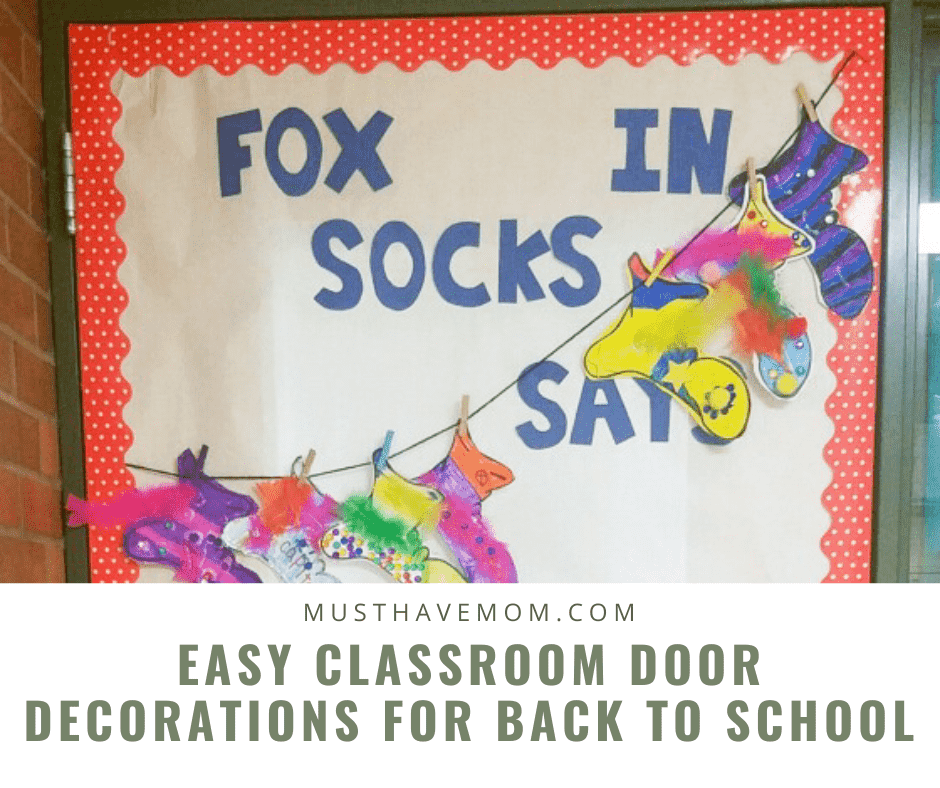 If you are not allowed to decorate your doors because of the safety rules, these door ideas can be transformed into fun bulletin boards too.
These back-to-school classroom door decorations let you show off your teacher personality and welcome your students back in style.
Easy Classroom Door Decorations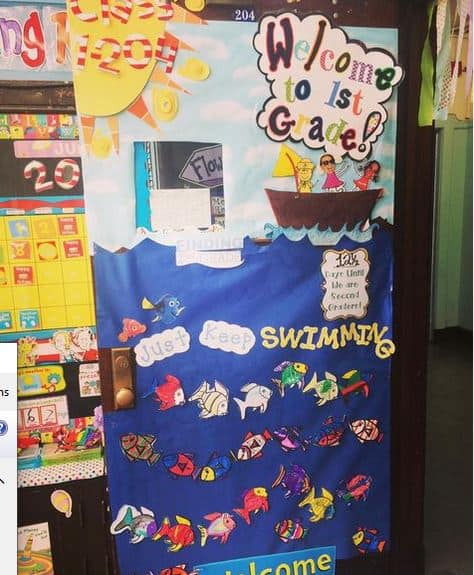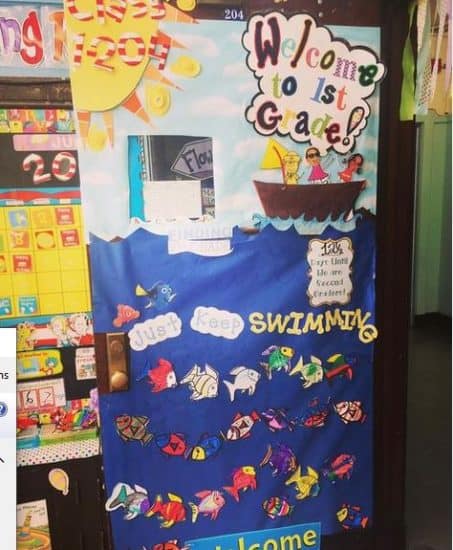 This door from Ms. Foley includes a cute countdown to summer also.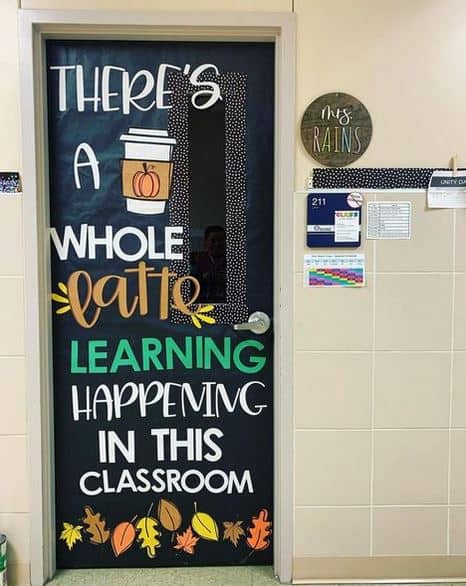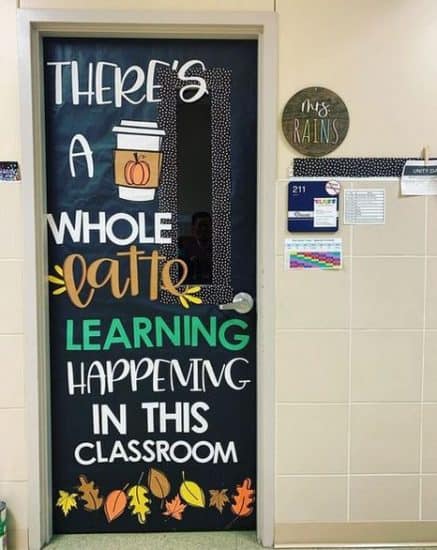 This door from Sara Rains is perfect for the coffee lover and will easily carry your door theme all the way into fall.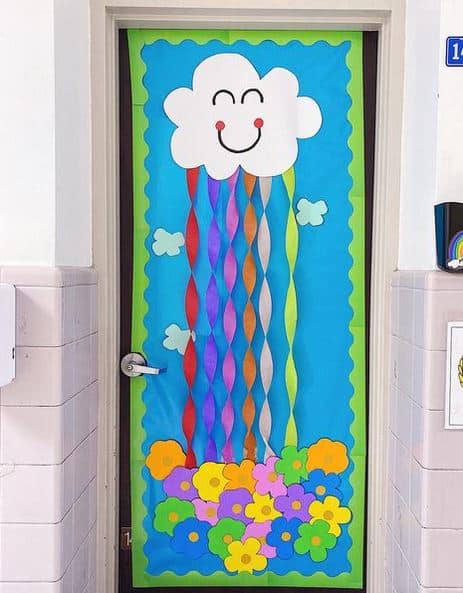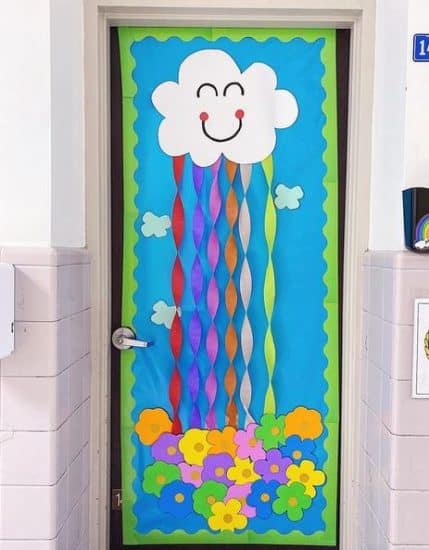 This door is so bright and cheerful. Fromlessonslattesandlittleminds.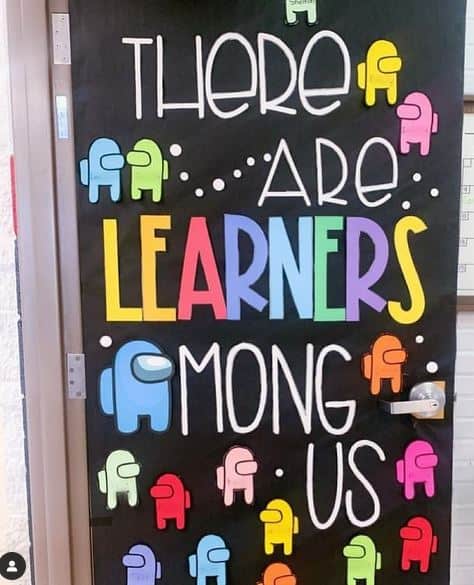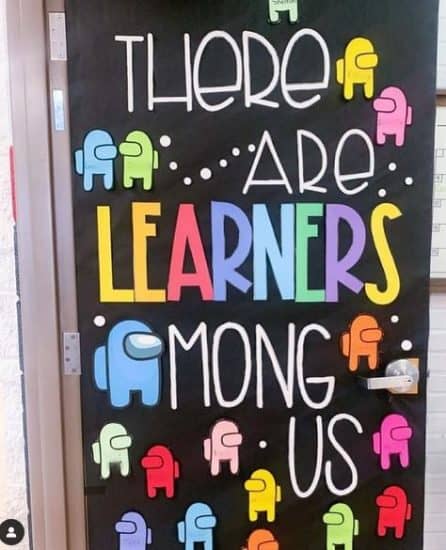 This door from Teaching in Paradise is not at all sus.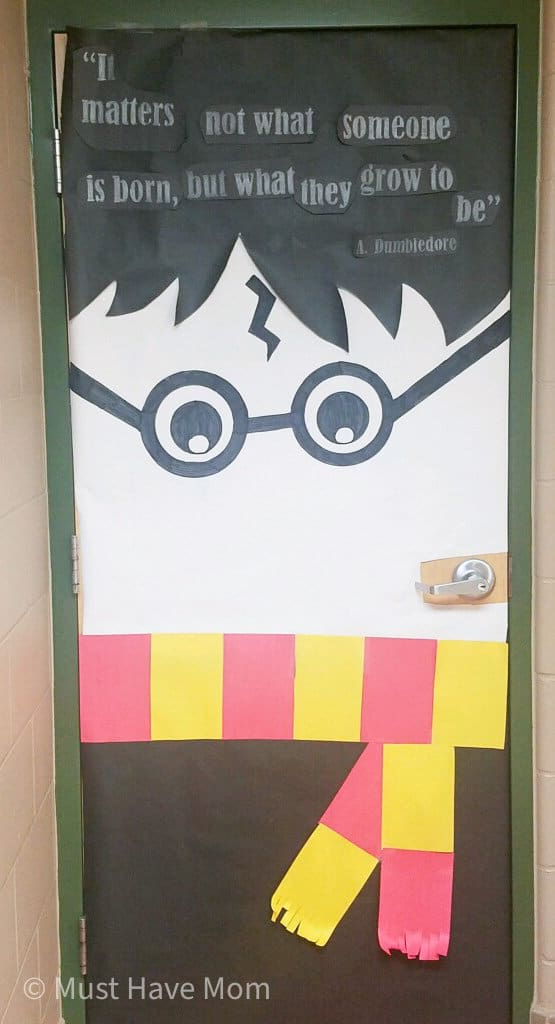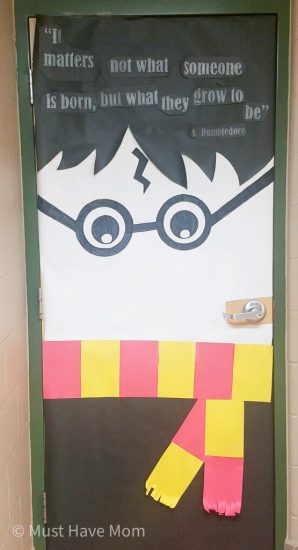 Are you a Harry Potter fan? This door decor idea is perfect for you and will easily go all year long.
Dr. Suess Classroom Door Decorations
Just click on any image below to get a bigger view of the door. Some of these door ideas would work any time of the year, while some are themed towards Dr. Suess week.
More Easy Classroom Door Decorations
Are you a teacher? Do you decorate your classroom door for back to school?