The 4th of July is coming and I am getting ready with some fun recipes like these 4th of July M&M Cookie Bars. My table will be decked out with this 4th of July craft. The kids will make and wear their own 4th of July ribbon crowns. The grill will be ready and I am serving this easy 4th of July Punch recipe.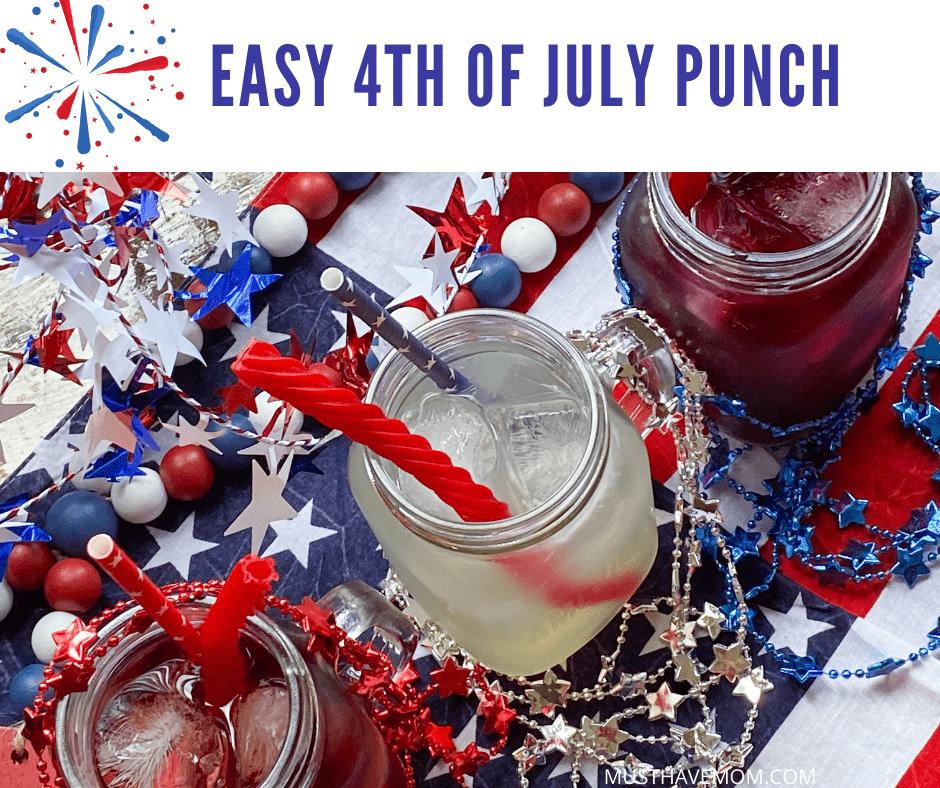 This easy 4th of July punch recipe is perfect for a hot summer celebration. Using real fruit, fruit juice, and mason jars you have the perfect punch recipe that will wow your guests and helps you all cool down. This punch is so easy to make and the entire family will love it.
4th of July Punch
Now let's get ready to make this amazing 4th of July fruit punch. You will need:
Sparkling white grape juice
Lemonaide
Lemon-lime soda
3 – 3 oz packages fruit flavored Jell-O (I used raspberry and pineapple)
4 cups white sugar
13 cups boiling water
2 – 46 oz cans pineapple juice
1 – 16 oz bottled lemon juice concentrate
2 – 2 Liter bottles of ginger ale
blueberry juice
mason jars
Twizzlers for straws
White Punch Recipe
For the white punch, I used this melon ball punch recipe that we already love. Just combine the sparkling white grape juice, lemon-lime soda, and lemonade. Typically I'd add frozen fresh melon balls, lime, and mint leaves but for this recipe, I leave it out.
Red Punch Recipe
For the red punch, you will make this Jell-O punch recipe. The best thing about this recipe is you can make up a bunch of it ahead of time and freeze it until you are ready to use it. You just mix together the gelatin and sugar, stir in boiling water and mix until dissolved. Stir in pineapple and lemon juice. And just like that, you are done. You can divide it in half and freeze or freeze it in several smaller containers.
Blue Punch Recipe
For the blue punch recipe, you just make the white punch recipe like above and add blueberry juice until you get the shade and flavor that you like.
Cut off the ends of a Twizzler to use as straws and serve in mason jars over ice.
PIn 4th Of July punch Recipe
We love when you pin our recipes. It allows you to find it easier in the future and also share it with others.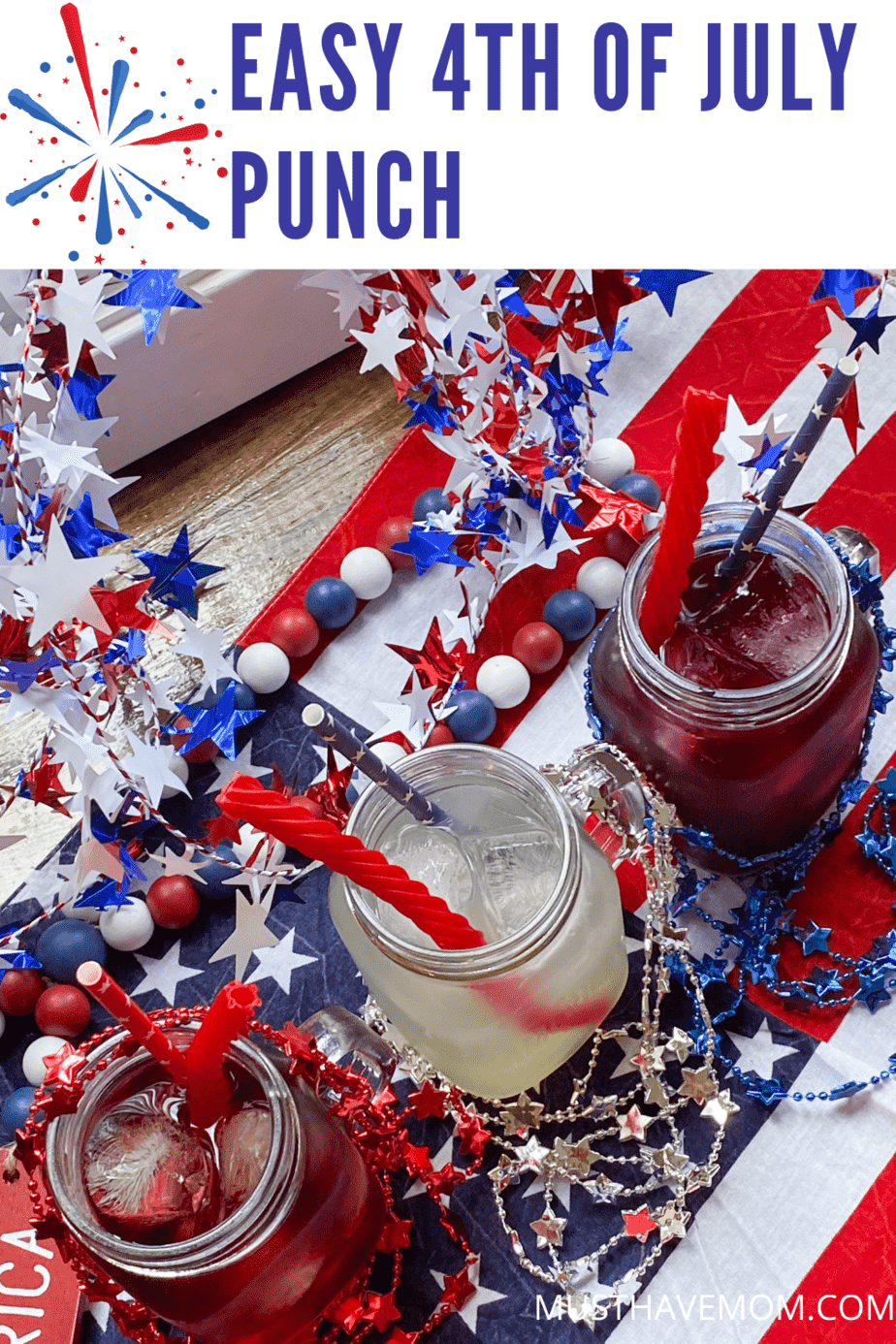 What recipe are you planning on making for the 4th of July?
You may also like these: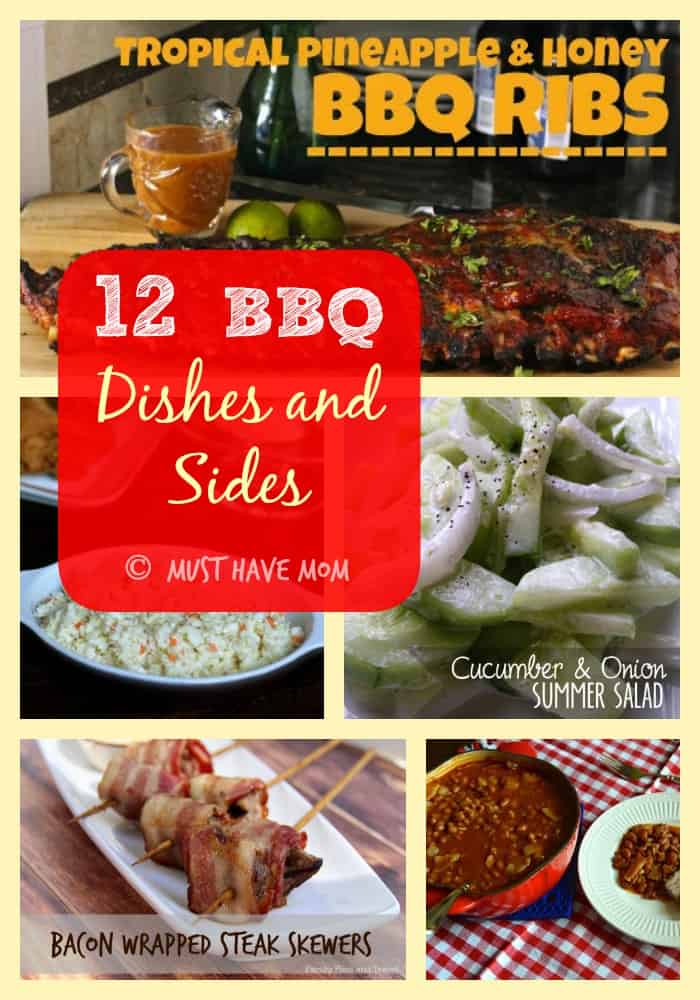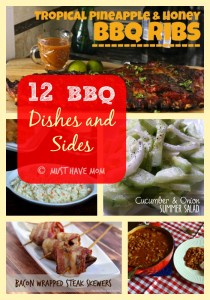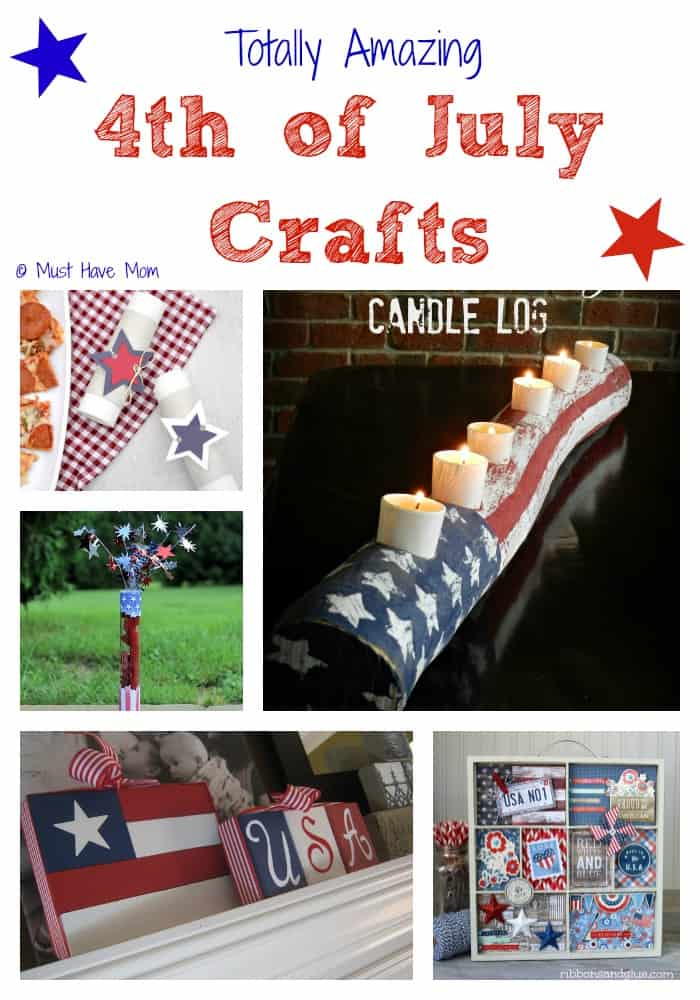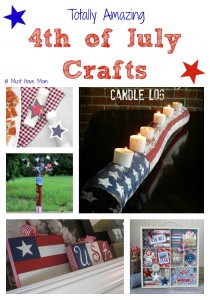 10 Totally Amazing 4th of July Crafts