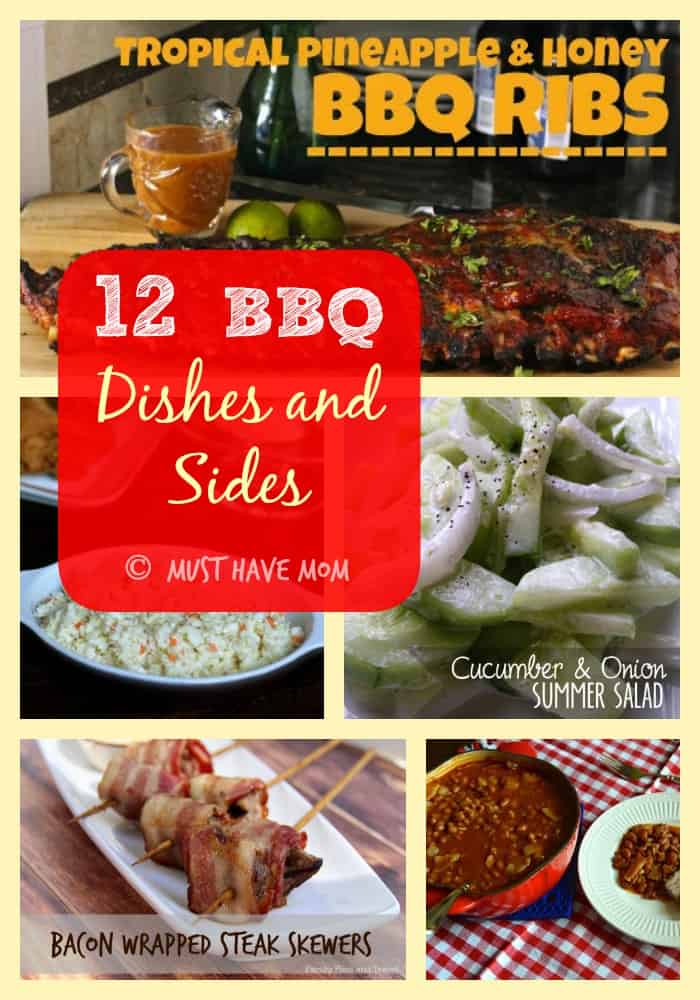 Any great BBQ consists of not ONLY great main dishes, but great sides as well! Here is a round up of a 15 of my favorite BBQ must have dishes! These are the perfect collection of Memorial Day recipes and perfect for all Summer long! I hope you enjoy these as much as I do.
Baked beans are a BBQ must! If you've ever been guilty of buying them straight out the can, you'll think again next time with these easy baked beans we found at CopyKat.com!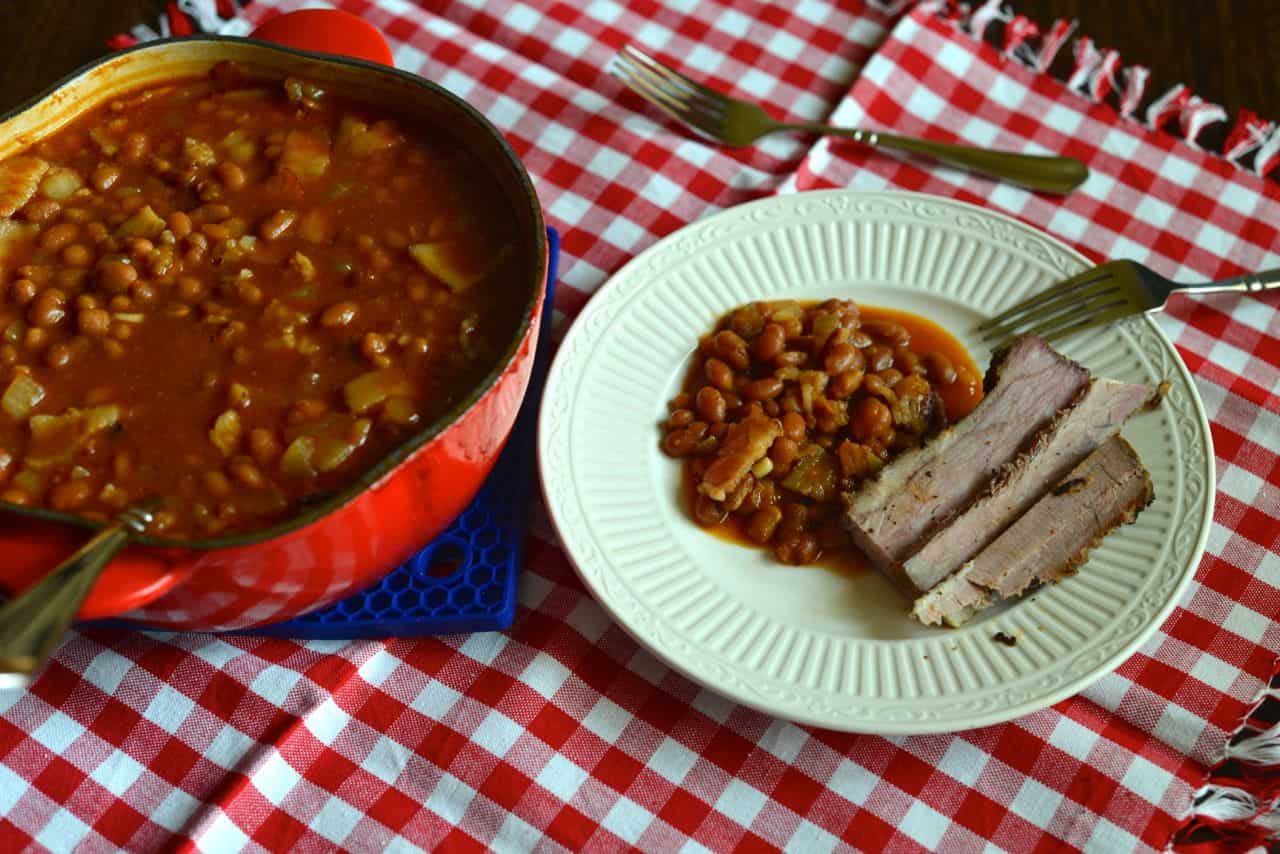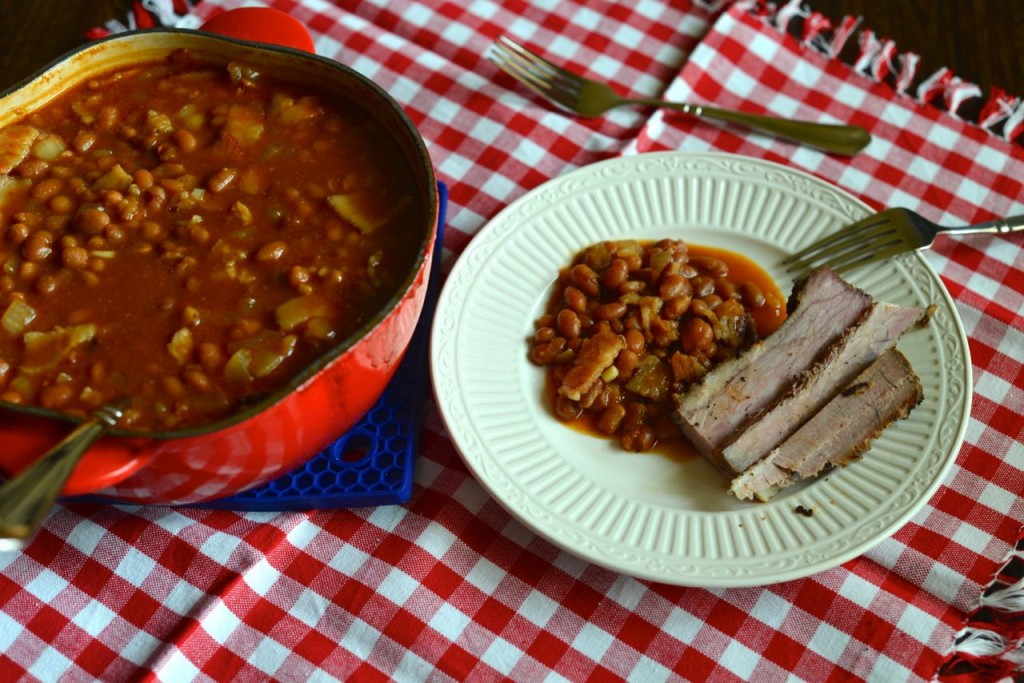 Another great recipe by CopyKat.com is Rudy's Cream Corn! A delicious twist to an old southern favorite!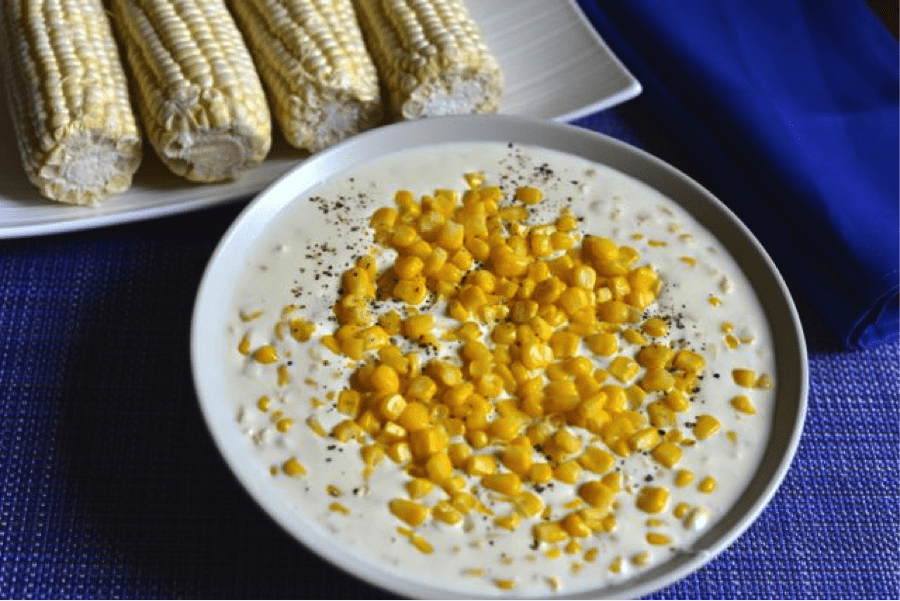 If you are a fan of KFC's cole slaw, you are in luck! This recipe is just as good has inviting the Kernel himself to your kitchen! Thanks Copykat.com!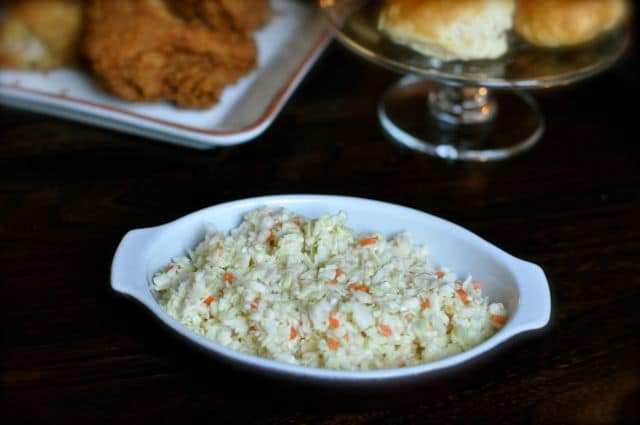 A layered salad is great for any occasion, especially a BBQ. The greatest thing about these delicious dishes is that you have ability to substitute the ingredients as much as you like, in order to suit your own taste. This salad by DiaryofaRecipeCollector.com is filled with scrumptious green veggies!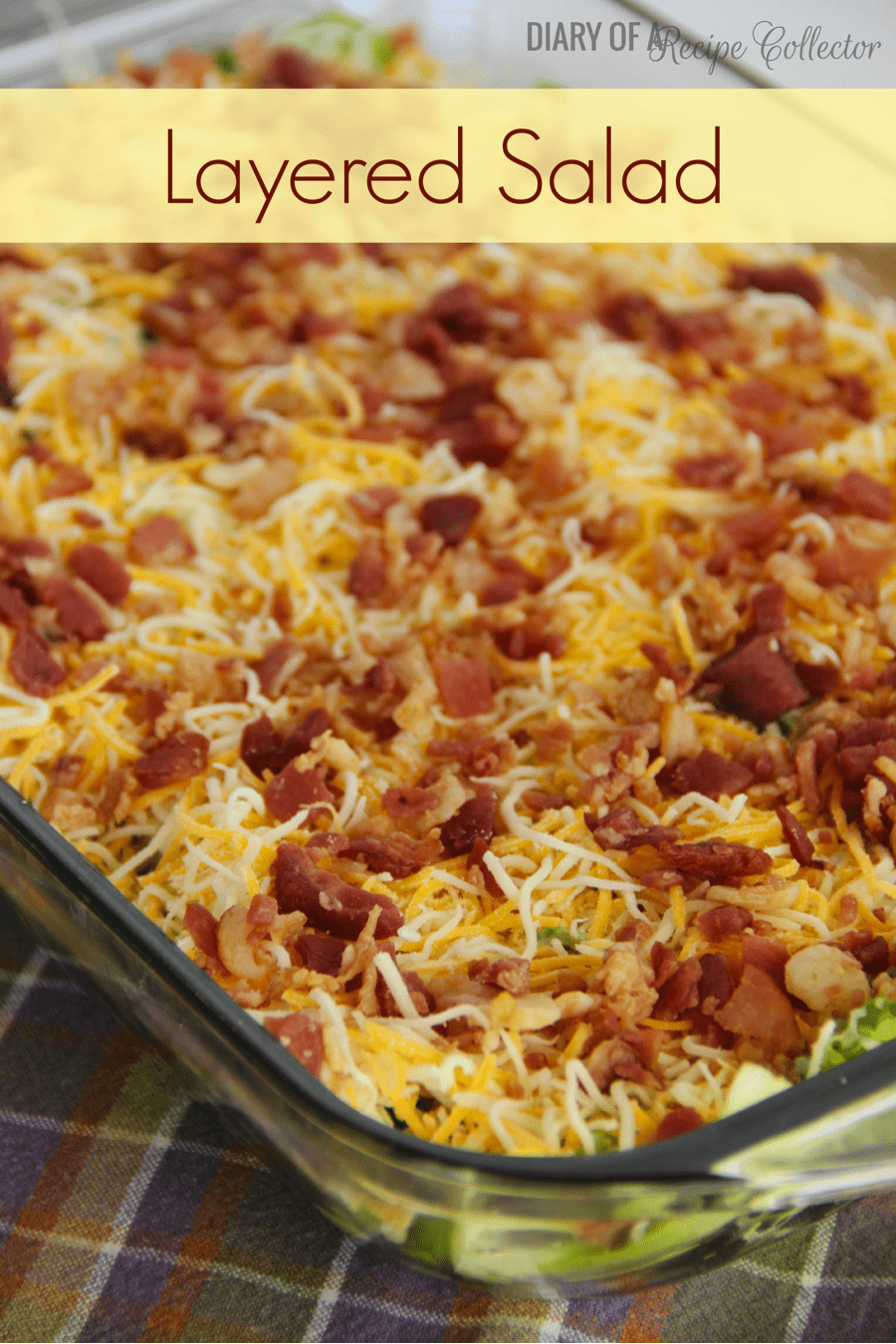 These Tropical Pineapple & Honey BBQ Ribs would be PERFECT for a Hawaiian Luai themed BBQ, or really any BBQ for that matter. This main dish will sure to be a hit with your entire guest list! We found these on Snappygourmet.com!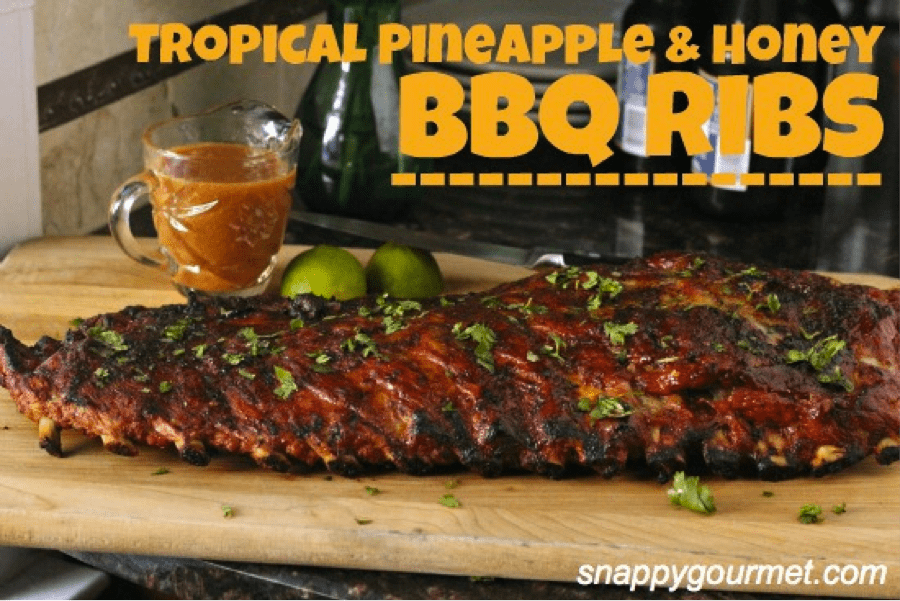 Another delicious twist on BBQ ribs from Snappygourmet.com is these Maple-Bourbon Apple BBQ Ribs! These ribs take a traditionally fall dish, and spins it into the perfect summer grill dish!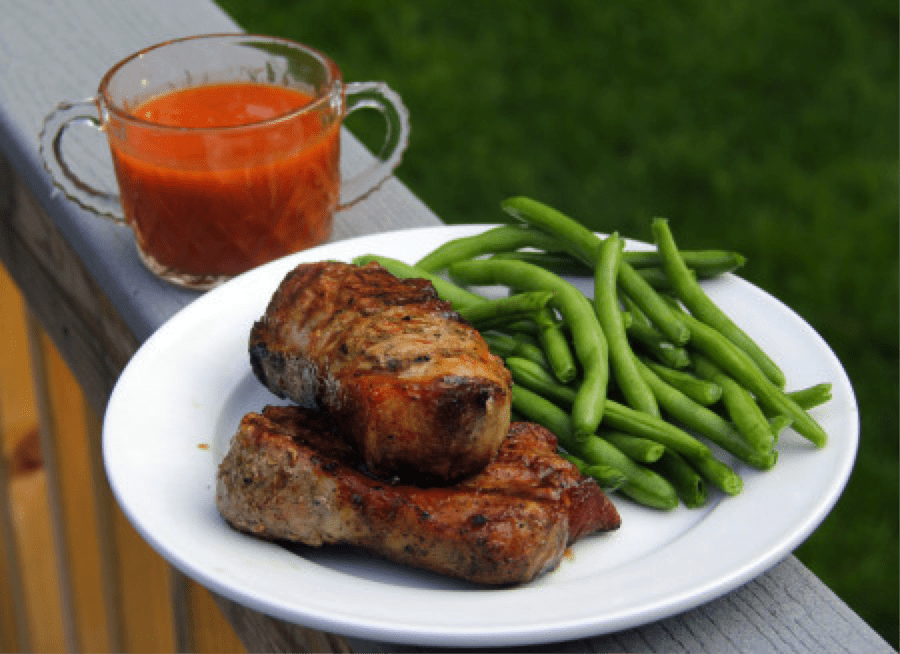 Cherry Tomato & Mozzarello Balls Caprese Salad is a chameleon of BBQ dishes. It can blend in perfectly with your other side dishes, or be offered amongst your other appetizers, depending on your preference. This recipe by ThriftyJinxy.com is unique and tasty!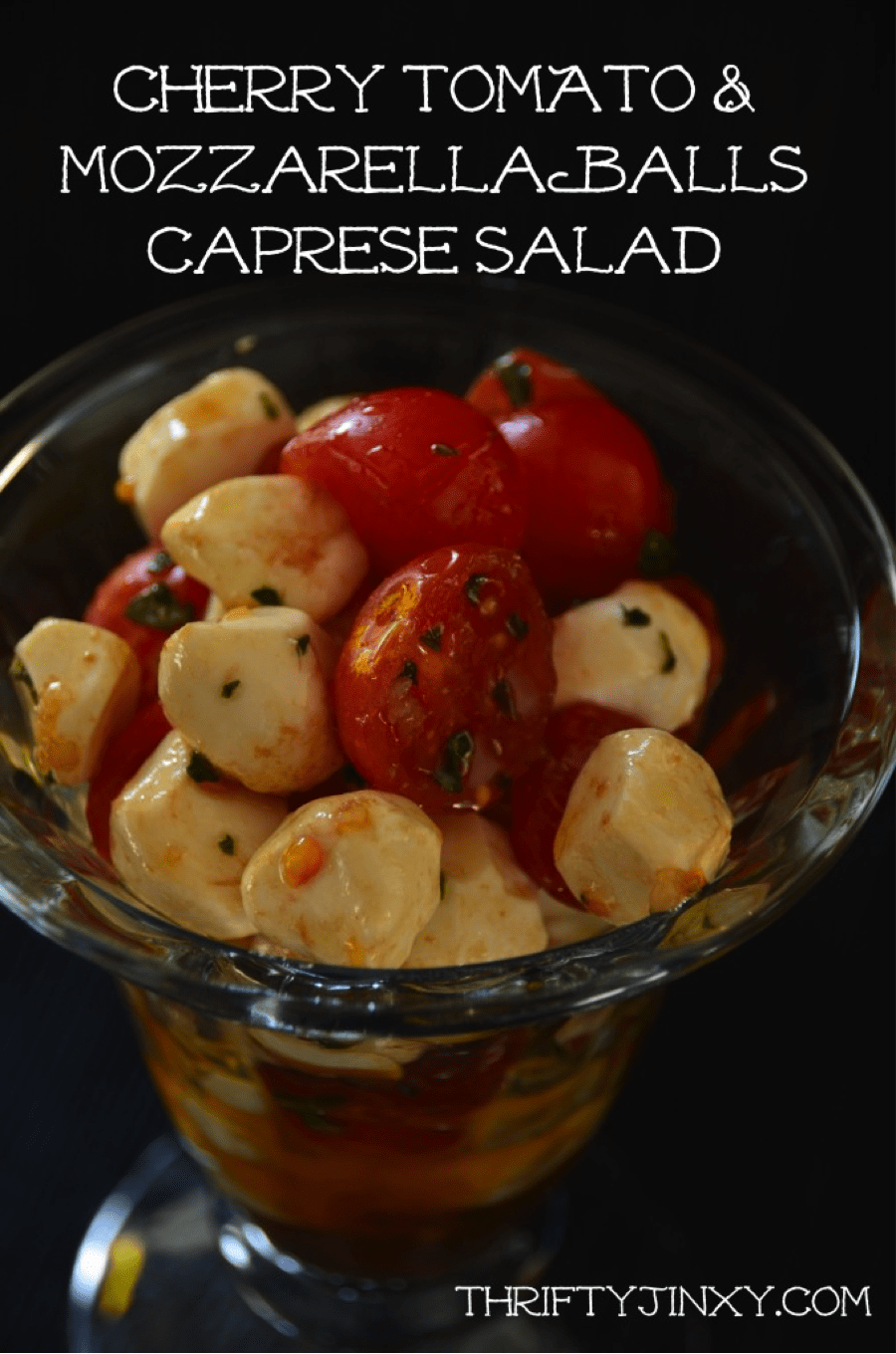 One side item that my family can't live without at a BBQ is Mac N' Cheese, and NOONE makes Mac 'N Cheese better than Grandma…. Unless, of course, you are lucky enough to have Grandma's recipe! Luckily for us, Keepitsimplesweetieblog.com leaked it in this recipe!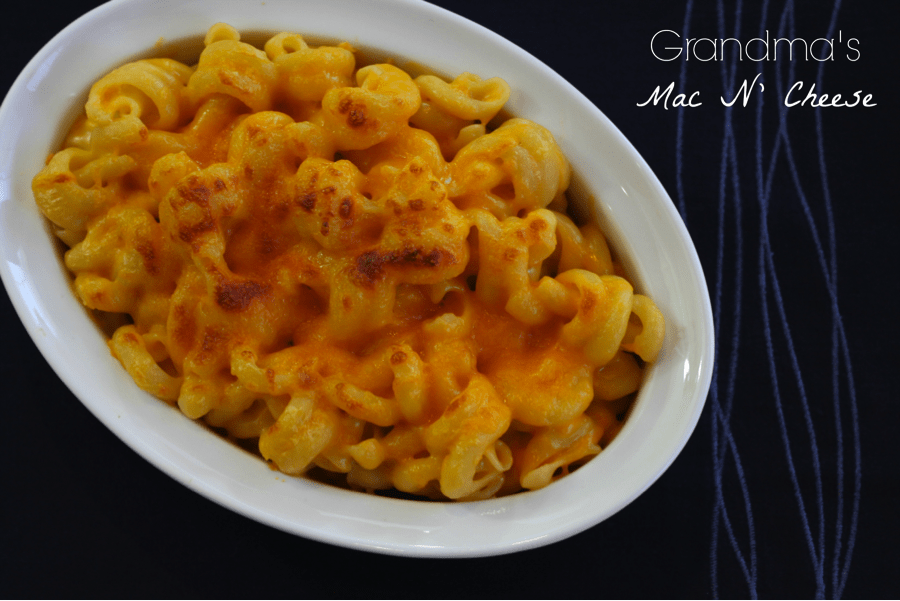 Everything's better with bacon. And steak. Bacon and steak skewers? Yes please! Thanks Familyfoodandtravel.com!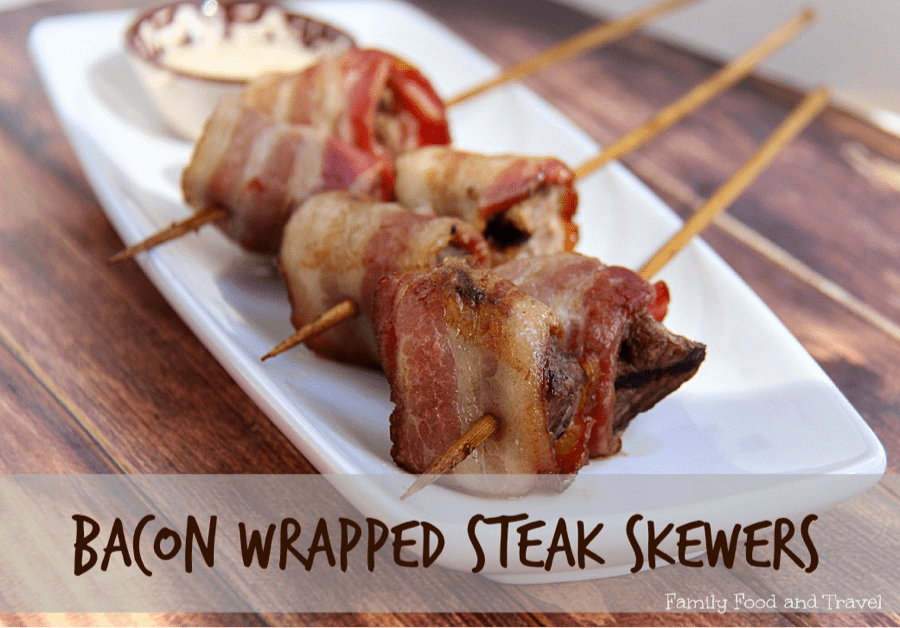 Whether it's alone, in an appetizer, or over a bed of rice complimenting your main dish cucumber and onion salad will tease and please your pallet at the same time! This recipe by homeketeers.com adds a few extra ingredients to the cumber and onions that will make for a creamy light sauce for your dish!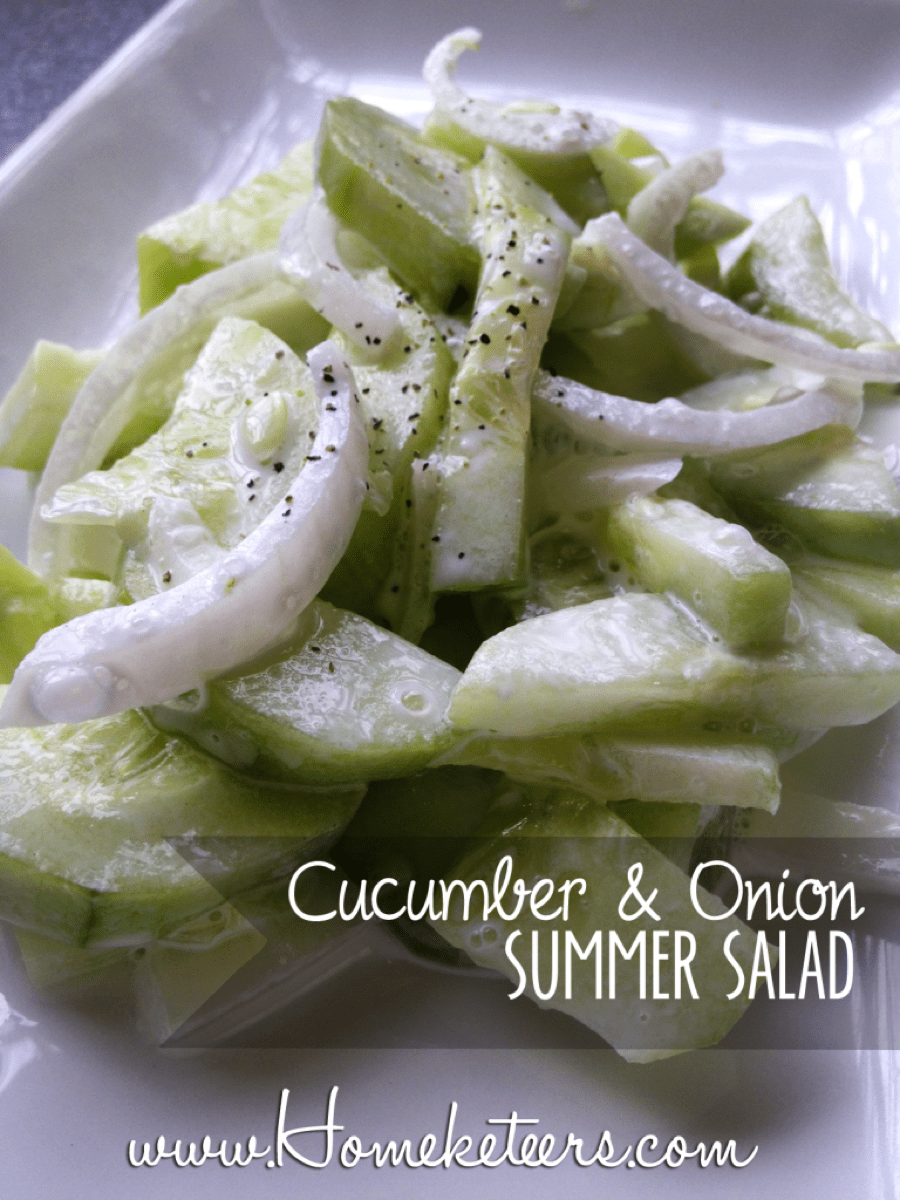 Everyone's had potato salad before, but chances are you haven't had it like this! This confetti potato salad from FarmFreshFeast.com doubles as a side, or a perfect vegan main dish.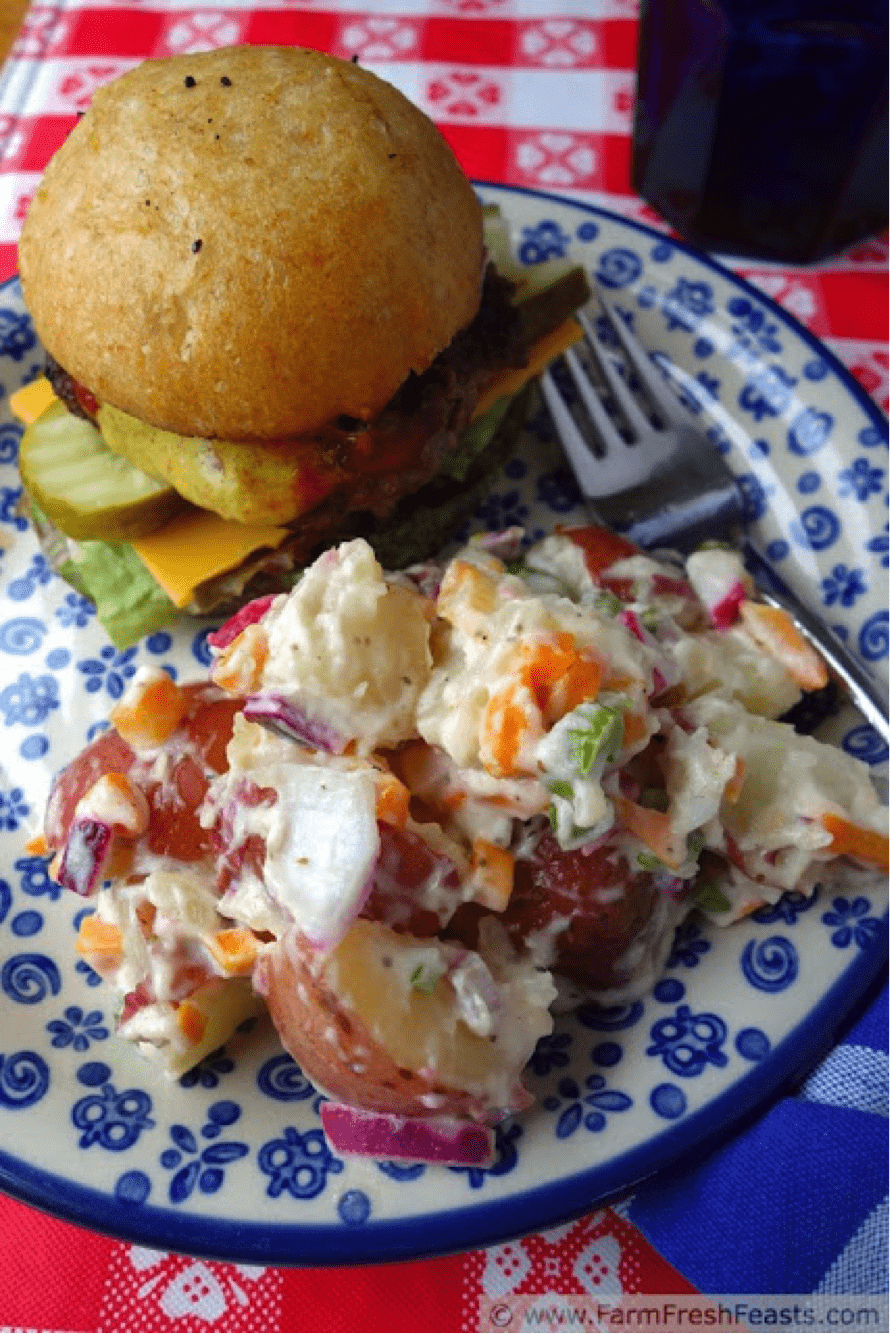 There's something about grilled chicken that is just oh so tasty! These BBQ Chicken legs Keepitsimplesweetieblog.com look finger looking good!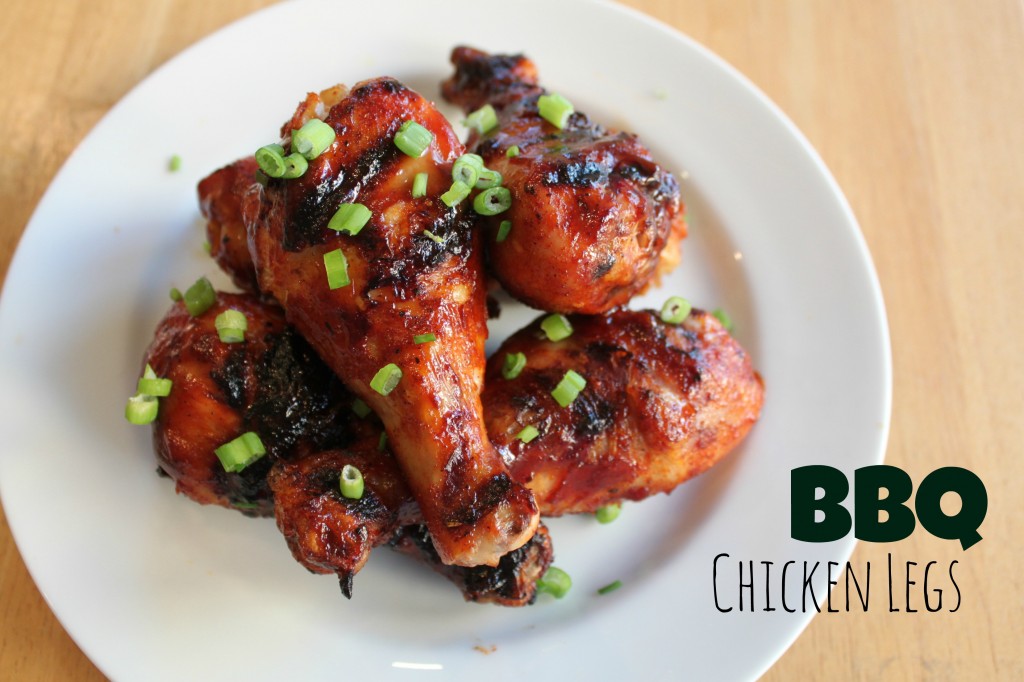 What are your favorite BBQ Recipes?