Fortnite TNT Party Treats
Fortnite is all the rage these days and kids everywhere seem to be asking for a Fortnite themed party.   I've got some great ideas for Fortnite party treats that are sure to be a hit at your next party. Plus I made some Fortnite TNT party treats that are perfect for a Fortnite party or even the 4th of July.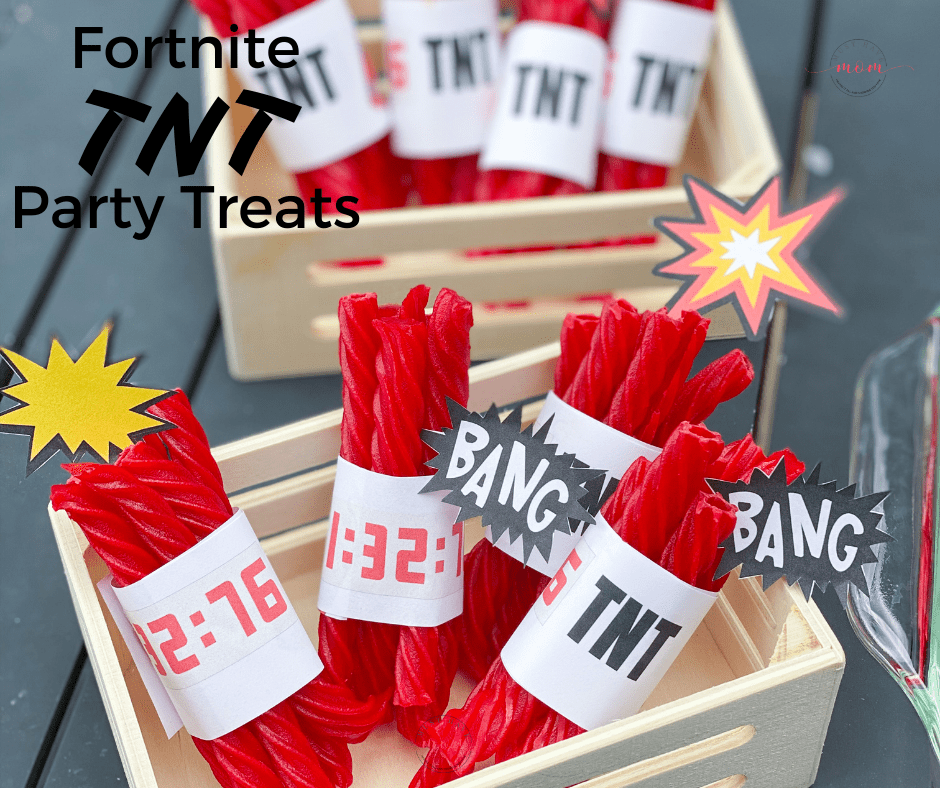 Look at how cute these are. The best part is they are so easy to make. All you need is Twizzlers or other red licorice, my free TNT printable, scissors and tape.
Fortnite TNT Party Treats
To make these TNT party treats, start by trimming the licorice to the correct length. Bundle in groups of 5 or so pieces and wrap the wrapper around it and secure with folded over the tape. Add a "bang" or explosion printable to the end to look like TNT is exploding.
To get my free TNT Printables, just sign up here.
Fortnite Party Treats
If you are looking for even more Fortnite party treats, we have some that will fit perfectly.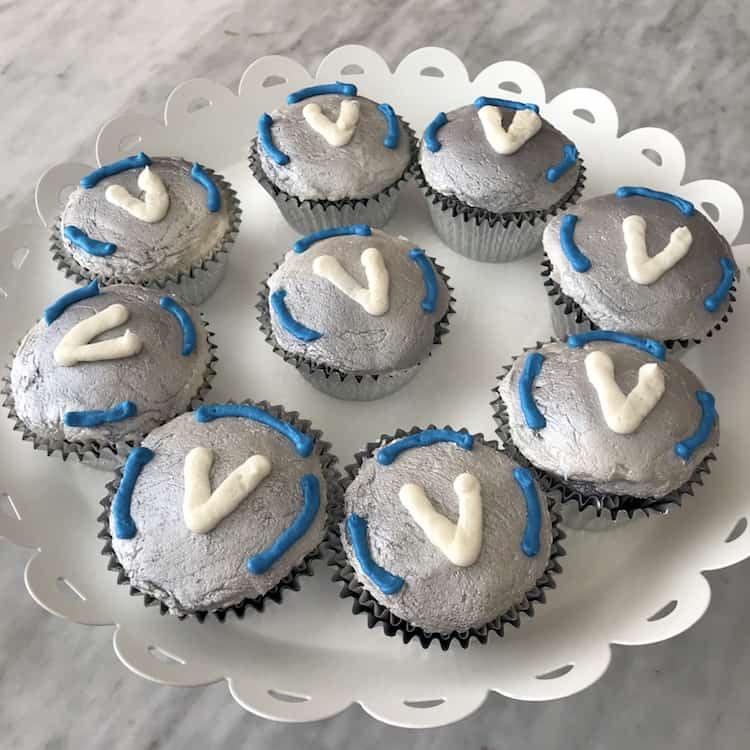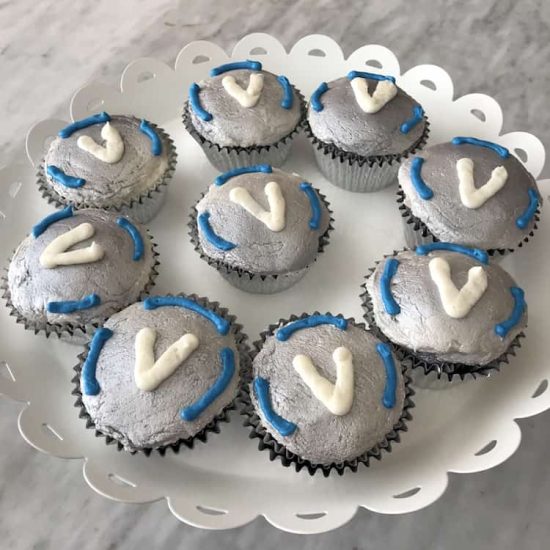 These V Bucks Fortnite Cupcakes are so easy to make. They use a boxed cake mix and vanilla buttercream icing. If you don't care for fondant, this recipe is for you. It's all about the buttercream icing. If cookies are more your thing, then these V Bucks cookies will be perfect.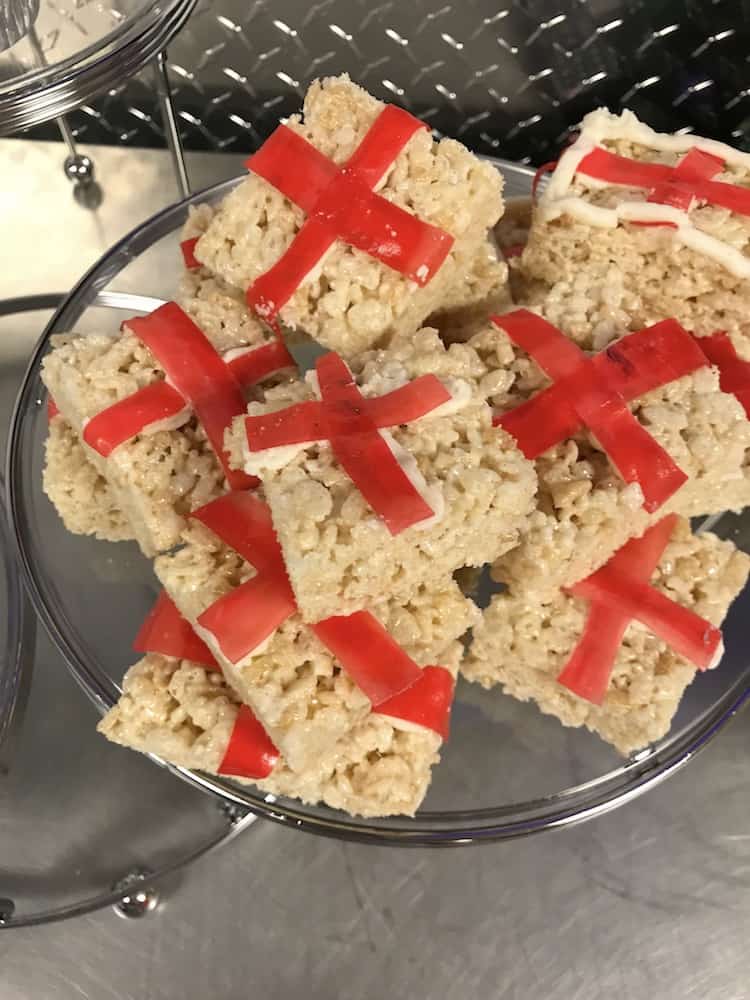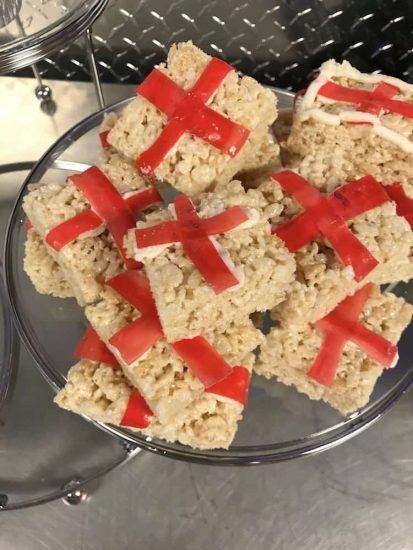 These Med Kits from Fortnite are really simple. All you need to do is make a batch of rice Krispy treats, and red fruit by the foot. Use a little bit of icing as "glue" and you have some adorable Med Kits.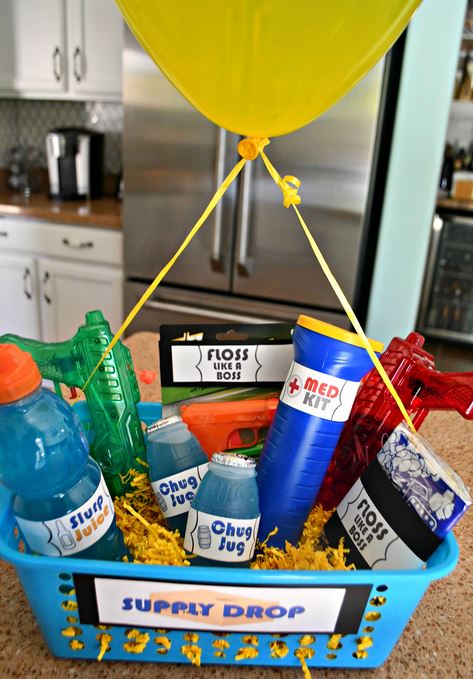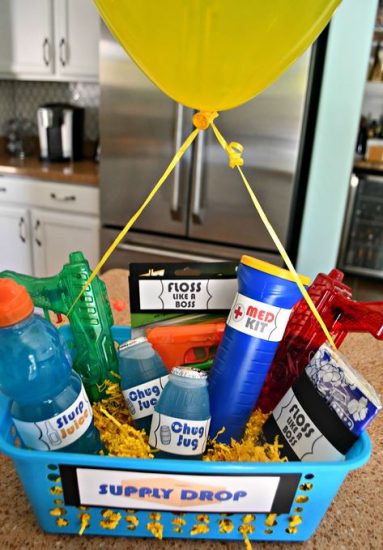 This supply drop is a great way to up your Fortnite party treats. It uses all dollar store items and looks great. She even has free printables for all the labels.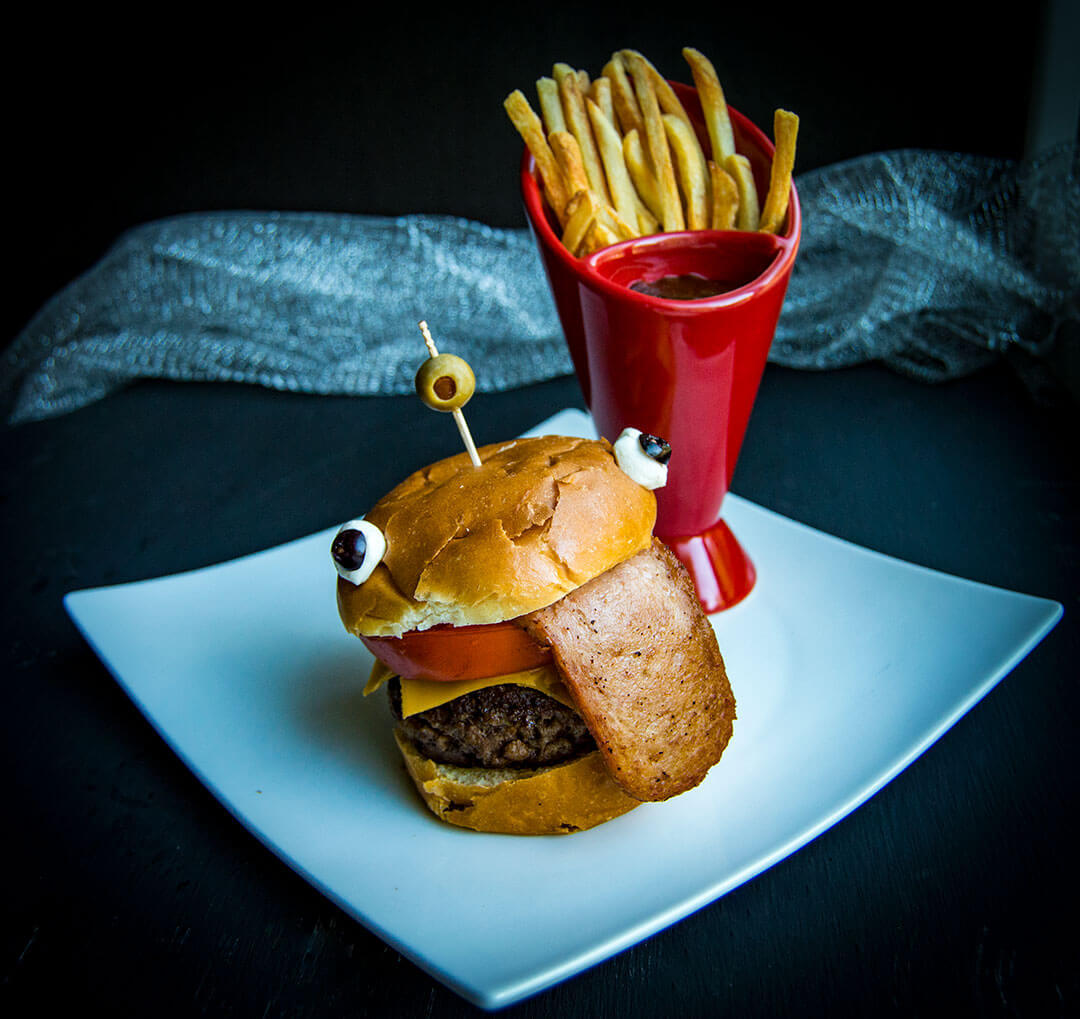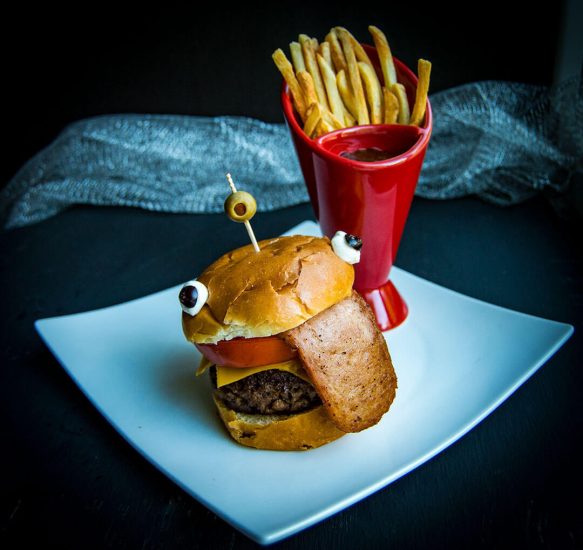 Finally, fill up partygoers with this Durr Burger. It has spam for the tongue – because like everyone else who doesn't play, you are probably being SPAMMED by Fortnite (haha). With mozzarella pearls for eyes and olives for the pupils and garnish, this delicious real-life Durr Burger recipe is the perfect dinner for any die-hard Fortnite fanatic.
PIN
We love when you pin our posts. It makes them easier to find later and also allows you to share them.