DIY Laminator Projects! Plus Printable Charts!
I just got a brand new Fellowes Saturn2 95 Laminator and I've been going crazy with laminating projects. It's SO much fun! There are so many possibilities with a laminator and the project ideas just keep coming. With back to school now upon us there are a ton of uses for a laminator both for school and for home. I've got a list of laminator project ideas, DIY instructions and uses for your laminator. There are even printable charts!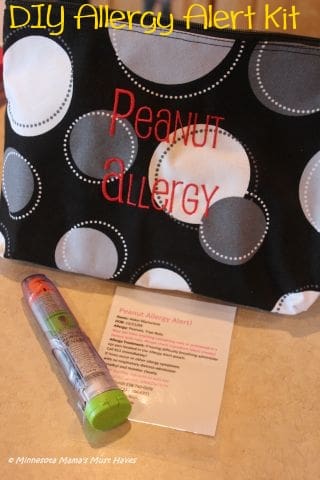 To start you will need a laminator. I used a Fellowes Saturn2 95 Laminator for my projects and it worked wonderfully. I own other Fellowes products and have always found them to be high quality and up to stand the test of time. My favorite features of this particular laminator are the heat guard technology which protects my little ones from getting burned. The laminator stays cool to the touch. The advanced temperature control means that you can use both hot and cold settings to get the perfect results every time. The jam release lever is handy for releases jams in the machine or re-centering stalled pouches.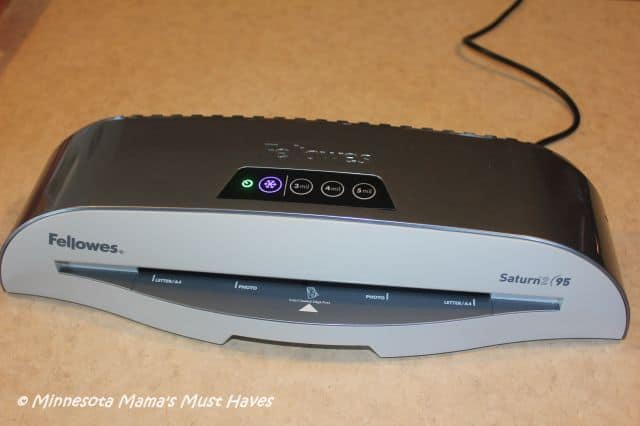 I was really impressed with how well the Fellowes Saturn performed in these projects. I used the Photo Card size pouches to laminate my recipe cards. Now they are protected from spills and splatters while I'm cooking and I can just wipe them clean! No more smudged writing or tattered cards. I went one step further and created a recipe ring. These would be great gifts! Its the perfect way to hand over some of your favorite recipes to friends and family. First laminate your recipe cards. I used a variety of cards to create a diverse booklet.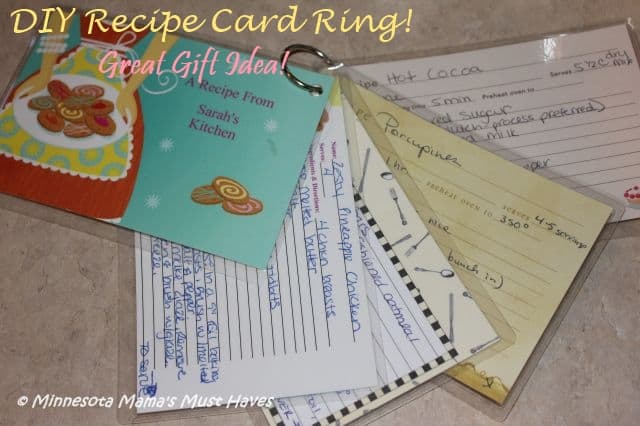 You will also need some book rings and a hole punch. After you laminate your recipe cards punch a hole in the corner of each one and place them onto the book ring. I can't wait to make these up at Christmas time with my favorite cookie recipes. These will be a great addition to my cookie plates I hand out!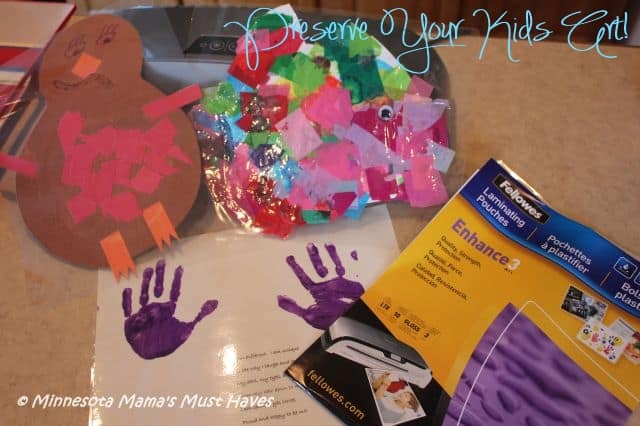 The laminator is also the perfect way to preserve all of those art projects sitting in my basement. I dug out some of Danika's projects I had saved from last school year.
I tried a variety of art projects and they all came out really well! I'm so glad that they are now preserved and won't get ruined by moisture or spills. Make sure that you put your child's name and date on the back before laminating it so you remember when they did it!
I took a chance and sent her fish with a big plastic eye through the laminator. I really didn't know if it would work or just get jammed but it ended up coming out really nice!
You can trim off the excess laminator plastic around the edges or leave it if you like the uniform stacking that it offers. File these away under your kids name and pull them out when they graduate 🙂 They are perfectly preserved for pulling out at their grad party. They won't get ruined on display either because they are laminated!
I'm always trying to keep myself on track with charts and lists but I find it tiring to keep writing out or printing off charts every week. I decided to laminate my charts so I could use a dry erase marker on them and just reuse them every week! Convenient and money saving since I can reuse them over and over again. I made a meal planning chart which includes a shopping list and hangs on our fridge with a marker attached. Now my family knows what is for dinner and I remember when I have to take the chicken out of the freezer the night before! You can print off your own Meal Plan Chart by clicking HERE.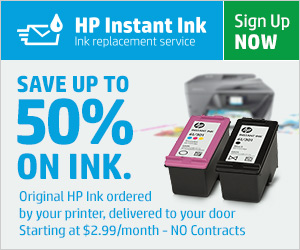 One more tip mommy-to-mommy, if you have a printer and love printing free printables, photos, checklists and more then you definitely need to sign up for HP Instant Ink and save 50% on your printer ink! I have been personally using this service for years and print up to 100 pages a month and never worry about how much ink I am using. When your printer starts running low it automatically orders more ink and it shows up at your door! No postage fees! And with plans starting at just $2.99 you can quit worrying about how much ink you are using and print all the color photos and printables you want! This is the best way to save on printer ink!
Sign up today
and start saving money on your ink.
I also created a Chore Chart so I can try and stay on top of the housework. It's helpful to be able to cross off what's done and add chores that need to be done. Once again you can just wipe and reuse! Click HERE to print off your own Chore Chart!
Hang them on the fridge along with a dry erase marker and you will be more organized! For a printable To Do list click HERE!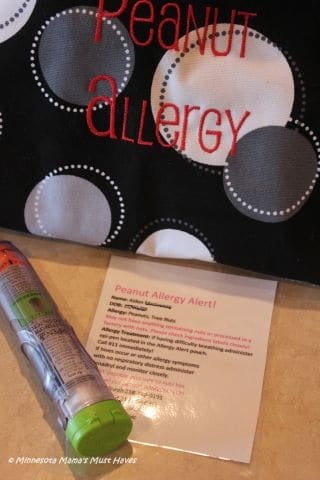 My 2 year old son Aiden has a peanut allergy so I created my own DIY Allergy Alert Kit to keep in the diaper bag and to send with him when he isn't with me. The large zipper pouch is from Thirty One. You can personalize your items when you buy them so I added "Peanut Allergy" to this bag and it makes for the perfect Allergy Alert Kit. I like this pouch because it's water resistant so if medicine spills it won't leak out of the pouch. You can use any container to store it in but be sure to mark it in red with their allergy.
I keep Aiden's epi pen, Benadryl and allergy alert card that I laminated in this pouch. It goes with him wherever he goes. Car, diaper bag, Grandma's house. In the case of an emergency the card contains all his pertinent info including name, date of birth, allergies, medication instructions, parents phone numbers and Doctor's name and phone number.
All you have to do to create your own card is type it up in word or excel and print it off. Laminate it and pop it into the pouch. It provides some peace of mind to have written directions that won't get ruined along with the epi pen.
Other ideas for Laminator Projects:
 Fellowes has an idea library on their site full of ideas and printables for laminating
Create a letter tracing chart for your child to practice writing their letters. Use a dry erase marker and use over and over again.
Create a number tracing chart for your child to practice writing numbers
Create flash cards for your child
Laminate instructions for renters, babysitters, etc
Laminate important phone numbers and put them on the fridge for easy access
Create a medication chart to note days/times medications are administered
laminate leaves or flowers and create your own bookmarks
Laminate matching pictures to make your own memory game for your child
Laminate your photos and create a kid proof photo book
Create your own placemats. Let your kids create it with their own art!
Create an activity mat for on the go entertaining with games like connect the dots and hangman
Cover a blank sheet of paper for a reusable drawing board for the kids
Create your own luggage tags. Make them bright and colorful so they are easy to pick out among other bags.
Create labels for your keys and attache to the key ring
Create play menus for your kids kitchen play
Make back pack tags to identify your child's bag
The possibilities are endless!
What projects would you do with a laminator?