College Care Package Ideas
Do you have a child away at college? Miss them like crazy? I bet they miss you too! Use these curated ideas to send them the perfect college care package to brighten their day and make them feel loved and special! We have put together a collection of products that is sure to please anyone from dorm room needs to fashionista finds!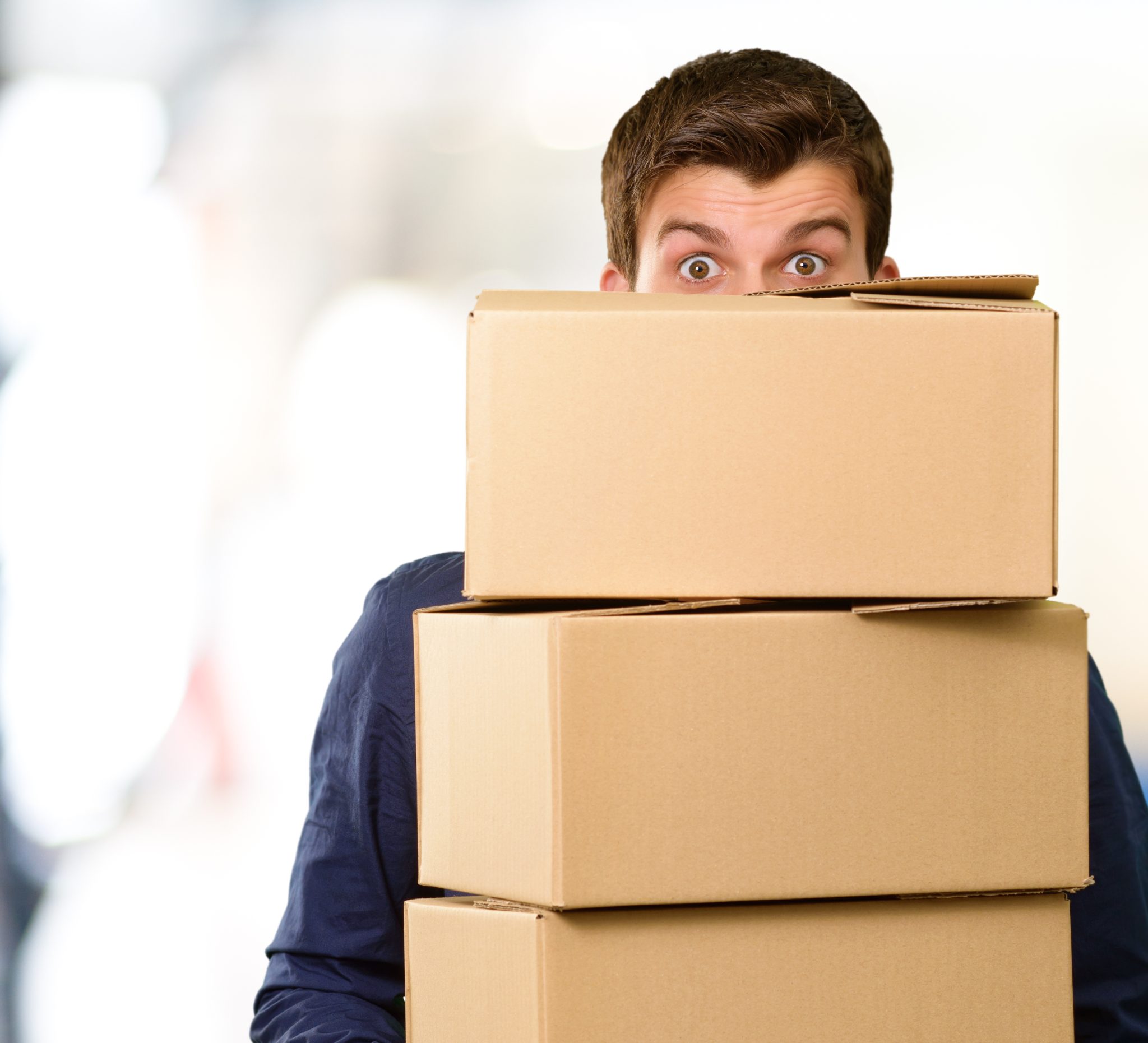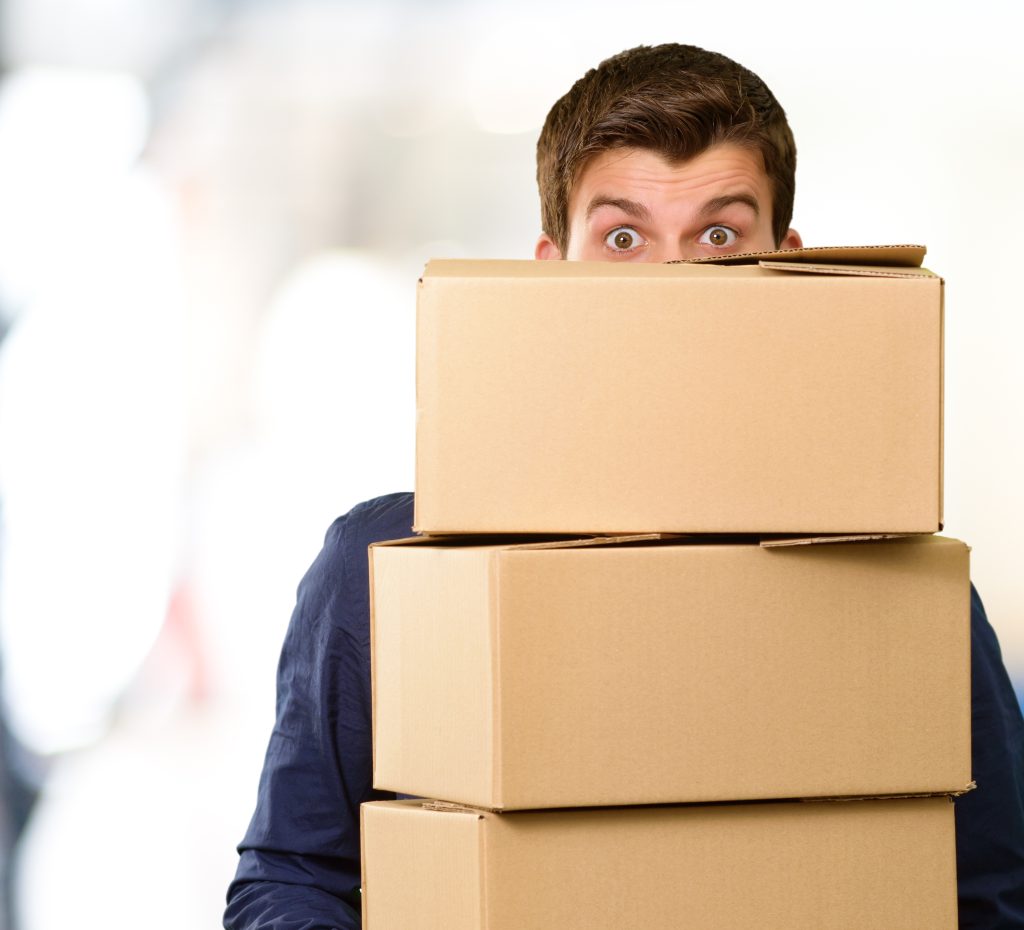 Do you remember your first time away at college? The excitement mix with feelings of being homesick and missing everything familiar and safe. Then you'd get that email from the mailroom saying a box would be available for pick-up that afternoon. Suddenly you had something to get you through the day and help with those feelings of missing home. These college care package ideas are perfect for any kid away at college. It doesn't matter if it is their first year or their last. Surprise them and let them know you are thinking of them with a care package.
College Care Package Ideas
You've done the hard part. You looked at every back-to-school guide you could find, loaded them up, and sent them on their way into the world. Now you can let them know how much you are thinking of them with a fun care package designed just for them.
While I am still a few years away from taking my firstborn off to college, I remember my college days well. There was nothing better than getting a care package in the mail to brighten my day. Surprise your favorite college student with a unique care package that provides a cheerful reminder you're thinking of them! Be sure to include little things from home. Chocolate chips walnut cookies travel well and are sure to remind them of home.

For the Dorm Room
Just Add Ice® Orchid
Send a gift that lets your student know you are thinking of them day after day. Each year, Just Add Ice produces more than 8 million orchids in a great variety of vibrant colors. They come in an assortment of sizes as well, including petite or mini to seamlessly fit into any size dorm or apartment, adding a pop of color and style to the room. You can even send a Just Add Ice Gift Card so they can pick out their own plant. Traditionally, orchids are viewed as fussy, but the master growers at Just Add Ice® have made them the perfect beginner plant for students. The easy-care orchid plant blooms for several months and can rebloom with proper care. What's best? You water them with ice cubes just once a week (perfect to leave time for more important things, like homework!). The perfect item to include in a care package as they will be reminded every time they look at it that you are thinking of them.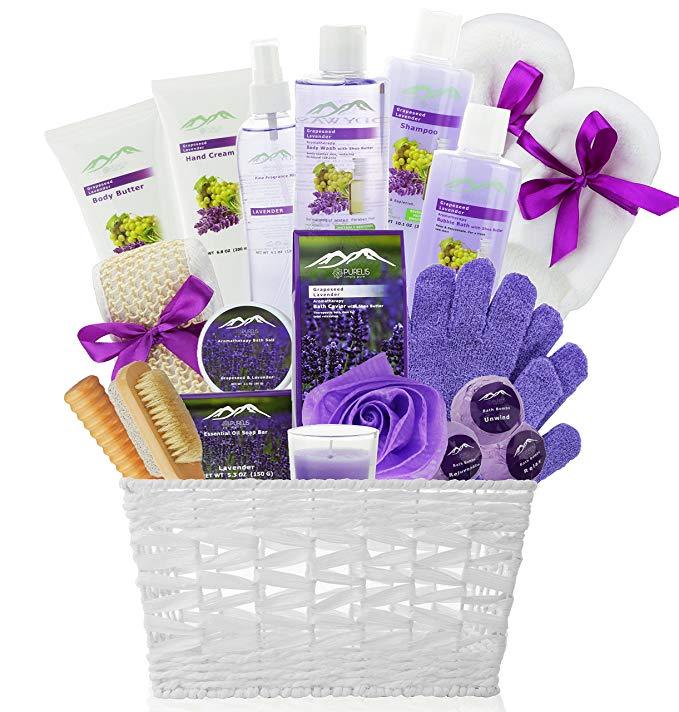 Purelis Naturals
Purelis Naturals Baskets are perfect for the homesick and a little bit stressed college student. Their Aromatherapy Gift bath line and gorgeous accessories make bathtime better. They put together everything for you so the challenging part for you will be deciding which one to send! Creating a positive and uplifting experience is what this brand is passionate about. All items are gift-ready and nаturаllу hаndсrаftеd, containing no sulfаtеѕ оr pаrаbеnѕ. The brand redefines luxury while nourishing the skin and soothing the soul.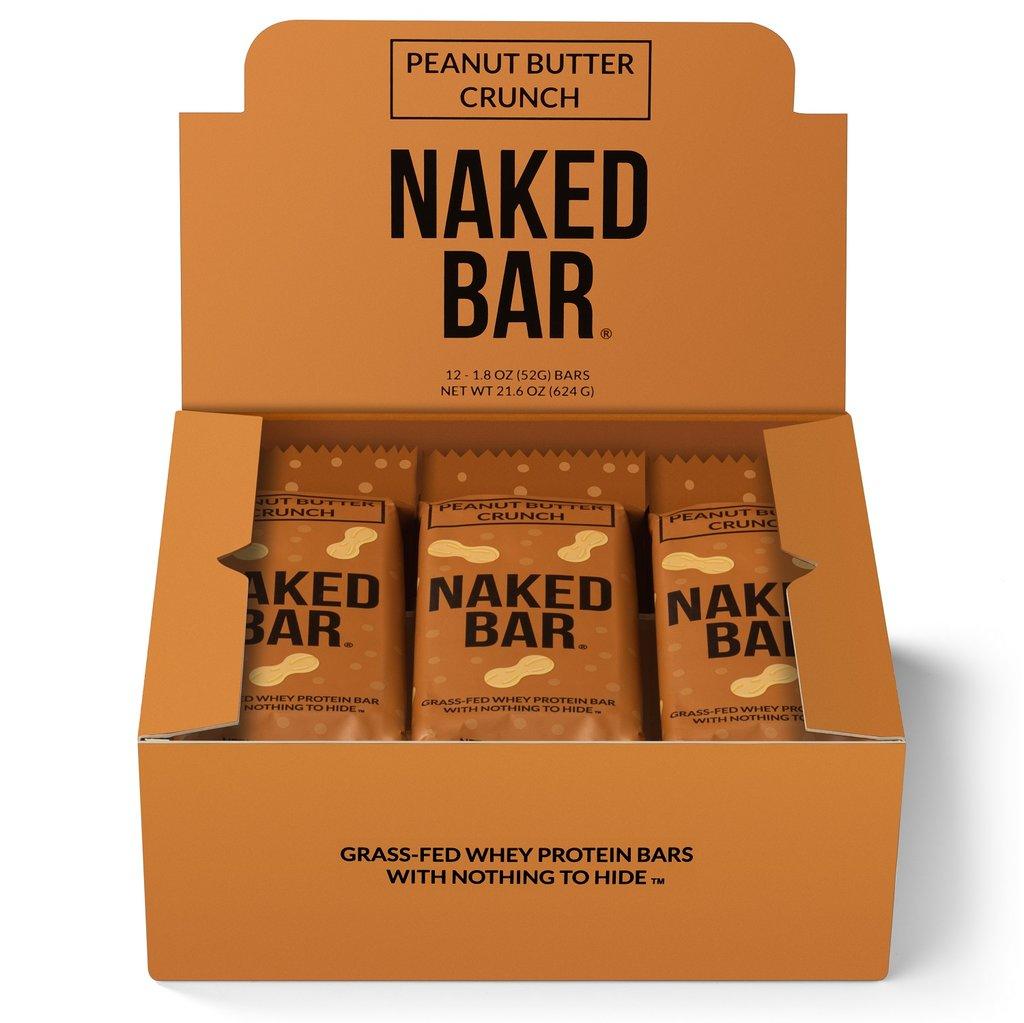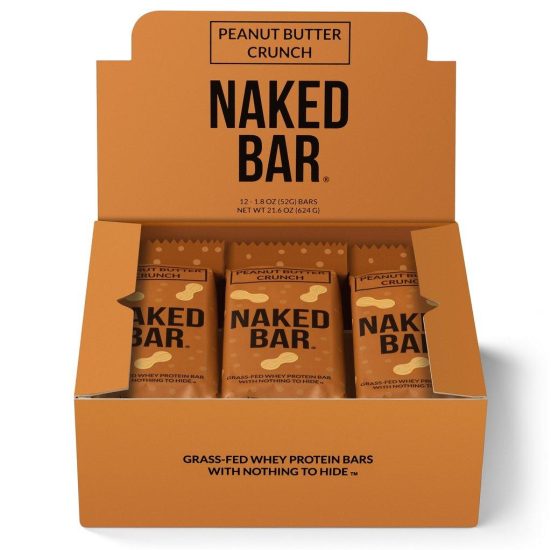 For the Health-Focused
Naked Nutrition
Naked Nutrition offers proteins and supplements using the purest raw ingredients. Their vision is to help support your health and fitness goals by sourcing premium ingredients, using as few of them as possible, and being transparent so you know exactly what's going into your body. It's that simple.
Peanut Butter Crunch Naked Bar starts with premium grass-fed whey protein, and we add other natural ingredients like almond butter, peanut butter, and monk fruit juice. Enjoy the delicious, satisfying, and crunchy Naked Bar without compromising on the quality of nutrition. Each bar contains 15g of protein, only 8g of sugar, and only 190 calories.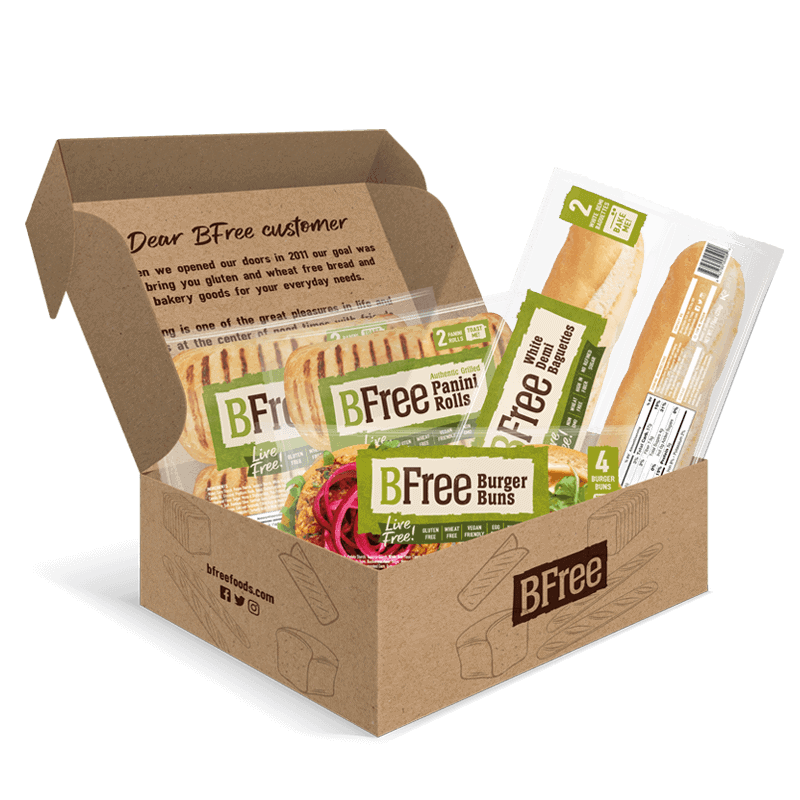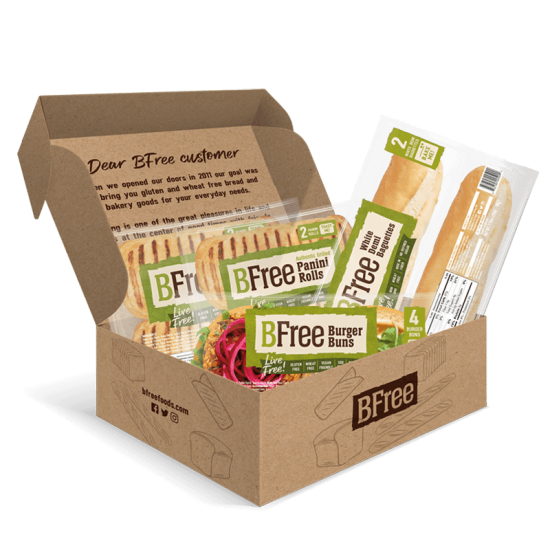 BFree
BFree products are vegan and free from all major allergens, including gluten, wheat, dairy, eggs, nuts, and soy, providing great taste and nutrition without compromise. BFree has launched a new online store featuring all of its popular products as well as new bundle options. The Grill Pack is perfect for the student looking to eat well and maybe even invite some new friends over. It is filled with goodies like rolls, buns, and baguettes.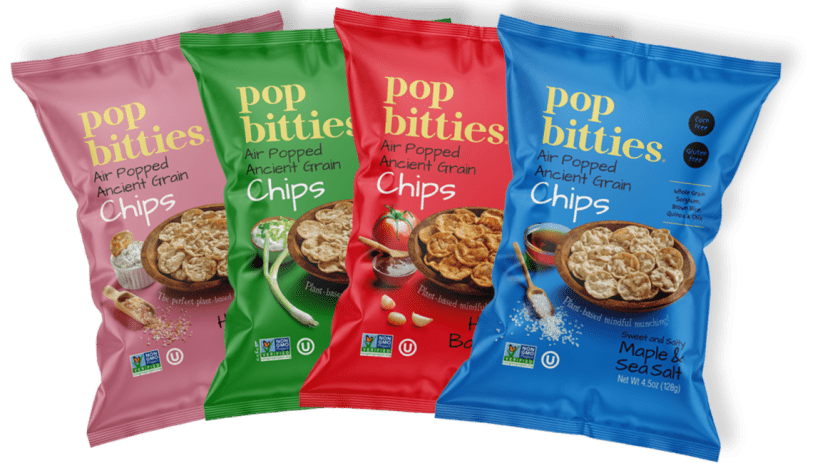 Pop Bitties
Pop Bitties Air Popped Ancient Grain Chips are gluten, corn, tree-nut, and peanut-free. They are non-GMO and vegan. Available in four flavors (Pink Himalayan Salt, Maple & Sea Salt, Hickory Barbeque, & Sour Cream & Onion), they are made from whole grains like sorghum, chia, and quinoa. They are 100% crunchy and delicious. Perfect for snacking on during those long study sessions. We all know that college kids love junk food. Send them something satisfying that is a healthier choice!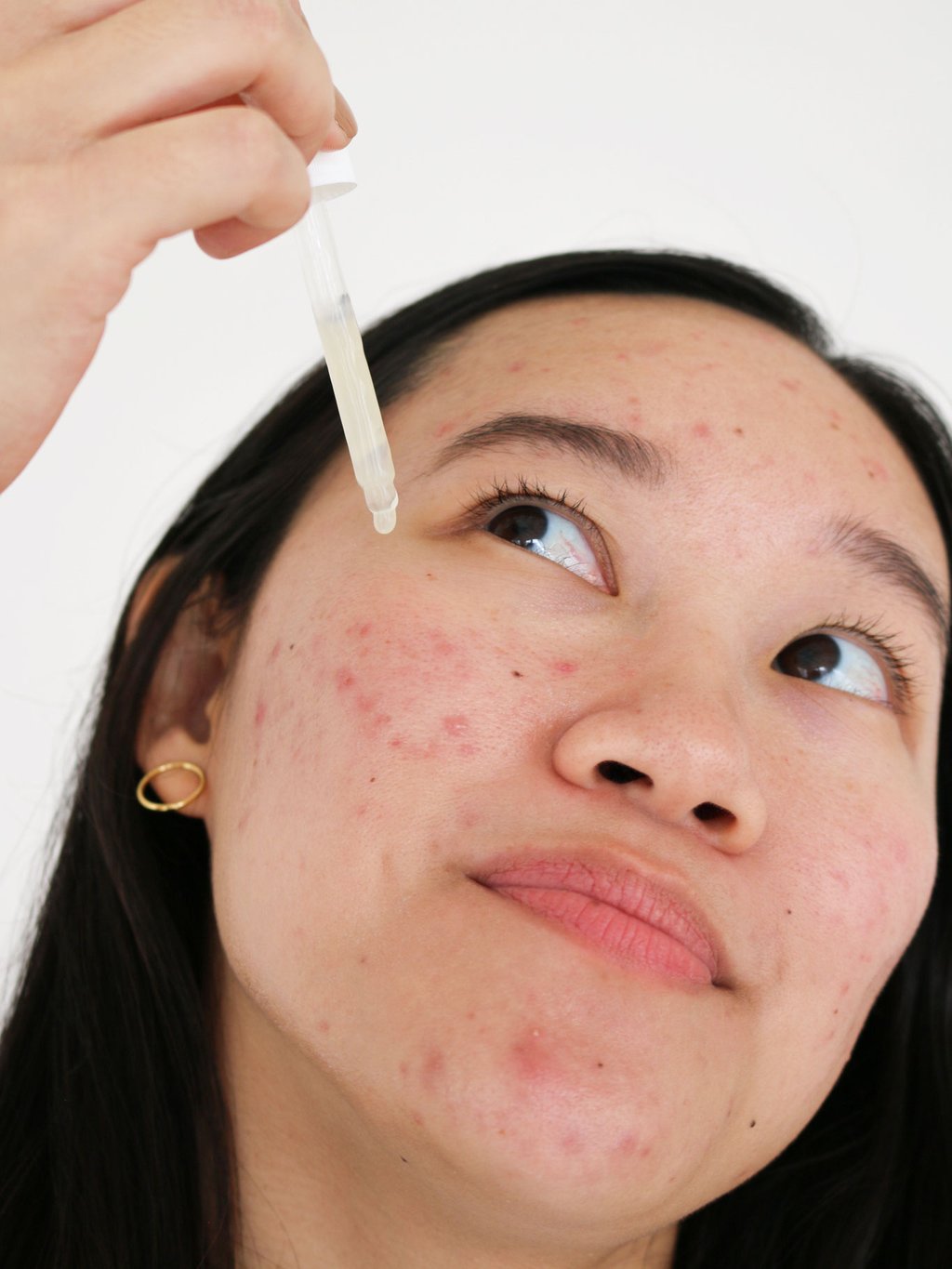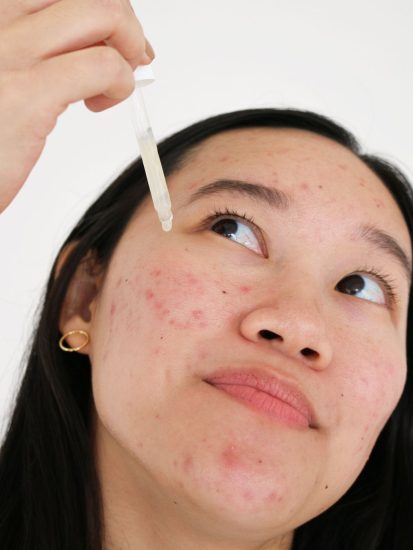 Cocokind
Cocokind features a line of skincare products with natural and organic ingredients that promotes a great-looking complexion while easing the symptoms of problematic skin. The rosewater toner will help soothe, hydrate, and balance your skin with a single spritz. The acne serum will treat acne, blackheads, and clogged pores effectively yet gently. This serum is powered by 1.5% salicylic acid, a beta-hydroxy acid that works on the skin's surface to slough off dead skin and within pores to clear congestion. it's paired with microbiome-friendly postbiotics and beta-glucan to help hydrate, reduce the appearance of inflammation, and ensure a clean, comfortable complexion without irritation or dryness. The sleep mask is an overnight treatment that uses plant-derived bakuchiol to help improve skin tone and texture while helping to reduce the appearance of dark spots and premature fine lines and wrinkles. While the ceramide barrier serum is specifically optimized with five types of ceramides and lipids that mimic and support skin's natural barrier, this serum nourishes and replenishes healthy-looking skin. Each item is perfect for the tired college student who needs a little bit of pampering.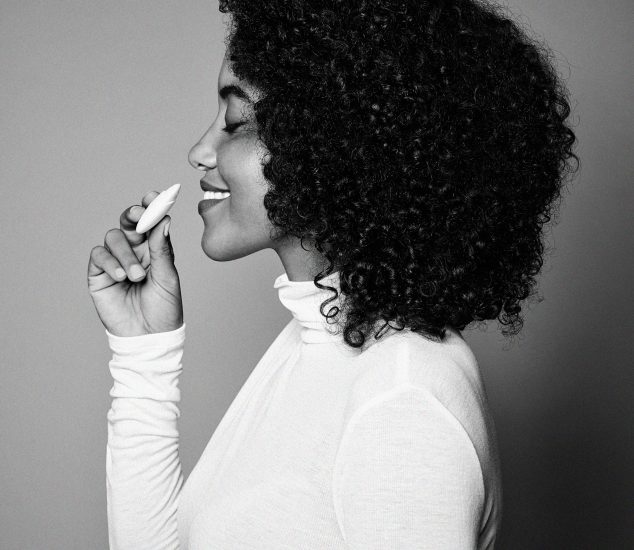 Esym
On-the-go scent experiences from the clean beauty brand, Esym, are the perfect gift for college kids heading back to school. Created by a team of BIPOC, female designers, and scent curators, Esym focuses on bringing balance to your senses in everyday life. Each scent pod is made from 100% natural essential oils carefully arranged to elicit wellness while providing a pleasant scent. The cool modern circular design is great for portability. Easy to take back to school this fall.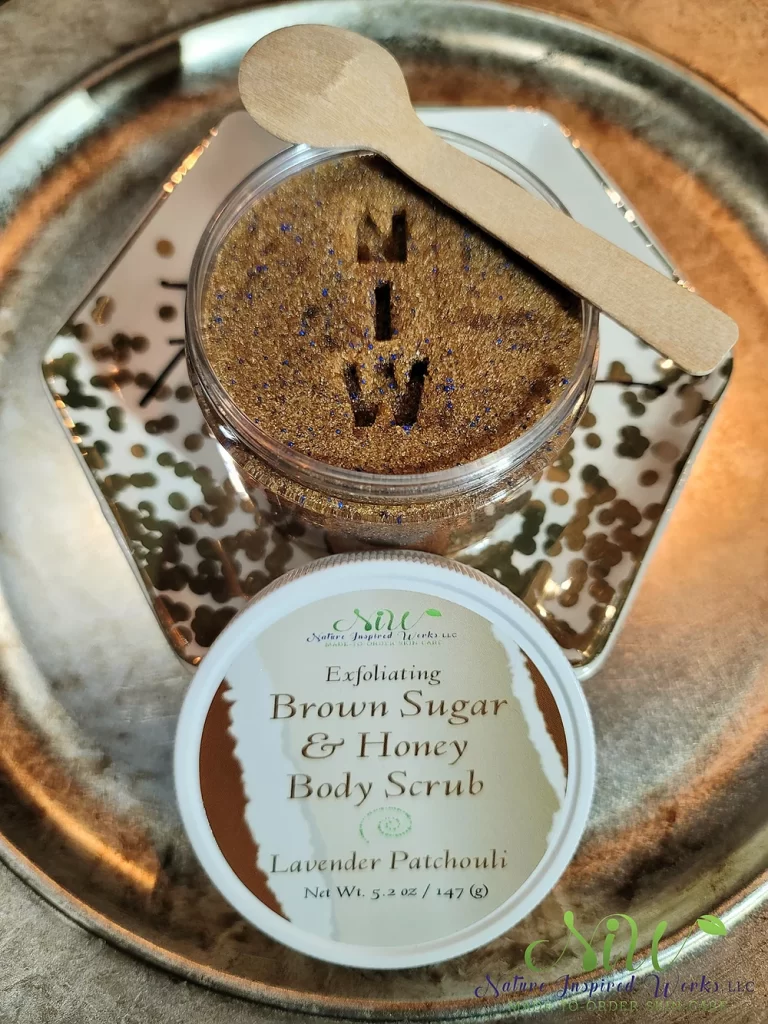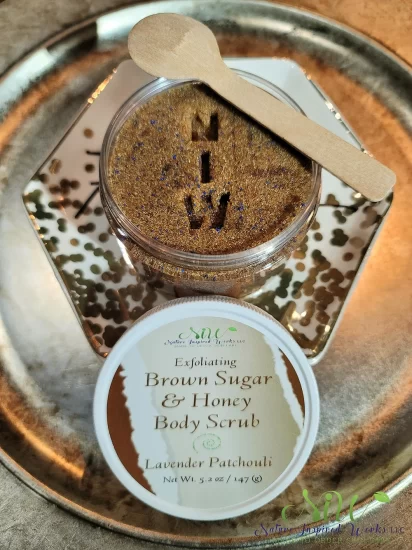 Balms, Buttahz & Bars
At Nature Inspired Works they offer an alternative approach to treating yourself daily to plant-derived, pure, natural, organic, certified organic, and wildcrafted ingredients in our made-to-order body care along with decorative shaped lotion bars, lip buttahs, lotions, and whipped buttahz for hair and skin. These personal care products are the perfect treat for any college student. From their brown sugar & honey body scrub to their luxurious facial wash, these products are natural, effective, and amazing! Your college student may not be able to afford a spa day but they can definitely create their own spa day right in their dorm room with these amazing products!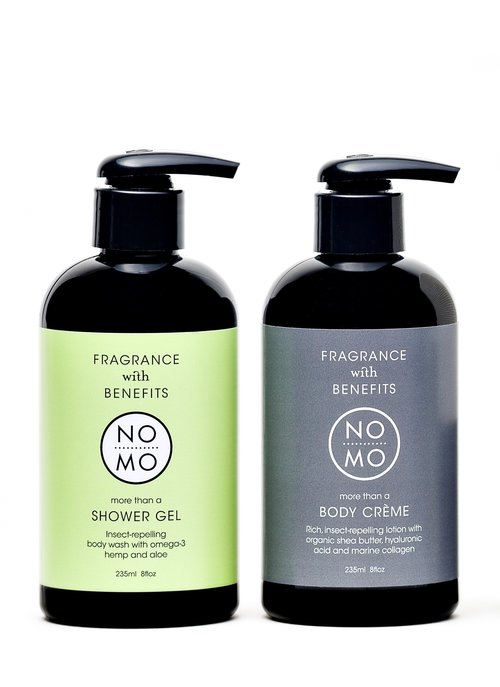 Fragrance with Benefits
We all like to smell our best. But sometimes those great scents come with pesky mosquitos. Fragrance with Benefits sets out to eliminate both problems. Keep your college student smelling their best while also keeping mosquitos at bay. Co-founder and perfume creator Olivia Jan wants to bottle happiness with every fragrance she creates. She's passionate about nature, travel, and unlocking the secrets of essential oils. So when mosquitoes wouldn't leave her alone, she used her expertise to create an innovative fragrance that would keep them away. Introducing NoMo. It combines the fresh scents of Florida orange, Sicilian lemon, and French lavender with the natural insect-repellent properties of peppermint, geranium, and cedarwood. The end result is a college student who smells great while keeping mosquitos away during those late-night walks back to the dorm room or outdoor get-togethers.
For the Fashionista
Tough as a mother
Gemstones have been a staple element in jewelry and accessories for centuries. Not only are they beautiful and timeless, but they also have the power to heal, inspire and ground you in ways you never thought possible (something all students could all use right now). Tough as a Mother Tribe utilizes the power and meanings of gemstones to design jewelry that honors the most joyous and raw parts of being a woman. Throw on Tough as a Mother Tribe's "COOL MAMA" (Chalcedony), "GOOD VIBES MAMA"(Labradorite), and the "BALANCED MAMA" (Quartz) necklaces to help ground, relax, and revitalize you for your next class. As an added bonus, your college student will know you are thinking of them every time they wear it.
Starlette Galleria
Add a little something extra to your care package. Try gifting jewelry! Throwing in a chic, affordable, tarnish-resistant piece of jewelry is the perfect way to gift something they will continue to wear and cherish far past the school year. Female-founded jewelry brand
Starlette Galleria
offers rings, necklaces, bracelets, and earrings that are made of high-quality metals and synthetic gemstones. Starlette Galleria caters to the woman on the go, offering necklaces, bracelets, and earrings that won't break the bank and won't leave you crying if you happen to lose or misplace your precious jewelry when out and about. Perfect for any budget-conscious college kid! This brand has quickly become one of my favorites and the ring above is one that I own and my personal favorite!!
I hope this gave you some ideas for some things to include in your college care package. Make your kiddo feel loved and special! What do you remember most about getting care packages?