After School Fuel Ideas + FREE Printable Chore Chart!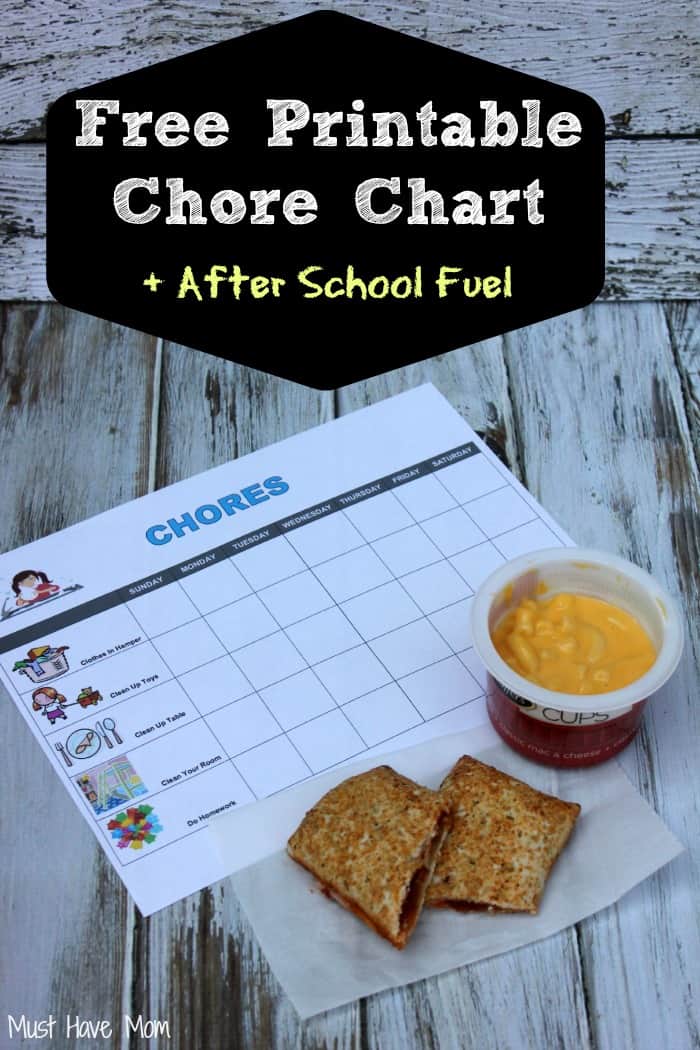 With back to school time comes the time of year to get back into a routine and start following a regular schedule again. I love the laid back days of Summer and not having to follow any schedule but I also like the structure that the school year brings. This year get off to the right start from the beginning and get your kids in a routine that will help them AND you! Your kids should be helping around the house and learning the responsibility that comes with being a member of the family. My kids are young still but they are perfectly capable of doing chores that are appropriate to their age. It teaches them to be responsible and accountable. If they fail to do their chores then they don't earn rewards. It's an important life lesson that every child needs to learn. I'm making it easy for you this year and offering up this FREE printable chore chart for kids. Just click the link to print it off and then hang it in a prominent place.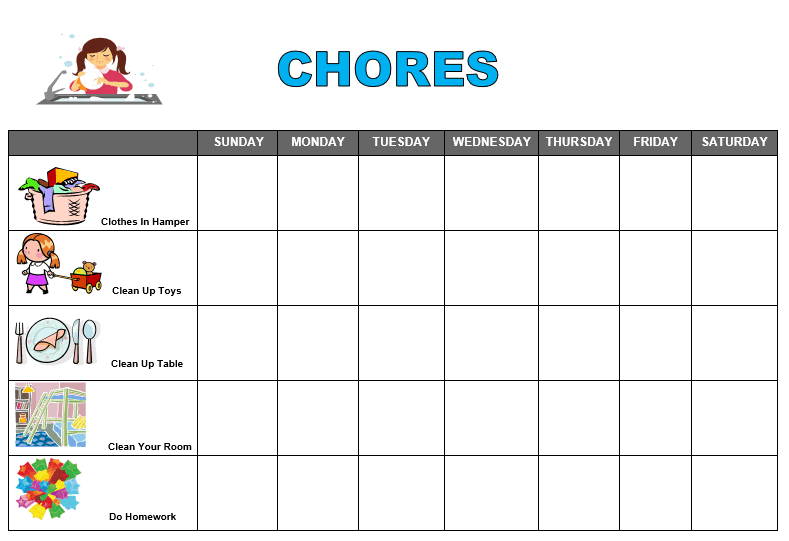 Offer up rewards for chores completed such as coins, privileges or something meaningful to your child. We give the kids coins for each chore they complete and those go into their piggy bank. It teaches them the value of working for money (it doesn't grow on trees) as well as the benefits of saving your money. Rewards could also include extra game time, family movie nights, trips to the dollar store, etc. As long as it is something meaningful to your child then it will encourage them to work towards it. Be consistent and follow through on rewards and don't offer up rewards unless the chores are done.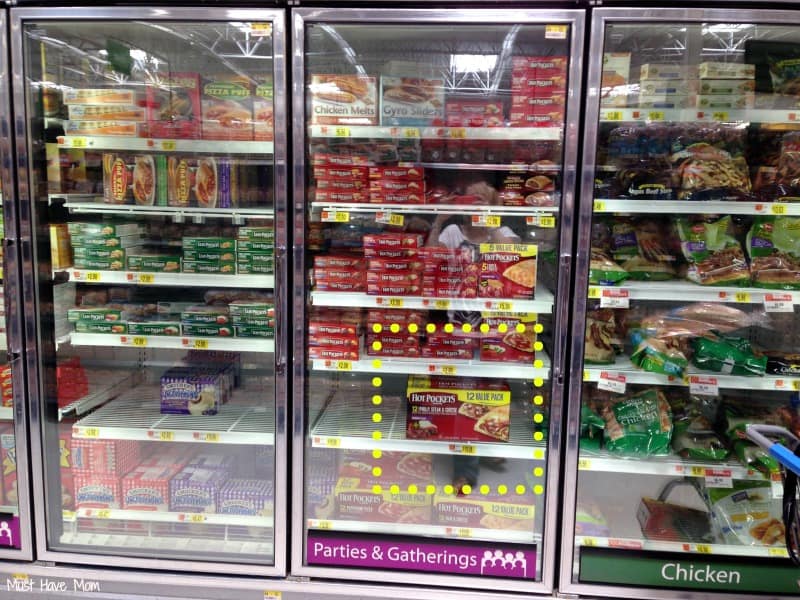 I also know that with back to school comes the after school hunger crazy. When the kids get off the bus you know they will be starving. I plan on being well stocked with after school fuel for my kids! I headed to Walmart and picked up some STOUFFER'S Mac Cups and HOT POCKETS sandwiches so I will be ready for them when hunger strikes!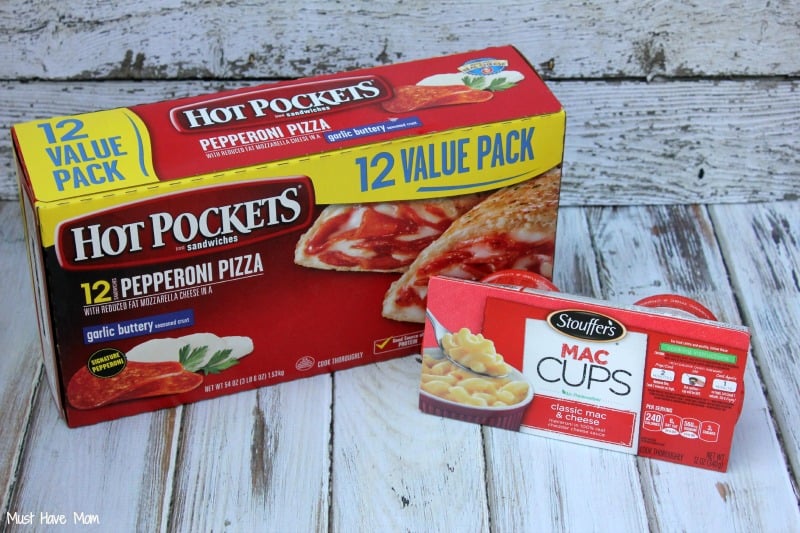 What kid doesn't love pizza? These HOT POCKETS Pepperoni with garlic buttery seasoned crust are the perfect way to end the hunger attack. They come in a 12 pack so you can have them on hand for the kids whenever they get hungry!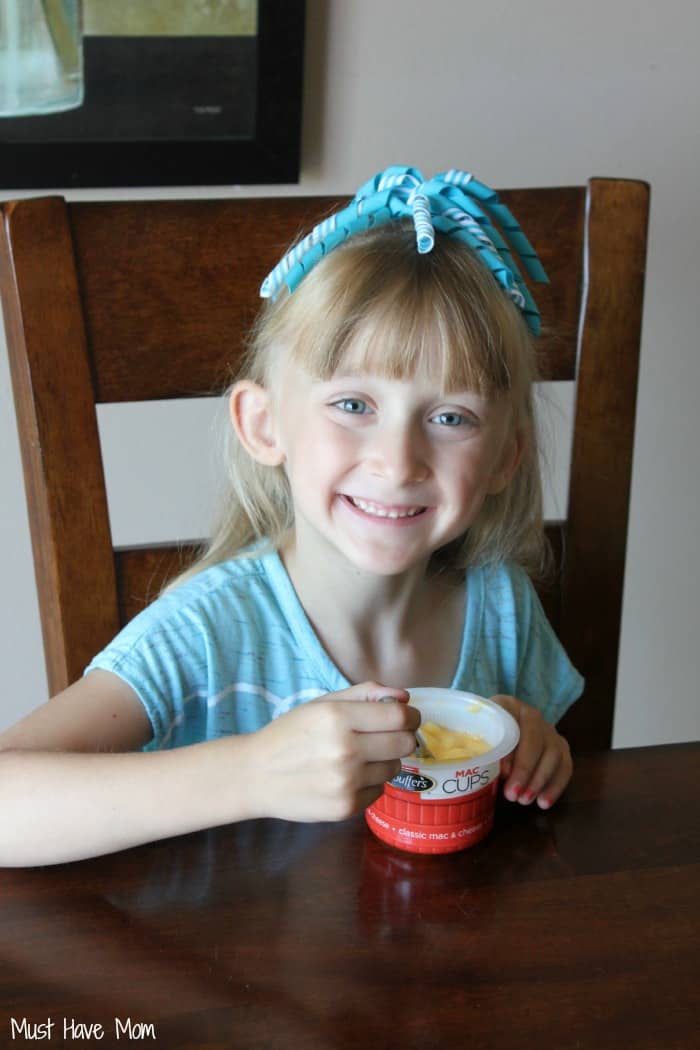 Mac 'n Cheese is Danika's favorite and it's not just for dinner anymore! It's the perfect food to satisfy her hunger after a busy day at school. You can find them in the freezer section along with STOUFFER'S Single Serve Entrees. Danika loves it and I love that it comes in single serving sizes, perfect for after school re-fueling!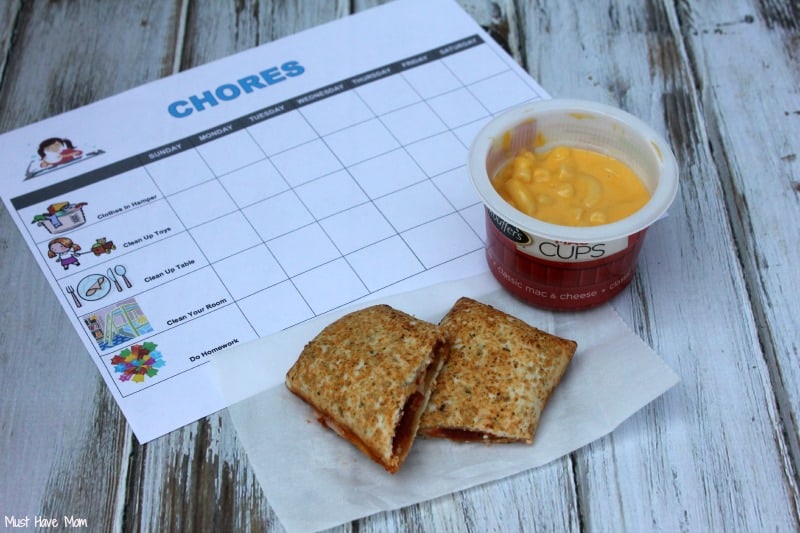 When your kids get home from school let them sit and refuel and then complete their chore chart! If you make it a habit from day one then the rest of the year should be a piece of cake! Remember that consistency is key. Get off to the right start and stick with it! You can find some fantastic recipes from Nestle to help change up your weekly menu!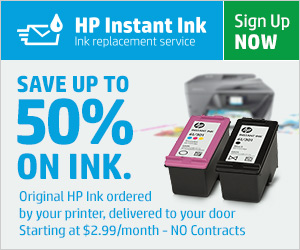 One more tip mommy-to-mommy, if you have a printer and love printing free printables, photos, checklists and more then you definitely need to sign up for HP Instant Ink and save 50% on your printer ink! I have been personally using this service for years and print up to 100 pages a month and never worry about how much ink I am using. When your printer starts running low it automatically orders more ink and it shows up at your door! No postage fees! And with plans starting at just $2.99 you can quit worrying about how much ink you are using and print all the color photos and printables you want! This is the best way to save on printer ink!
Sign up today
and start saving money on your ink.
Do your kids return from school looking for a snack?