12 Easy Projects To Increase Curb Appeal
I've got 12 Easy projects to increase your home's curb appeal and have your home looking magazine ready! Grab these ideas and your work gloves and get ready to get your home looking amazing! Whether you are trying to sell your home and want to increase the value, or you are doing home improvements to enjoy yourself, these easy projects will take your home up a notch!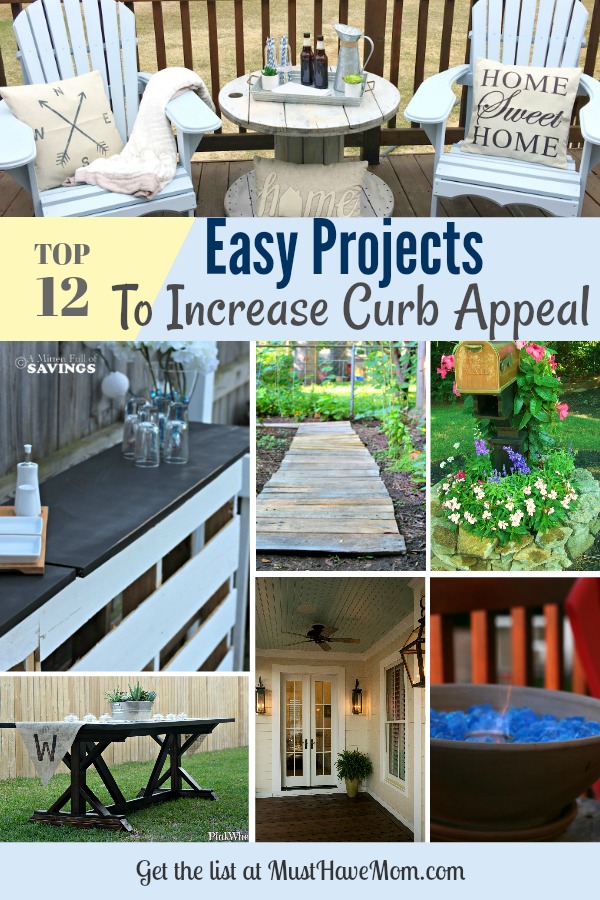 This summer we have been busy doing home makeover projects. We did a fixer upper bathroom makeover that I am in love with, along with a complete RV makeover that turned out amazing. Once you start remodeling, it's hard to stop! I love the new areas of our home so much that I've got the bug to take things outdoors and increase the curb appeal of our home too. There are easy projects you can do to increase the curb appeal of your home and make it look magazine ready, even if you are on a budget.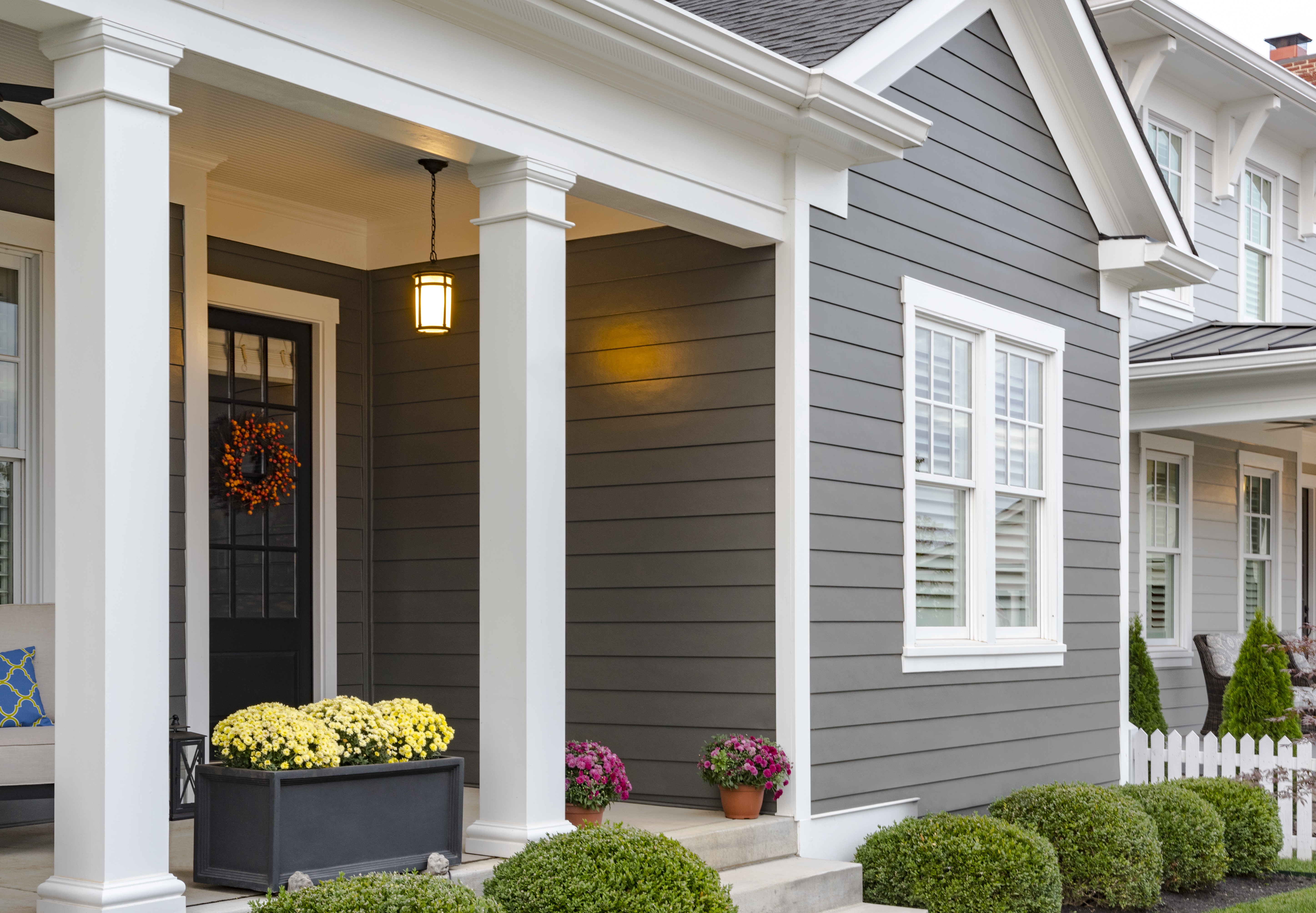 I am in love with the trending gray and white color pairing. It's classic, clean and simple. I feel like this trend is here to stay and won't be going out of style anytime soon. The clean lines and simplistic look are modern and stunning. If the exterior of your home is lacking in the right color combo then it's time for an upgrade. Depending on the condition of your siding, you may want to replace the siding for a new look. To get this beautiful gray and white look pair James Hardie siding with white trim and accents. You can order color samples to find your favorite color here.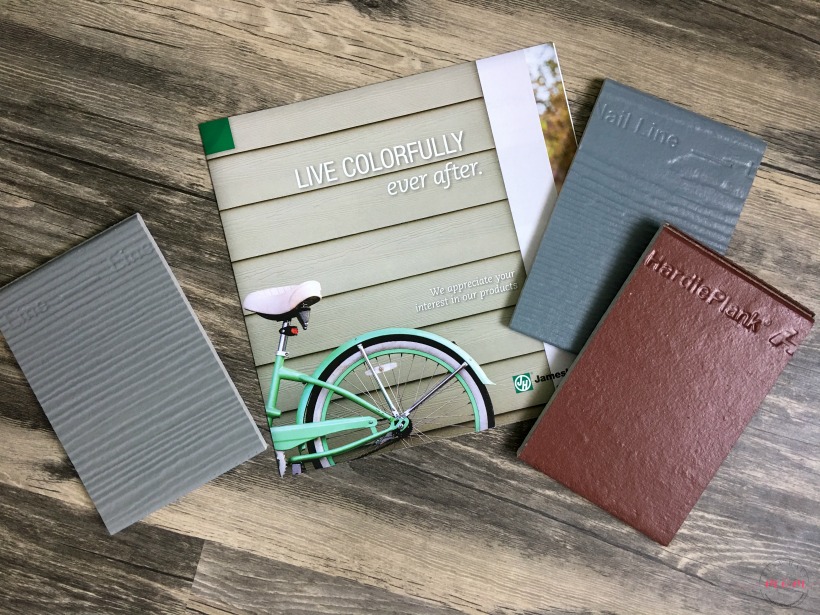 I ordered a few samples in my favorite colors so I could see which colors looked best on my home in it's own setting with the sun shining on it, etc. It's great to see them in real life before choosing a color! We looked into James Hardie siding because only James Hardie® siding and trim are specifically designed to withstand the climate where the products are used. Living in northern Minnesota we have a lot of weather changes, from sub zero temps to 90 degrees above! James Hardie® fiber cement products are Engineered for our Climate®. In the northern U.S. and Canada, HZ5® products resist shrinking, swelling and cracking even after years of wet or freezing conditions. HZ10® products resist damage from hot, humid conditions, blistering sun and more. No matter your climate, James Hardie has a siding made for you!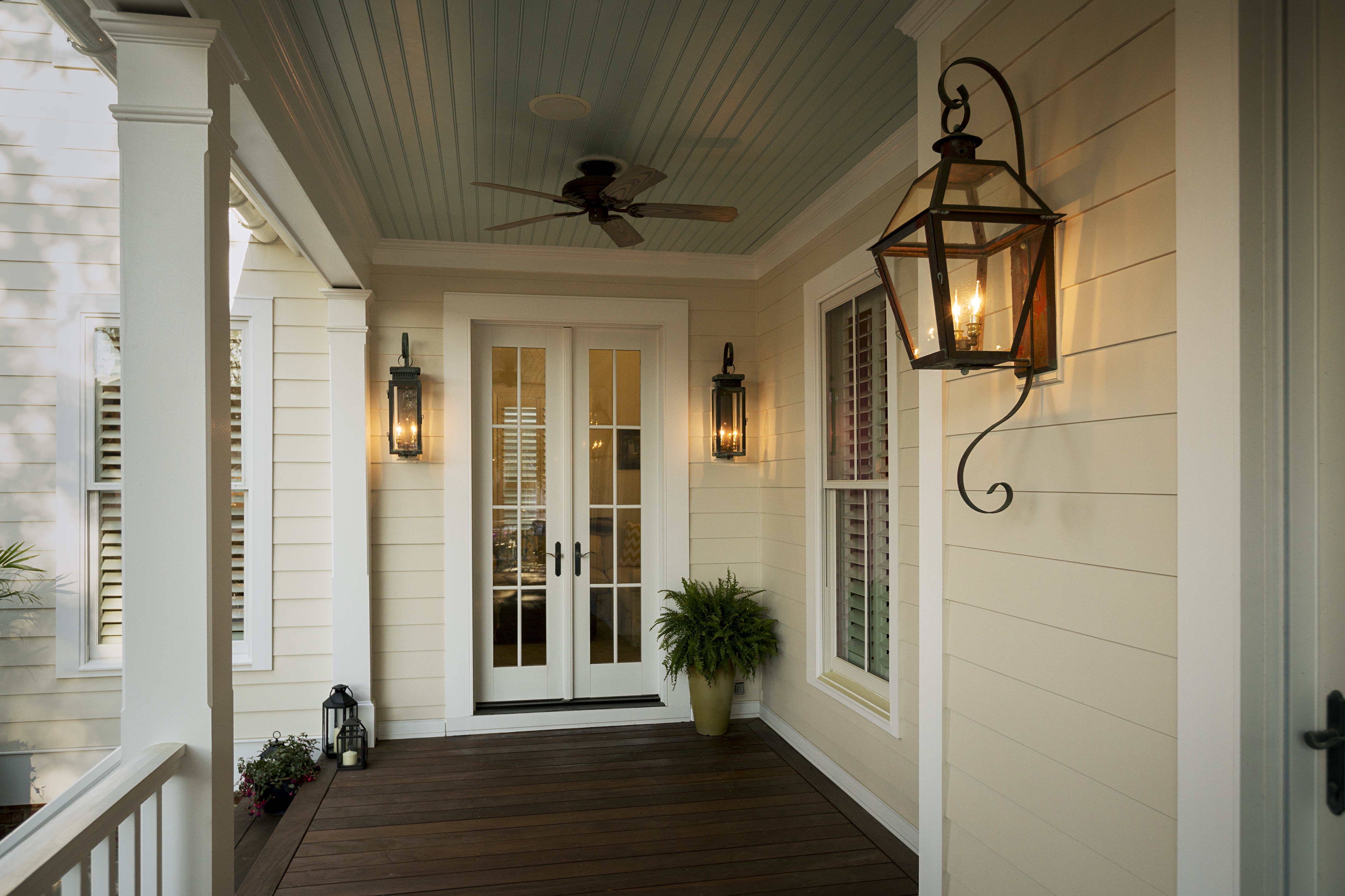 Investing in new siding is a big purchase so make sure you do your research first! There are some things you want to look for in your siding choice. If you are on a tight budget then you may consider painting your existing siding. We did this with our first home we owned. It was a HUGE undertaking and if you aren't afraid to put some elbow grease into a project then you'll be up for the task. When deciding which route to go, take into consideration how long you'll live there and how long the paint will hold up. Now that we are beyond the newlywed and broke stage of life, we would choose James Hardie siding instead. The James Hardie® ColorPlus® Technology finishes deliver the ultimate in aesthetics and performance to help keep homes looking beautiful longer than field-applied paint on wood-based or other fiber cement siding. Multiple coats of color are baked onto the board for a brilliant finish and a strong bond that resists chipping, peeling, cracking and fading for years of lasting beauty. If you plan on staying in your home for a length of time then I'd go this route!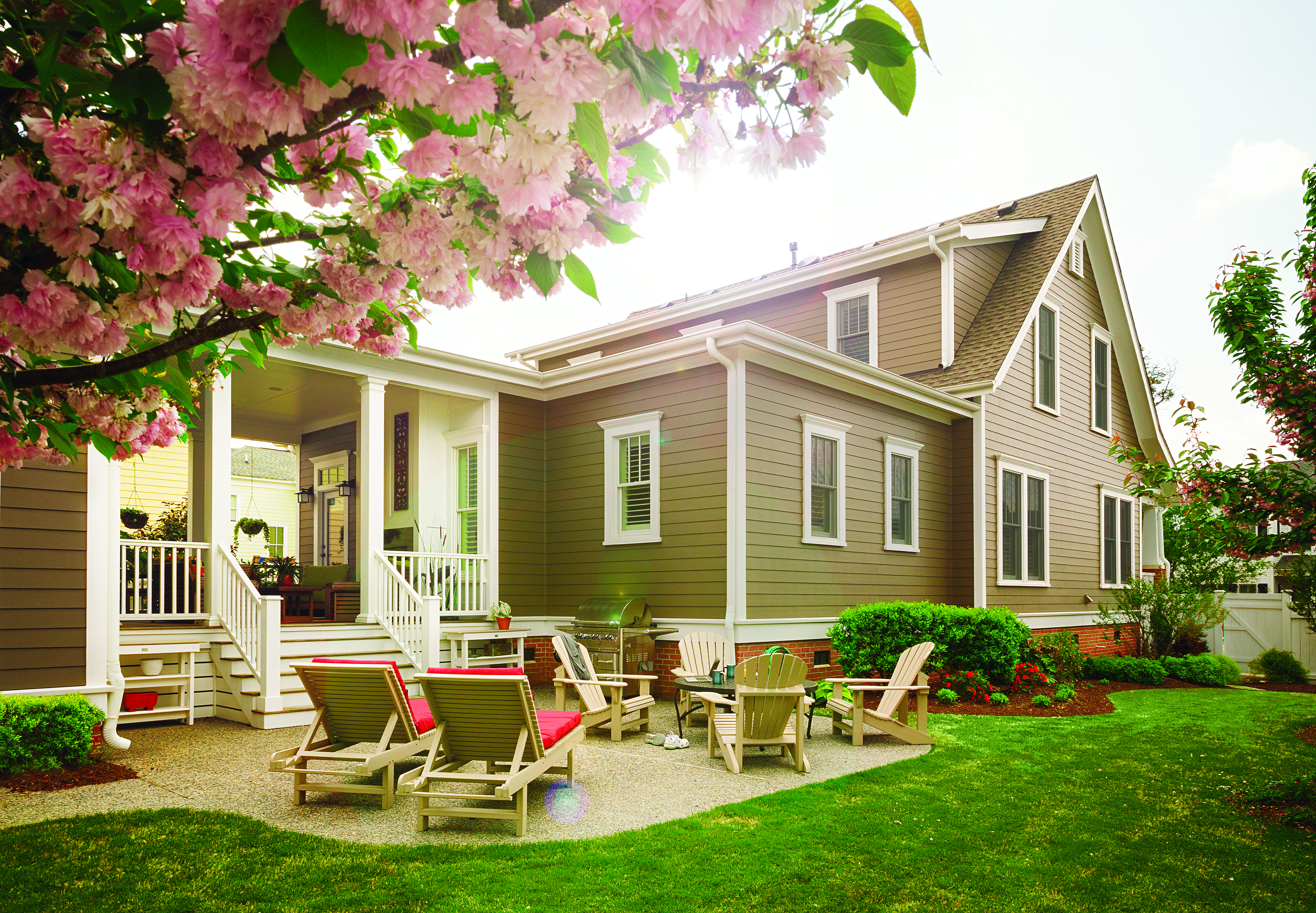 Another important thing to consider when choosing new siding is the warranty. Avoid brands that prorate their siding coverage. James Hardie stands behind its siding 100% for 30 years and behind its trim 100% for 15 years. Enjoy the peace of mind that comes from a single manufacturer covering your home's finish with a 15-year limited warranty, and siding with an industry-best 30-year non-prorated warranty.
DIY Projects to Increase Curb Appeal
If you want a DIY project that will increase your curb appeal then tackle some of these easy projects below and transform the exterior of your home! Turn your outdoors into an oasis that you can relax and enjoy after all of your hard work!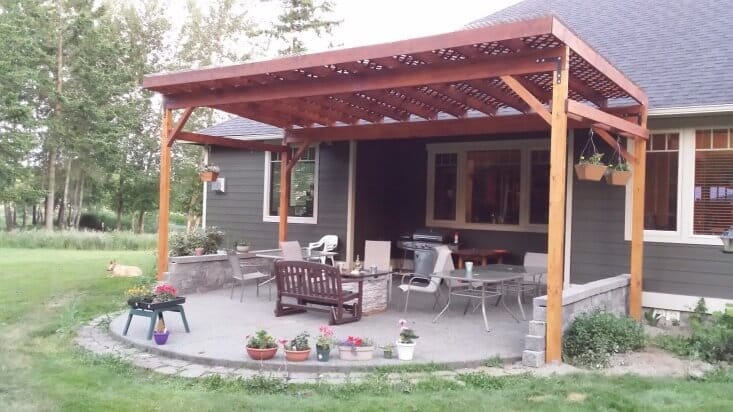 Build this DIY covered patio to add an outdoor living space to your home. You can enjoy an outdoor living room and increase the living space of your home.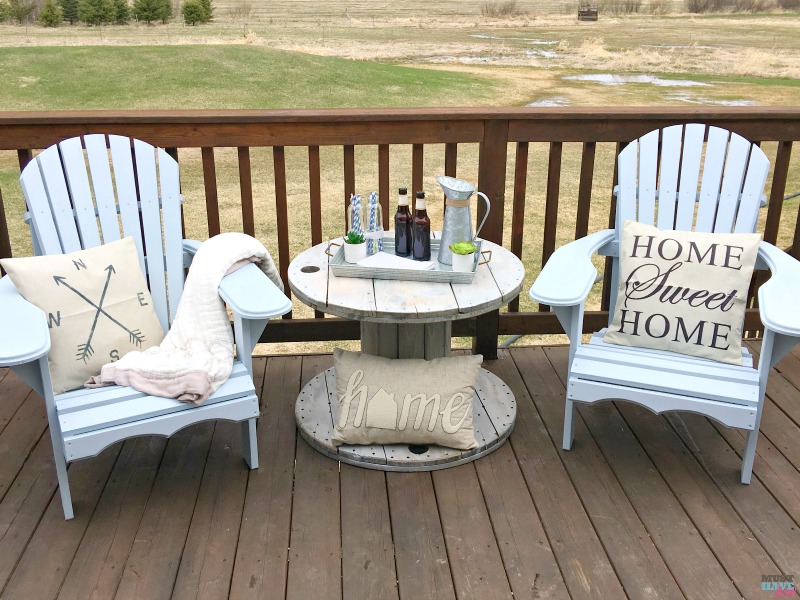 Add farmhouse style to your deck with these DIY adirondack chairs and spool table.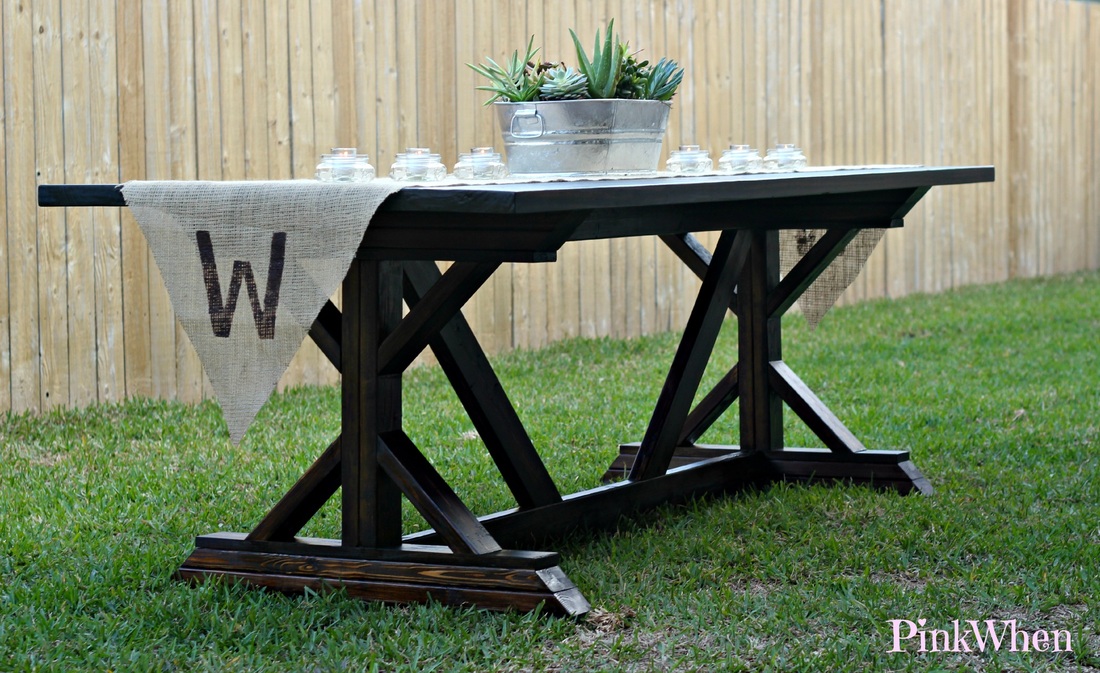 Build your own farmhouse style table and dine outdoors. This beautiful table is the perfect addition to your outdoor furniture.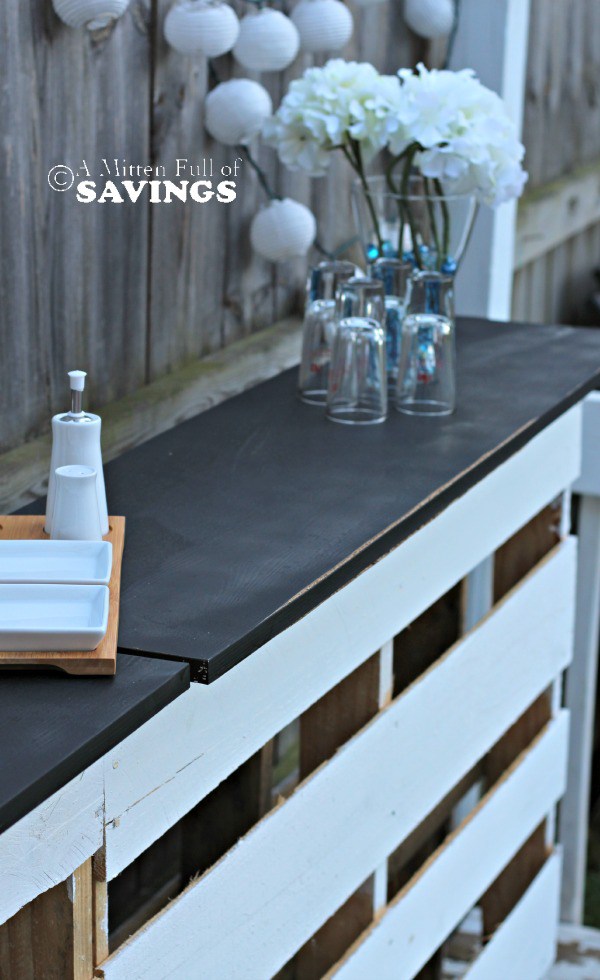 Make this DIY pallet bar to add a new bar to your entertaining routine! Serve guests from this beautiful pallet bar and provide refreshments whenever you have guests over.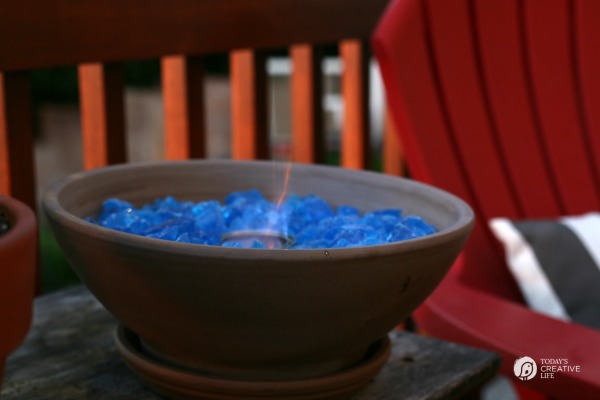 Enhance your backyard furniture with this easy DIY table top fire bowl. It will create a relaxing ambiance at night and add a new level of decor to your patio.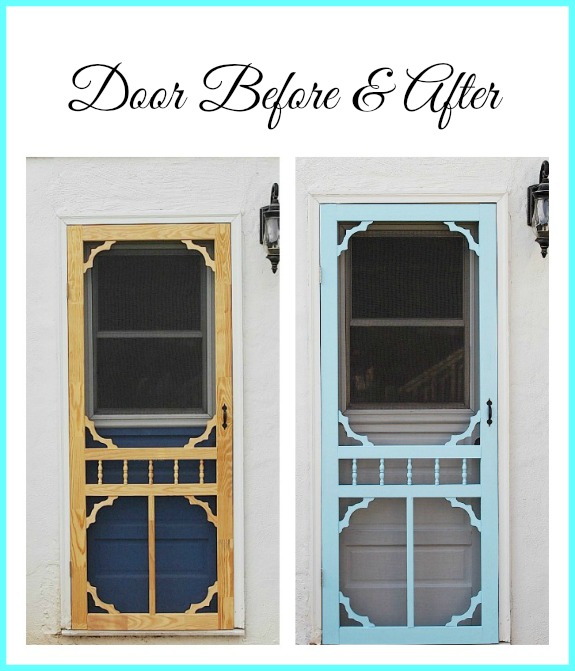 Elevate your back door by installing a new screen door and then paint it a bright color to add a new pop to your back entrance.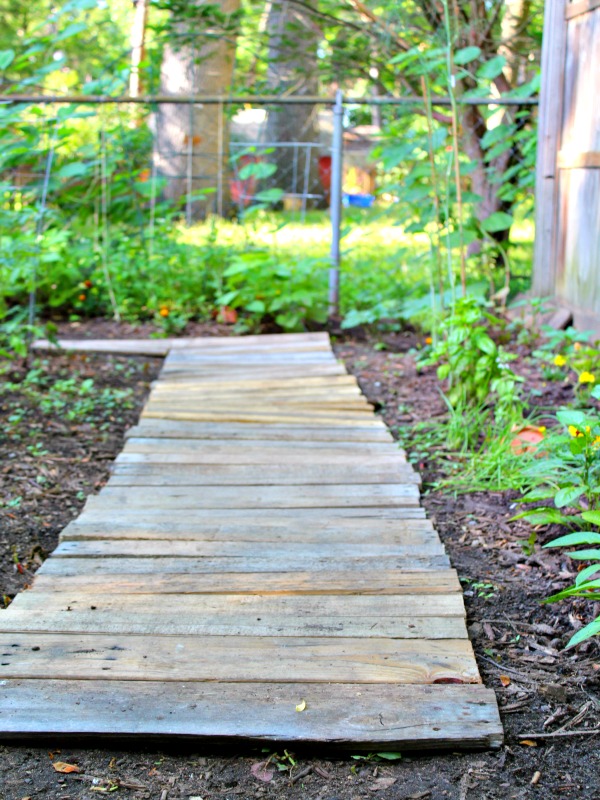 Add an inexpensive, DIY pallet walkway to your garden or backyard.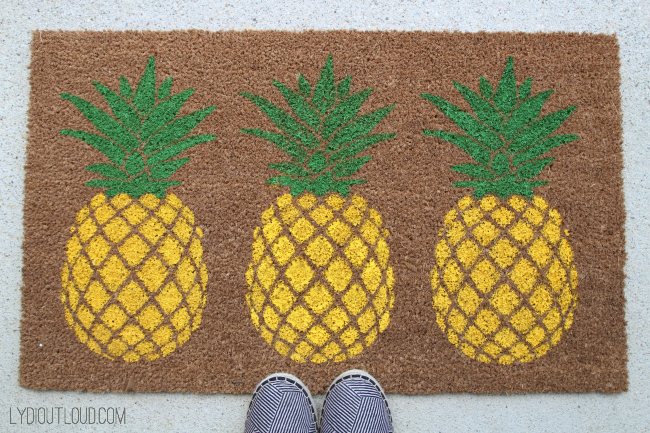 Welcome guests before they even step foot in your home with this DIY pineapple welcome mat.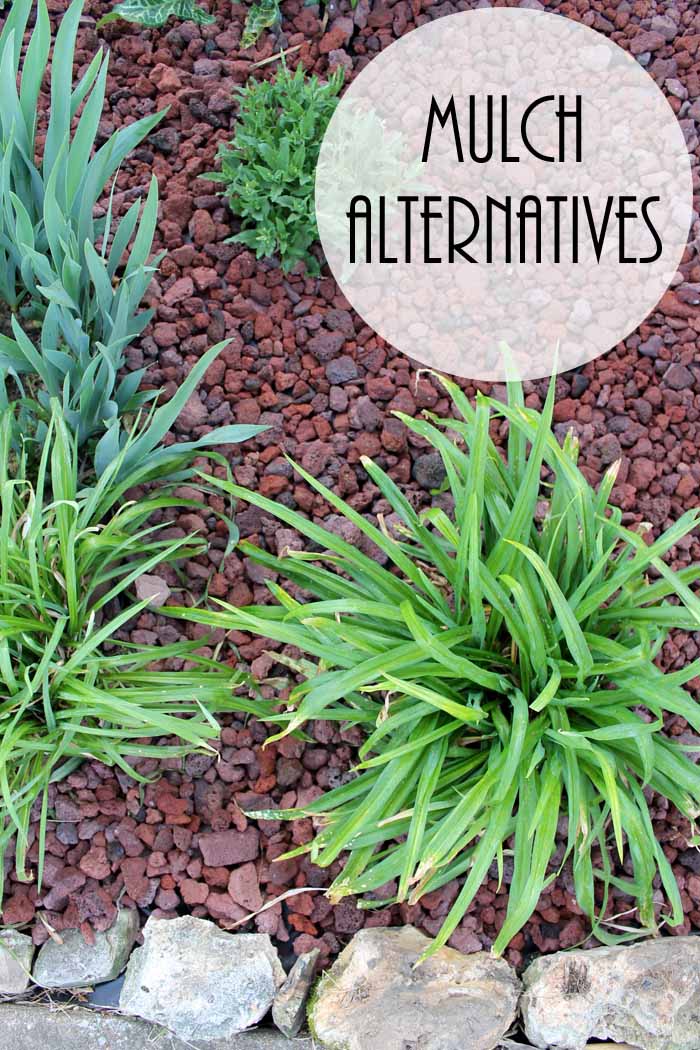 Use these mulch alternatives to elevate the look of your landscaping.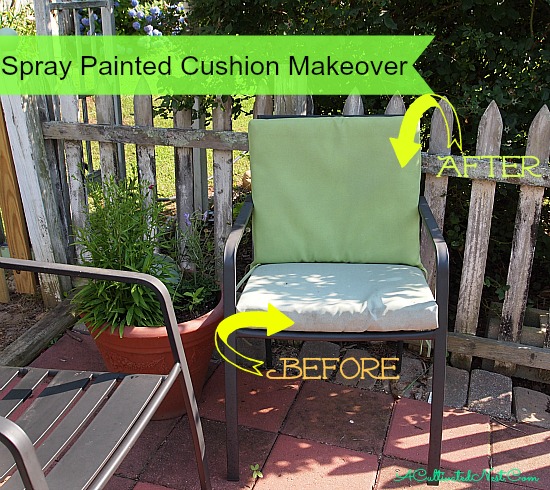 Transform old patio furniture cushions by painting them! This inexpensive project will transform your furniture and have it looking new again!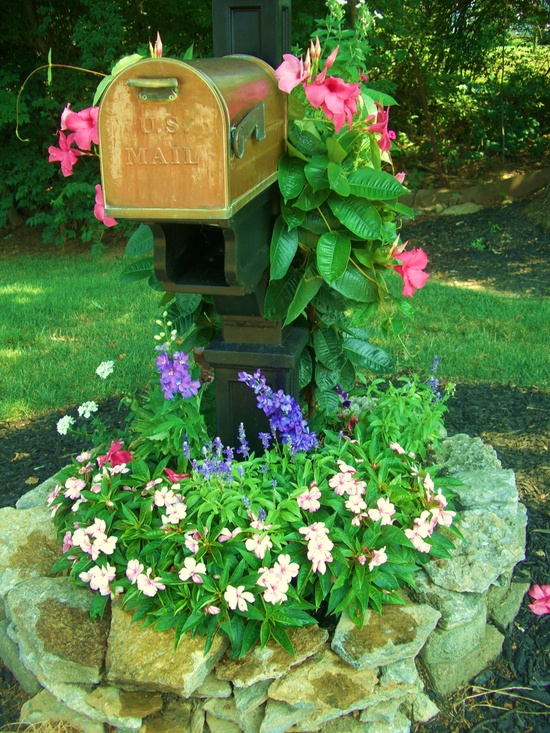 Add a new mailbox and put in this DIY mailbox garden around it to take the landscaping all the way to the curb.
No matter your budget or how big you want to go, adding these easy projects to your list of things to do will help elevate your home's curb appeal. Just be warned, once you start doing makeover projects you won't want to stop! I can't wait until my whole home looks beautiful and magazine ready!
Pin 12 Projects to Increase Curb Appeal: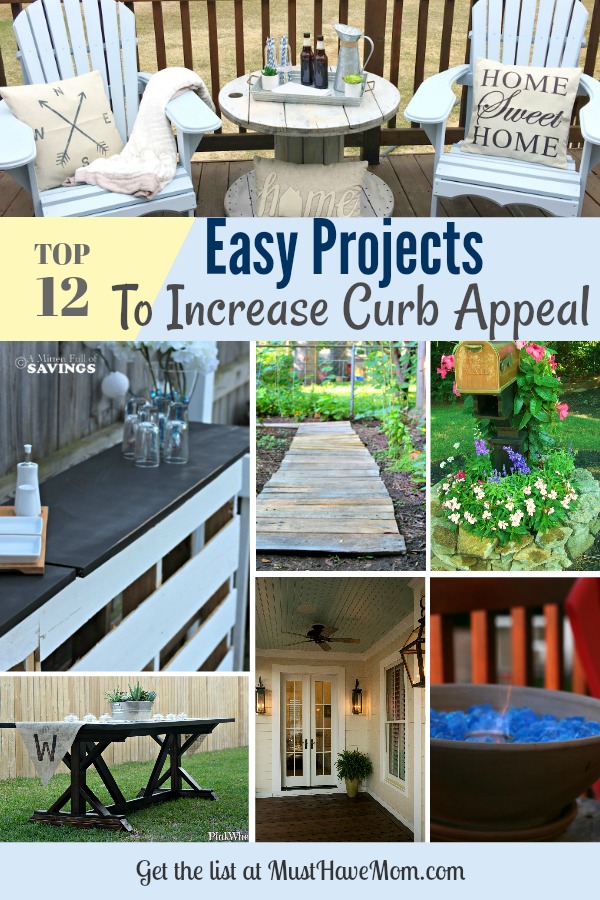 *This post brought to you by James Hardie. All opinions are my own.