Dog Treat Seek & Find DIY Dog Game
This post brought to you by Sponsored by Purina. The content and opinions expressed below are that of https://musthavemom.com/.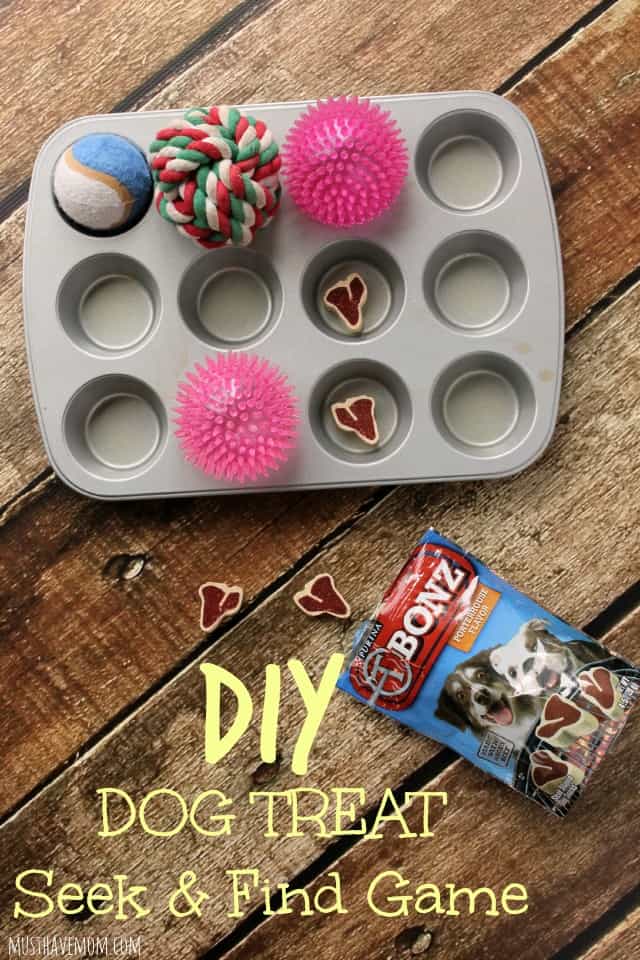 If you have a furry friend then you will love this Dog Treat Seek & Find DIY Dog Game Idea! Your dog will love you for it too! Our dog Max has been part of our family since before we had kids and being busy with four kids it can be easy to let the dog's playtime fall to the wayside. Max is still young at heart and wants to play so we try and engage him in fun play as often as we can. Planning out fun dog games like this is one way that we ensure he gets his playtime too! Plus the kids love playing these games with him!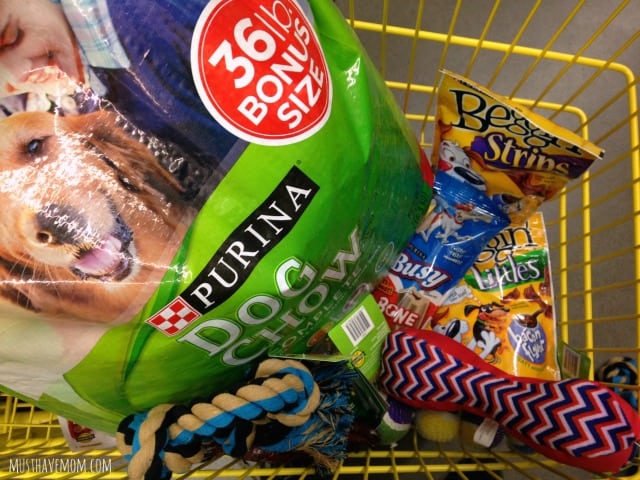 I headed to Dollar General to pick up all of our favorite Purina dog treats and Purina Beneful food. They have everything Max needs at a price that doesn't bust our budget.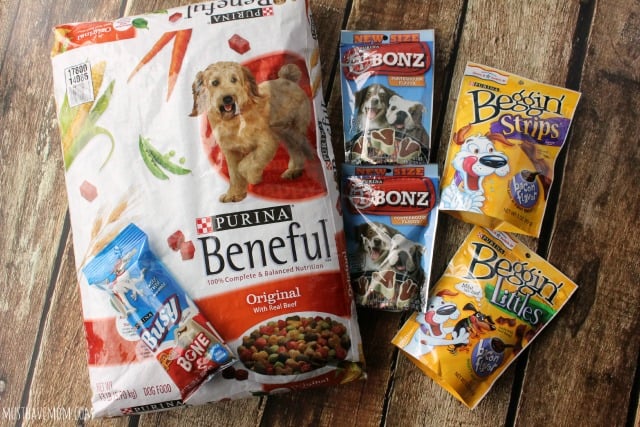 I love shopping at Dollar General because I can park right next to the door and run in for all the necessities without having to walk way across the store like I do at a big box retailer. Check out the Dollar General Alpo Products and visit your local store for great savings on all your pet's necessities!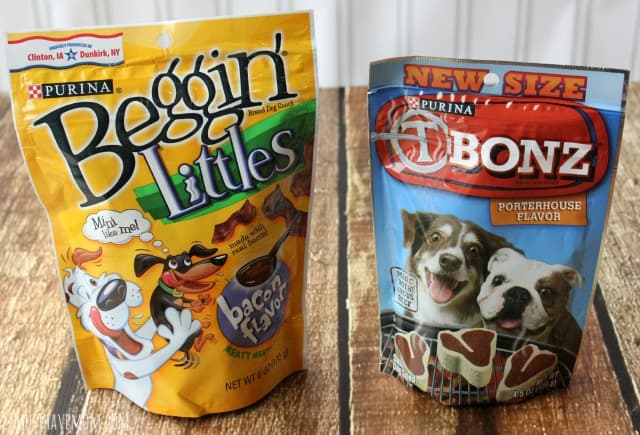 Two of my favorite finds for this game in particular are the Beggin Littles and the T Bonz which are the perfect size for this game! Plus the T Bonz are only $1 at Dollar General! It's a killer deal!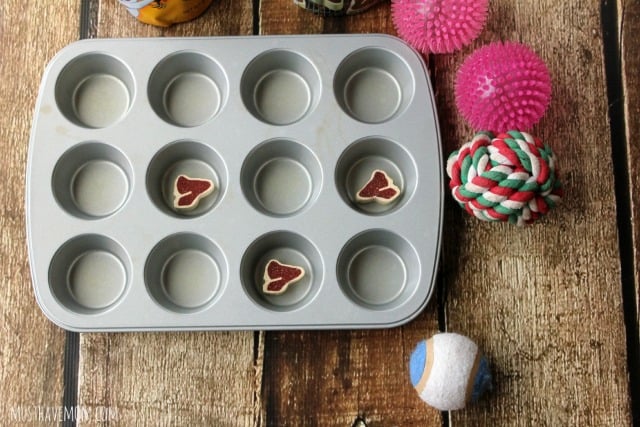 To play the game place a few treats in a muffin tin.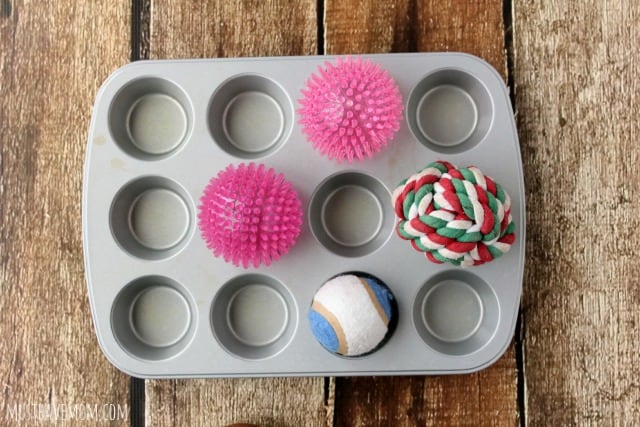 Then cover them up with balls. You can use plain tennis balls or special dog balls. We used what we had on hand. I recommend beginning with just a few balls until your dog learns the game so he doesn't get overwhelmed. We started out with four balls and three treats so he would learn that there wasn't a treat under every ball but would get the idea that there were treats hidden under some of them.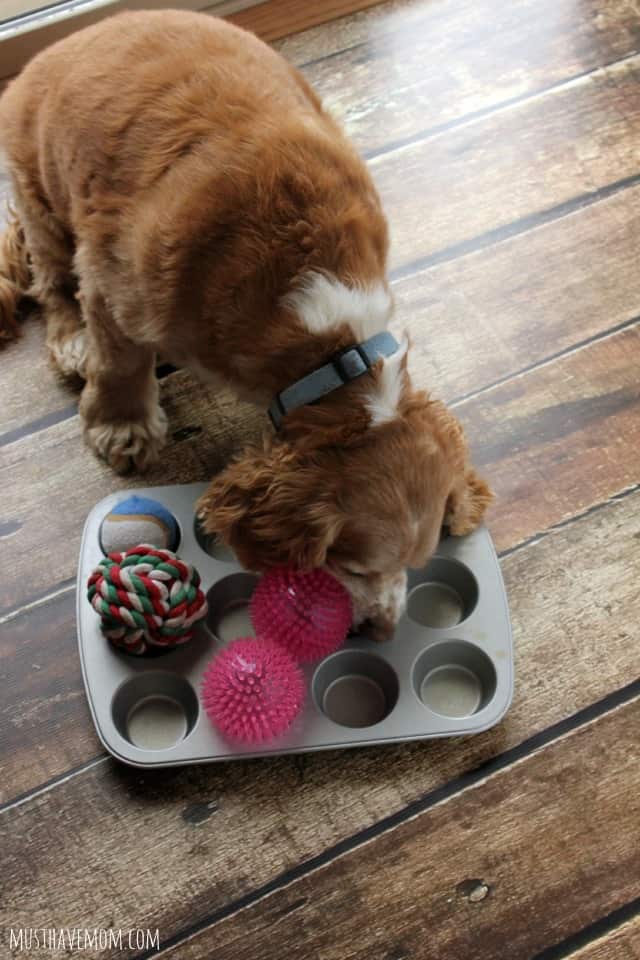 He quickly got the hang of it and was finding the treats in no time!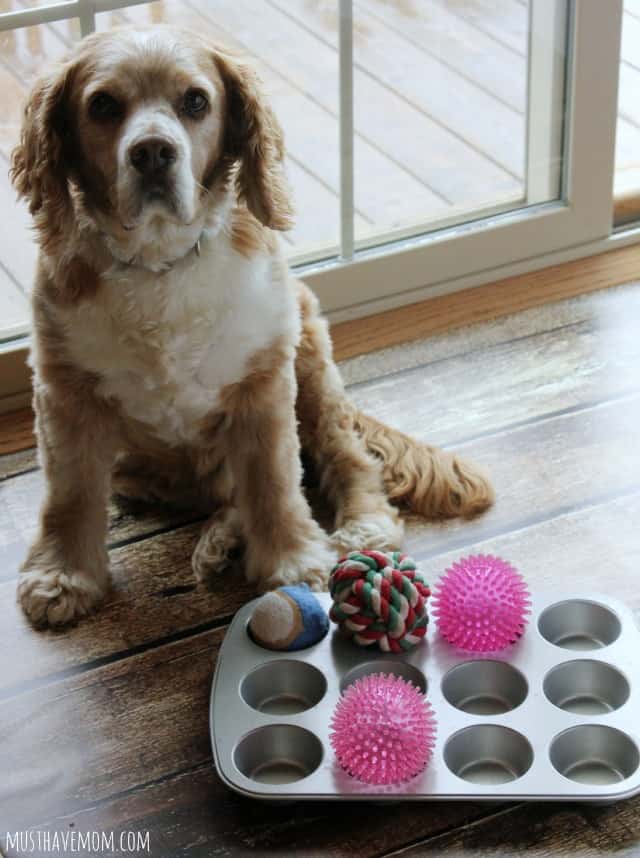 This is his "I want to play again" face. He loves this game and wants to play over and over again. I love that my little kids can play this with him without any assistance needed from me (apart from having to cut off game play after too many treats!).
What games does your pet like to play?