What To Do When Home Care Is Needed
Thank you SEIU for sponsoring this post.!
Home care was the best choice for my family — and it can be for yours, too.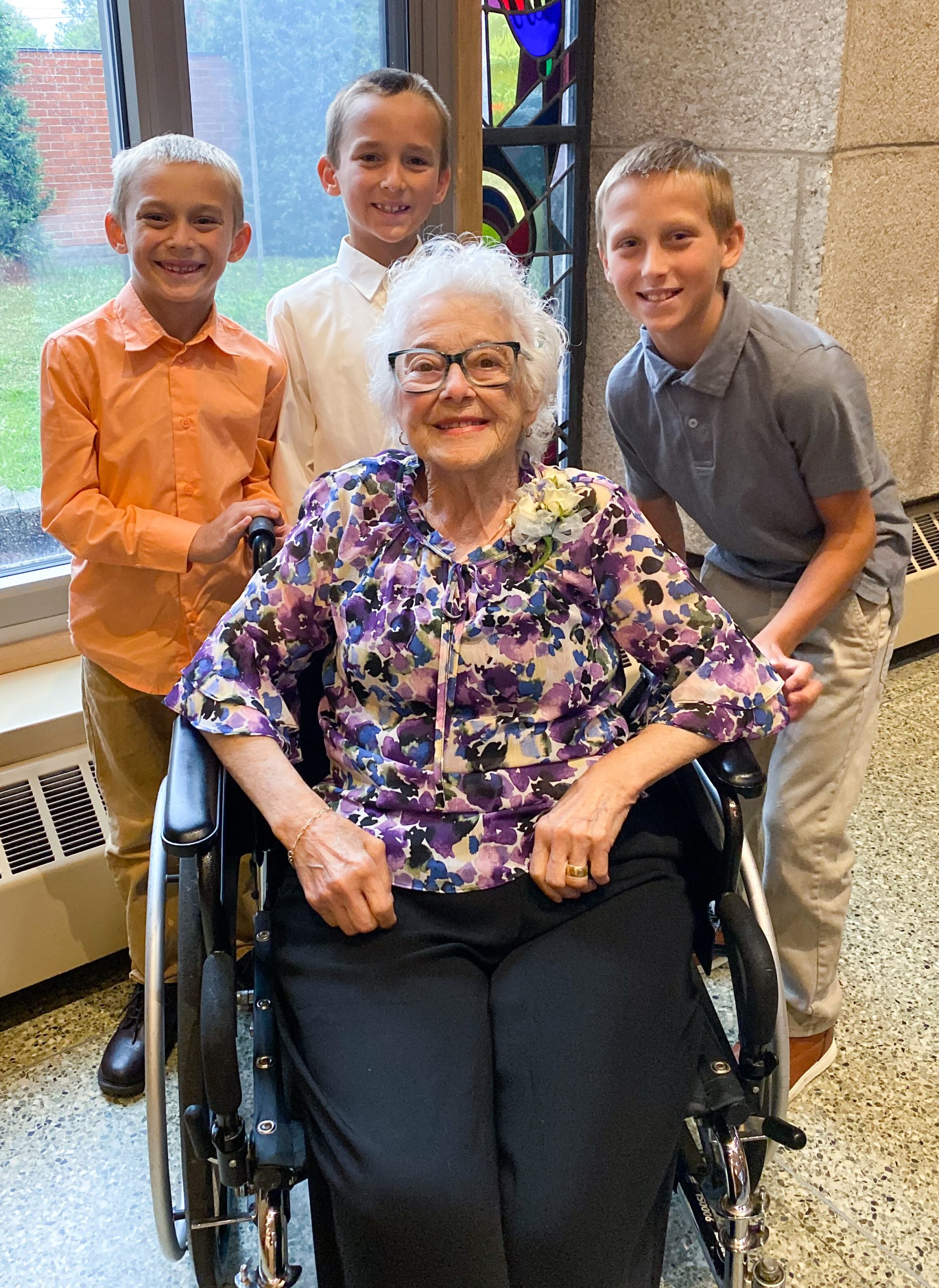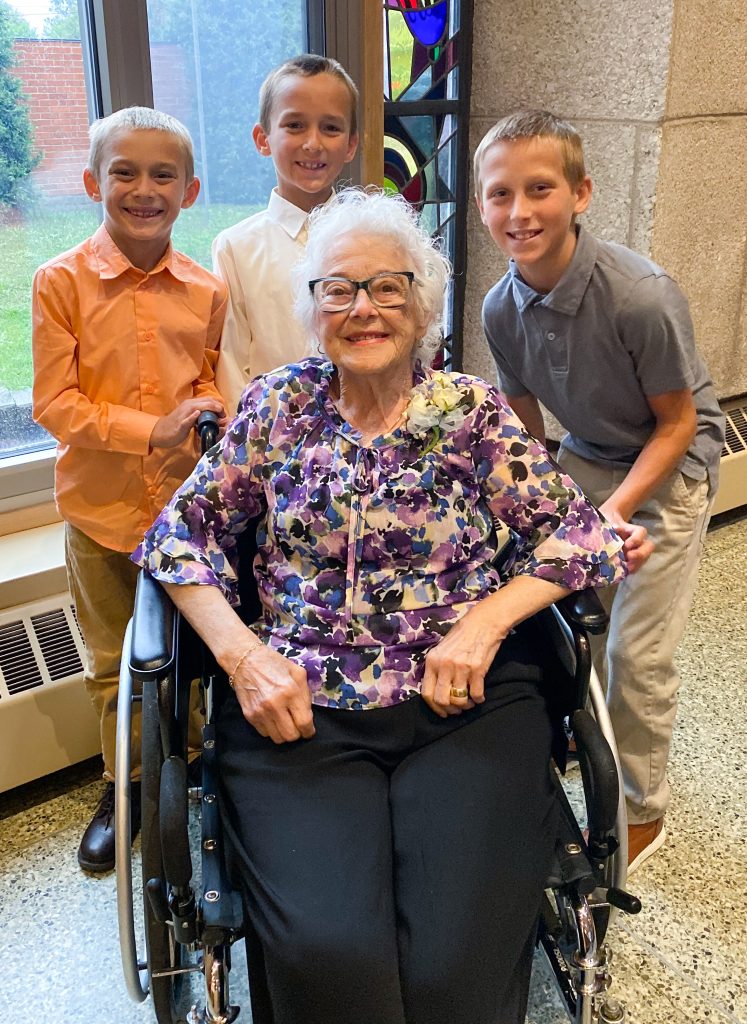 At some point in our lives, we will all need some form of long-term care — whether it's as we are getting older, living with a disability, or recovering from an illness or injury. In the U.S. today, nearly 20 million adults require assistance completing self-care and other daily tasks due to physical, cognitive, developmental, and/or behavioral conditions. From 2018-2028, the U.S. will need to fill over 4.4 million home care job openings. Source and source
Almost everyone you ask has had some sort of a story about needing to provide home care for someone. Too often, working people are forced to leave paid jobs to provide unpaid care for a family member, friend, or other loved one in need. Currently, an estimated 53 million Americans provide unpaid care. Source However, this is a vital service. Home care workers provide the care, support, and companionship that allows their clients to be themselves, stay active and engaged and live life to the fullest.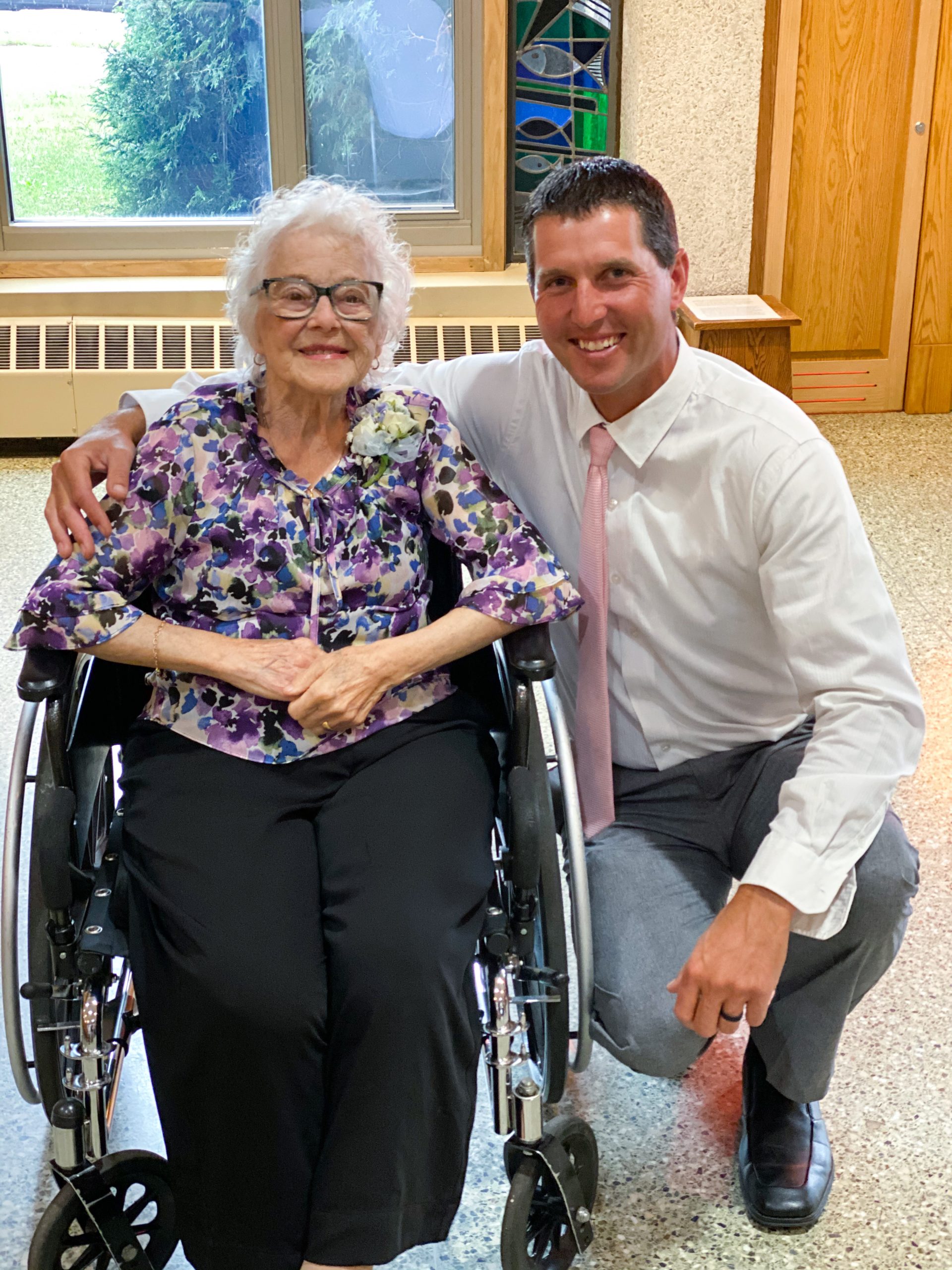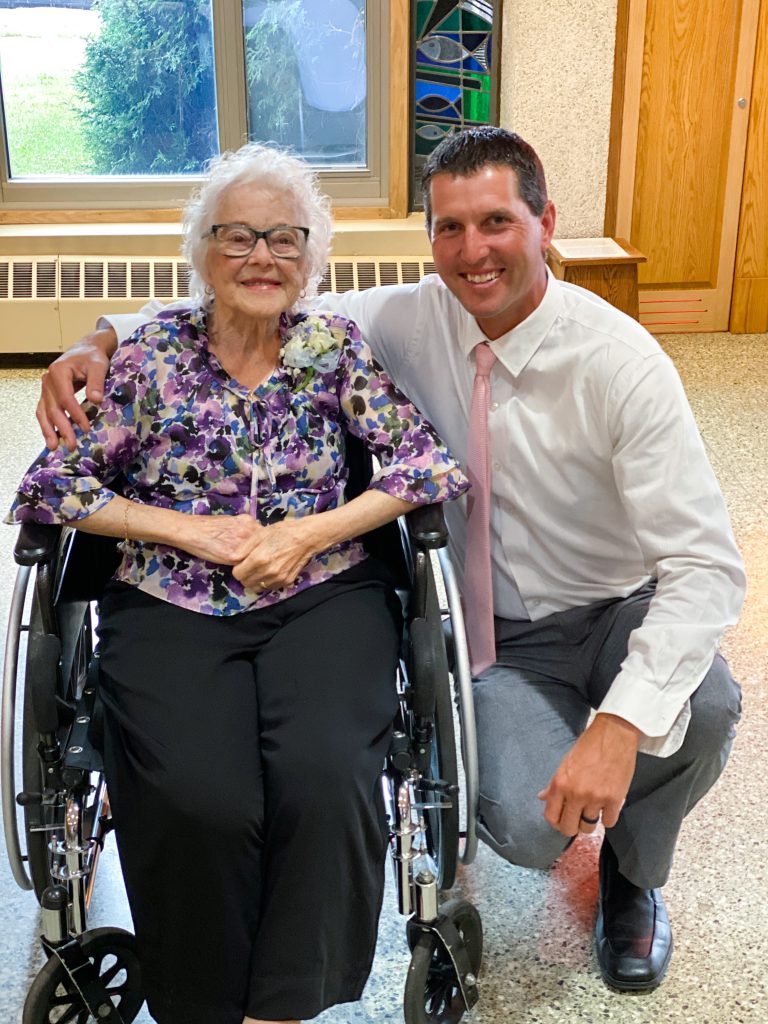 My Home Care Story
Many of you know that I am a Registered Nurse and natural health care practitioner. I have seen both sides of home care. I have worked in-home care as a Registered Nurse along with clinical visits and I have also had several grandparents that have benefited from home care and have been able to stay in their homes longer with the assistance of caring home care workers. 
Home care can be a wonderful blessing. When faced with the decision of putting your grandparent or other loved one in a nursing home, home care can be just the thing you need to take the stress of caring for your loved one of you and your family members, while still allowing your loved one to remain in their home. 
Both my grandma and my husband's grandma have benefited from home care. They were able to stay in their homes and their children were able to have the burden of all of the care duties lifted so that they could enjoy and visit with their parents again instead of feeling overwhelmed by the list of daily tasks that needed to be done. 
Home care workers have been an essential asset to caring for my loved ones and have been such a huge stress relief. Knowing that my loved one is cared for and not alone is a huge blessing. It also frees up my parents to have time in their day to spend with my children (their grandchildren) since they aren't spending all of their time on care duties. Our grandmas get great care while our parents reap the benefits of sharing the duties that come along with caring for someone around the clock.
I've seen just how taxing it can be on a family when they try to do all of the care by themselves. It often leads to fighting, stress, and too great a duty to do by yourself. That is why I think home care is vitally essential!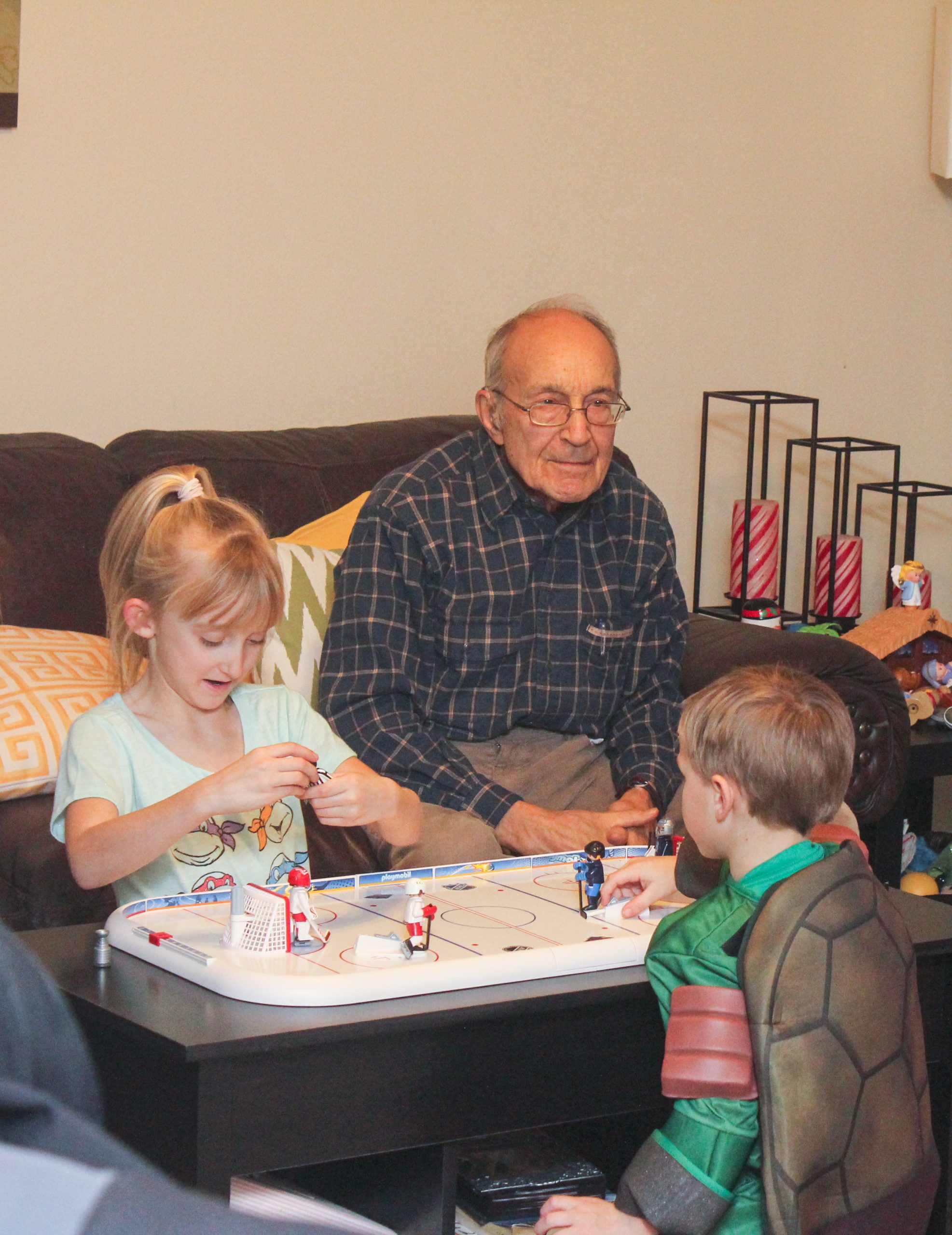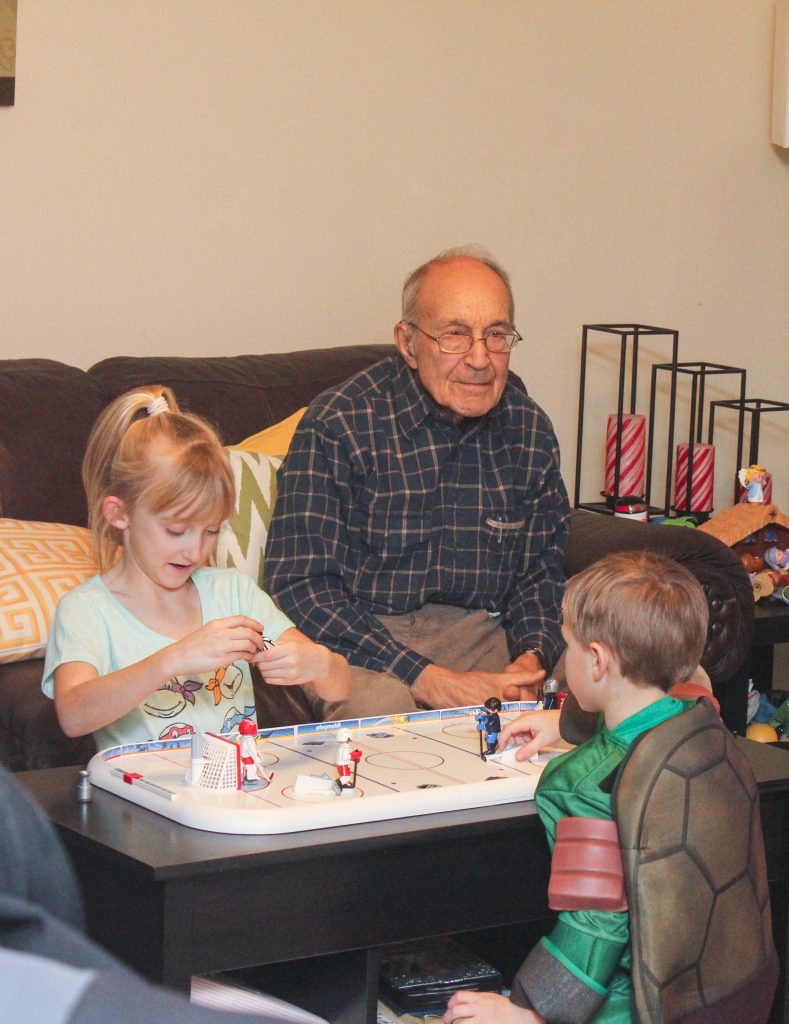 What is Home Care?
Home Care is a long-term care service performed in a person's home by a skilled, professional home care worker. Long-term care can include home care, nursing homes, assisted living facilities, and more. Long-term care provides essential healthcare services that help a person meet their health and personal care needs over a period of time when they can no longer do so on their own.
I read recently that by the year 2030, Baby Boomers will all be age 65 or older. Couple that with the pandemic we are living through and you quickly see why there is a need for home health care.
But did you know that despite being one of the fastest-growing, most in-demand professions, home care jobs are some of the lowest paid in the country? Nationally, the median hourly wage for home care workers is just $12.12, and the median annual wage is just $17,200. Source  Care work makes all other work possible. It is a cornerstone of the American economy, at the center of our communities and our family life. It's important that families can access and afford care when and where they need it. We all need the peace of mind that we can continue going to work knowing our loved ones are safe and cared for.
Home care workers are essential, frontline healthcare workers who provide the skilled, compassionate, dedicated care seniors, people with disabilities, and millions of others rely on to live safely and independently at home. Nearly 90 percent of home care workers are women, more than 60 percent are people of color, and 31 percent are immigrants. Source Home care workers deserve to be respected, protected, and paid wages that reflect the immense value of the work they do. Home care is essential!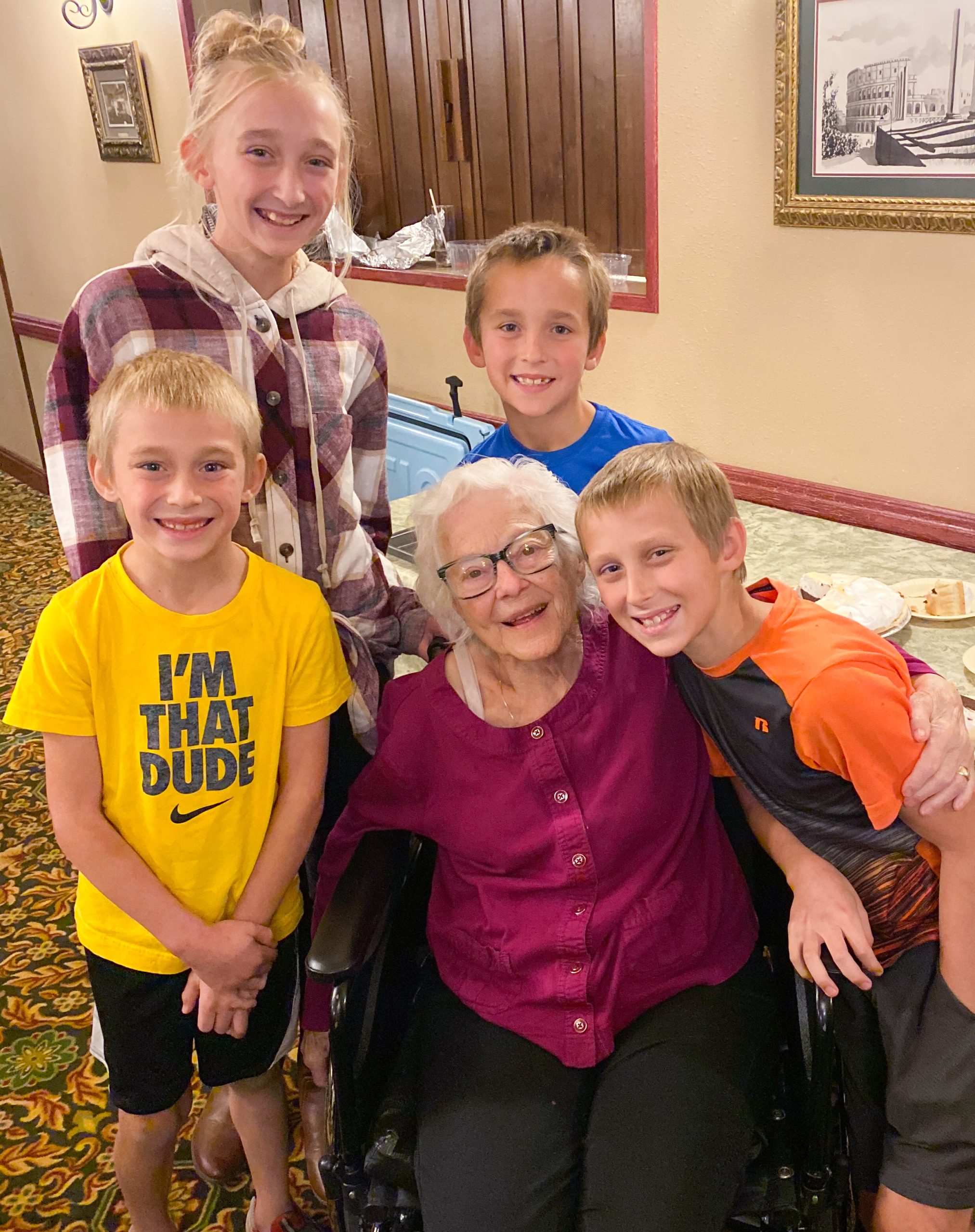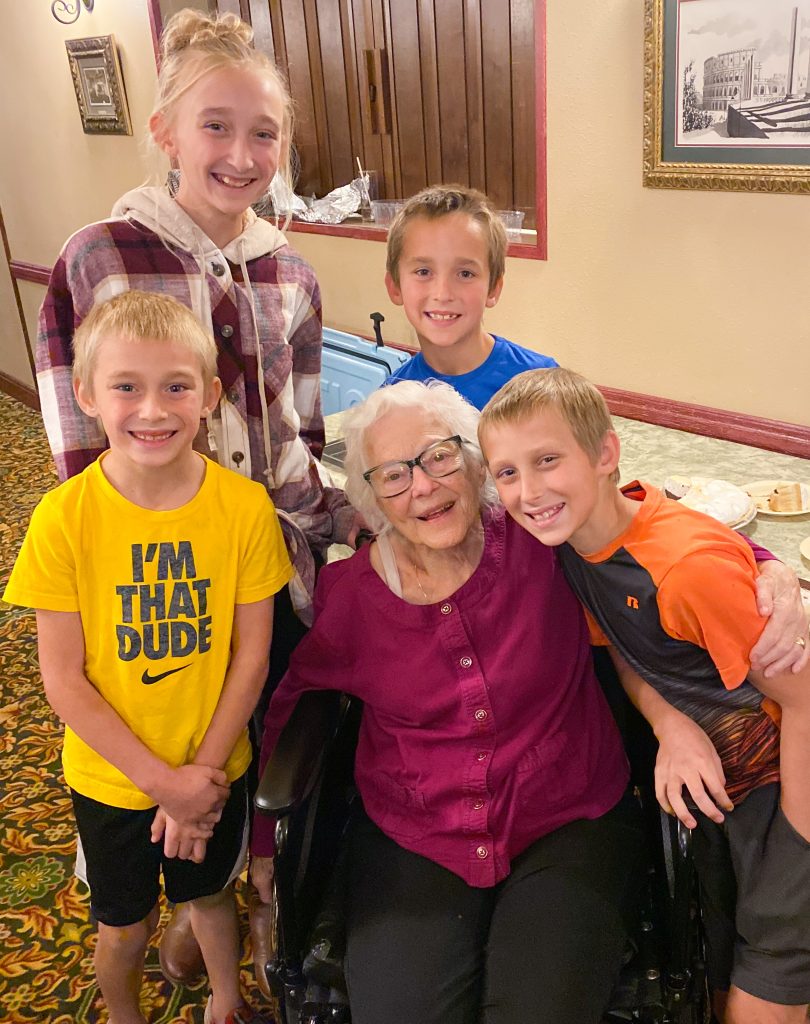 Home Care Workers Unite!
Home care jobs are some of the most important jobs in our communities, and home care workers make it so people in need of long-term care can stay in their homes, surrounded by the people and things they know and love.
Home care workers must be respected, protected, and paid for the incredible, selfless work they do.
The Service Employees International Union or SEIU is an organization of 2-million members united by the belief in the dignity and worth of workers and the services they provide and dedicated to improving the lives of workers and their families and creating a more just and humane society. SEIU members working in the healthcare industry, in the public sector, and in property services believe in the power of joining together on the job to win higher wages and benefits and to create better communities while fighting for a more just society and an economy that works for all of us, not just corporations and the wealthy. The 740,000+ home care workers united in SEIU are raising awareness of the rising demand for affordable long-term care. This movement of caregivers is calling on lawmakers to invest in care and care jobs so seniors and people with disabilities have quality, affordable home care and all of the nation's 2.4 million home care workers have good union jobs.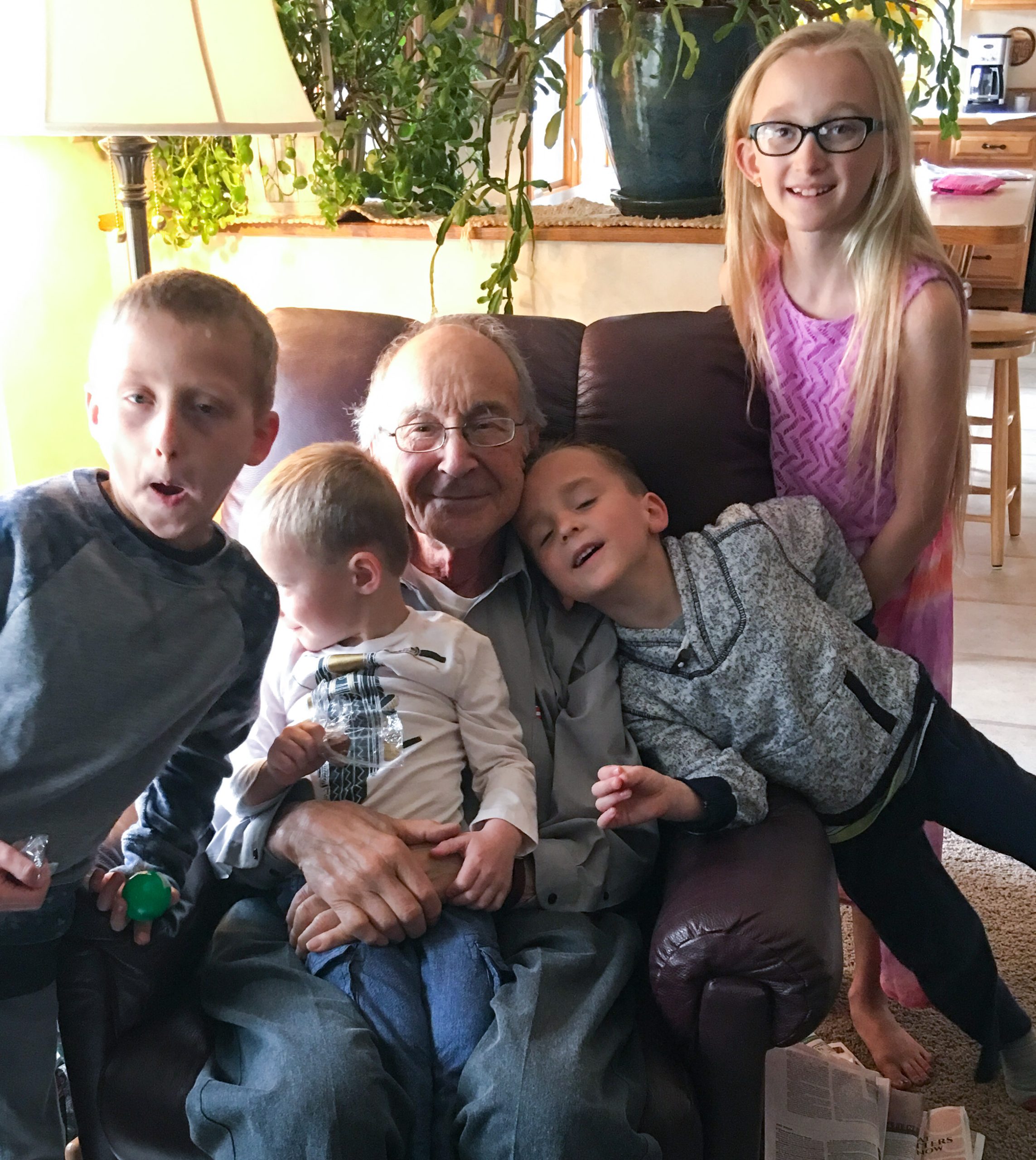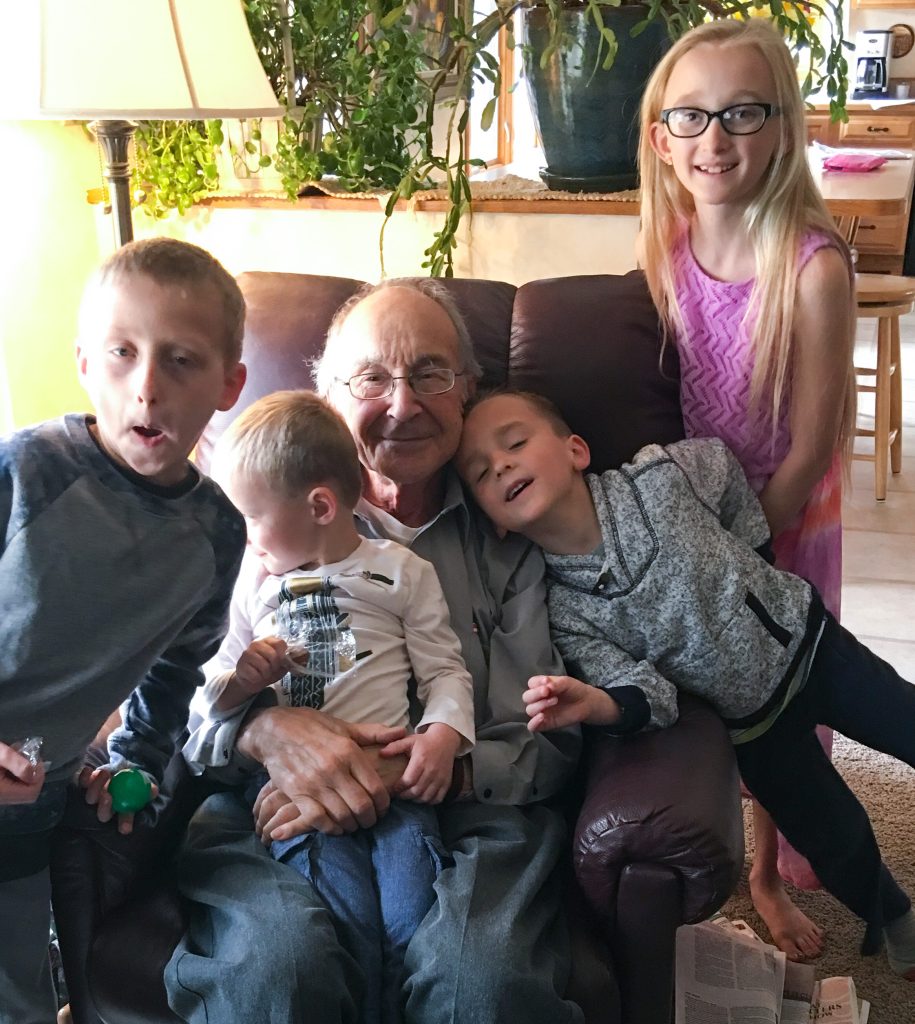 Visit CareIsEssential.org to learn more about home care workers — who they are, what they do, and why they are fighting for the respect, protection, and pay they deserve. Click here to show your support for home care workers.
If you have never had the duty of caring for a loved one then you may not realize just how tall an order it is. When that day comes just remember that there are caring individuals who are qualified and compassionate and able to help. It can mean the difference between being able to enjoy quality time with your loved one or being burdened by an overwhelming amount of work to care for them. Get someone on your team to help care for your loved one so you can not only continue spending quality time with your loved one, but so you can care for yourself as well!