Travel Games For Kids + Tips For Car Travel With Kids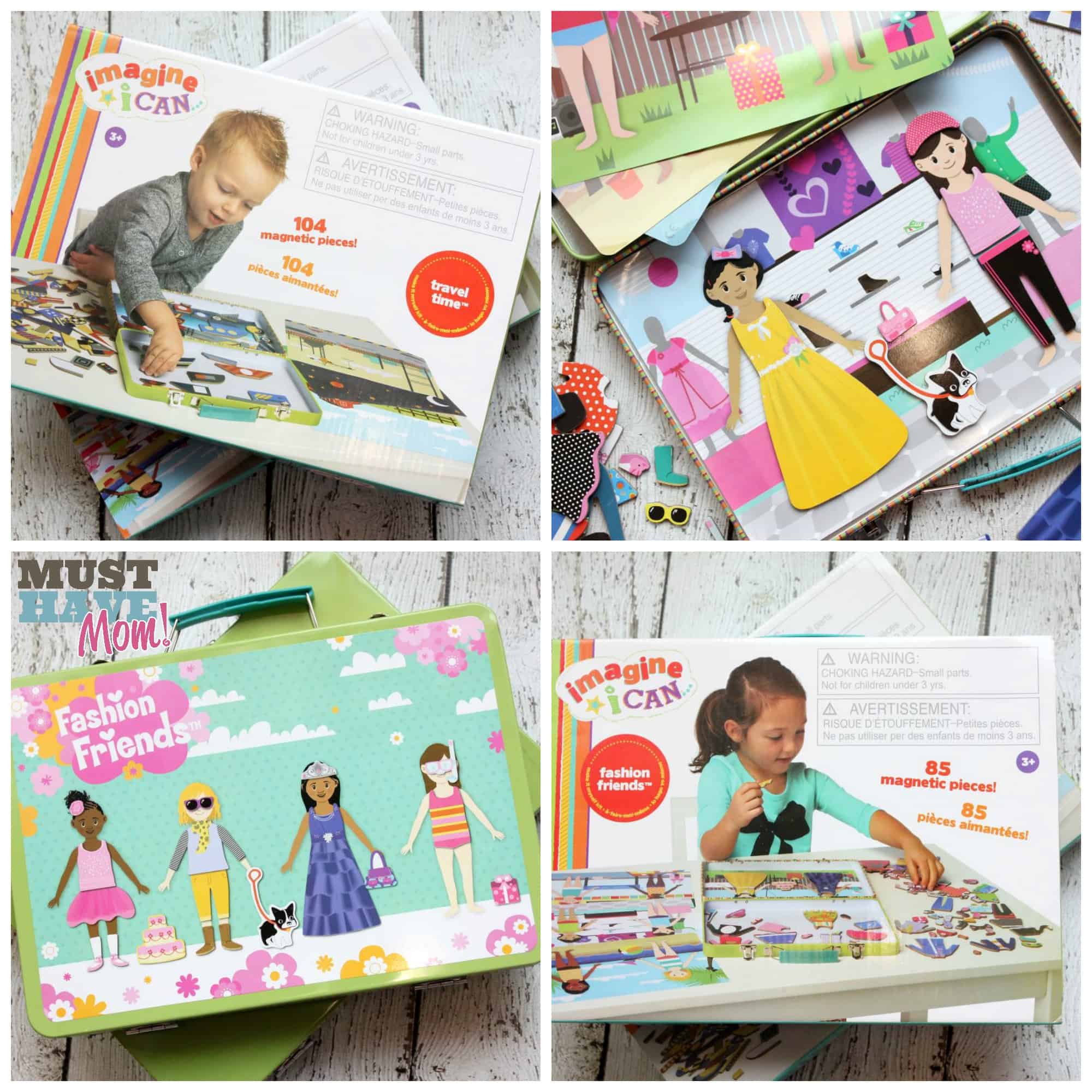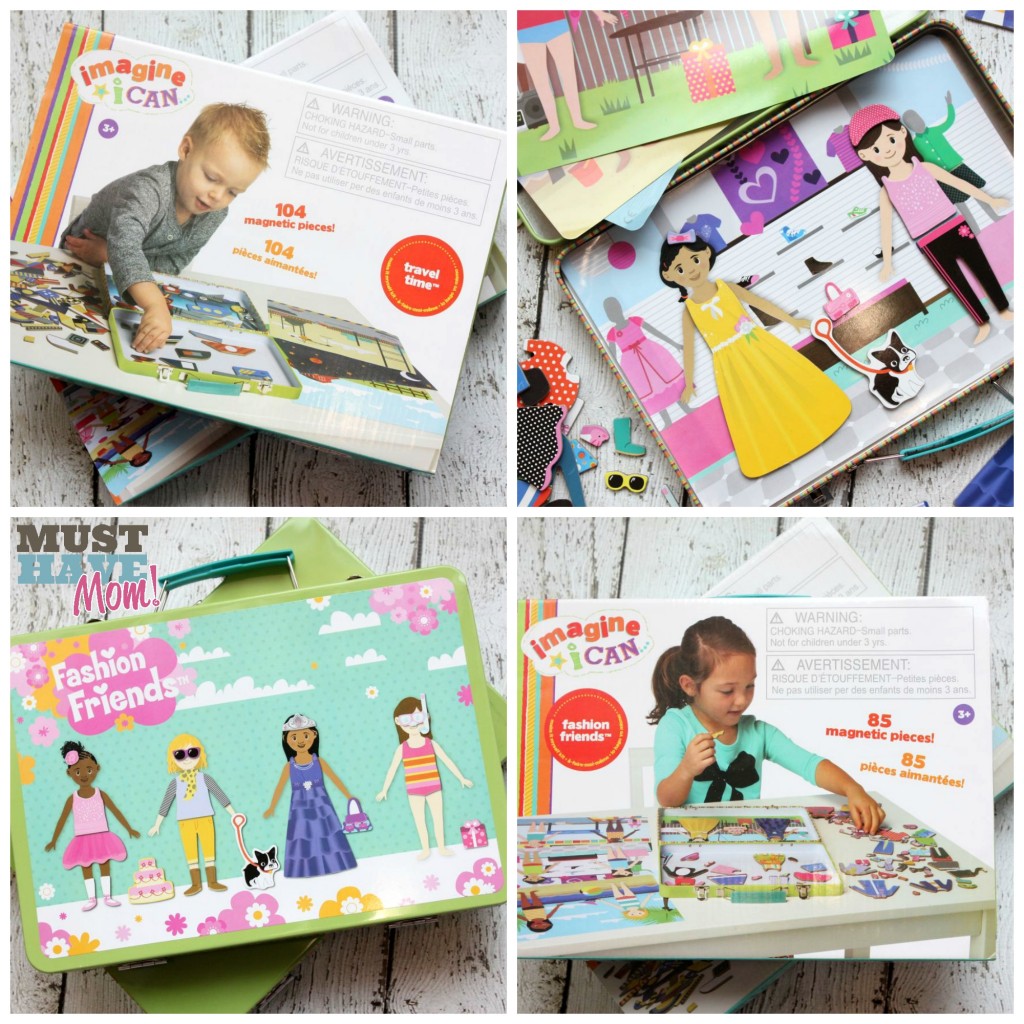 Traveling with kids can be an arduous process. With Summer just around the corner and many families busy planning road trips or travel to the cabin, I'm sharing my must have tips for car travel with kids. We have four kids and have done many family road trips and our kids travel very well. In order to have a pleasant car ride one of the most important things I can tell you is to be prepared! You don't want to be caught on a stretch of road with nothing in sight and find that you desperately need something. Think ahead and plan for the unexpected! Remember to go with the flow and your trip will go smoothly 🙂
Tip #1.) Pack activities! Your little ones will be confined to their car seats for a long time and you will need to entertain them on the trip. Pack activities and games that they don't usually get to play with. Pick up some new games and always hide away a few games and toys for the ride that they don't get everyday. That way when you pull them out on the ride they will be exciting and new.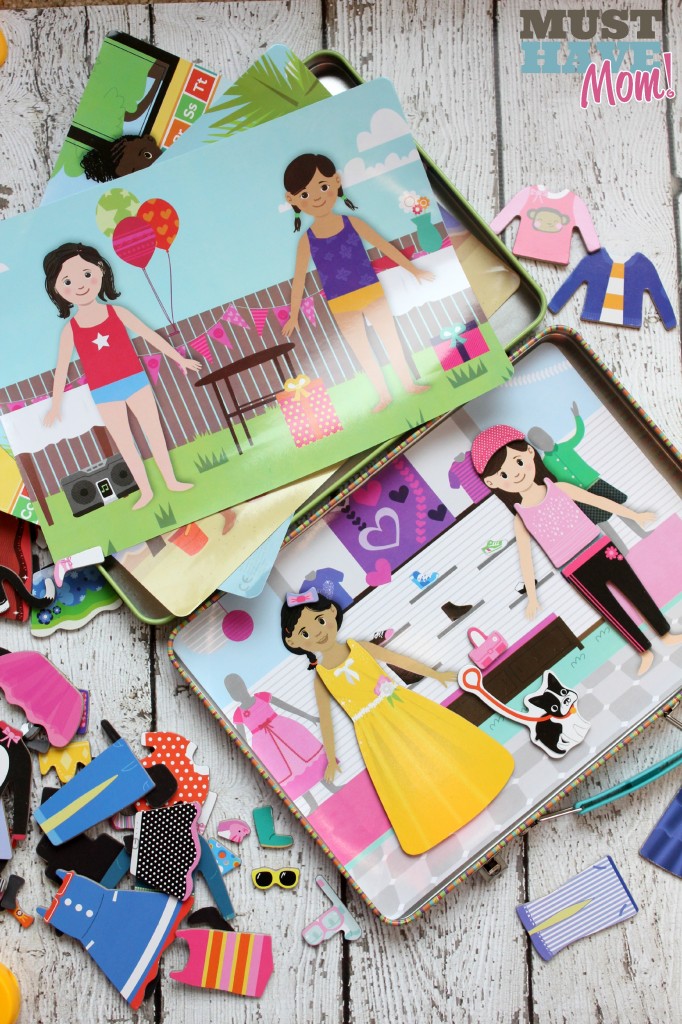 One of my favorite car travel games for kids is this fun magnetic play set from imagine I CAN. It includes different backgrounds to choose from, several magnetic play pieces and it is packaged in a travel friendly case that also doubles as the magnetic play surface.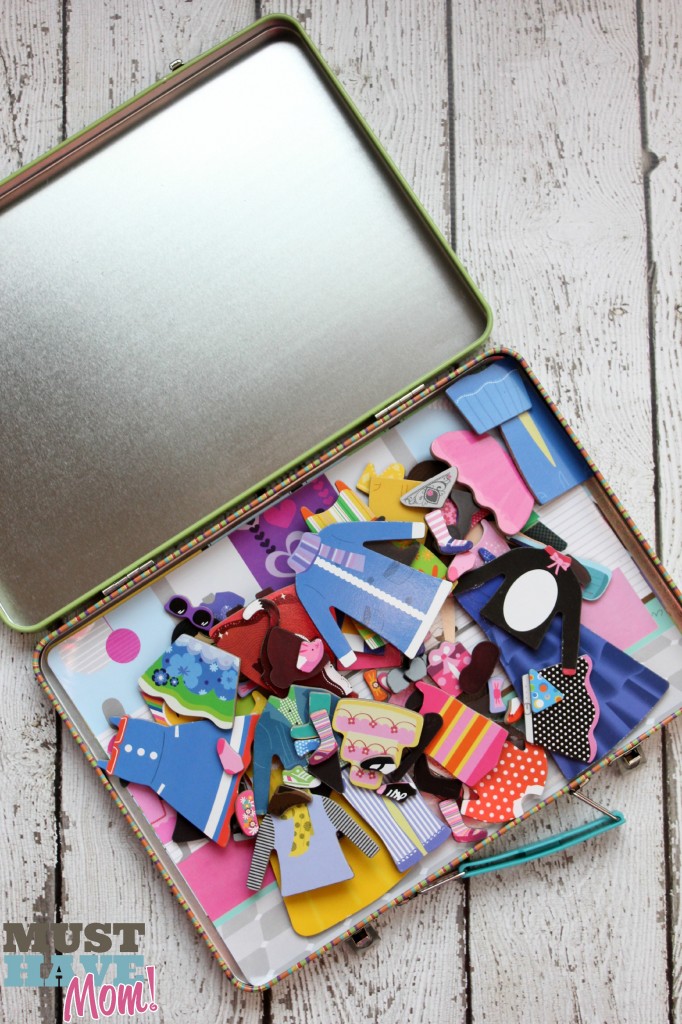 Games like this one that can be easily cleaned up and stored in their own case are ideal for car travel. Since the pieces are magnetic you can ensure that you won't have little pieces floating all over the car. My kids LOVE the Fashion Friends set and the Travel Time set.
Tip #2.) Pack your games and activities in a bag or small plastic bin with a cover and only pull out one activity at a time. Space them out and don't give them everything at once or you will find that they will be bored quickly.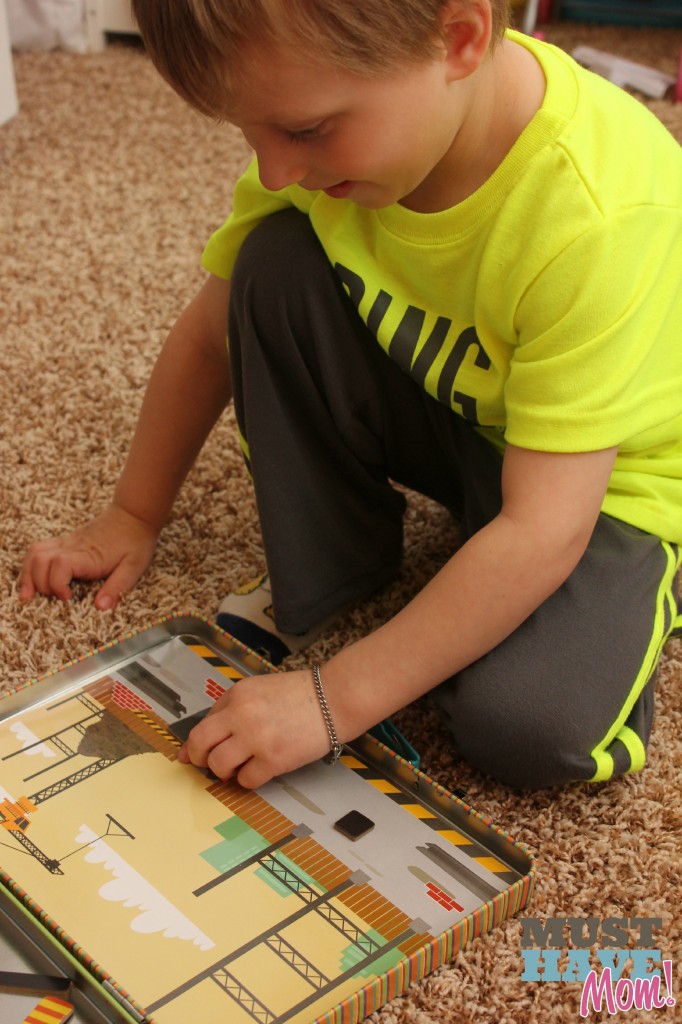 Tip #3.) Limit the amount of liquids your child drinks in the car. If you give them a full sippy cup at the start of the trip then they will inevitably suck it all down right away and be yelling "I have to go potty!!!", within the first hour of your trip. Give them small amounts of water or juice at a time and ration them. Don't give them a cup in the driveway. Wait until you've been driving for awhile before you introduce the sippy cup.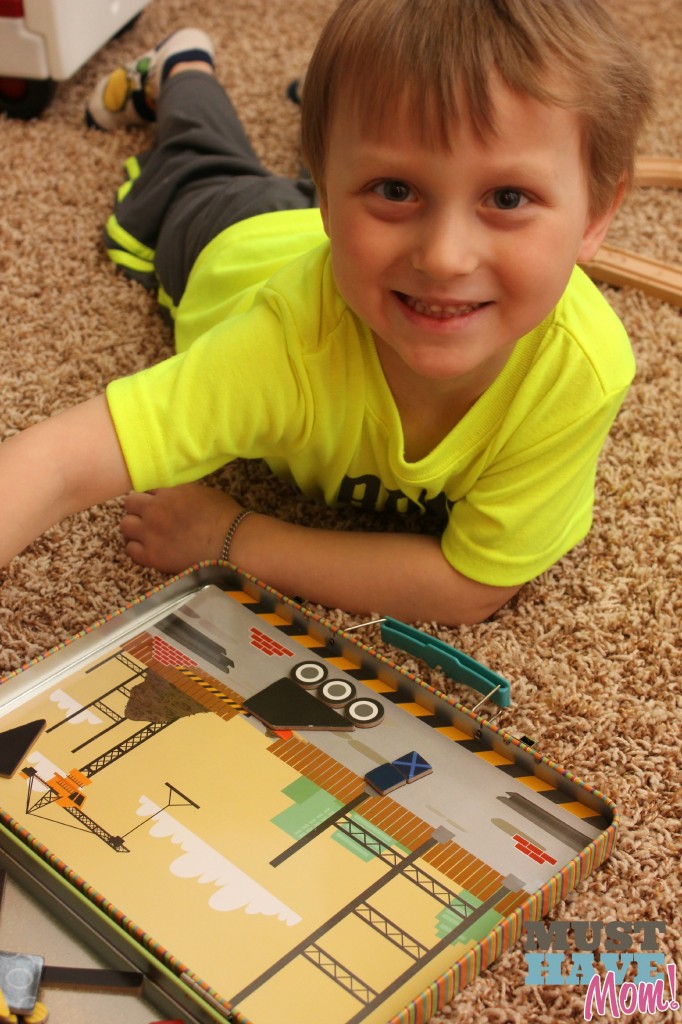 Tip #4.) Plan to leave at nap time or bed time. If you can plan at least part of your trip at a sleep time then you will cut down on the car time for the kids and they can sleep away the miles. Don't forget their favorite blankie!
Tip #5.) Pack snacks! Hungry kids are crabby kids. You want to avoid as many extra stops as possible so pack snacks and hand them out when the kids start to get hungry or cranky.