Strawberry Shortcake: Berry Best In Show Free Printable Coloring Sheet + DVD Giveaway!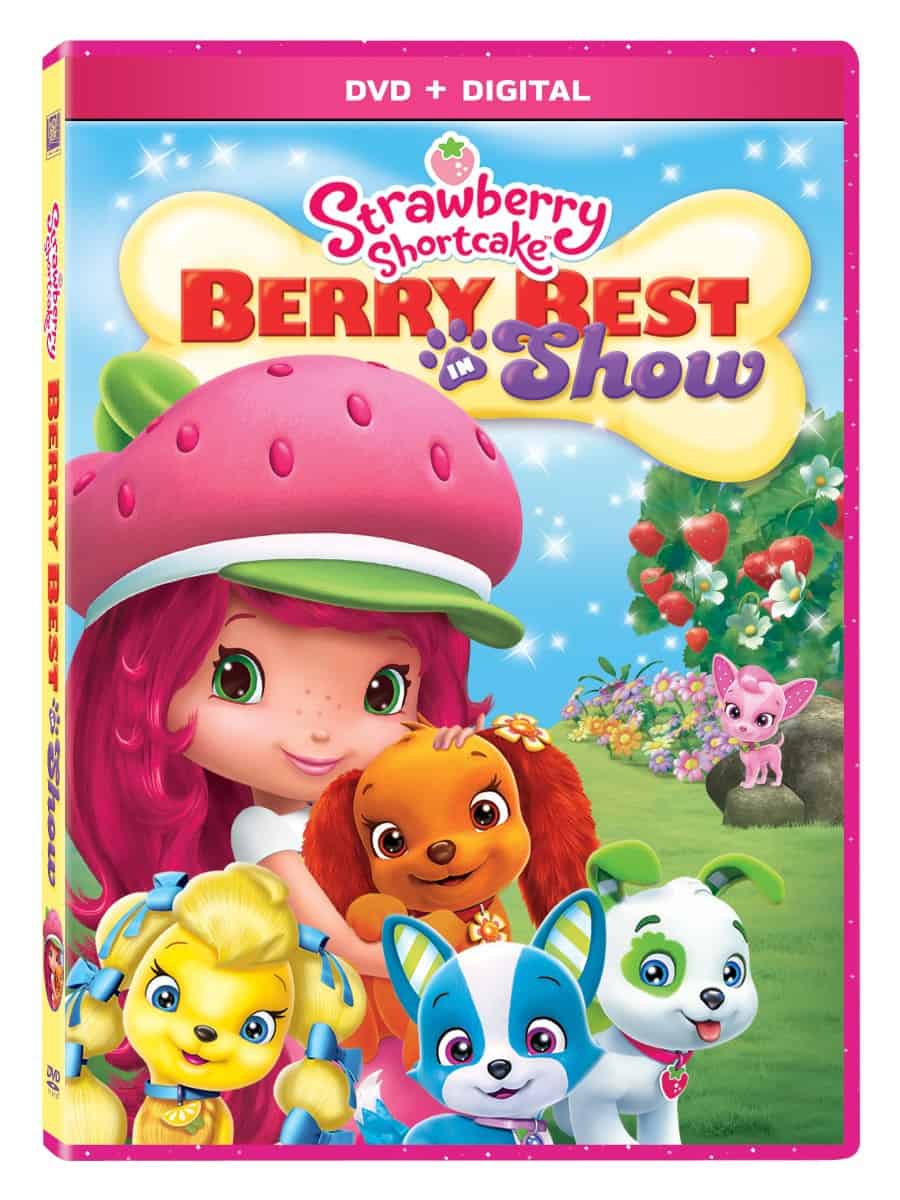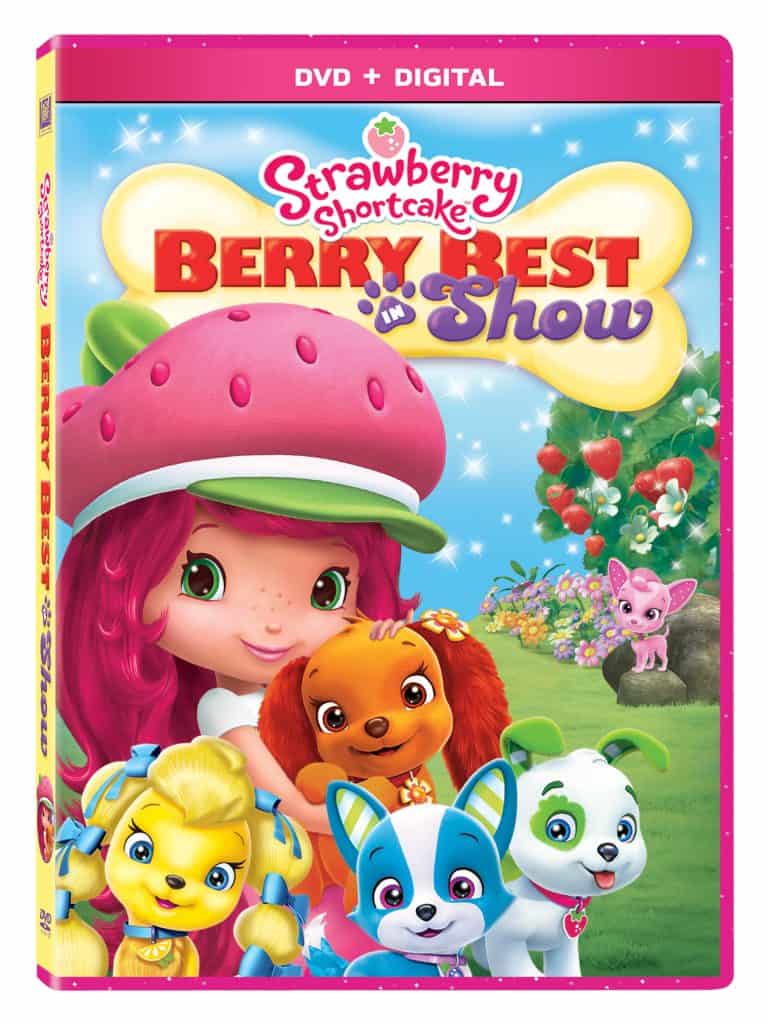 We are big Strawberry Shortcake fans here so we are very excited for this new release!
Join Strawberry Shortcake and some new furry friends in these delightful "tails" about being yourself and encouraging others to do the same. During his road trip to find homes for his orphan puppies, Huckleberry Pie and his four-legged crew get stranded in Berry Bitty City. Luckily, Strawberry and her berry best pals decide to help out with the strays in "A Boy and His Dogs." Blueberry Muffin and Huck become "Partners in Crime" when they try to write a mystery story together…with surprising results. And the fur is sure to fly when the girls try to help Huck start a dog shelter in "The Mystery of the Disappearing Dog Show." It's a howling good time with sweet doggy delights for everyone!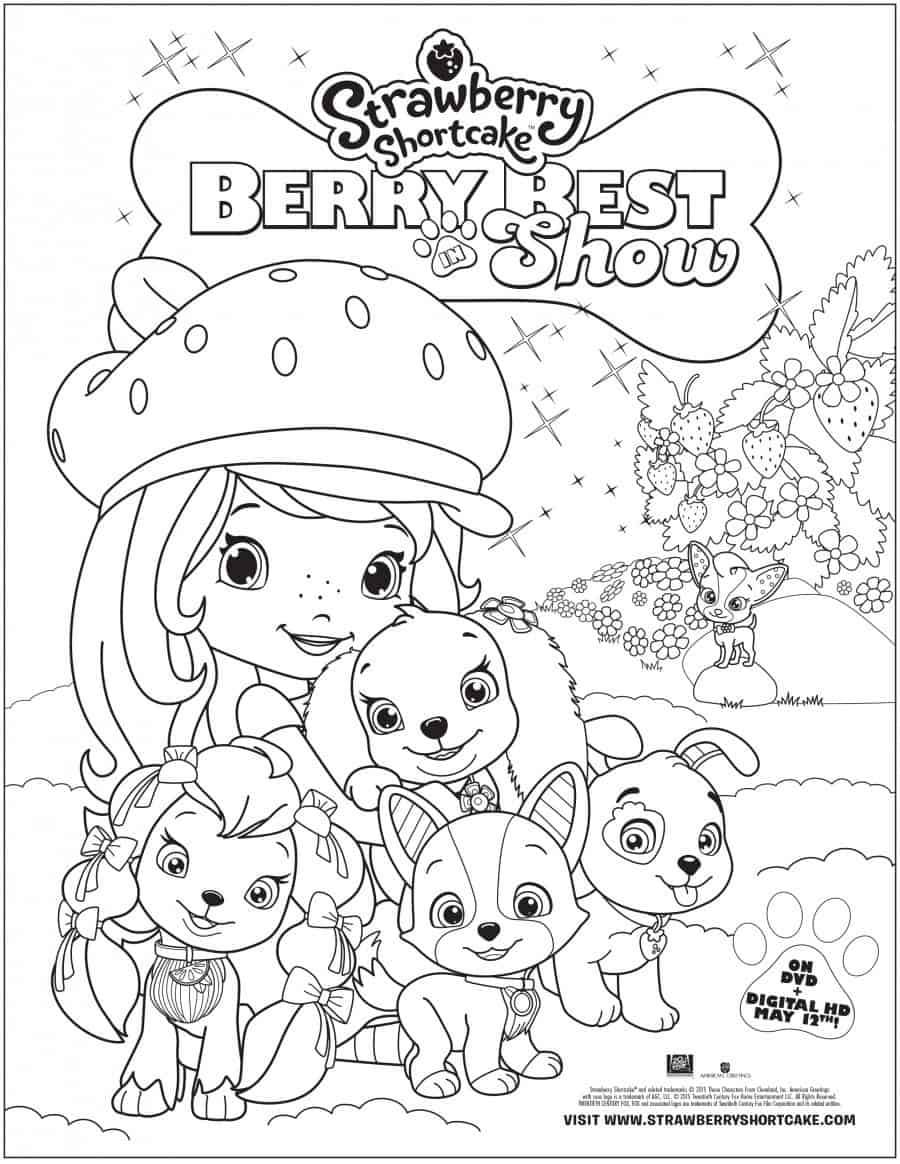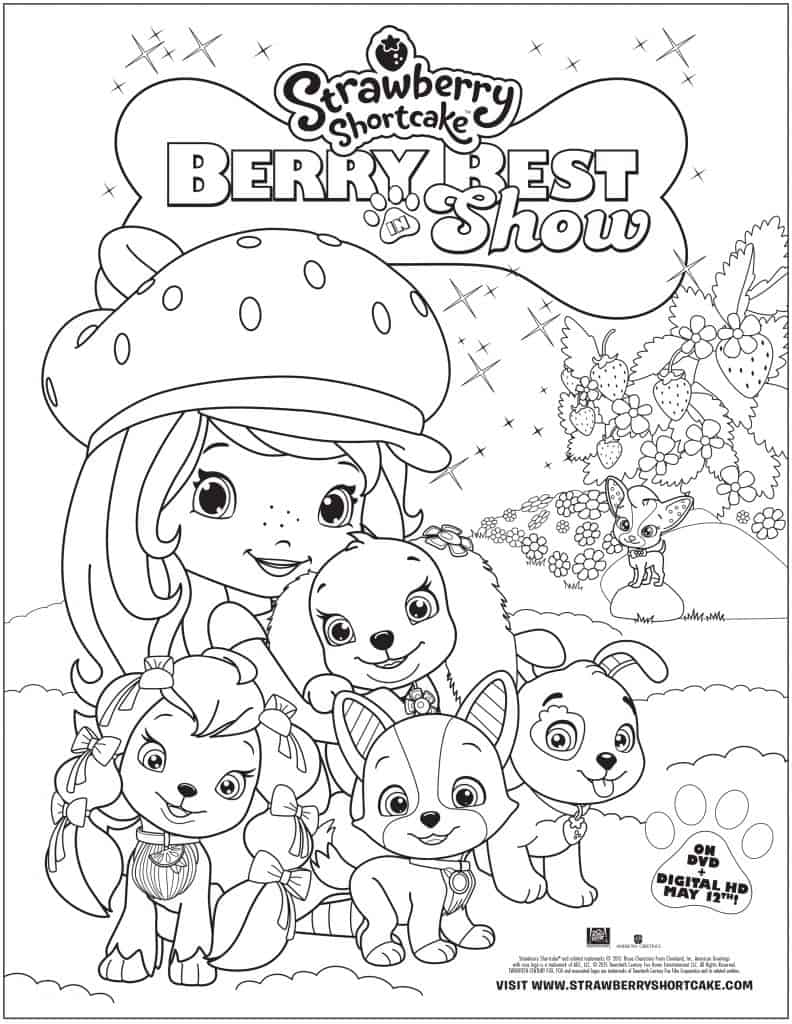 Grab your free printable Strawberry Shortcake coloring sheet by clicking on the photo above and printing it off!
You can buy Strawberry Shortcake: Berry Best In Show at retailers near you now! For a limited time, consumers will receive a copy of the "Perfect Puppy Digital Story Book Download" by Cupcake Digital, Inc. with their purchase.  Hurry, supplies are limited!
Win! One reader will win the Strawberry Shortcake: Berry Best In Show DVD! Enter below!